Only you can prevent climate change, in Bruce Plante's latest political cartoon
Only you can prevent climate change, in Bruce Plante's latest political cartoon
You have free articles remaining.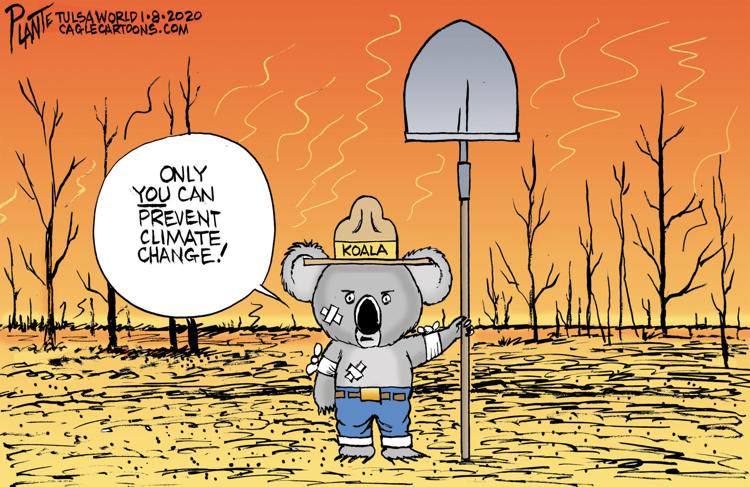 The Green Bay Packers head to San Francisco to take on the 49ers in the NFC Championship game on Sunday. 
Senate Majority Leader Mitch McConnell, R-Ky., is committed to holding a speedy impeachment trial, despite new evidence about President Donald…
Oscar Fox and Lewis Crane go ice fishing in this week's Mendota Marsh. 
Illinois made marijuana legal on Jan. 1. The state has already raked in millions of dollars in tax revenue from sales of marijuana. Wisconsin …
The Madison Public School District wants to hold another referendum to raise more than $300 million for school improvements. Many taxpayers ar…