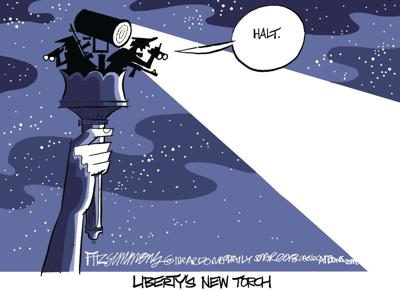 Liberty's torch is repurposed, in David Fitzsimmon's latest political cartoon
Win tickets on us when you download the BadgerBeat app!
Do you have an Amazon Echo? You can now ask Alexa to read you headlines from Madison.com.
The benefits of living and working in south-central Wisconsin help make the Madison area a magnet for businesses and employees.