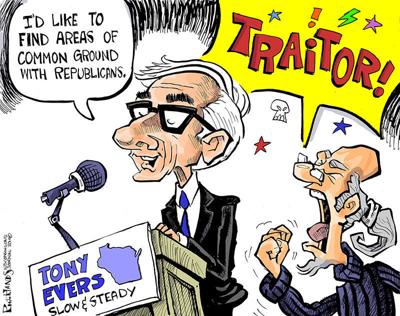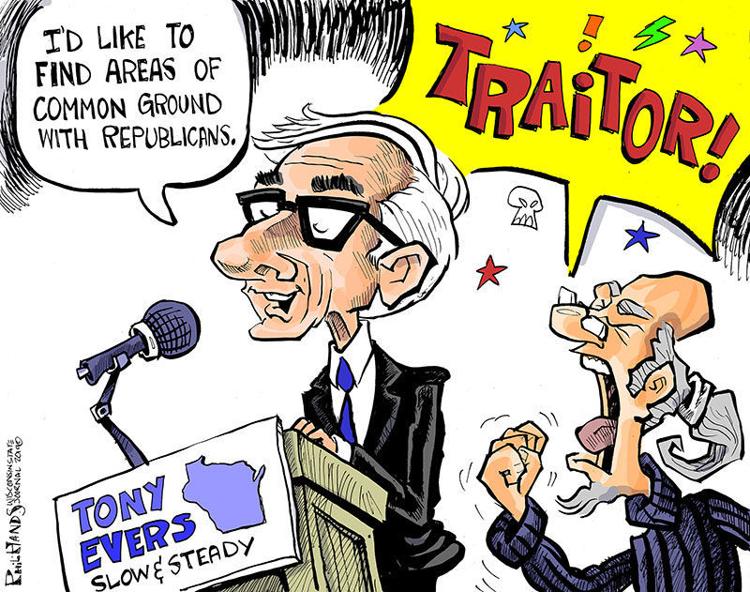 Hands on Wisconsin: Tony Evers disappoints liberals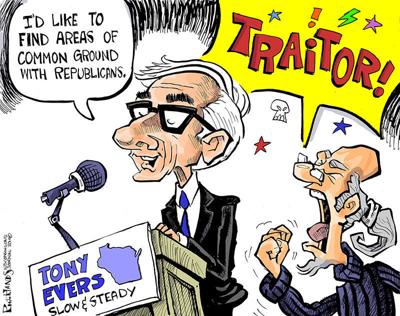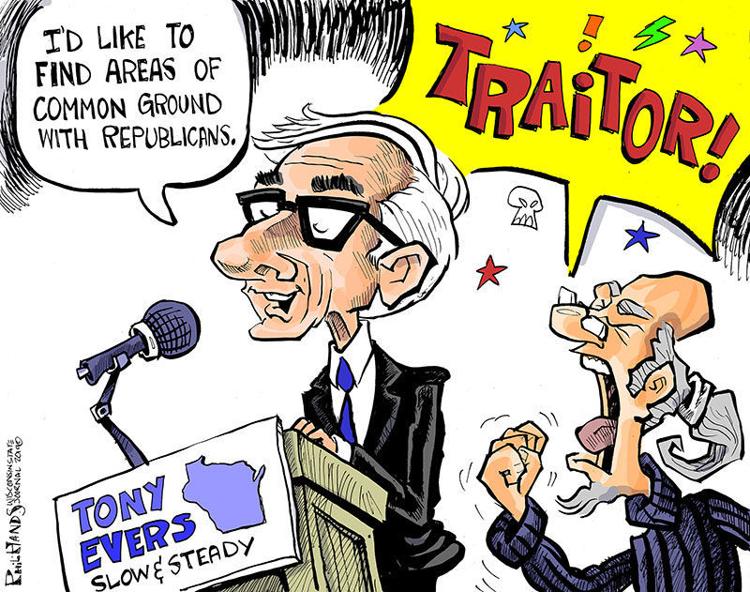 Mild-mannered Tony Evers is a moderate, and the not the fighter that many progressives would prefer. 
Our Facebook Messenger 'bot' helps you keep up on the news.
The Beer Baron has set the brackets for 2018. Check out his seeds, study the match-ups, and vote for your favorites!