It's been 18 years since Sept. 11, 2001, when terrorists hijacked four airplanes and attacked the World Trade Center in New York, and the Pentagon in Washington D.C. The United States invaded Afghanistan shortly after the attacks to disrupt the terrorist's training camps and remove the regime that had allowed the terrorists a safe haven.
It's been 18 years, and our soldiers are still serving and dying in Afghanistan, which has become the longest war in our nation's history.  
You have free articles remaining.
Register for more free articles
Stay logged in to skip the surveys
MY VIEW | PHIL HANDS
MY VIEW | PHIL HANDS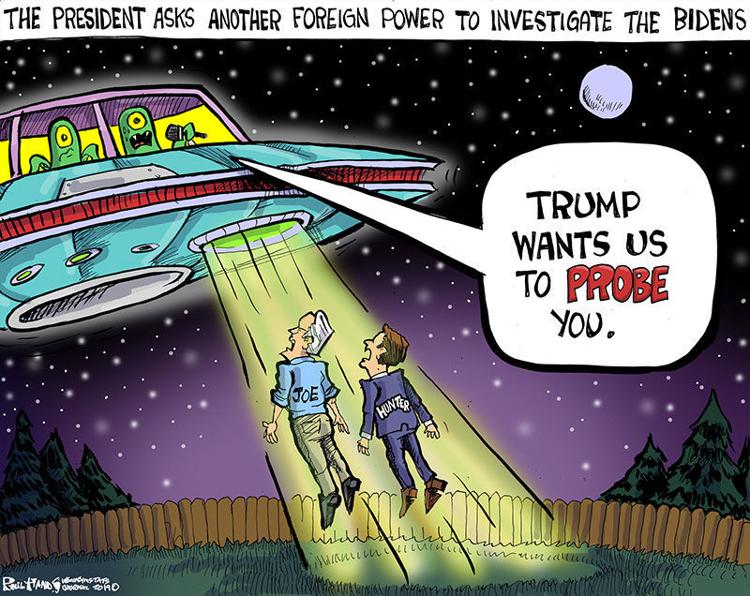 MY VIEW | PHIL HANDS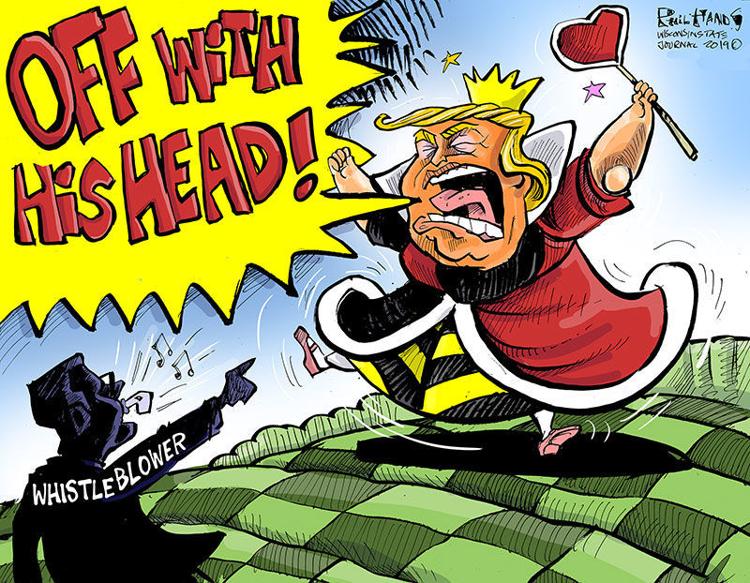 MY VIEW | PHIL HANDS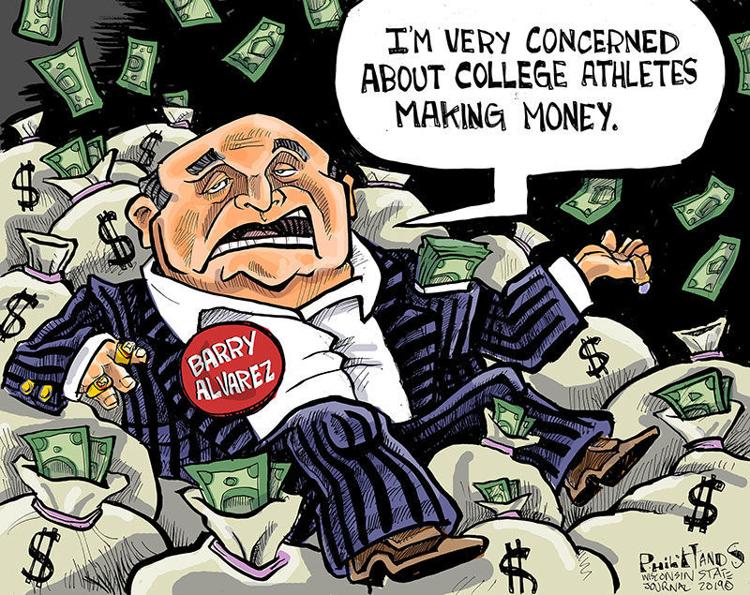 MY VIEW | PHIL HANDS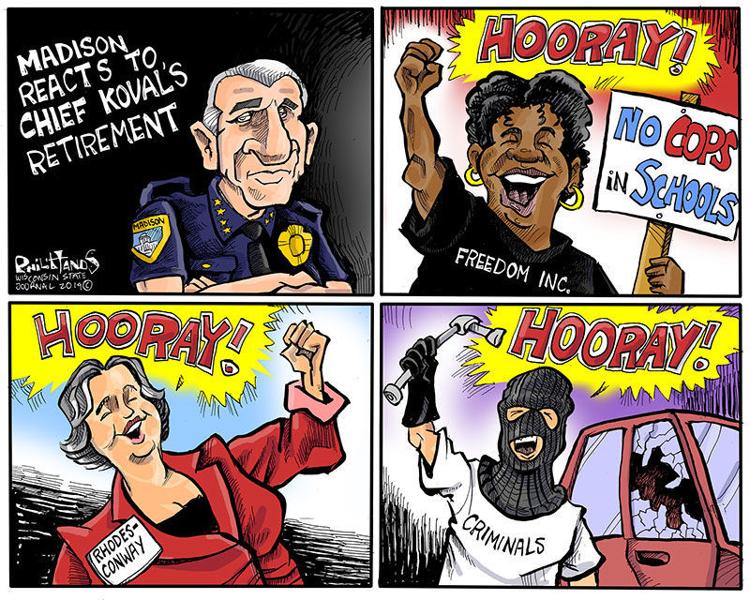 MY VIEW | PHIL HANDS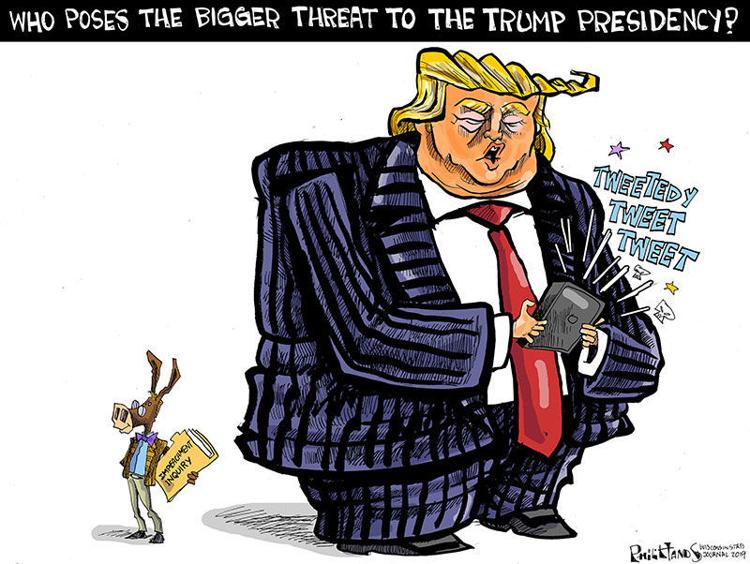 MY VIEW | PHIL HANDS
MY VIEW | PHIL HANDS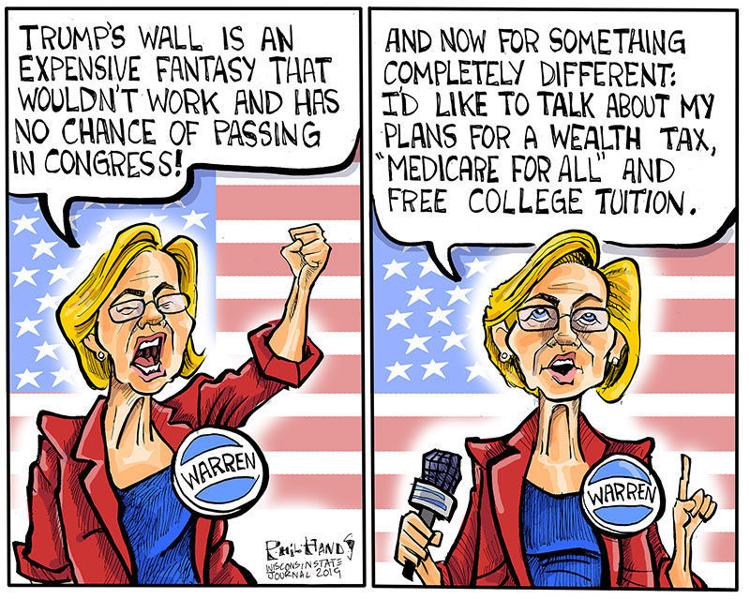 MY VIEW | PHIL HANDS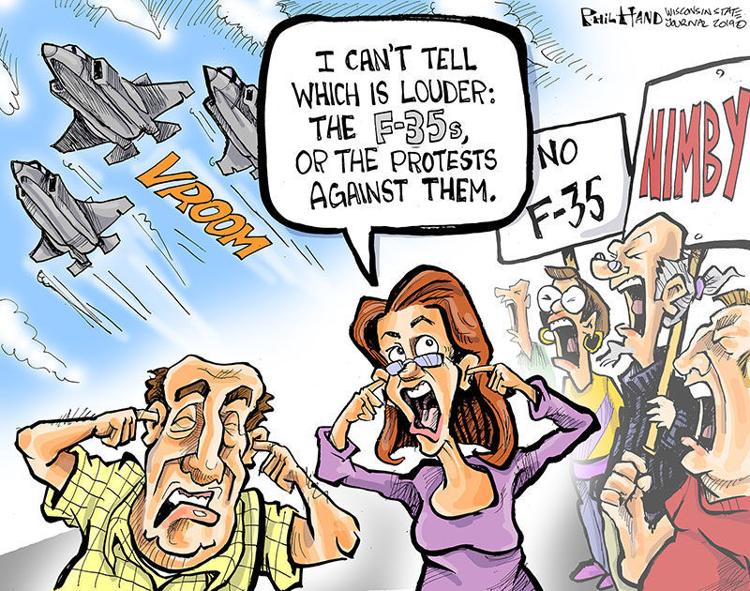 MY VIEW | PHIL HANDS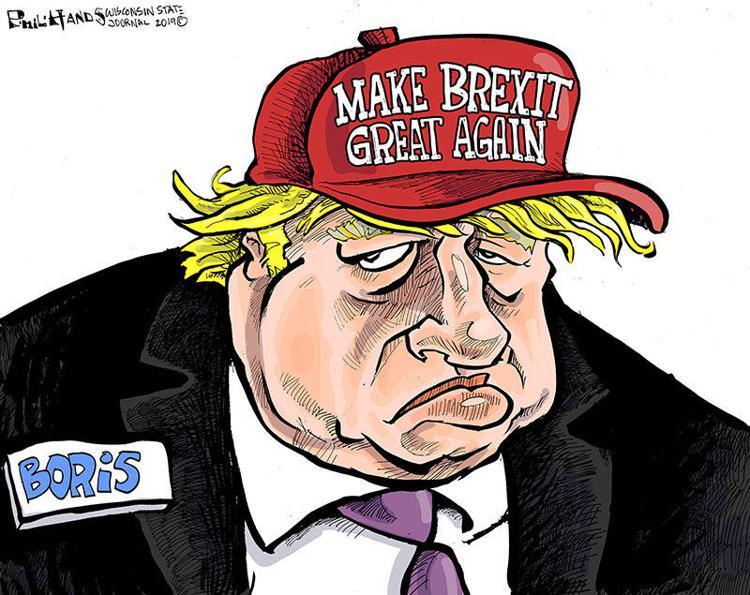 MY VIEW | PHIL HANDS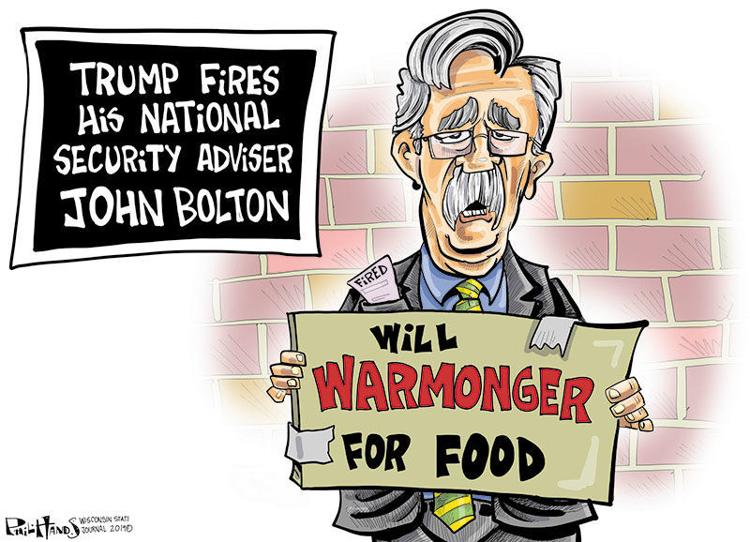 MY VIEW | PHIL HANDS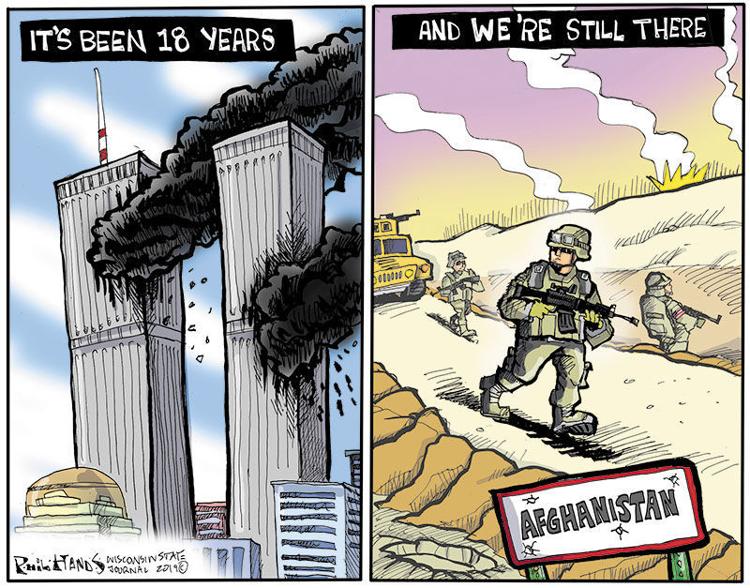 Bucky runs past Central Michigan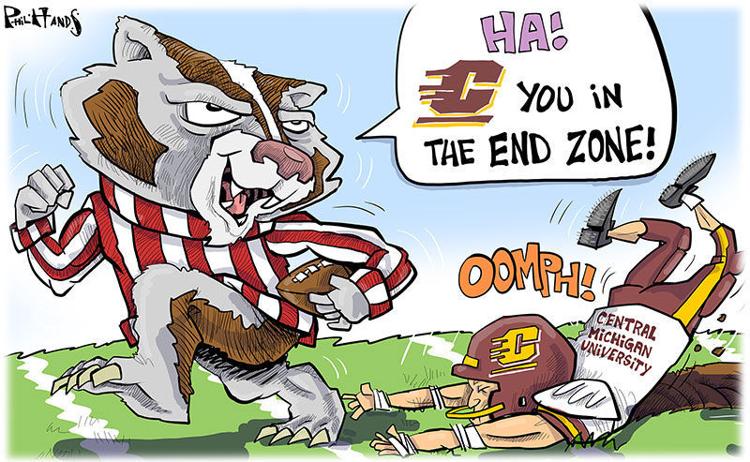 MY VIEW | PHIL HANDS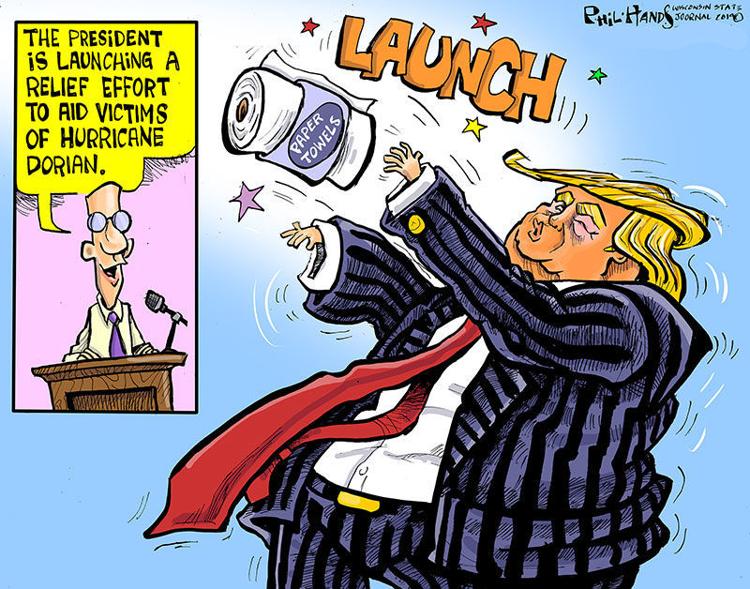 MY VIEW | PHIL HANDS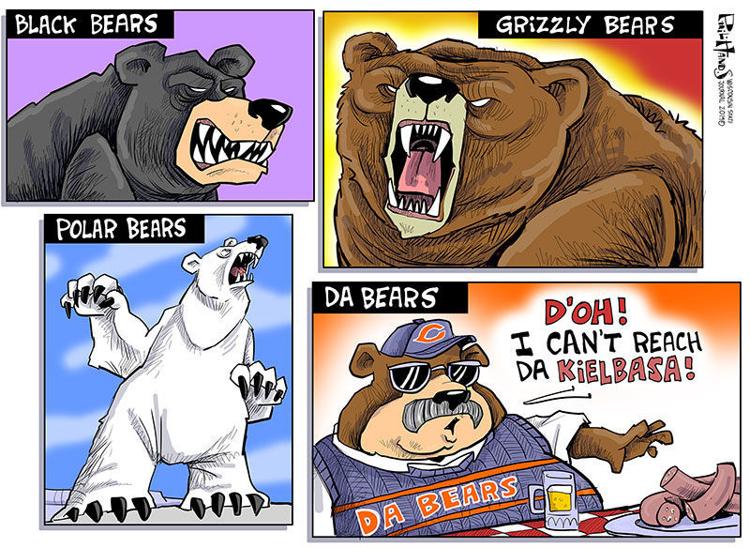 Born to Run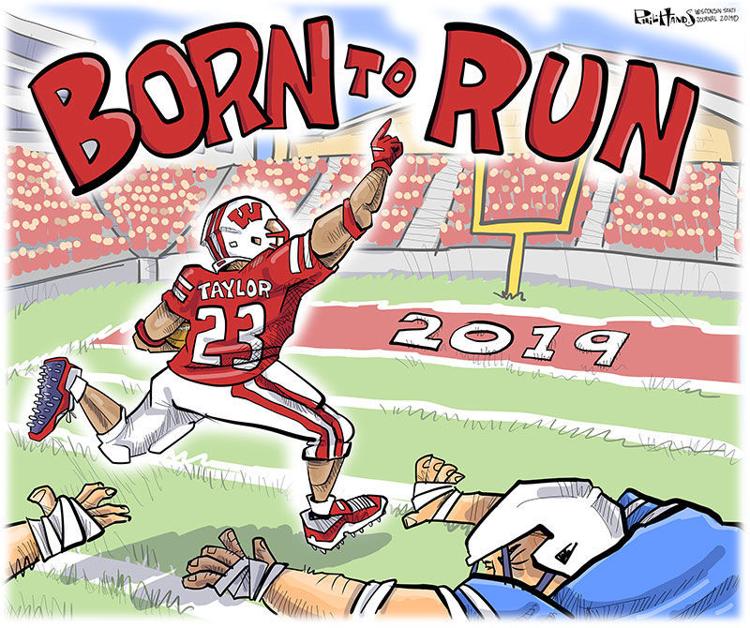 MY VIEW | PHIL HANDS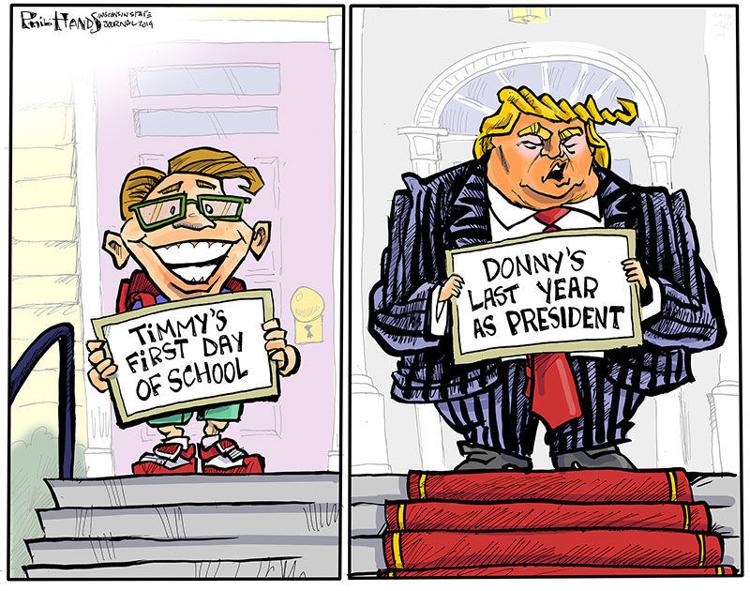 MY VIEW | PHIL HANDS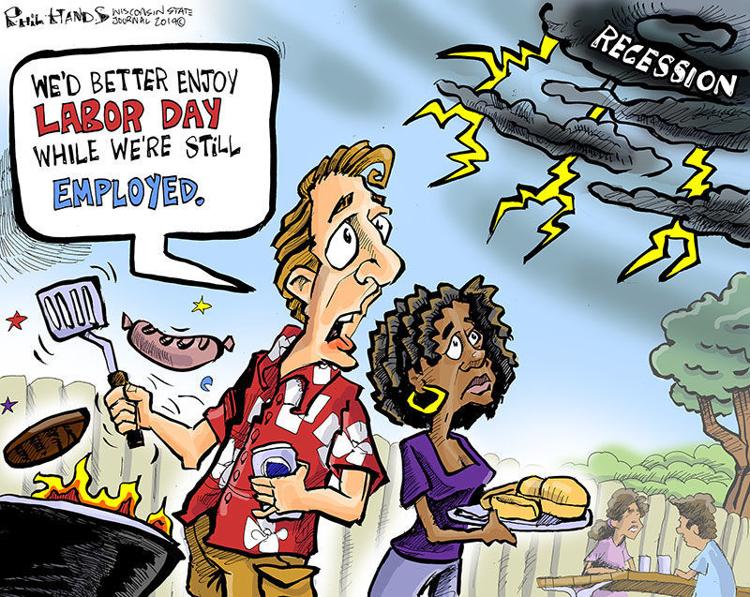 Bucky fights the University of South Florida Bulls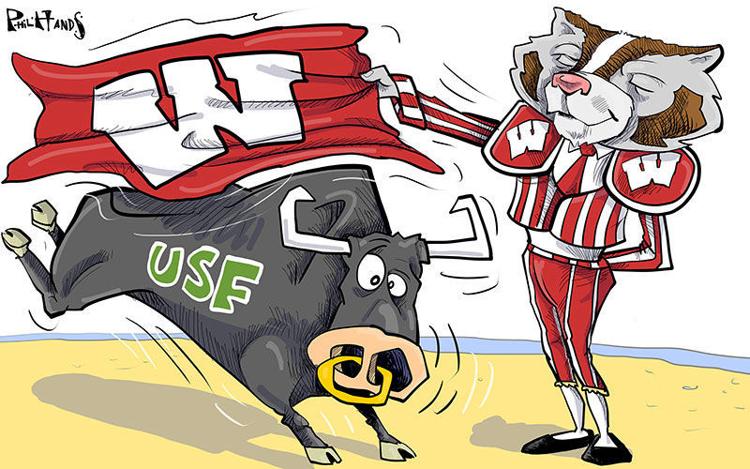 MY VIEW | PHIL HANDS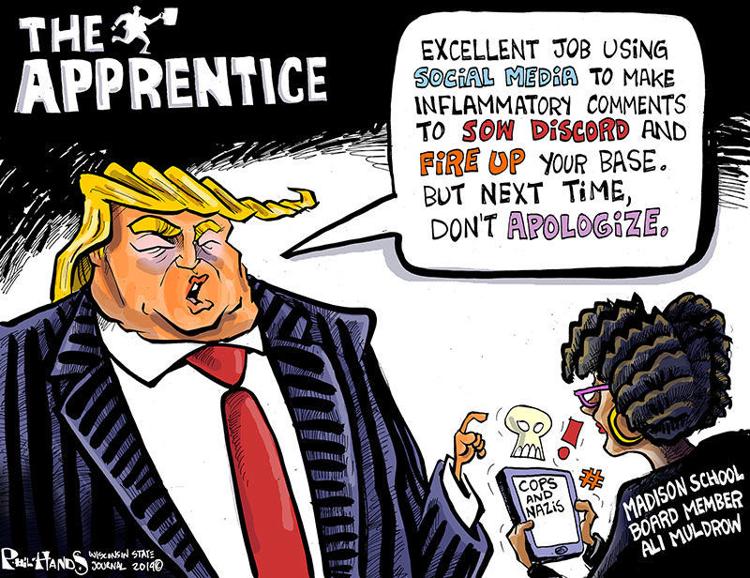 MY VIEW | PHIL HANDS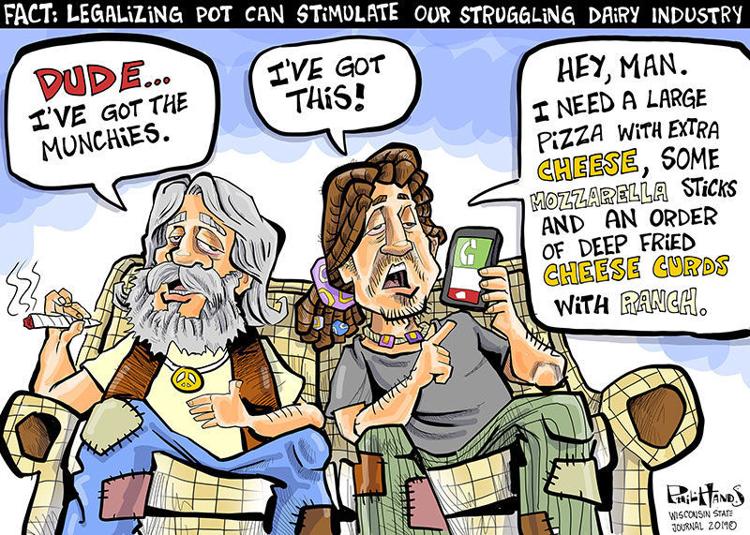 MY VIEW | PHIL HANDS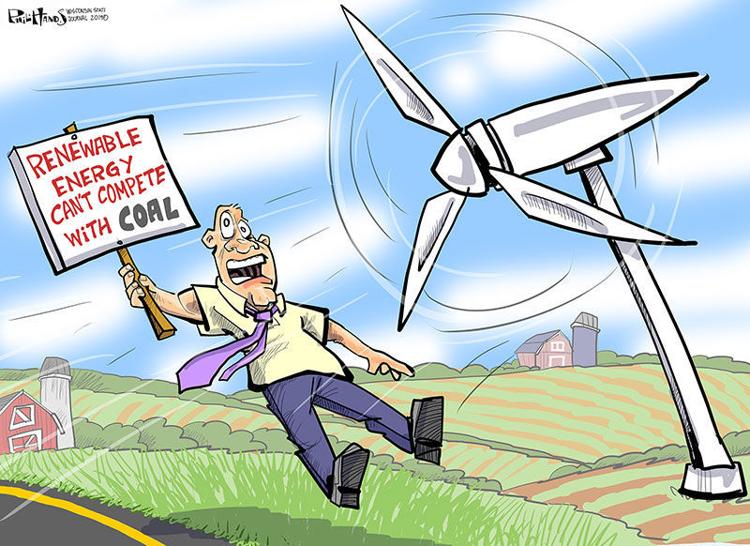 MY VIEW | PHIL HANDS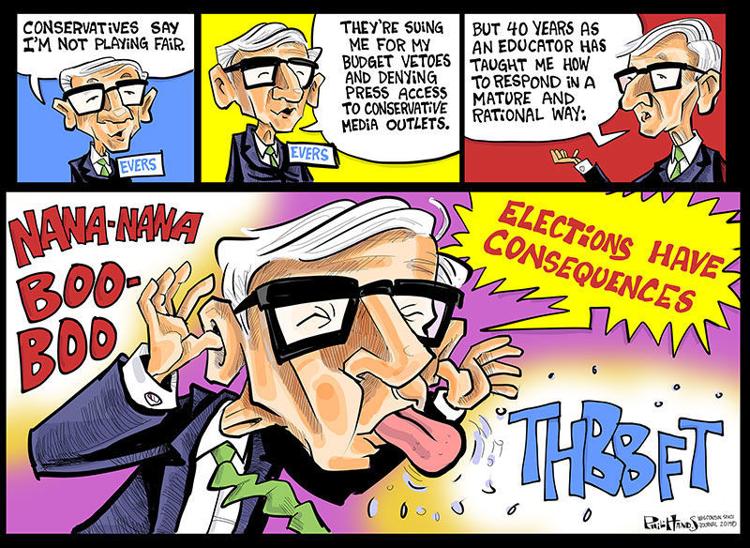 MY VIEW | PHIL HANDS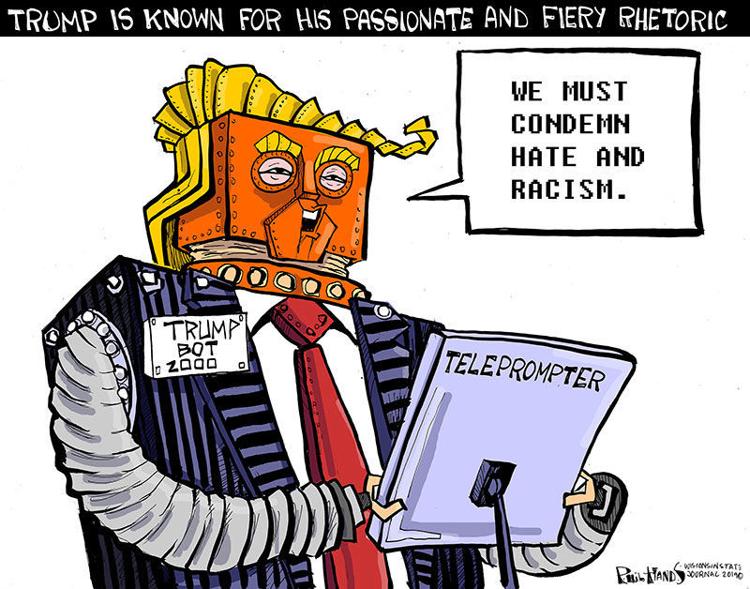 MY VIEW | PHIL HANDS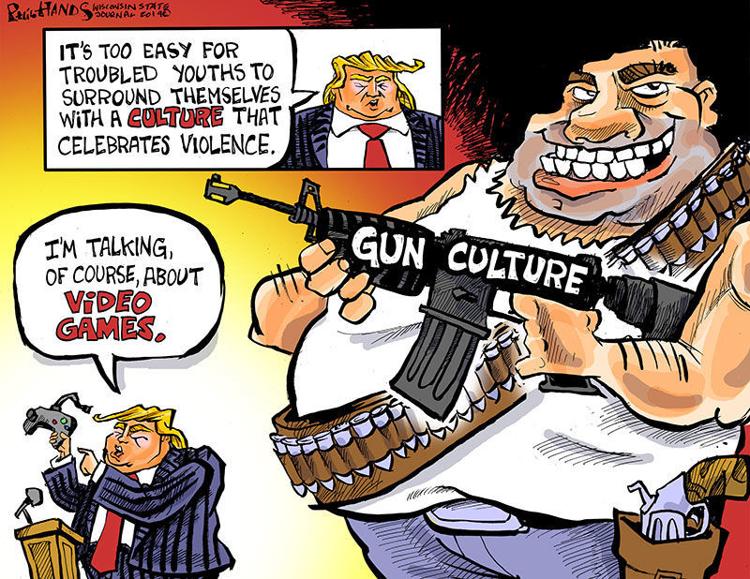 MY VIEW | PHIL HANDS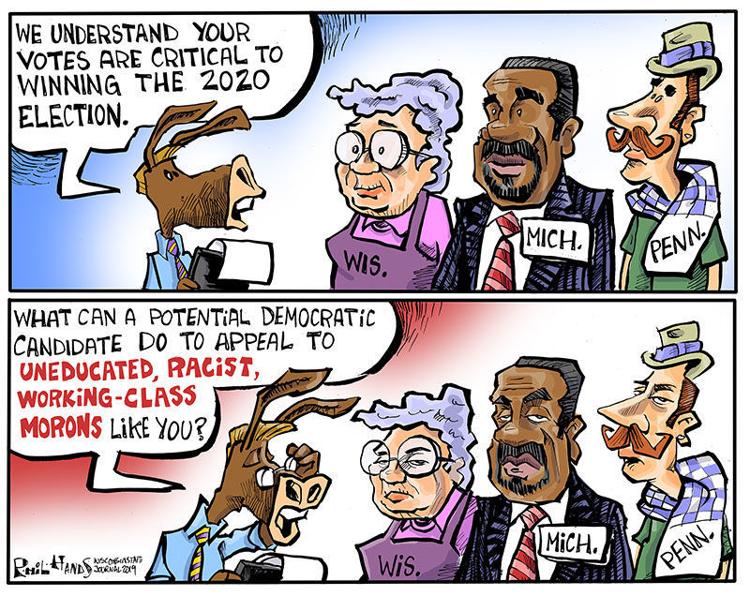 MY VIEW | PHIL HANDS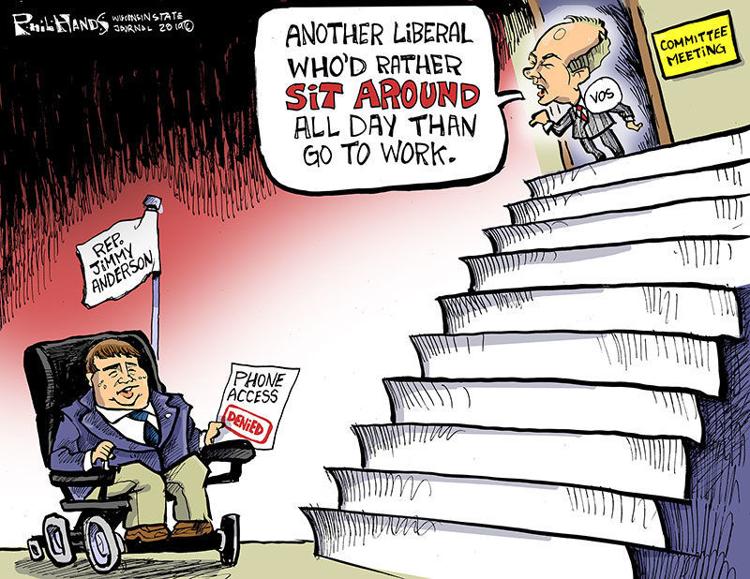 MY VIEW | PHIL HANDS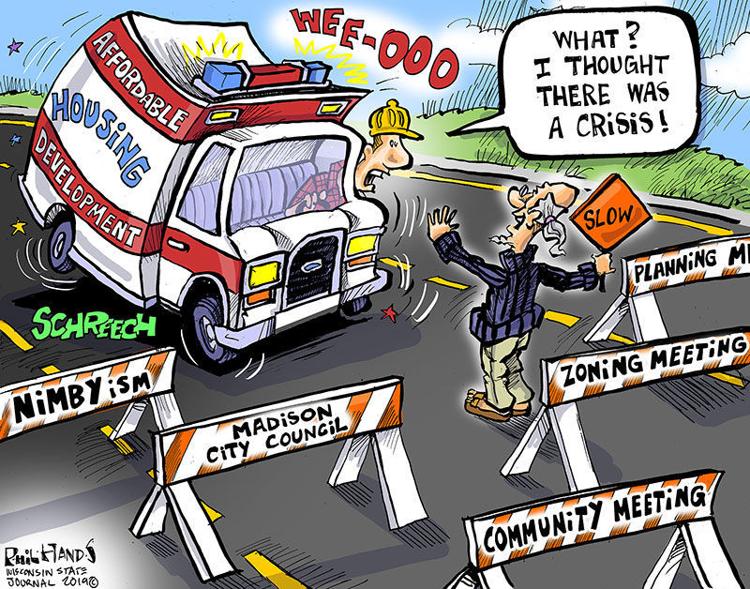 MY VIEW | PHIL HANDS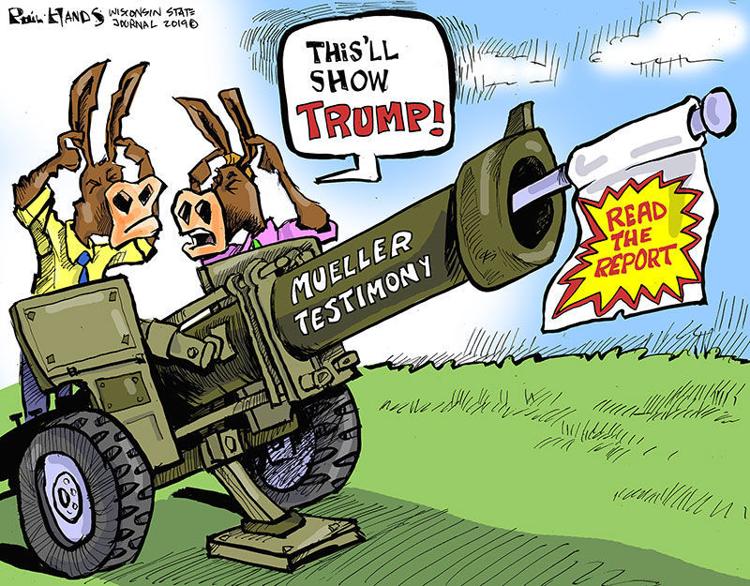 MY VIEW | PHIL HANDS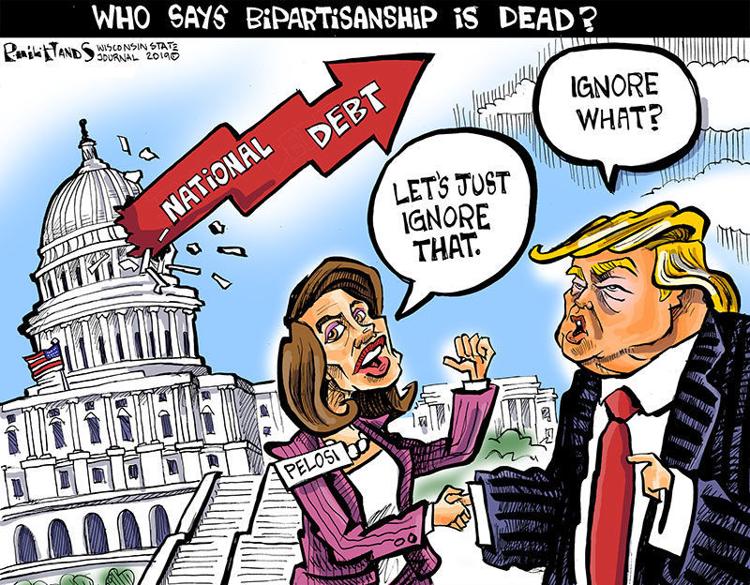 MY VIEW | PHIL HANDS
MY VIEW | PHIL HANDS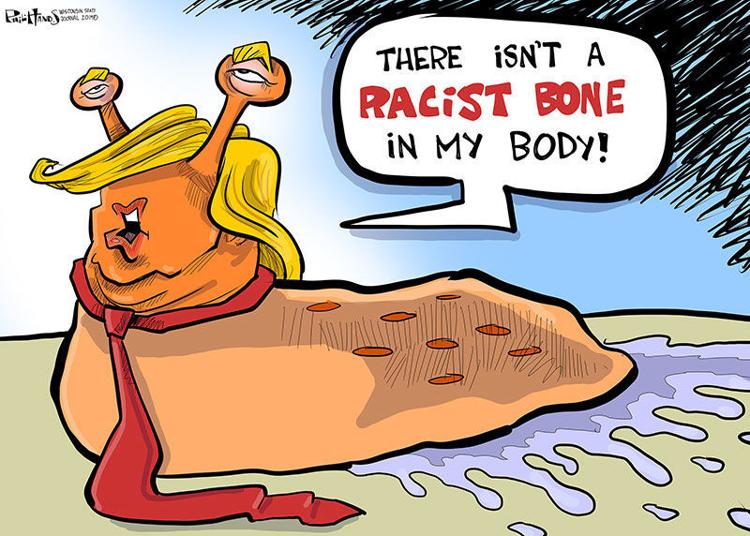 MY VIEW | PHIL HANDS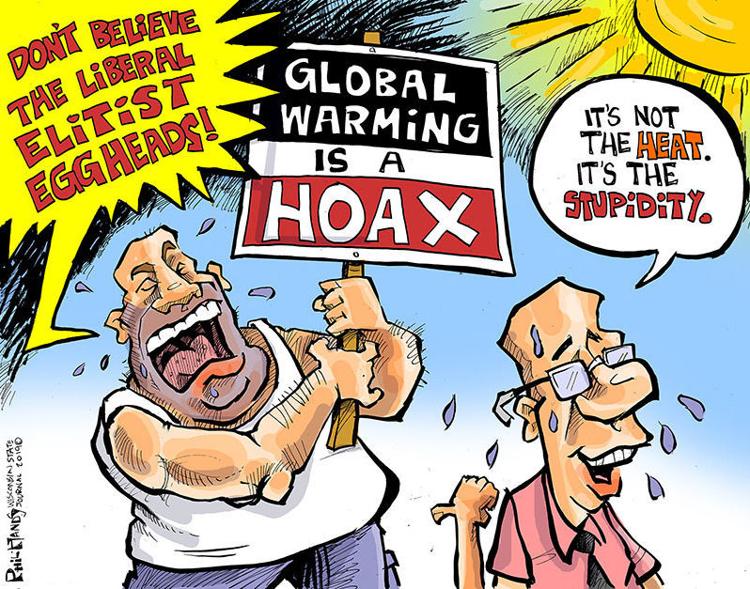 MY VIEW | PHIL HANDS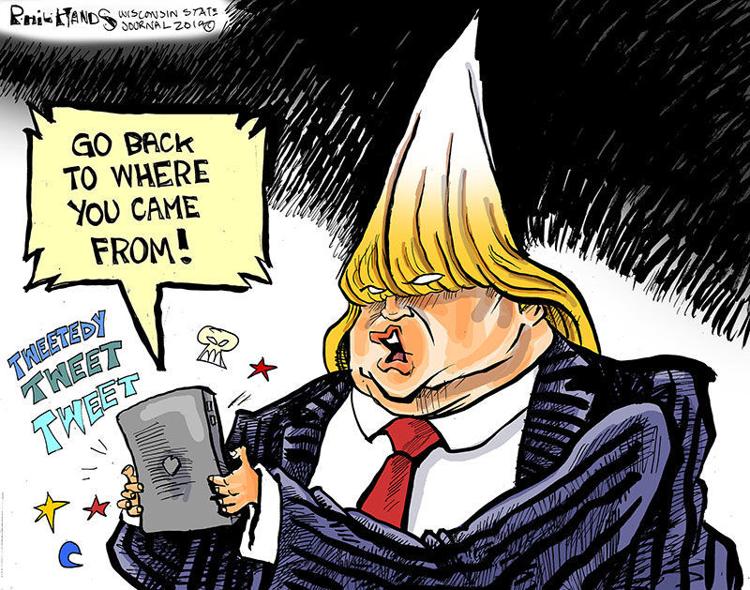 MY VIEW | PHIL HANDS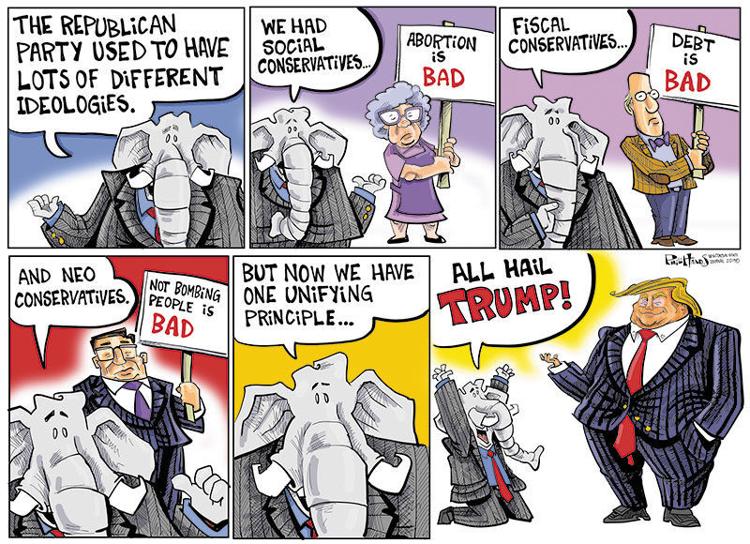 MY VIEW | PHIL HANDS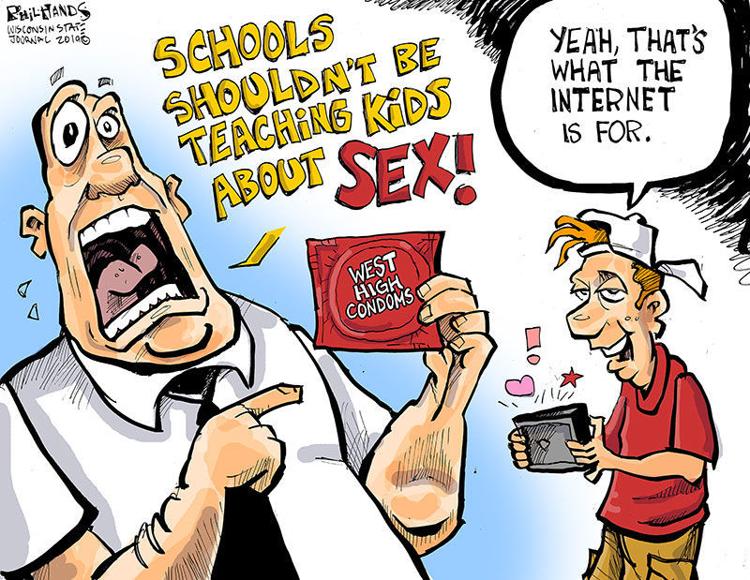 MY VIEW | PHIL HANDS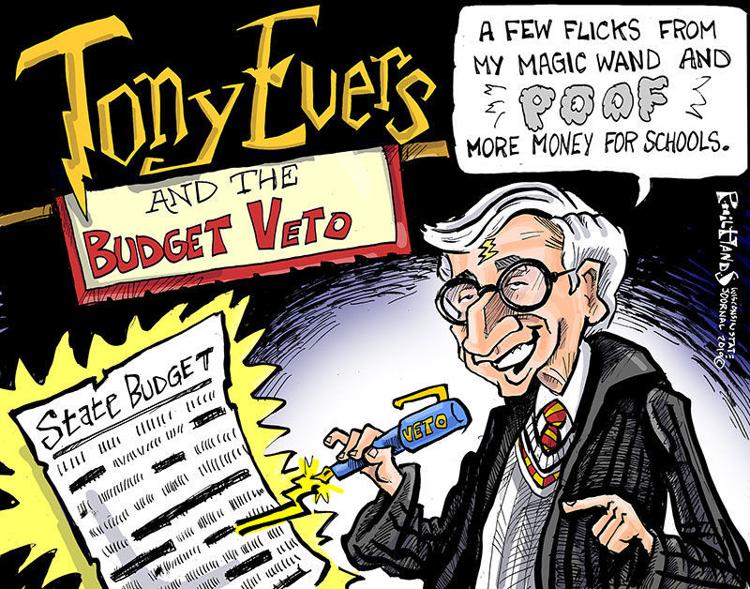 MY VIEW | PHIL HANDS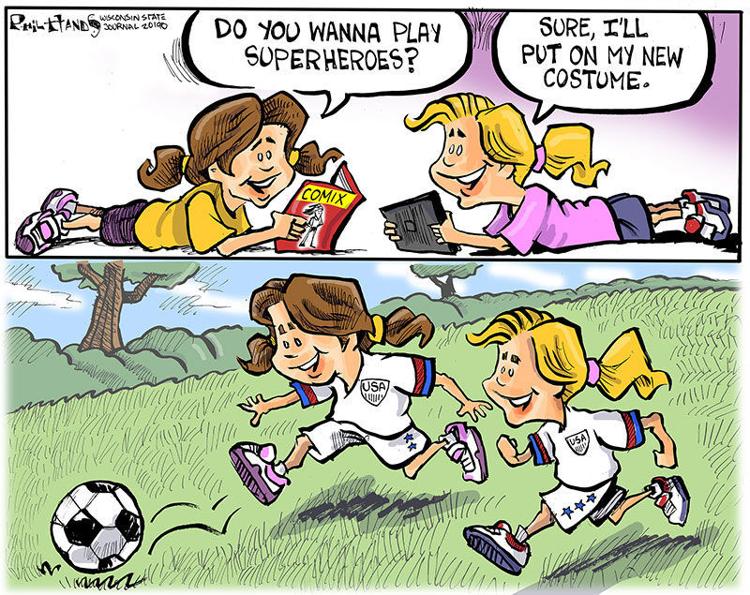 MY VIEW | PHIL HANDS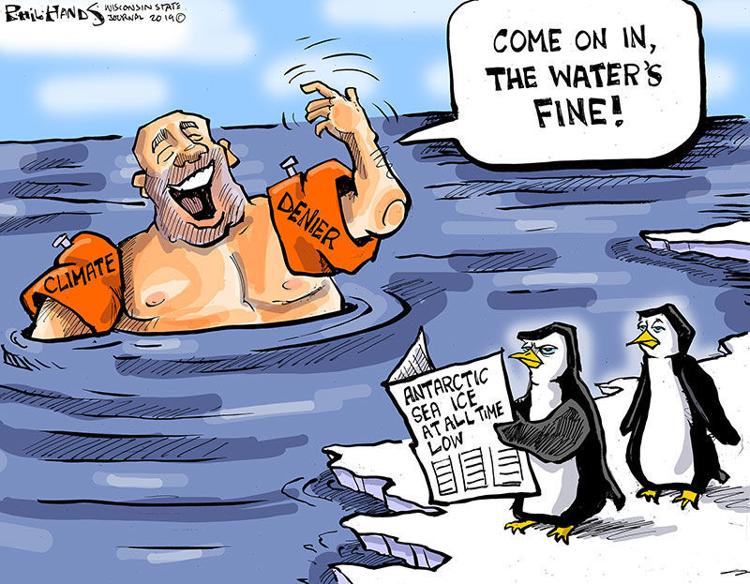 MY VIEW | PHIL HANDS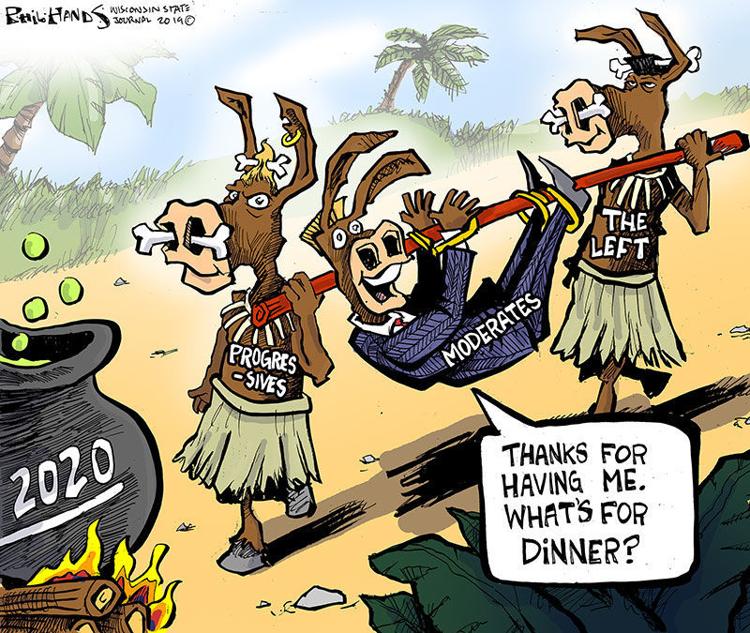 MY VIEW | PHIL HANDS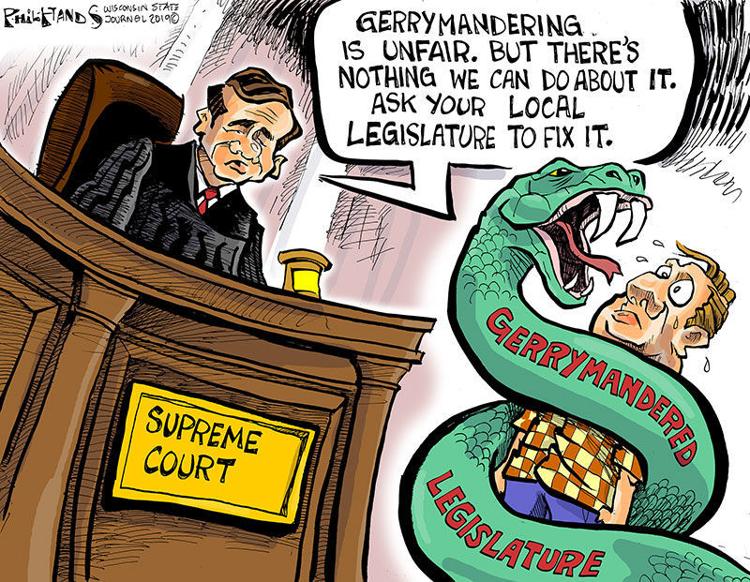 MY VIEW | PHIL HANDS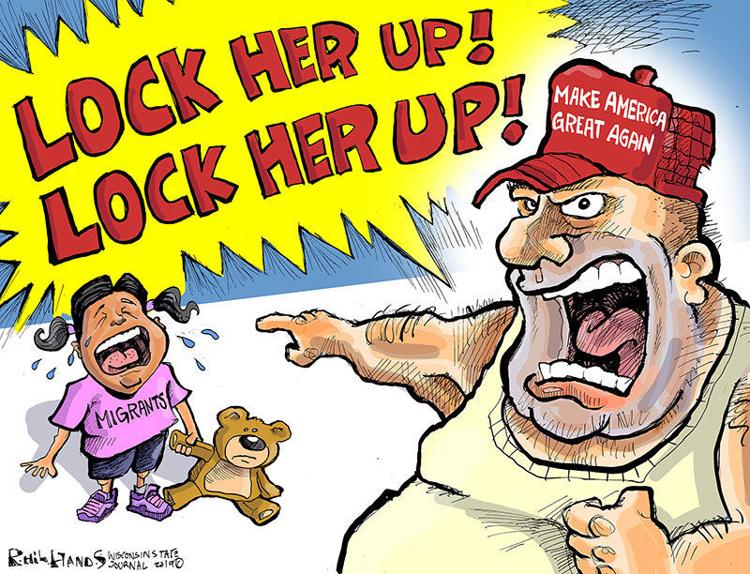 MY VIEW | PHIL HANDS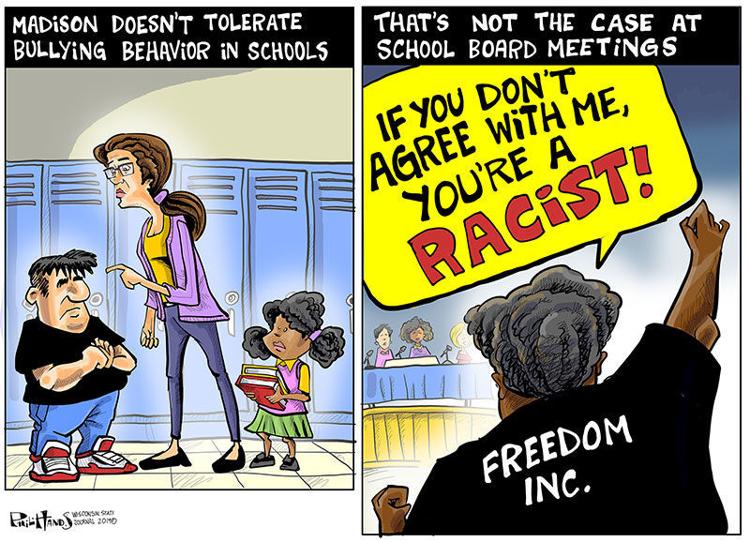 MY VIEW | PHIL HANDS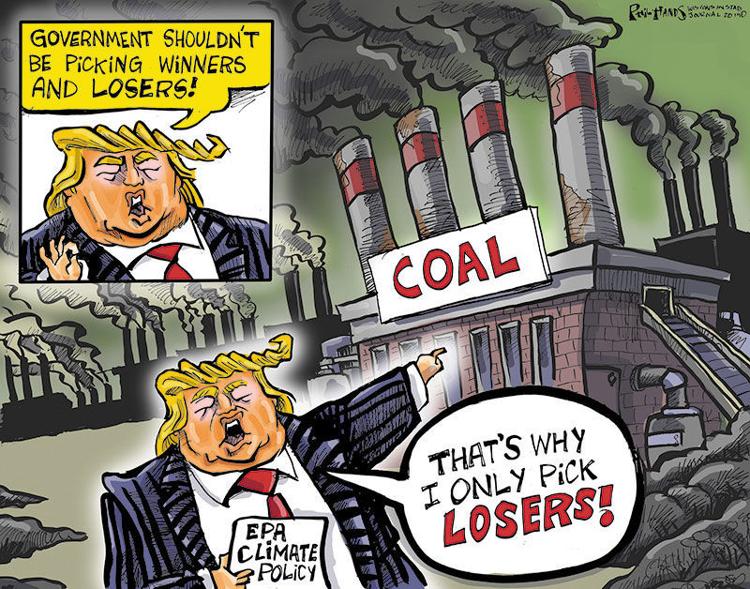 MY VIEW | PHIL HANDS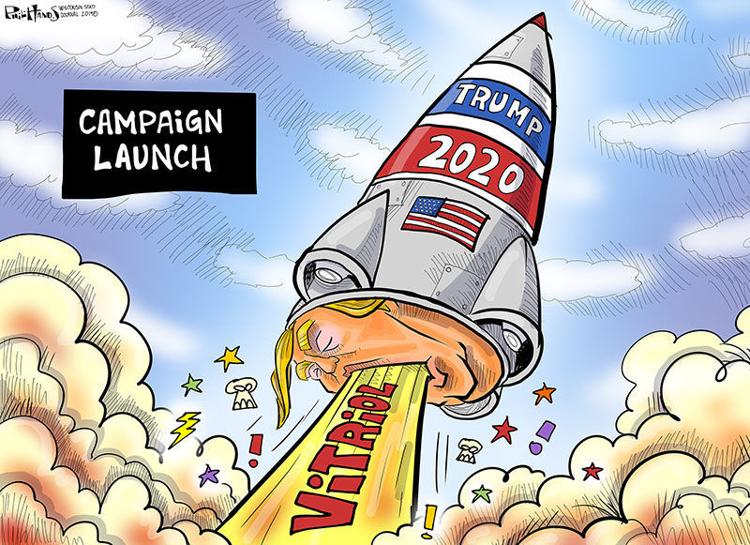 MY VIEW | PHIL HANDS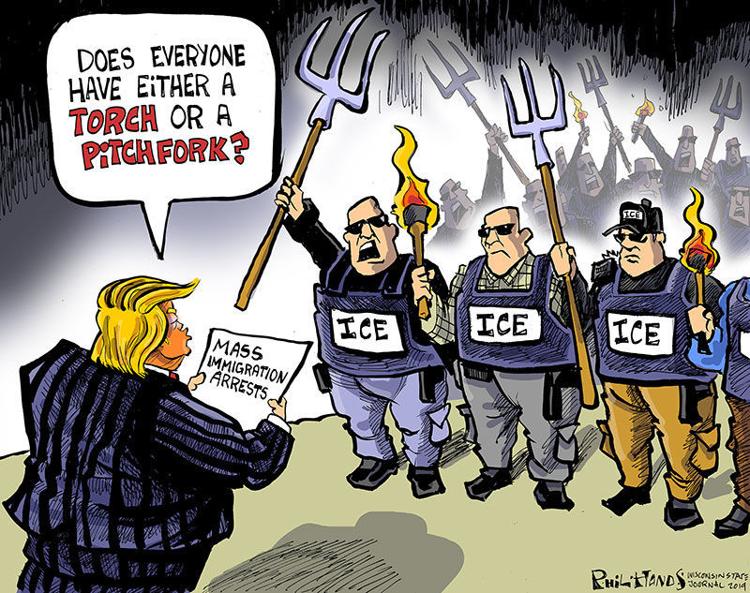 MY VIEW | PHIL HANDS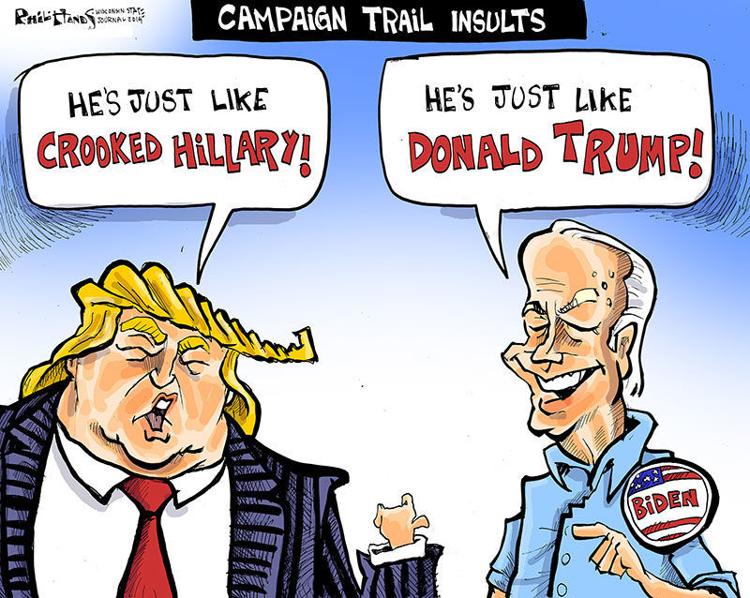 MY VIEW | PHIL HANDS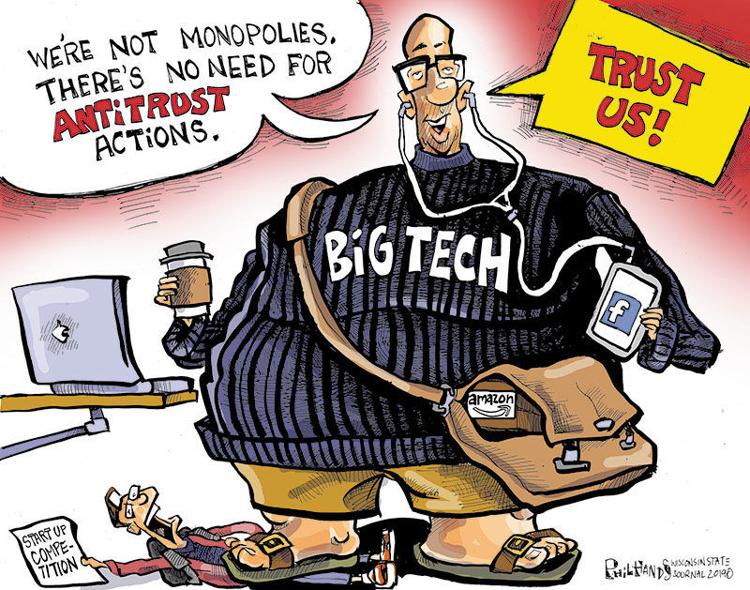 MY VIEW | PHIL HANDS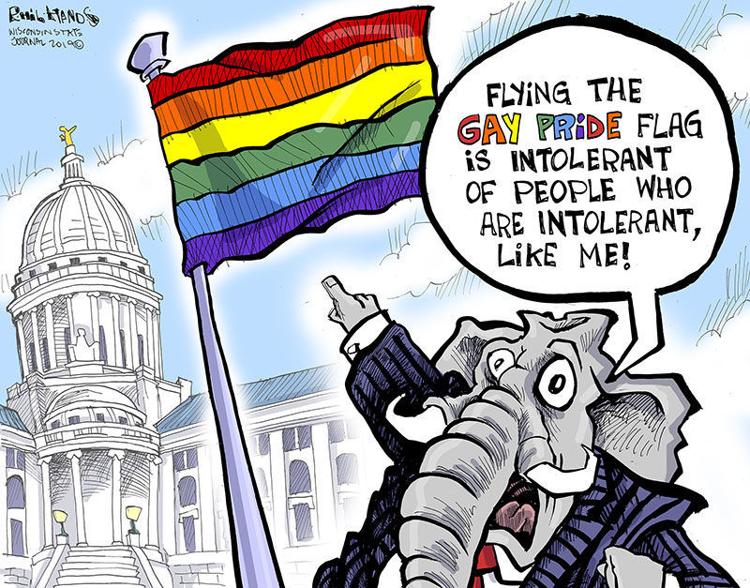 MY VIEW | PHIL HANDS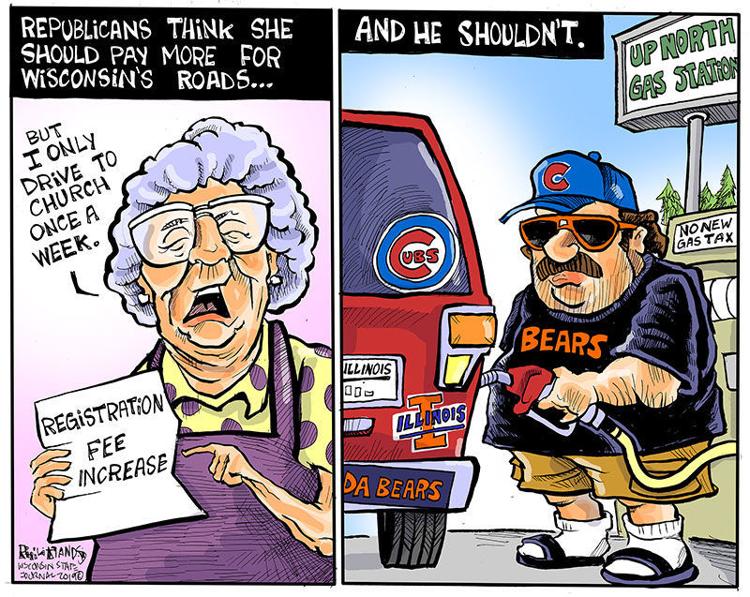 MY VIEW | PHIL HANDS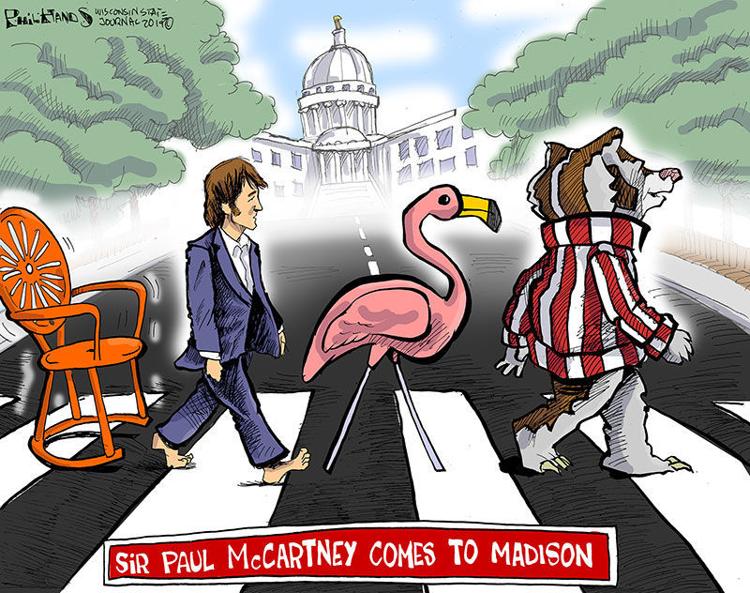 MY VIEW | PHIL HANDS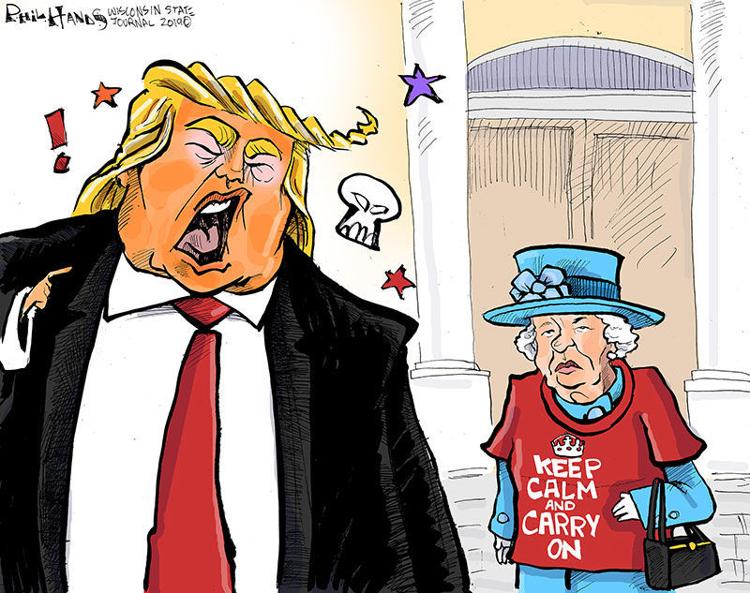 MY VIEW | PHIL HANDS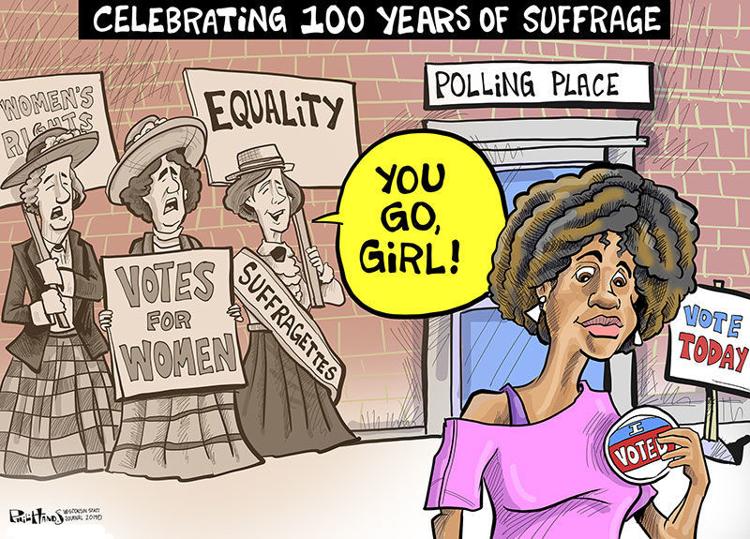 MY VIEW | PHIL HANDS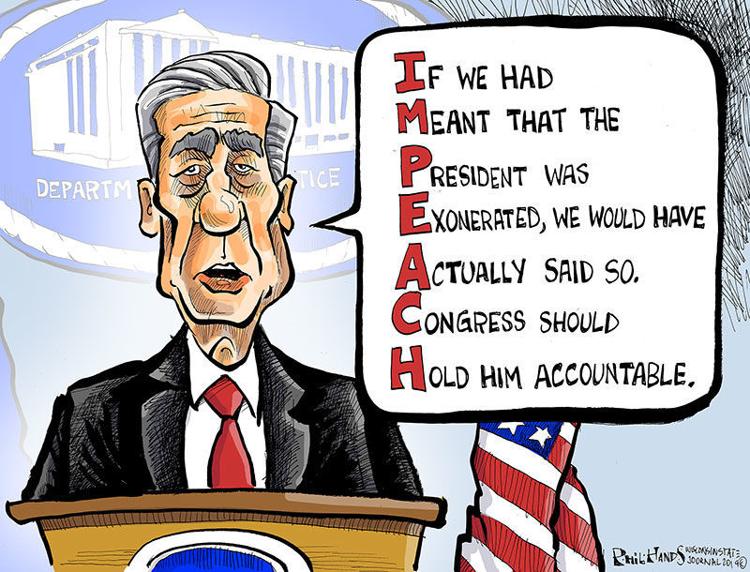 MY VIEW | PHIL HANDS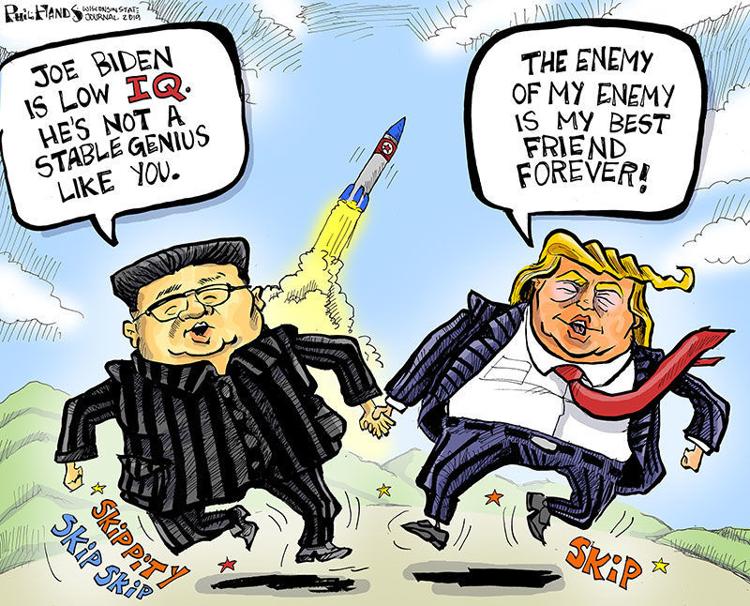 MY VIEW | PHIL HANDS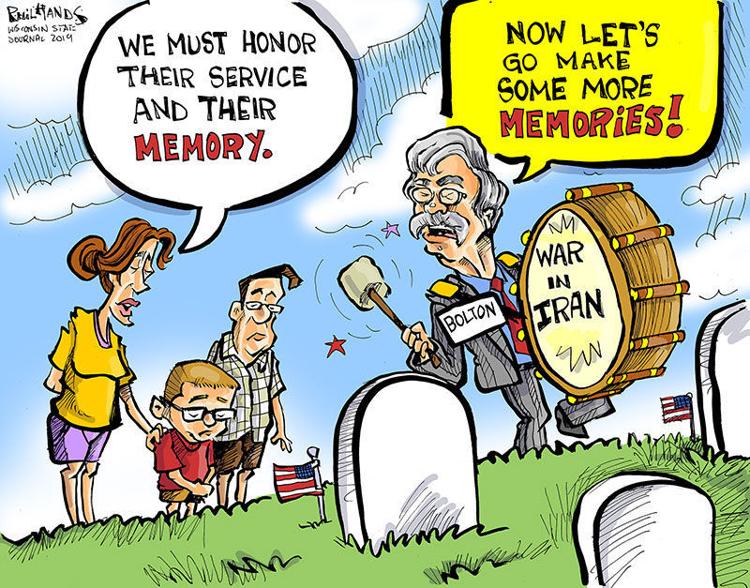 MY VIEW | PHIL HANDS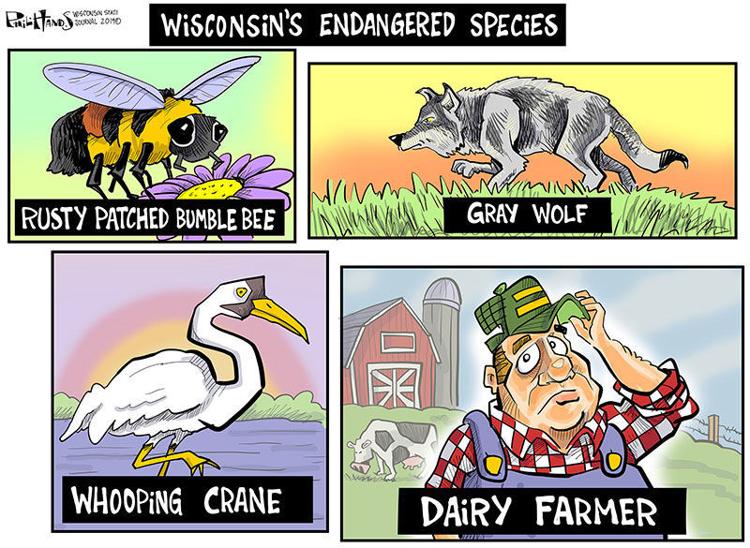 MY VIEW | PHIL HANDS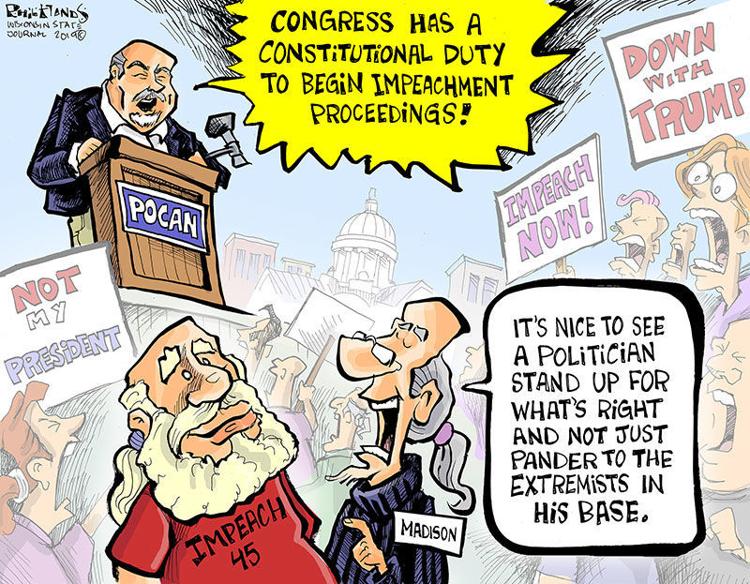 MY VIEW | PHIL HANDS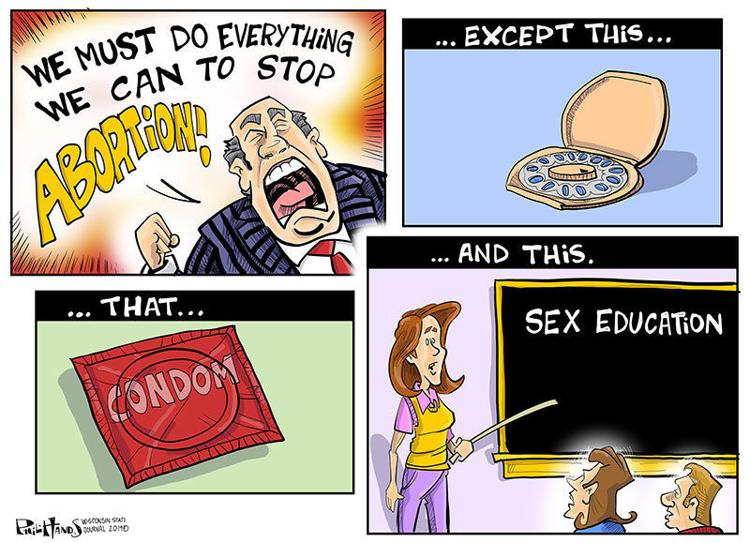 MY VIEW | PHIL HANDS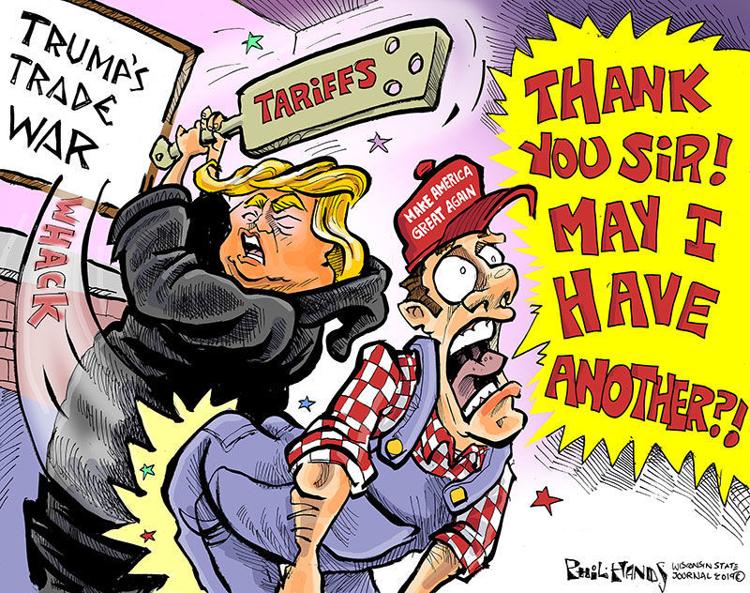 MY VIEW | PHIL HANDS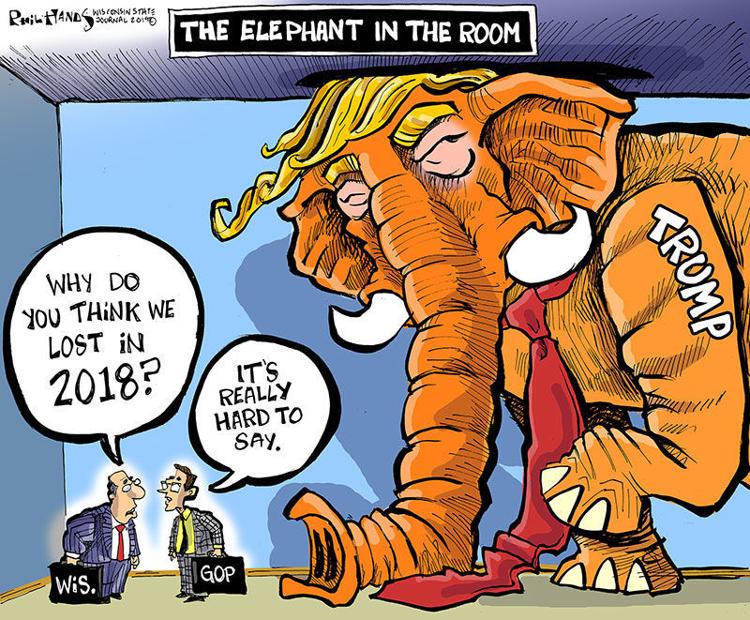 MY VIEW | PHIL HANDS
MY VIEW | PHIL HANDS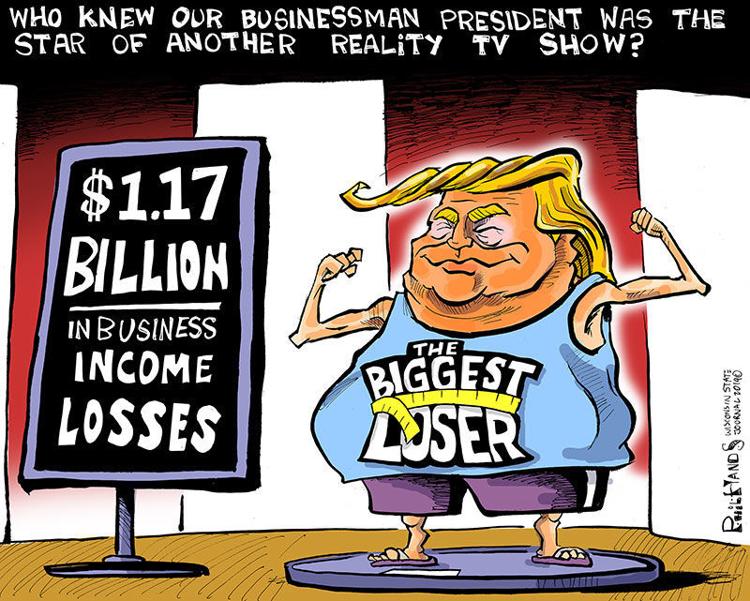 MY VIEW | PHIL HANDS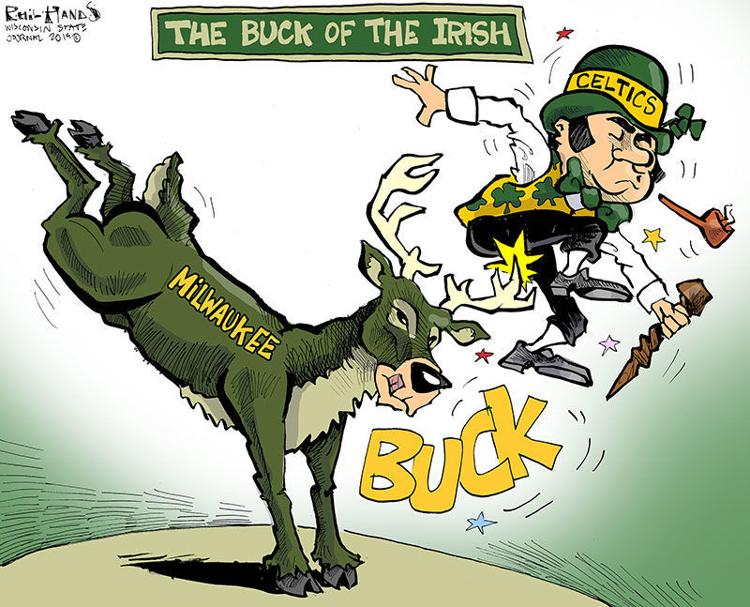 MY VIEW | PHIL HANDS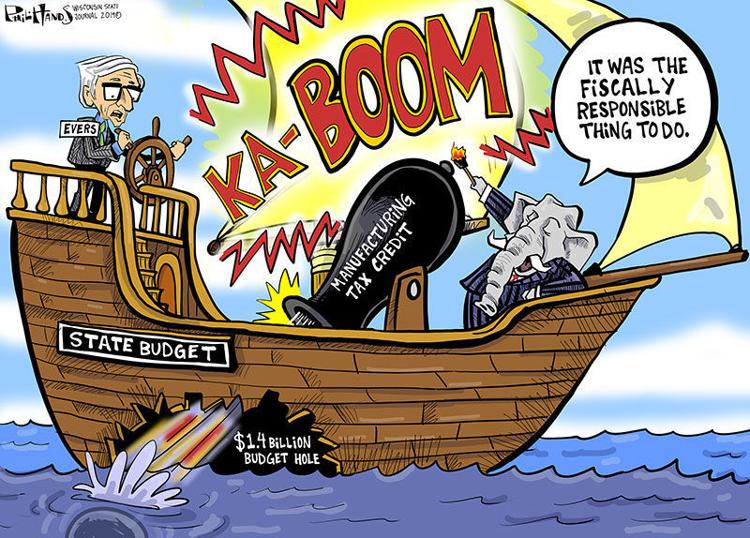 MY VIEW | PHIL HANDS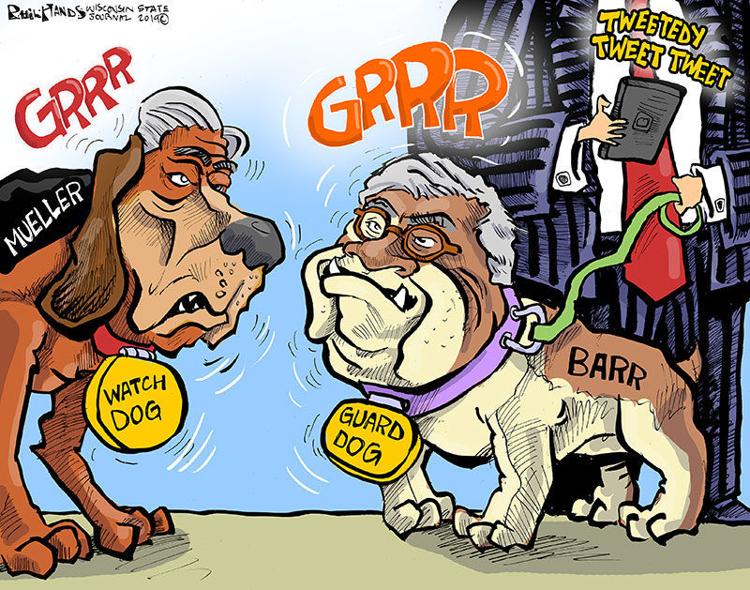 MY VIEW | PHIL HANDS
MY VIEW | PHIL HANDS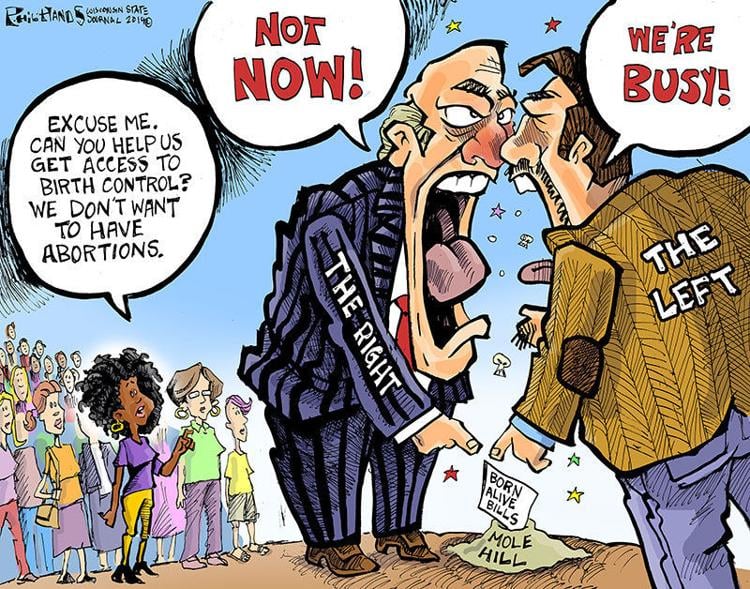 MY VIEW | PHIL HANDS
MY VIEW | PHIL HANDS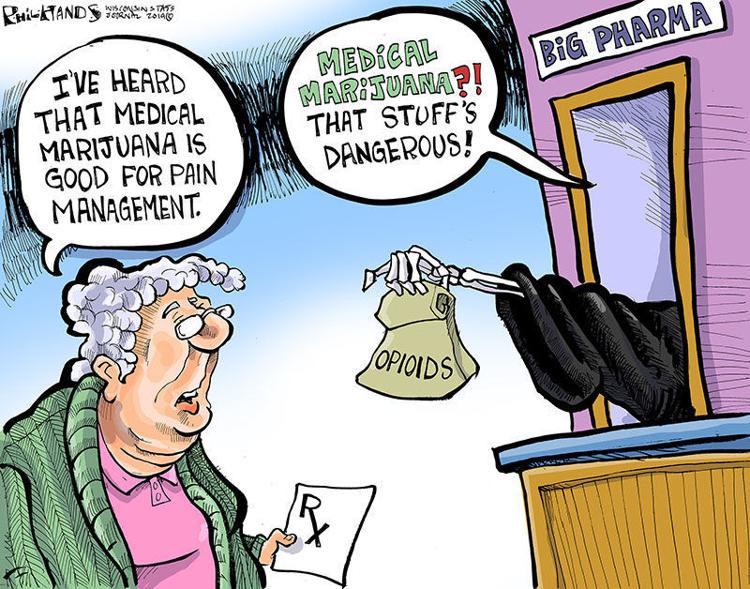 MY VIEW | PHIL HANDS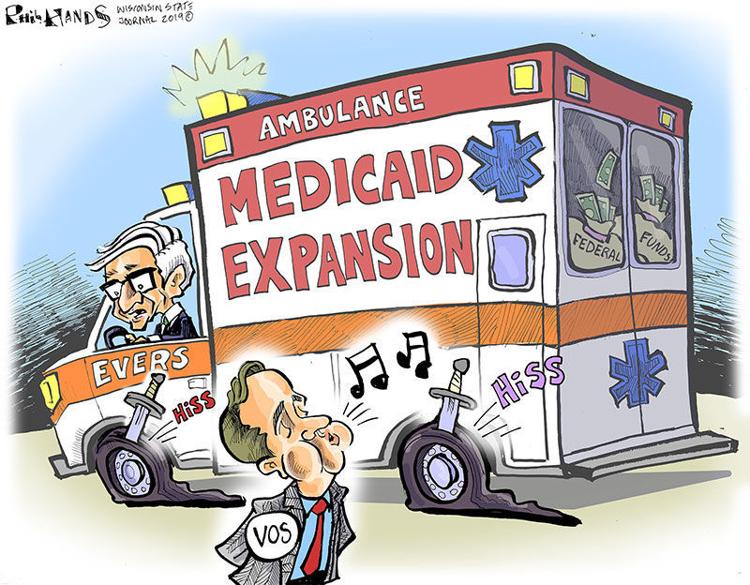 MY VIEW | PHIL HANDS
MY VIEW | PHIL HANDS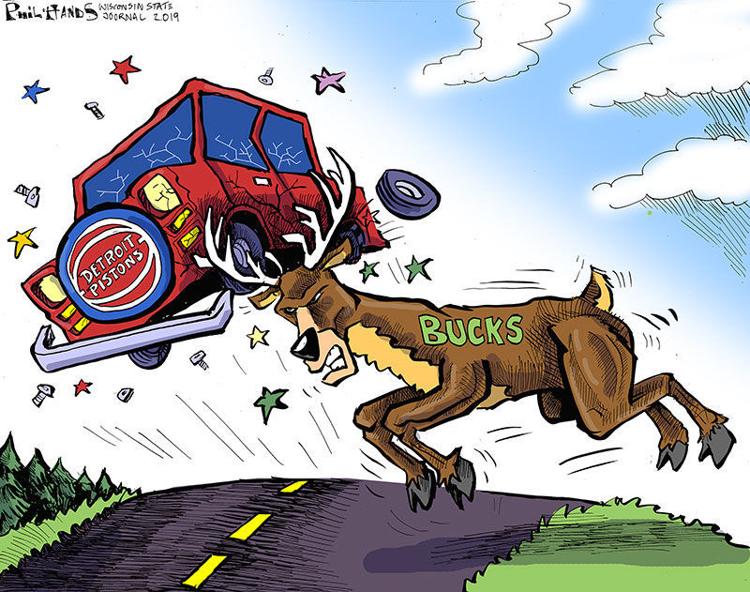 MY VIEW | PHIL HANDS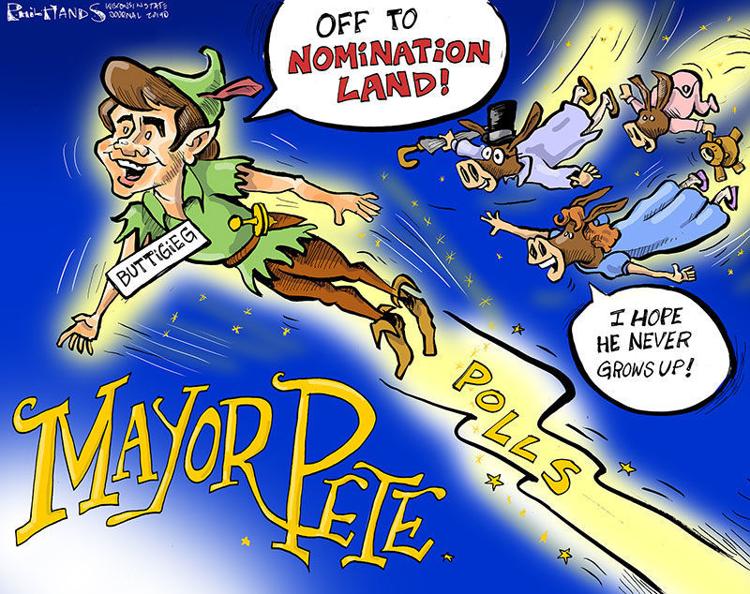 MY VIEW | PHIL HANDS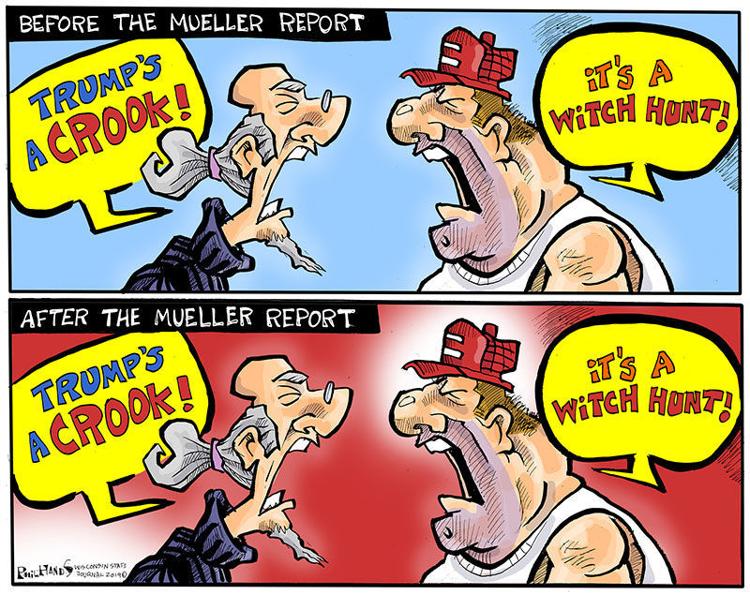 MY VIEW | PHIL HANDS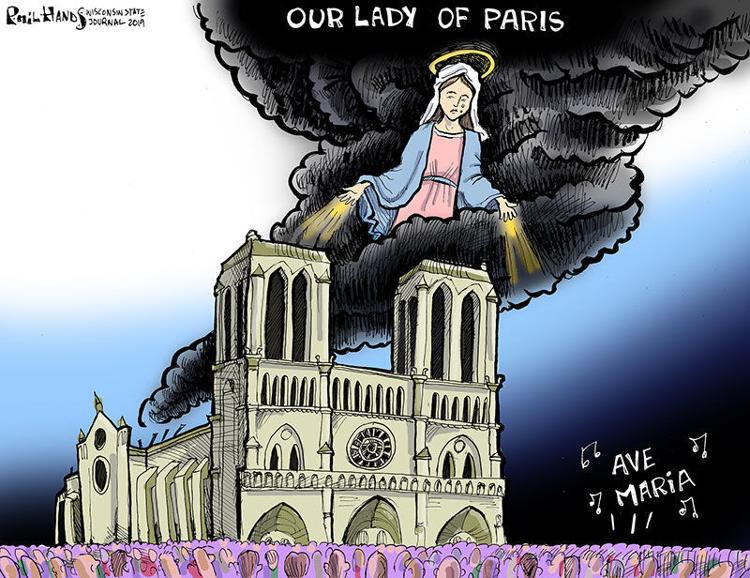 MY VIEW | PHIL HANDS
MY VIEW | PHIL HANDS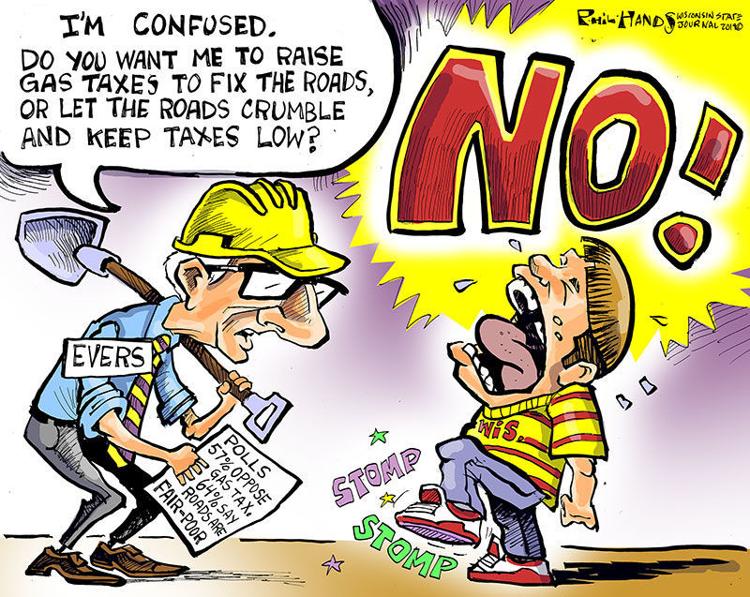 MY VIEW | PHIL HANDS
MY VIEW | PHIL HANDS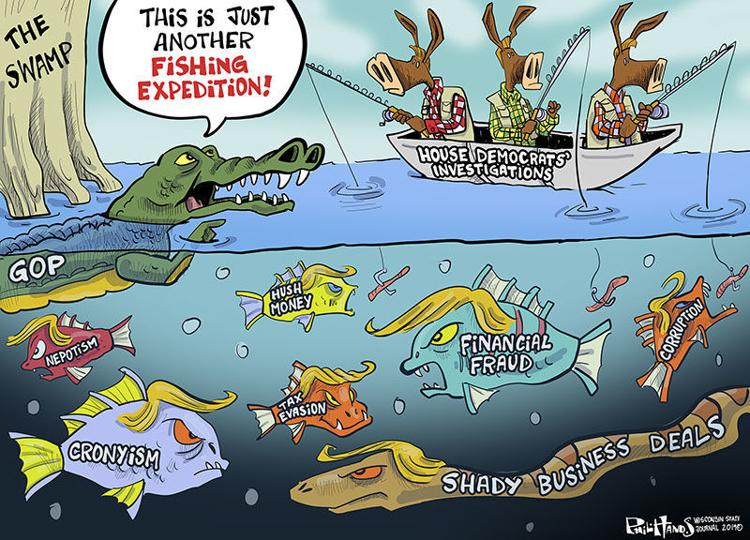 MY VIEW | PHIL HANDS
MY VIEW | PHIL HANDS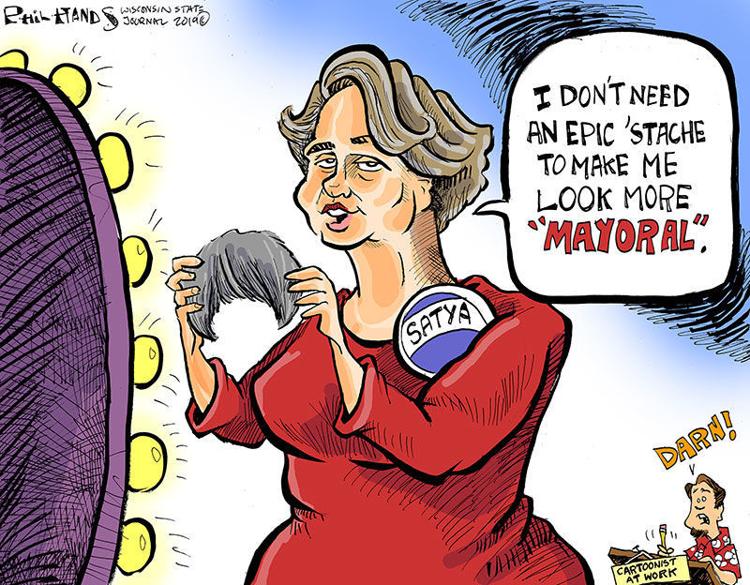 MY VIEW | PHIL HANDS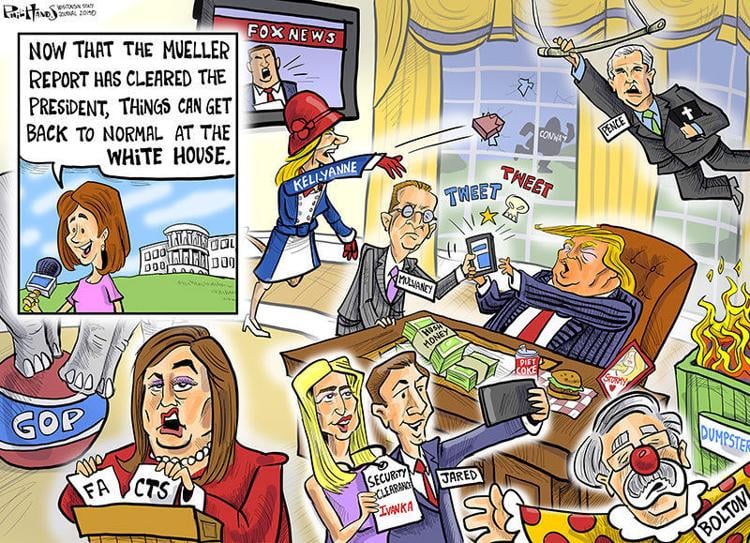 MY VIEW | PHIL HANDS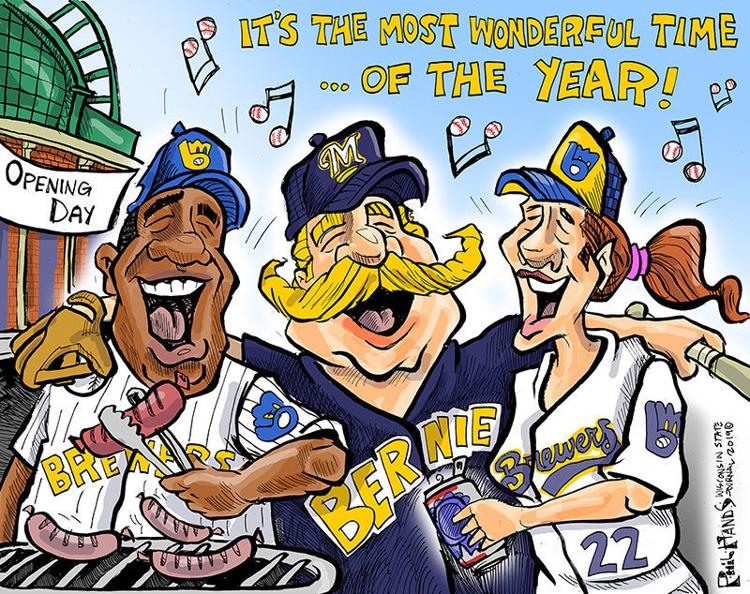 MY VIEW | PHIL HANDS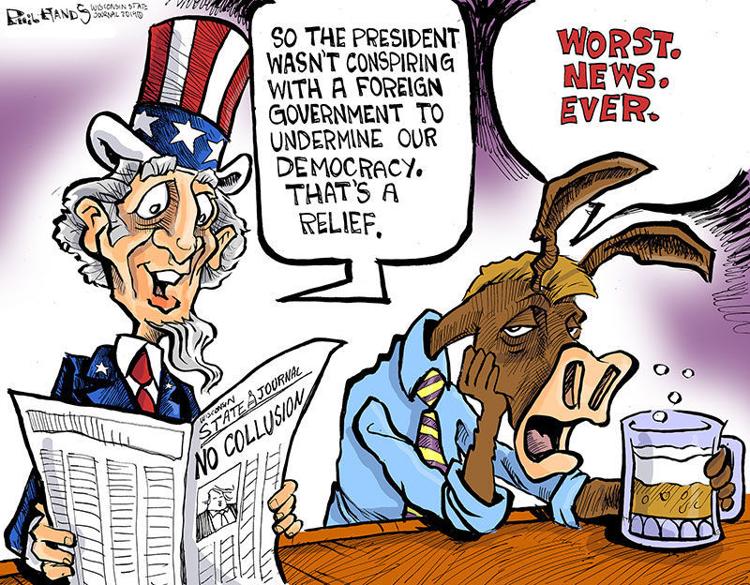 MY VIEW | PHIL HANDS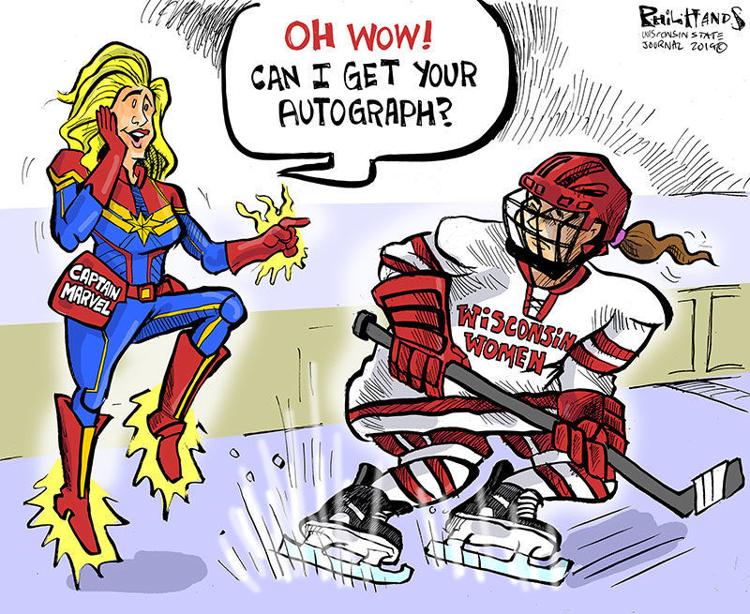 MY VIEW | PHIL HANDS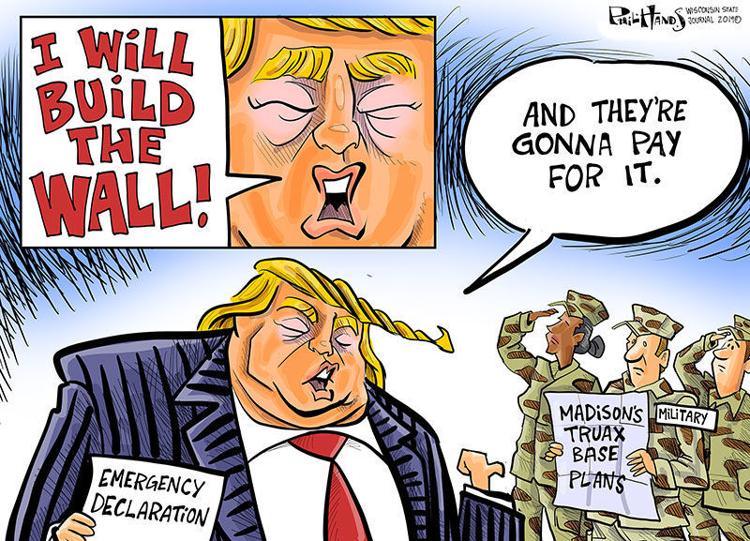 MY VIEW | PHIL HANDS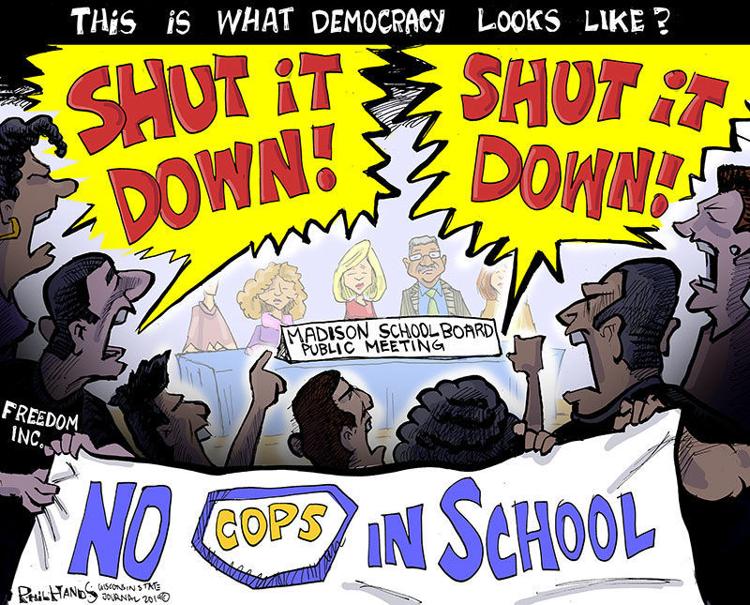 MY VIEW | PHIL HANDS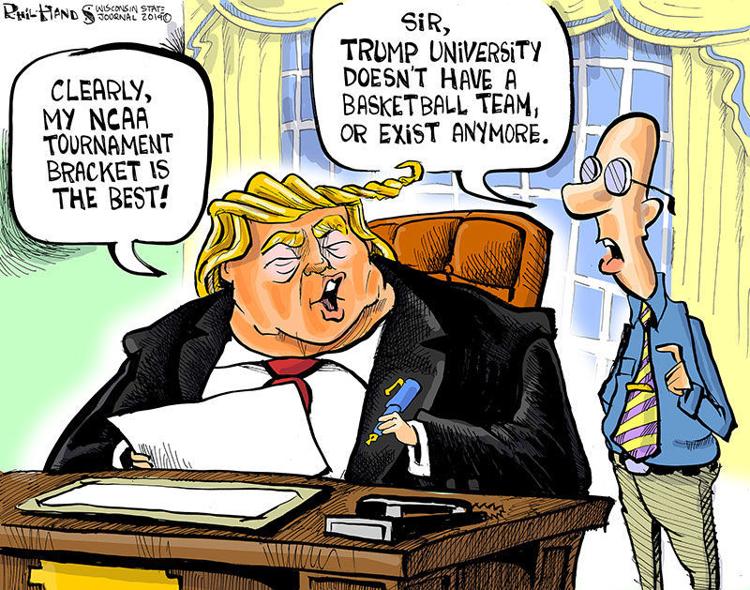 MY VIEW | PHIL HANDS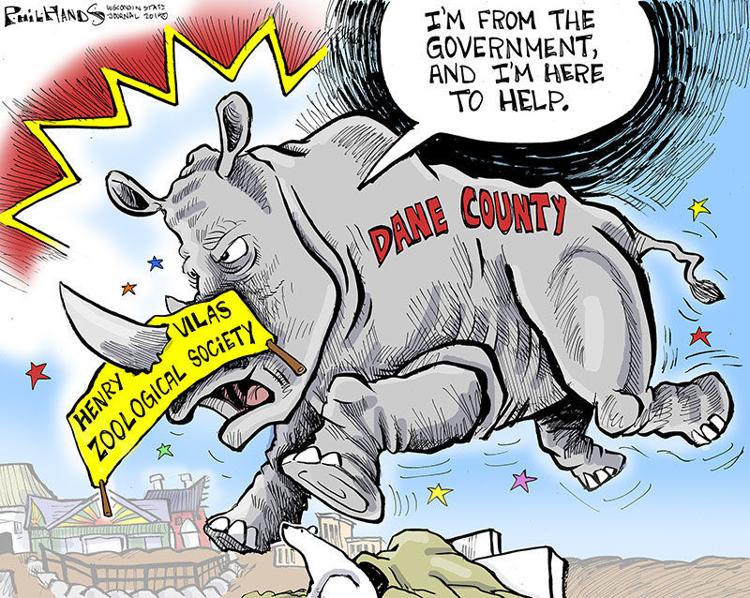 MY VIEW | PHIL HANDS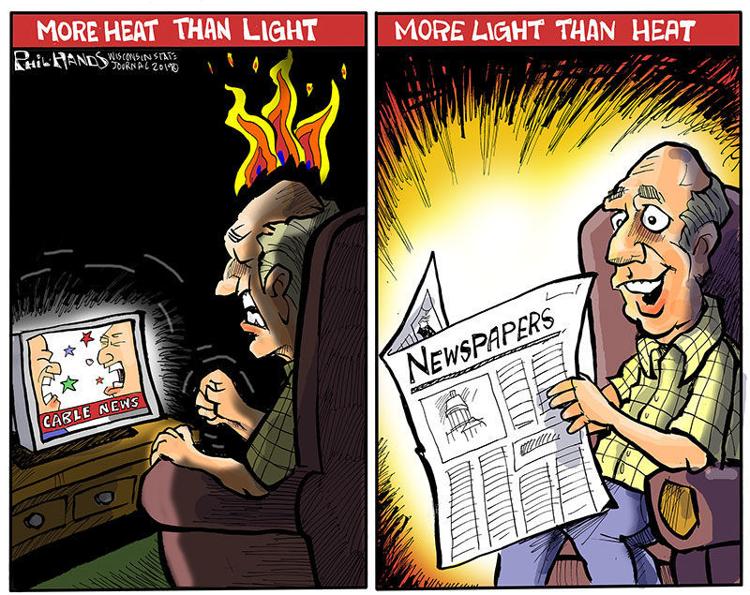 MY VIEW | PHIL HANDS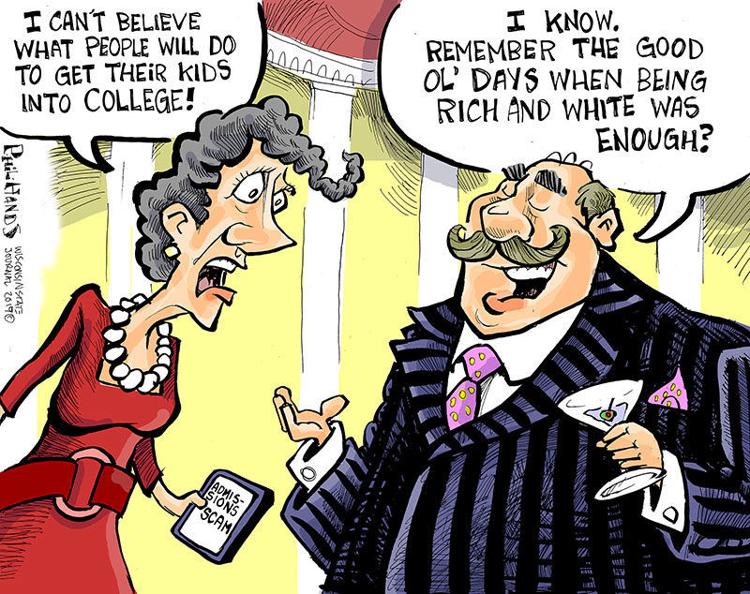 MY VIEW | PHIL HANDS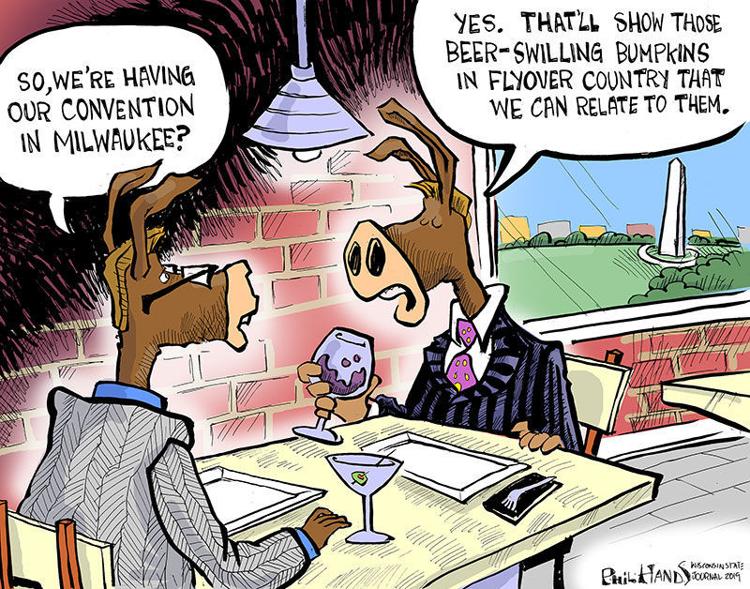 MY VIEW | PHIL HANDS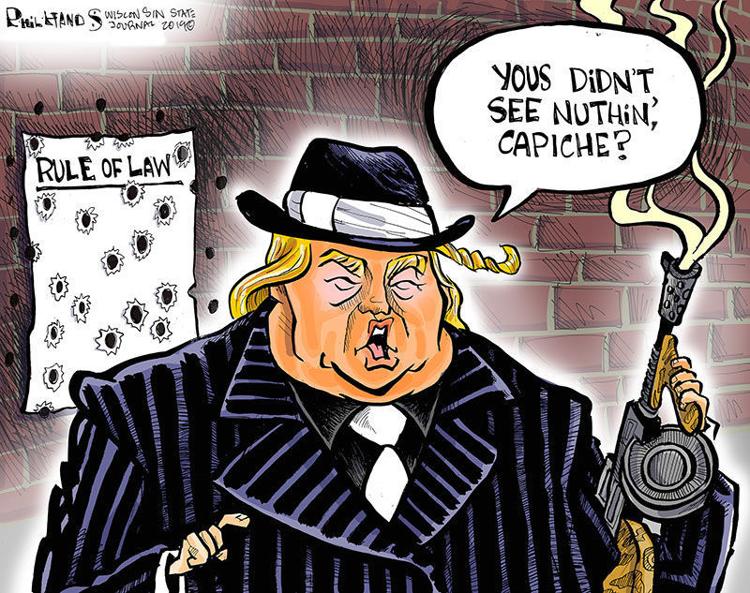 MY VIEW | PHIL HANDS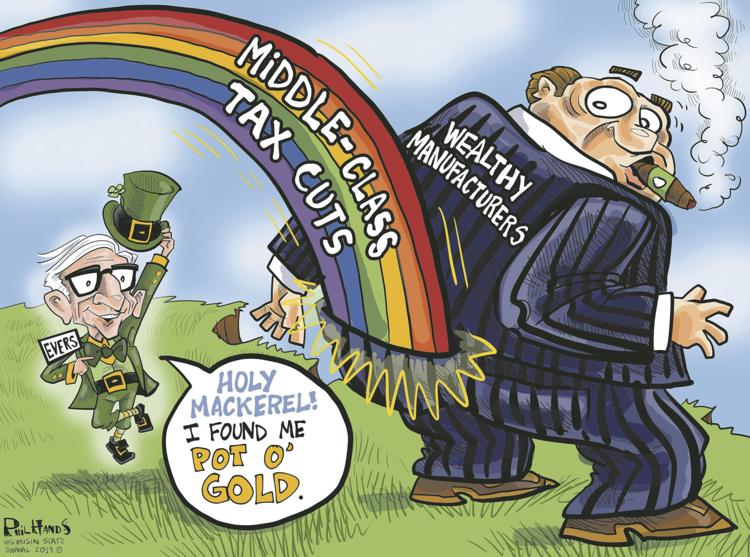 MY VIEW | PHIL HANDS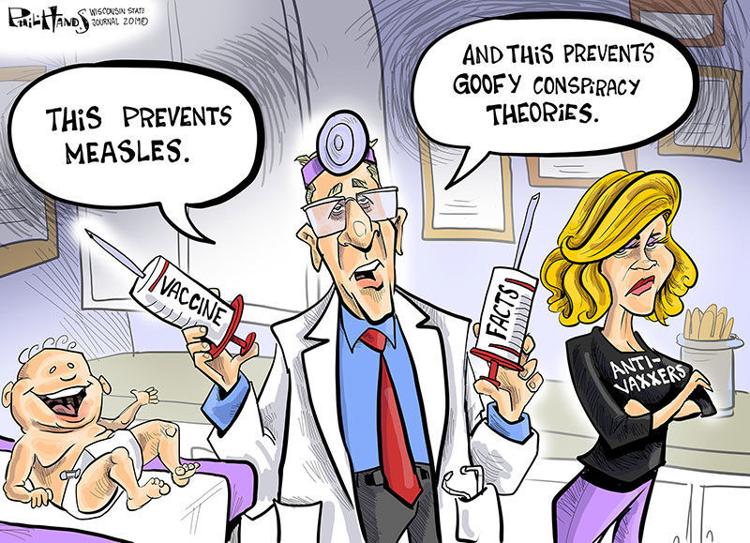 MY VIEW | PHIL HANDS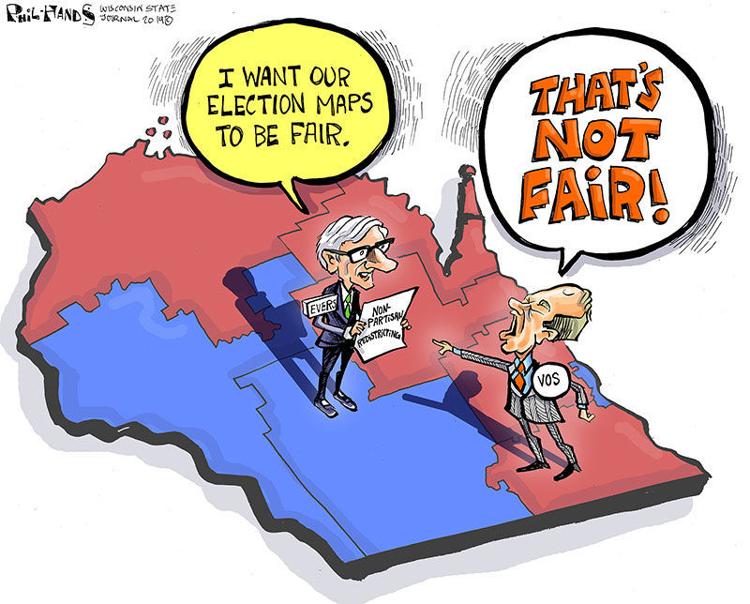 MY VIEW | PHIL HANDS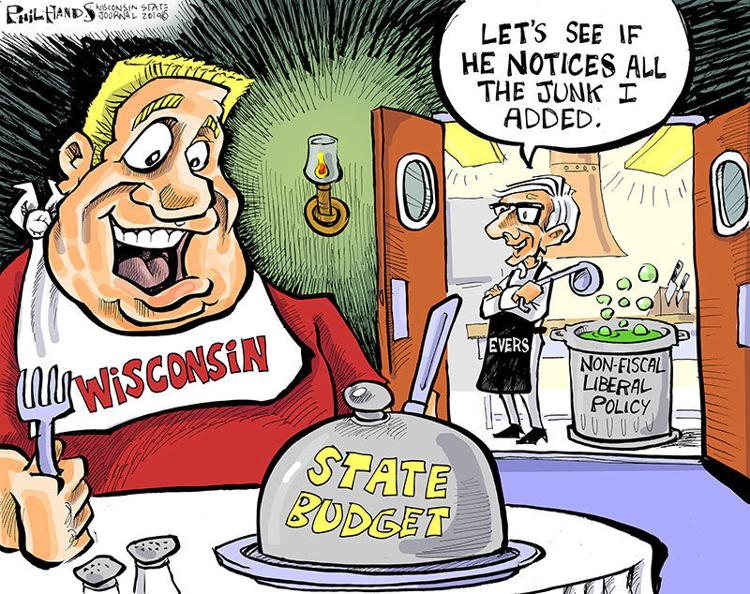 MY VIEW | PHIL HANDS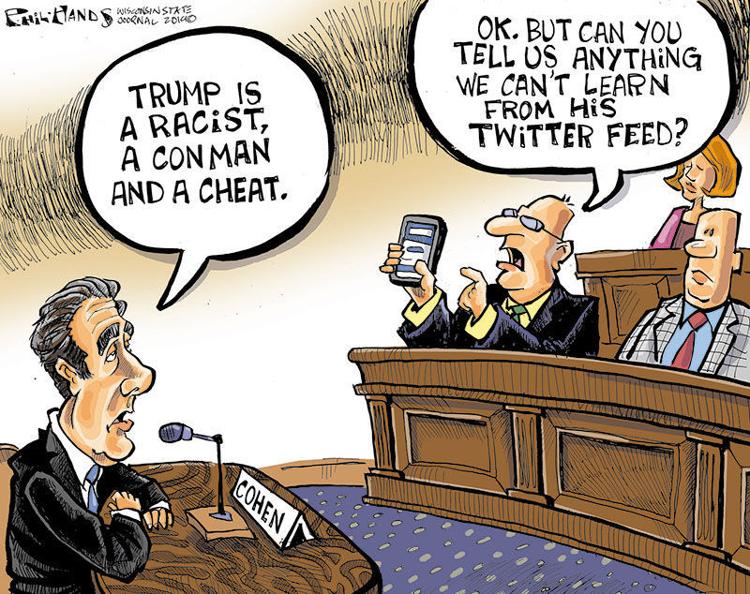 MY VIEW | PHIL HANDS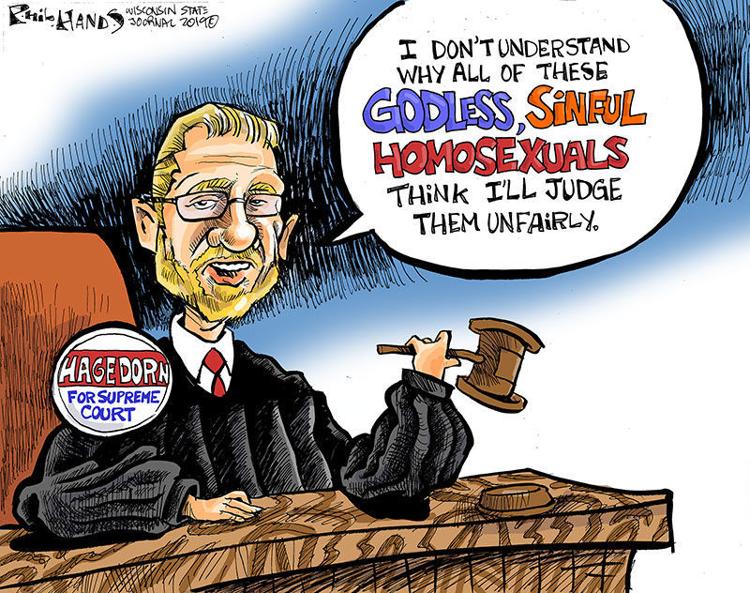 MY VIEW | PHIL HANDS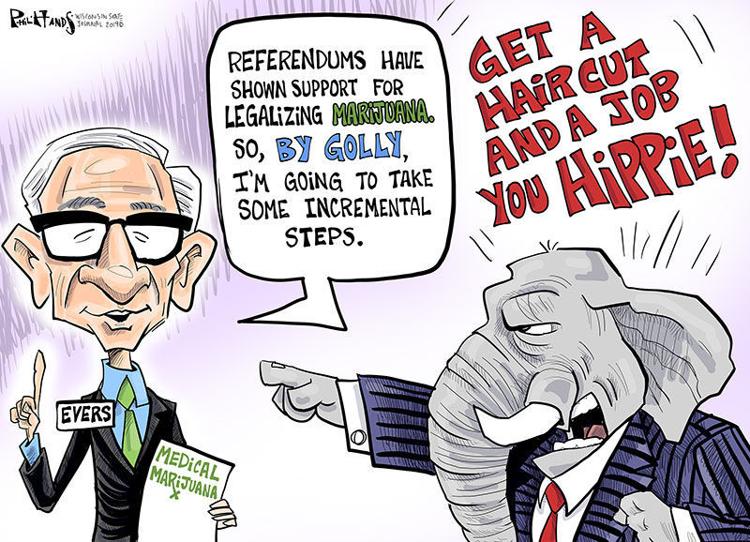 MY VIEW | PHIL HANDS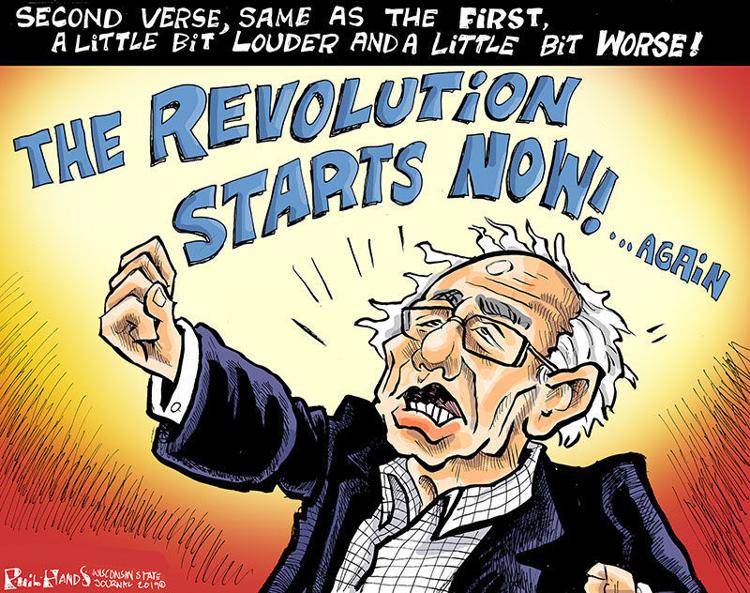 MY VIEW | PHIL HANDS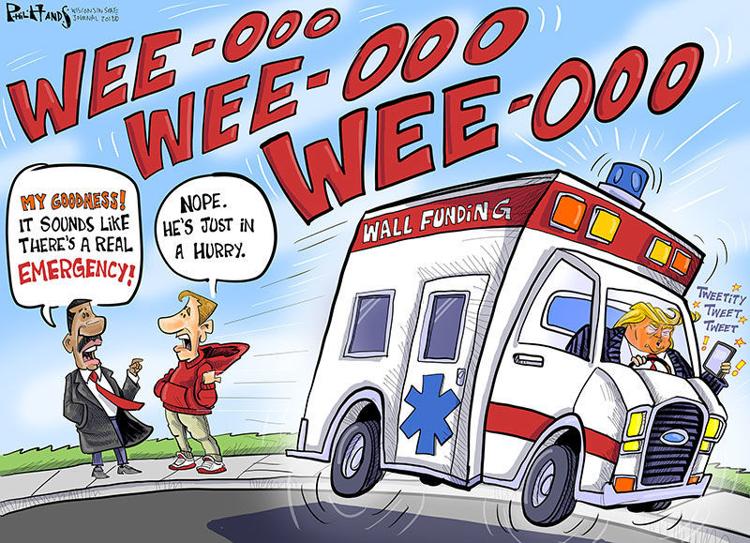 MY VIEW | PHIL HANDS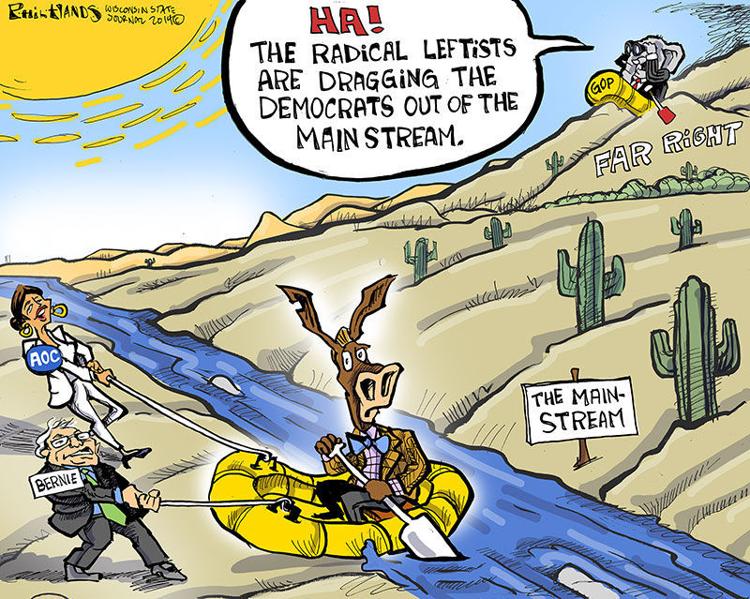 MY VIEW | PHIL HANDS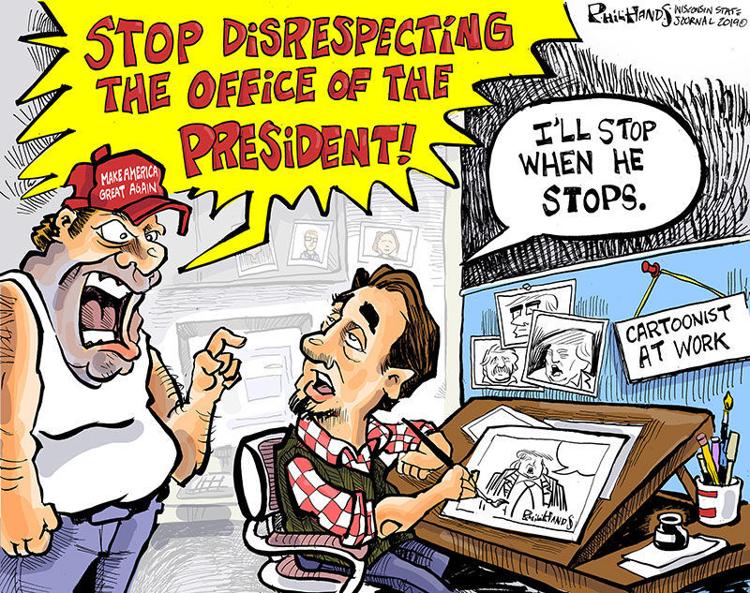 MY VIEW | PHIL HANDS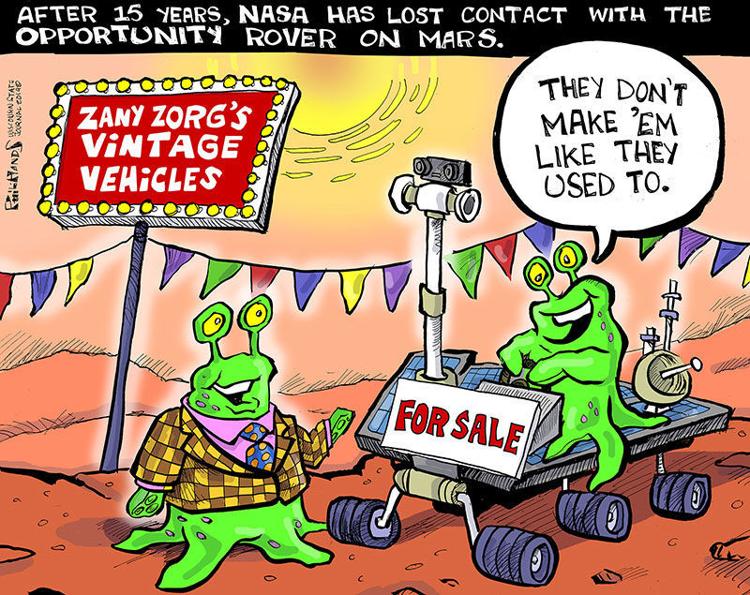 MY VIEW | PHIL HANDS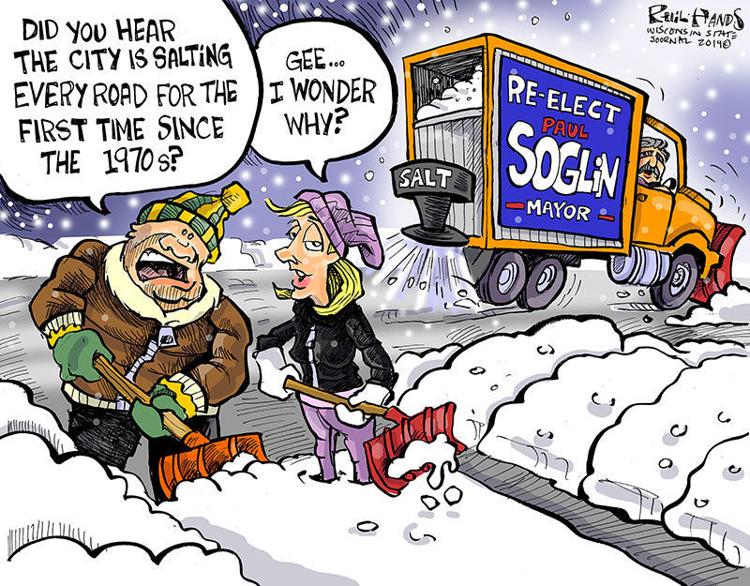 MY VIEW | PHIL HANDS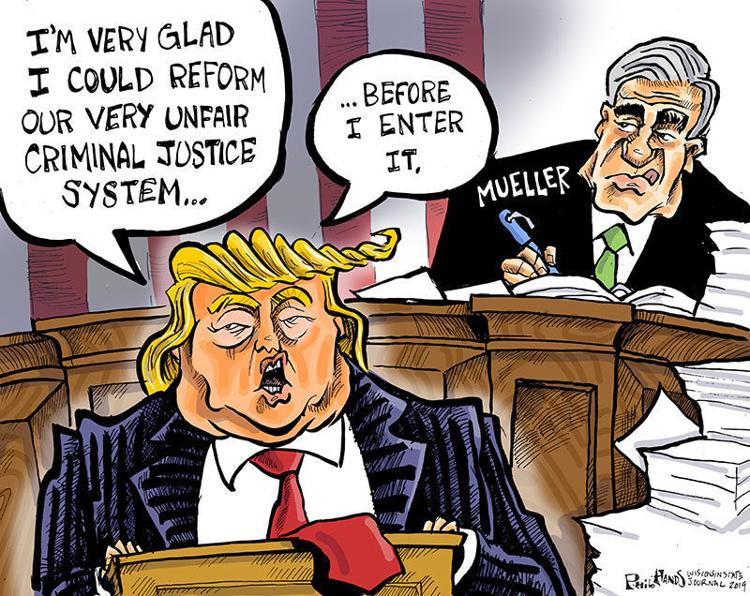 MY VIEW | PHIL HANDS
MY VIEW | PHIL HANDS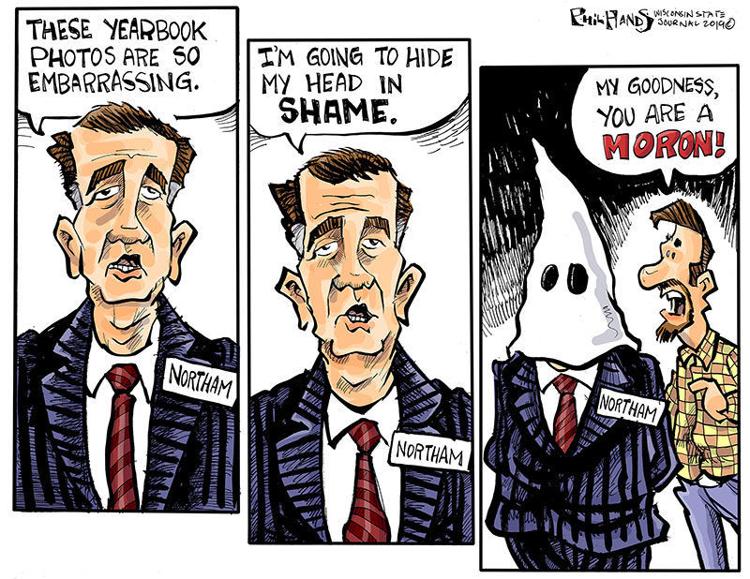 MY VIEW | PHIL HANDS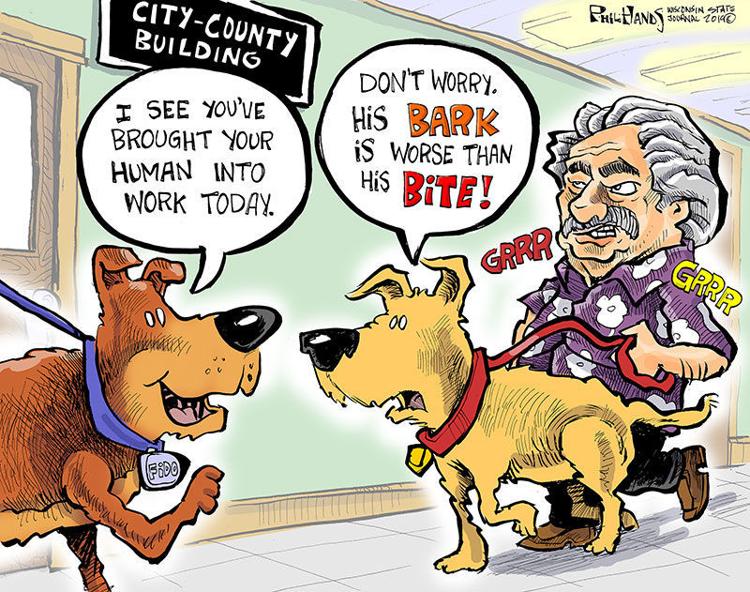 MY VIEW | PHIL HANDS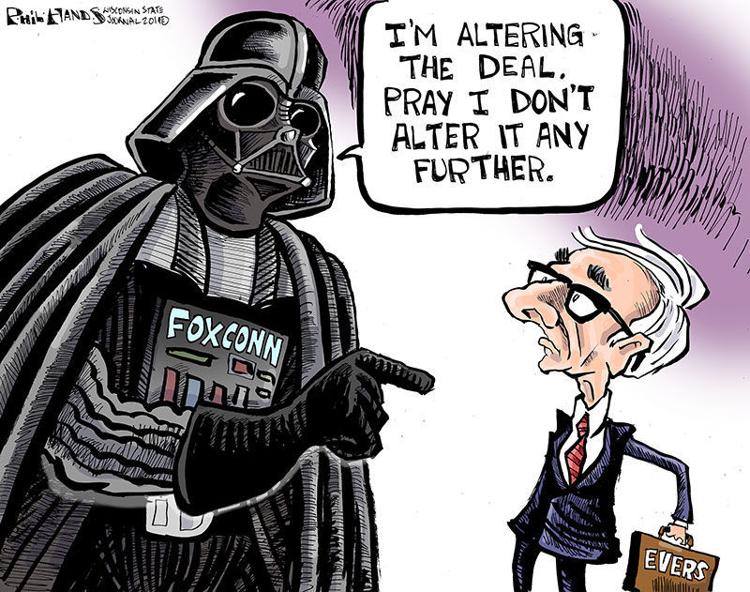 MY VIEW | PHIL HANDS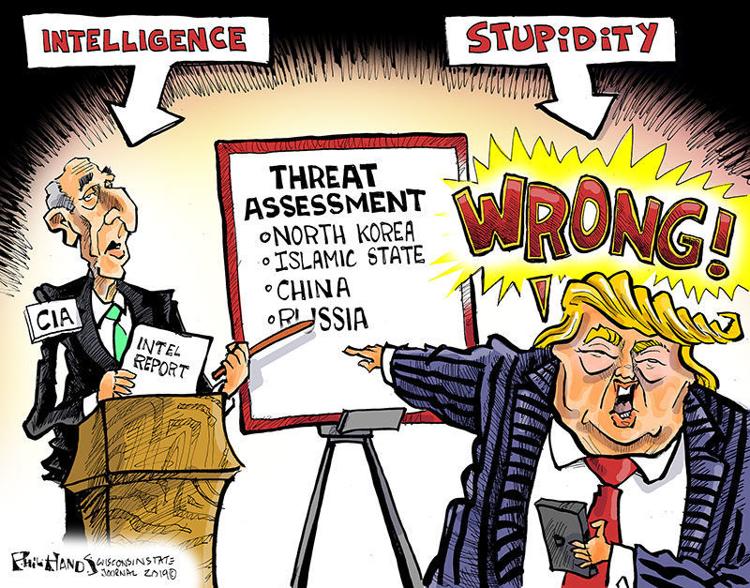 MY VIEW | PHIL HANDS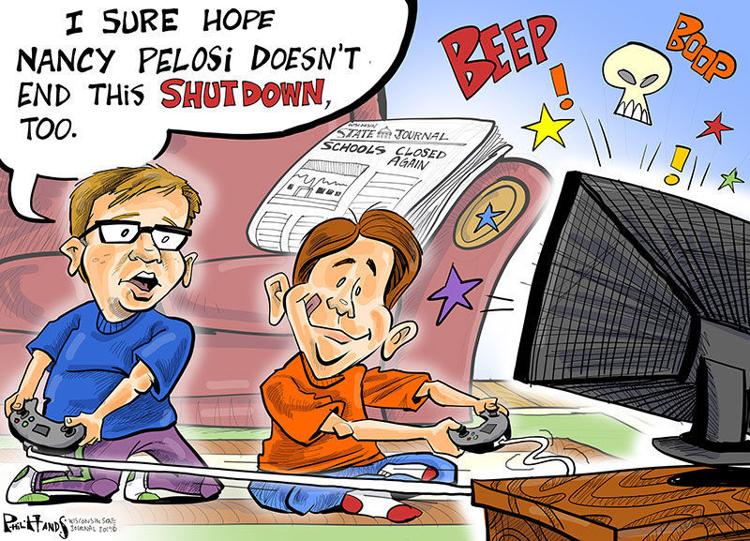 MY VIEW | PHIL HANDS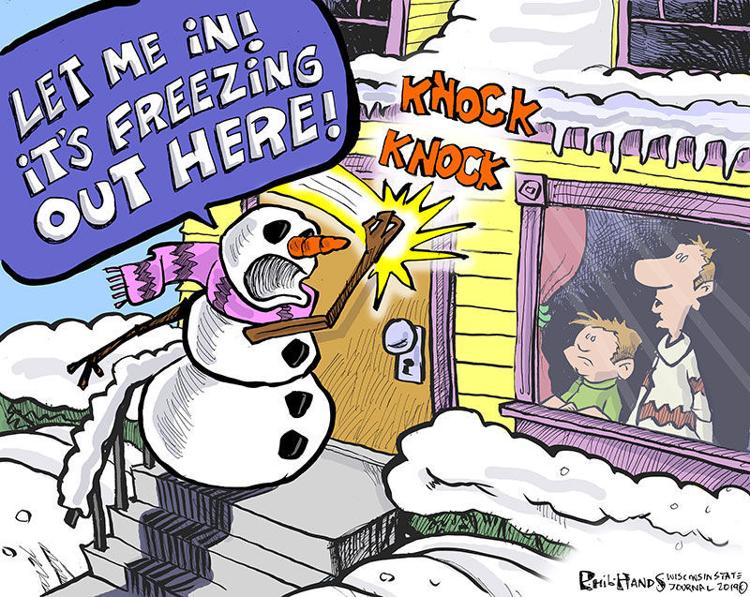 MY VIEW | PHIL HANDS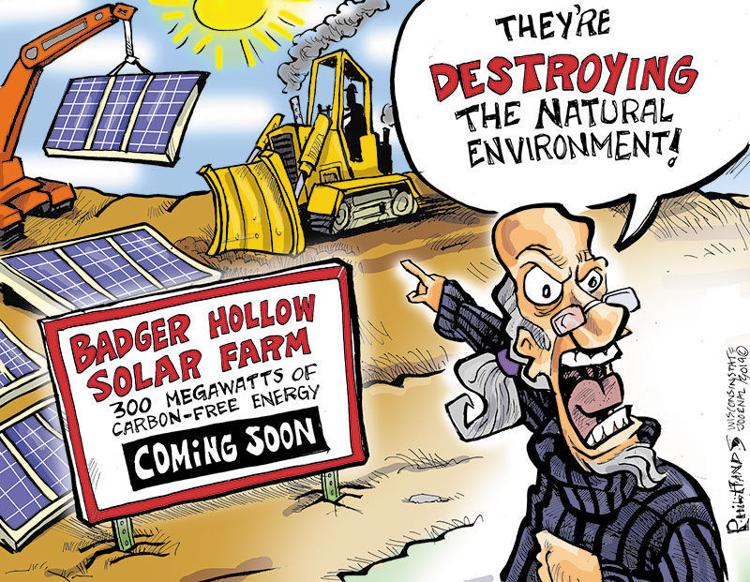 MY VIEW | PHIL HANDS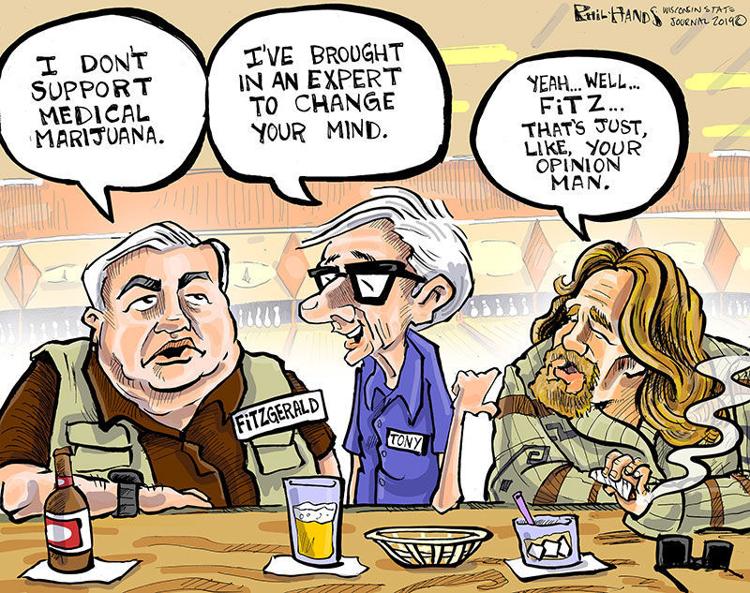 MY VIEW | PHIL HANDS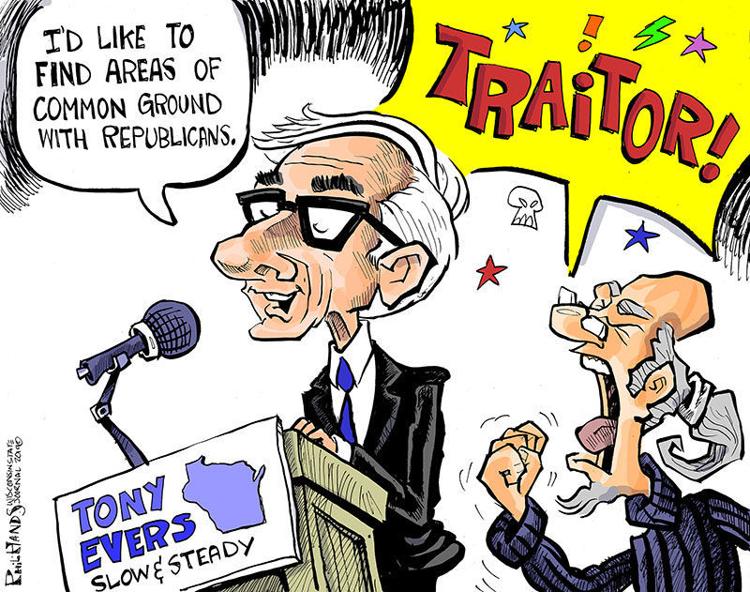 MY VIEW | PHIL HANDS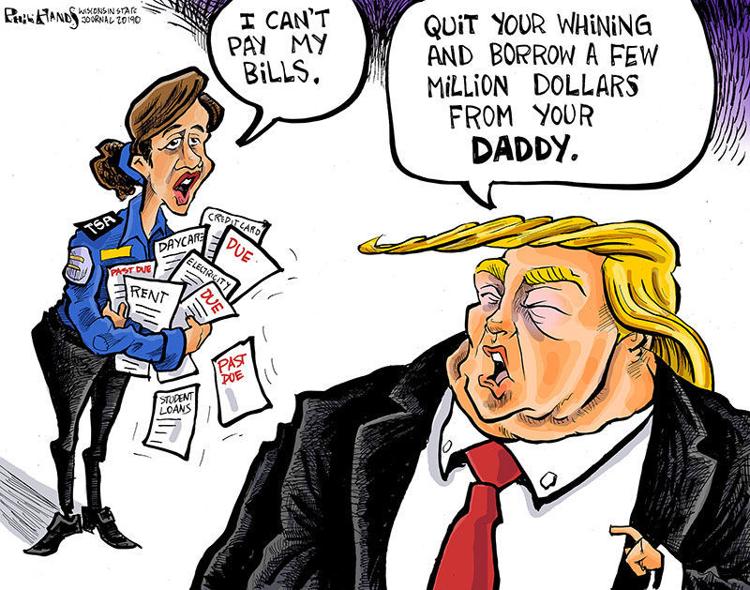 MY VIEW | PHIL HANDS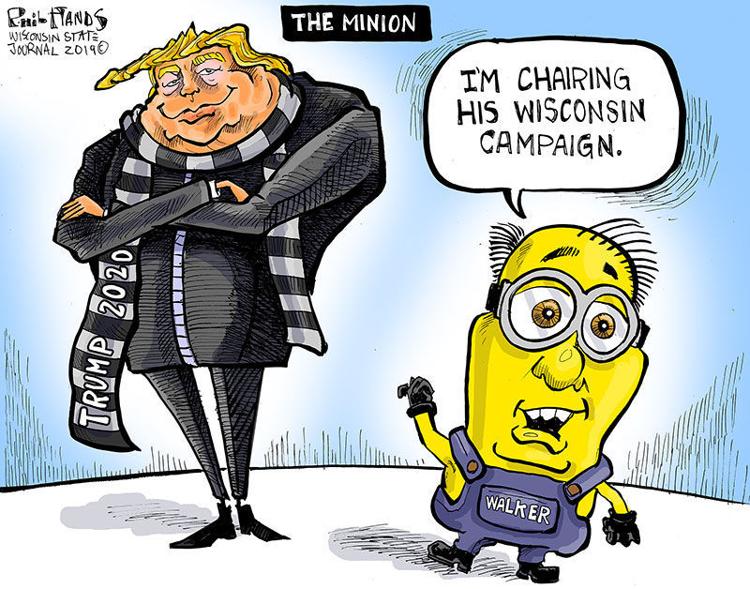 MY VIEW | PHIL HANDS
MY VIEW | PHIL HANDS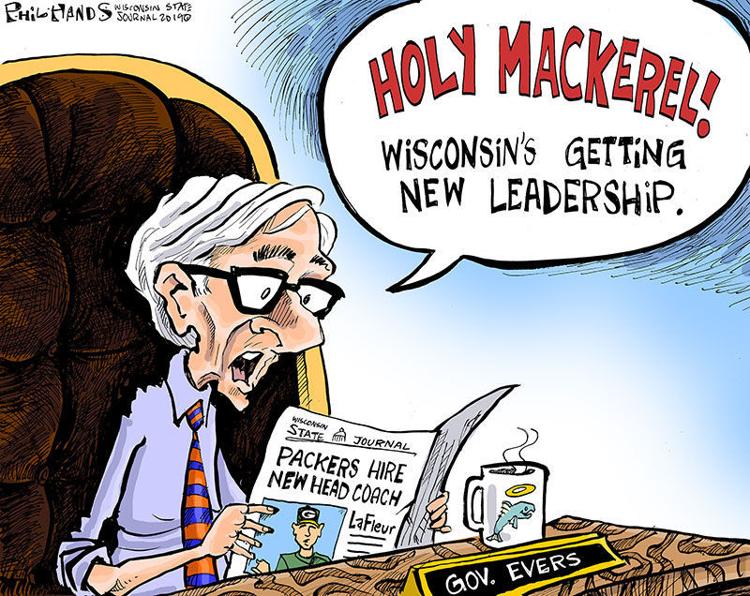 MY VIEW | PHIL HANDS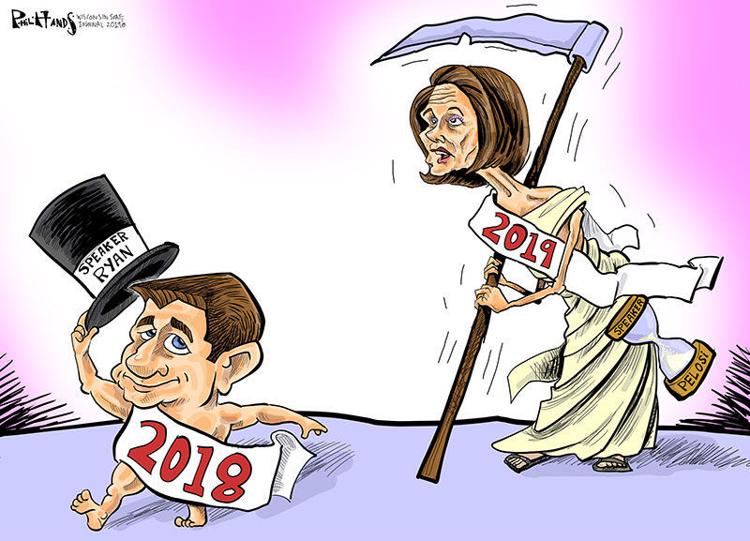 MY VIEW | PHIL HANDS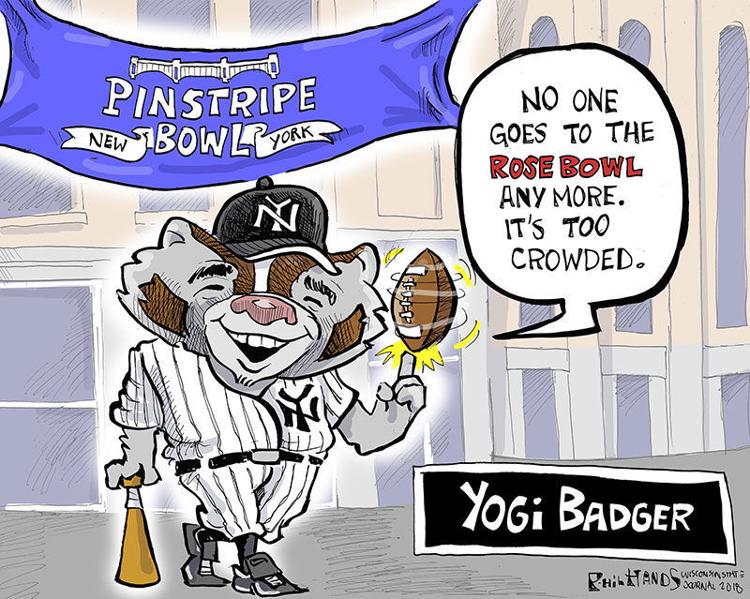 MY VIEW | PHIL HANDS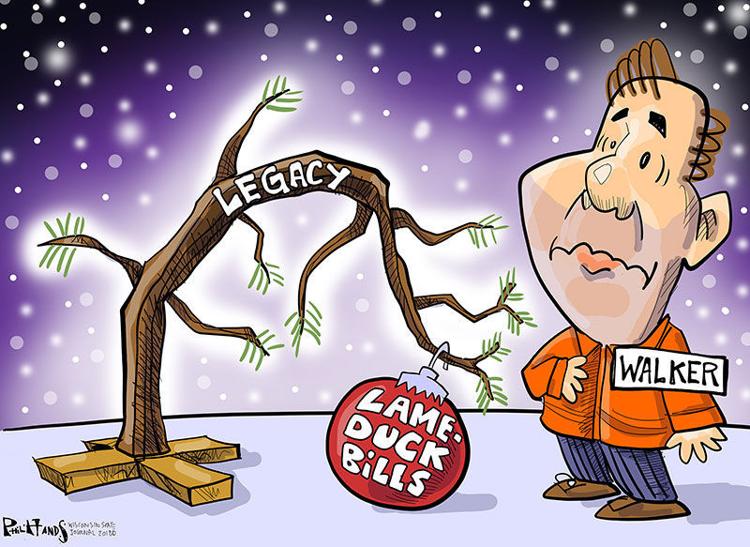 MY VIEW | PHIL HANDS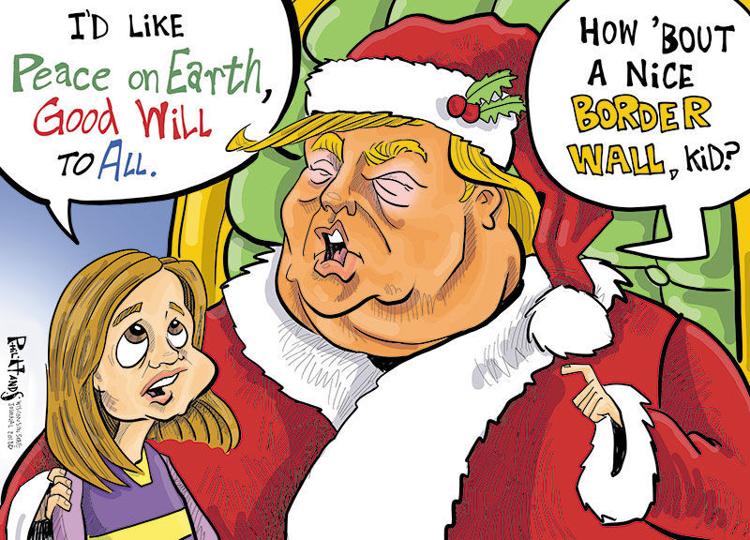 MY VIEW | PHIL HANDS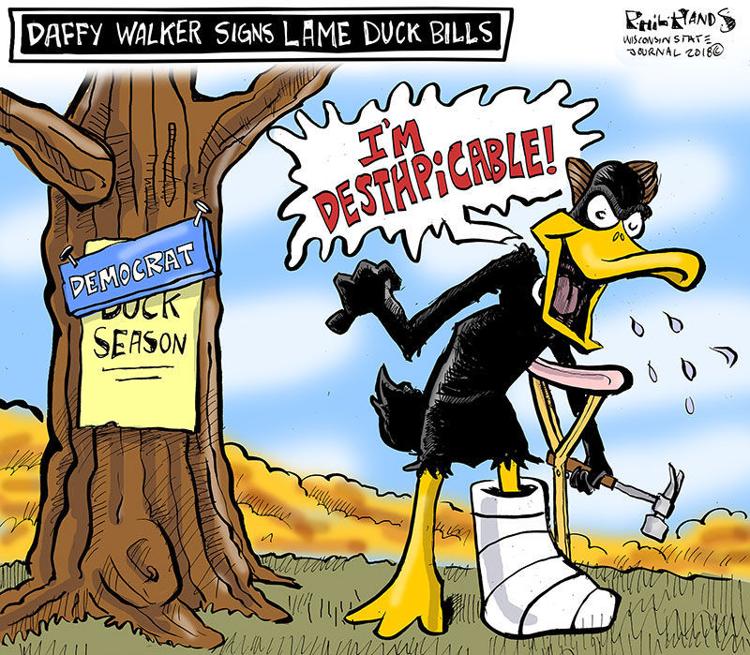 MY VIEW | PHIL HANDS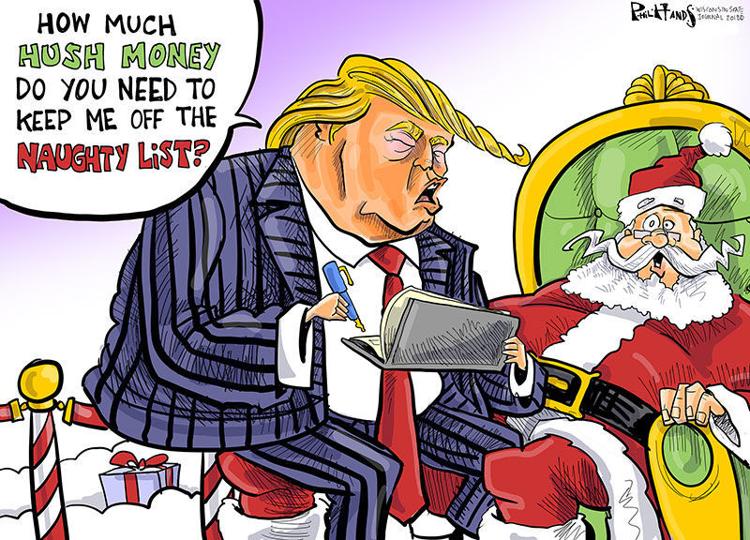 MY VIEW | PHIL HANDS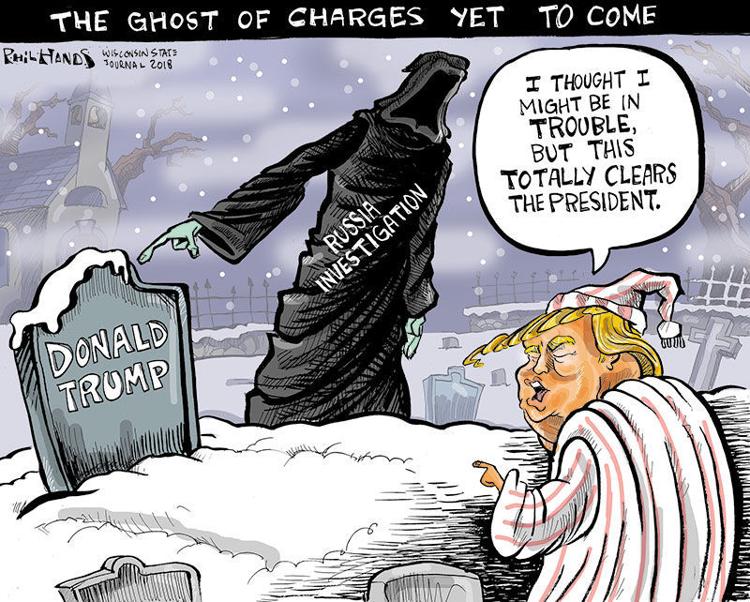 MY VIEW | PHIL HANDS
MY VIEW | PHIL HANDS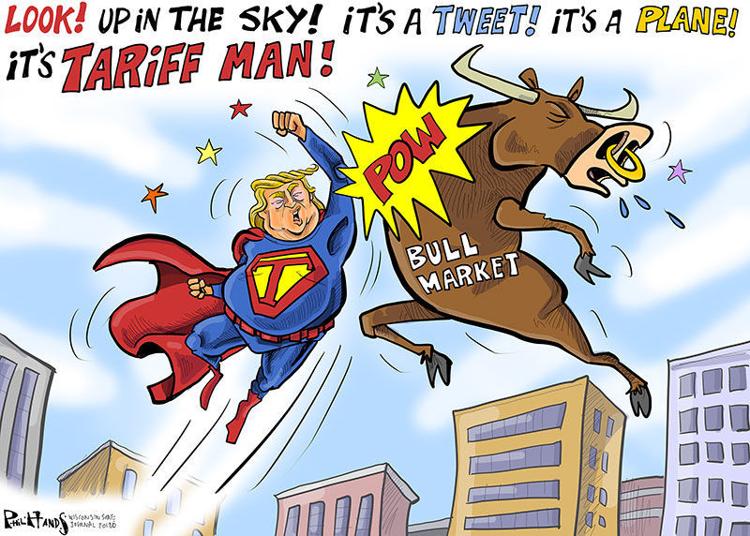 MY VIEW | PHIL HANDS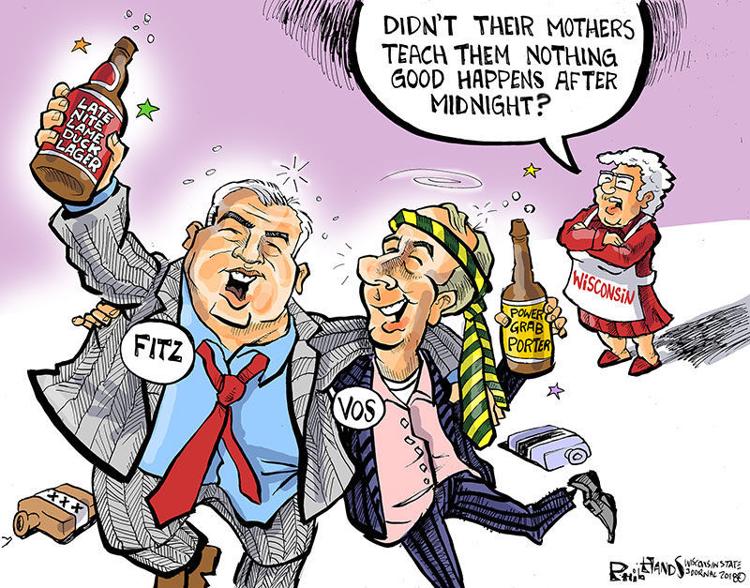 MY VIEW | PHIL HANDS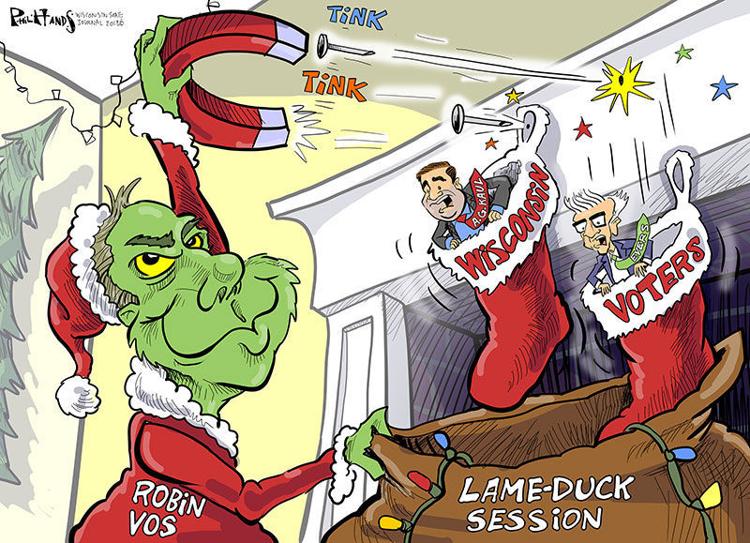 MY VIEW | PHIL HANDS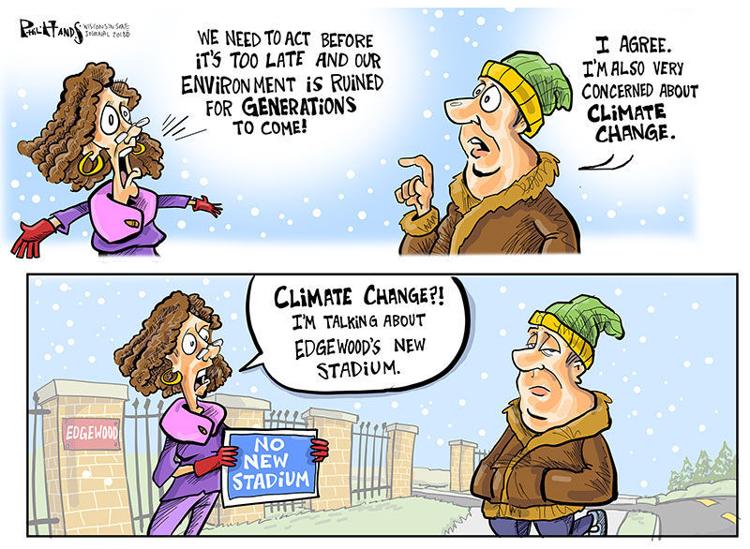 MY VIEW | PHIL HANDS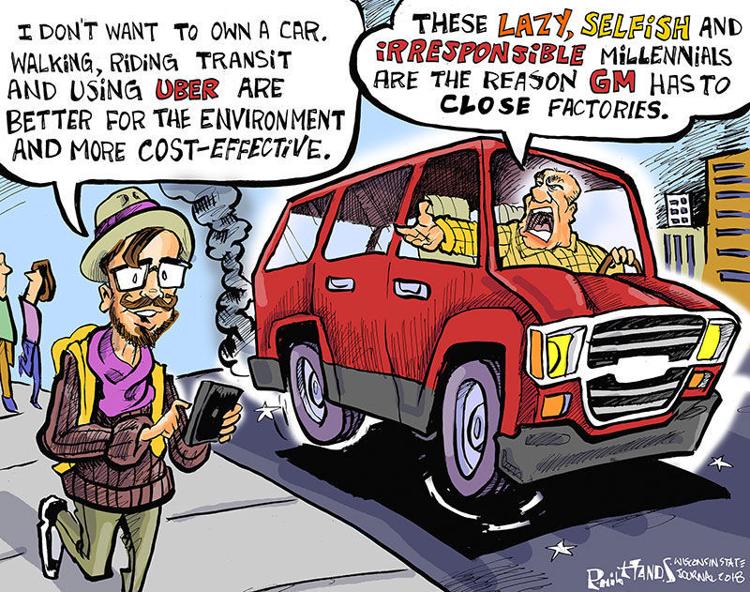 MY VIEW | PHIL HANDS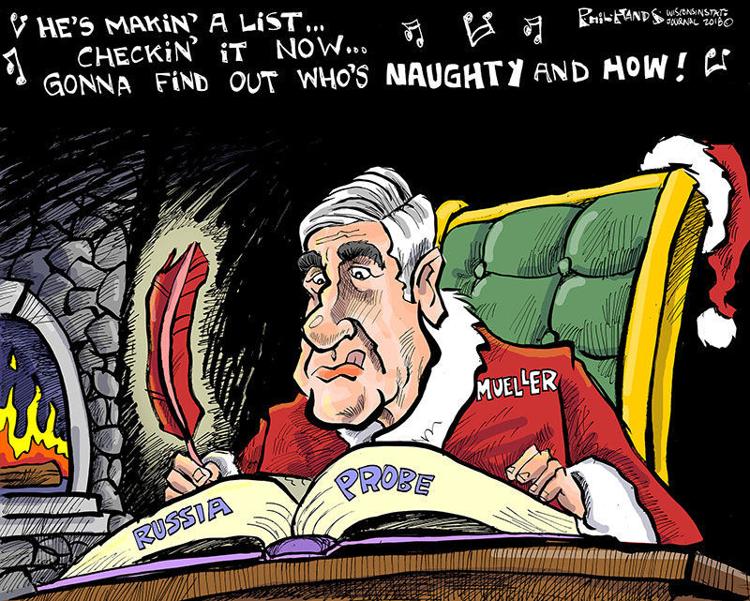 MY VIEW | PHIL HANDS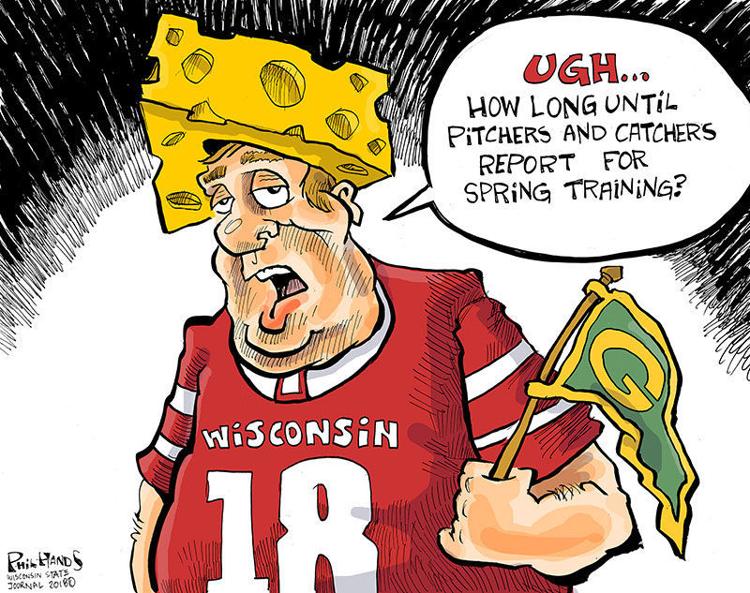 MY VIEW | PHIL HANDS
MY VIEW | PHIL HANDS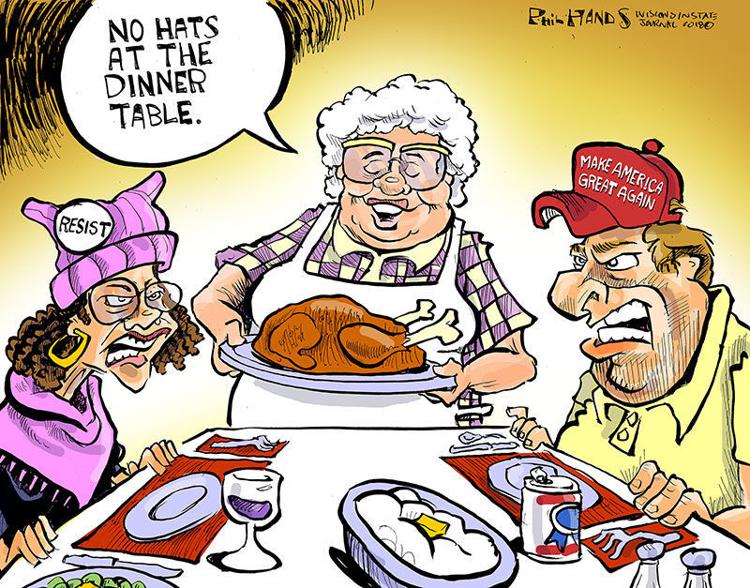 MY VIEW | PHIL HANDS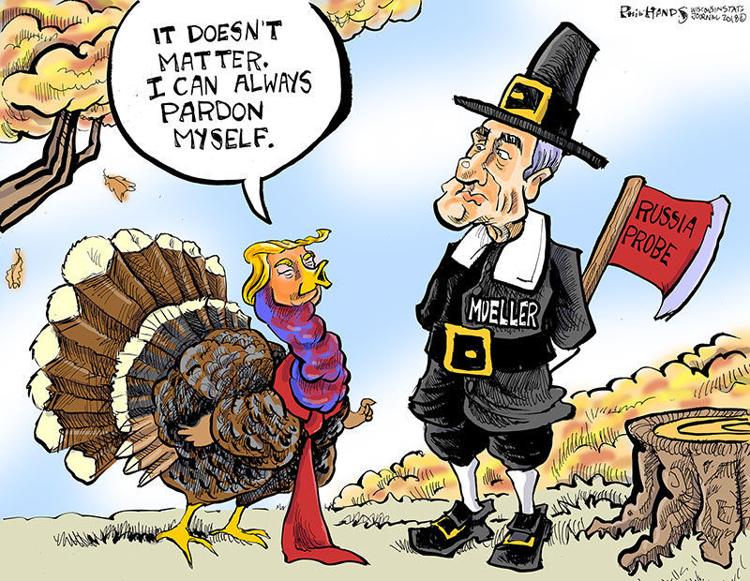 MY VIEW | PHIL HANDS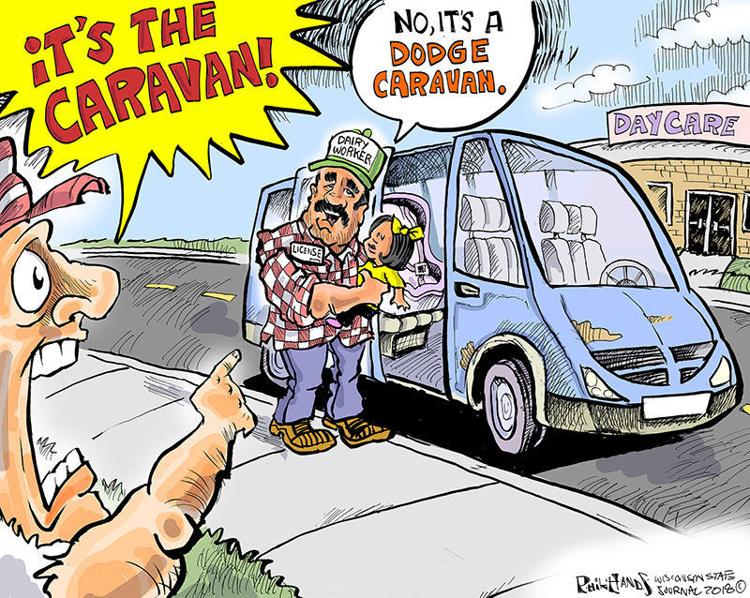 MY VIEW | PHIL HANDS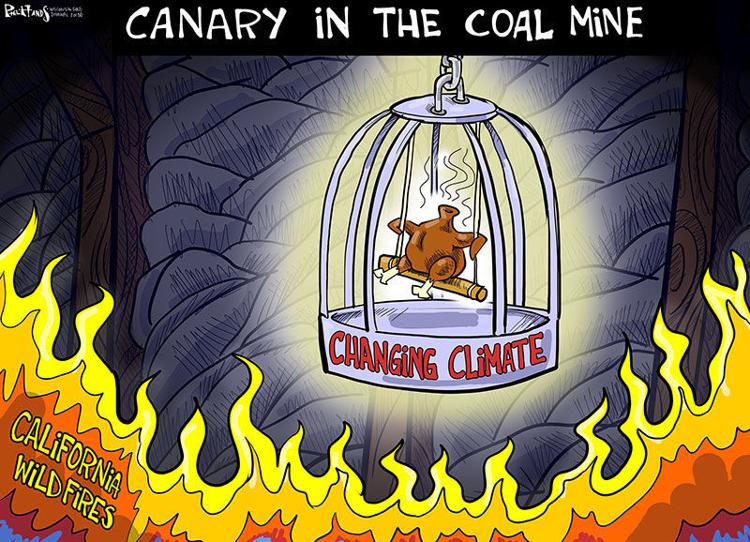 MY VIEW | PHIL HANDS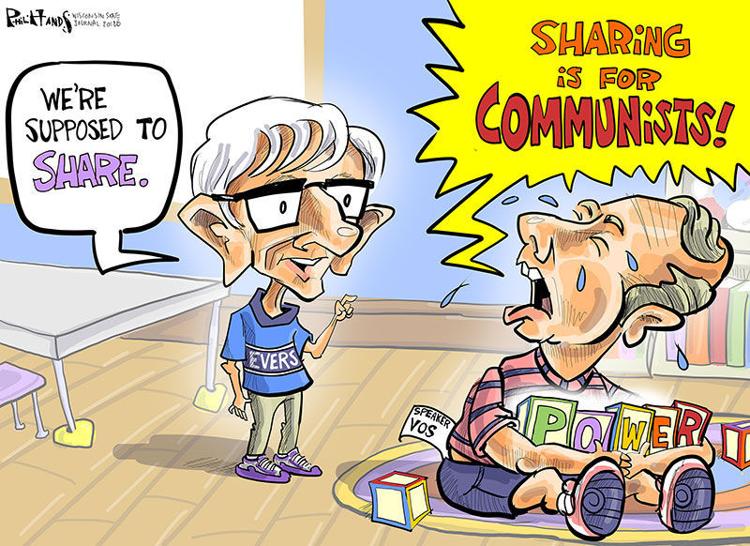 MY VIEW | PHIL HANDS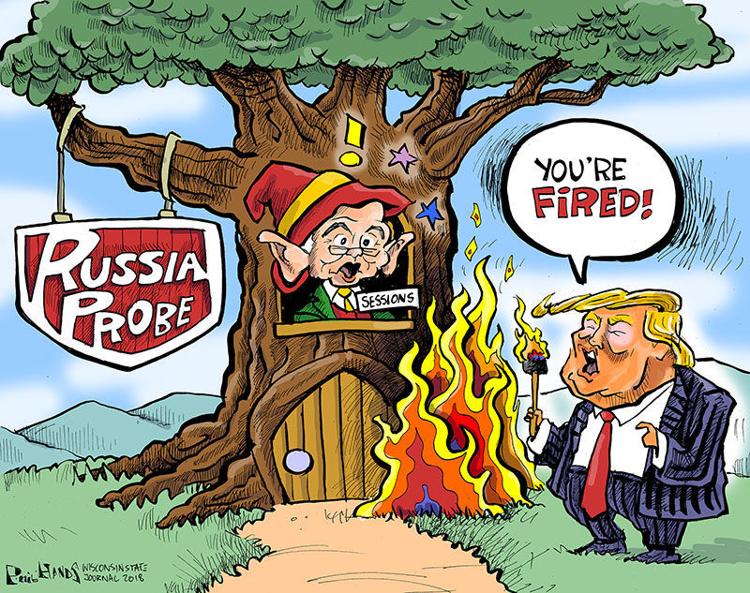 MY VIEW | PHIL HANDS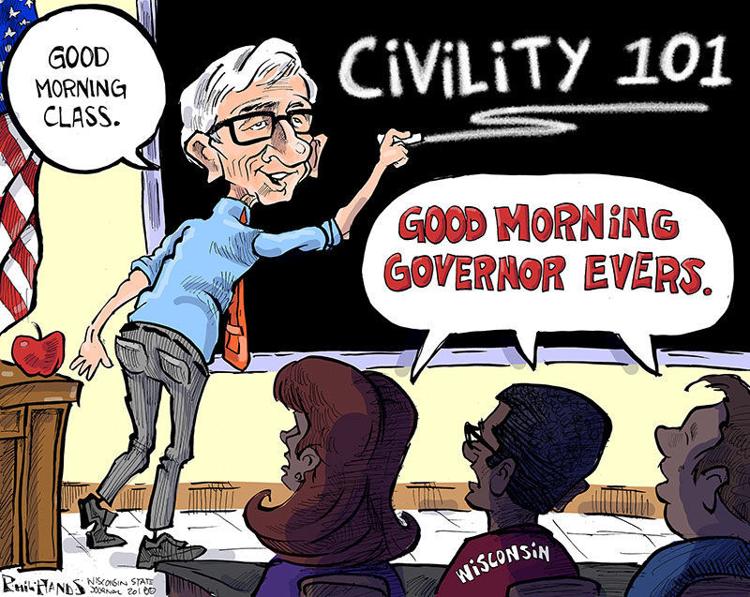 MY VIEW | PHIL HANDS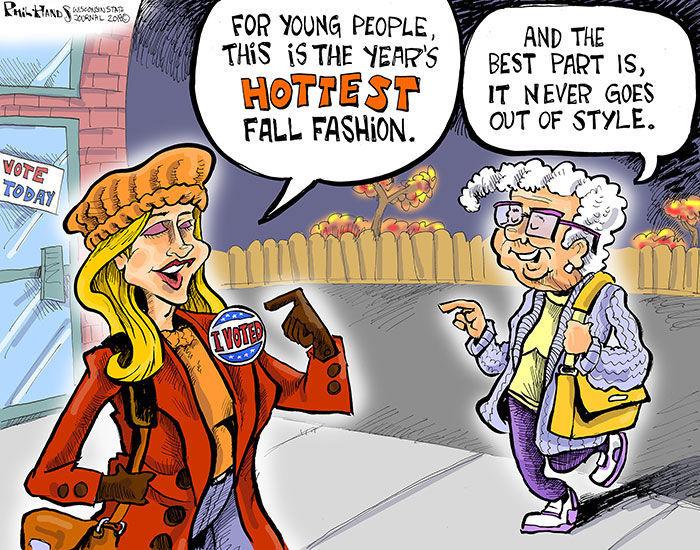 MY VIEW | PHIL HANDS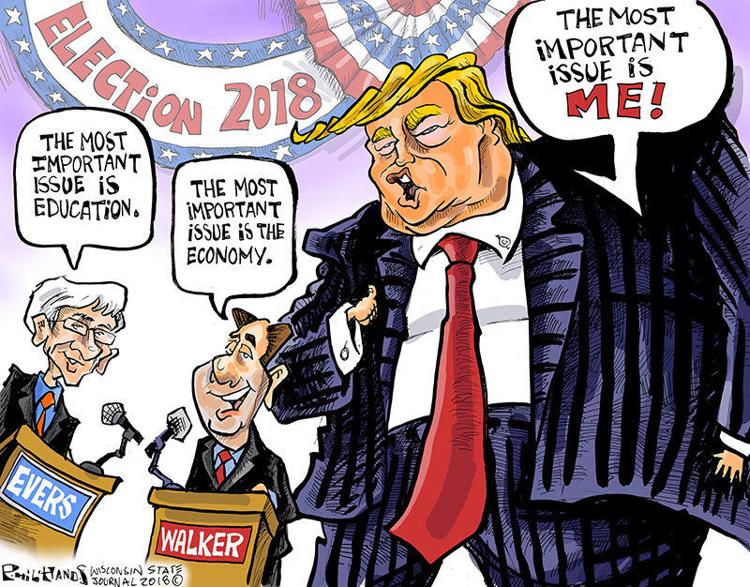 MY VIEW | PHIL HANDS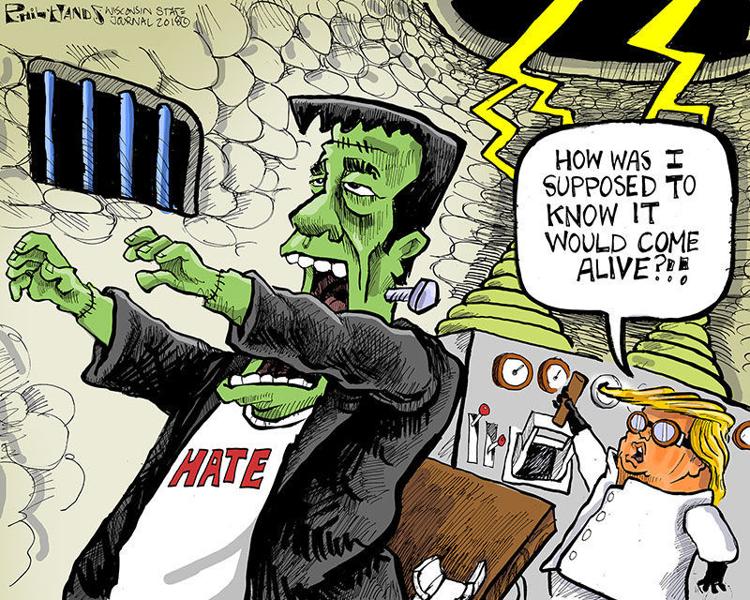 MY VIEW | PHIL HANDS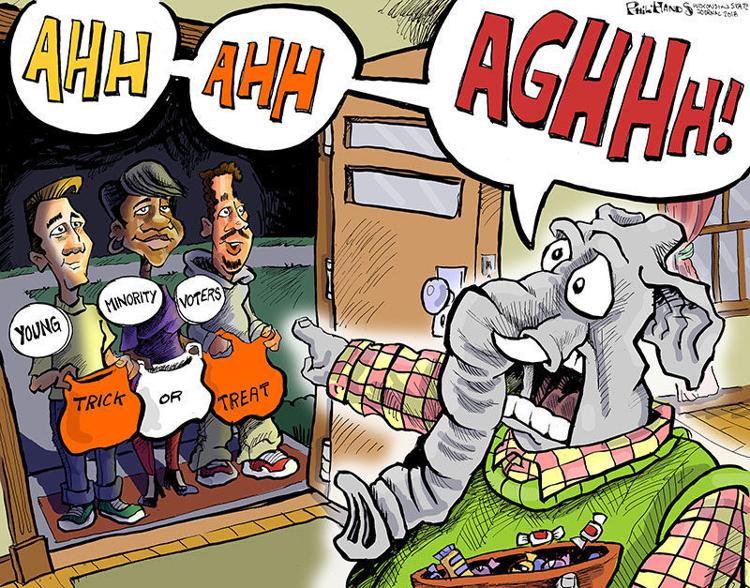 MY VIEW | PHIL HANDS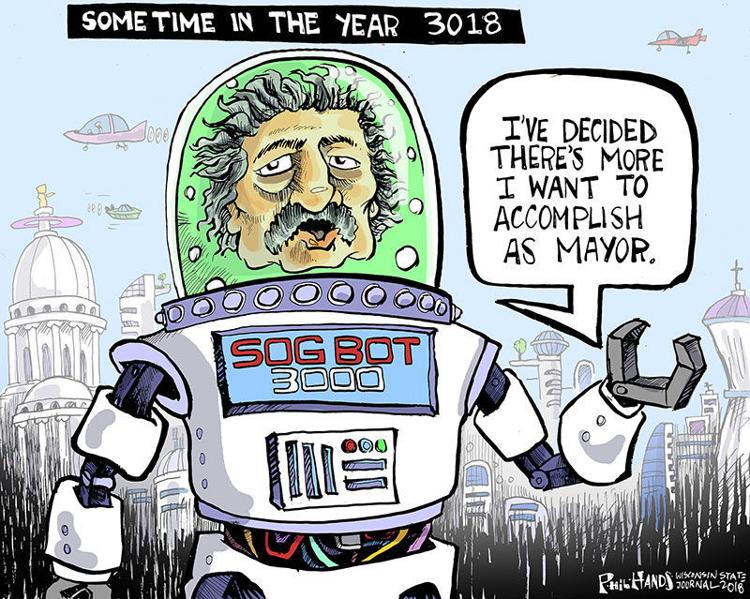 MY VIEW | PHIL HANDS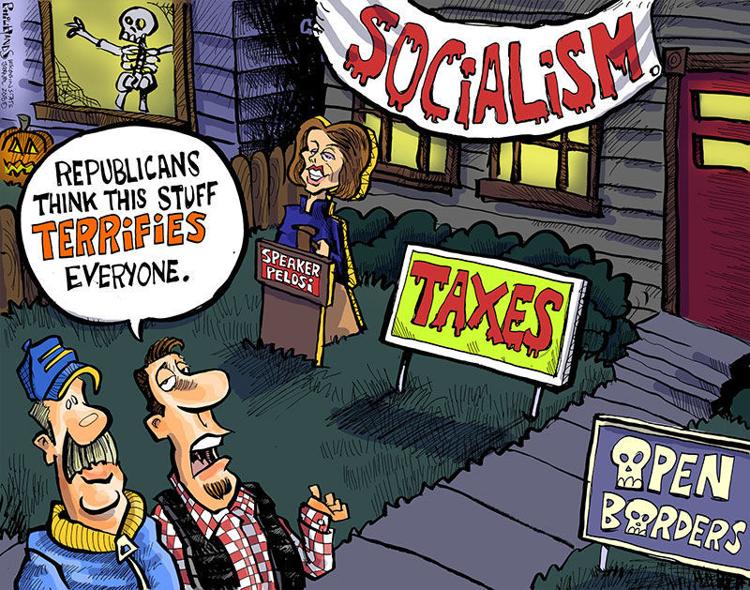 MY VIEW | PHIL HANDS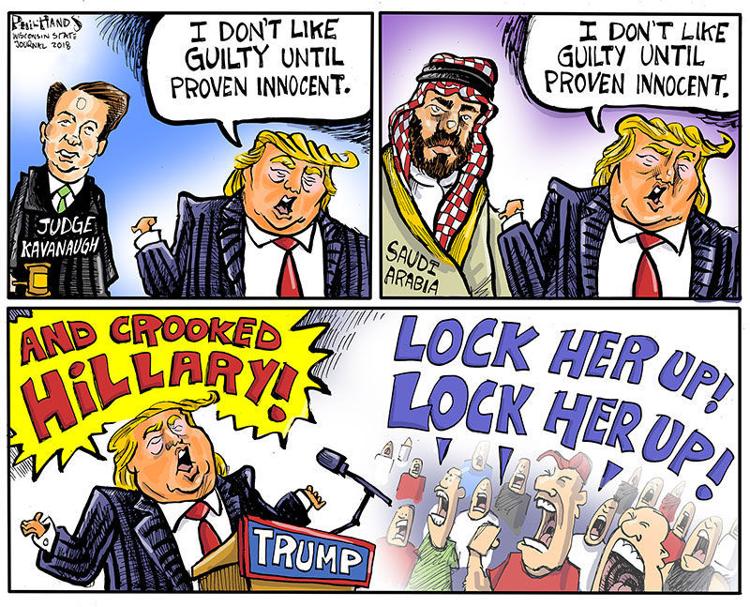 MY VIEW | PHIL HANDS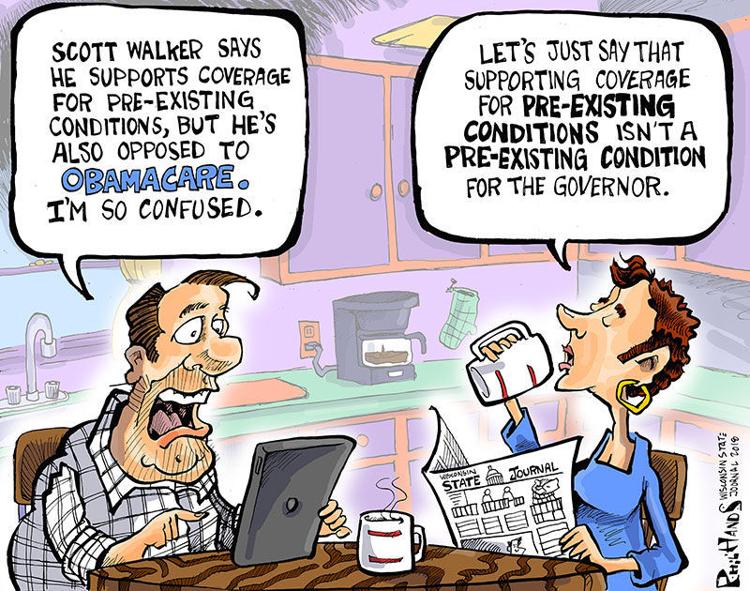 MY VIEW | PHIL HANDS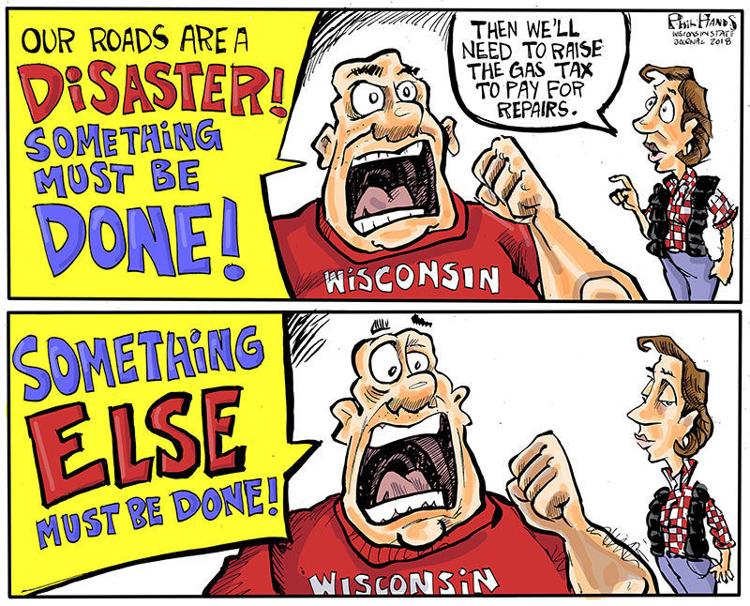 MY VIEW | PHIL HANDS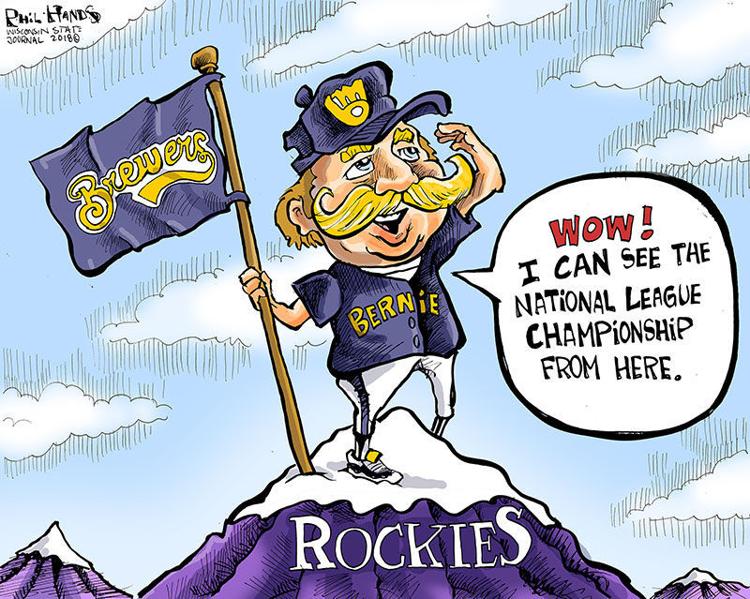 MY VIEW | PHIL HANDS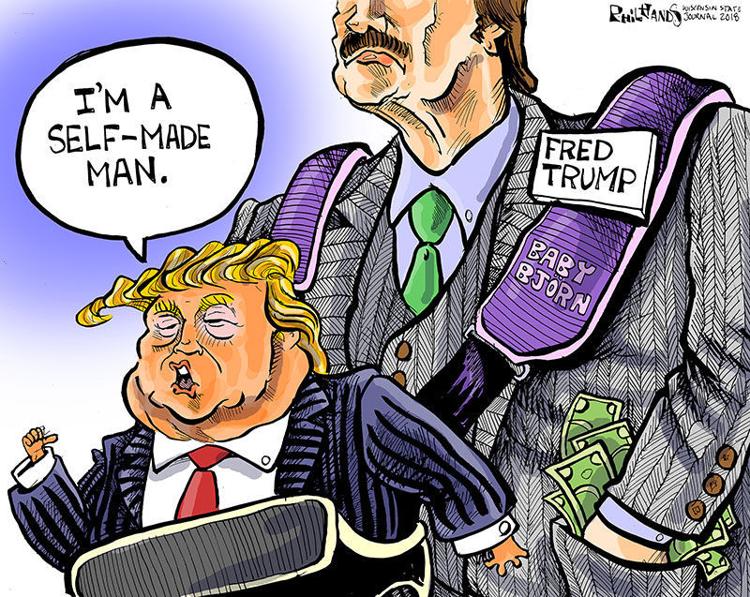 MY VIEW | PHIL HANDS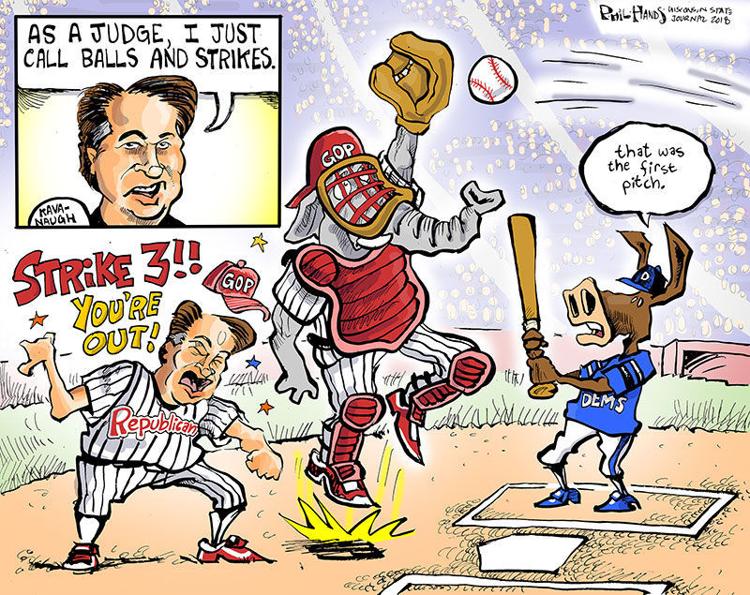 MY VIEW | PHIL HANDS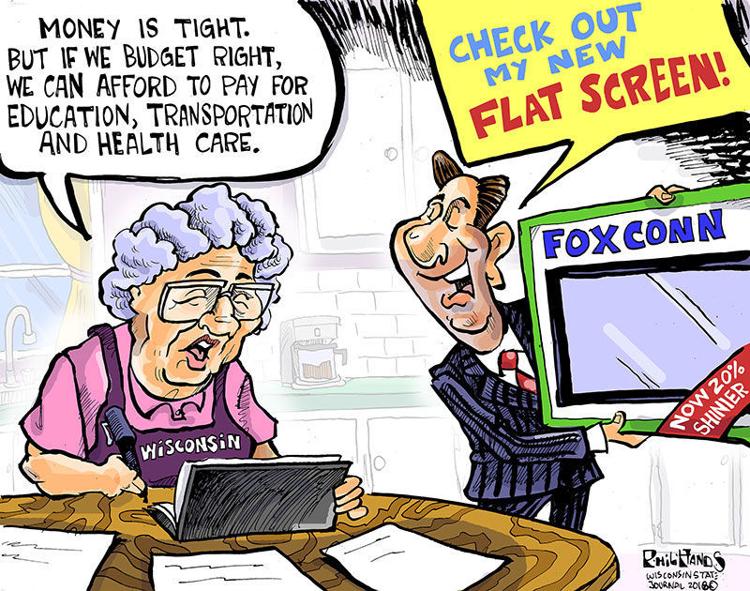 MY VIEW | PHIL HANDS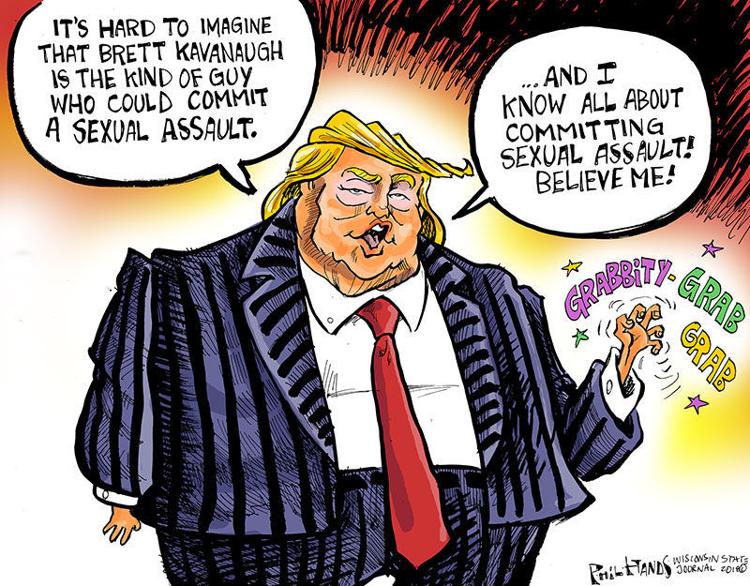 MY VIEW | PHIL HANDS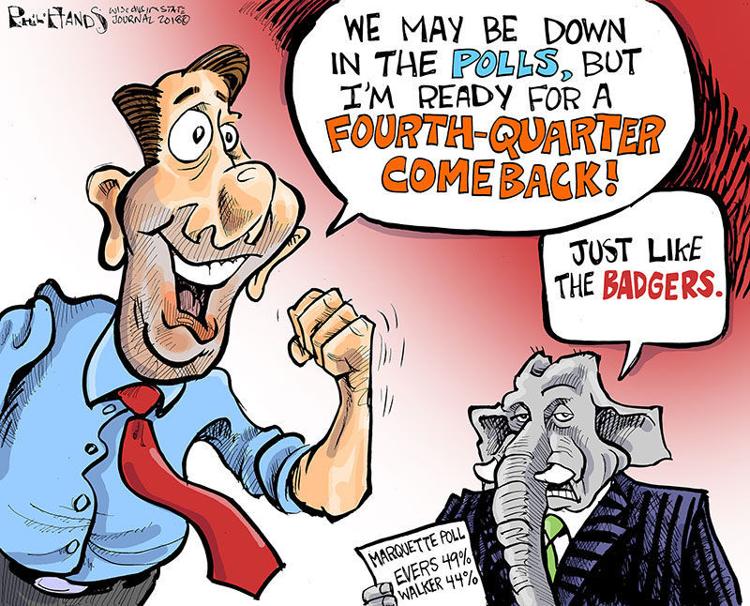 MY VIEW | PHIL HANDS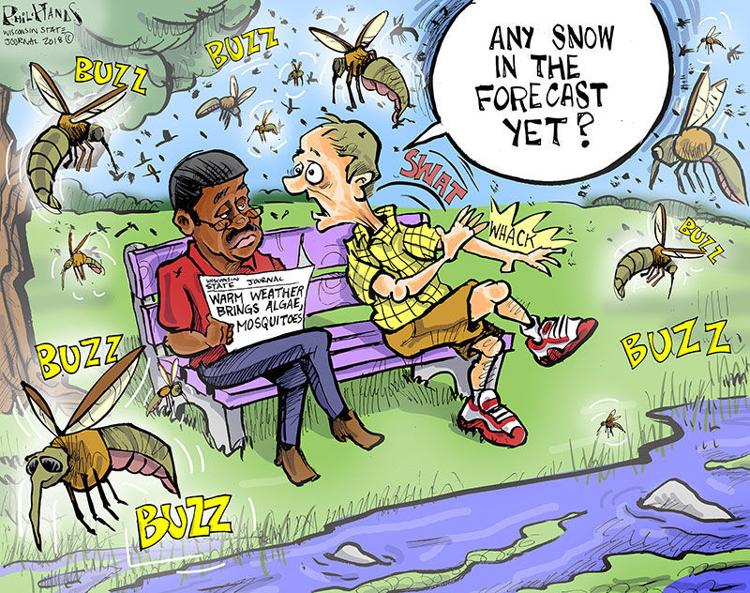 MY VIEW | PHIL HANDS
MY VIEW | PHIL HANDS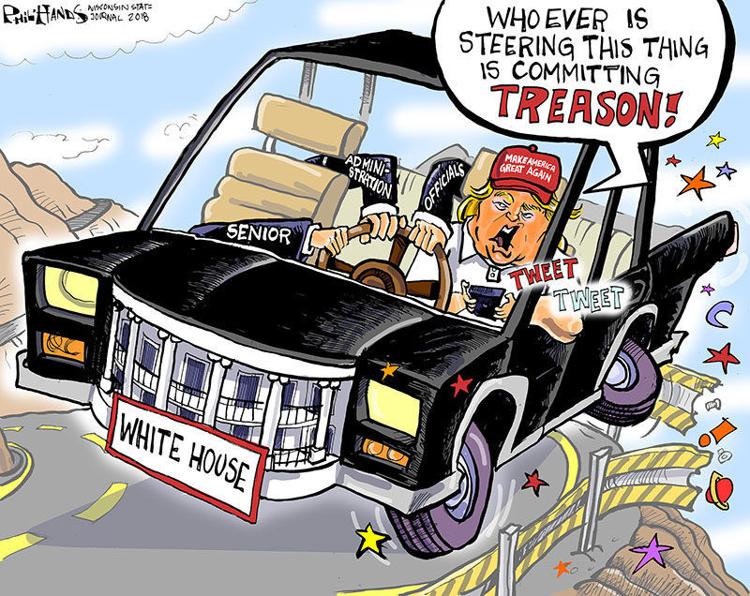 MY VIEW | PHIL HANDS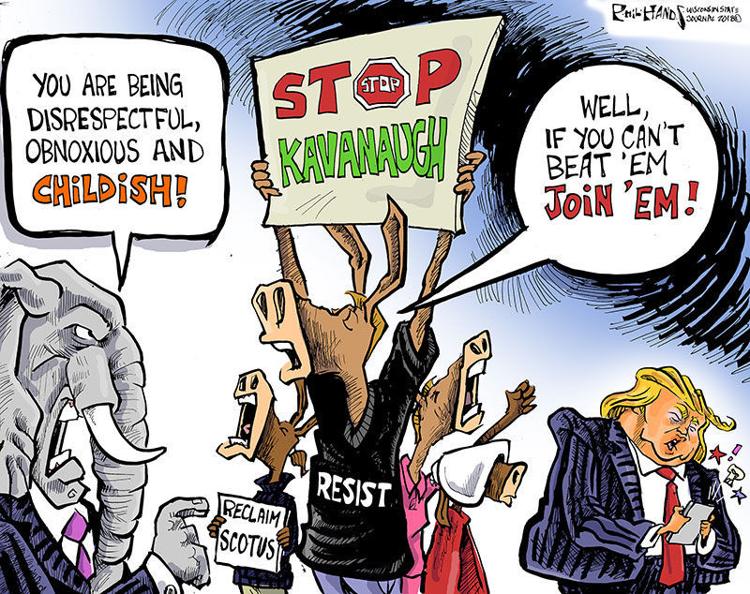 MY VIEW | PHIL HANDS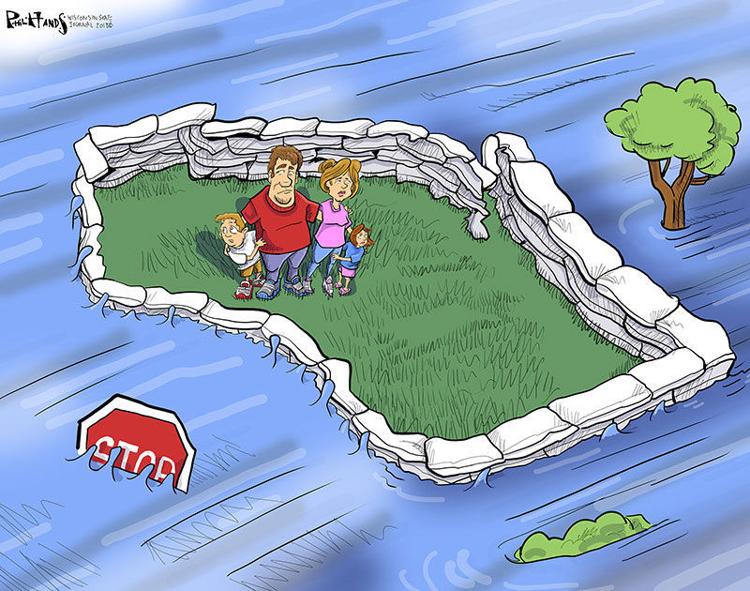 MY VIEW | PHIL HANDS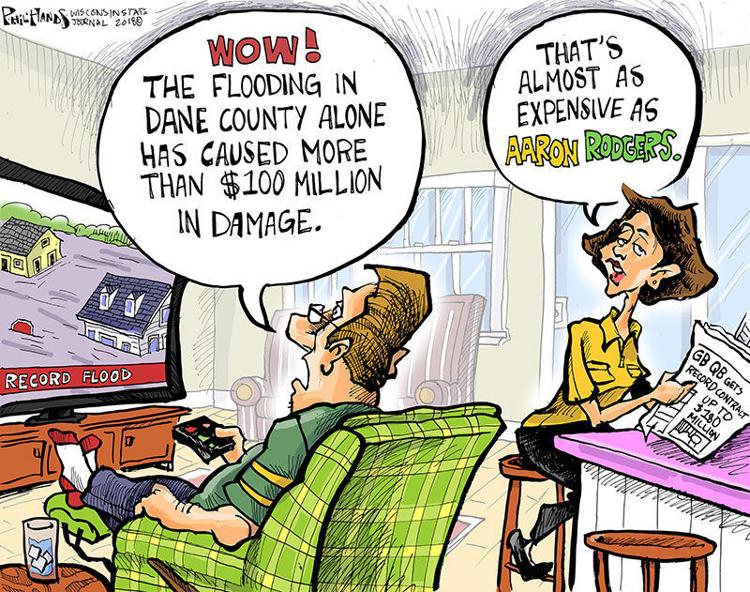 MY VIEW | PHIL HANDS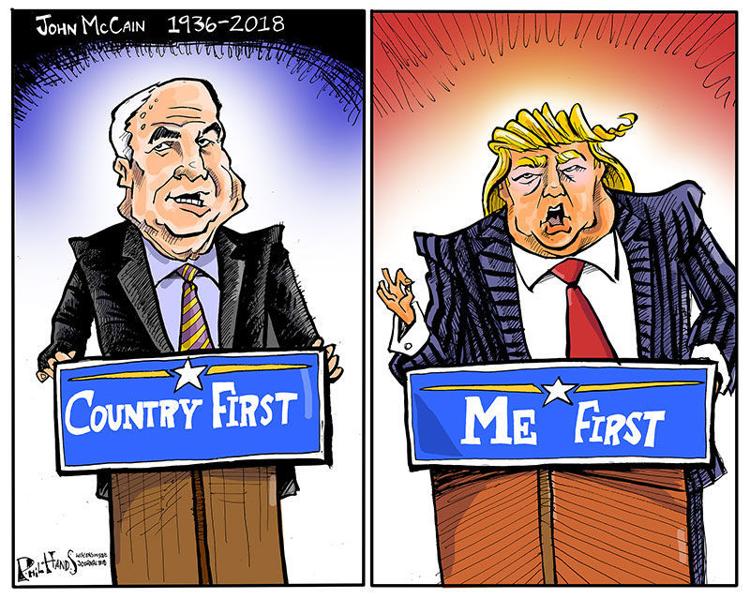 MY VIEW | PHIL HANDS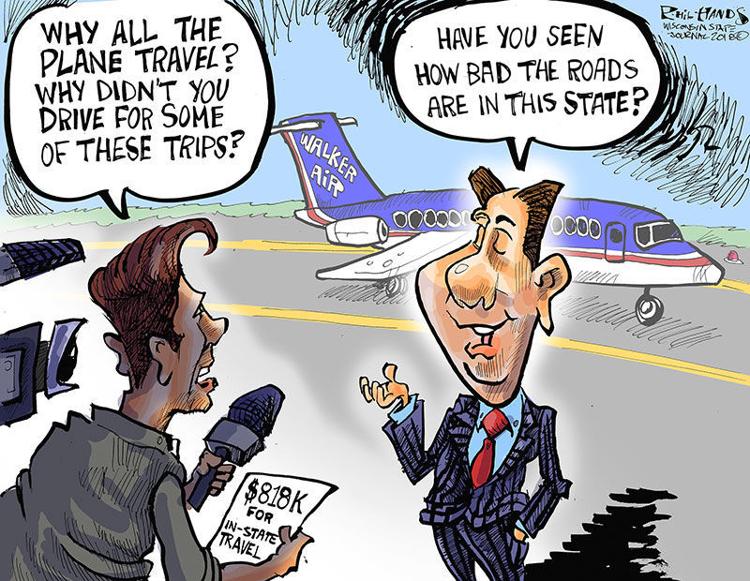 MY VIEW | PHIL HANDS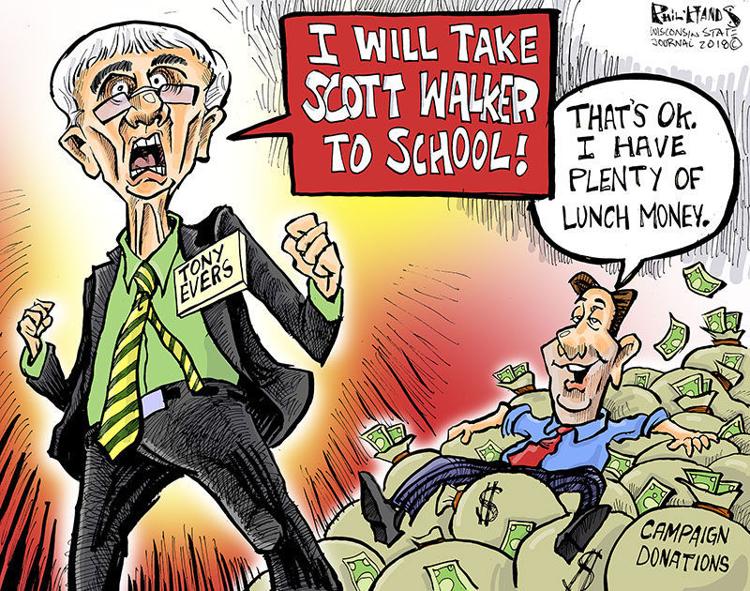 MY VIEW | PHIL HANDS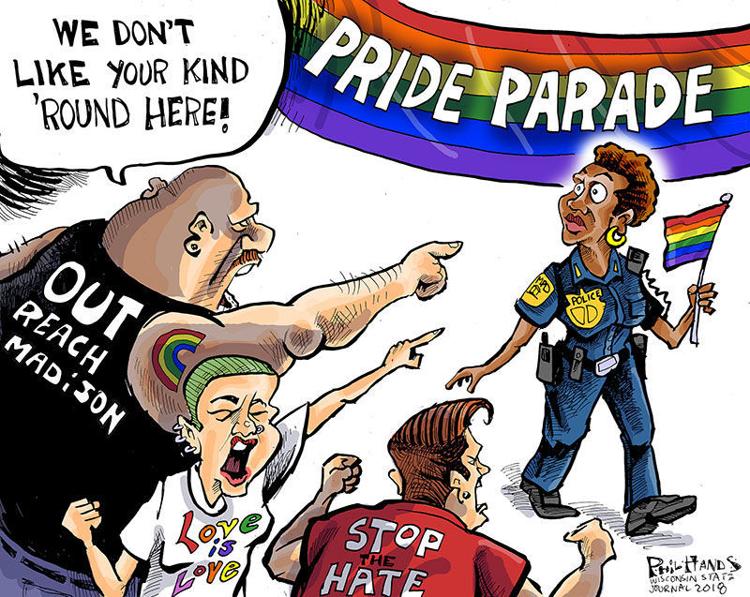 MY VIEW | PHIL HANDS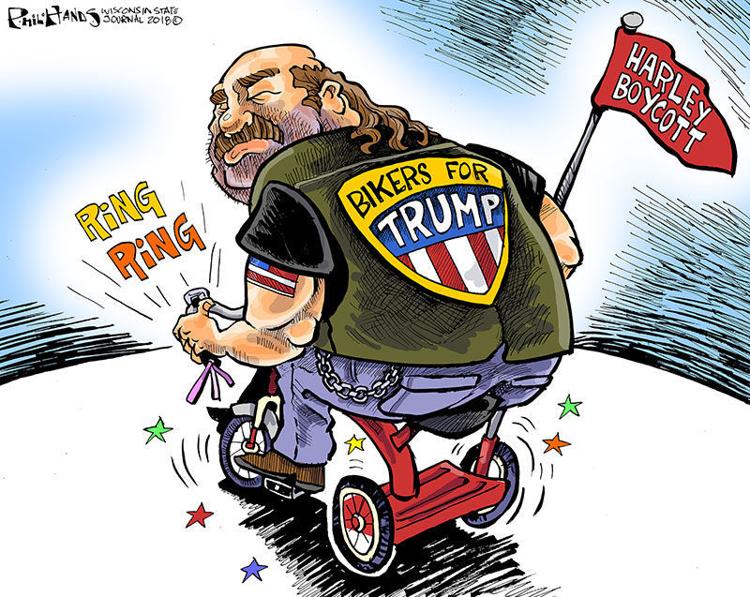 MY VIEW | PHIL HANDS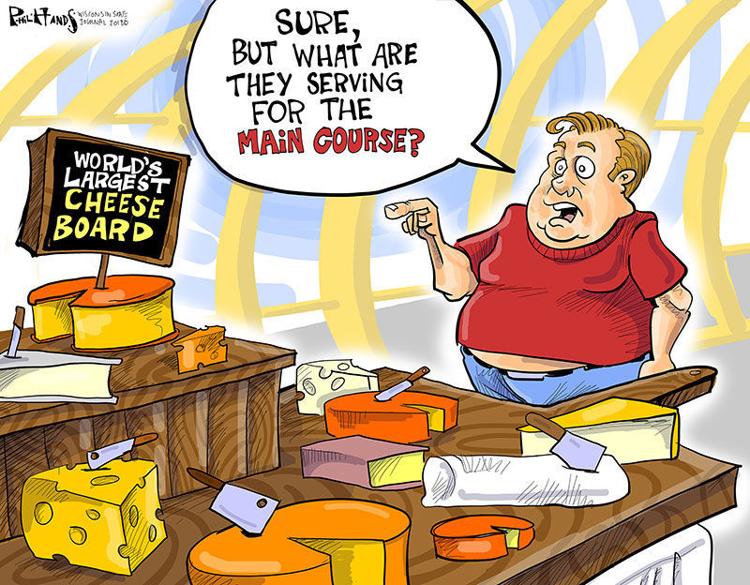 MY VIEW | PHIL HANDS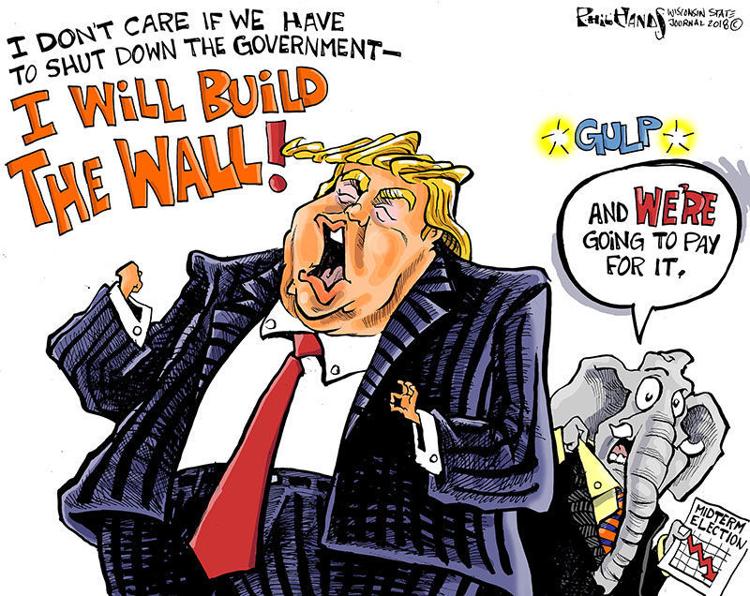 MY VIEW | PHIL HANDS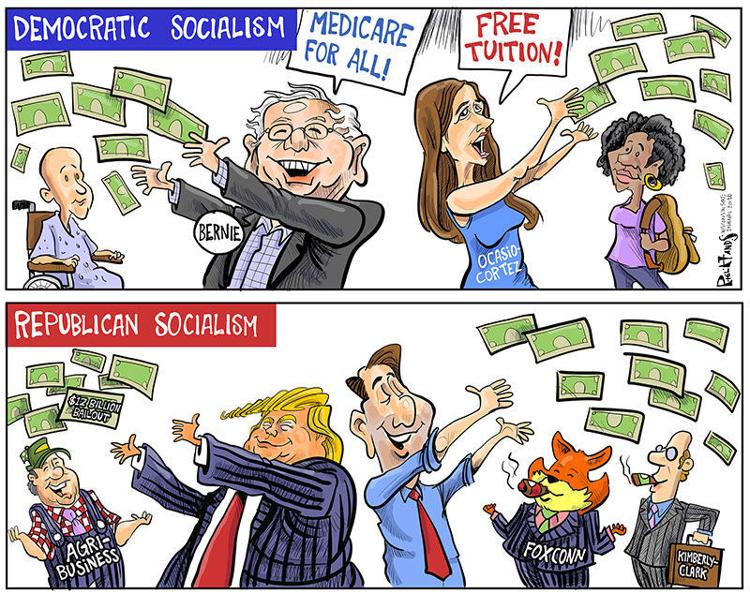 MY VIEW | PHIL HANDS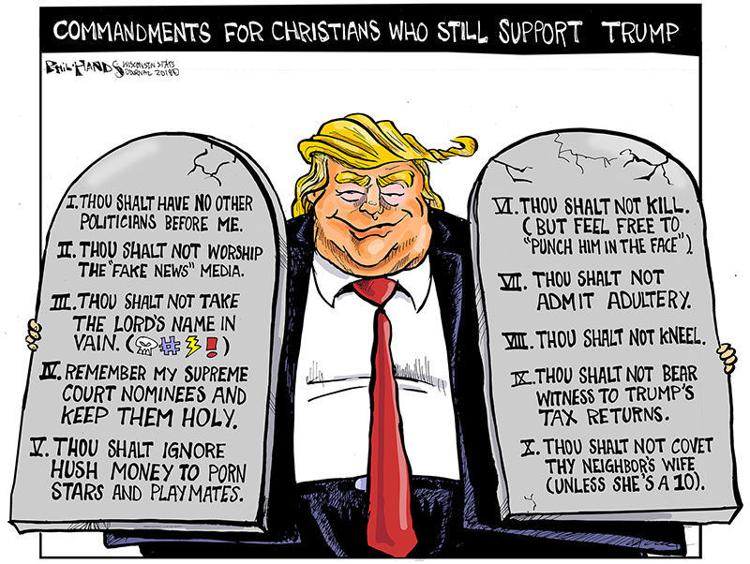 MY VIEW | PHIL HANDS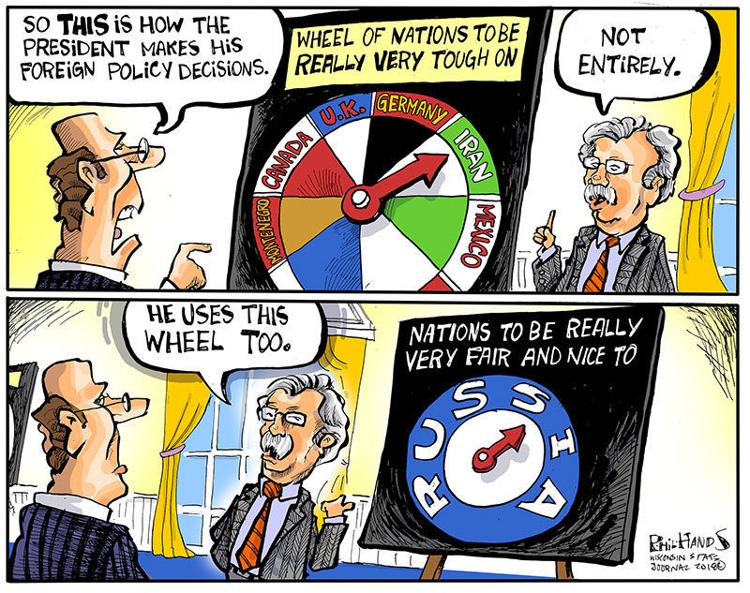 MY VIEW | PHIL HANDS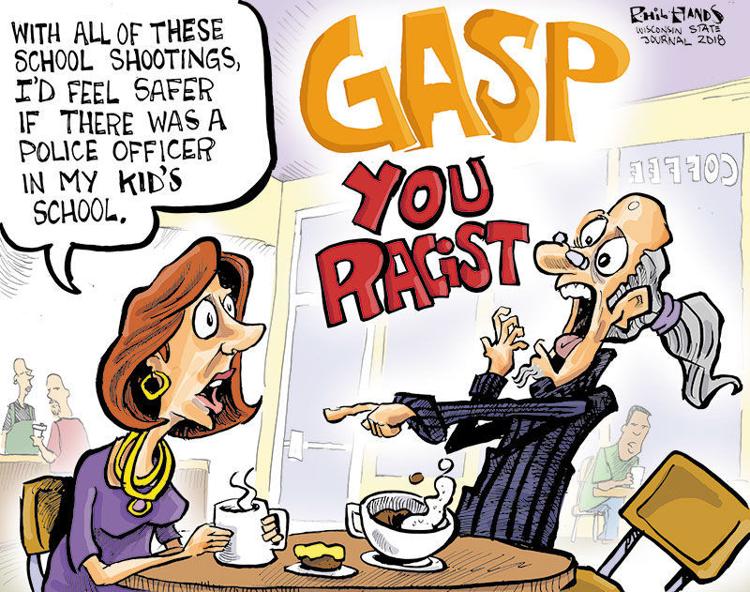 MY VIEW | PHIL HANDS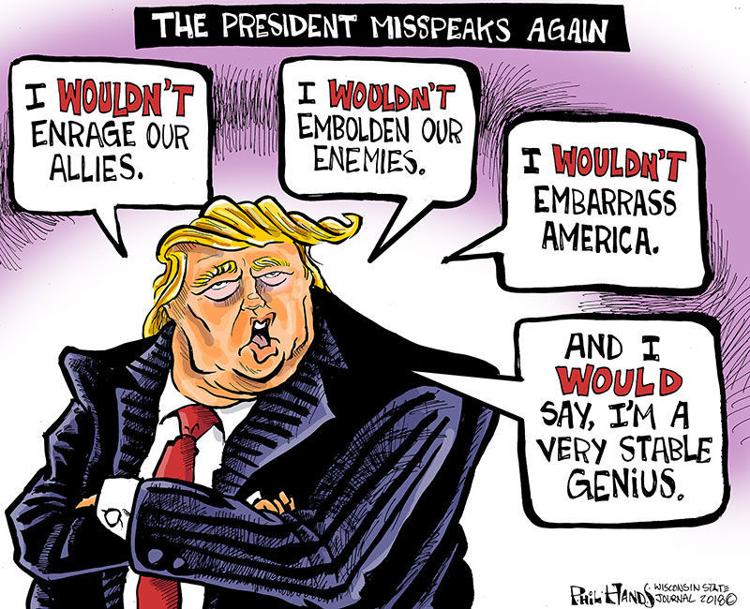 MY VIEW | PHIL HANDS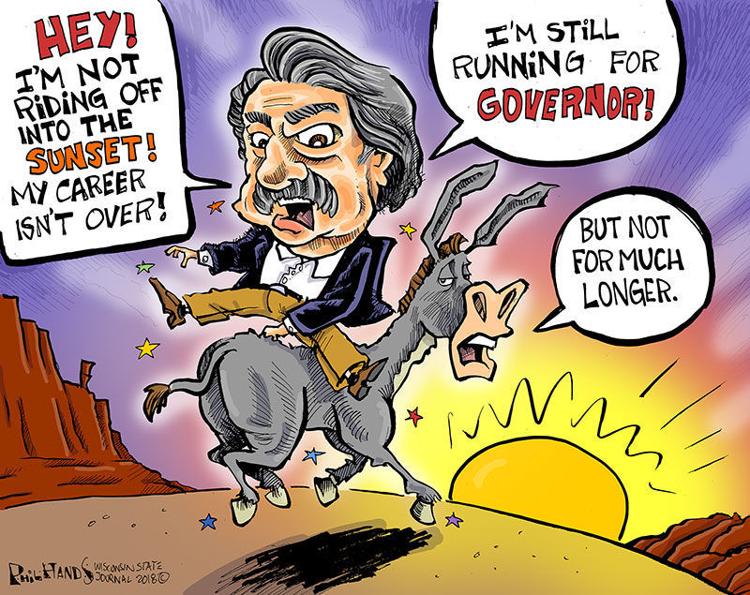 MY VIEW | PHIL HANDS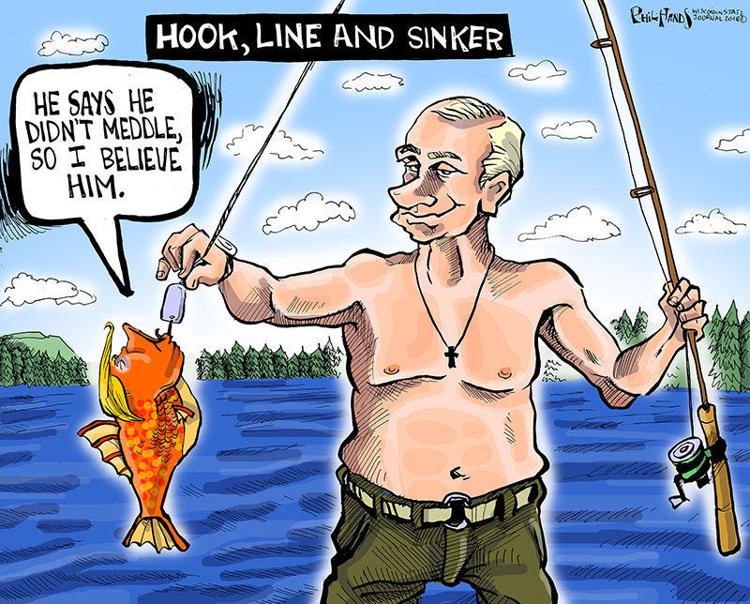 MY VIEW | PHIL HANDS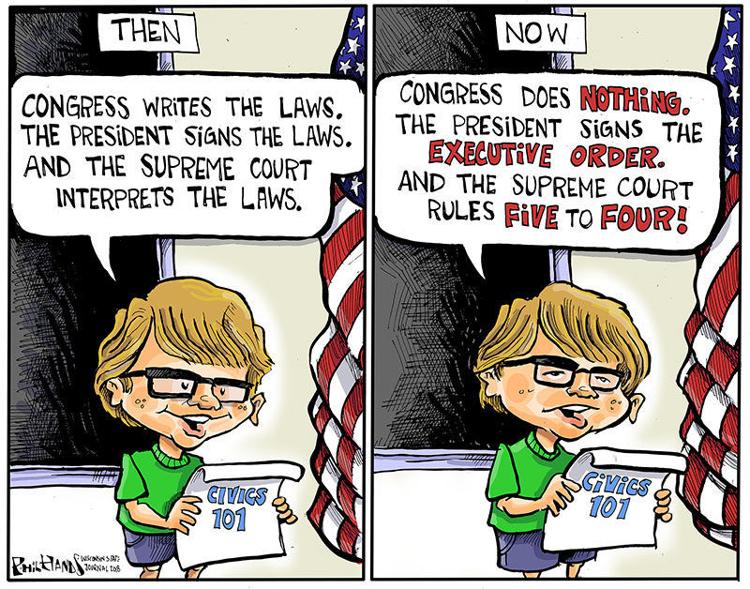 MY VIEW | PHIL HANDS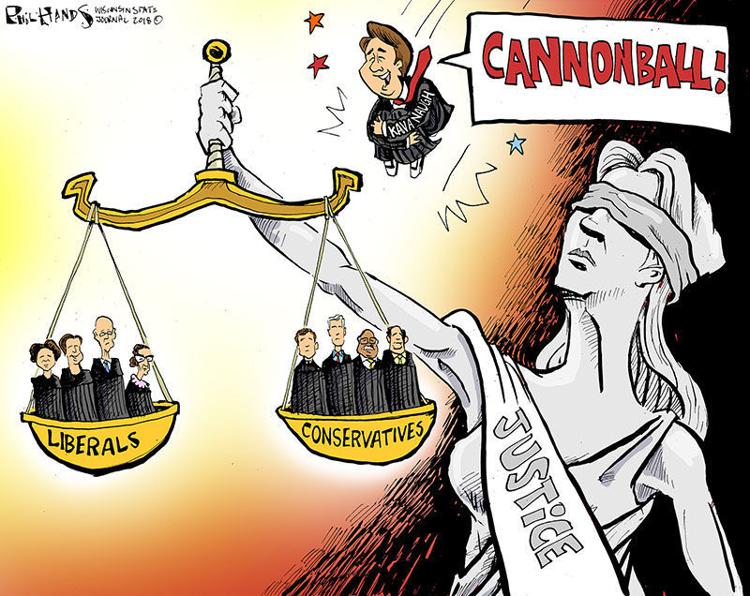 MY VIEW | PHIL HANDS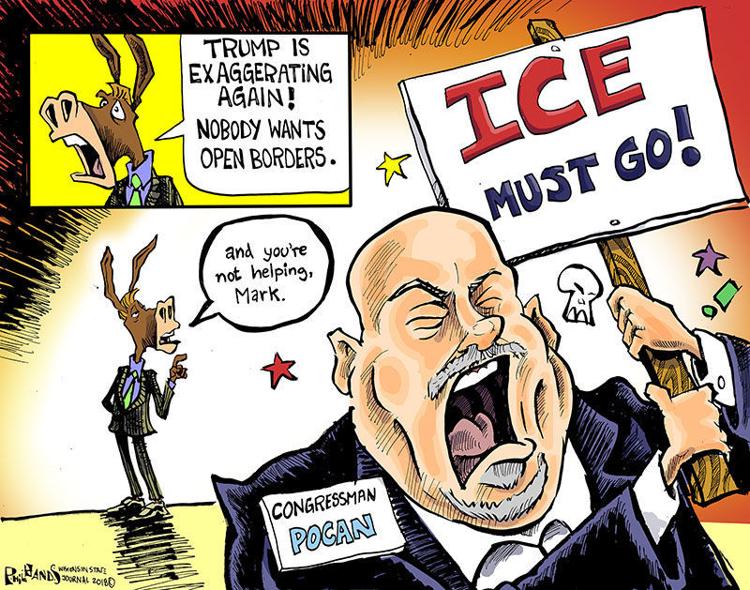 MY VIEW | PHIL HANDS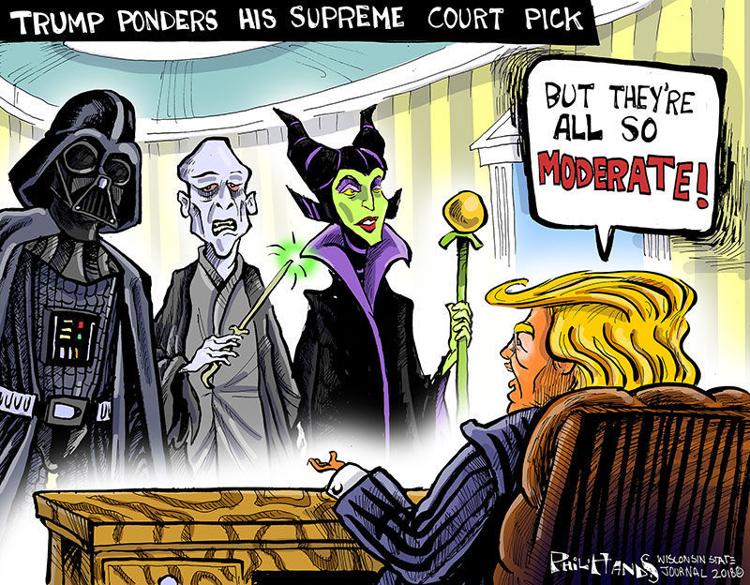 MY VIEW | PHIL HANDS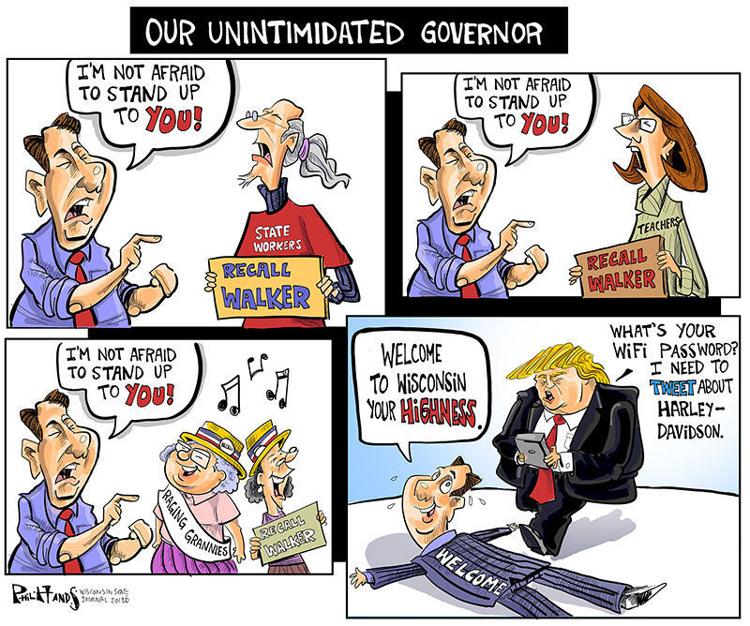 MY VIEW | PHIL HANDS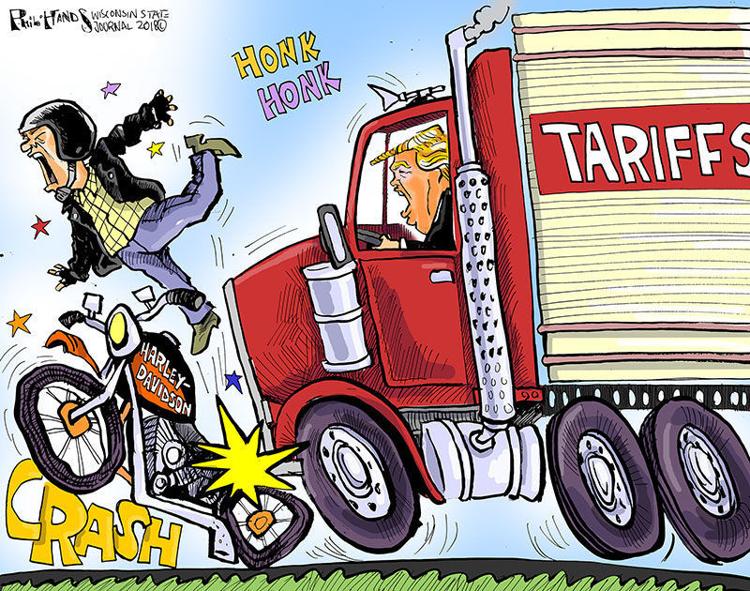 MY VIEW | PHIL HANDS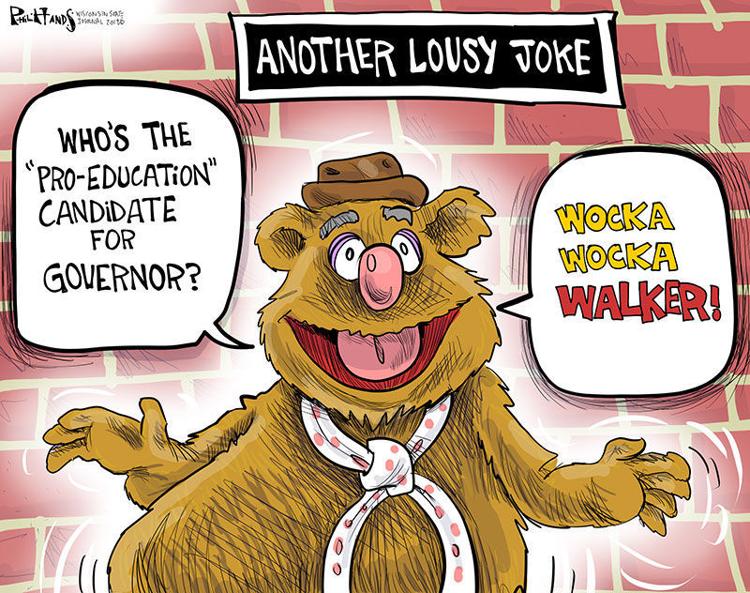 MY VIEW | PHIL HANDS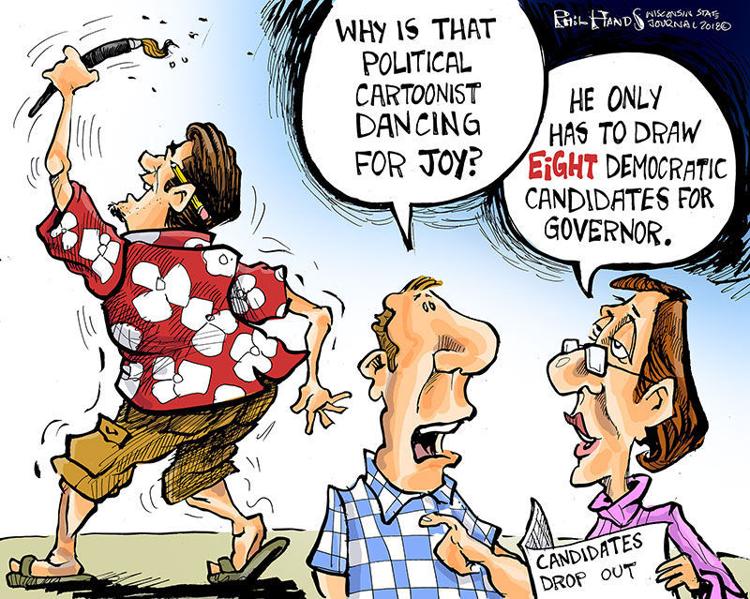 MY VIEW | PHIL HANDS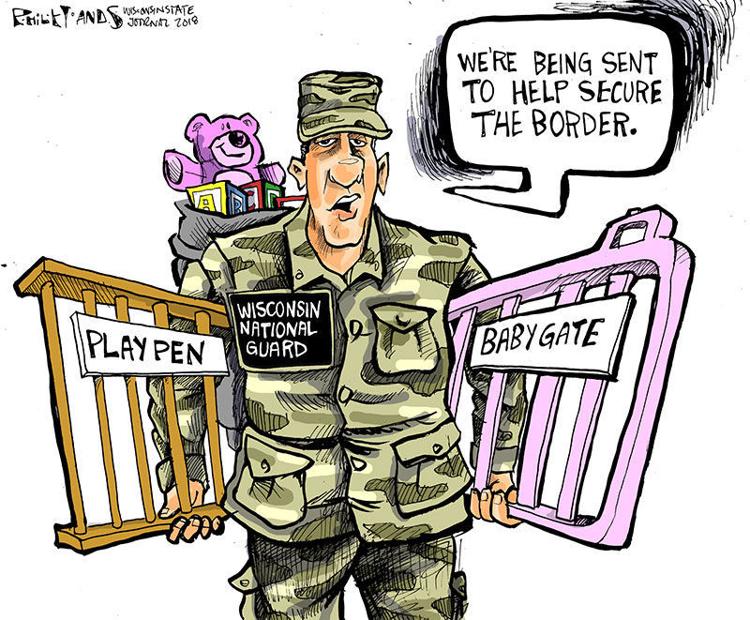 MY VIEW | PHIL HANDS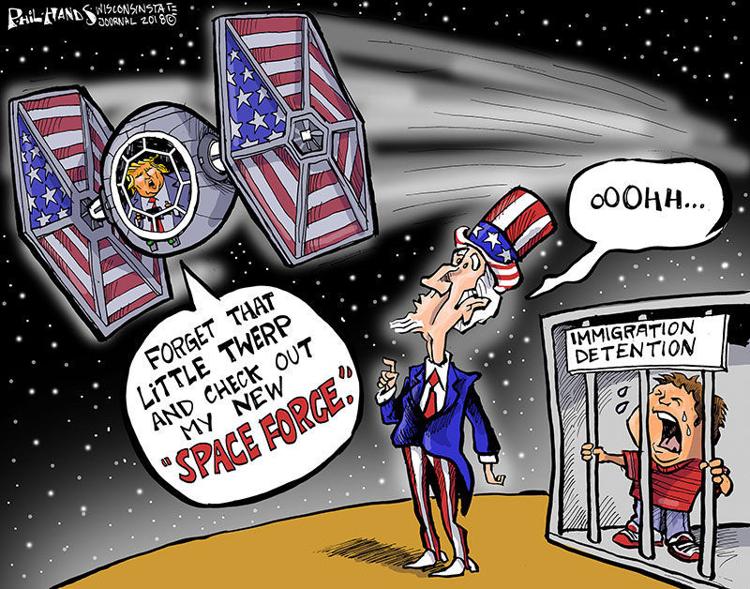 MY VIEW | PHIL HANDS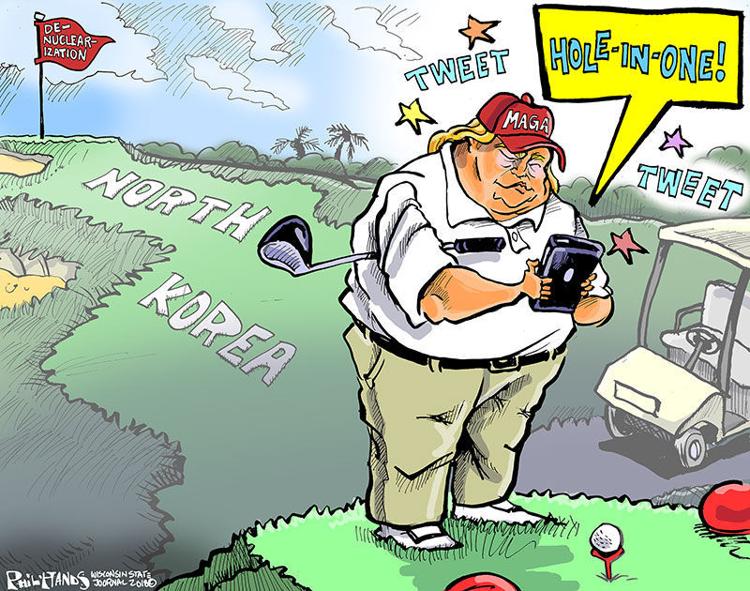 MY VIEW | PHIL HANDS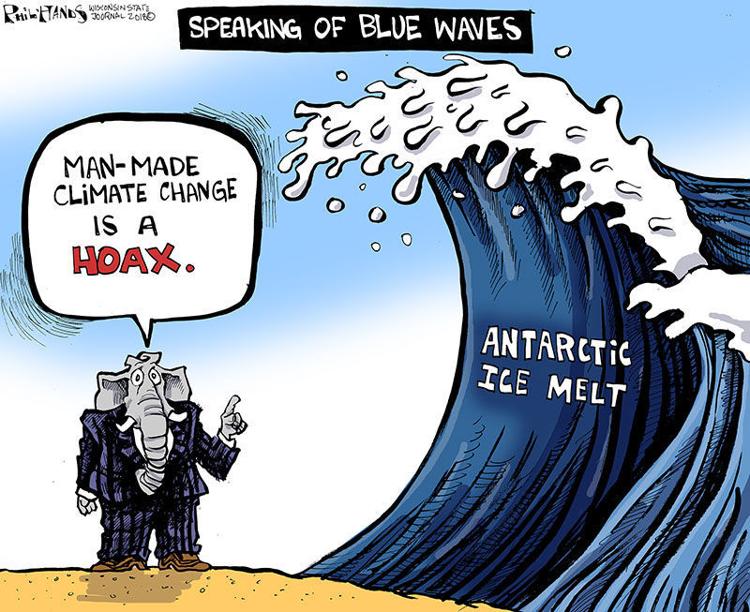 MY VIEW | PHIL HANDS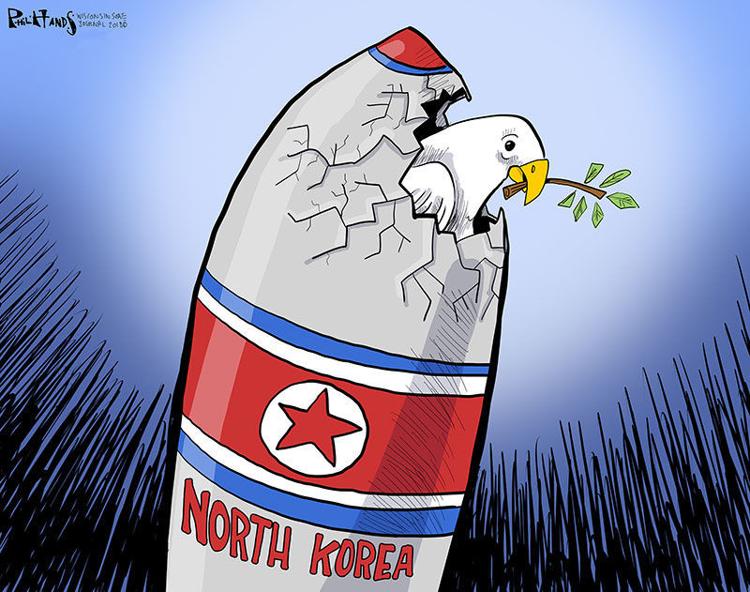 MY VIEW | PHIL HANDS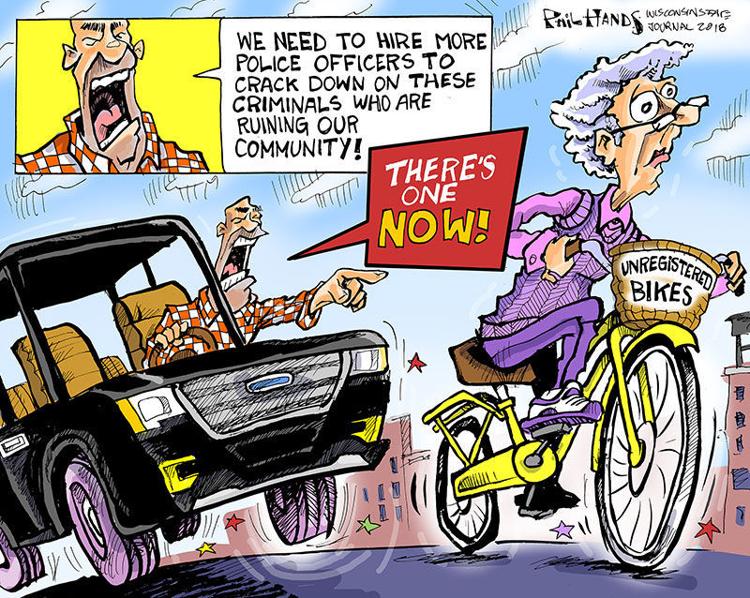 MY VIEW | PHIL HANDS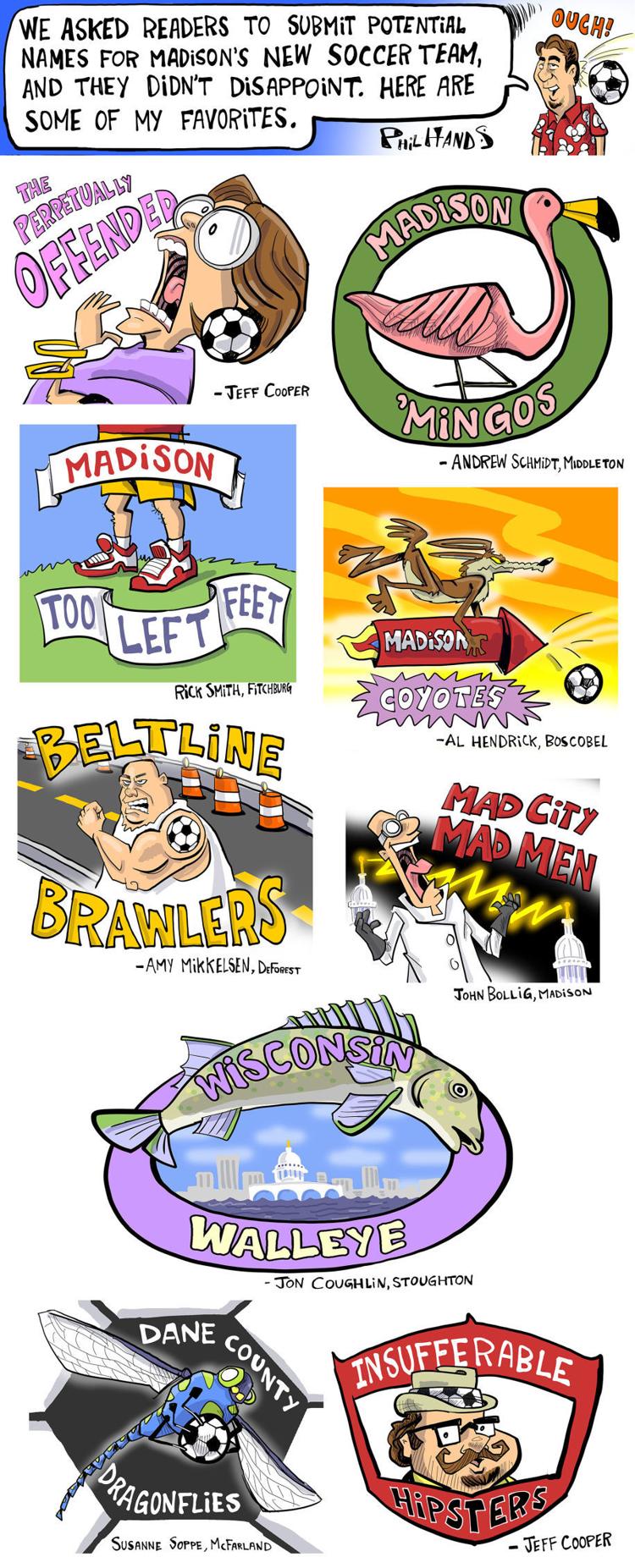 MY VIEW | PHIL HANDS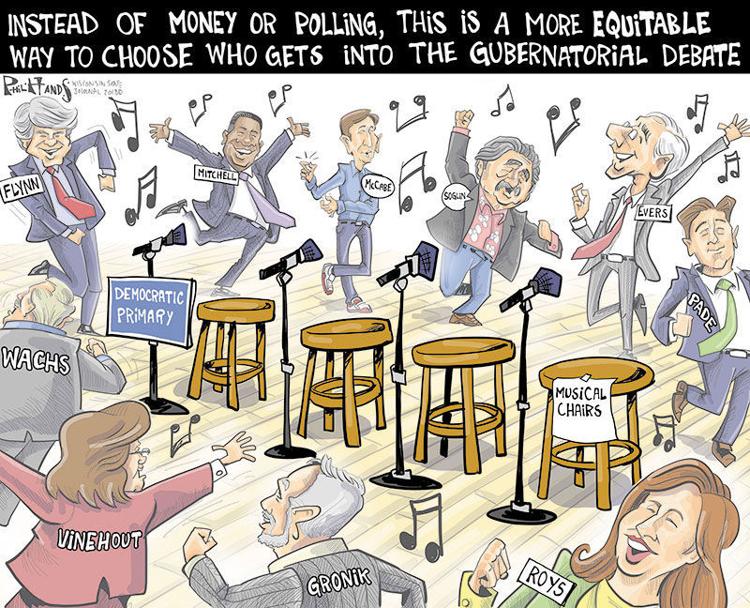 MY VIEW | PHIL HANDS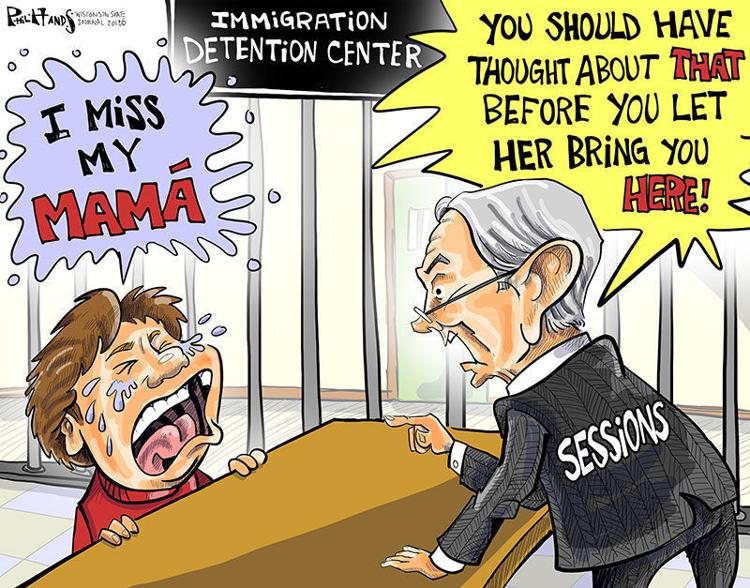 MY VIEW | PHIL HANDS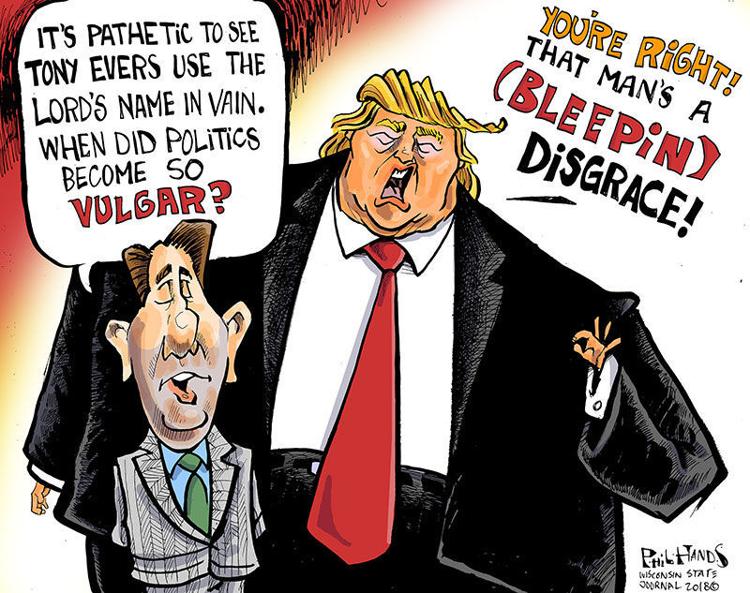 MY VIEW | PHIL HANDS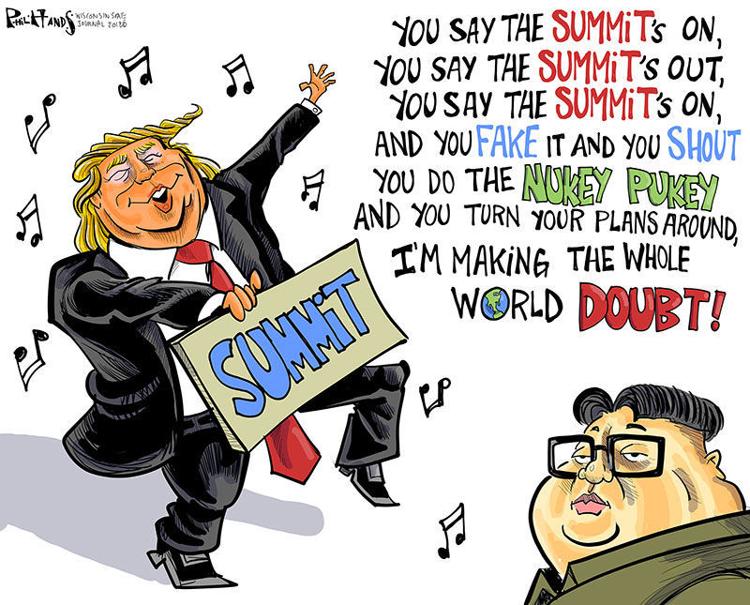 MY VIEW | PHIL HANDS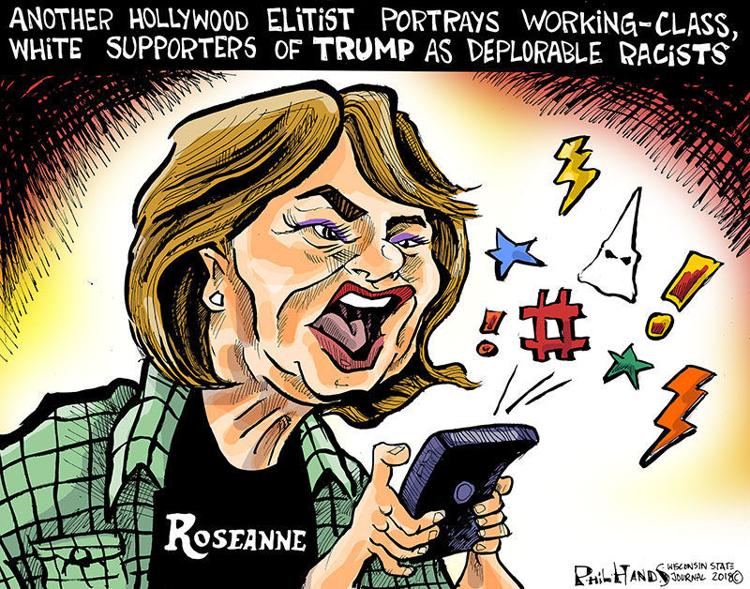 MY VIEW | PHIL HANDS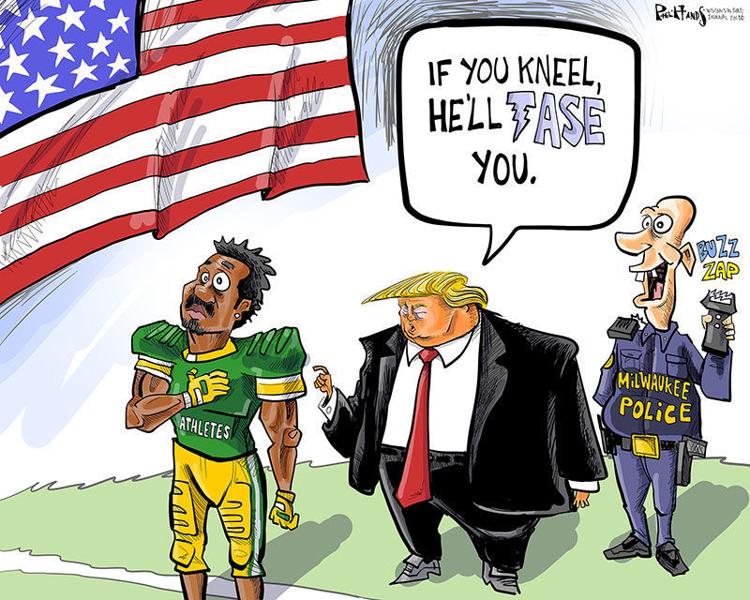 MY VIEW | PHIL HANDS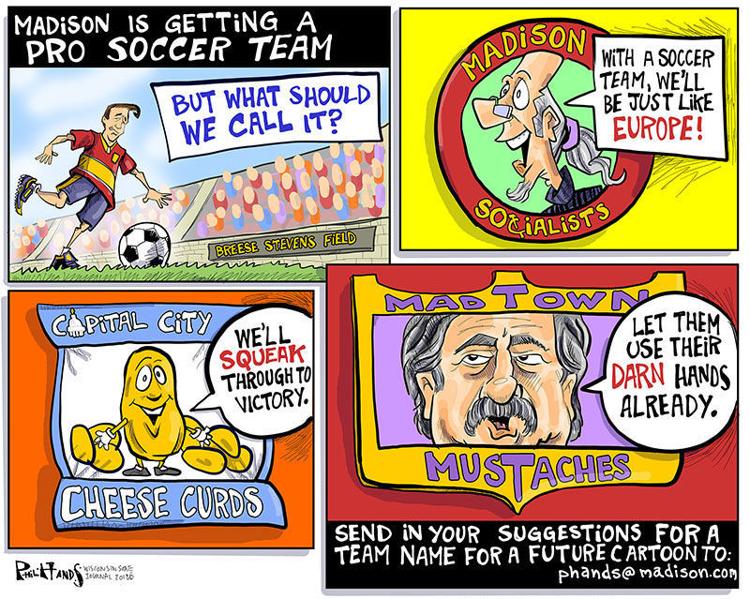 MY VIEW | PHIL HANDS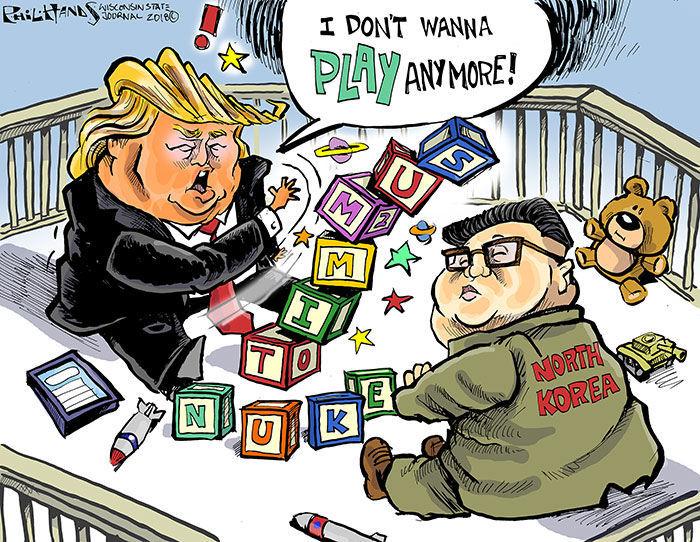 MY VIEW | PHIL HANDS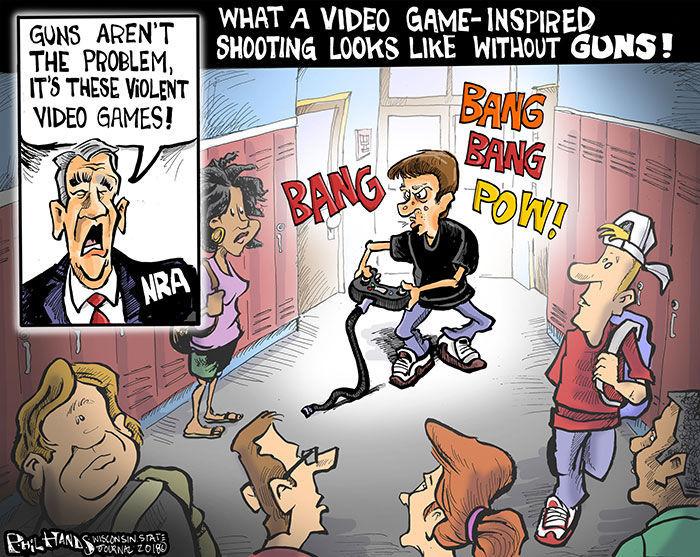 MY VIEW | PHIL HANDS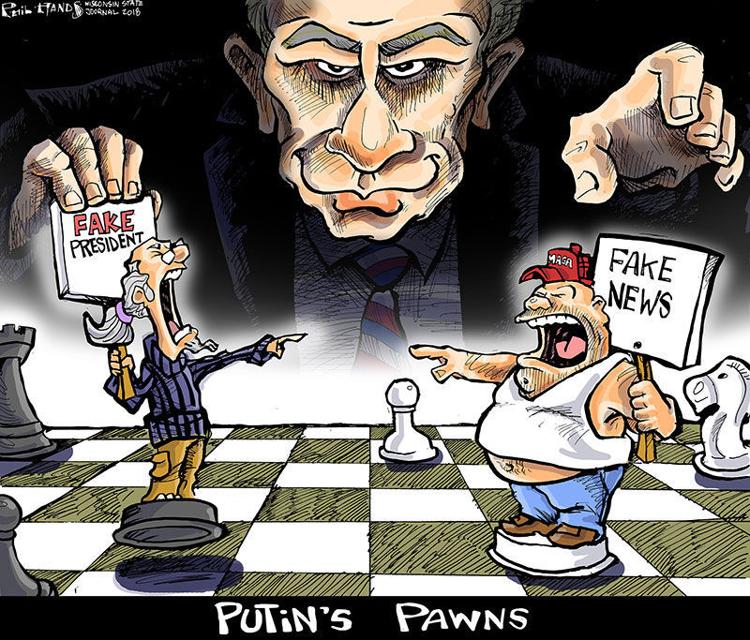 MY VIEW | PHIL HANDS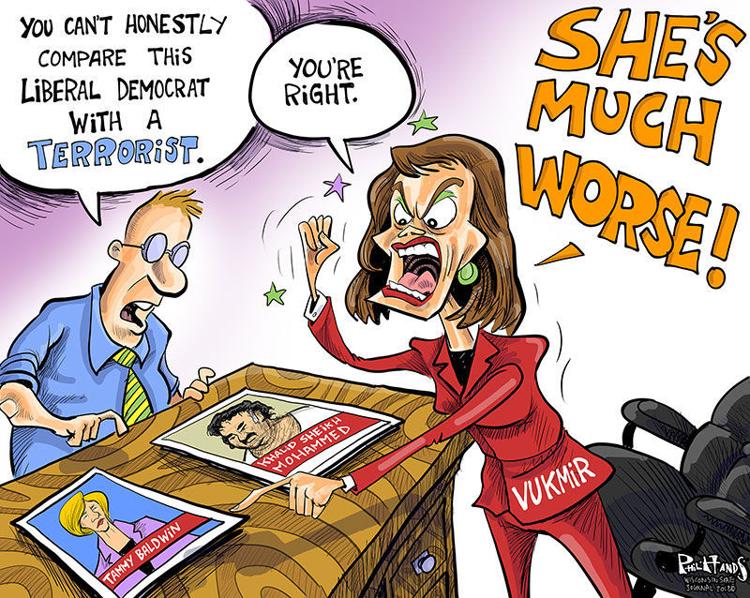 MY VIEW | PHIL HANDS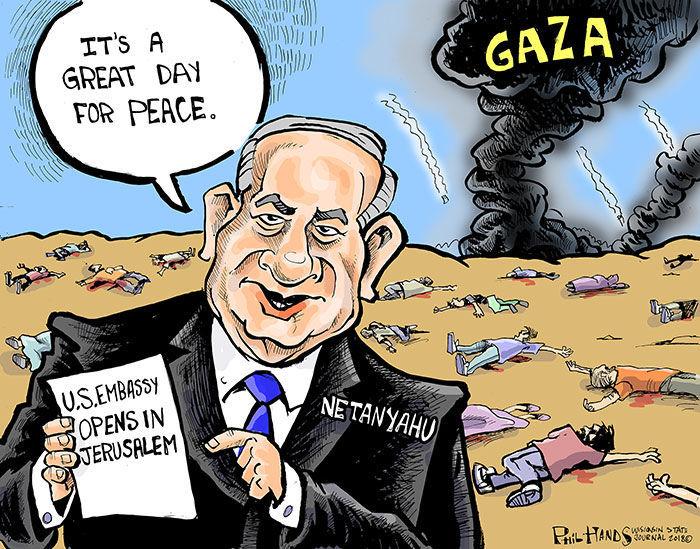 MY VIEW | PHIL HANDS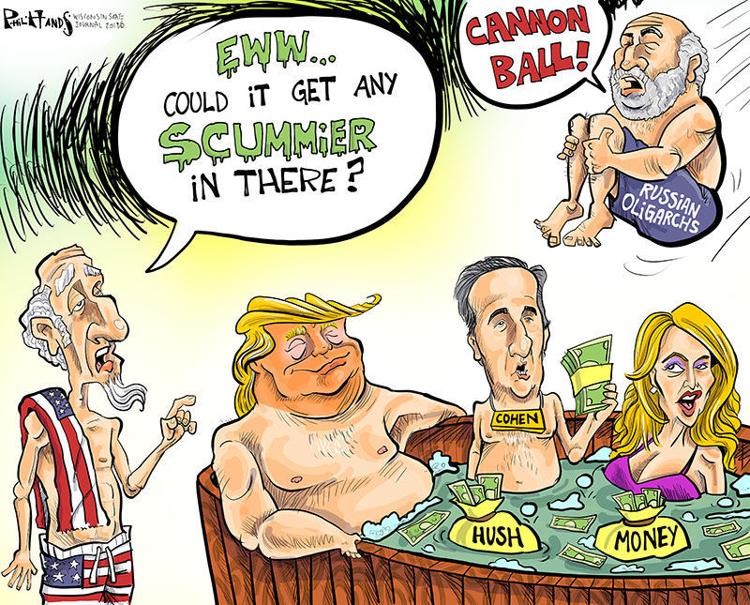 MY VIEW | PHIL HANDS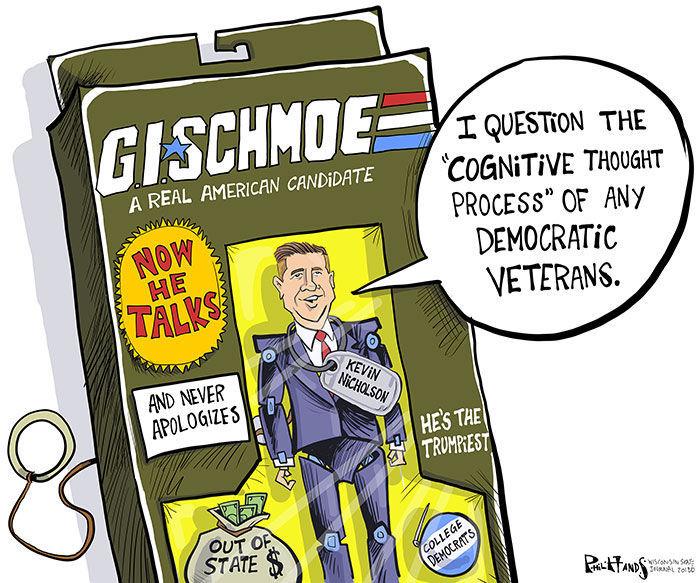 MY VIEW | PHIL HANDS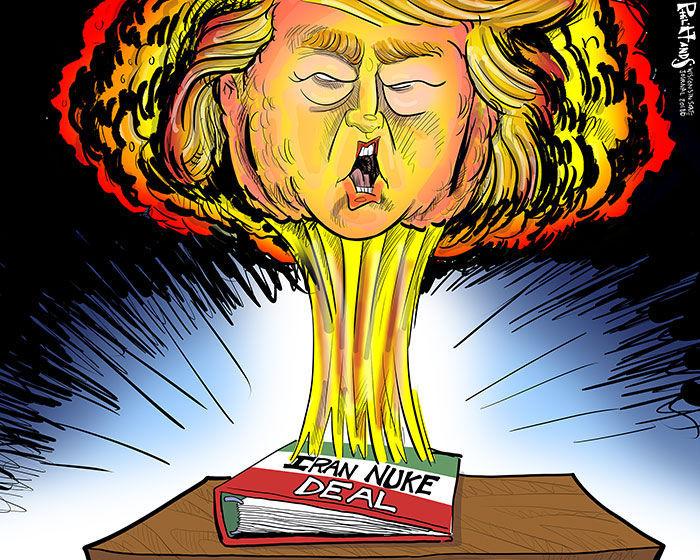 MY VIEW | PHIL HANDS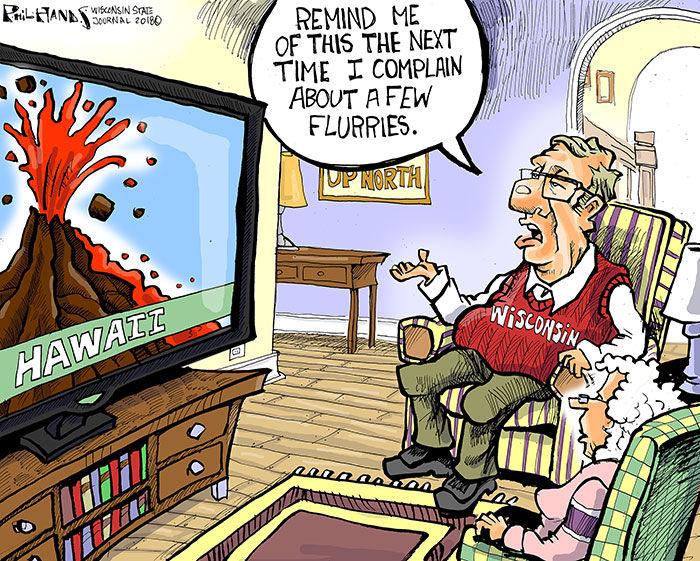 Wisconsin teacher in 1917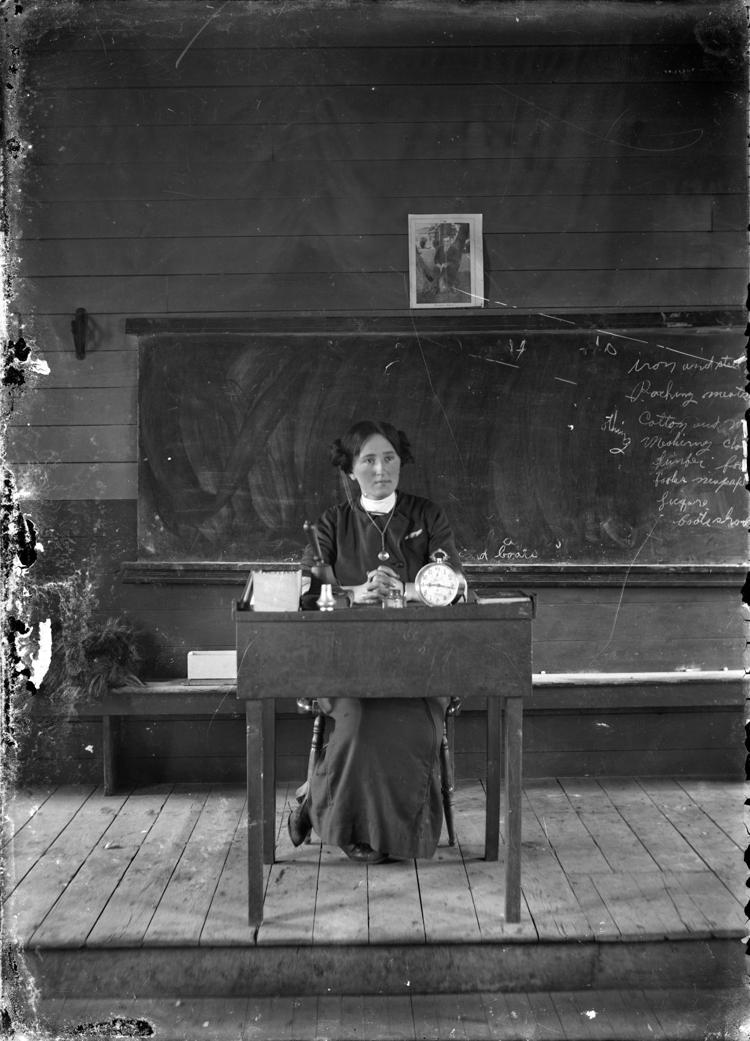 MY VIEW | PHIL HANDS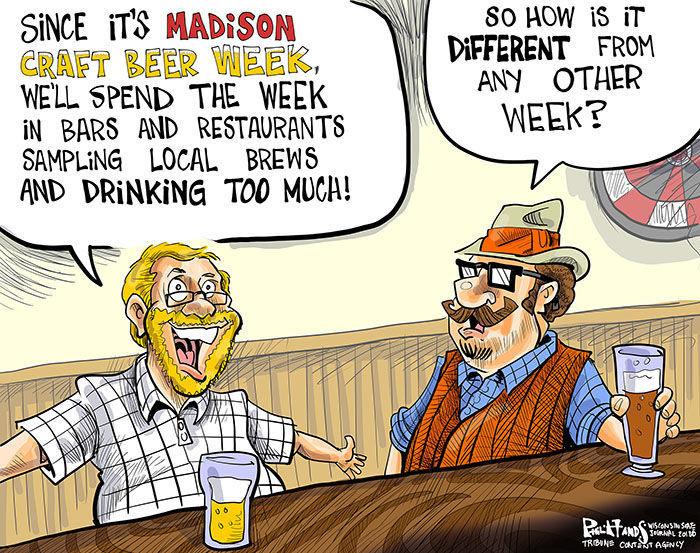 MY VIEW | PHIL HANDS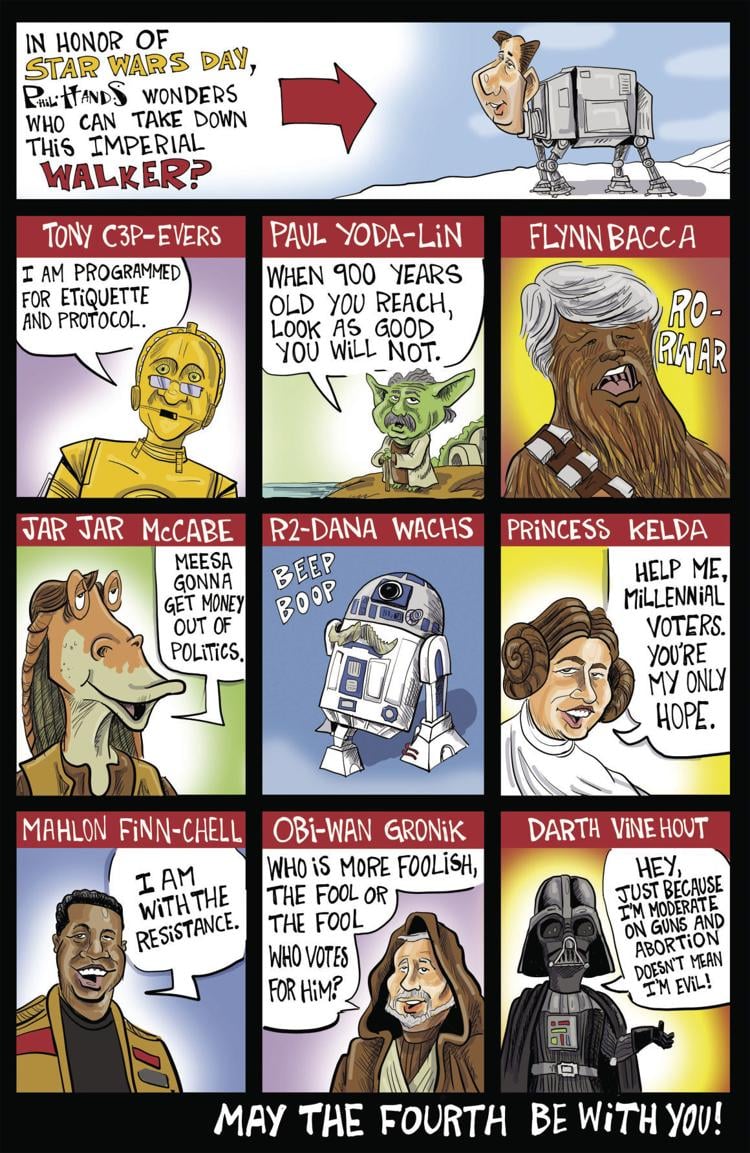 MY VIEW | PHIL HANDS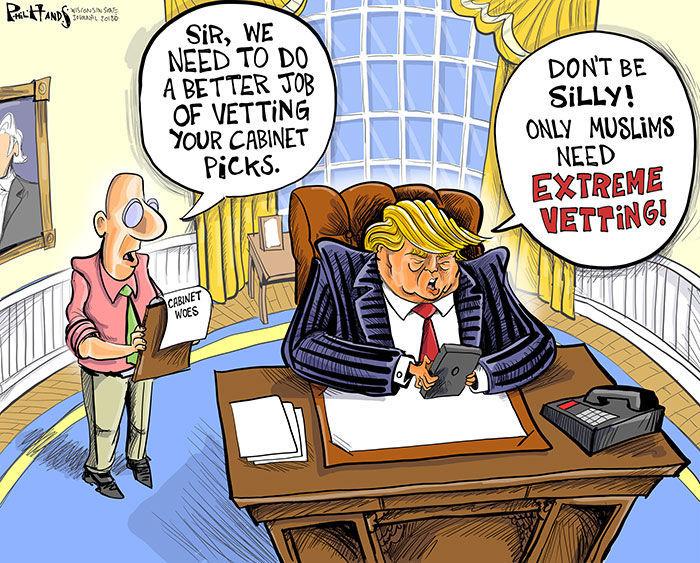 MY VIEW | PHIL HANDS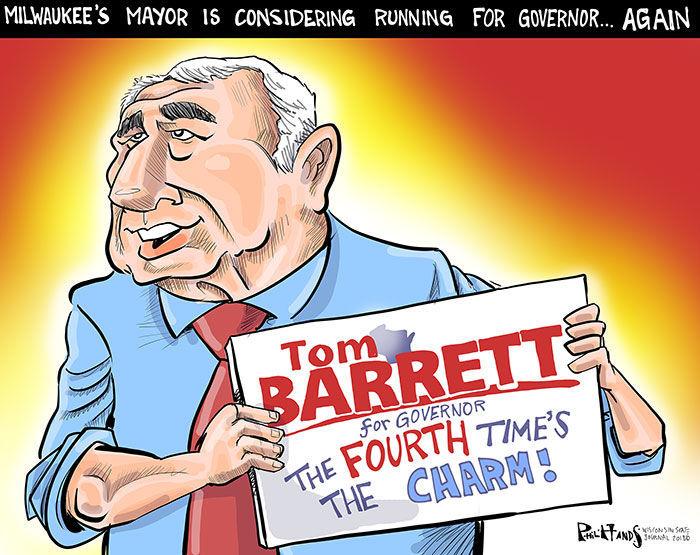 MY VIEW | PHIL HANDS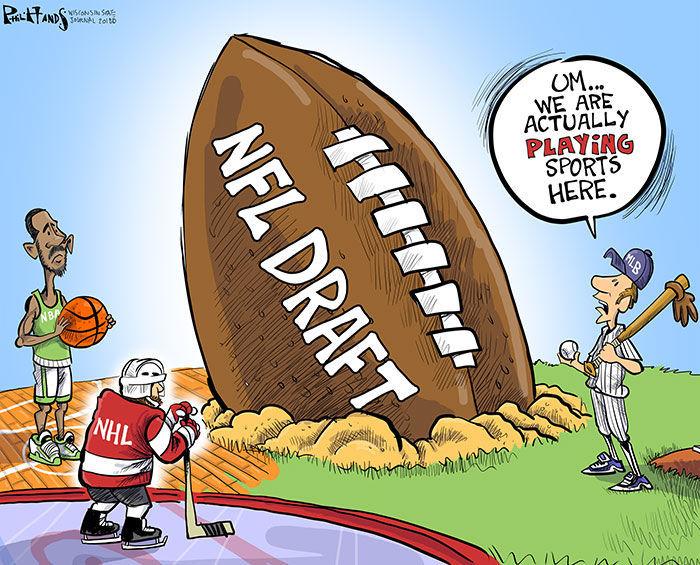 MY VIEW | PHIL HANDS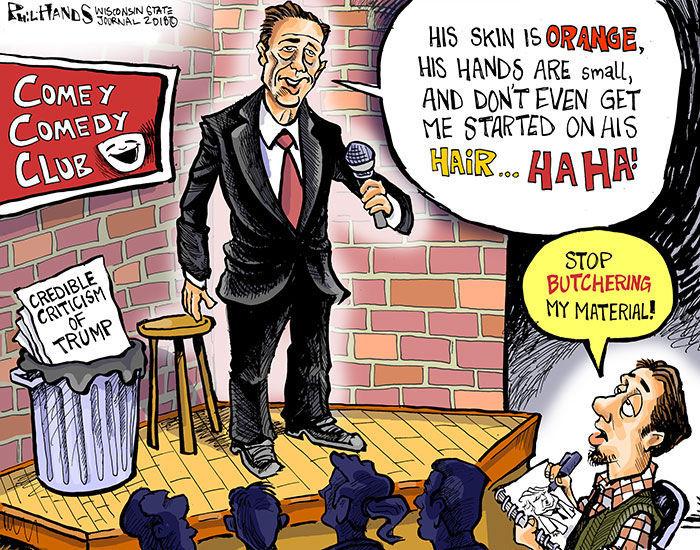 MY VIEW | PHIL HANDS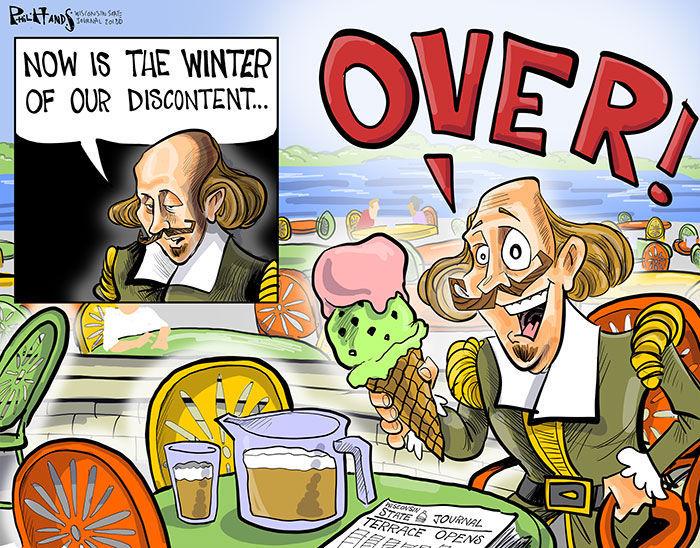 MY VIEW | PHIL HANDS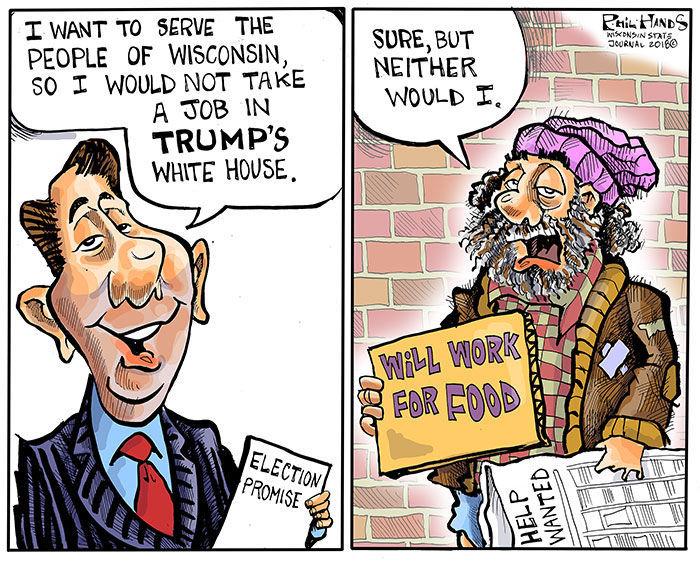 MY VIEW | PHIL HANDS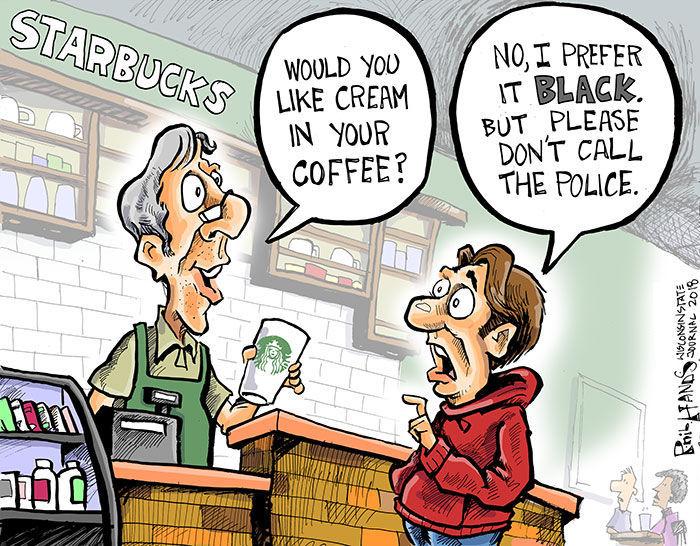 MY VIEW | PHIL HANDS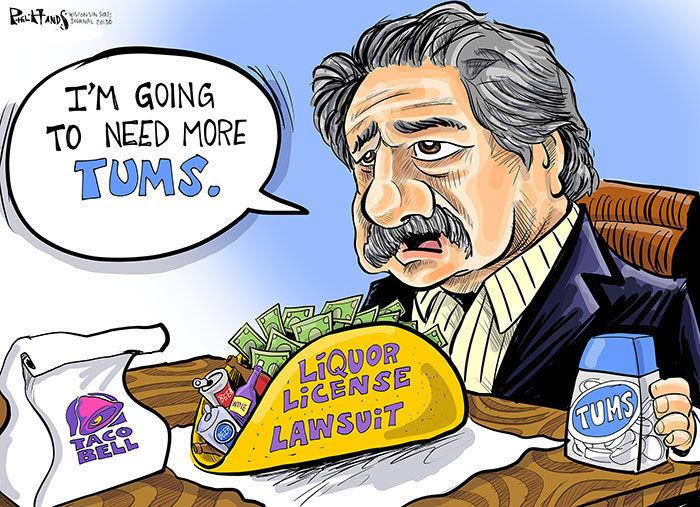 MY VIEW | PHIL HANDS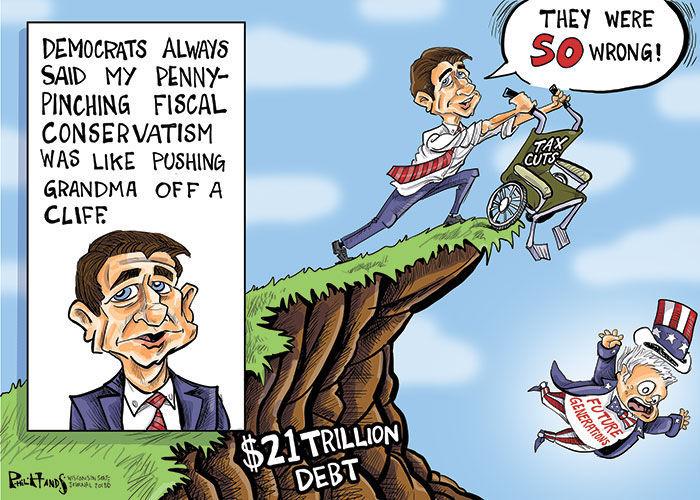 MY VIEW | PHIL HANDS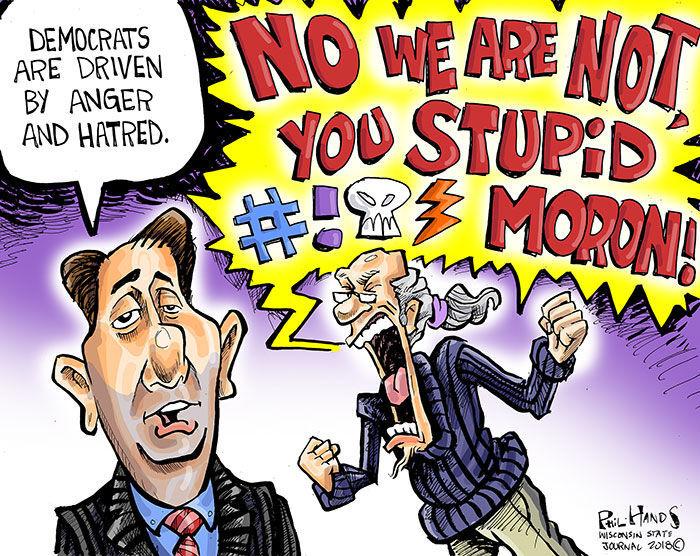 MY VIEW | PHIL HANDS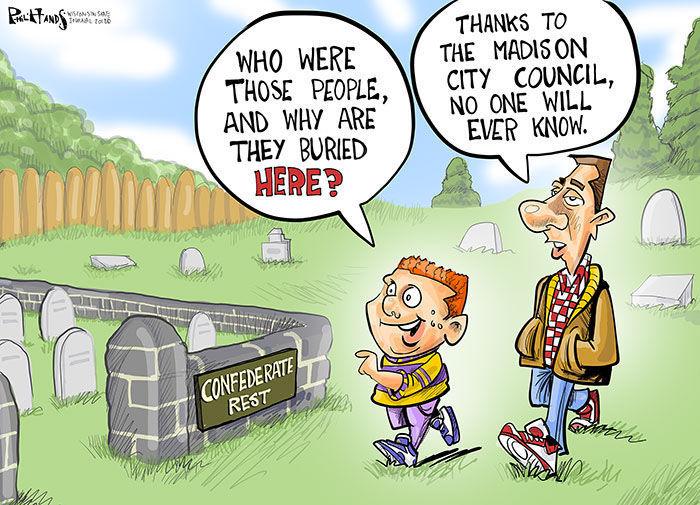 MY VIEW | PHIL HANDS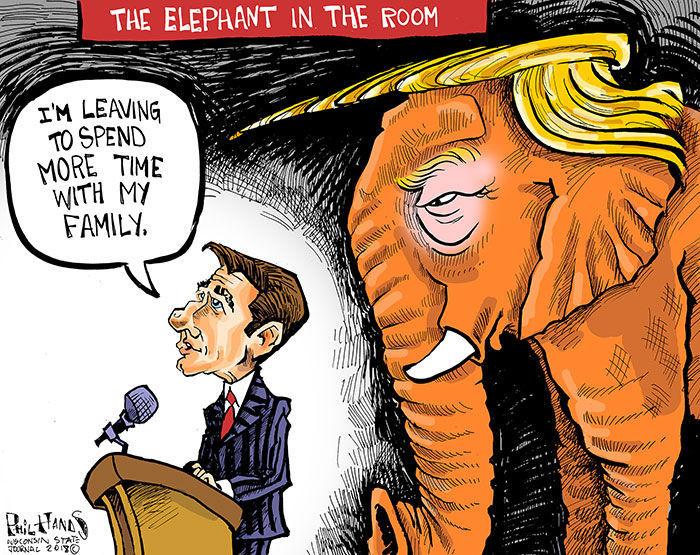 MY VIEW | PHIL HANDS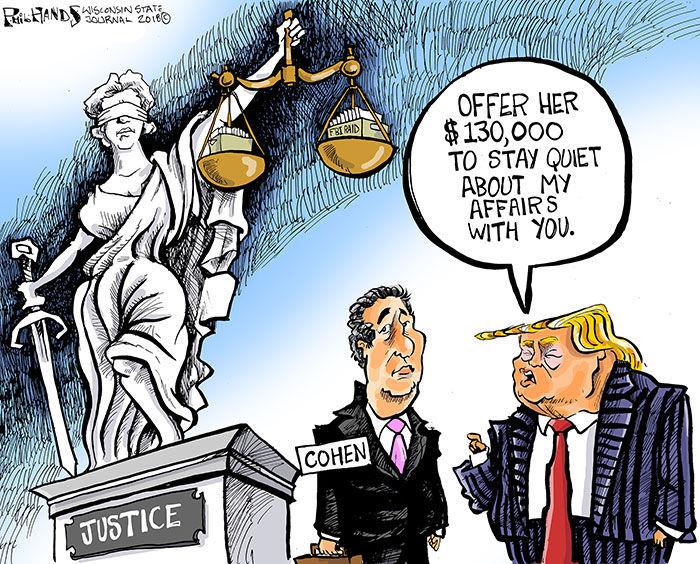 MY VIEW | PHIL HANDS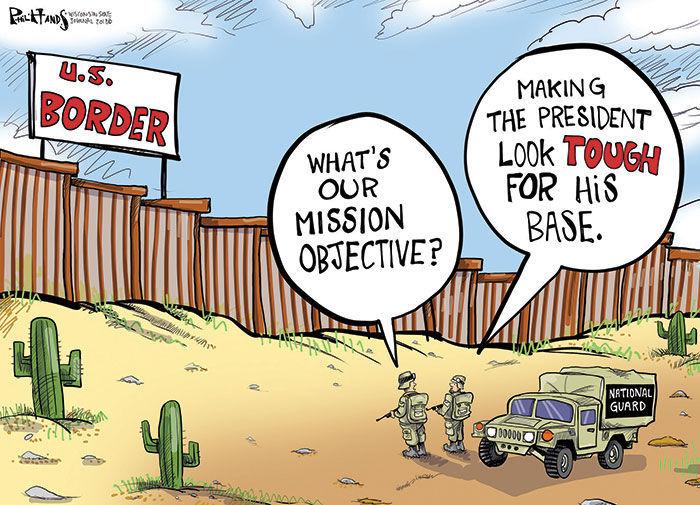 MY VIEW | PHIL HANDS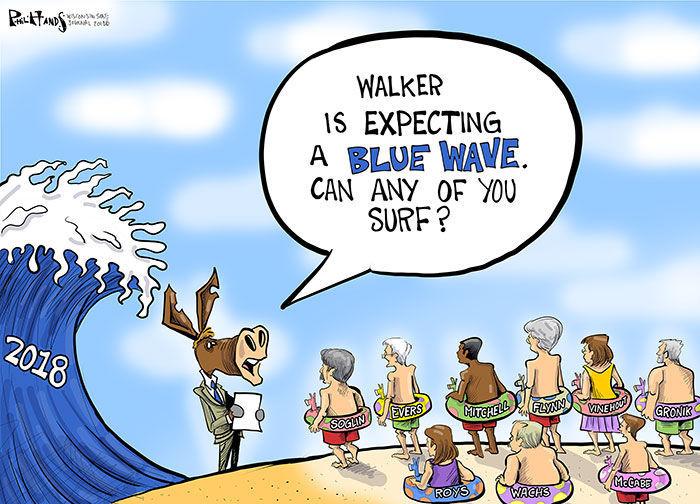 MY VIEW | PHIL HANDS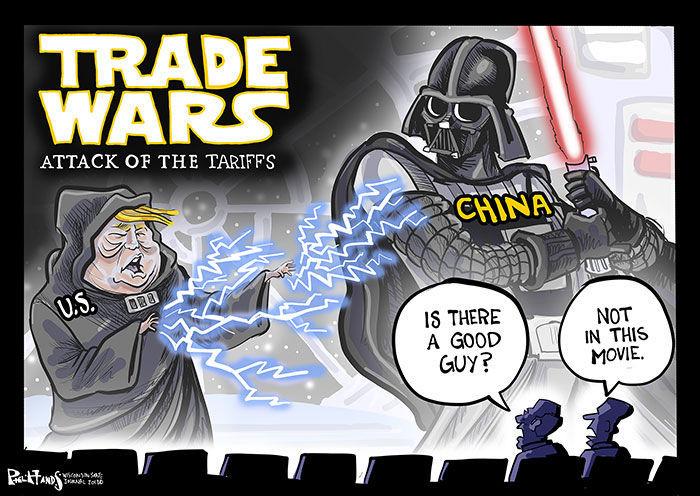 MY VIEW | PHIL HANDS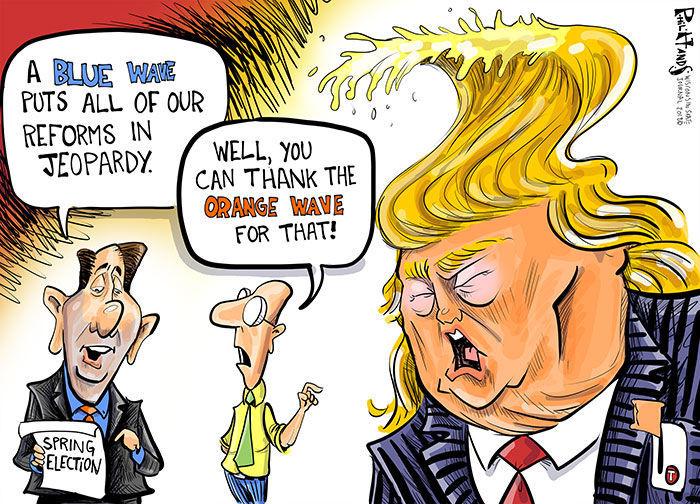 MY VIEW | PHIL HANDS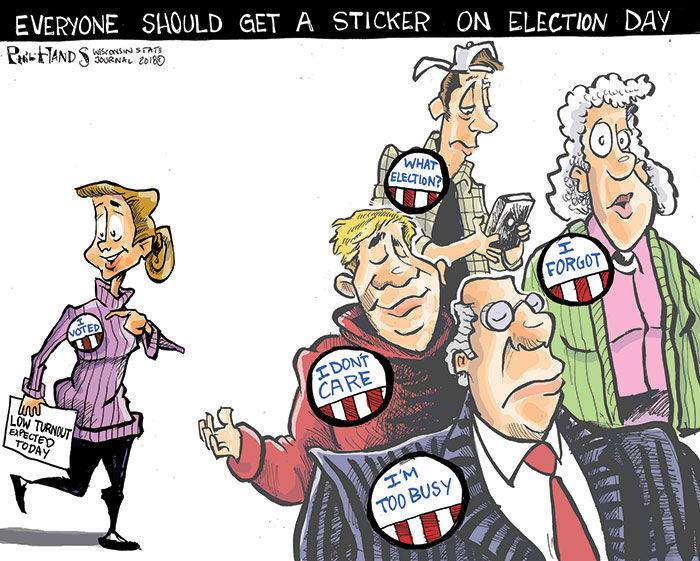 MY VIEW | PHIL HANDS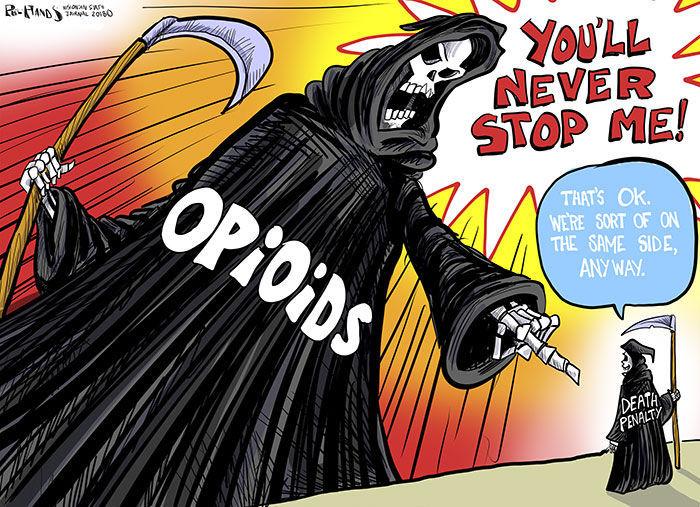 MY VIEW | PHIL HANDS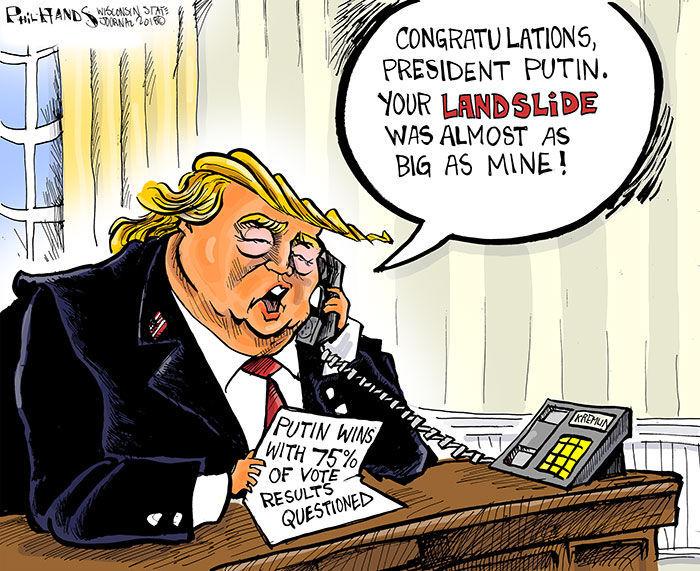 MY VIEW | PHIL HANDS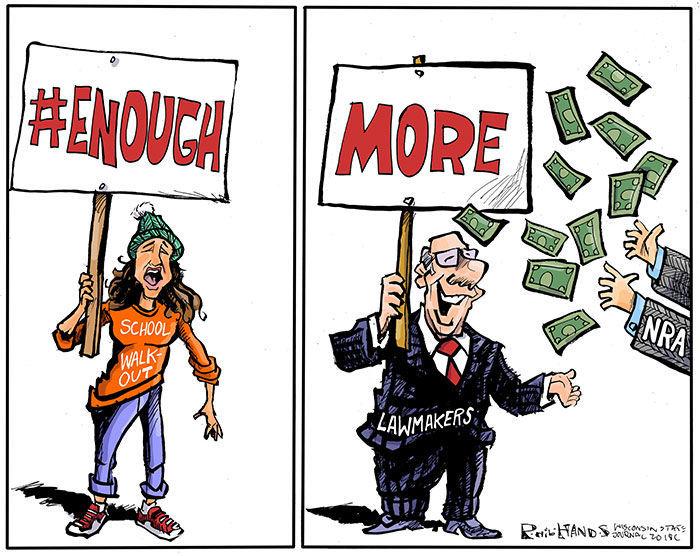 MY VIEW | PHIL HANDS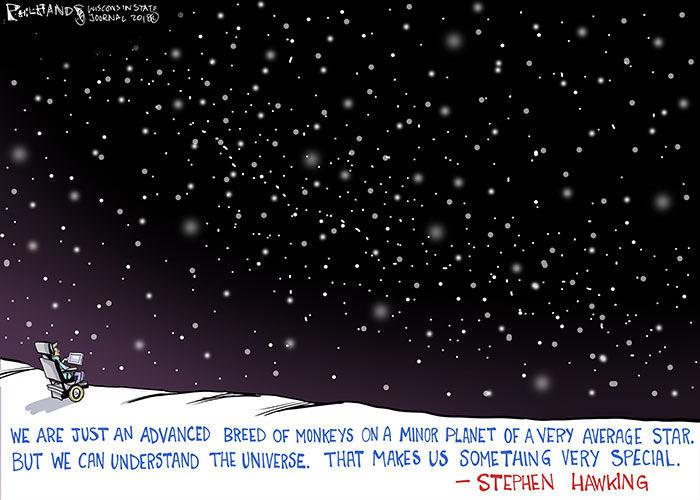 MY VIEW | PHIL HANDS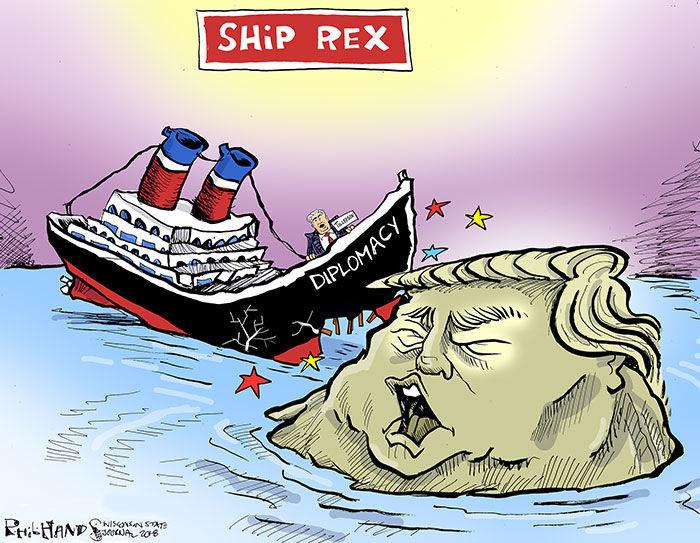 MY VIEW | PHIL HANDS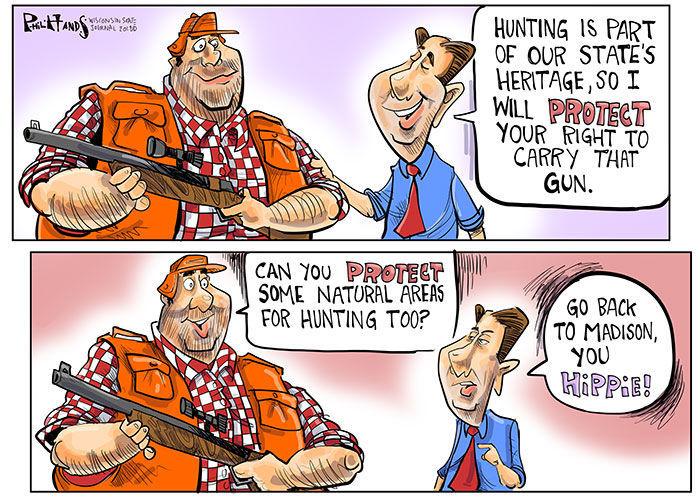 MY VIEW | PHIL HANDS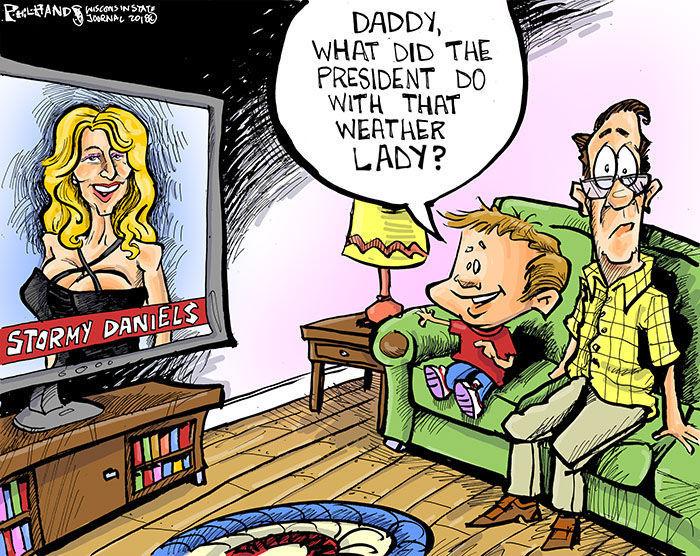 MY VIEW | PHIL HANDS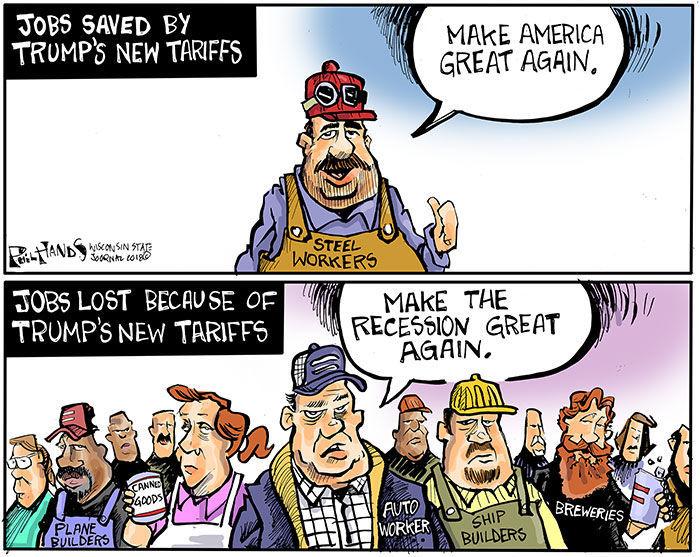 MY VIEW | PHIL HANDS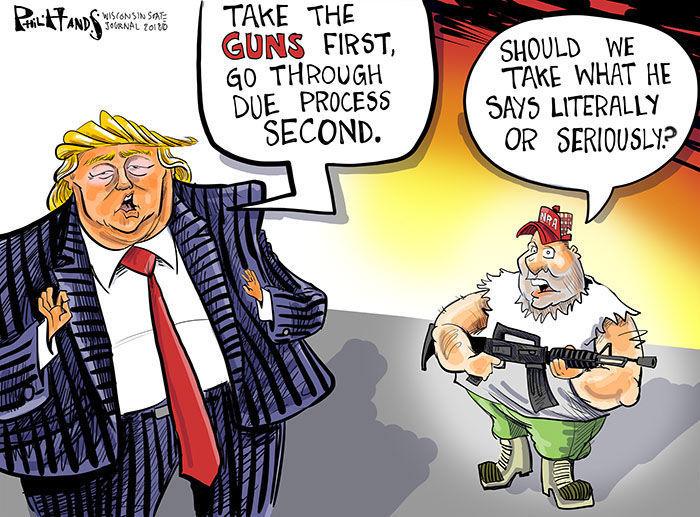 MY VIEW | PHIL HANDS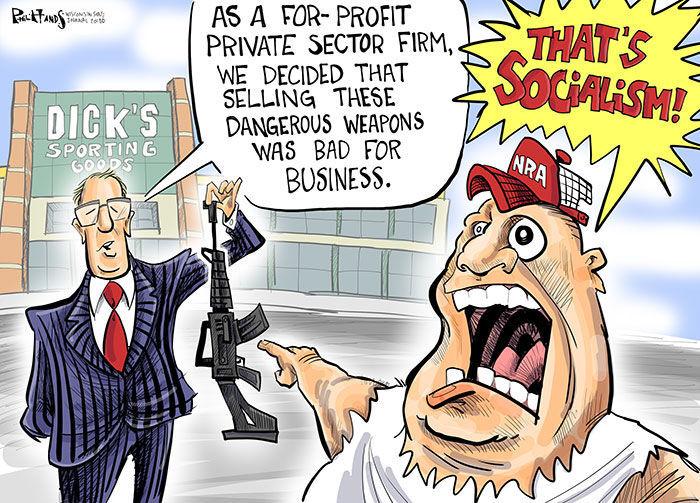 MY VIEW | PHIL HANDS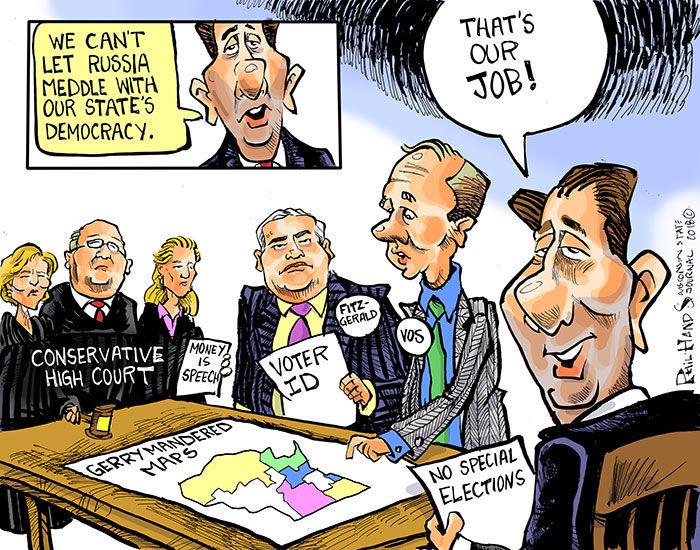 MY VIEW | PHIL HANDS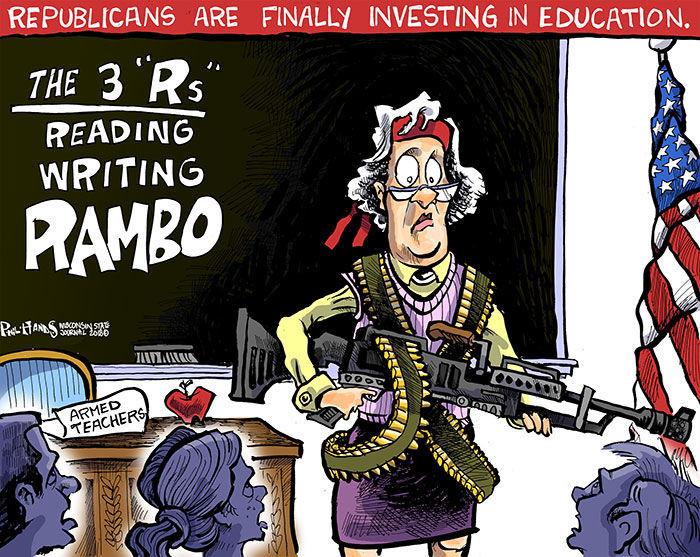 MY VIEW | PHIL HANDS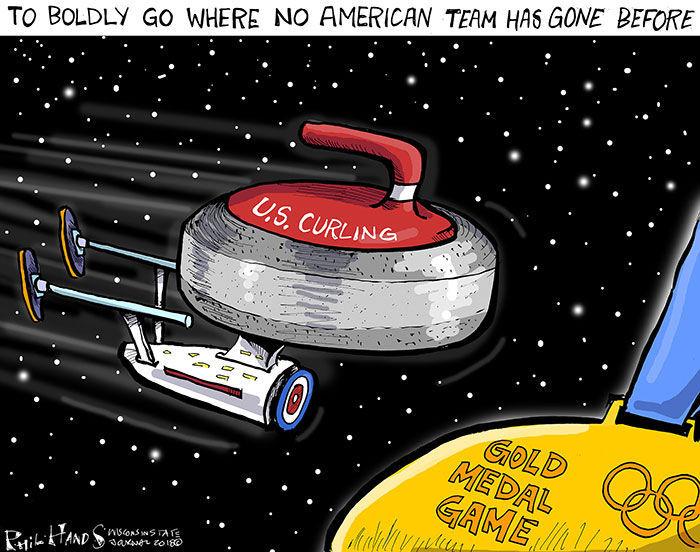 MY VIEW | PHIL HANDS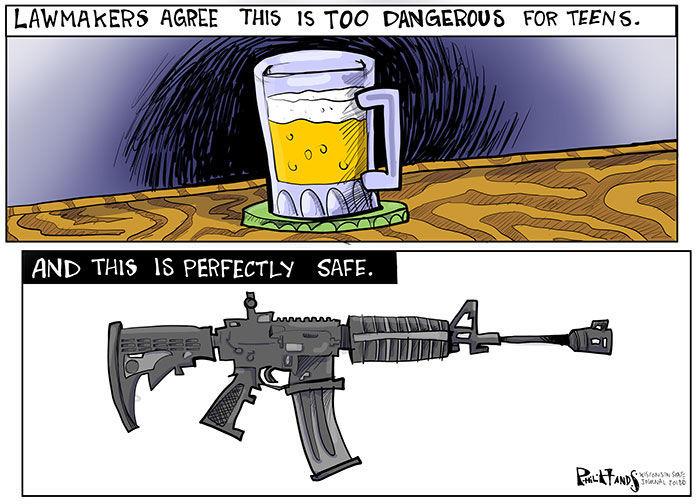 MY VIEW | PHIL HANDS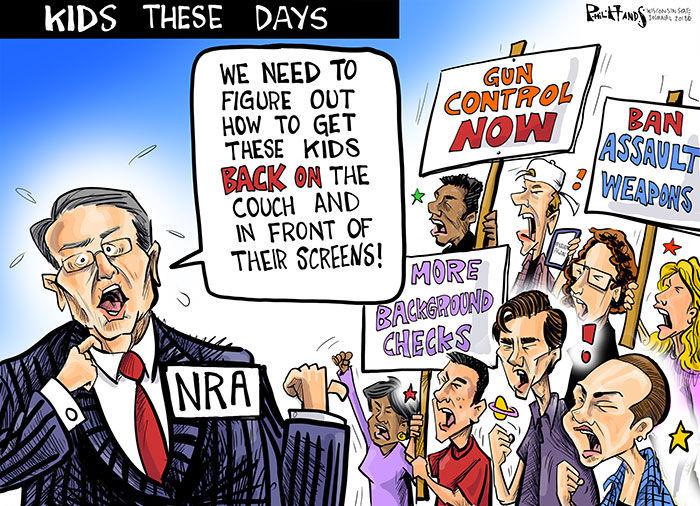 MY VIEW | PHIL HANDS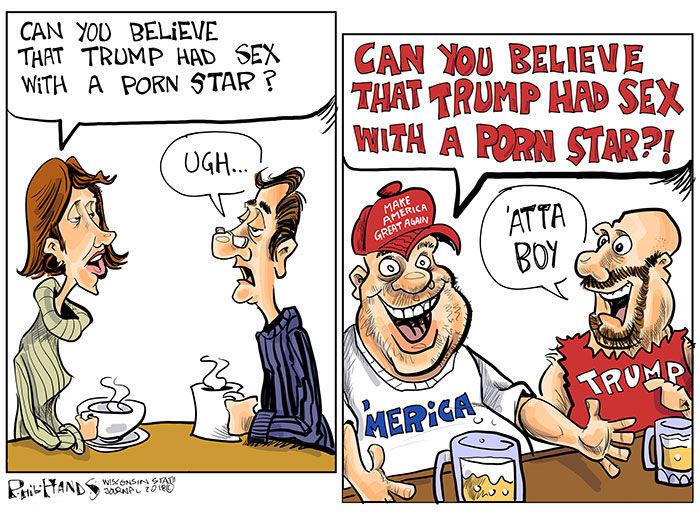 MY VIEW | PHIL HANDS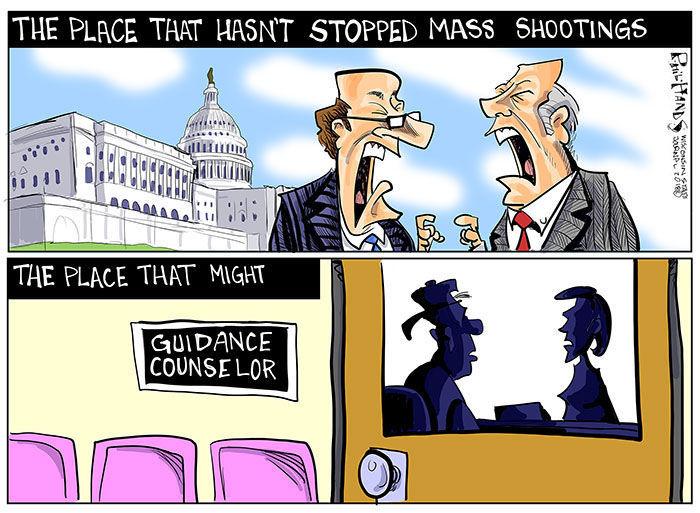 MY VIEW | PHIL HANDS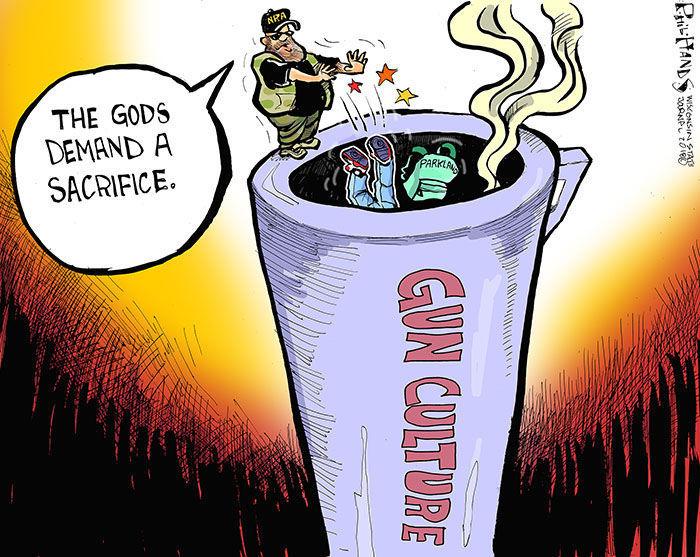 MY VIEW | PHIL HANDS
MY VIEW | PHIL HANDS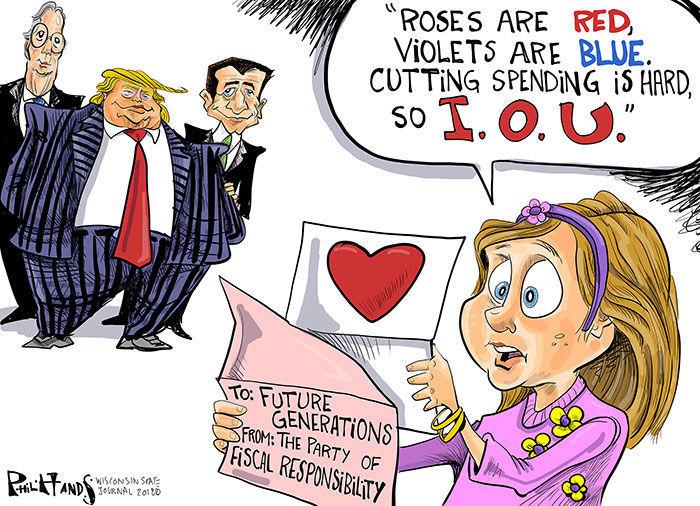 MY VIEW | PHIL HANDS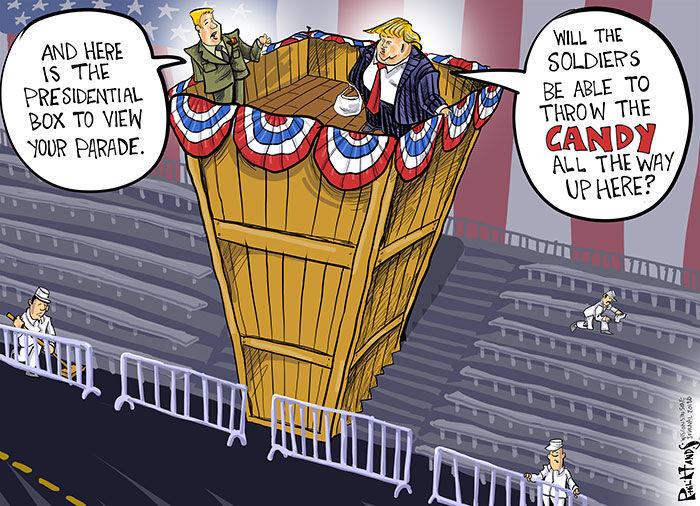 MY VIEW | PHIL HANDS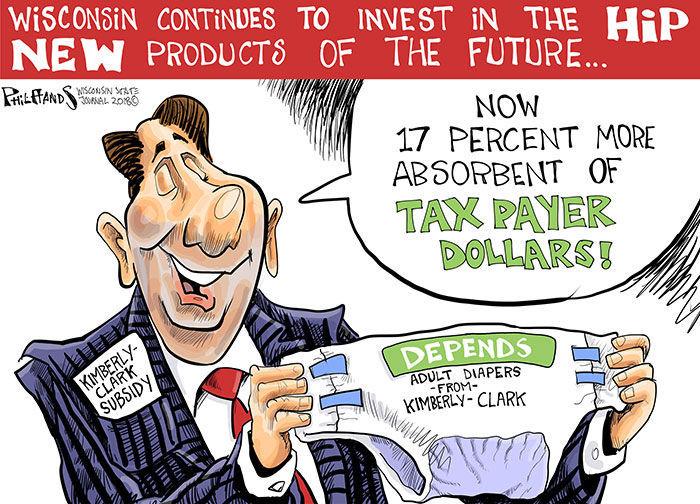 MY VIEW | PHIL HANDS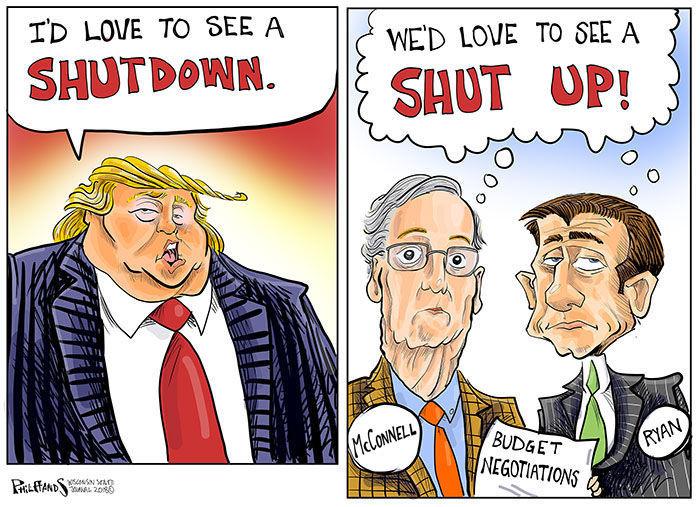 MY VIEW | PHIL HANDS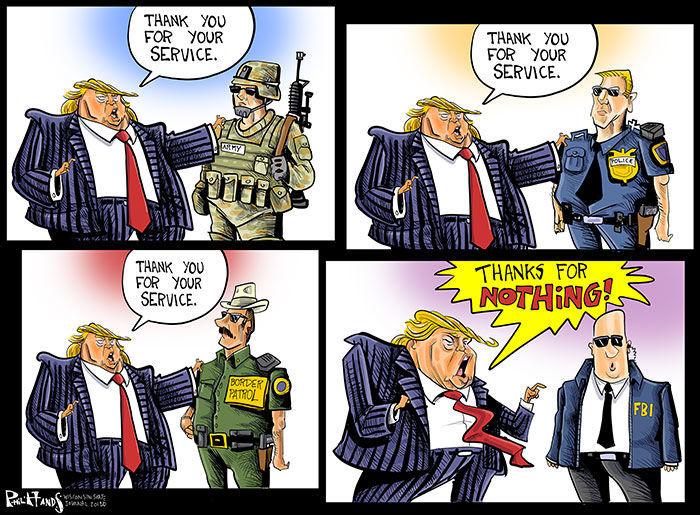 MY VIEW | PHIL HANDS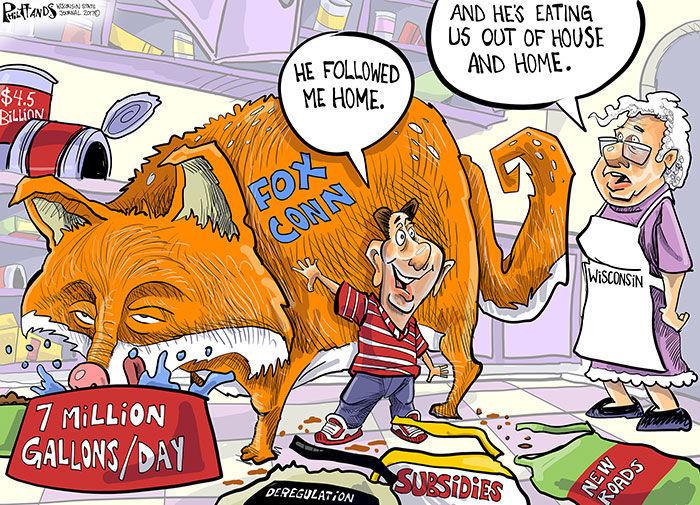 MY VIEW | PHIL HANDS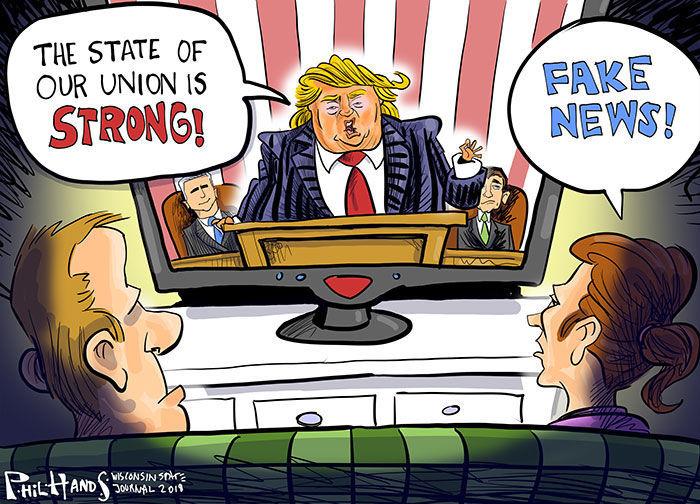 MY VIEW | PHIL HANDS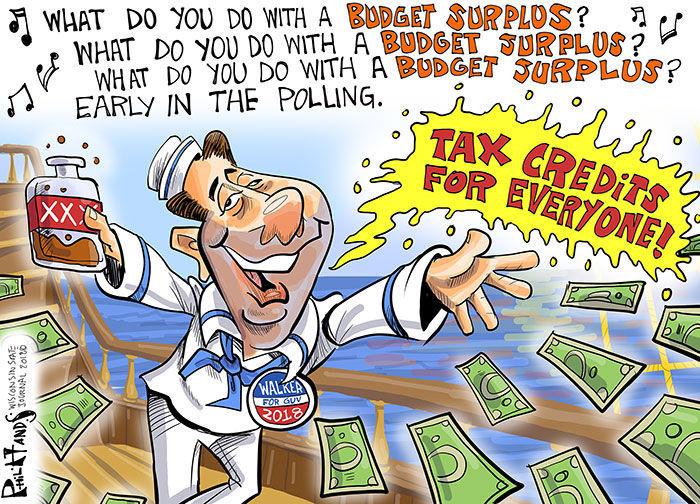 MY VIEW | PHIL HANDS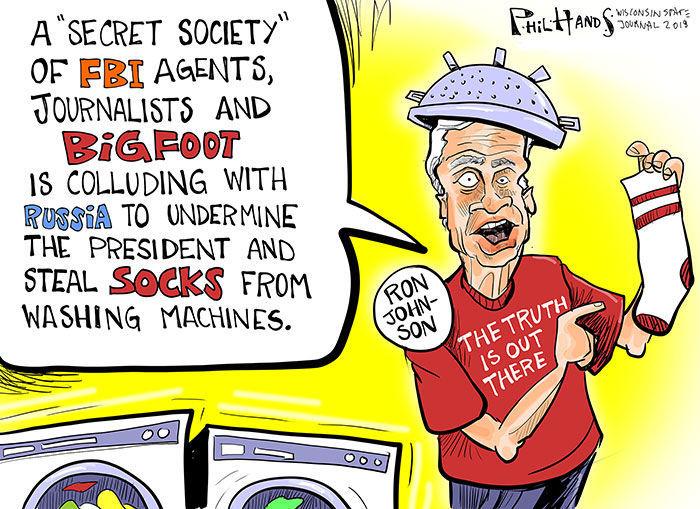 MY VIEW | PHIL HANDS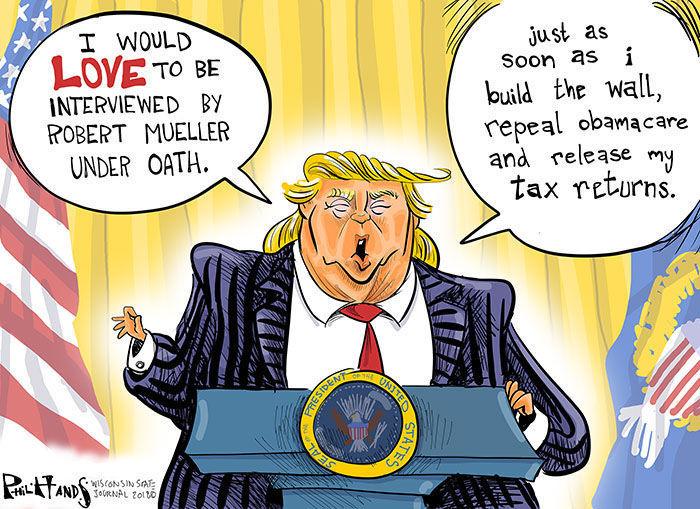 MY VIEW | PHIL HANDS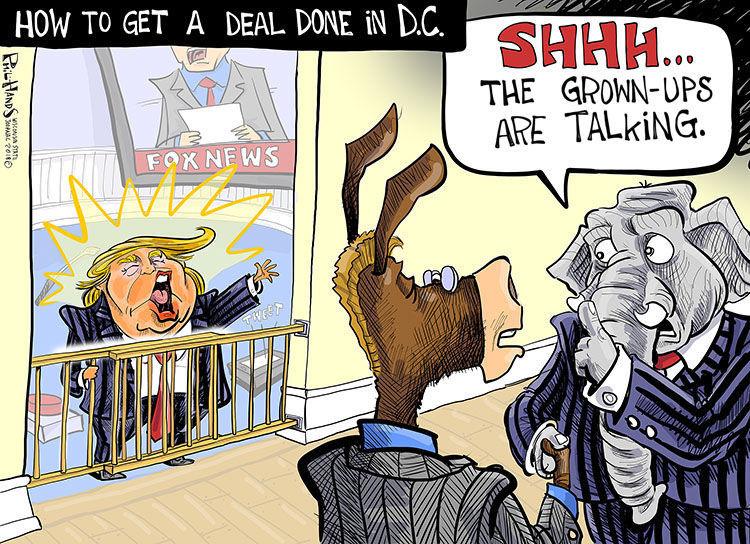 MY VIEW | PHIL HANDS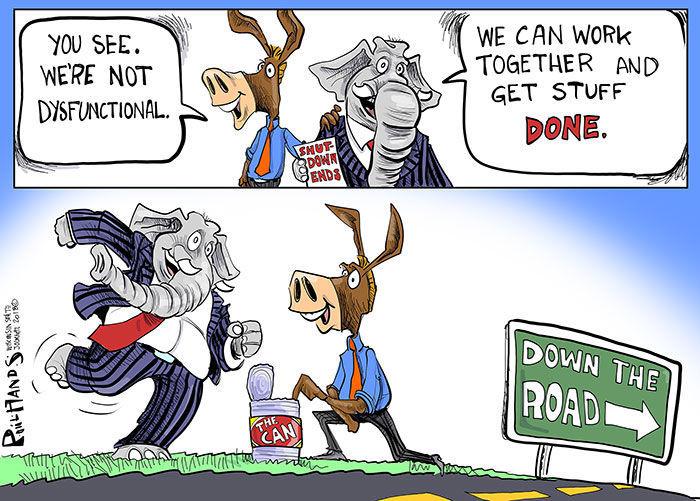 MY VIEW | PHIL HANDS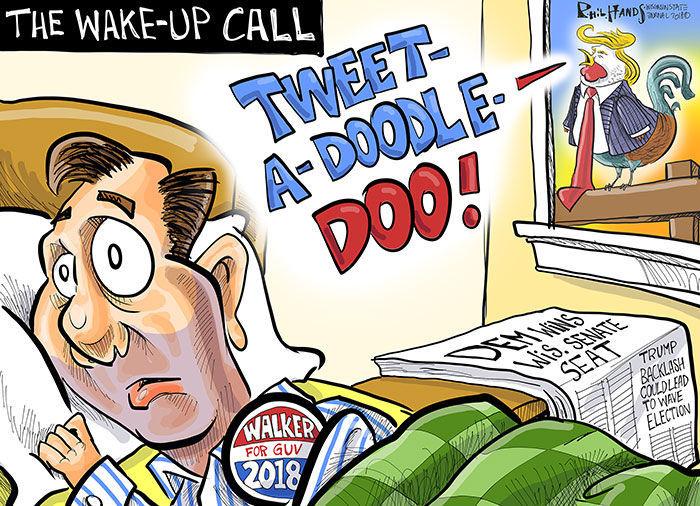 MY VIEW | PHIL HANDS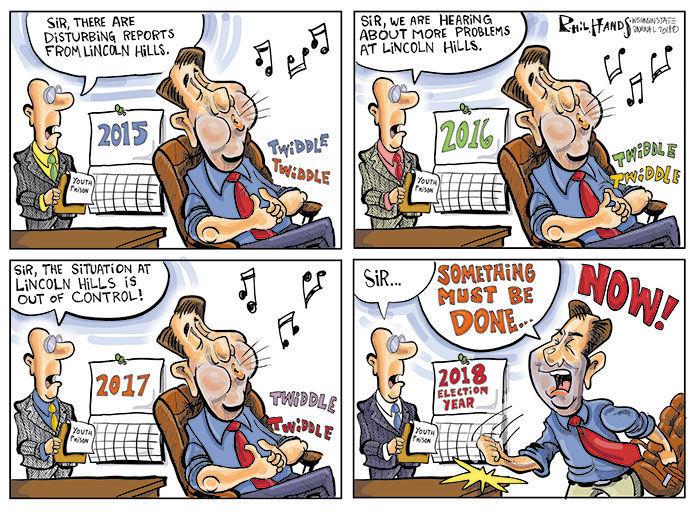 MY VIEW | PHIL HANDS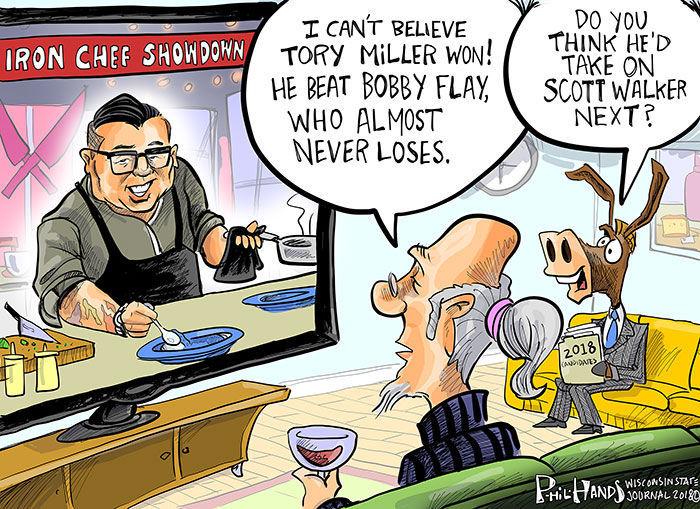 MY VIEW | PHIL HANDS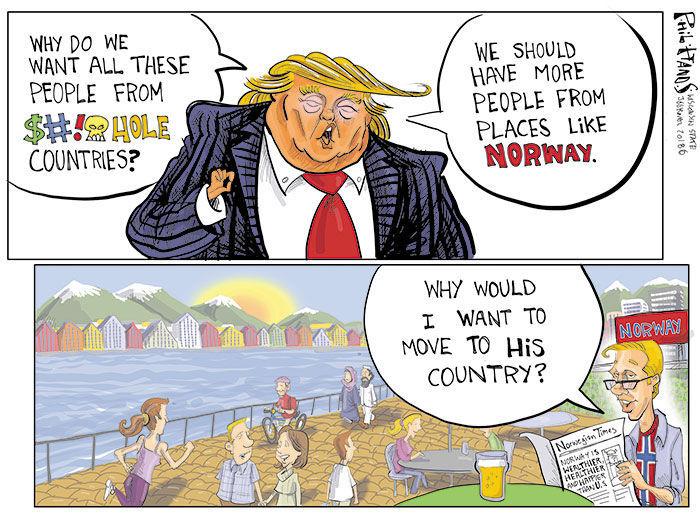 MY VIEW | PHIL HANDS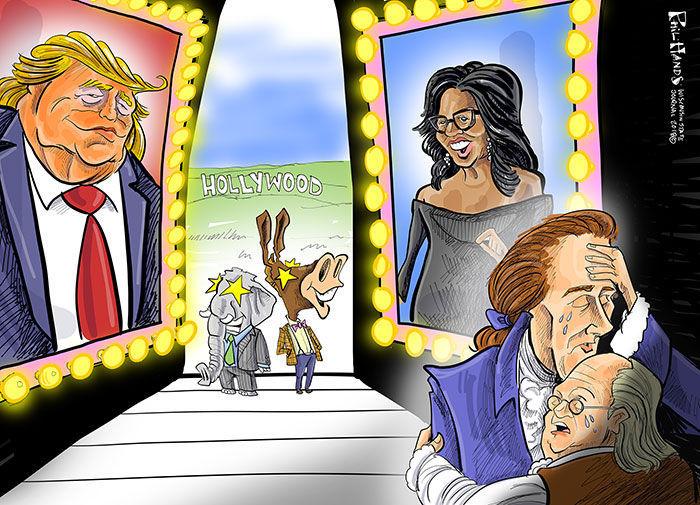 MY VIEW | PHIL HANDS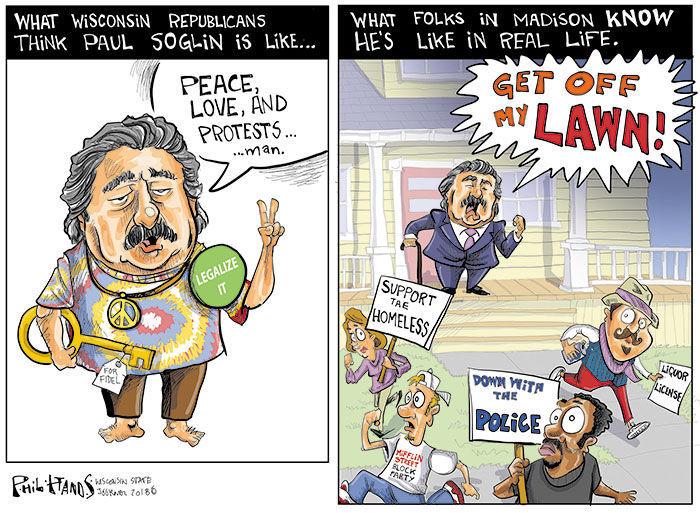 MY VIEW | PHIL HANDS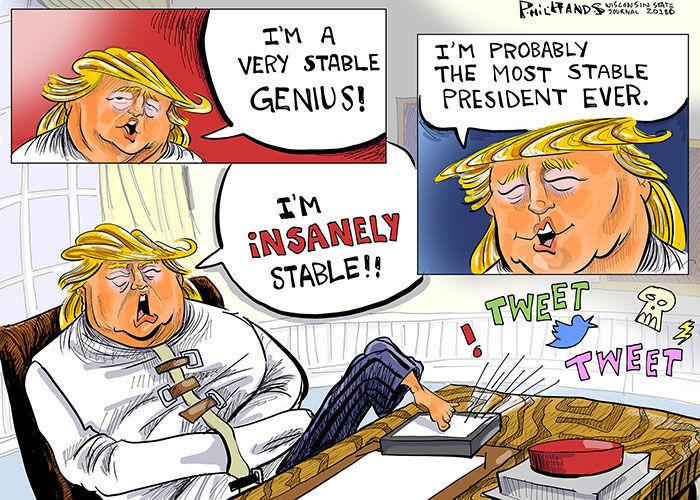 MY VIEW | PHIL HANDS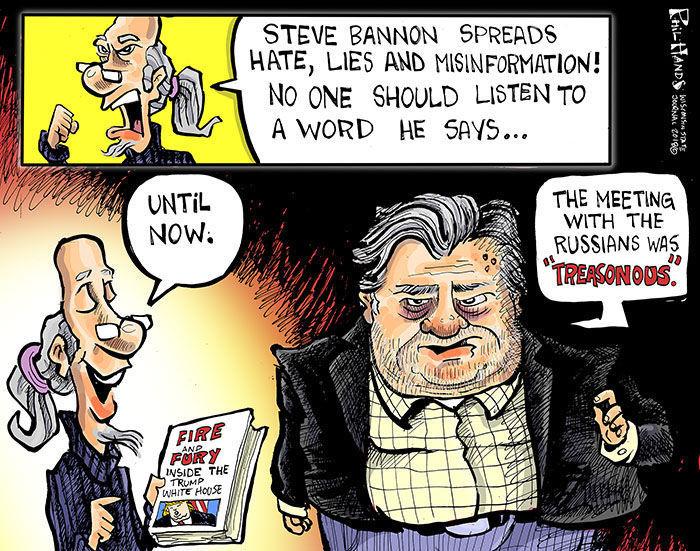 MY VIEW | PHIL HANDS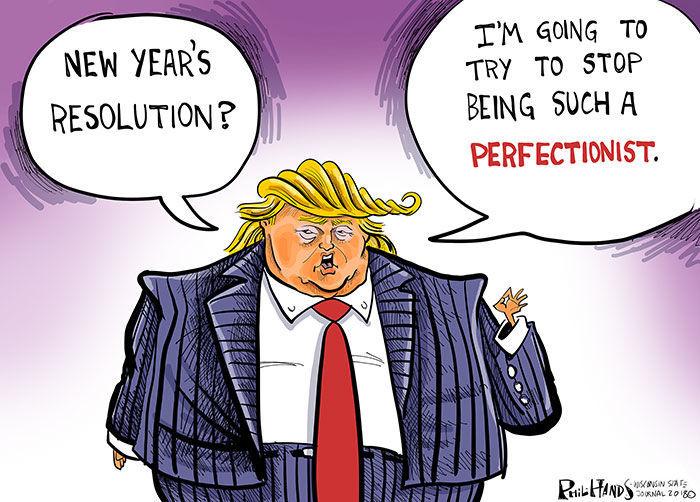 MY VIEW | PHIL HANDS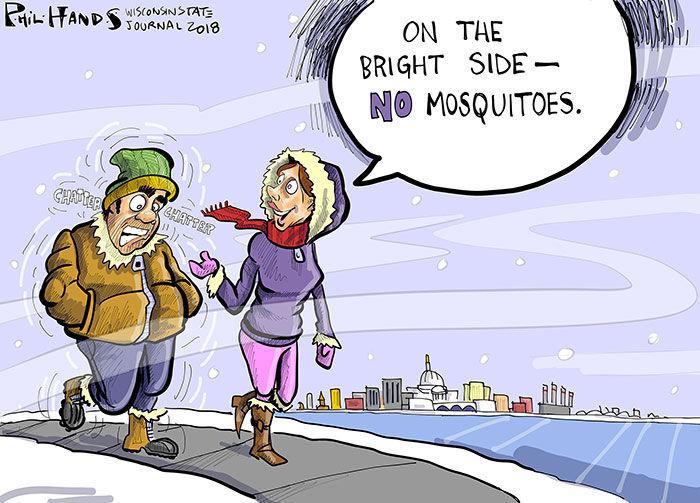 MY VIEW | PHIL HANDS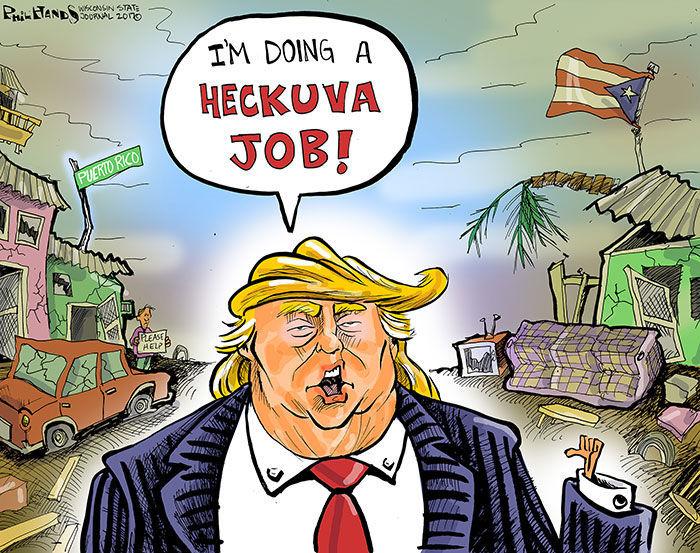 MY VIEW | PHIL HANDS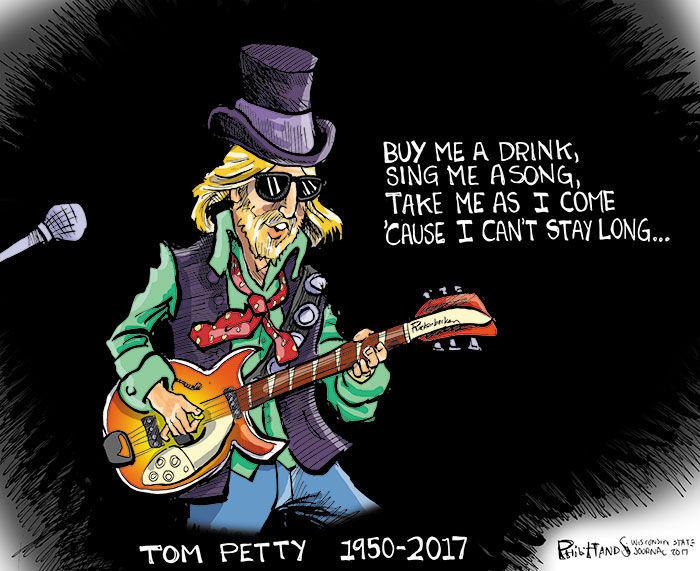 MY VIEW | PHIL HANDS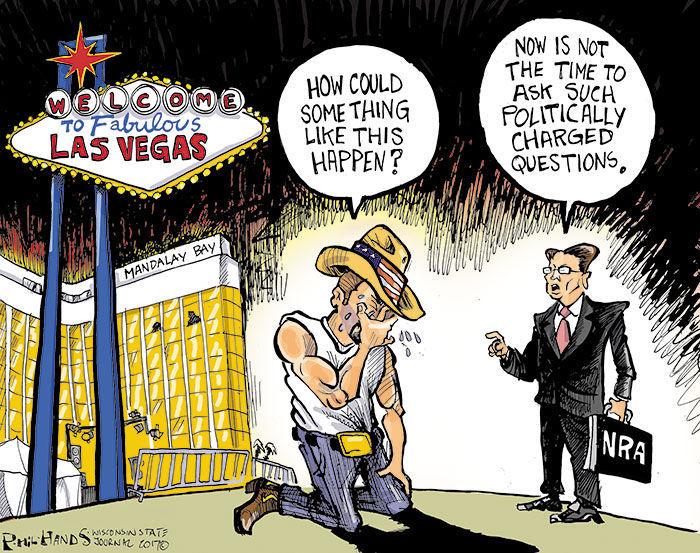 MY VIEW | PHIL HANDS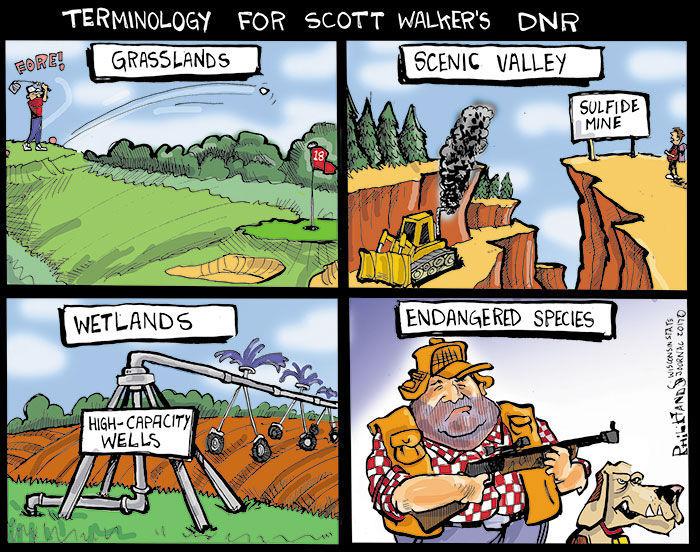 MY VIEW | PHIL HANDS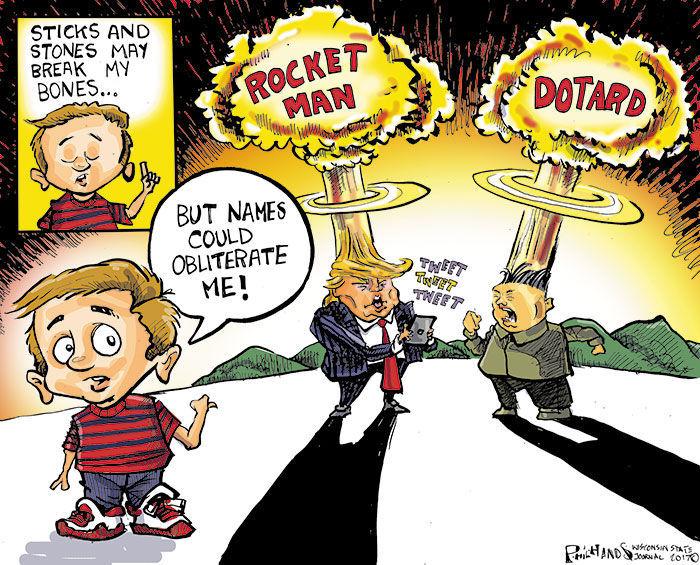 MY VIEW | PHIL HANDS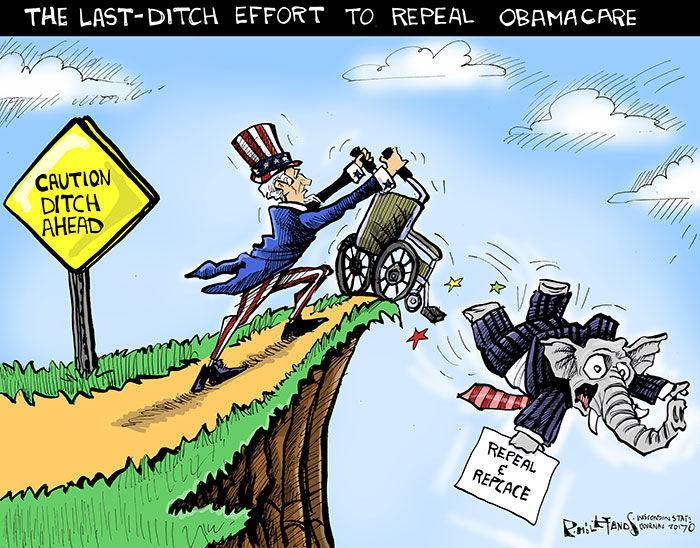 MY VIEW | PHIL HANDS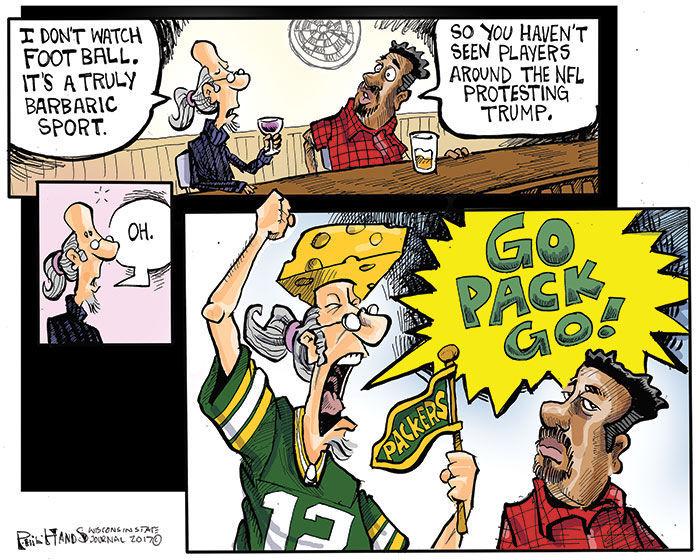 MY VIEW | PHIL HANDS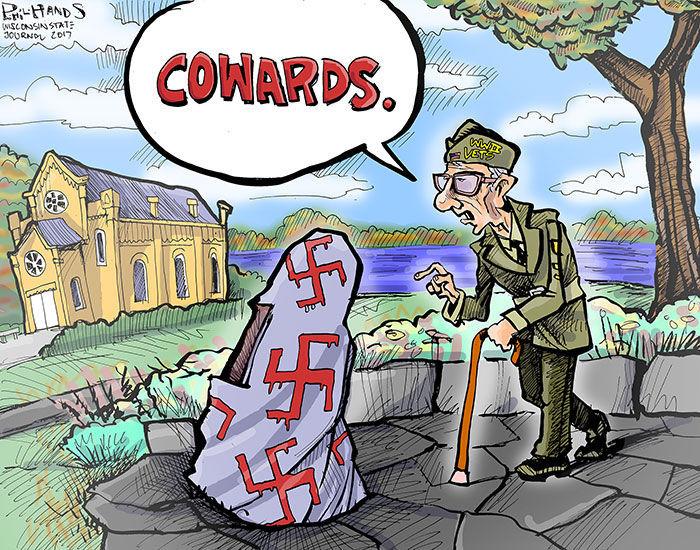 MY VIEW | PHIL HANDS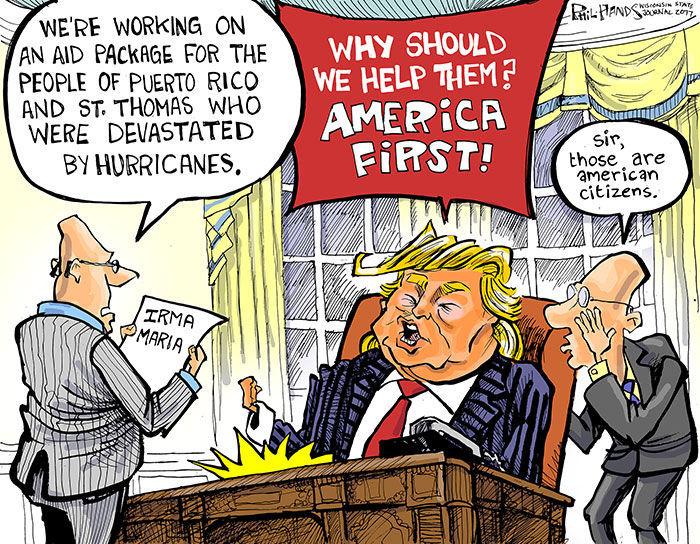 MY VIEW | PHIL HANDS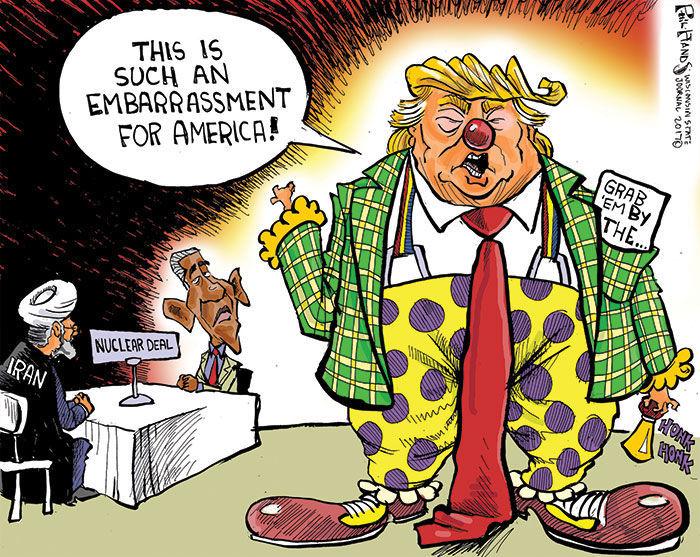 MY VIEW | PHIL HANDS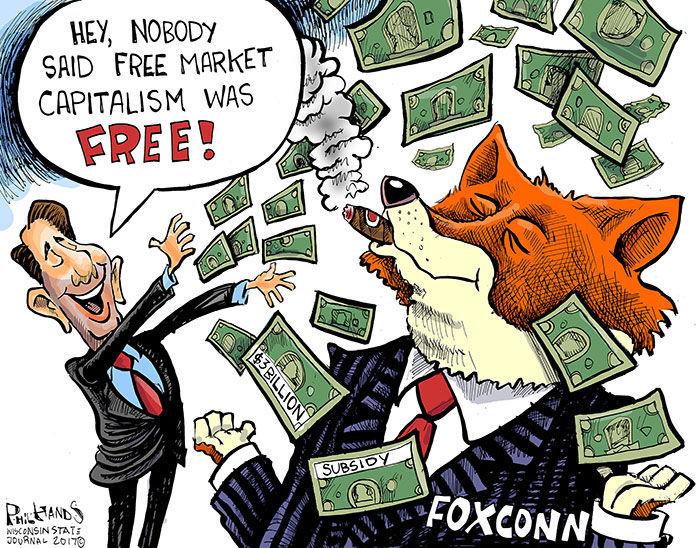 MY VIEW | PHIL HANDS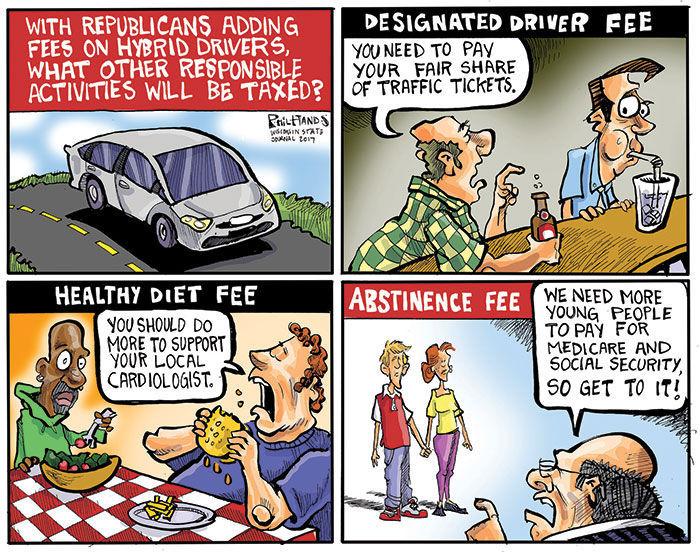 MY VIEW | PHIL HANDS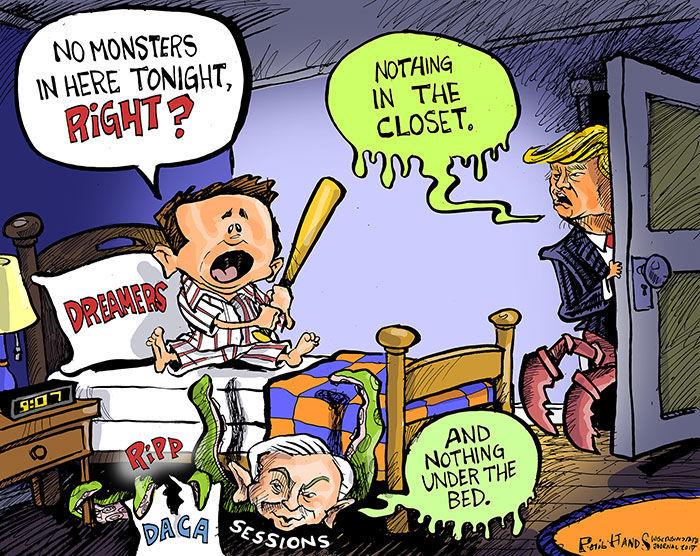 MY VIEW | PHIL HANDS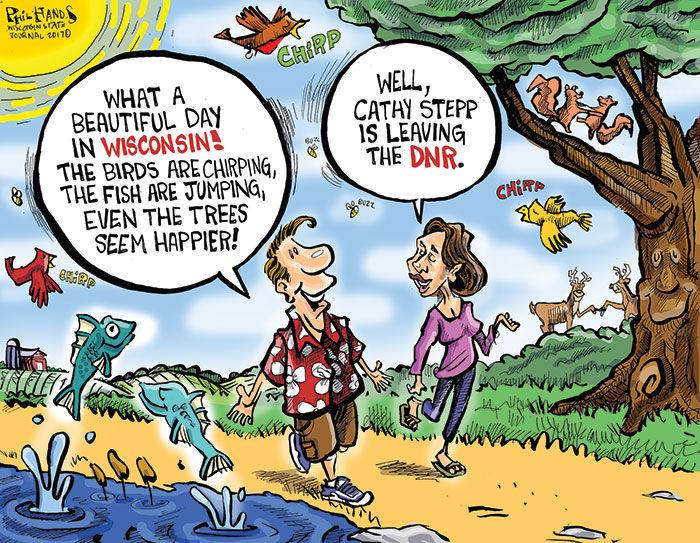 MY VIEW | PHIL HANDS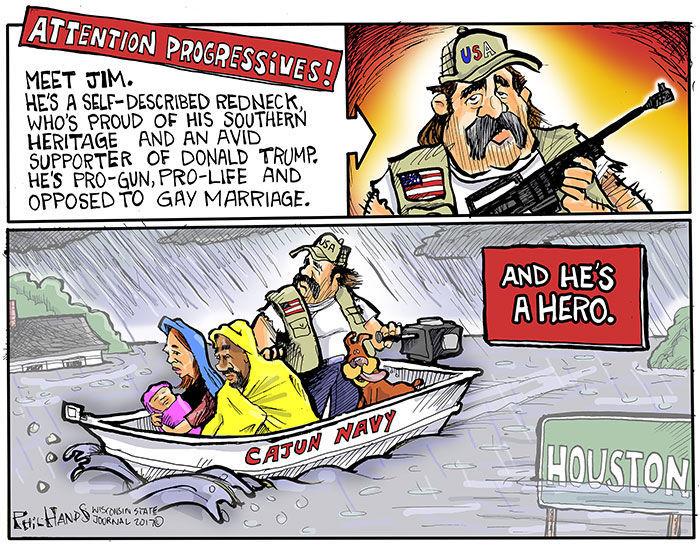 MY VIEW | PHIL HANDS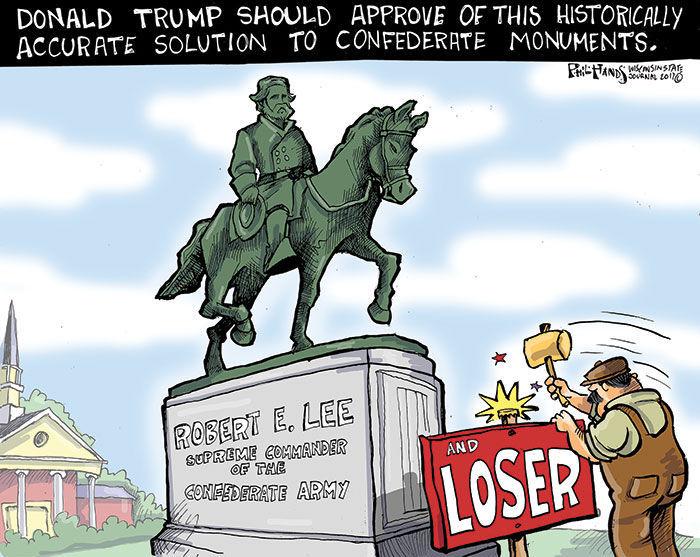 MY VIEW | PHIL HANDS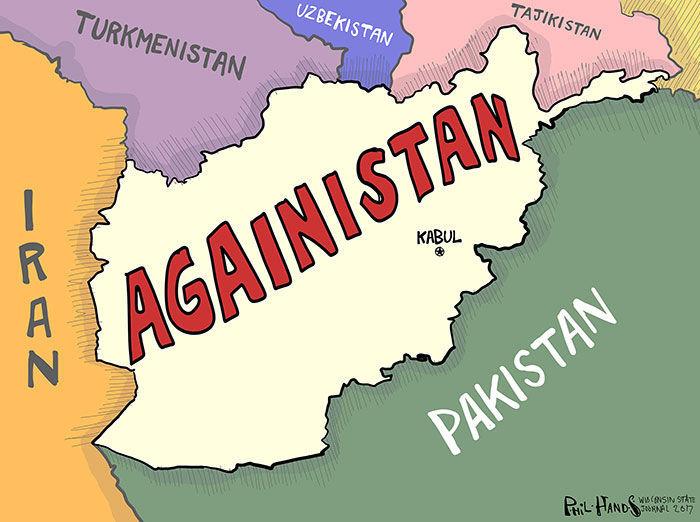 MY VIEW | PHIL HANDS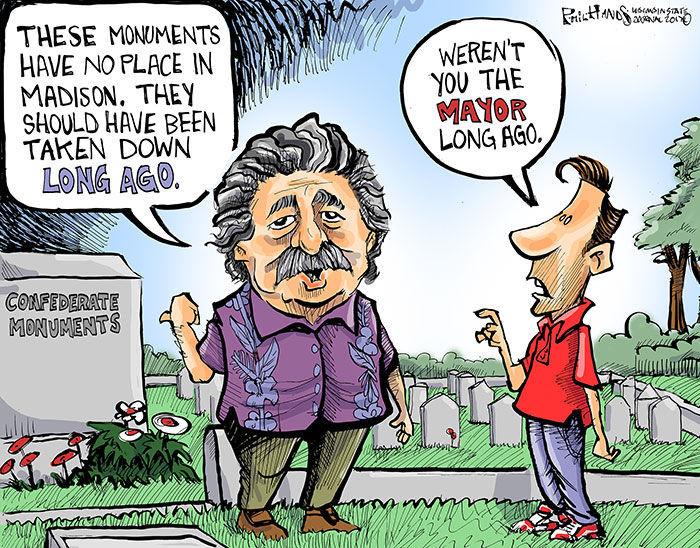 MY VIEW | PHIL HANDS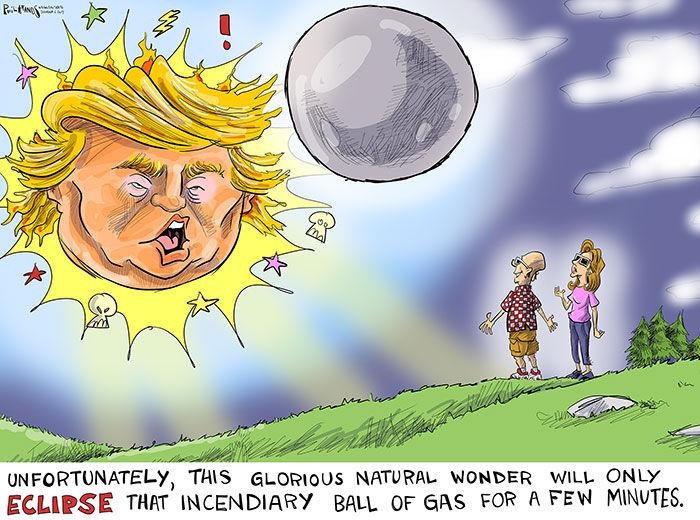 MY VIEW | PHIL HANDS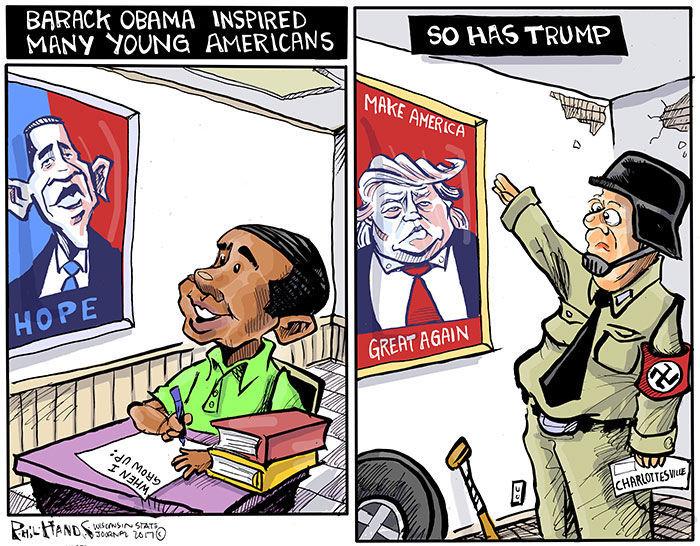 MY VIEW | PHIL HANDS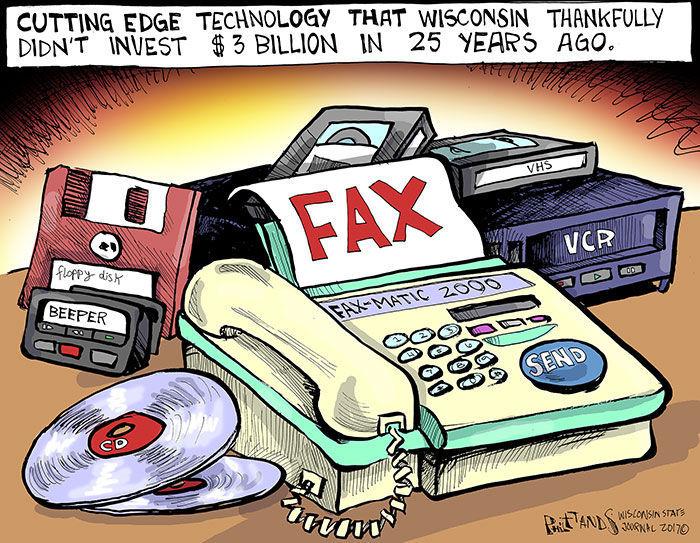 MY VIEW | PHIL HANDS
MY VIEW | PHIL HANDS