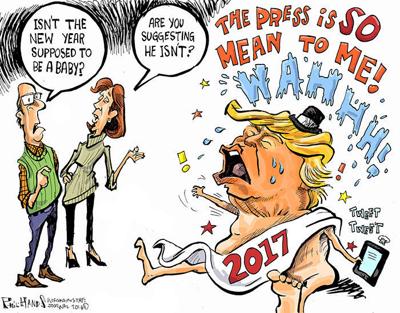 Hands on Wisconsin: Donald Trump plays baby New Year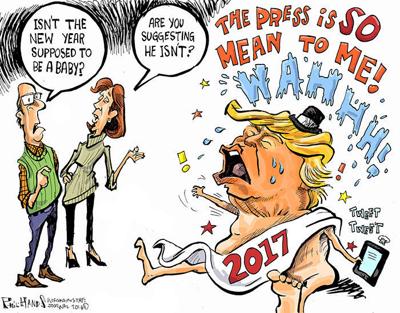 It's pretty clear that President-elect Donald Trump will dominate 2017.
Madison.com is hosting the 2019 Click 'n' Bid Auction, in which you can blind-bid for great gifts for yourself, friends or family! 
Blind-bid for a host of great items in our annual online auction! Click the image to learn more!