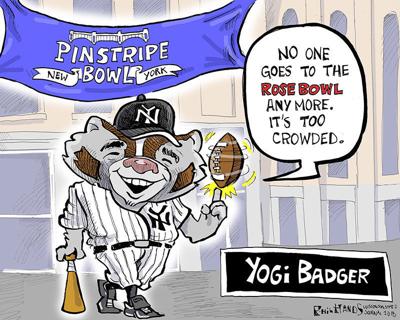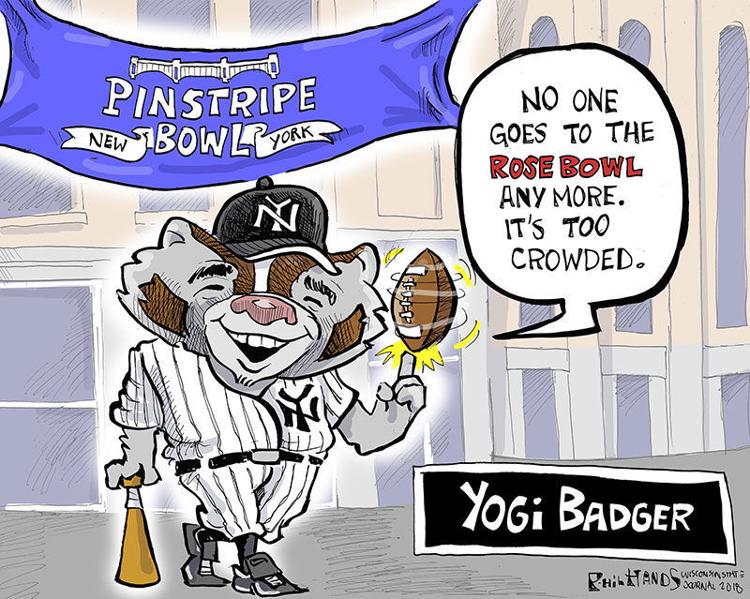 Hands on Wisconsin: Bucky channels Yankee's great Yogi Berra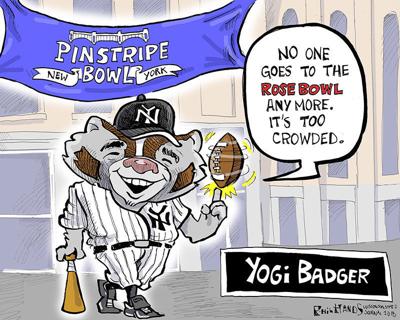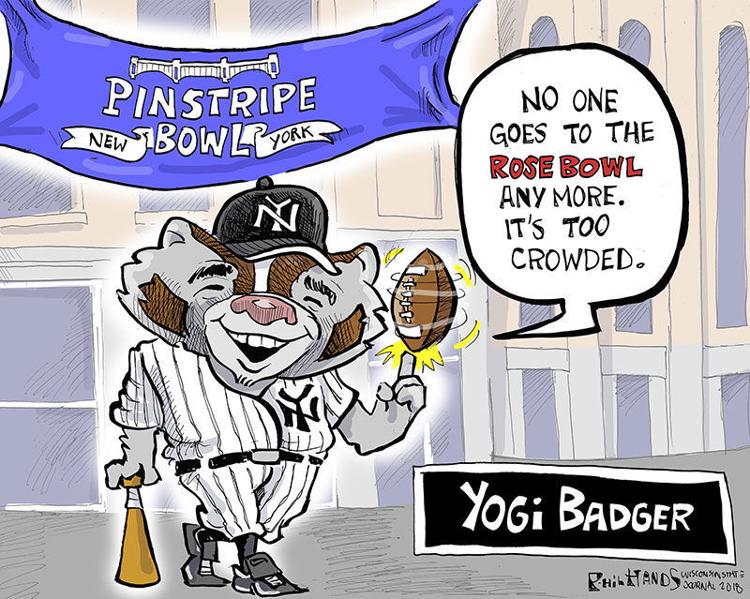 The Badgers get to play in the Pinstripe Bowl in New York this year. 
A pilsner? A lager? Or something more stout, like a . . . stout?
Take our quiz to see if you're more spring than fall, less winter than summer.