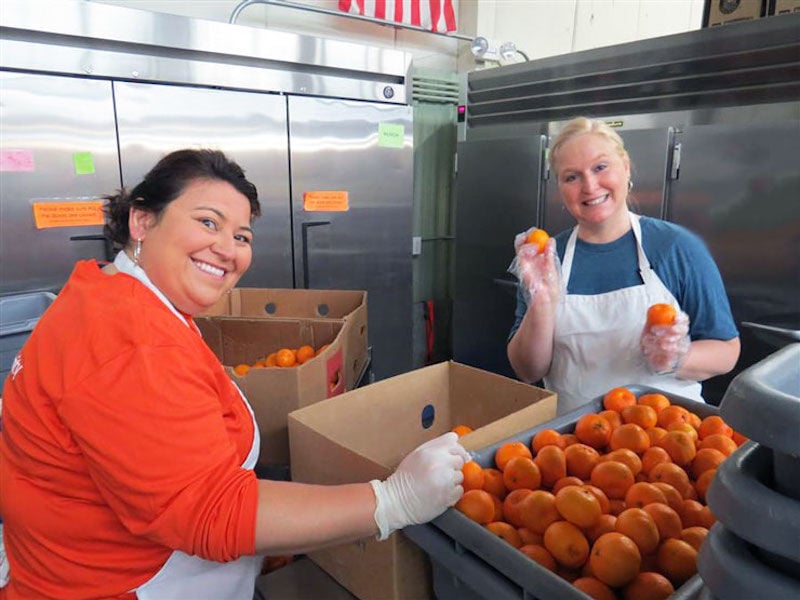 Employees at Madison-based Ascendium Education Group have adopted the values and mission of the organization and appreciate the training that keeps them on the cutting edge.
"They feel good about what the organization does and, therefore, of what they're a part of in terms of providing opportunities to low-income individuals, to give them that step up that we believe only education can do," said Maureen Harrill, the organization's vice president of human resources.
The nonprofit organization is the nation's largest federal student loan guarantor and a leader in postsecondary education philanthropy and student services. It helps elevate outcomes for learners of low-income backgrounds so that they can achieve career success. The group also provides borrowers loan counseling services.
The organization provides employees tuition reimbursement wellness programs in which staff can earn rewards of up to $400 in gift cards and provides paid time off for volunteering.
Brett Lindquist, vice president of strategic communications, said that communicating with employees about the mission and values of the organization has been critical. "We have a weekly newsletter called 'The Rocket' and an internal website called 'The Lift' that has a complete library of information from resources to policy documents that show what's happening in the organization."
Employees also appreciate Ascendium's attention to training. That earned the group special recognition in the training category among area employers. Harrill said Ascendium believes in employee's career development and uses consultants to help in that function.
"We have a number of individuals through our tuition reimbursement program who have obtained their degrees and progressed within the organization," she said.
Ascendium also offers employees a dental program that does not have a cap on benefits and covers 100% of required medically necessary dental procedures. "We don't want our employees to defer dental services because of a financial decision," Harrill said.
And Lindquist said Ascendium's leadership is rigorous in urging that employees take full advantage of their allotted time off.
"People need to know it's right and appropriate for them to be taking time off," he said.