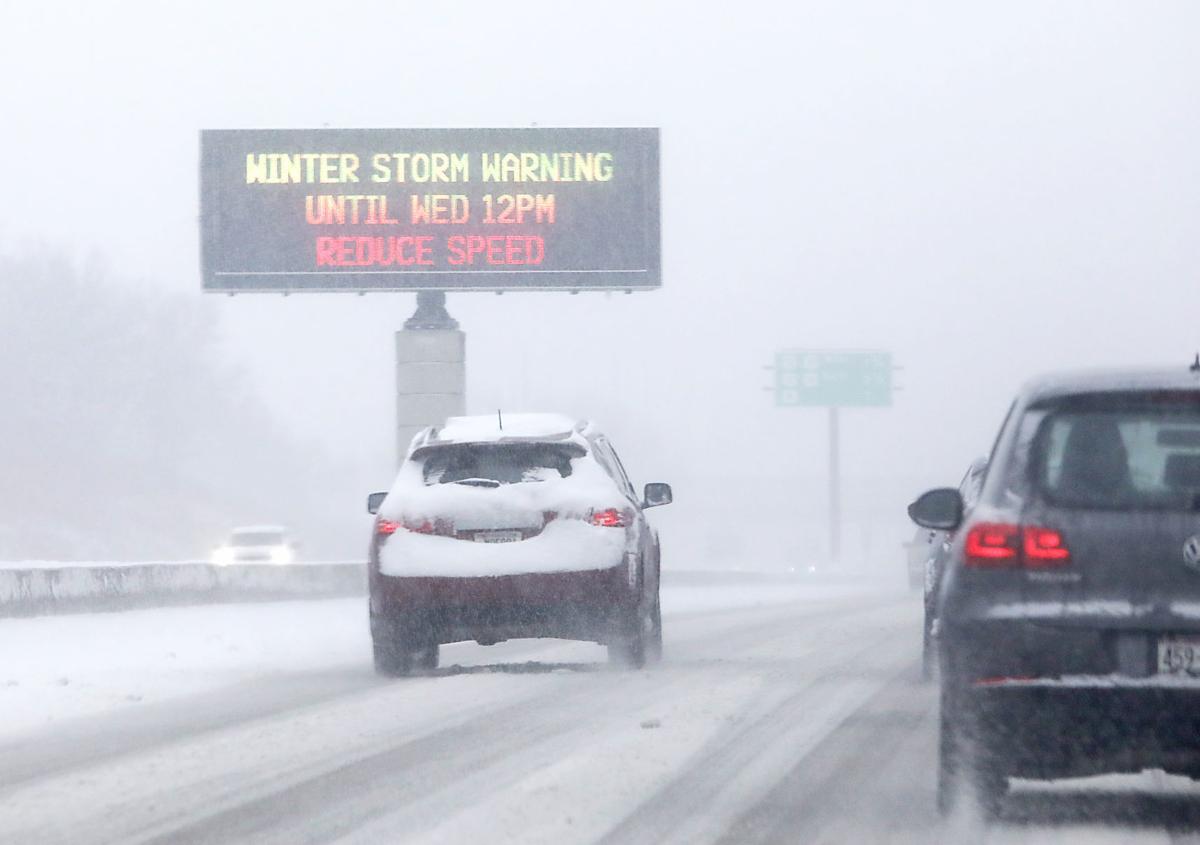 A long-operating commuter information hotline has rolled into the digital age with the debut of the state Department of Transportation's upgraded 511 Wisconsin Traveler Information System.
Drivers now have three options — mobile app, phone and web — for receiving timely information about estimated travel times, weather, traffic conditions, roadway emergencies and other factors that may affect traveling by automobile.
"511 helps people driving in Wisconsin choose the safest and easiest routes to their destinations," WisDOT Secretary Craig Thompson said in a statement.
The new 511 Wisconsin mobile app is available on Apple and Android devices and is designed to work in concert with a driver's existing navigation system, providing audible alerts in real time as conditions change along the way.
The interactive voice-recognition system also provides callers with relevant information on specific counties, destinations or roadways in the state.
For example, late Thursday morning, dialing 5-1-1 and saying "Madison" revealed that travel times were about 10 minutes longer than usual on Highway 151 southbound from Columbus to Madison. Specifying a local destination prompted an automated assurance that "no significant delays" were anticipated for motorists headed to the Alliant Energy Center.
The system's website — 511WI.gov — now features an interactive map capable of showing locations of crashes, roadway closures due to construction, camera images, weather radar and crowd-sourced data from Waze, a GPS navigation app owned by Google.
For change-averse drivers, the website isn't too different from the old design.
"All of the features previously available are still there," said Jon Riemann, communication manager at the WisDOT Traffic Management Center. "We didn't take anything away."
Perhaps most significantly for daily commuters, all three platforms are integrated. The new 511 system allows users to save their routes and receive personalized information whether they're calling, using the app or visiting 511WI.gov.
"Having real-time access to information on construction projects and road conditions can save motorists time and money, and help them stay safe during inclement weather," said Nick Jarmusz, a spokesman for the American Automobile Association (AAA). "The updated 511 system in Wisconsin will be a valuable resource for both residents and travelers."
Be the first to know
Get local news delivered to your inbox!