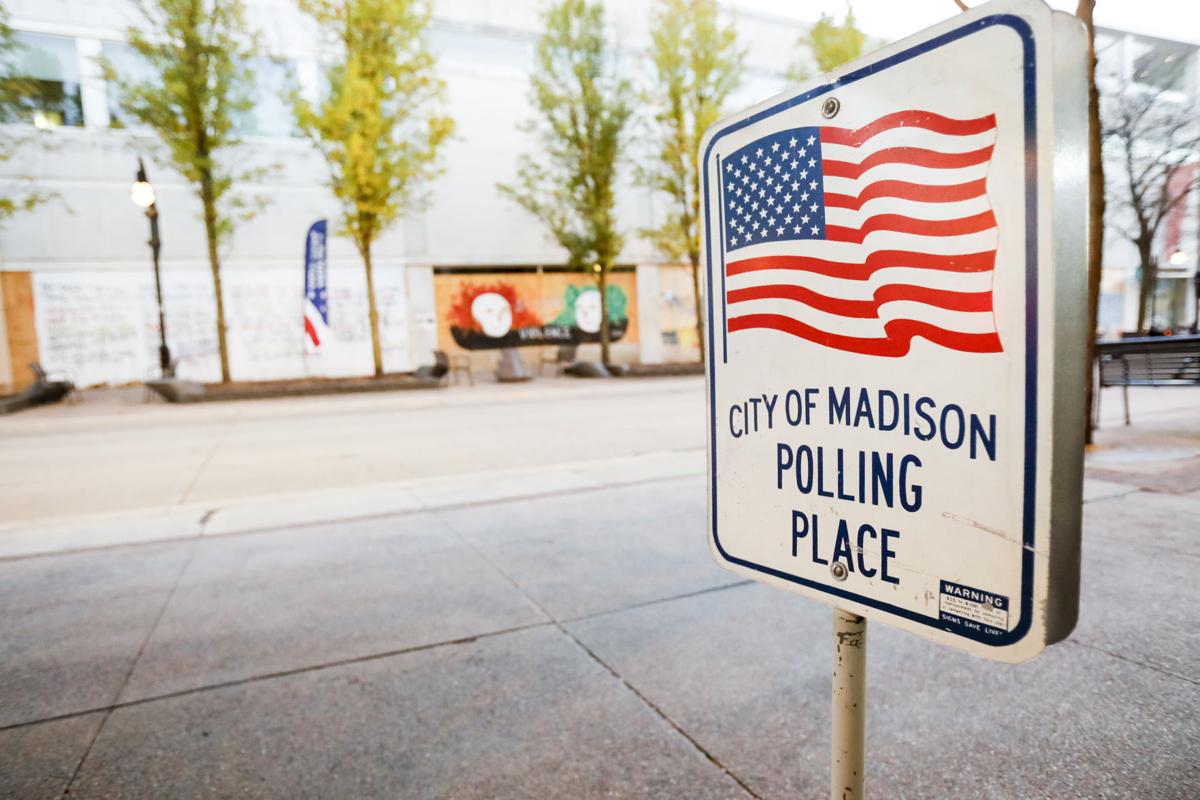 State Republicans are criticizing a Madison requirement that poll workers be vaccinated against COVID-19, saying it undermines an upcoming deadline for naming poll workers.
The policy was sent out to poll workers by the clerk's office on Monday, City Attorney Michael Haas said. The city required all city employees to be vaccinated or tested weekly for the virus in September. The policy handed down earlier this week clarifies that requirement for poll workers, Haas said.
"They consider them to be employees," the city attorney said. "It was just applying the city's existing policy to poll workers."
Haas said he did not know when the vaccine requirement will take effect.
The Wisconsin Republican Party called the requirement for poll workers to be vaccinated a "departure from our election laws." The party said it imposes new requirements just weeks before a Nov. 30 deadline for county party officials to submit poll worker names ahead of the 2022 election.
"This is a prime example of shady behavior from election officials that sows distrust in the democratic process," GOP chairman Paul Farrow said in a statement. "We are evaluating options to ensure that the City of Madison cannot further damage voter confidence."
Haas declined to respond to the GOP's statement.
Former Lt. Gov. Rebecca Kleefisch, who is running for governor, claimed in a tweet the policy was aimed at preventing conservatives from working the polls.
City Clerk Maribeth Witzel-Behl said the vaccine mandate was communicated to her by the city's human resources department. She said she had not seen the Republican Party's response to the mandate.
In a separate statement, Mayor Satya Rhodes-Conway emphasized that poll workers are city employees, which subjects them to current public health policies.
"We want them to be safe when dealing with the public," Rhodes-Conway said.