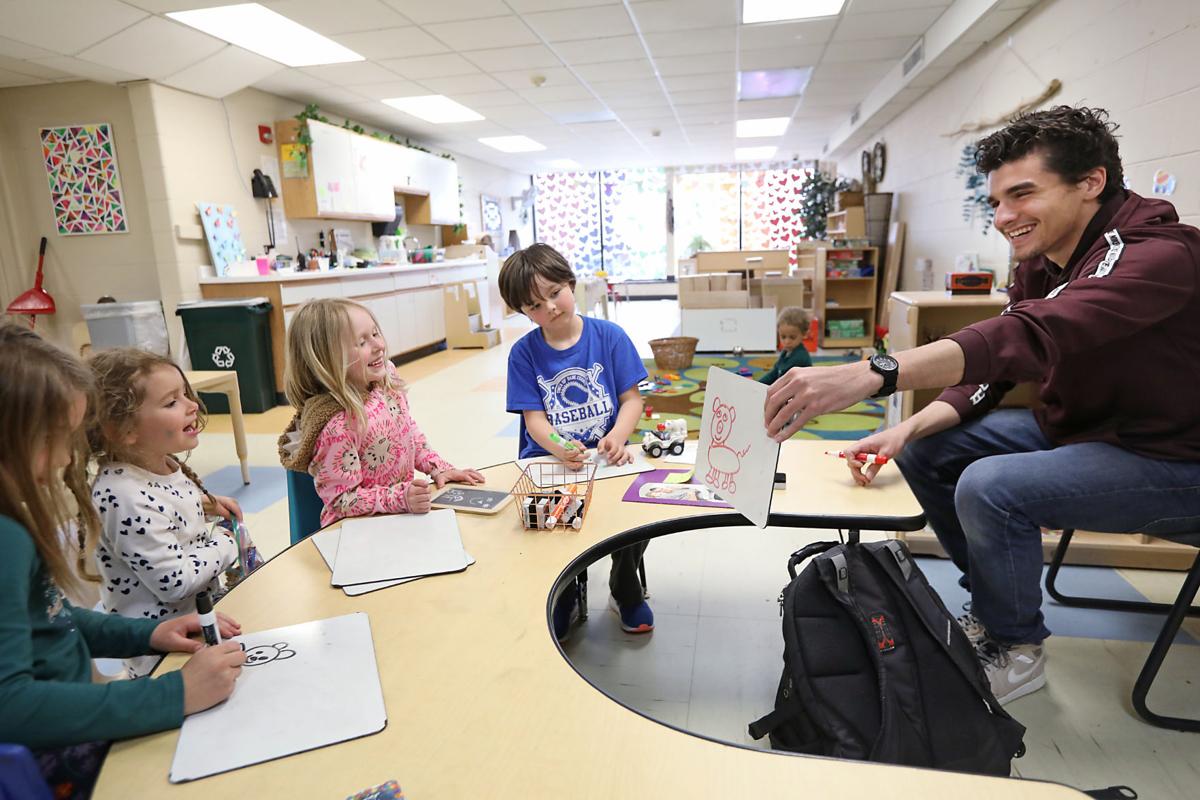 President Joe Biden's proposed American Families Plan, unveiled last week, would address a question that's long bedeviled Wisconsin's child care sector: Why does it cost parents so much yet pay its workers about as much as those working in fast food?
"Most of my teachers could go to Taco Bell and earn more," said Sabrina Benish, director of the Kids Korner child care center in Reedsburg. "Their low wages — it's what's supporting child care."
As part of Biden's $1.8 trillion effort that would effectively move the United States more toward a European model of child and family support, child care workers in Wisconsin would make at least $15 an hour, or what amounts to about a 41% raise.
Constrained by parents' ability to pay and low student-staff ratios mandated by the government to ensure child safety, Wisconsin's child care industry has long struggled to meet the need for affordable, high-quality care while paying staff a living wage.
The upshot is the "market price for licensed child care is wildly high," said Katherine Magnuson, who studies economically disadvantaged children and their families as a professor of social work at UW-Madison. "How many families can afford to spend between $8,000 and $10,000 a year to pay someone to watch their young child so that they can work outside the home?"
In Wisconsin, the situation is made worse by taxpayer-funded child care subsidies that are so low and so cumbersome to apply for that many qualifying families don't bother to apply, according to Ruth Schmidt, executive director of the Wisconsin Early Childhood Association.
Subsidies should cover about 75% of the market rate for care, Schmidt said, but the state's program, known as Wisconsin Shares, covers about 30% to 35%.
Taking the brunt of all these competing fiscal pressures are the industry's frontline workers, whose wages have long been on the margin of livable. A 2016 workforce study by the WECA found the the median starting and highest hourly wages for teachers in child care centers were $10 and $13, respectively, and assistant teachers made below $10. This despite education requirements they must meet if the centers they work for are to get decent marks under the state child care rating system, known as YoungStar.
Low pay and few benefits combined with higher-than-average job stress means high staff turnover at centers, which isn't good for children. Tight child care center finances overall mean many centers struggle to stay open, especially in rural areas, and the ones that do can have long waiting lists for the children who need the most care. Tricia Peterson, owner of Future All Stars Academy child care in Juneau, said parents who call her looking for care for their infants are told she likely won't have any openings until September 2022 or later.
Peterson said what would be of most help to her industry is a permanent increase in funding, and for funding to be assigned to specific needs, such as staff pay or subsidy levels.
Grants can allow her to give one-time bonuses to employees, she said, but not raises. And while the state Department of Children and Families knows the industry, money funneled through the department isn't always spent on direct service.
"I don't feel that the money ever gets to us," Peterson said.
Biden's American Families Plan would devote $225 billion to child care, making it free for the poorest families and ensuring those earning 1.5 times the state median income pay no more than 7% of their income on care.
There's also $200 billion for free, universal 3- and 4-year-old preschool; $25 billion for child food assistance; and billions more for a range of child-related tax credits, including the extension of one that would provide $250 to $300 in monthly, per-child payments to families that make less than $150,000 a year.
At the state level, one of Gov. Tony Evers' budget proposals, Child Care Strong, would pump $70 million annually, into improving the fiscal stability of the state's child care system.
Among its provisions are monthly payments to providers, "bonus payments for those caring for infants and toddlers, and per-child monthly stipends to providers with a YoungStar rating of 3 or higher," according to the nonpartisan Wisconsin Policy Forum. Half of all the money spent on the program would have to go toward staff salaries and benefits.
Schmidt said the specifics of how the federal dollars will be spent are not entirely clear, but "they're giving states a lot of latitude to decide." Among people in her industry, there's talk of possibly setting salary schedules for different regions of the state and ways to get more child care workers health insurance through health savings accounts and federal money for deductibles.
"I think there's progress being made. I don't think there's as comprehensive progress as we need," she said. She'd like to see child care worker pay tied to education level and the pay itself to be comparable to what K-12 teachers make.
Peterson said that without more money, child care is a pay-now-or-pay-more-later proposition, because many children who lack stable care grow up to have the kinds of problems that can land them in the criminal justice system.
"We are part of the infrastructure of every state," she said.
Meet Madison's top spellers of 2021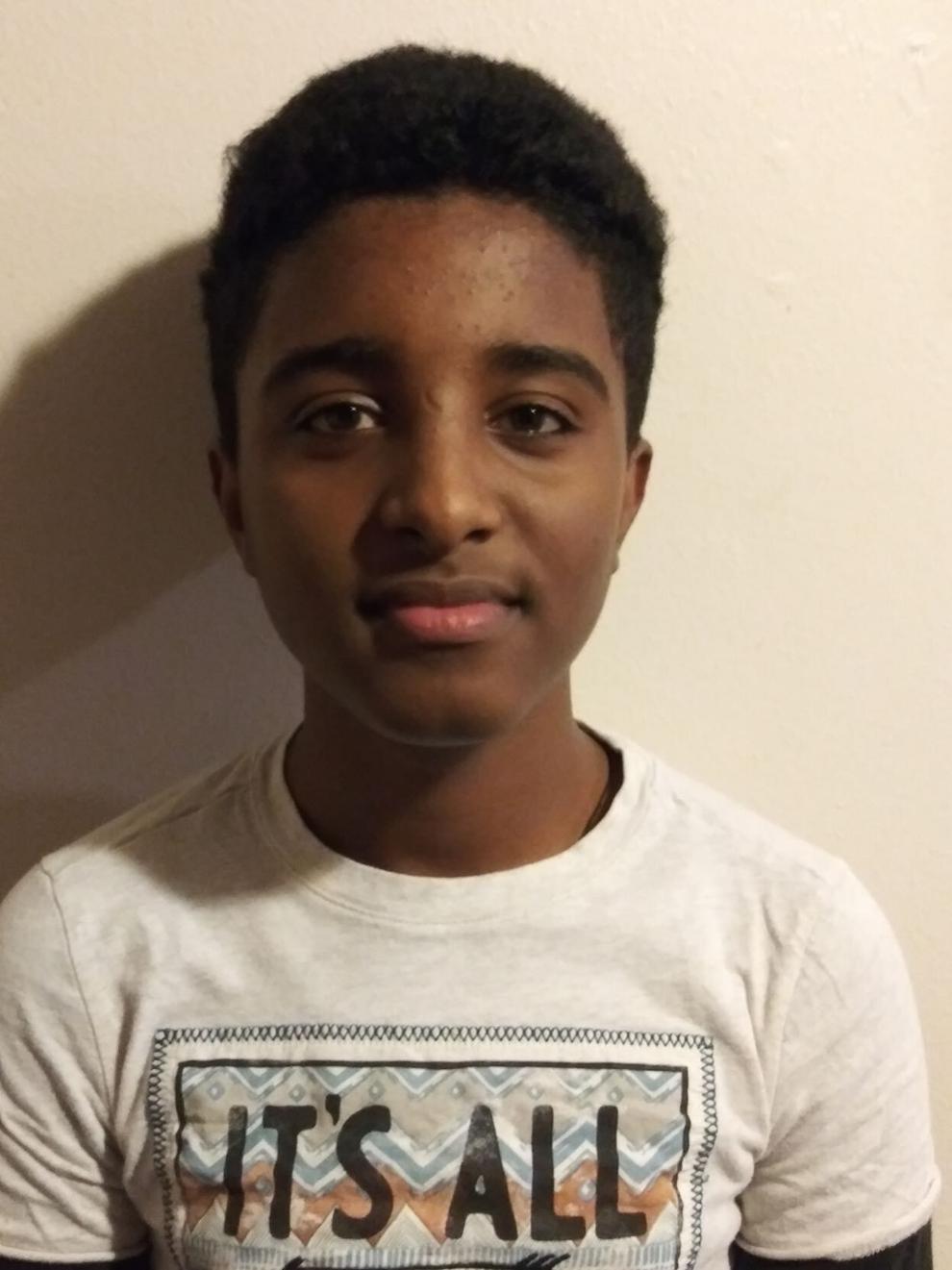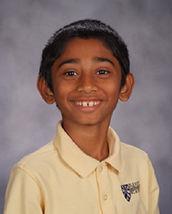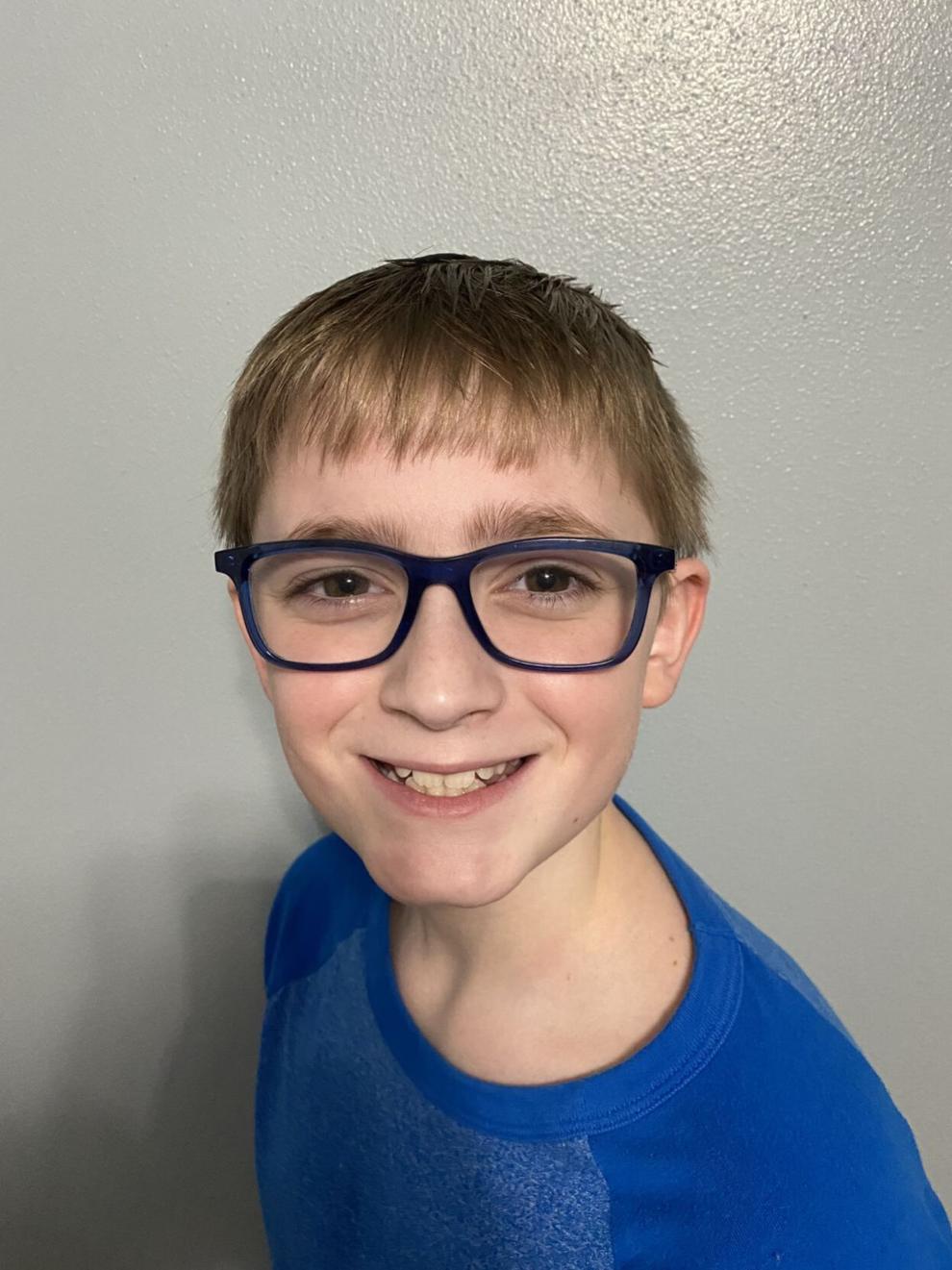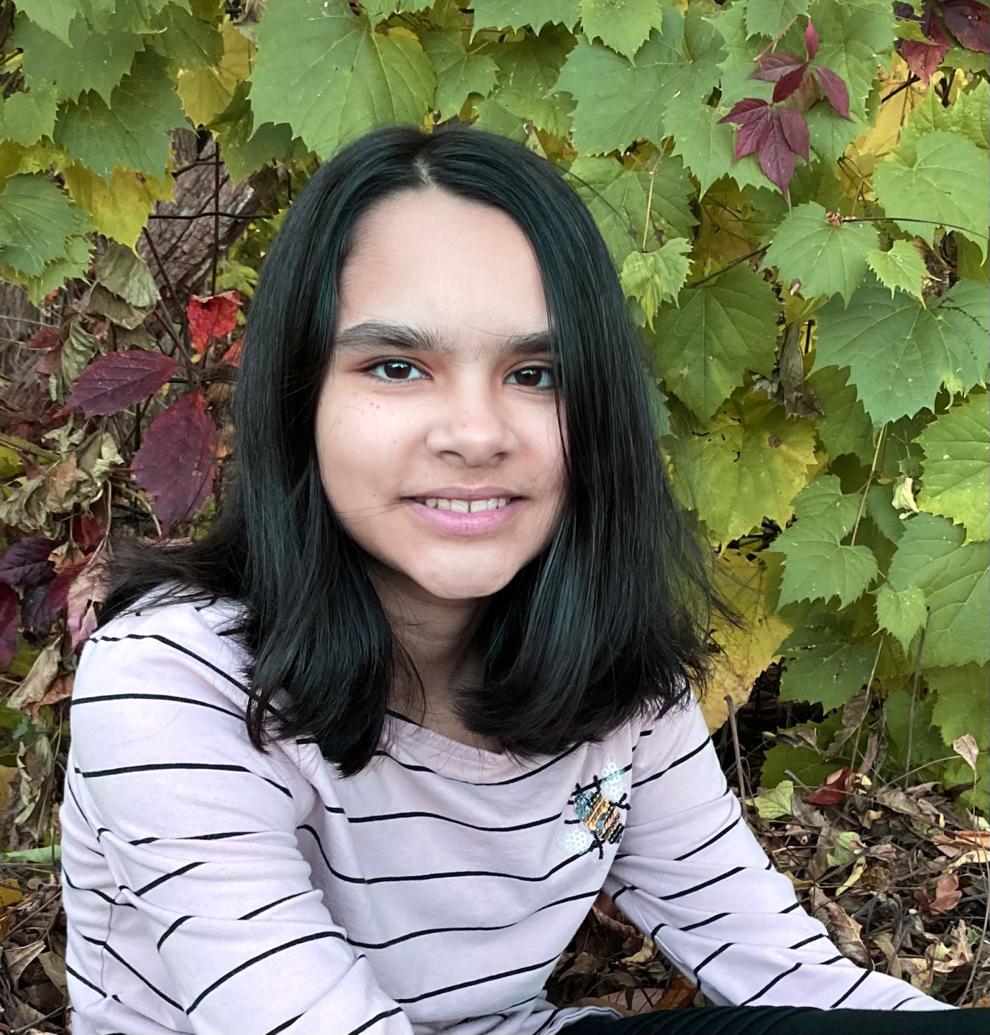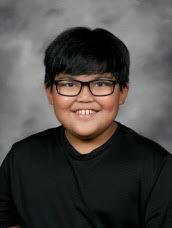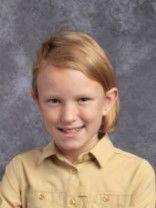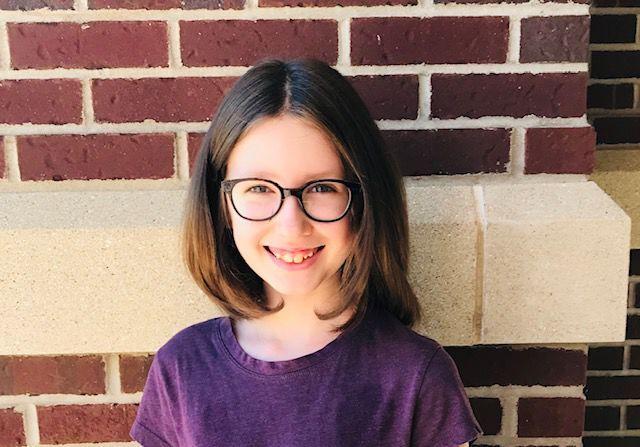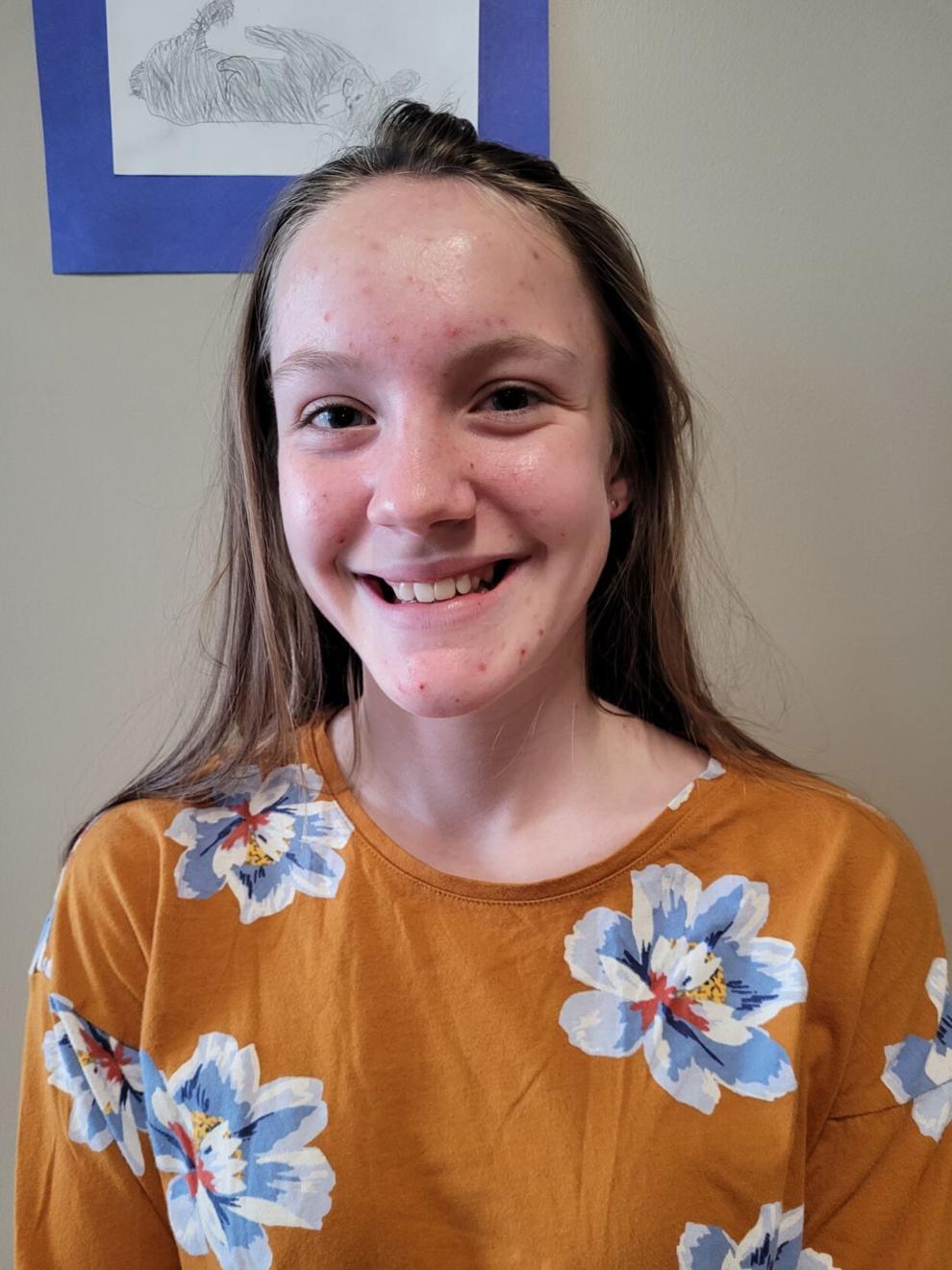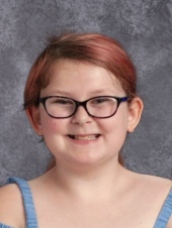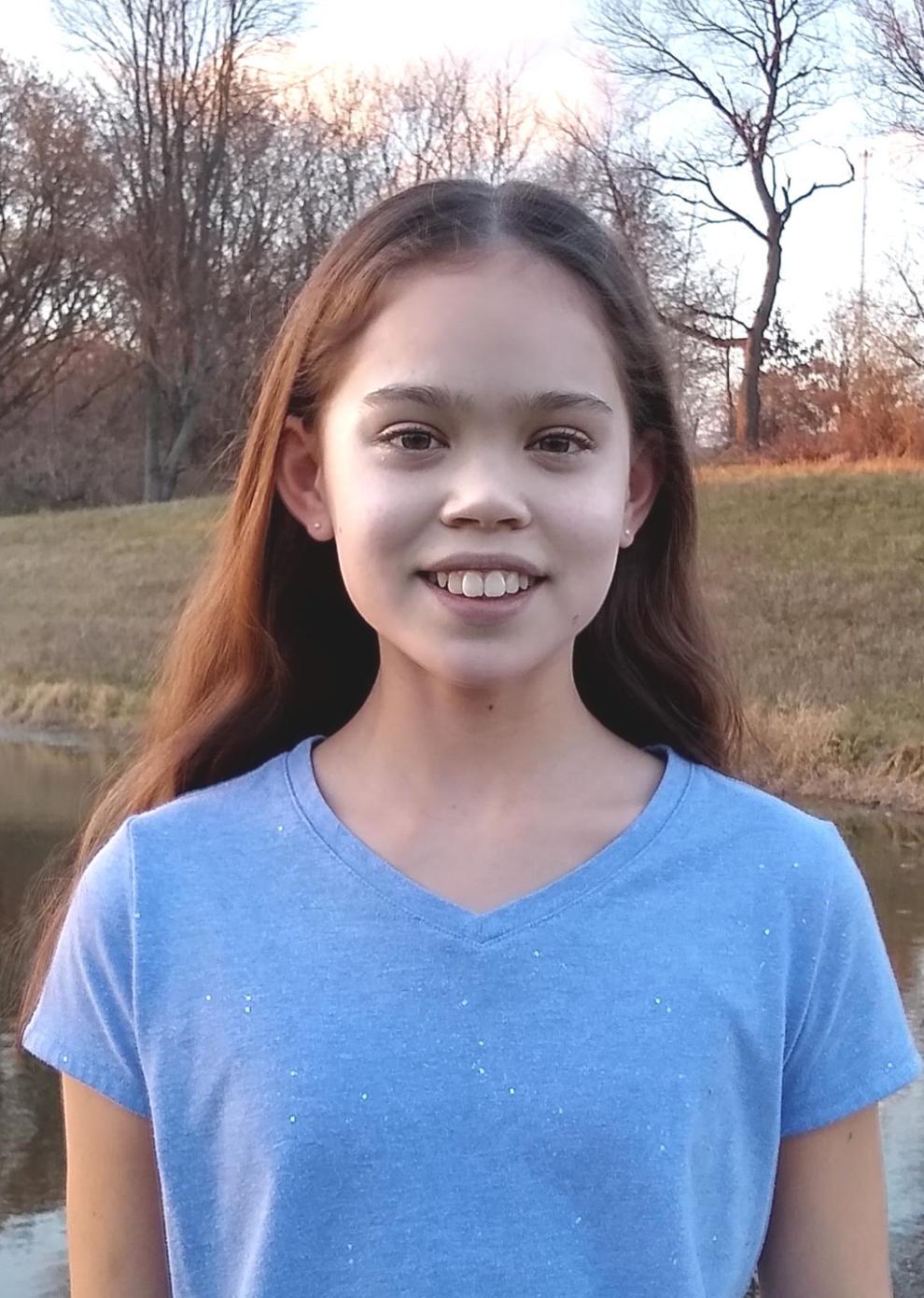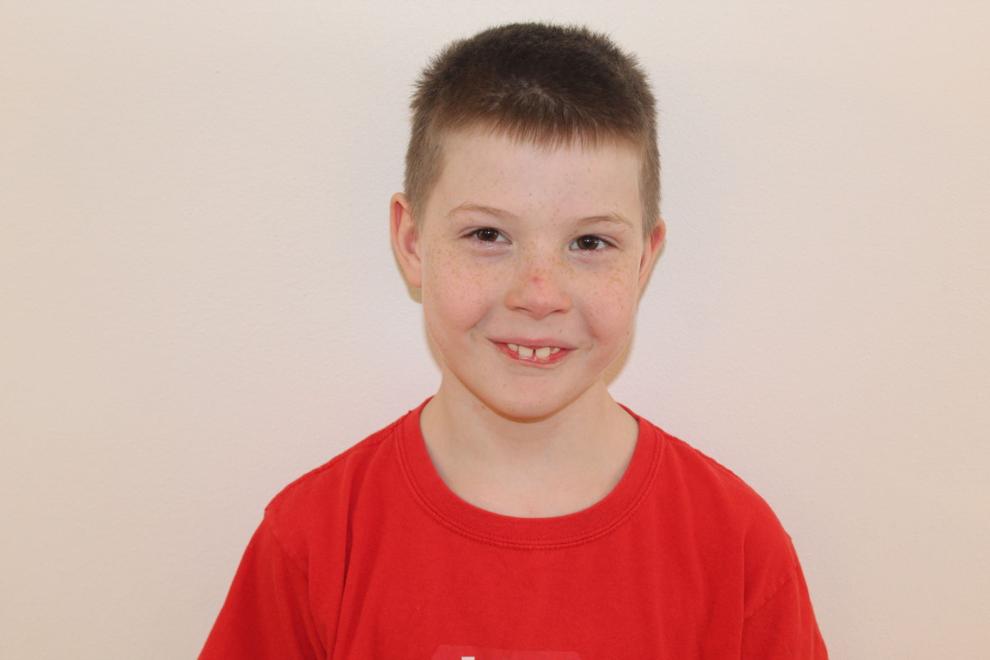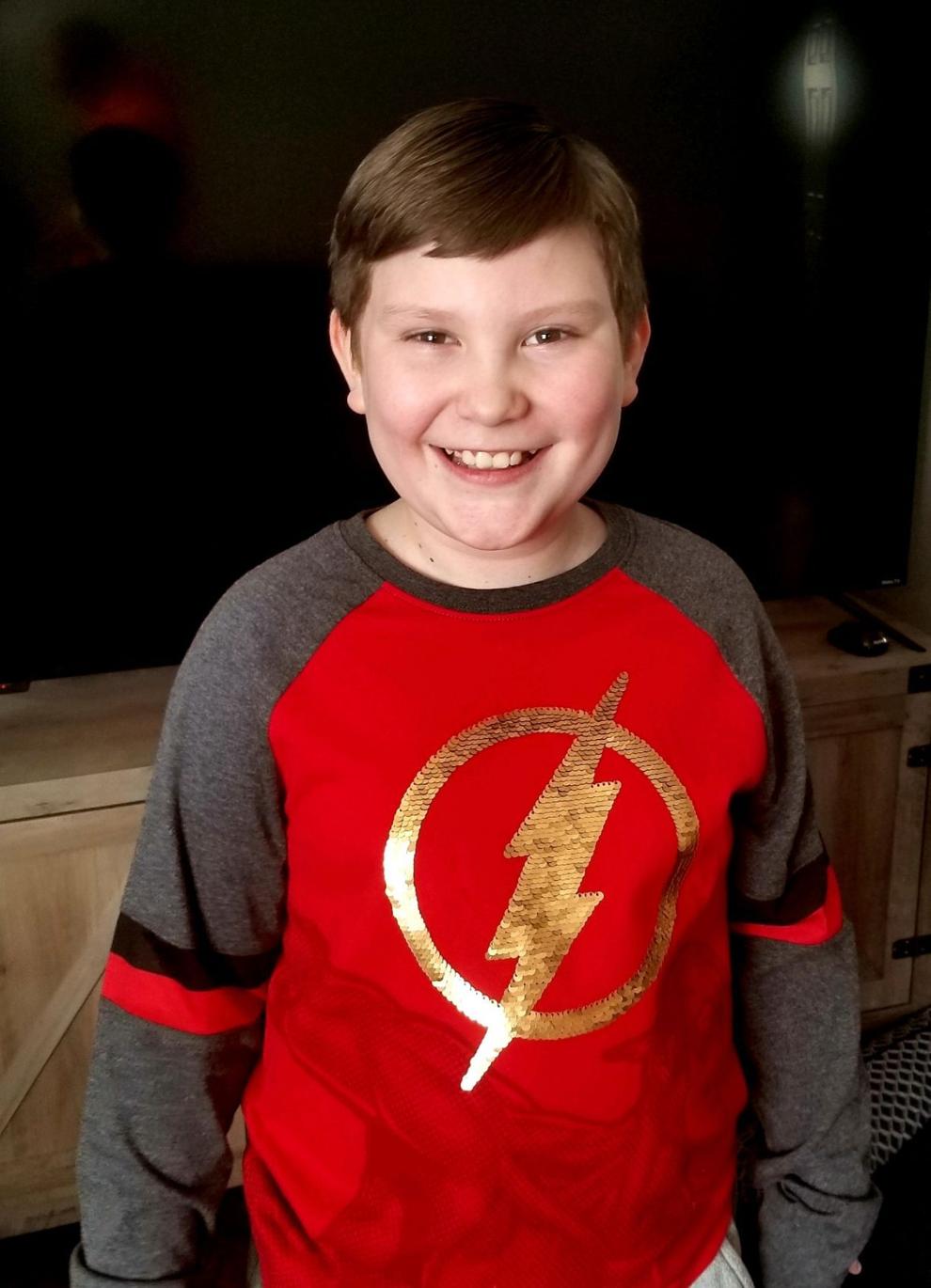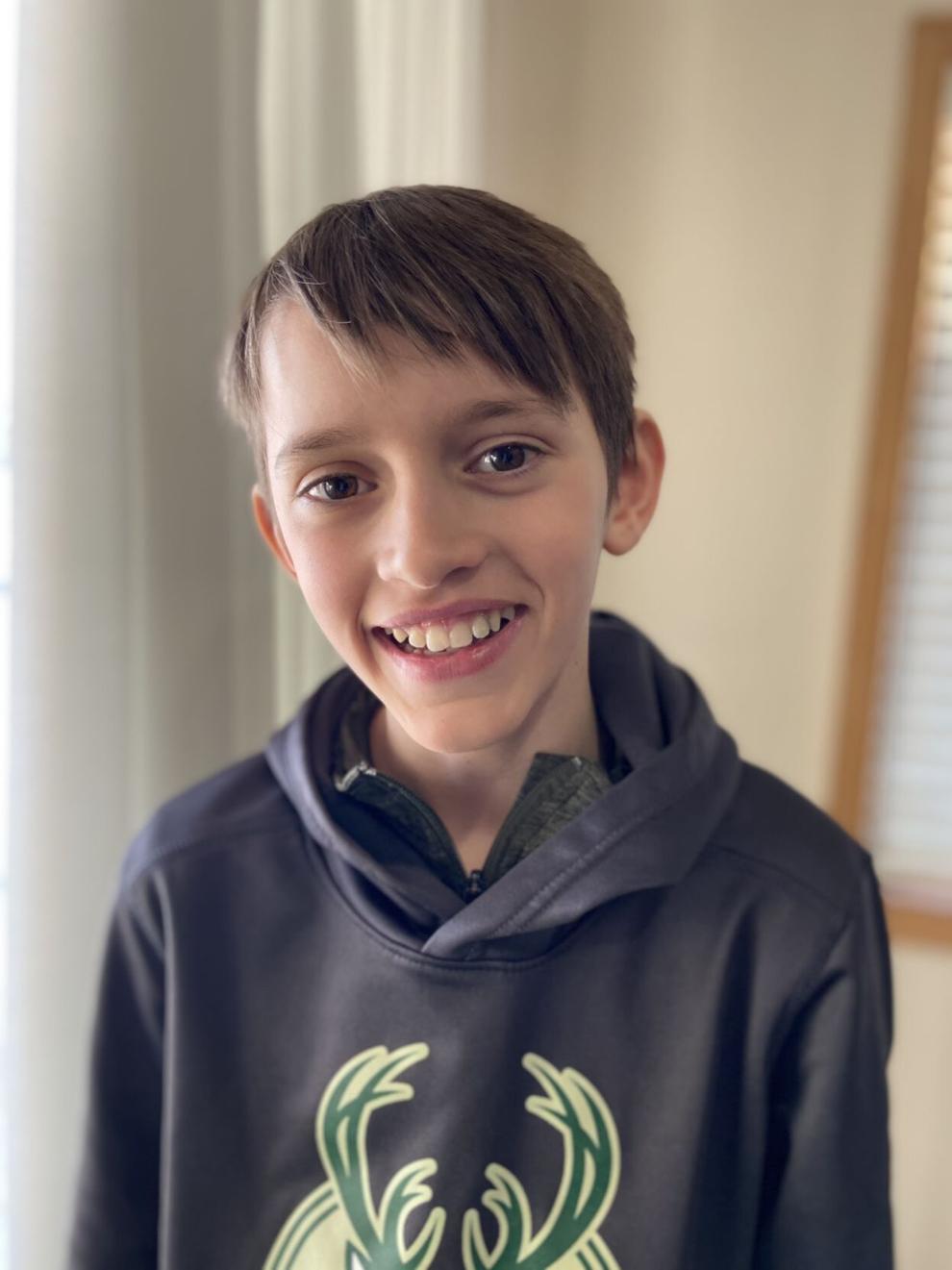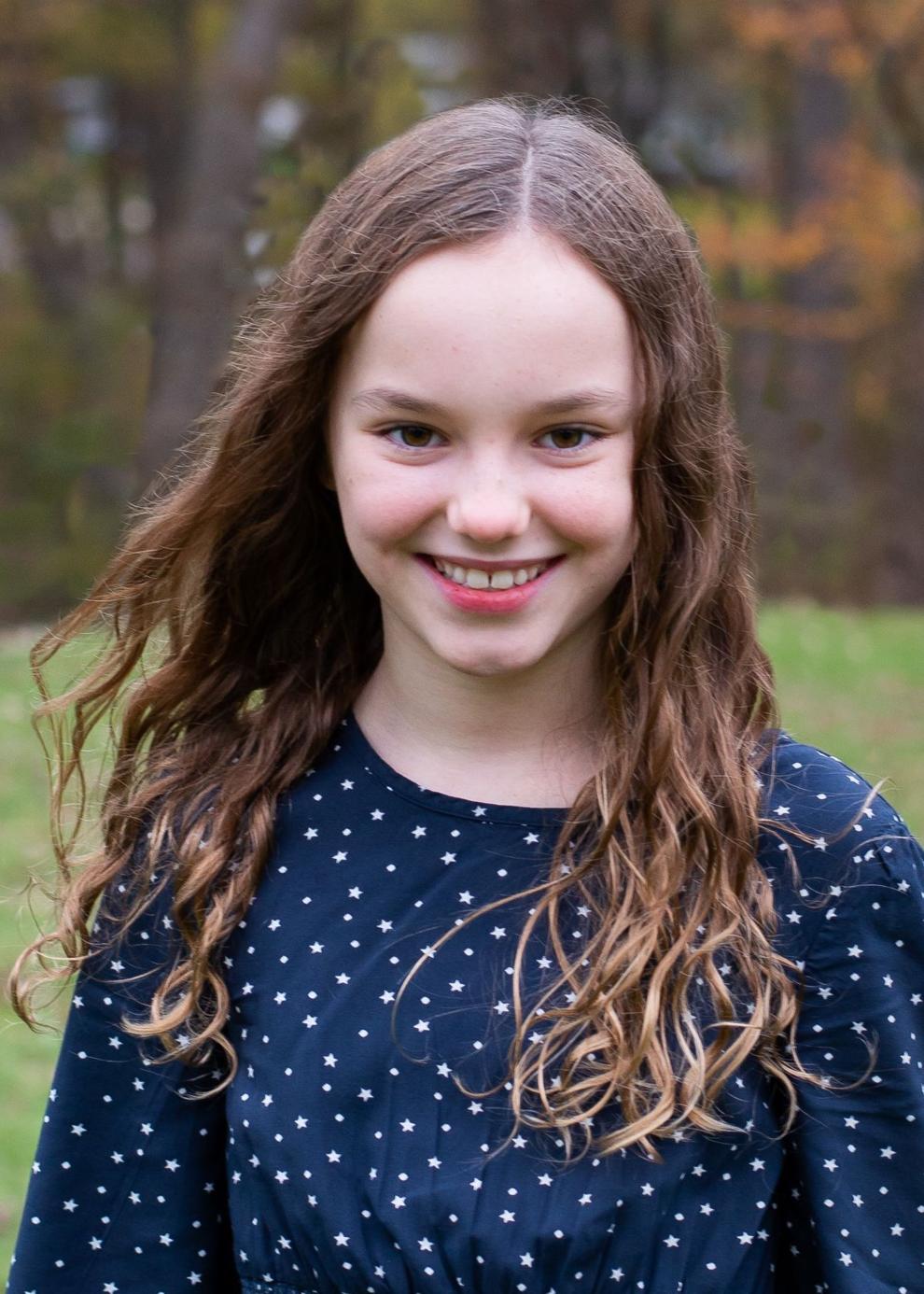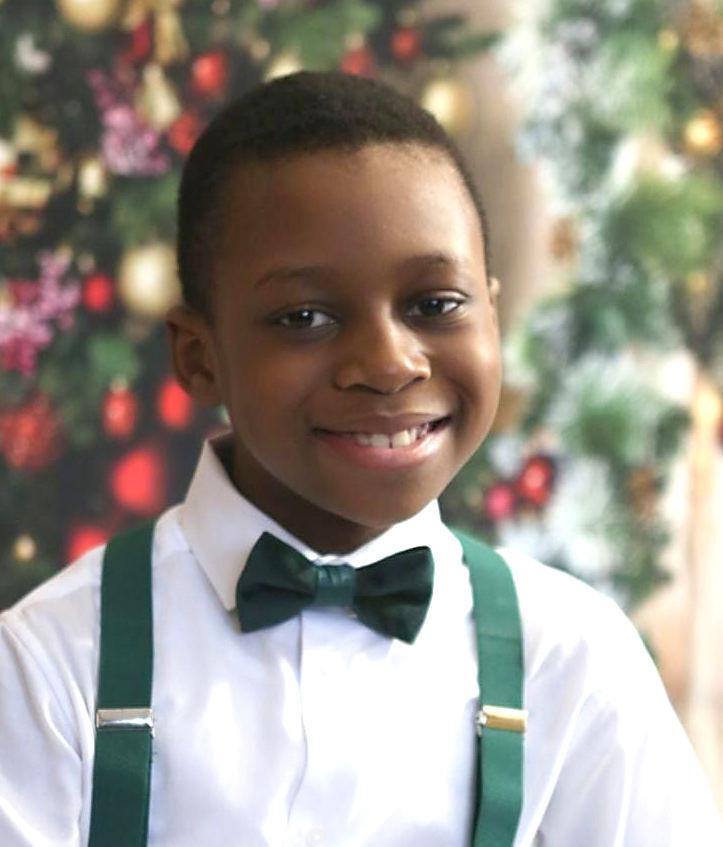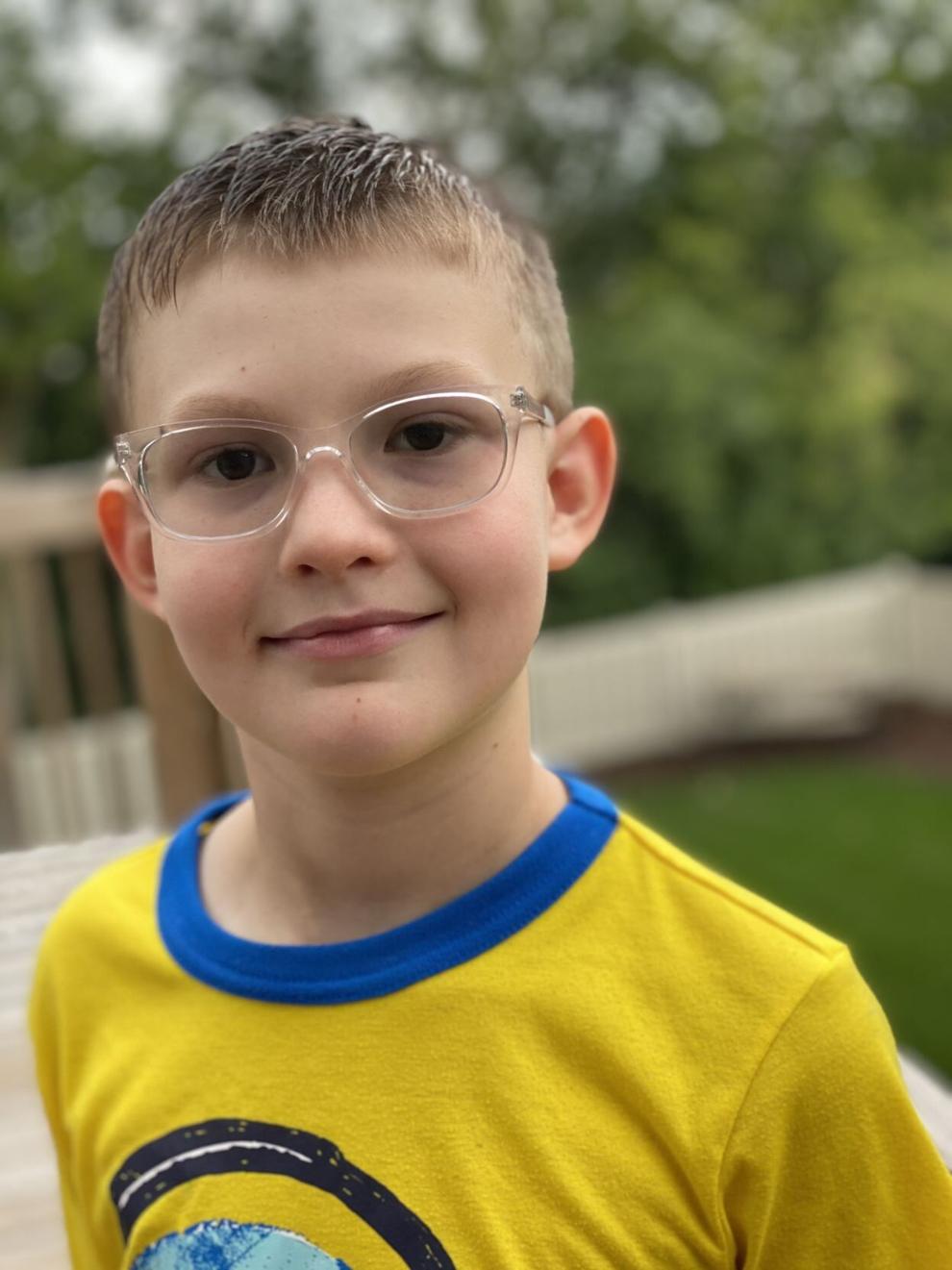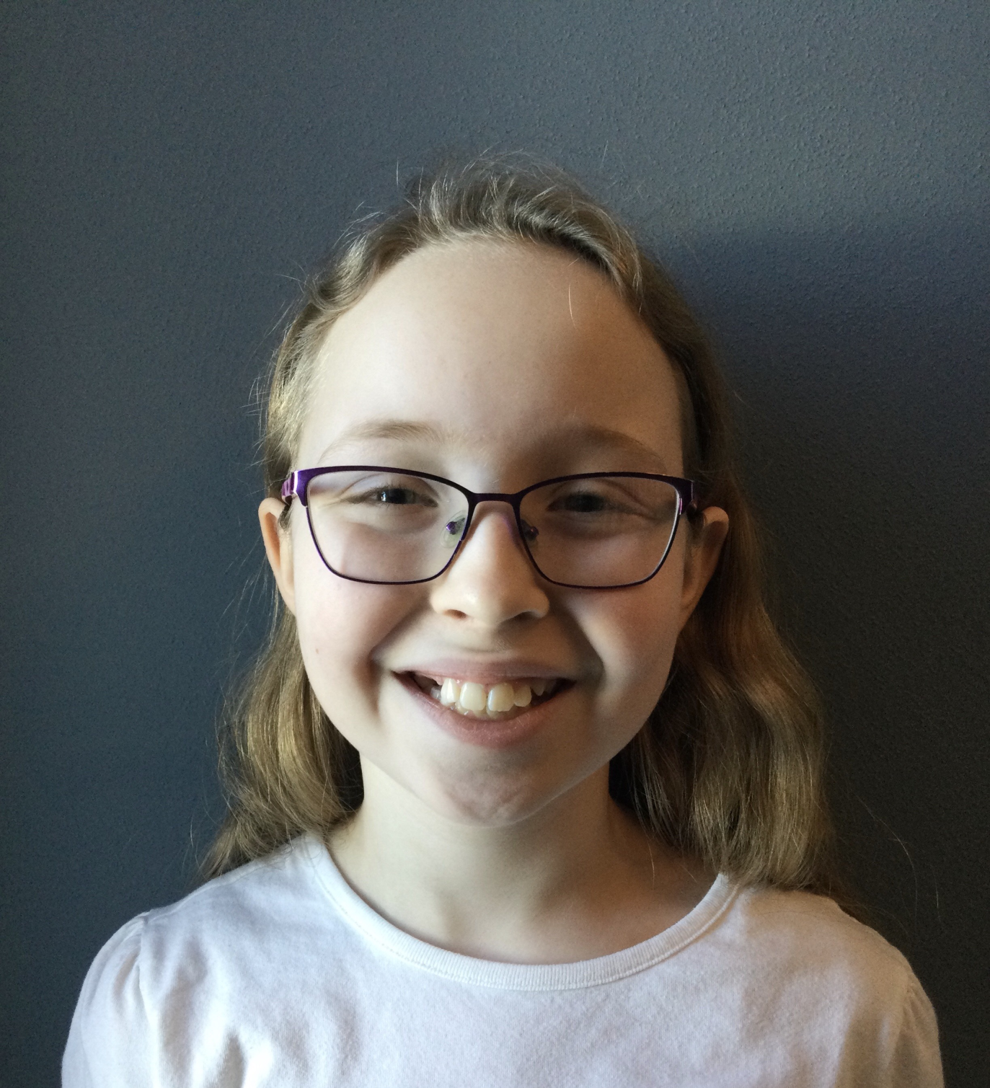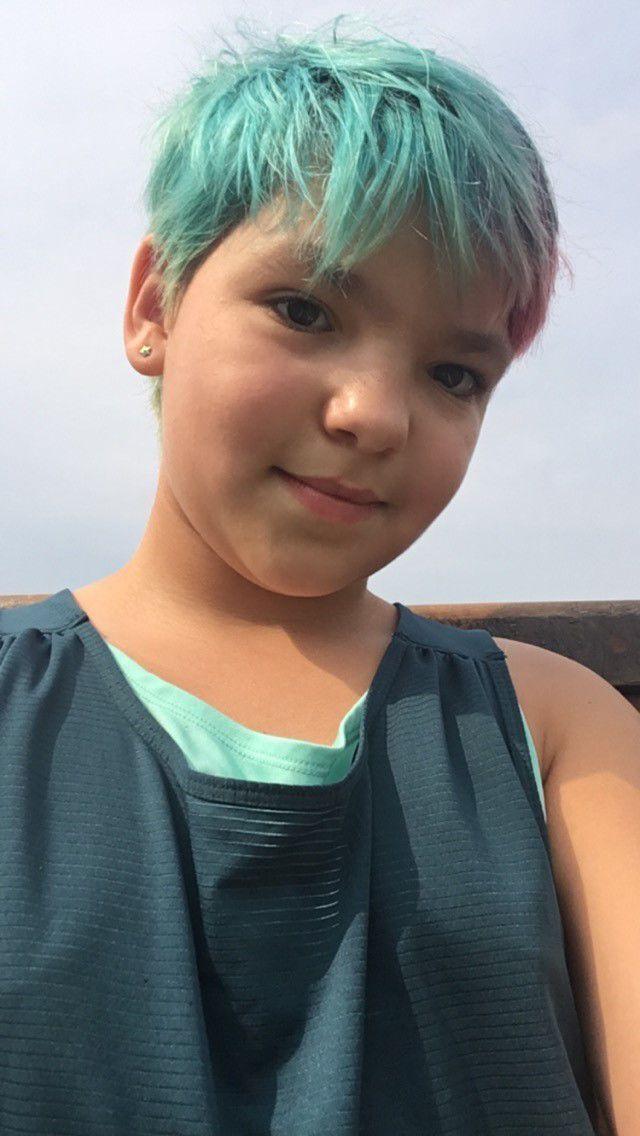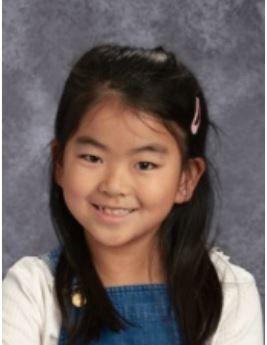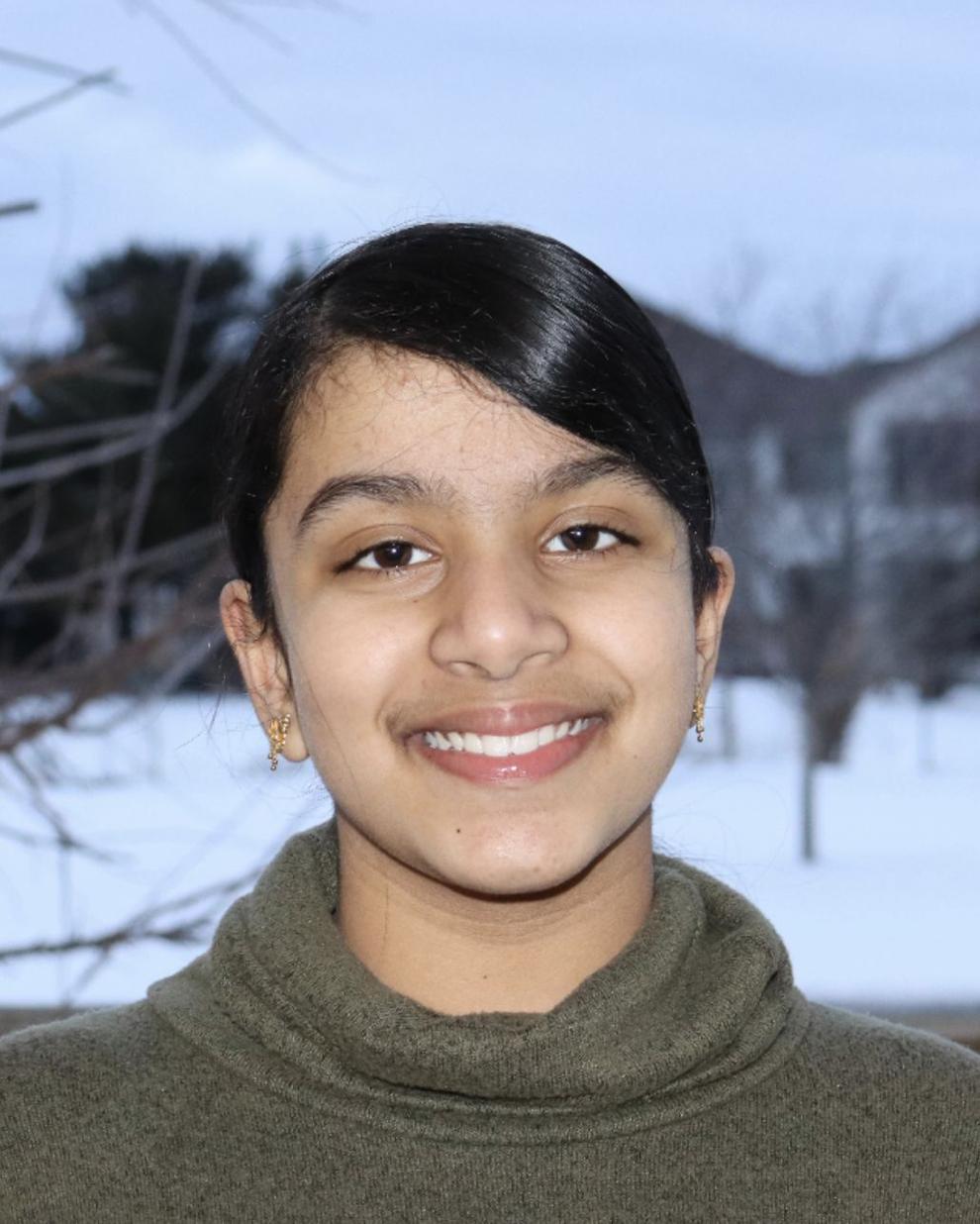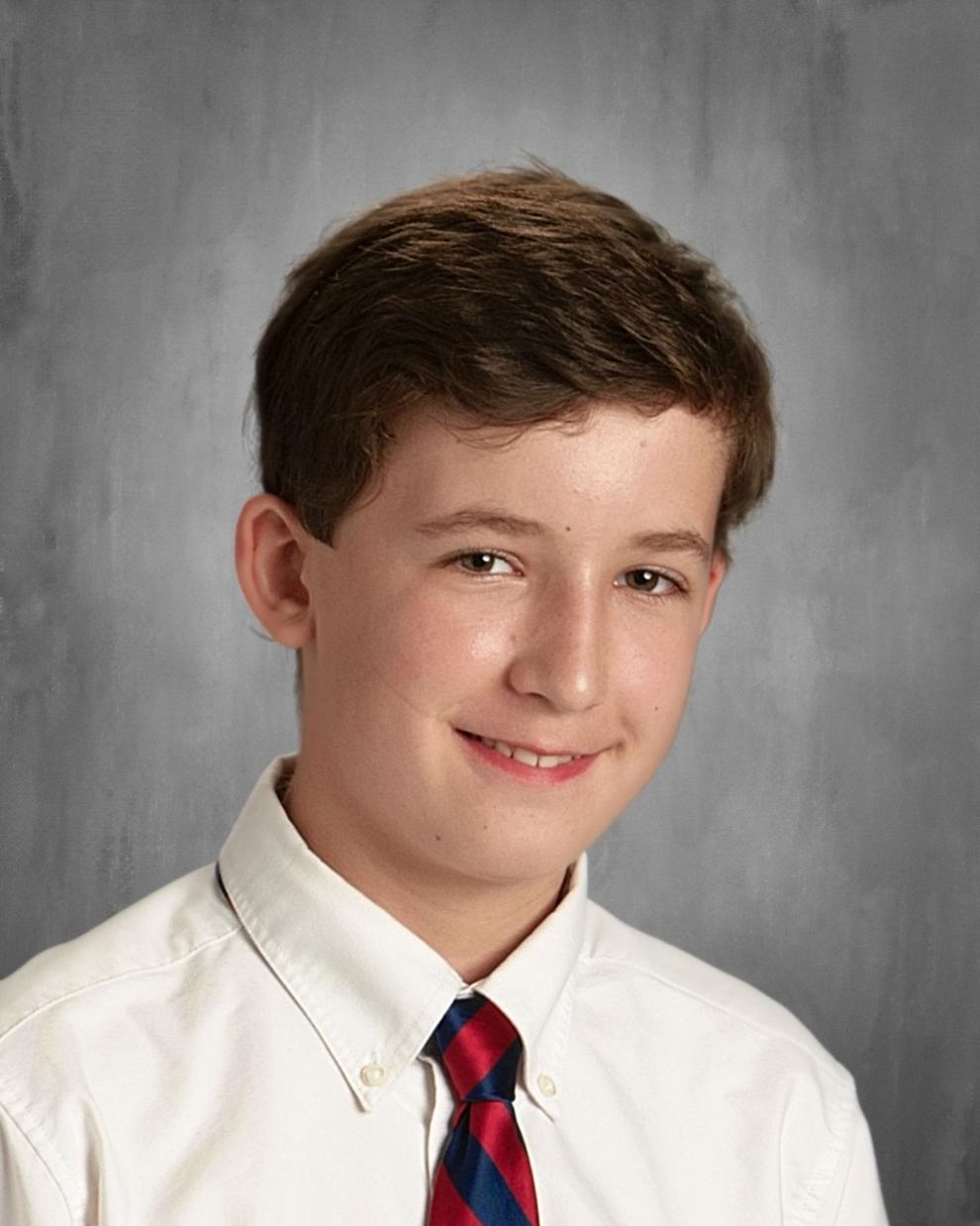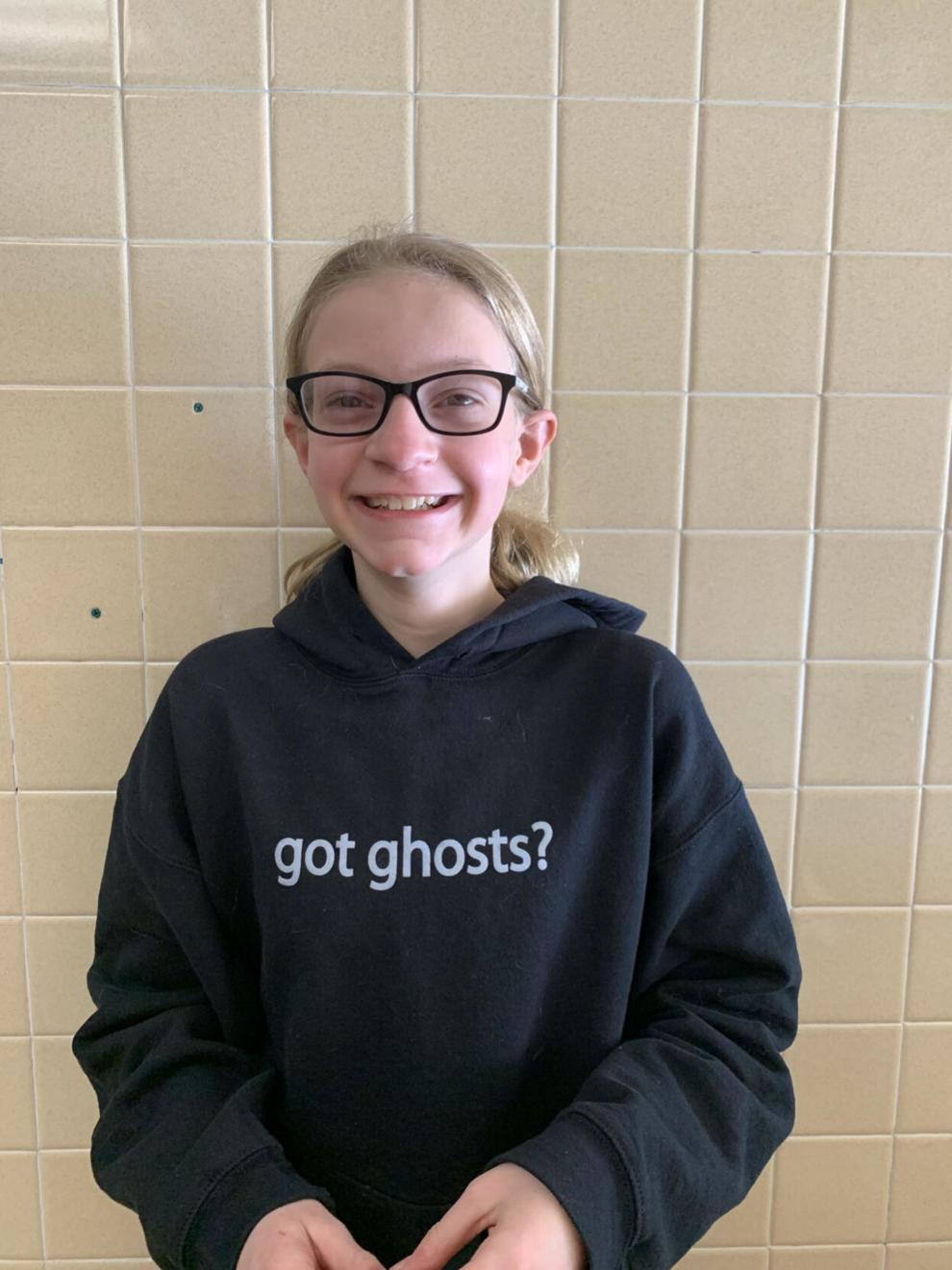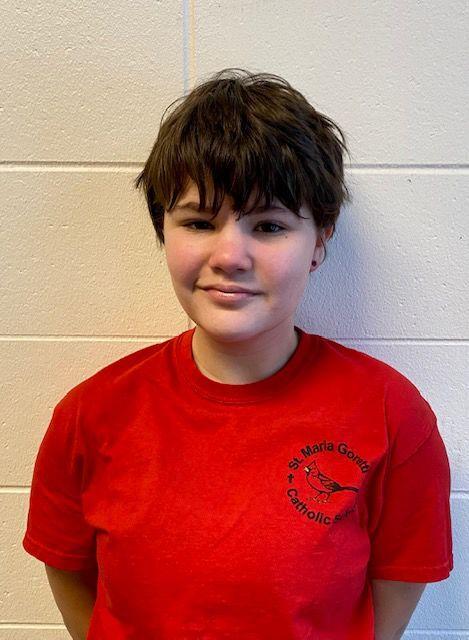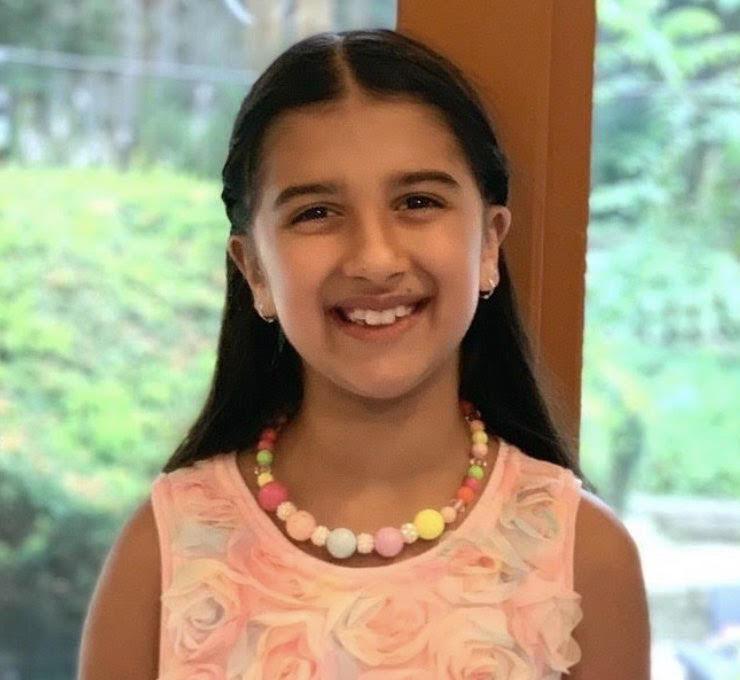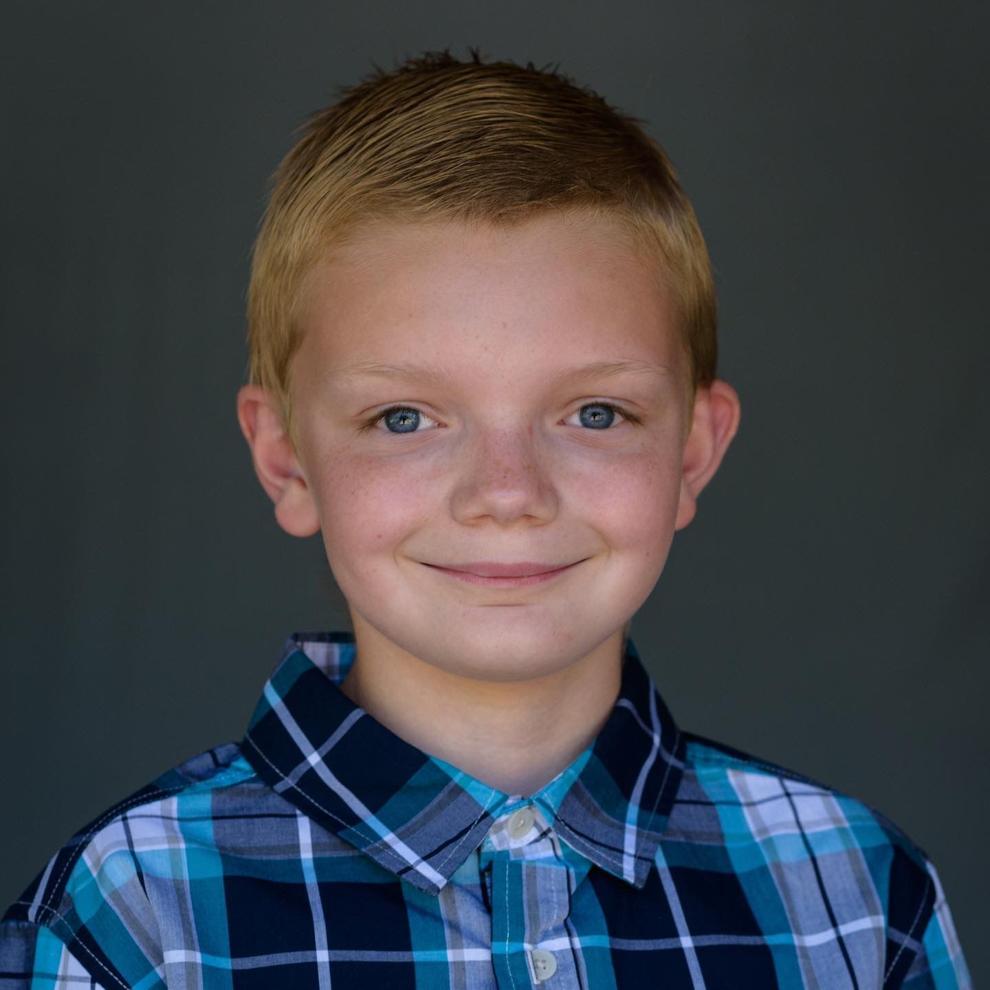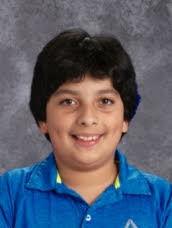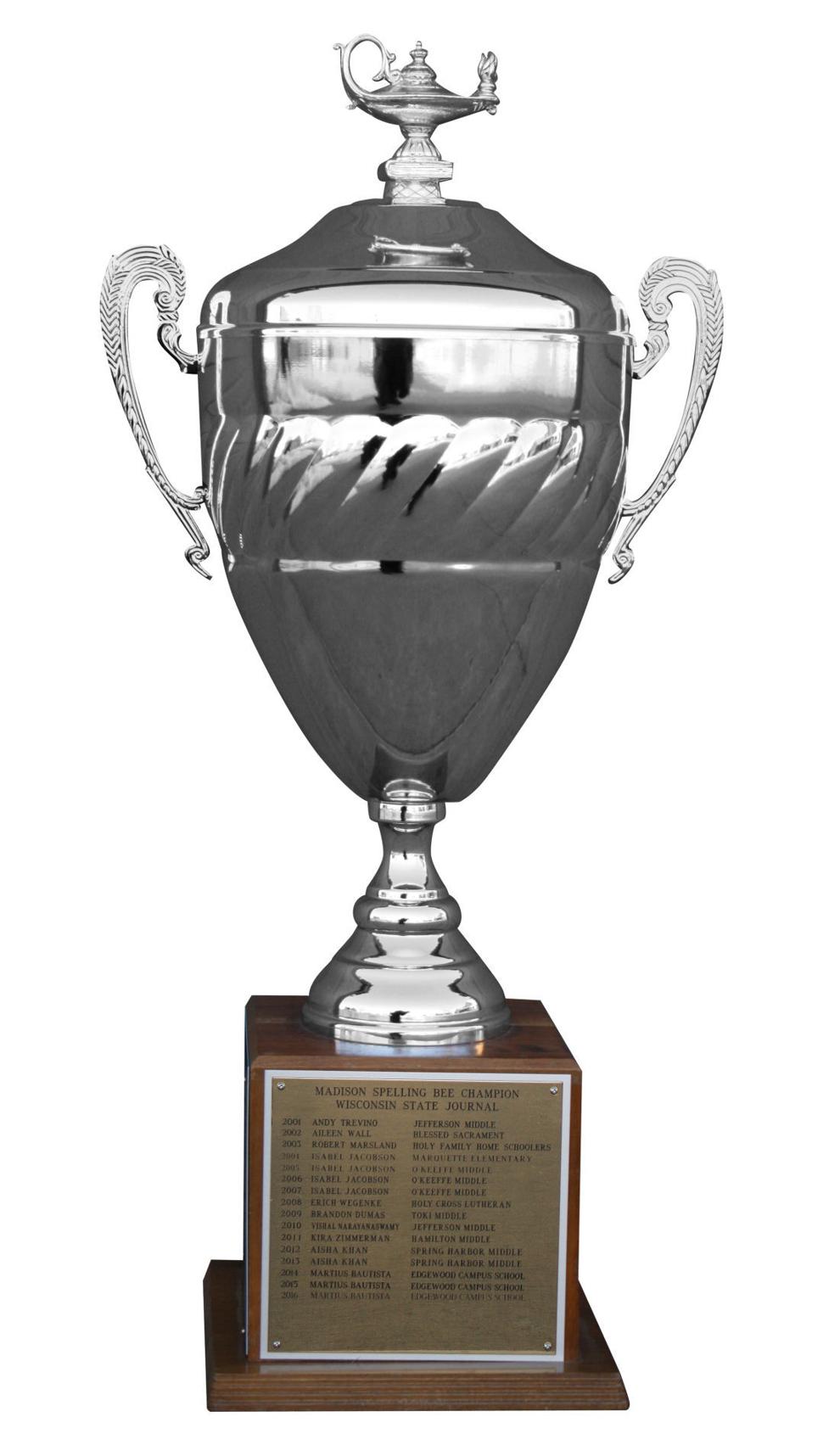 The Madison All-City Spelling Bee has been held every year since 1949. Since 1968, the traveling trophy that goes to the champion's school has been engraved with the name of that year's winner:
2020 — Matthew Brock, Toki Middle School
2019 — Maya Jadhav, Eagle School
2018 — Frankie Bautista, Edgewood Campus School
2017 — Martius Bautista, Edgewood Campus School
2016 — Martius Bautista, Edgewood Campus School
2015 — Martius Bautista, Edgewood Campus School
2014 — Martius Bautista, Edgewood Campus School
2013 — Aisha Khan, Spring Harbor Middle School
2012 — Aisha Khan, Spring Harbor Middle School
2011 — Kira Zimmerman, Hamilton Middle School
2010 — Vishal Narayanaswamy, Jefferson Middle School
2009 — Brandon Dumas, Toki Middle School
2008 — Erich Wegenke, Holy Cross Lutheran
2007 — Isabel Jacobson, O'Keeffe Middle School
2006 — Isabel Jacobson, O'Keeffe Middle School
2005 — Isabel Jacobson, O'Keeffe Middle School
2004 — Isabel Jacobson, Marquette Elementary
2003 — Robert Marsland, Holy Family Home Schoolers
2002 — Aileen Wall, Blessed Sacrament
2001 — Andy Trevino, Jefferson Middle School
2000 — Diana Camosy, Eagle School
1999 — Jonathan Blanchard, Spring Harbor Middle School
1998 — Daniella Lisse, Spring Harbor Middle School
1997 — Jenna Kanter, O'Keeffe Middle School
1996 — Susan Moskwa, Cherokee Middle School
1995 — Laura Casey, St. Maria Goretti
1994 — David Byrd-Felker, Jefferson Middle School
1993 — Kyle Konop, Orchard Ridge Middle School
1992 — Anna Stirr, Jefferson Middle School
1991 — Dan Marshall, Gompers Middle School
1990 — Kyle Mothershead, Orchard Ridge Middle School
1989 — Benjamin Schroeder, Eagle School
1988 — Sekar Velu, Muir Elementary
1987 — Ryan Conners, Jefferson Middle School
1986 — Jacqueline Brooks, Orchard Ridge Middle School
1985 — Amit Bhargava, Van Hise Middle School
1984 — Amit Bhargava, Van Hise Middle School
1983 — David Phillips, Thoreau Elementary
1982 — T.J. Holter, Schenk Middle School
1981 — Andrew Kinney, Edgewood Campus School
1980 — Jennifer Nelson, Gompers Middle School
1979 — Steve Prestegard, Schenk Middle School
1978 — Sara Record, Cherokee Middle School
1977 — Steve Prestegard, Schenk Middle School
1976 — Bob Luby, Queen of Peace
1975 — Susan Strasma, Cherokee Middle School
1974 — Roger Inhorn, Jefferson Middle School
1973 — Mary Kay Ellis, Edgewood Campus School
1972 — Kathy Williams, Blessed Sacrament
1971 — Marcia Inhorn, Jefferson Middle School
1970 — James Wald, Cherokee Heights Junior High
1969 — Alan Coffman, Marquette Junior High
1968 — Taddy Kalas, Cherokee Heights Junior High