New numbers from the U.S. Census Bureau show Wisconsin — like the rest of the nation — continues to become older and more diverse.
Wisconsin's population was about 1.1 years older in 2018 than at the start of the decade, with a median age of 39.6 years. That means half the state's population is nearly 40 or older.
The reason is large numbers of baby boomers are now in their mid-60s while younger people are simply having fewer babies, said Dan Veroff, outreach coordinator for the Applied Population Laboratory at UW-Madison.
Wisconsin is now the 13th oldest state in the nation, which has an overall median age of 38.2, up 1 year from 2010.
According to the Census, four out of five U.S. counties were older on average in 2018 than in 2010.
In this decade, the median age has increased in all but two Wisconsin counties — Grant and Menominee, which is the youngest at 31.1 years. Iron County remains the oldest, with a median age of 55.2 years.
Dane County, with a median age of 35.2 and about a population about 85% white, is among the youngest and most diverse. It is also home to the largest African American and Asian populations outside of Milwaukee County.
There are now a dozen Wisconsin counties where half the population is over 50.
Many of those counties have seen an influx of retirees at a time when younger people are moving to urban areas.
"It's kind of a triple-whammy," Veroff said.
While Wisconsin remains predominantly white — just over 87% in 2018 — the figures show minority populations are growing at a much faster clip.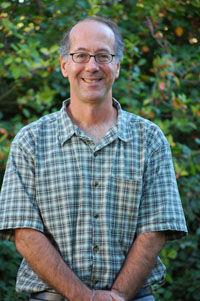 White people account for more than 94% of those over 60, but just 81% of those under 20. Among children younger than 10, less than 80% are white.
The same is true at the national level, where white people make up just over 76% of the population, but a smaller share of younger generations.
"Birth rates are much, much lower for whites," Veroff said.