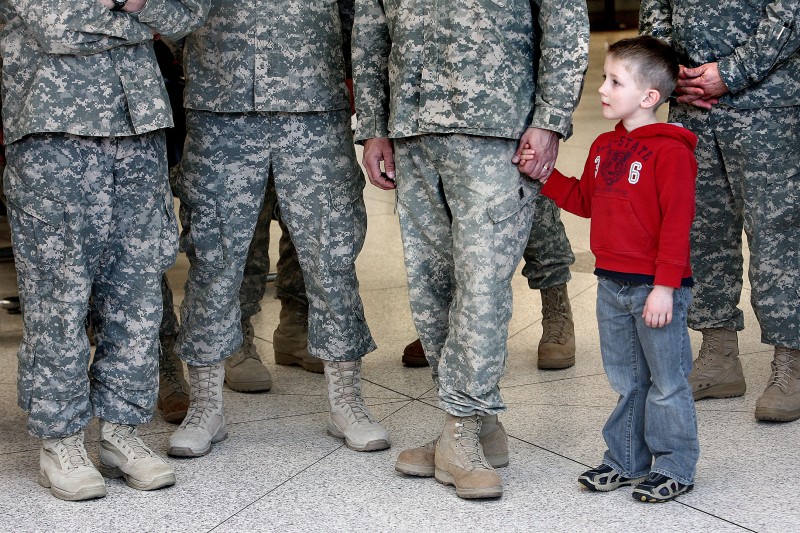 The Democrats for years now have rapped Republicans for waging two wars on a credit card.
But now the Democrats — from President Barack Obama on down to liberal local Dane County Board supervisors — are pretending the end of the wars will create a new pot of money to spend.
"Let's take the money that we've been spending on war over the last decade to rebuild America, roads, bridges, schools," President Barack Obama declared during Tuesday night's presidential debate.
Obama has been using this flawed logic since at least his State of the Union address in January. And now local liberals are pushing the fiscally flawed cause.
Sup. Kyle Richmond of Madison is introducing a County Board resolution urging Washington to redirect war dollars to priorities here at home.
You have free articles remaining.
They can't have it both ways. If there wasn't money to pay for the wars to begin with, then there certainly isn't extra money now that the wars in Iraq and Afghanistan are over and winding down, respectively.
The dollars for those wars had to be borrowed. We put the tab on Uncle Sam's credit card, leaving our children and grandchildren stuck with the bill.
Add up all of America's debt, and it's $16 trillion. That's more than $50,000 for every man, woman and child.
Ending the wars is finally a chance to slow the speed at which our debt continues to climb. It's not a new money stream. It's definitely not a windfall.
"The government borrows nearly 40 cents for every dollar it spends," the Associated Press explained as part of its assessment of claims made during Tuesday's debate. "Thus using money that had been earmarked for wars to build schools and infrastructure would involve even more borrowing."
The Dane County Board resolution won't amount to much, given the board's low profile. It's biggest impact will be to distract the board from its work on local issues.
Voters should be more concerned with Obama's rhetoric. The Democrats are right that defense spending can be reduced. But they're wrong to view every penny of savings as a new penny to spend.