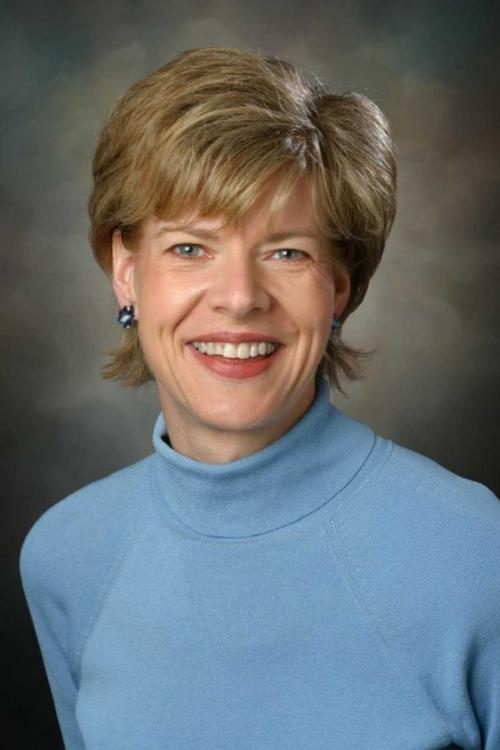 Almost everyone in Congress got a simple vote right last week.
Almost everyone, that is, except for U.S. Rep. Tammy Baldwin of Madison.
Voters in south-central Wisconsin's 2nd Congressional District who hate government waste should remember Baldwin's careless and conspicuous vote.
The Democratic-controlled Senate and House overwhelmingly voted last week to deny federal funding to the scandal-plagued liberal political organizing group known as ACORN. Baldwin and U.S. Rep. Gwen Moore of Milwaukee were the only members of Wisconsin's congressional delegation who sided with the troubled nonprofit.
The latest embarrassment for ACORN was a video created by two conservative activists posing as a prostitute and pimp at an ACORN office. The phony couple asked ACORN employees for advice on buying a house to use as a brothel staffed by underage girls from El Salvador. The ACORN workers politely counseled the couple on hiding their criminal activities and avoiding taxes.
If such stunning disregard for the law and public treasury were an isolated incident, ACORN might deserve some slack. But ACORN has suffered so much chaos and controversy in recent years that protecting taxpayers had to be Congress' top priority.
Internal ACORN documents "show an organization in turmoil as last year's presidential election approached, with a board torn over how to handle embezzlement by the founder's brother and growing concern that donor money and pension funds had been plundered in the insider scheme," the Washington Post reported Sunday.
ACORN reportedly owes big money to the IRS. Voter registration fraud cases are pending. The Census Bureau dropped its relationship with ACORN. And President Barack Obama said Sunday he favors an investigation of the latest scandal.
The group lacks transparency, prompting legitimate worry about taxpayers potentially funding partisan activities.
The Senate voted 85-11 on Monday to stop housing or transportation money to ACORN. The House voted 345-75 on Thursday for a similar measure.
Sens. Russ Feingold, Herb Kohl, and Reps. Dave Obey, Ron Kind, Paul Ryan, Jim Sensenbrenner and Tom Petri stuck up for taxpayers. Baldwin and Moore went to bat for their activist friends, instead.