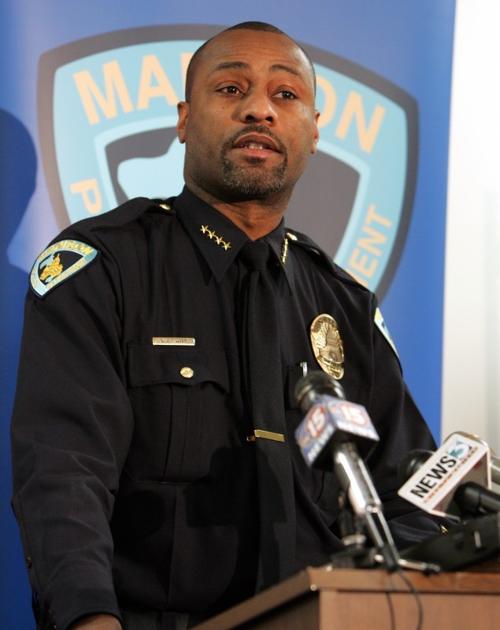 As chair of the United Way of Dane County board, I'd like to fill in some of the gaps in the Wisconsin State Journal's July 11 front-page article, "Children filling homeless shelters."
The article was effective at making these points:
* Families are the growing percentage of the homeless, a trend since the 1980s.
* Experts agree this is the result of rising housing costs in relation to household income, as well as our society's increasingly complex family dynamics, including domestic violence and substance abuse.
* The decision to turn a three-month cold-weather warming house into a 12-month overflow shelter in 2008 increased the numbers served in shelters.
But the article missed some critical information that we, as a community, should understand if we are to reduce family homelessness:
* A homeless family in shelter is still homeless.
* Our focus as a community needs to be on keeping families from becoming homeless. The United Way of Dane County's nonprofit partners are utilizing strategies in eviction prevention, financial education and tenant-landlord relations - in 2009, the number of school-age children from Dane County in shelter was down to 91 children.
* When families become homeless, getting them quickly back into housing is the top priority. Housing First, an evidence-based initiative we adopted three years ago, is highly effective at keeping families out of shelters and in stable housing. In Dane County, it is 80 percent effective (versus shelters having a 37 percent effectiveness rate), and our Dane County experience demonstrates that Housing First costs 40 percent of the cost of handling families through traditional shelters.
Morally and ethically, we have a strong desire to reduce homelessness in our community, and we are building stable solutions with effective case management, services that prevent eviction and Housing First. We are making progress. Collectively, our partner nonprofits are providing case management to 1,900-plus families, and have placed 90 families in Housing First.
But here's the dilemma in this difficult issue. As we help Dane County families prevent eviction, and place those Dane County families who become homeless into stable housing, the shelter quickly fills with other families. Shelter is not a solution - it is a temporary and expensive part of the process giving a family a little time to make a decision on their next steps.
Where should we invest our money if we are to reduce homelessness of families? Let's invest in permanency - solutions such as Housing First where we can help families break the cycle of homelessness and poverty to build strong Dane County families.
Wray is Madison's police chief.
Catch the latest in Opinion
Get opinion pieces, letters and editorials sent directly to your inbox weekly!