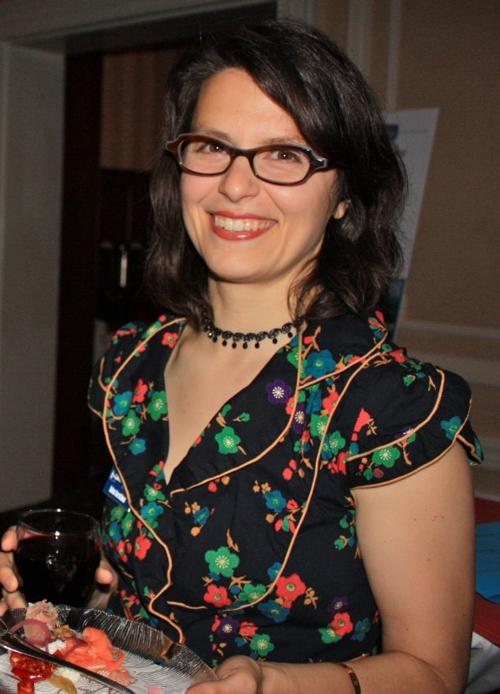 The State Journal's article last Sunday on the state Department of Natural Resources' decision to go easy on a politically-connected polluter has rightly focused attention on the Walker administration's commitment to environmental enforcement.
However, another important piece to this story is flying under the radar.
The firm that got off easy, Herr Environmental, pumps and disposes waste from private septic systems.
Septic tank waste can be transported to waste treatment facilities to be treated with other sewage. Or it can be spread on farm fields as fertilizer.
Livestock manure is commonly spread on farmland. But few people know it is legal, and common, to apply industrial waste, treated municipal waste and human waste onto these same agricultural fields — sometimes a combination of the three.
Industrial and municipal waste, as well as manure from the largest farms, are subject to regulation by the DNR through a pollution permit. Human waste from a septic system does not require a pollution discharge permit.
Septage disposal is the most loosely regulated category of waste disposal not because it is any less risky or potentially harmful should it make its way into streams and drinking water wells (it will still make you sick and kill fish).
The industry is comprised largely of smaller operators unaccustomed or unwilling to operate under permits and who, according to conservation professionals, are more apt to play "fast and loose" with the minimal requirements they do have.
This is exactly what Herr Environmental got caught doing, more than once. And then they tried to fudge the numbers to hide it.
Municipalities and larger industries are required to create a clear paper trail about where they are putting their waste, and for good reason. Letting septic waste haulers operate under loose requirements with little oversight is a disaster waiting to happen.
The simple solution to this problem is to treat human waste from septic tanks exactly the way we treat human waste collected in sewers: Send it to a sewage treatment plant, not on top of people's drinking water. That, and keeping the DNR's feet to the enforcement fire, regardless of a polluter's connections.
Sarakinos is water policy program director for the River Alliance of Wisconsin in Madison; www.wisconsinrivers.org.