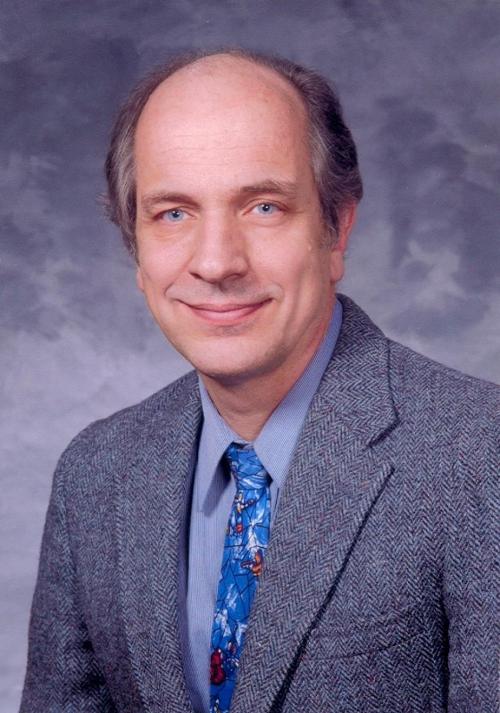 "Please don't take me to the hospital. I don't have insurance," pleaded the moaning young man lying on the wet, dark pavement at my feet next to his smashed hulk of a car.
Two minutes earlier I had seen cars braking and coming to a standstill ahead of me. Hazard lights started to flash as traffic abruptly slowed to a crawl on Interstate 94 north of Chicago. No emergency vehicles had arrived. So I pulled my car to the center median and got out to see if I could help.
The young man was conscious, had a strong pulse and did not appear to have a head injury, chest pain or abdominal pain. But he had severe back pain and difficulty moving his legs. Another "good Samaritan" had gotten something to cushion his head as he lay on his back with glass and debris strewn all around.
To minimize the risk of spinal cord injury, I told him to stay still on his back until an ambulance arrived.
Once the ambulance crew had taken control, I drove off into the night, a bit more carefully, to be sure. The young man was lucky to be alive, judging from the twisted wreckage that had been his car and the eye witness descriptions of the vehicle flipping upside down and twirling.
But he certainly had good reason to be apprehensive about a trip to the emergency room and subsequent hospitalization. Assuming he would recover from his injuries, could the uninsured man recover from the financial burden?
Emergency rooms are known to charge over $100 for just one tablet of Tylenol. The victim lacks bargaining power and gets charged list price for emergency medical evaluation and treatment if uninsured - plus exorbitant charges for subsequent hospitalization.
As a physician who has run emergency rooms and practices pulmonary and critical care medicine, I am usually on the receiving end for ill or injured patients and not a first responder in the field. As I drove from the scene of the crash, I thought of all the patients I had seen who had major problems because of their insurance situation or lack of insurance.
A woman in my office just the previous week had broken down in tears when she recalled her 17-year-old son's accident and three-month stay in our intensive care unit before he succumbed to his fatal head injury. Her family had employer-provided medical insurance. But the insurance company refused to pay for the helicopter to transport her son 200 miles to the trauma center, which was the best chance of resuscitating and treating him successfully.
That was just one of many battles she and her husband had to fight to try to get the coverage they thought they had.
I do not know what happened to the young man who was flat on his back on the I-94 pavement, but the scene haunts me. Why in our country should the first words out of a young accident victim's mouth express fear of financial catastrophe due to inadequate health care coverage? Citizens should not have to forego medical care or worry about financial ruin if they suffer a catastrophic illness or accident.
As we head toward mid-term elections, we must choose representatives who will continue the fight for health care reform. We must not rest until we have health insurance for all Americans.
Meyer is a pulmonologist at UW Hospital.
Catch the latest in Opinion
Get opinion pieces, letters and editorials sent directly to your inbox weekly!