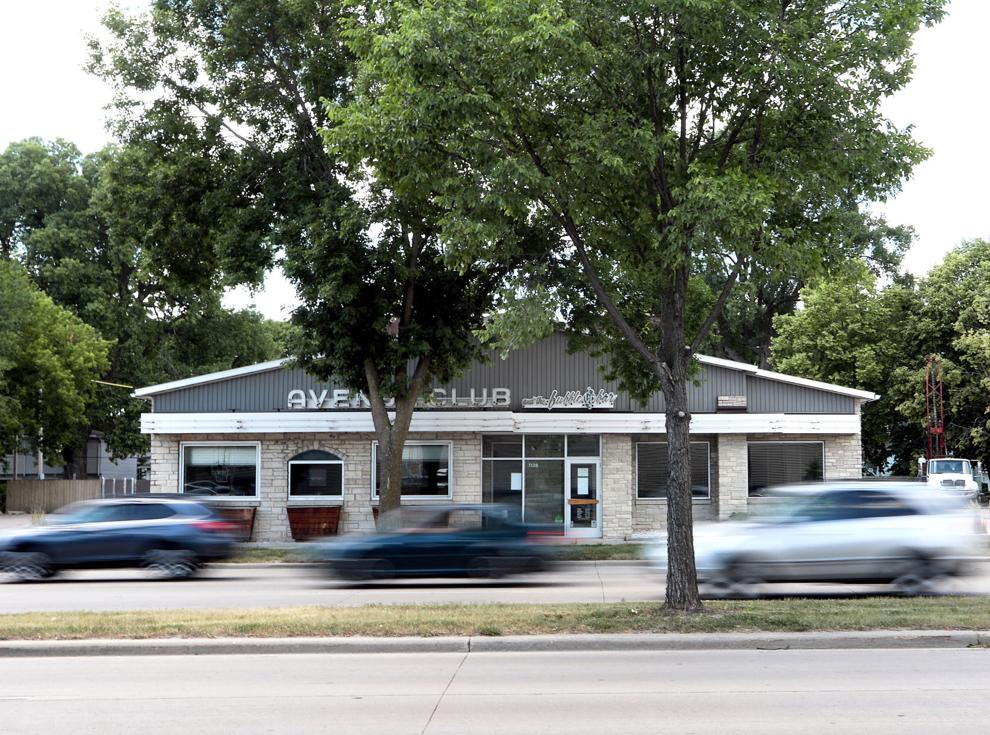 The new WYSO Center for Music will be home to rehearsal space for the 500 young musicians, ages 5-18, who receive instrumental music training through the 55-year-old organization.
Arts philanthropists Pleasant Rowland and Jerry Frautschi have pledged $18 million toward the project, which is expected to open by spring or fall 2023, said WYSO executive director Bridget Fraser.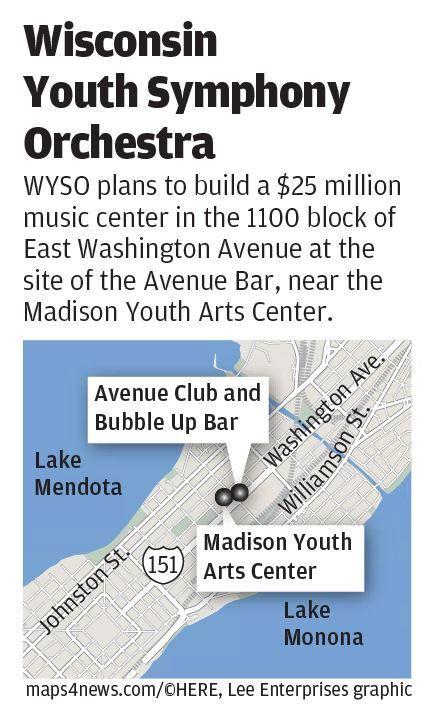 Already longtime WYSO supporters, Rowland and Frautschi "were incredibly quick and very supportive of our efforts" to build a permanent home, Fraser said.
"This building is going to be a state-of-the-art, acoustically superior rehearsal space for all ages, and a real jewel in the cultural crown of Madison."
"I think the vast majority of the Tenney-Lapham neighborhood is excited by all the development along East Washington Avenue," Heck said. But "as the development creeps close to existing residential neighborhoods, there can be some friction." Still, he expects most residents to be in favor of the project, he said.
The WYSO site, former home to the longtime Avenue Bar, in recent years called the Avenue Club and the Bubble Up Bar, is bordered by East Washington Avenue and the residential street Curtis Court. WYSO has partnered with city planners Urban Assets, architecture and engineering company Strang, and builder J.H. Findorff & Son on the project.
Peder Moren, who represents the partnership that owns the property and is director of Food Fight's board, confirmed that it is under contract to WYSO. Selling the parcel was "a business decision," he said.
Caitlin Suemnicht, CEO for Food Fight restaurant group, which runs the Avenue, said that since February the restaurant's kitchen has been used to provide meals for Porchlight Inc., a local nonprofit that runs the men's emergency shelter system, and provides housing and other assistance to homeless people and those in jeopardy of losing their housing.
That contract runs through the end of August, she said. "We are making things work by doing those meals and not opening the dining room."
She said there are no plans to reopen the Avenue Club elsewhere.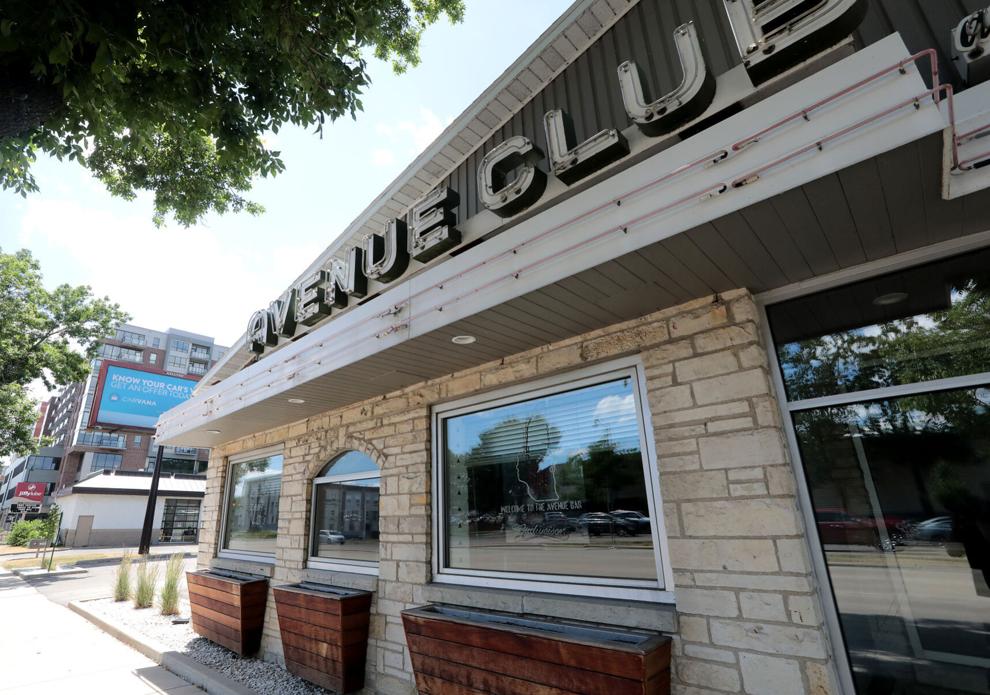 Food Fight took over the longstanding bar and restaurant at 1128 E. Washington Ave. in 2011, and made some initial changes in 2013. In 2015, after a three-month closure, the company updated its look and menu and tweaked the name.
At the time, a managing partner said the Avenue Club would hold true to the Wisconsin supper club tradition "with a little more refinement."
Food Fight doesn't usually buy existing restaurants. Buying the Avenue was a first for the restaurant group. The previous owners had run the Avenue Bar since 1970, catering to Wisconsin governors, legislators, lobbyists and other purveyors of political gossip.
'Busy beehive'
WYSO is composed of multiple groups: three full orchestras, two string orchestras, a chamber music program, a harp program, a percussion ensemble, a brass choir program and the WYSO Music Makers program, targeted to underserved youth in the Madison area.
For decades, WYSO had used space in the UW-Madison Humanities Building on Saturday mornings for most of its programming, creating a "busy beehive" atmosphere, said music director Kyle Knox.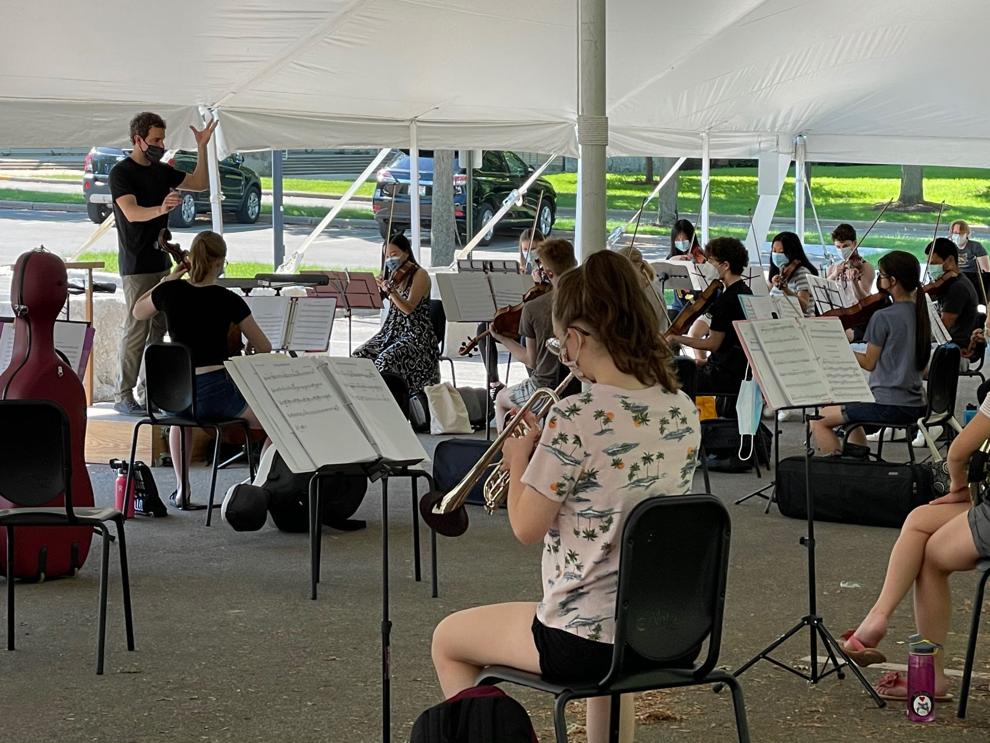 In 2019, however, the organization needed to move on as the university stepped back from hosting large groups of pre-college students, Fraser said. WYSO made arrangements to relocate for several years to McFarland High School, but the COVID-19 pandemic ended those plans.
Since last fall, masked WYSO string and percussion players have met in socially distanced classrooms, at Monona Terrace or outside under a large tent on the Edgewood College campus to rehearse. Wind and brass players had to stay mostly virtual because "they have to exhale to make sound," Knox explained.
Losing its temporary space in McFarland meant that WYSO had to move up its timeline to find a new home. The organization looked to East Washington Avenue because "we saw that as a developing arts corridor," Fraser said. Proximity to the new Youth Arts Center made the 1100 block property all the more attractive, she said.
"We're just too big," she said. "We have 500-plus families that we'll be bringing under one roof. We have a large administrative staff. We need a music library."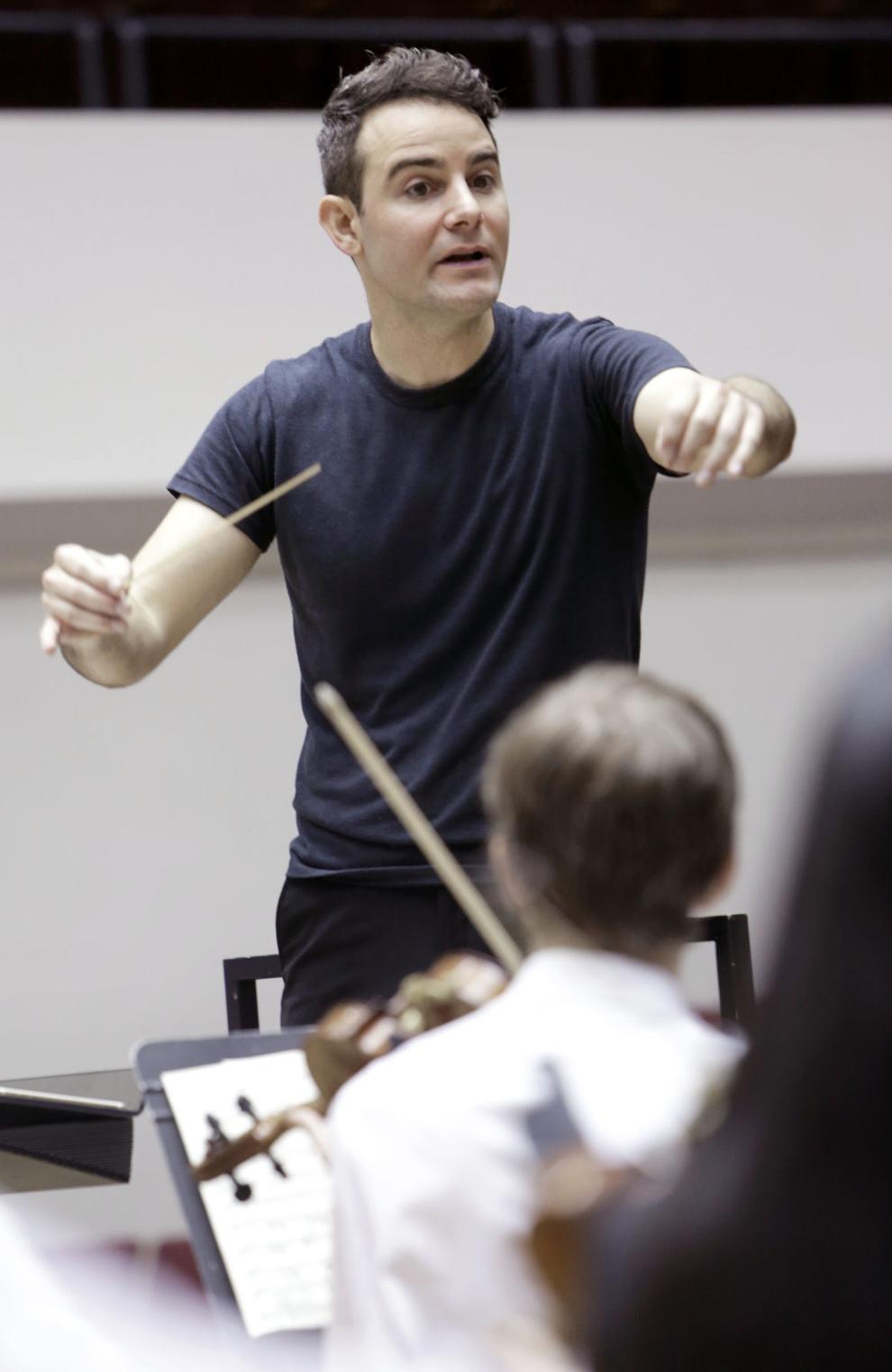 State of the art
The stand-alone WYSO building will provide state-of-the-art rehearsal spaces sized for full orchestras, ensembles and chamber music; a percussion room; a piano laboratory; and small teaching studios for private lessons. Talaske Sound will design the acoustics.
Madison already has many wonderful performance venues, so WYSO is focused on providing premier spaces for rehearsals — the bulk of the learning and preparation time for student musicians, Knox said. The facility will allow WYSO to be more flexible with its own rehearsal schedules, and will be available to other groups, such as adult community orchestras or professional ensembles, Fraser said.
"I hope that this will be perceived as a real opportunity" by neighbors and the arts community, she said, pledging "one of the finest rehearsal spaces in the country."
WYSO is working to secure funds from other lead donors and will launch a public fundraising campaign later this year, Fraser said. A fundraising campaign for a building endowment will follow, she said.
State Journal reporter Samara Kalk Derby contributed to this report.
"The concept of there being a kind of youth arts district is exciting."

Ald. Patrick Heck, 2nd District