Those low gas prices from last year fueled more than just the family minivan.
Along with targeted marketing campaigns, new events and favorable weather, they also helped pump up the state's economy.
Direct visitor spending in Wisconsin grew by 4.4 percent in 2015 to $11.9 billion. Overall tourism spending had an economic impact of $19.2 billion, also an increase of 4.4 percent, according to a study commissioned by the state Department of Tourism and released Friday by Gov. Scott Walker.
A 25 percent drop in gas prices helped create 105 million visits, an increase of 3 million over 2014, according to the study. Some of the savings on gas allowed tourists to be a little more free with their spending on T-shirts, prime rib dinners, cones of custard, hotel stays and new fishing rods, according to the annual report from Longwoods International.
The increases were even greater in Dane County and the Wisconsin Dells area that, combined with Milwaukee County, make up the top three destinations in the state.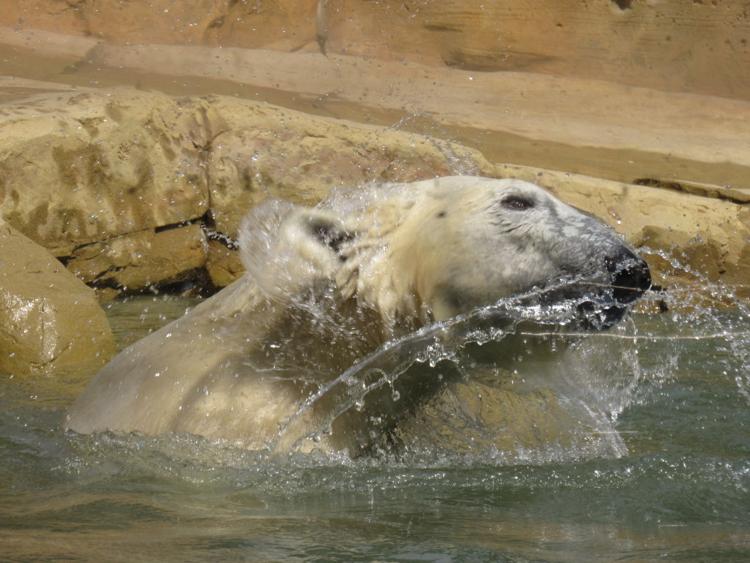 Direct tourism spending in Dane County rose 6.2 percent to $1.2 billion with overall spending increasing 5.5 percent to $1.9 billion over 2014.
While gas prices may have been lower in 2015, Deb Archer, president of the Greater Madison Convention & Visitors Bureau, said the 50th anniversary of World Dairy Expo, record attendance for Epic Systems events, Wizard World, Farm Technology Days in Sun Prairie and a number of new and unique sporting events all played roles in bringing more people into the county.
"It reflects a lot of things in terms of our work, the new events we brought to the community and the health of the industry," Archer said. "We're very, very pleased with the numbers and excited that visitors are bringing so much money into our community."
Room tax collections were up nearly 13 percent to $13.8 million in the city of Madison in 2015 with 22 percent of that funneled to the GMCVB for marketing and operations expenses, Archer said.
The county is home to UW-Madison, bike trails, a vibrant bio-technology and entrepreneurial sector, four major lakes and the Wisconsin River. Regular attractions include the Dane County Farmers' Market, Vilas Zoo, WIAA tournaments, Ironman Wisconsin and scores of dining and shopping options.
"We were very busy and really had a robust year in terms of events and I'm certain that played a role in those numbers," Archer said. "We had a tremendous, tremendous year and contributed greatly to that state number."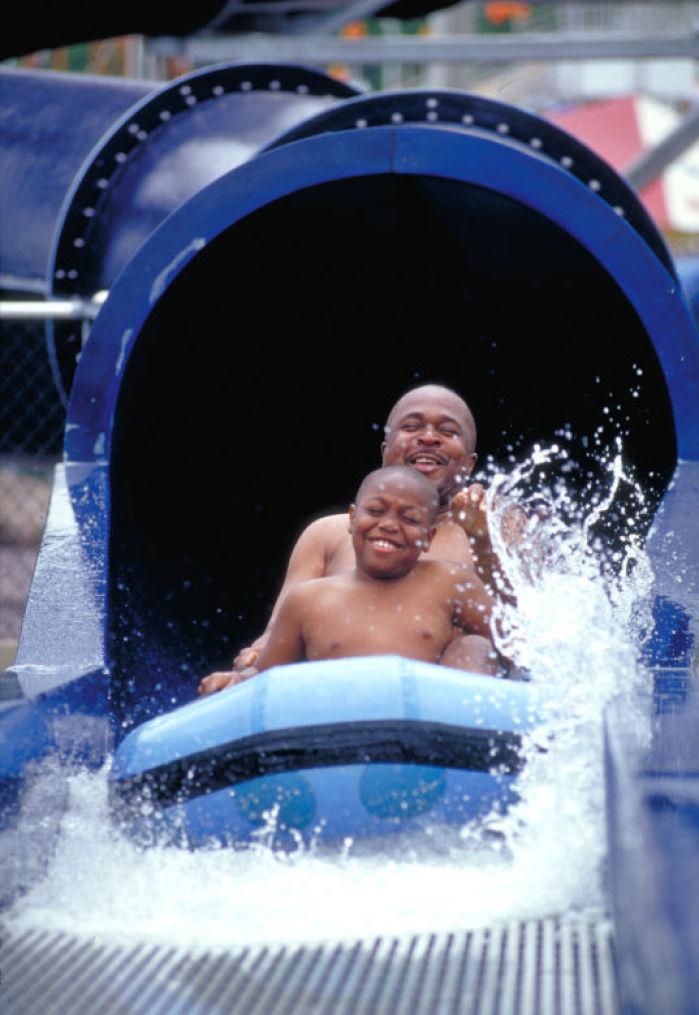 In Wisconsin Dells, which contracts out for its own tourism spending report, direct spending was up 7.2 percent to $1.1 billion. Overall spending increased 5.2 percent to $1.5 billion. The Wisconsin Dells area includes parts of Sauk, Columbia, Adams and Juneau counties and accounted for 9.1 percent of all direct tourism spending in the state in 2015.
You have free articles remaining.
Summer accounted for nearly half of all direct spending in the Dells area and increased 7.2 percent over 2014 to $481 million. Winter spending was up 8.8 percent to $186 million, fall increased 8.2 percent to $169 million and spring spending was up 5.2 percent to $251 million. Tourism supported over 15,000 jobs in the Wisconsin Dells area, according to the report by Tourism Economics.
"We somewhat expected it," said Romy Snyder, executive director of the Wisconsin Dells Visitor & Convention Bureau for the past 20 years. "We had been hearing all last year how good the summer was. Some businesses were using words like 'best summer ever.' I mean, you just don't hear those every year."
Snyder said consumer confidence and discretionary income all played into the increases but said the price of gas is such a small percentage of a trip that, while it doesn't hurt, didn't play a significant role in the increases.
The continued growth of sports tournaments like baseball and softball at Woodside Ranch near Mauston and in Wisconsin Dells with artificial turf fields, basketball and volleyball at Just A Game Field House and hockey tournaments at Poppy Waterman Arena have helped boost visitor spending in the winter and spring months beyond the indoor water parks.
"Dane County and Wisconsin Dells — they are so diversified with their attractions and they offer so many great values that I don't think it would matter how high gas prices got," said Stephanie Klett, the state's Tourism Secretary. "Winter, summer, spring and fall they have solid things to do. There's no longer an offseason for those markets."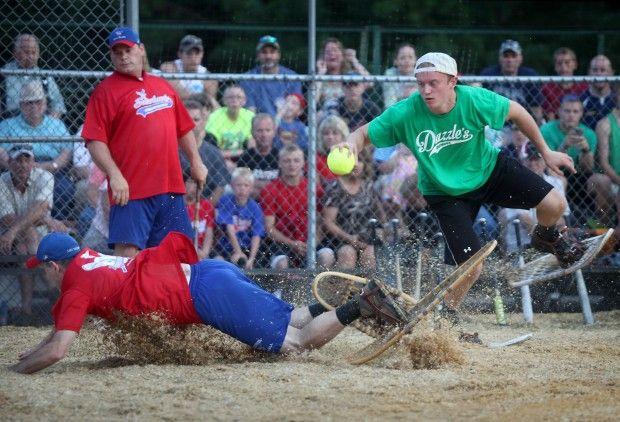 Other notable tourism counties that experienced growth in direct spending in 2015 included Milwaukee (up 3.6 percent to $1.8 billion); Columbia (9.1 percent to $126 million); Sauk (6.4 percent to $1 billion); Walworth (2.2 percent to $510 million); Door (5.8 percent to $332 million); Vilas (2.2 percent to $212 million); Oneida (4.3 percent to $215 million) and Green Lake (7.5 percent to $38 million).
Five counties saw direct spending decrease in 2015 when compared to the previous year. Richland and Pierce counties each lost 1 percent, Kewaunee County decreased 2 percent to $17.4 million and Lafayette County dropped 3.2 percent to $11.9 million.
In Green County, direct spending was down 2.8 percent to $39.5 million, but 2015 did not include a popular balloon rally (scheduled to return this year) nor Cheese Days. Cheese Days, a popular event on the city square, celebrated its 100th anniversary in 2014, is only held every other year and draws nearly 100,000 people.
"We did a lot of extra marketing that really had an impact throughout (2014)," said Noreen Rueckert, director of Green County Tourism since 2001. "I'm not concerned. We've generally hovered in that $38 million range. We had a big jump in 2014."
But statewide the overall message was of growth. Lodging grew by 7.3 percent to $2.5 billion, food and beverage sales were up 4.2 percent to just over $3 billion, while retail spending was up 5.2 percent to $2.4 billion, when compared to 2014. The report marks the sixth straight year of growth for the state's tourism industry, considered one of the pillars of Wisconsin's economy.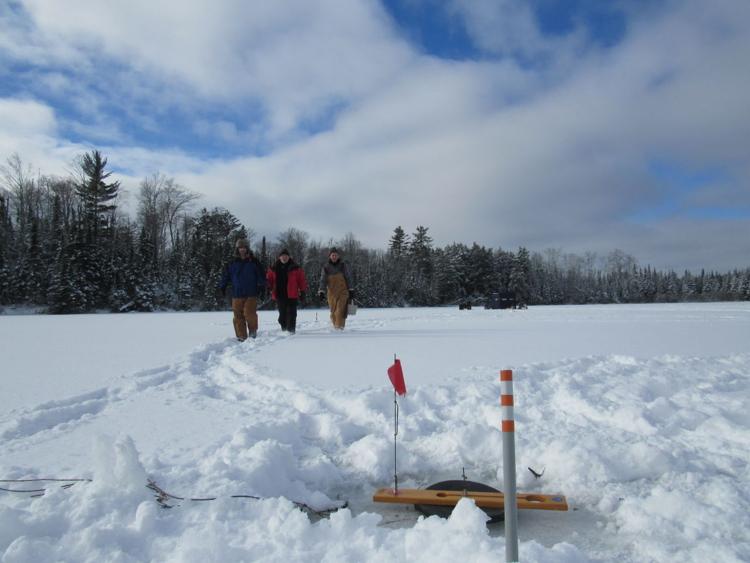 Tourism supported 190,717 jobs that accounted for $5.1 billion in personal income, according to the report that was touted Friday by Walker and Klett as they traveled from Milwaukee to the Elroy-Sparta State Trail, Eau Claire and Heritage Hill State Historical Park in Green Bay.
"Wisconsin continues to be a superior tourist destination," said Klett, whose department spent $12.5 million in 2015 to market the state. "In the Midwest, there are a lot of great states to vacation to and I think (marketing) is paying off in spades."