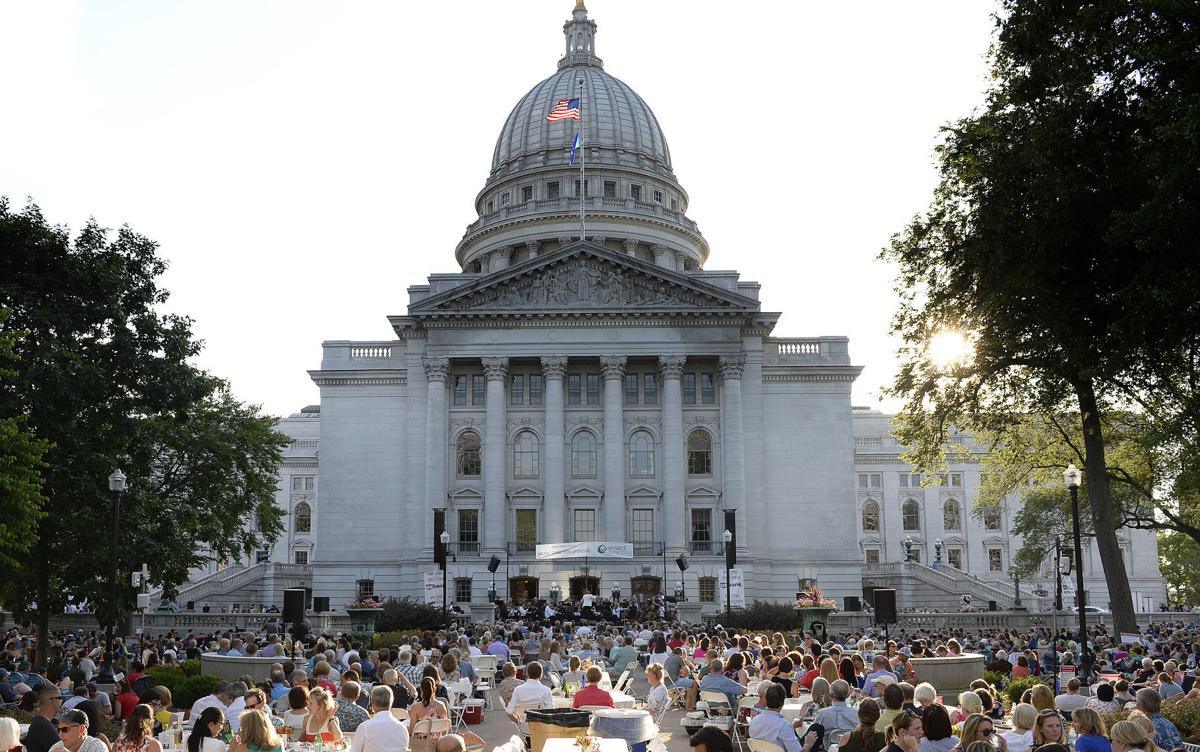 The Wisconsin Chamber Orchestra's Concerts on the Square will make a special appearance during what's left of the summer away from the usual crowds and namesake location amid the ongoing COVID-19 pandemic.
The orchestra will perform two versions of Concerts on the Square live from Breese Stevens Field on Aug. 25 and Sept. 1 and broadcast the performance for free. Each concert will start at 6 p.m.
As per public health guidelines, the orchestra will host a maximum of 25 people at Breese Stevens Field during the live performances, but will also be livestreaming the shows online at wcoconcerts.org and at the Madison Mallards Duck Pond as drive-in concerts. Tickets are available online at go.madison.com/mallardsconcert. One ticket per car is required, and each drive-in concert will have a 115-car capacity.
WORT 89.9 FM will also air the concerts, including a pre-concert show from 5 to 6 p.m. on performance days.
The musicians will be socially distanced and have personal protective equipment throughout the performances, and health screenings will be done before each concert. Rehearsals will take place outdoors.
Joe Loehnis, CEO of the Wisconsin Chamber Orchestra, said the company had been looking for "new, creative ways to share WCO's music" since the pandemic began.
"After looking at every possible option, we determined this was the best way to have our musicians play live for the community," Loehnis said. "We are thrilled to partner with WORT 89.9 FM and the Madison Mallards to accomplish this vision."
Loehnis said the 25 seats at Breese Stevens Field will be reserved for some of the orchestra's community sponsors.
The concerts will feature music from the Beatles and Prince to Duke Ellington and Tchaikovsky in collaboration with national artists who have previously performed with the orchestra.
"We want this to be a celebration in resilience, with the WCO providing a couple of hours of live music during these times of pandemic featuring our talented musicians," said Andrew Sewell, orchestra conductor.<&rdpStrong>Photos: Look back at Concerts on the Square over the years</&rdpStrong>
Photos: Look back at Concerts on the Square over the years
Concerts on the Square 1984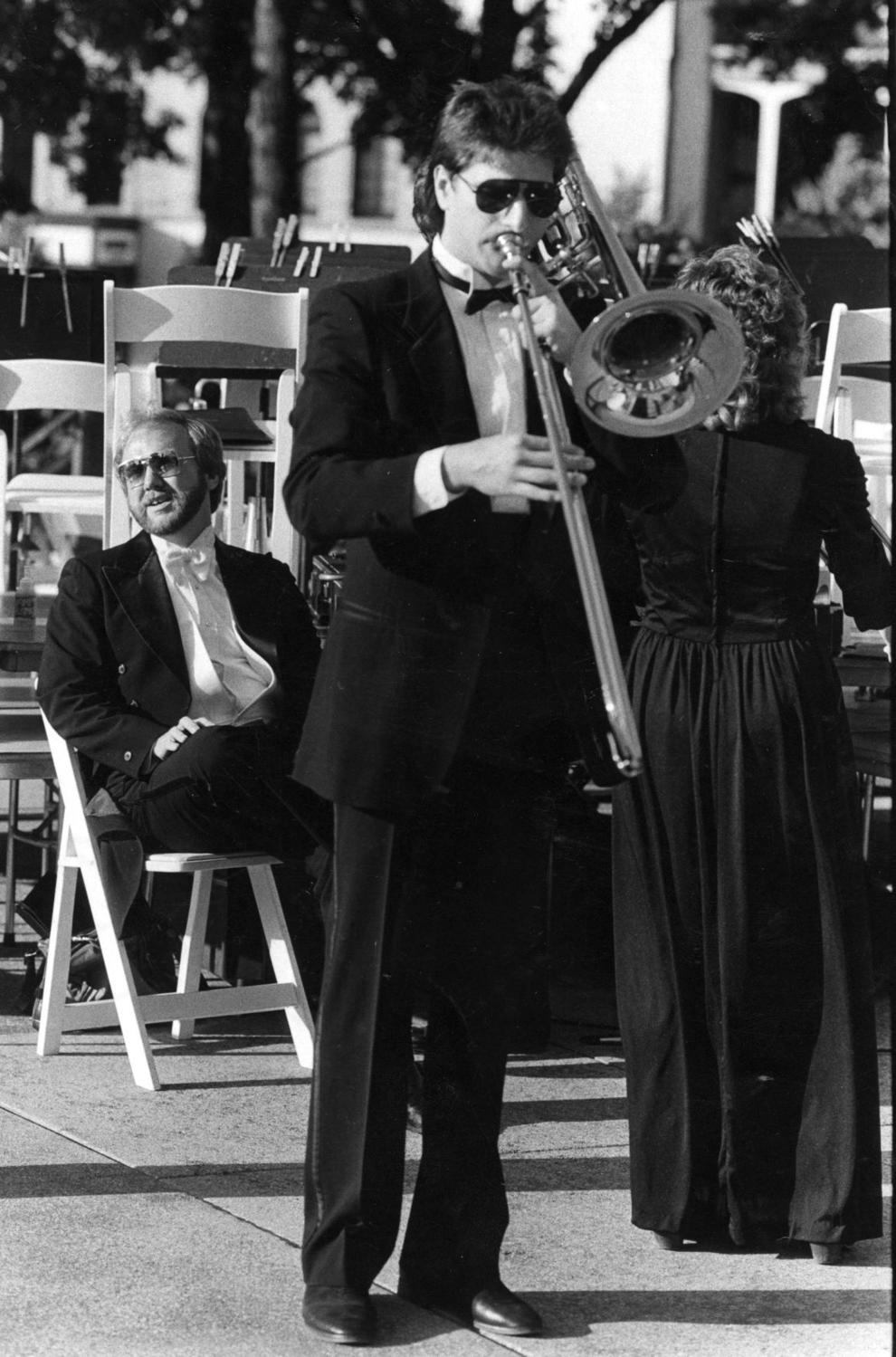 Concerts on The Square 1985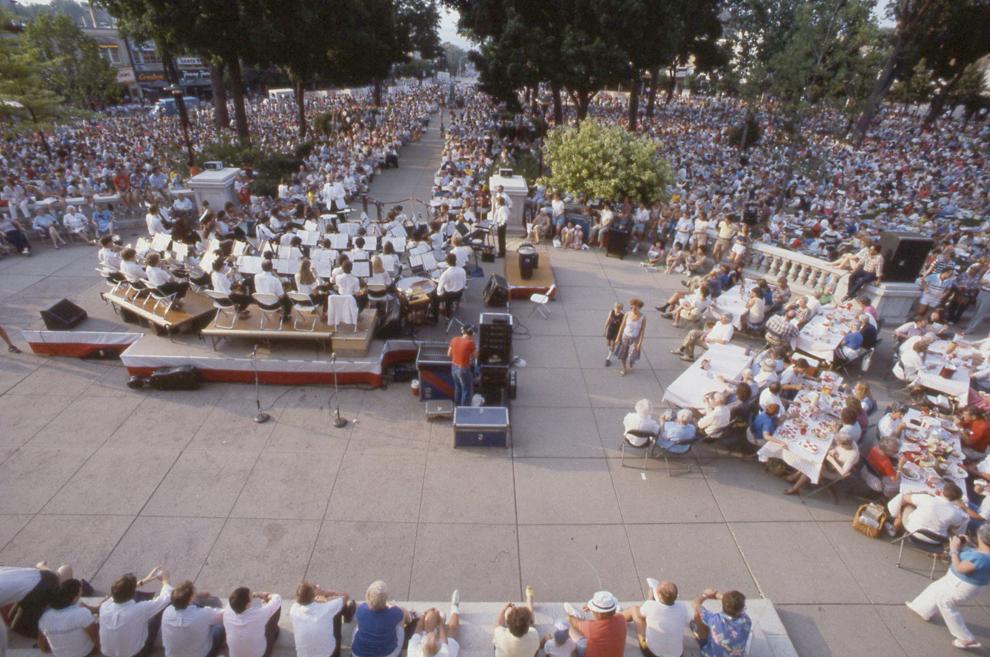 Concerts on the Square 1986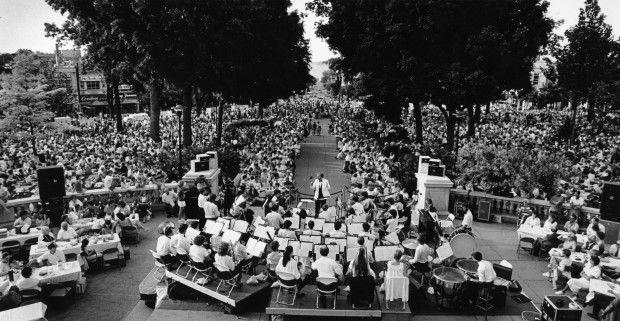 Concerts On The Square 1987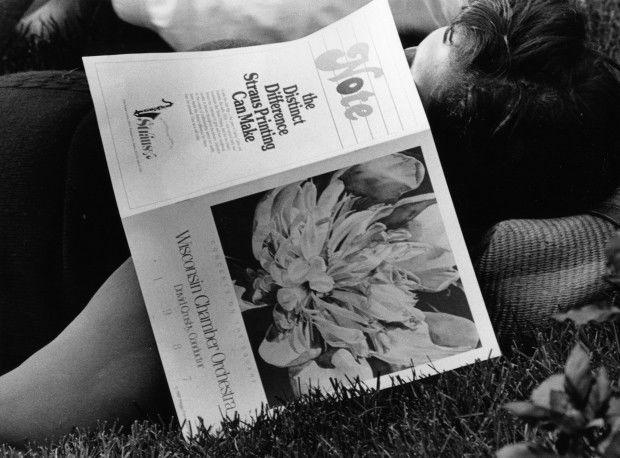 Concerts on the Square 1988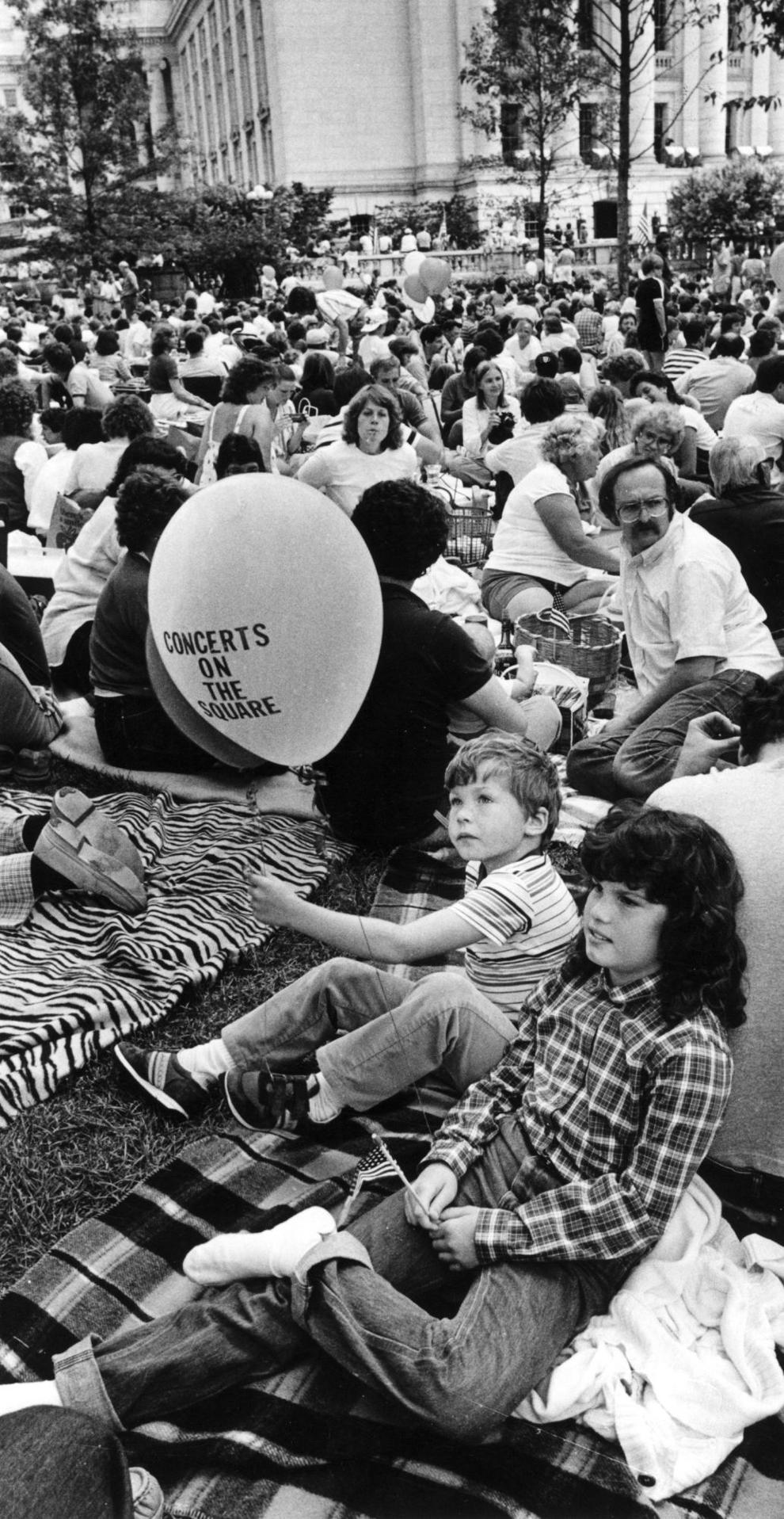 Concerts on the Square 1990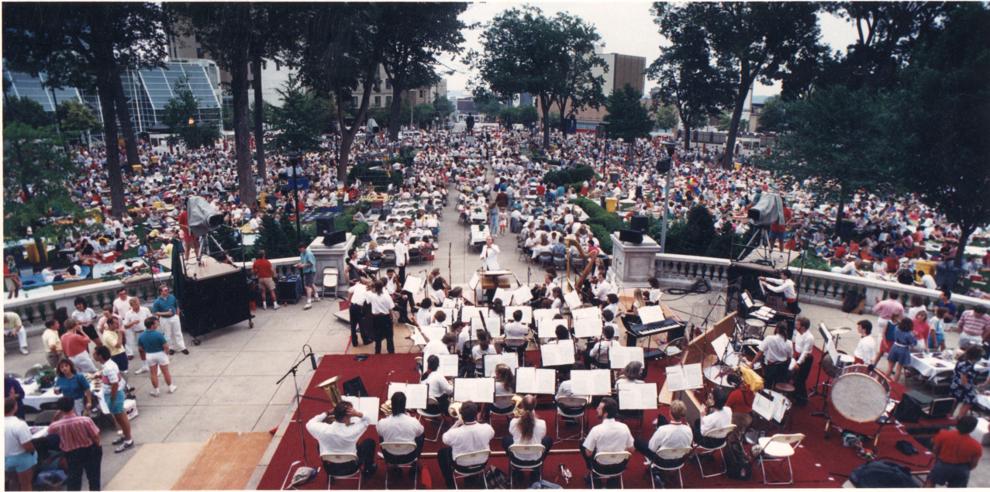 Concerts on the Square 1992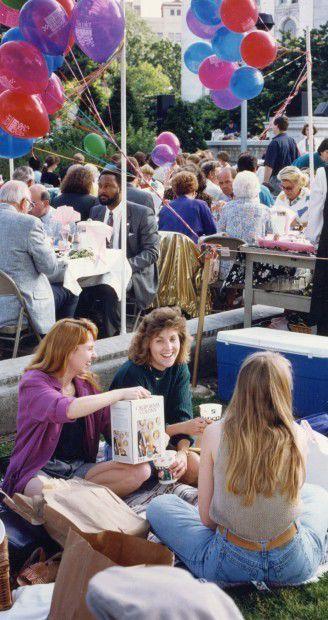 Concerts on the Square 1998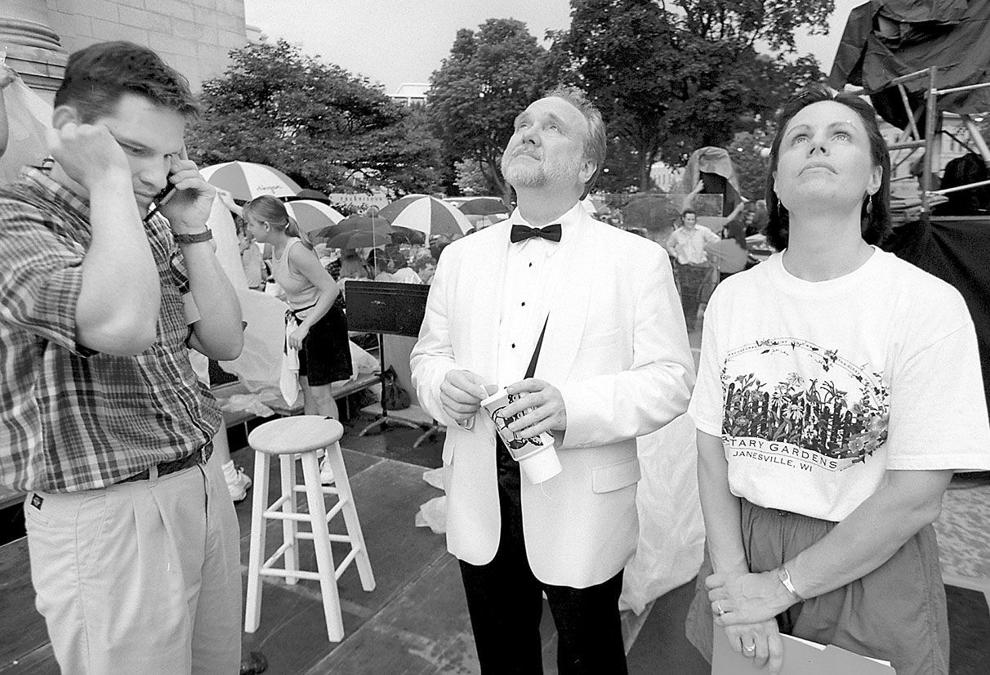 Concerts on the Square 2000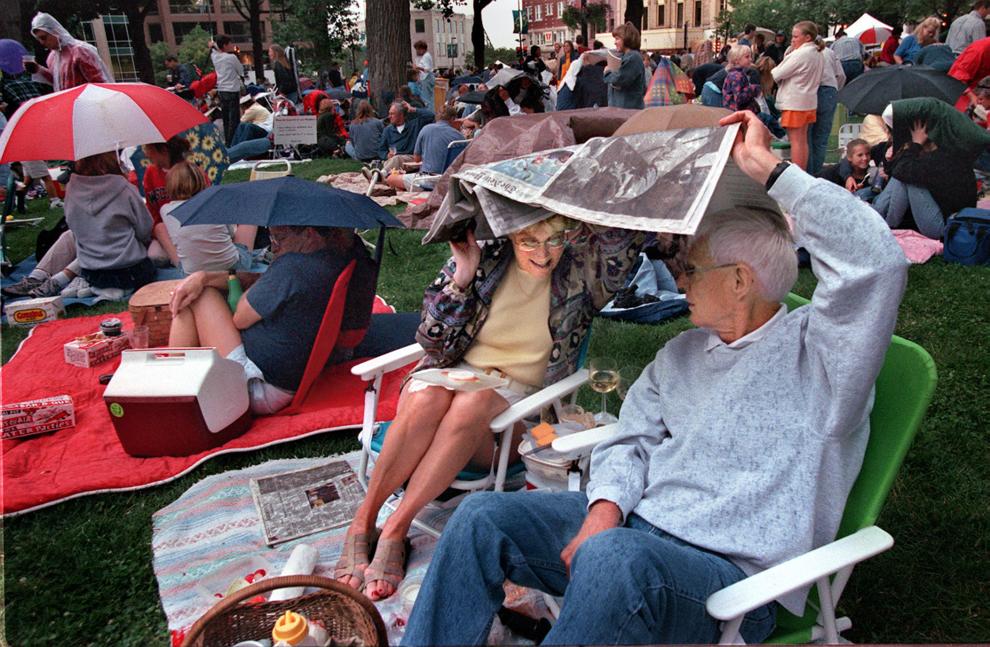 Concerts on the Square 2001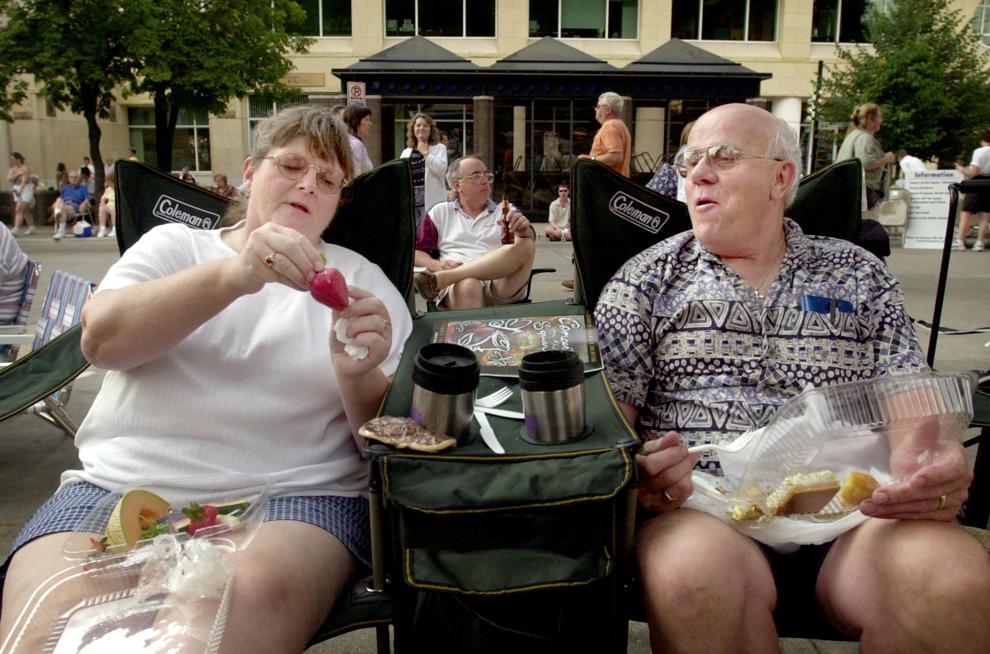 Concerts on the Square 2002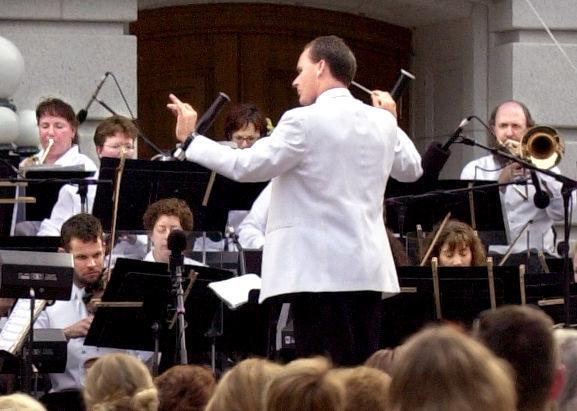 Concerts on the Square 2004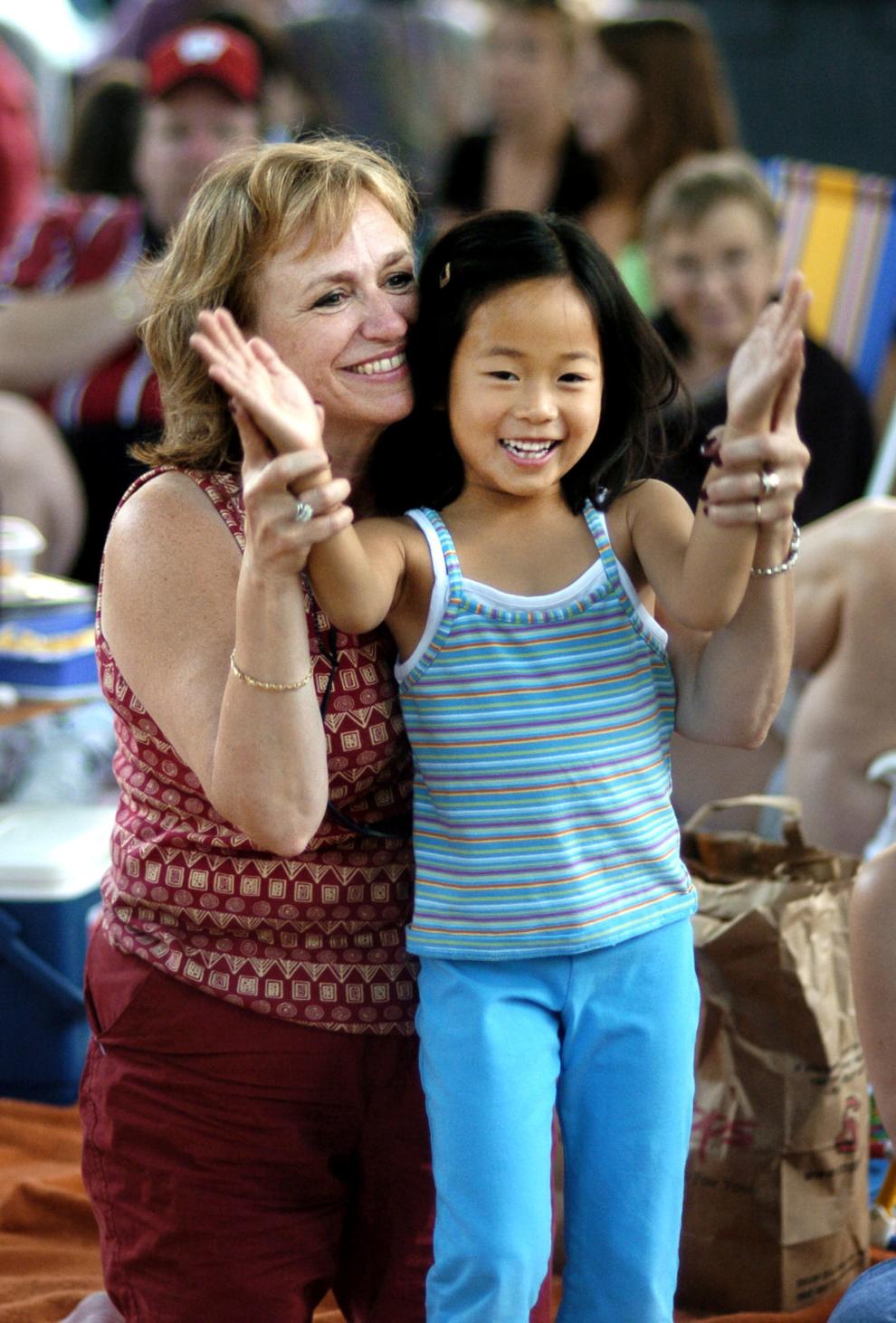 Concerts on the Square 2006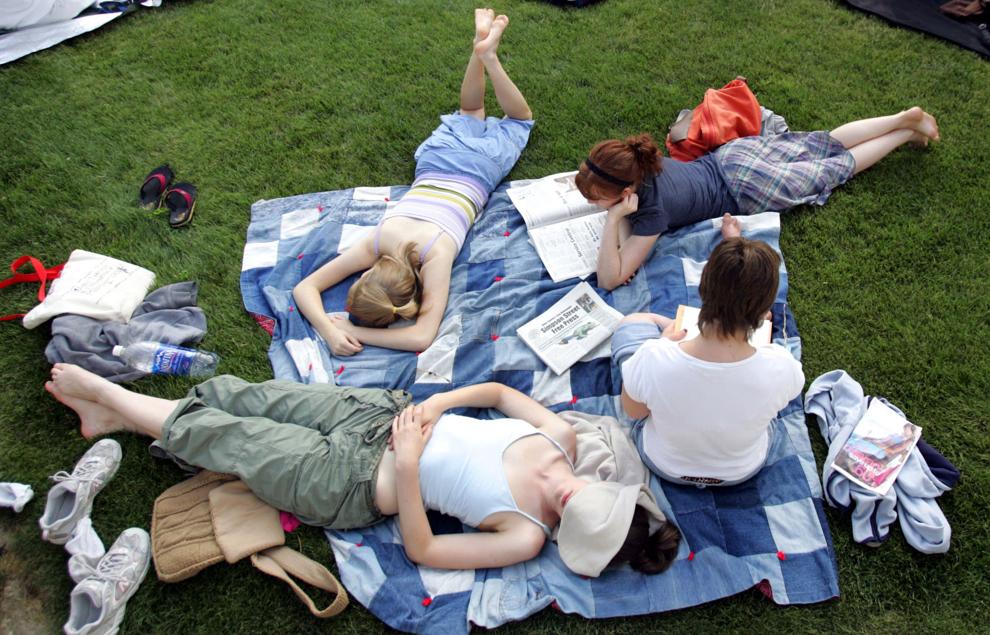 Concerts on the Square 2006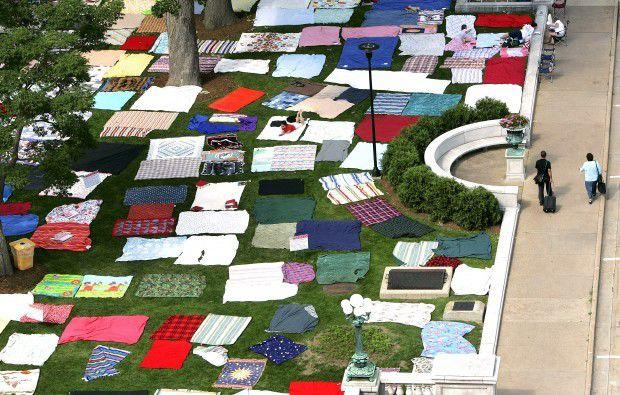 Concerts on the Square 2008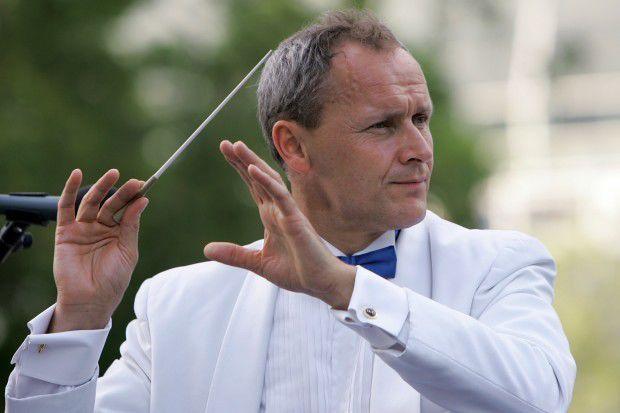 Concerts on the Square 2011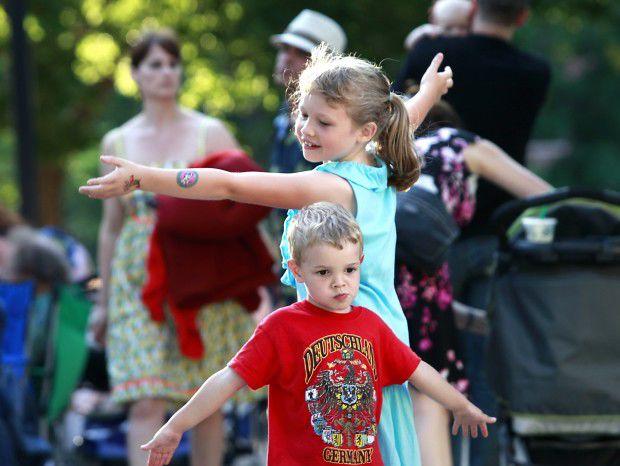 Concerts on the Square 2013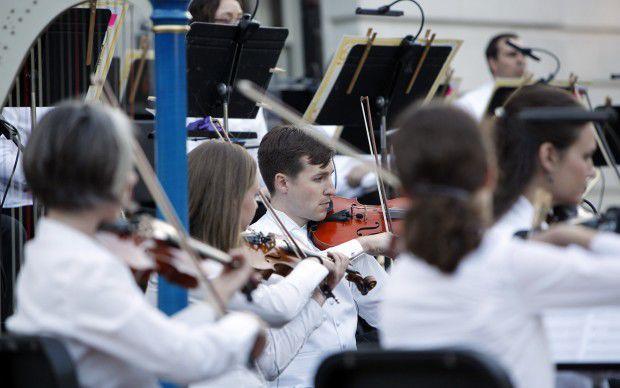 Concerts on the Square 2014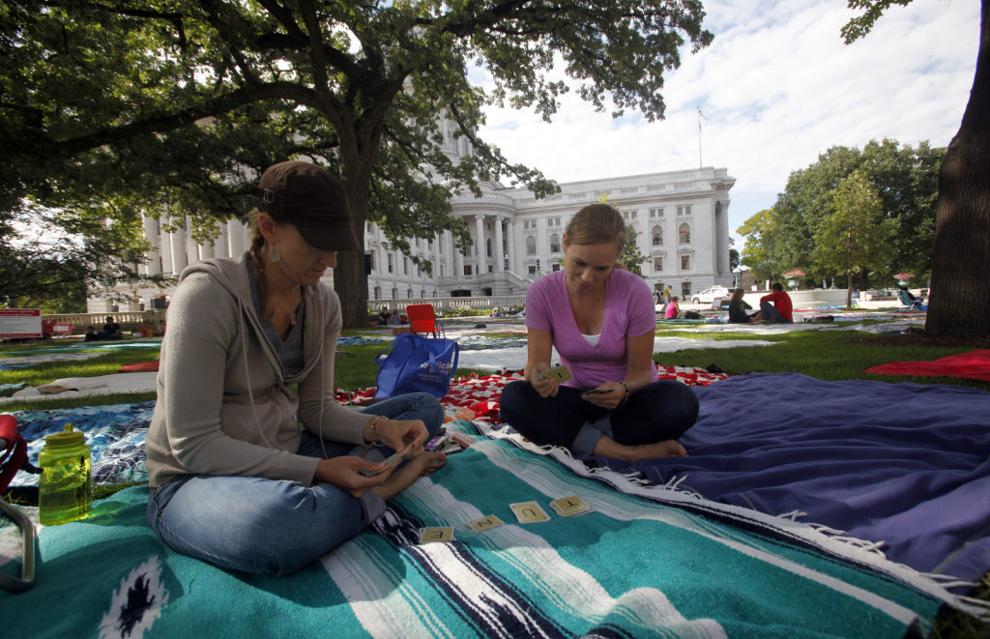 Concerts on the Square 2015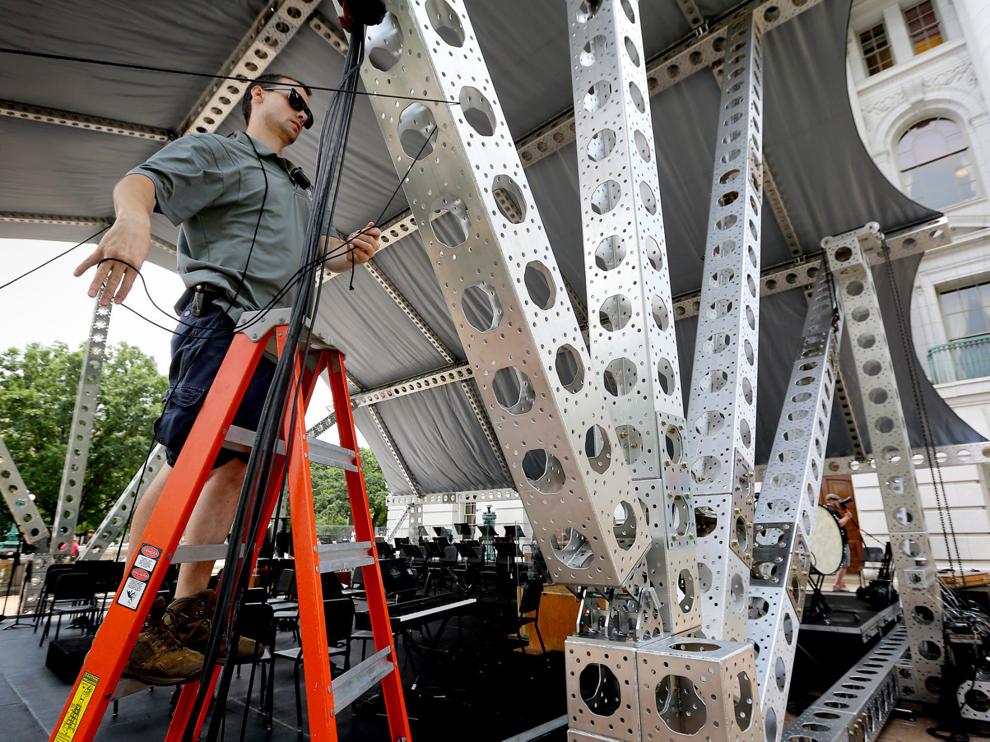 Concerts on the Square 2016
Concerts on the Square 2017
Concerts on the Square 2018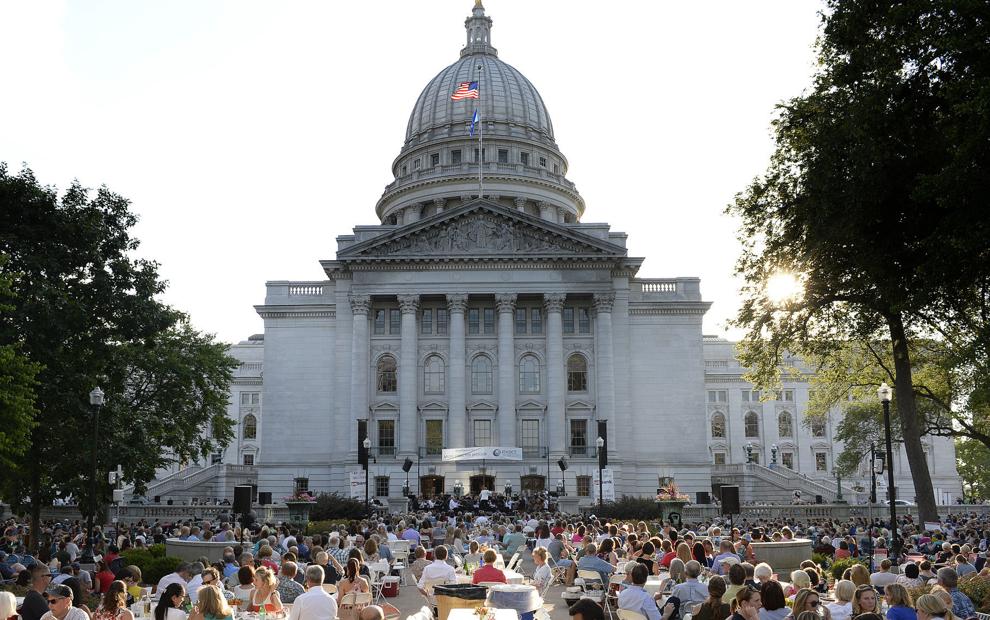 Concerts on the Square 2019