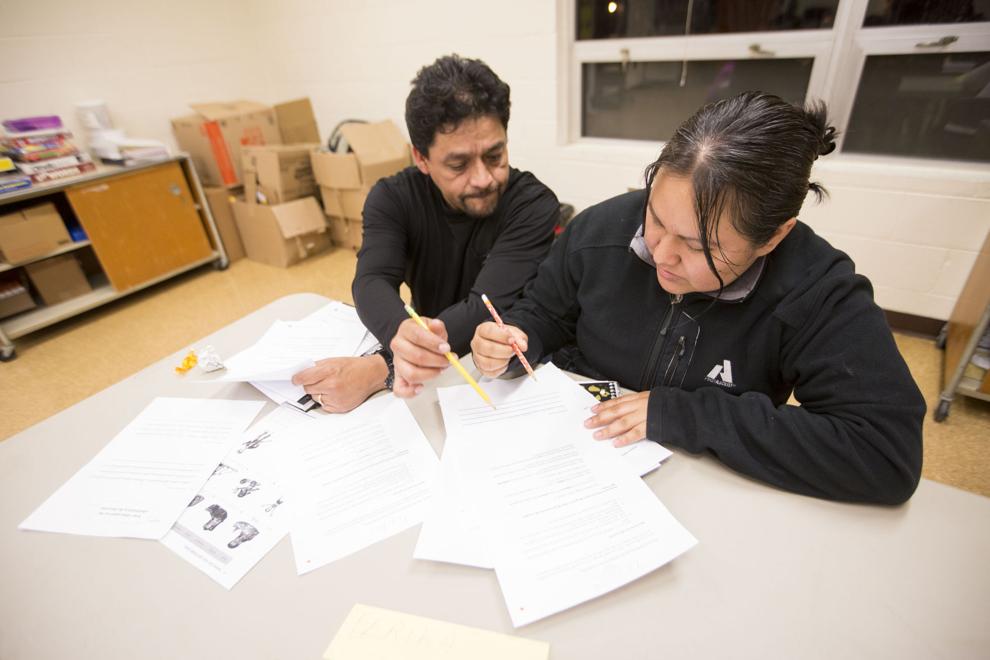 After a year and half that has pushed nonprofits across the country to the edge, Tom Linfield is hoping about $5 million in COVID-19 relief grants will keep nearly 200 Dane County organizations going.
"It's all about putting wind in their sails," Linfield said. "This funding could not have come at a better time."
With fewer volunteers, canceled fundraisers and abrupt online pivots, many nonprofits barely survived 2020. As mask mandates return and COVID-19 cases rise, some organizations will once again have to shutter doors and supplement revenue through a patchwork of donations, grants and federal relief.
To help organizations through a year that is "shaping up to be almost as challenging as 2020," Dane County partnered with the Madison Community Foundation to award $4.85 million to 183 of Dane County's 2,900 nonprofits, said Linfield, who is the vice president of community impact for the foundation. Grant funding came from the American Rescue Plan Act, from which Dane County received $106.2 million in federal relief. Grants awarded to nonprofits ranged from $2,500 to $50,000, with the organizations most adversely affected by the pandemic receiving the largest amounts. Applicants were asked to share their 2019 and 2020 financials to illustrate the toll the pandemic had taken.
"The funding was all based on math," Linfield said. "When looking through the applications I saw some crazy numbers. What COVID has done to nonprofits and how nonprofits rose to the occasion is fascinating."
The MCF wanted to award grants to as many nonprofits as possible. With about 200 total applicants, only a few organizations were rejected largely due to not meeting the criteria of being a registered nonprofit located in Dane County, Linfield said. Awarded nonprofits included 100 Black Men of Madison, The Madison Children's Museum, Porchlight, Overture Center for the Arts, YMCA of Dane County and the Wisconsin Veterans Museum Foundation.
There was no "organization that the pandemic did not touch in some way," MCF spokesperson Becki Fiegel said.
"The pandemic was challenging for nonprofits for a whole bunch of reasons," Fiegel said. "Some were unable to be open and some were way busier than they'd ever been."
In Dane County, about 40% of nonprofits reduced programming because of the pandemic, according to a study released by UW-Whitewater. The study also found that 81% had to cancel a major fundraising event.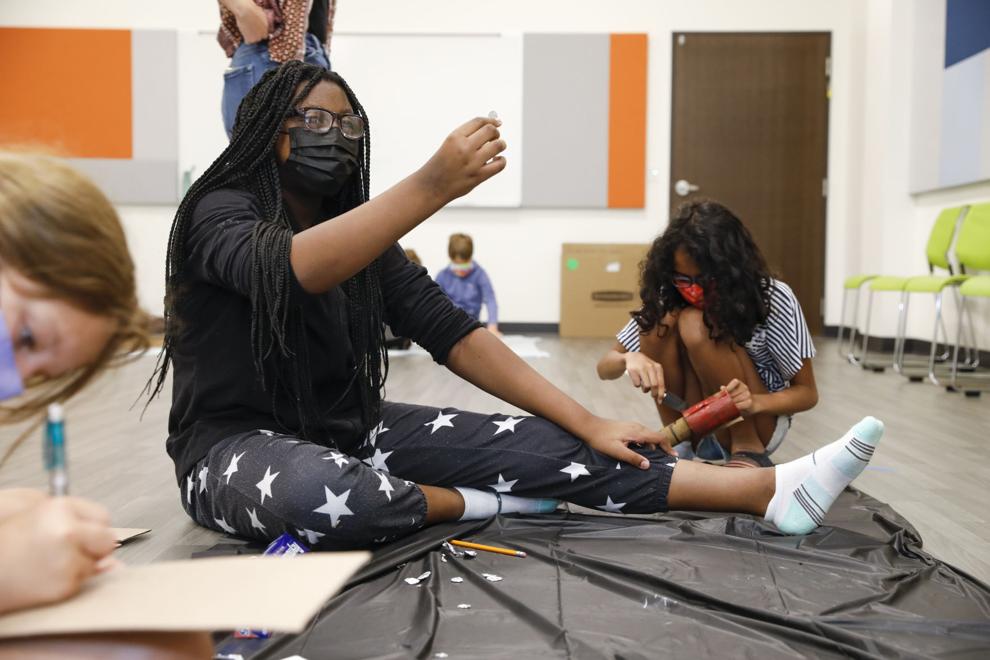 Canceled events and limited programming left many nonprofits "running in place," Linfield said. The Children's Theater of Madison, for example, makes most of its revenue through an annual summer camp, ticket sales and in-person fundraising events — all of which were canceled. Linfield said nonprofit budgets became "lean" during the pandemic, with about a third of the awarded organizations reporting layoffs during 2020.
While past COVID relief grants have prioritized nonprofits focused solely on basic needs, Linfield said the county wanted to support a "wide breadth" of organizations. The long list of nonprofits receiving funding cover everything from aerial dance to organic agriculture.
"Going down the list, that's when you begin to realize just how much of our lives are flavored and resourced by nonprofits," Linfield said. "Nonprofits work on all things that make this community extraordinary, and those are all things that fill the soul. It's one thing to fill the belly but another thing to fill the soul."
The MCF also wanted to "get money into the hands" of nonprofits that had not received federal aid, Linfield said. Only about two-thirds of the selected nonprofits were able to get relief through the Paycheck Protection Program, because the funds were designed to go toward paying employees and many smaller nonprofits are volunteer-run. Even eligible organizations faced hurdles as the loans were routed through banks. Linfield said many of Dane County's less established nonprofits, largely run by people of color, did not have existing relationships with banks, making it harder to get the loans.
Pandemic-imposed limitations also led to innovation, Linfield said. Nonprofits hosted online events, "beaming" speakers in from all over the world; some started bringing resources directly to communities, delivering fresh meals and art kits to door steps; and a few even expanded the scope of their mission. Linfield said the Literacy Network, usually focused on teaching adults how to read and write, began distributing gas and grocery cards, and connecting clients who lost jobs during the pandemic with new employment opportunities.
"The nonprofits were challenged like they've never been before, but many of them also thrived like they never have before," Linfield said.
Linfield hopes the COVID relief grant paired with continued donations from individuals will keep Dane County's many nonprofits afloat.
"Whenever you are enjoying an amenity in this state, it is almost always because a nonprofit is leading the way in trying to make this a community where everybody can thrive," Linfield said.
31 Madison-area restaurants that said goodbye permanently in 2020
Dragon I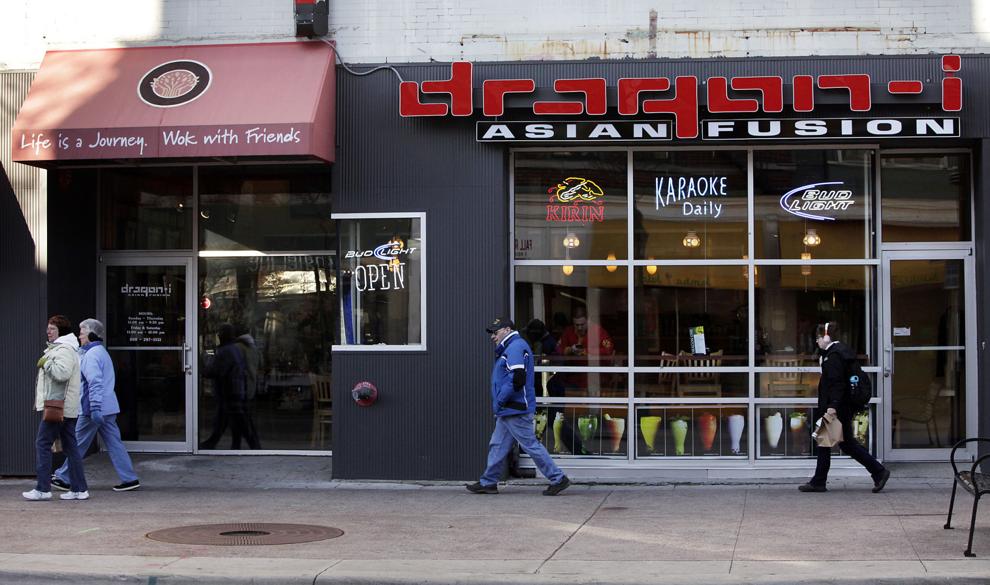 HungryBadger Cafe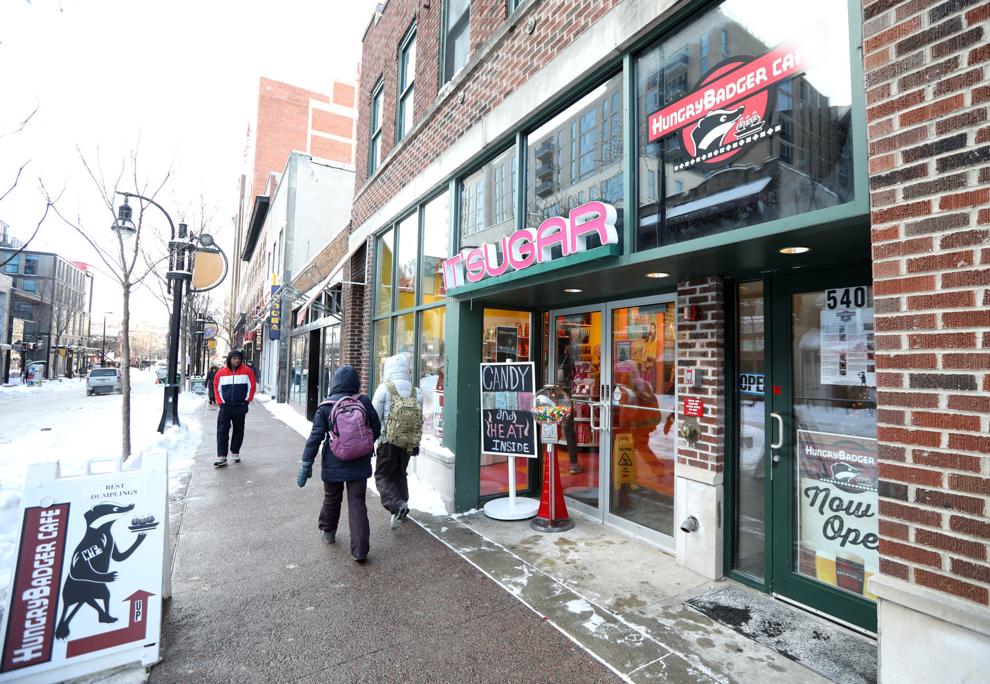 La Nopalera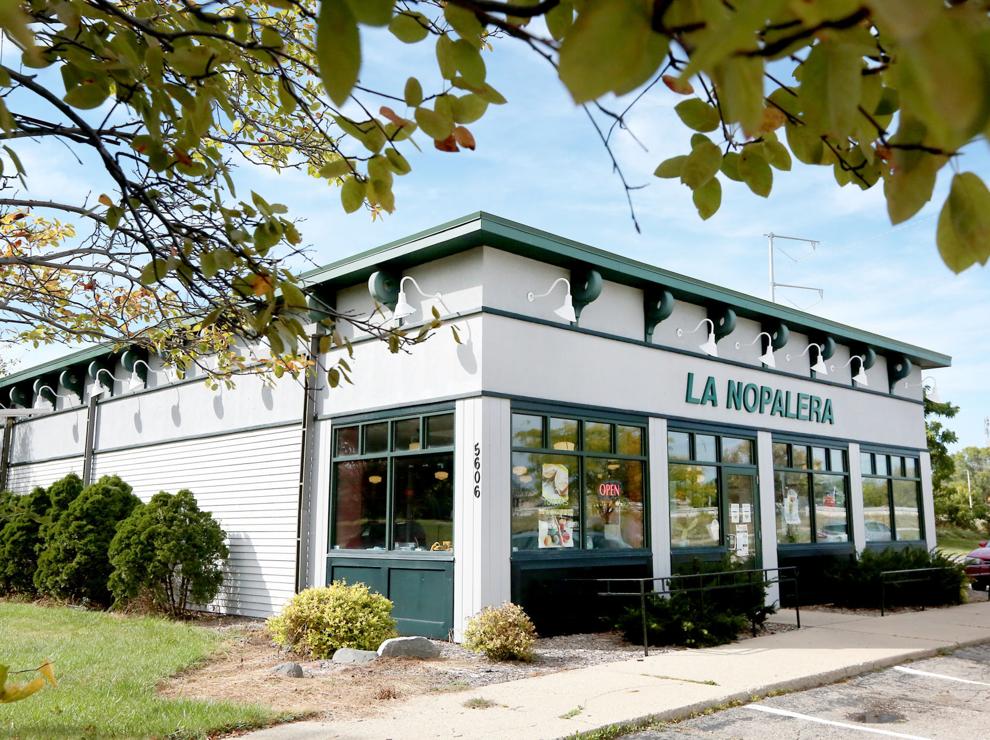 Pizza Brutta in Middleton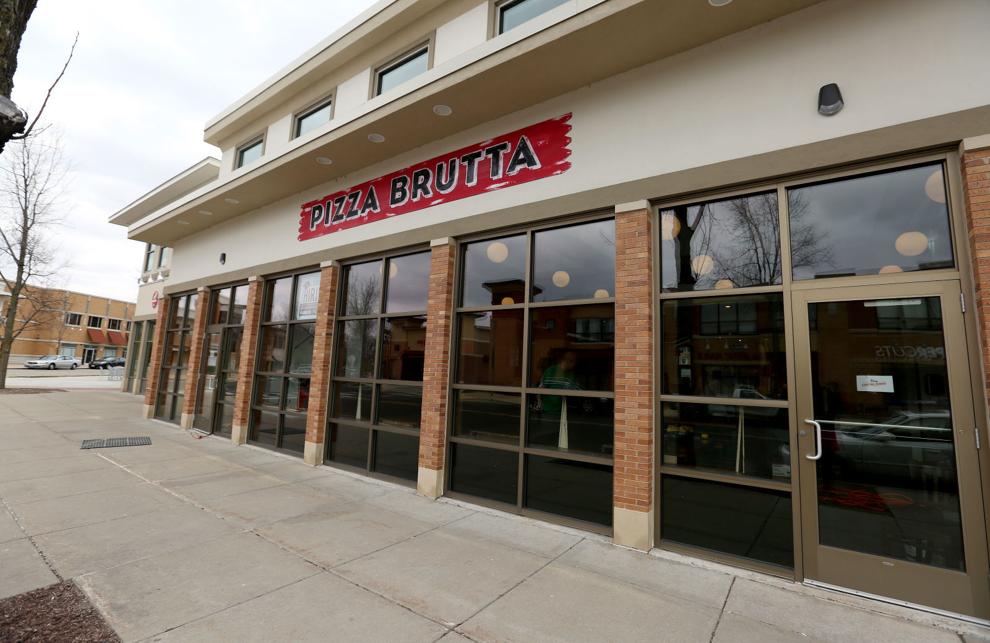 The Tin Fox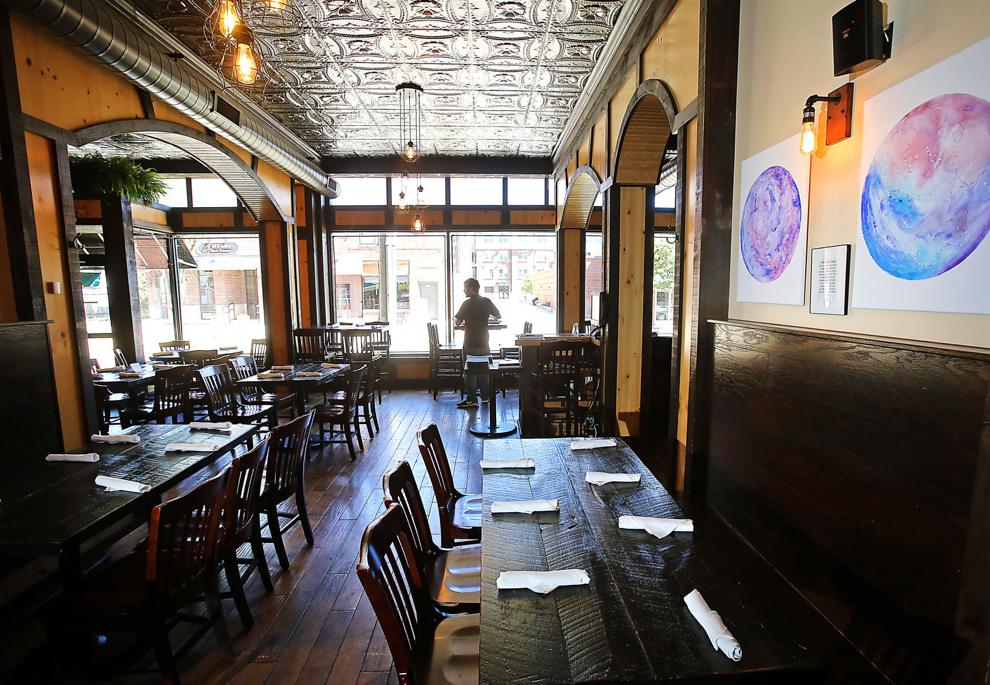 Common Ground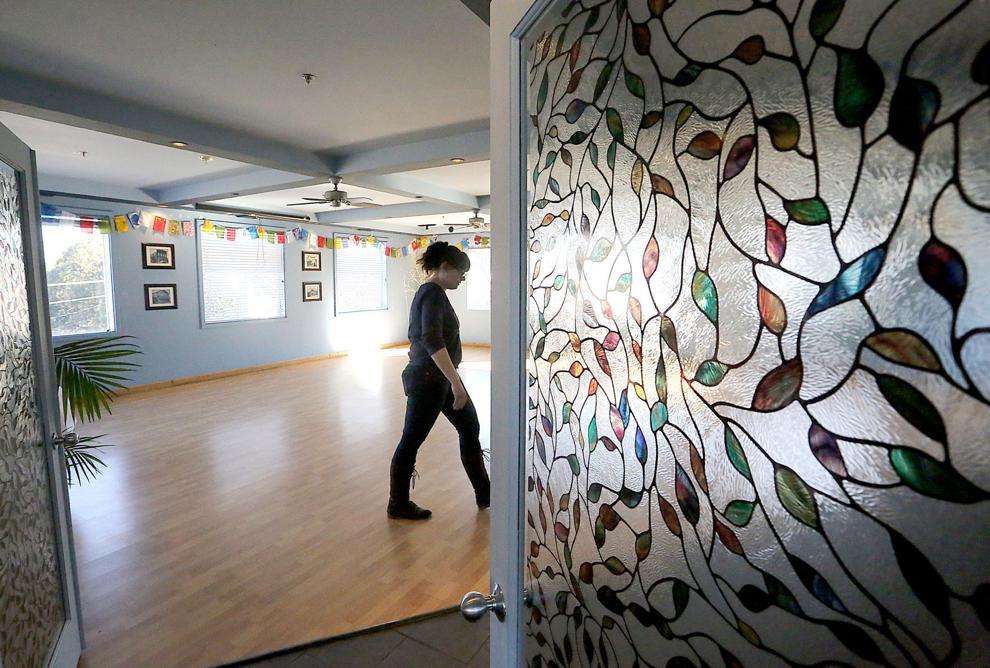 Captain Bill's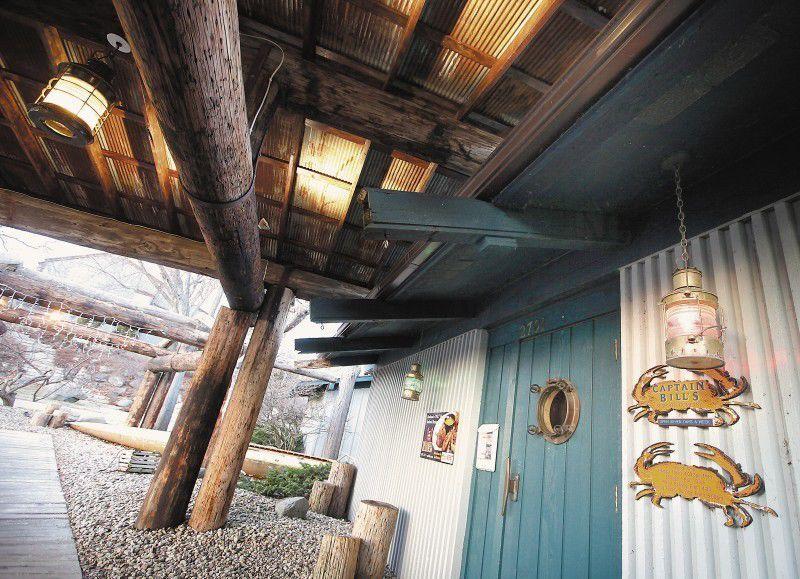 Manna Cafe & Bakery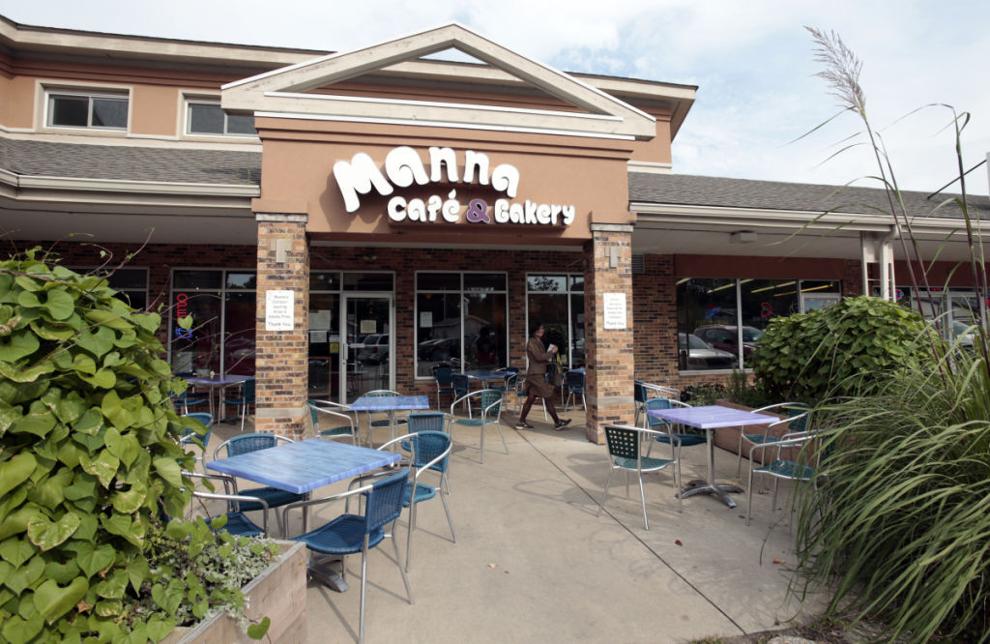 Doolittle's Woodfire Grill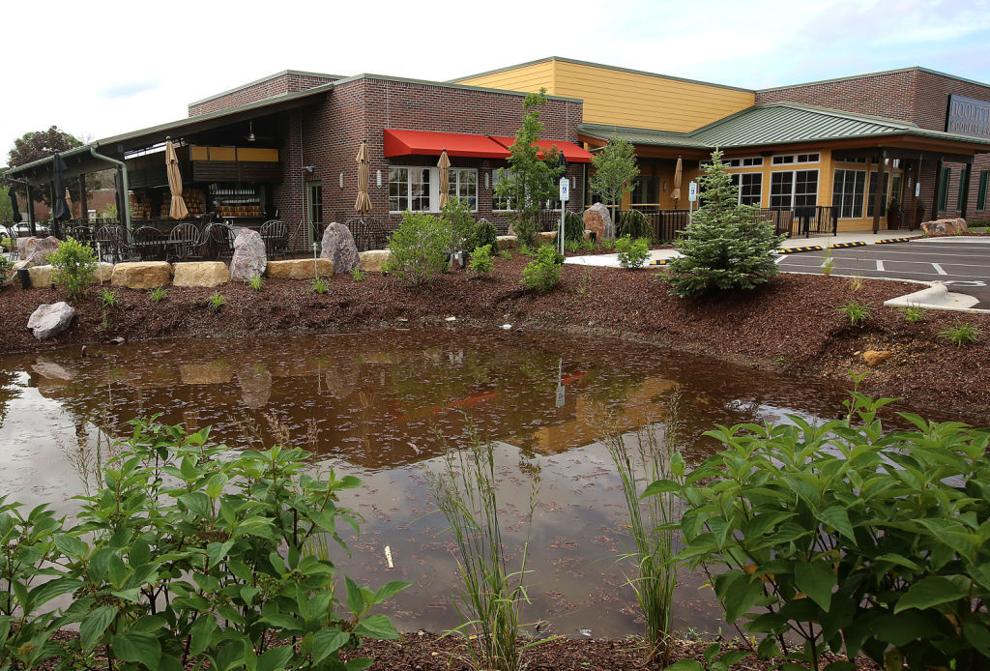 Helbachs Coffee Roasters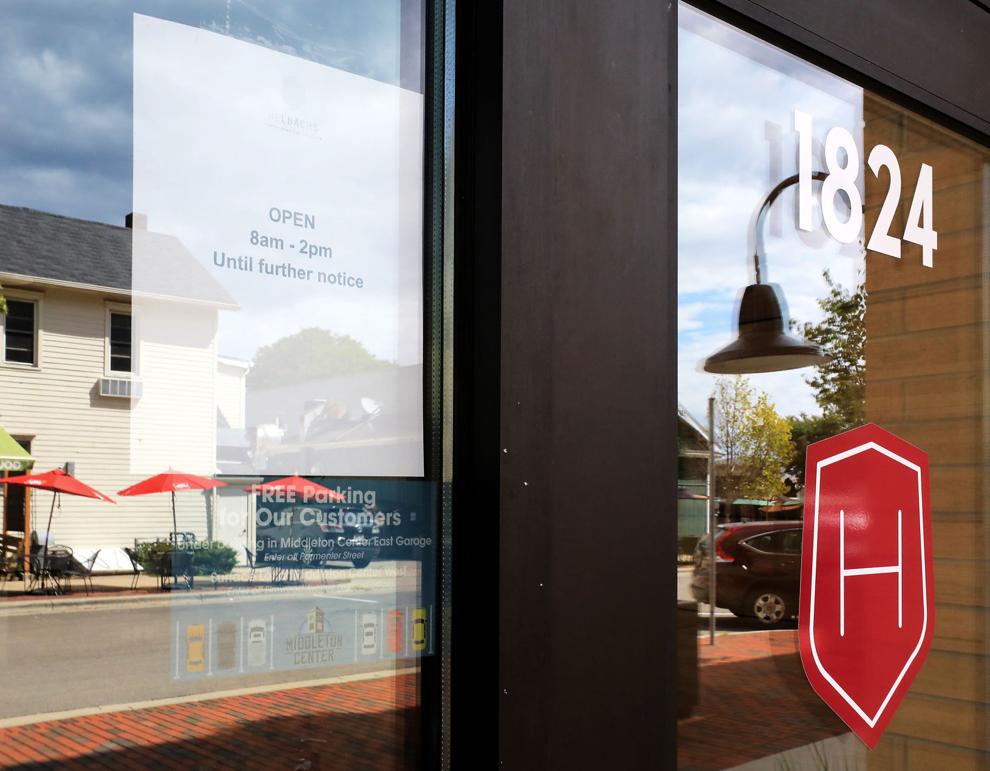 Fazoli's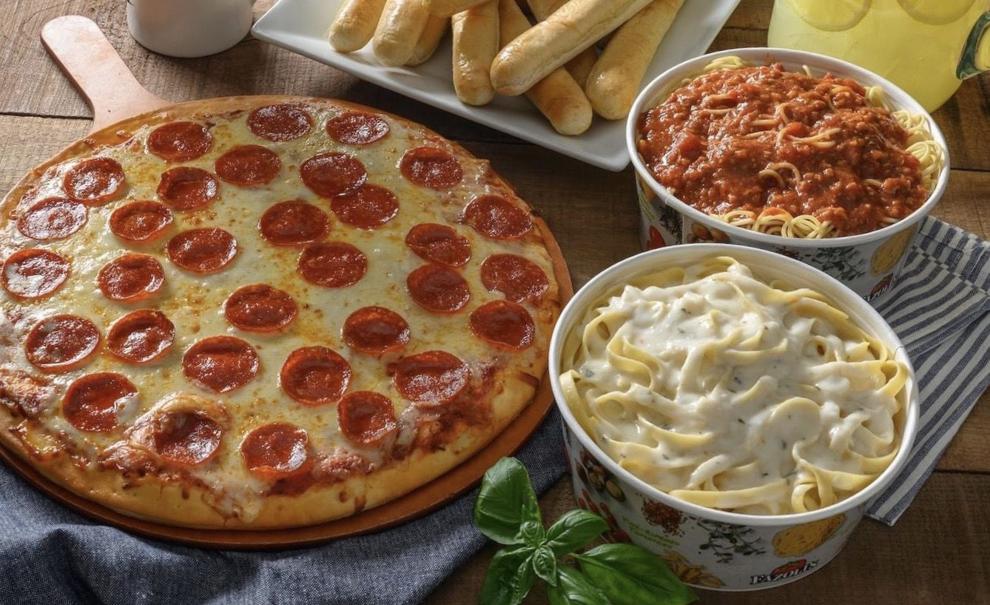 Good Food Low Carb Cafe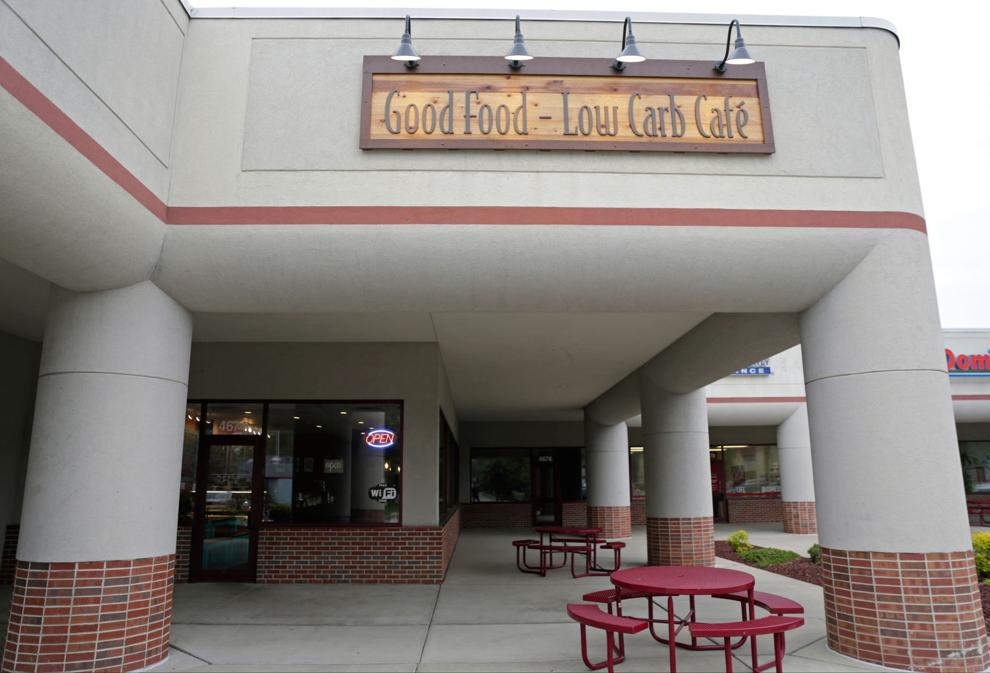 Potbelly on University Avenue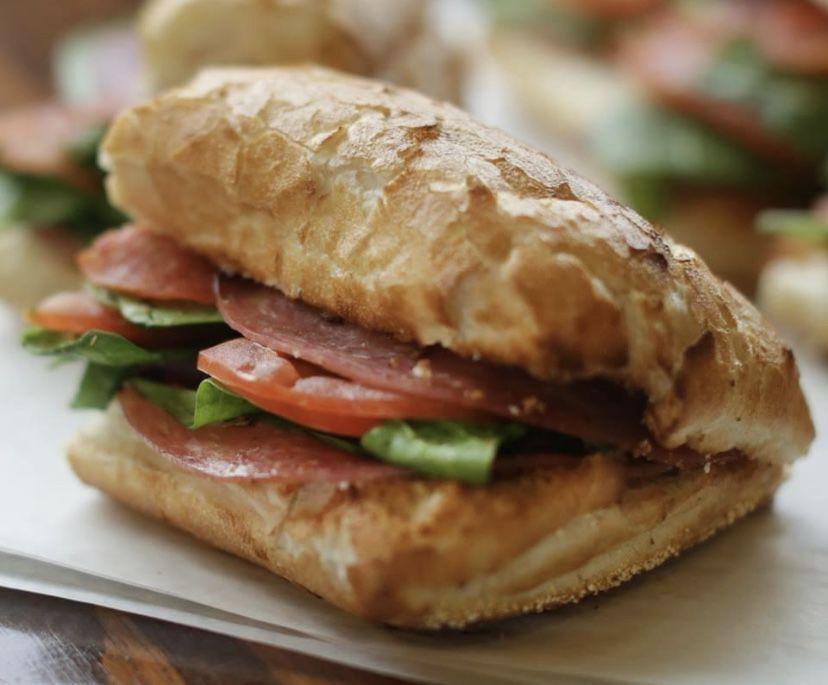 HopCat
Pho King Good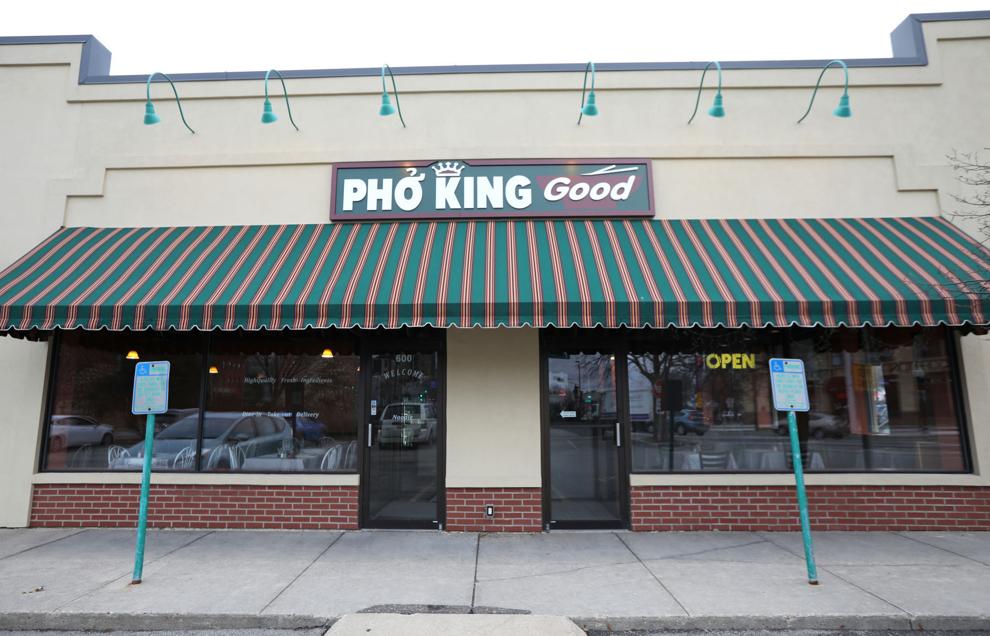 Freddy Valentine's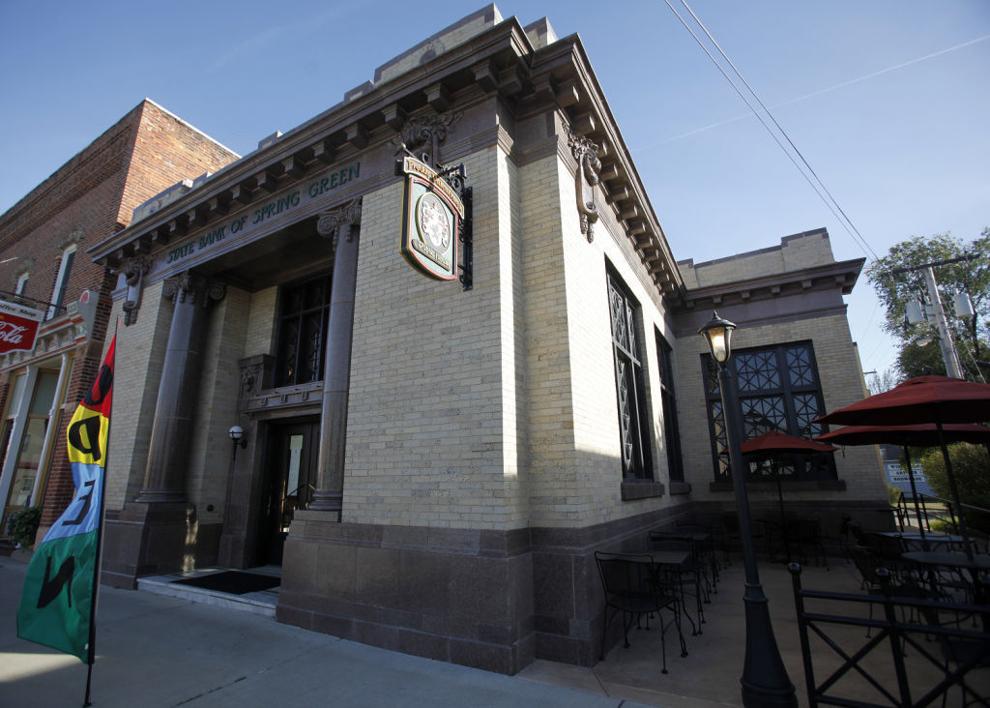 Boston's Restaurant & Sports Bar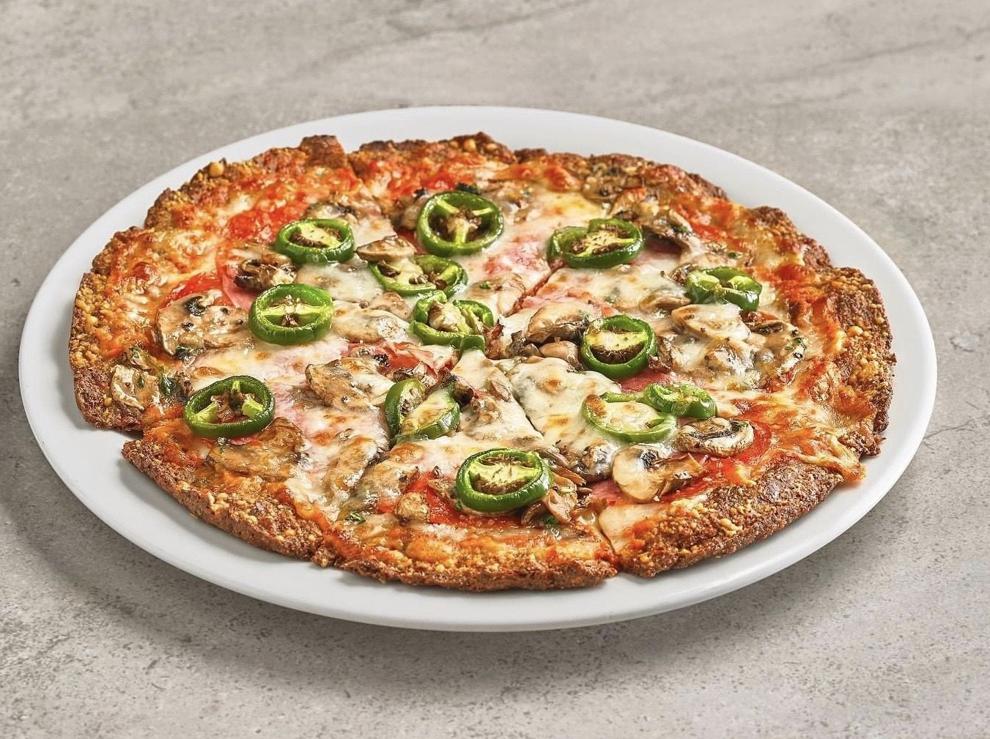 Charlie's on Main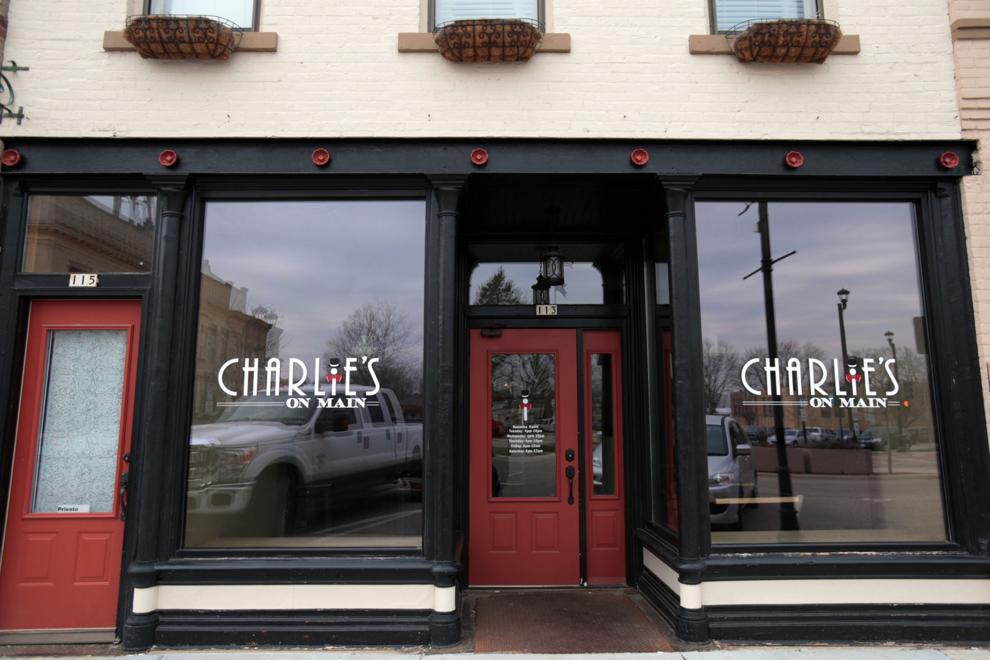 Rockhound Brewing Co.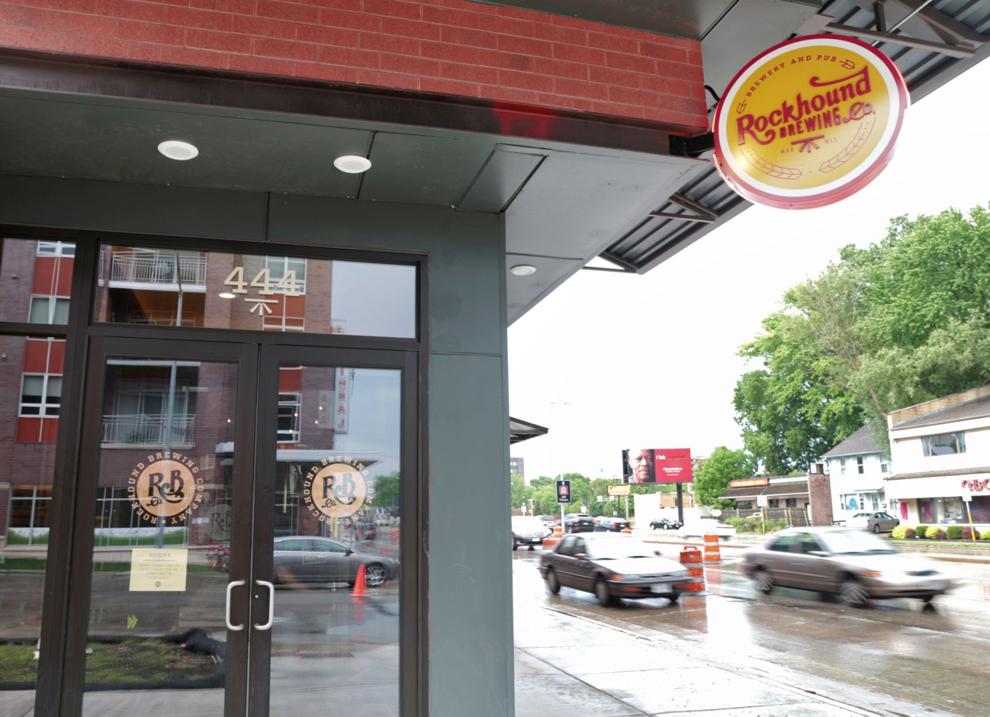 Plaka Taverna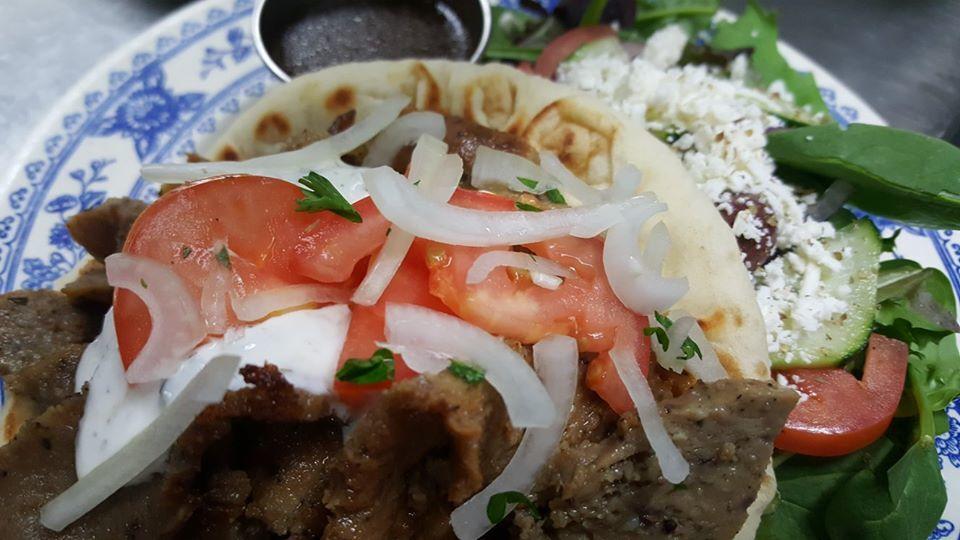 Sunroom Cafe
Angelo's in Monona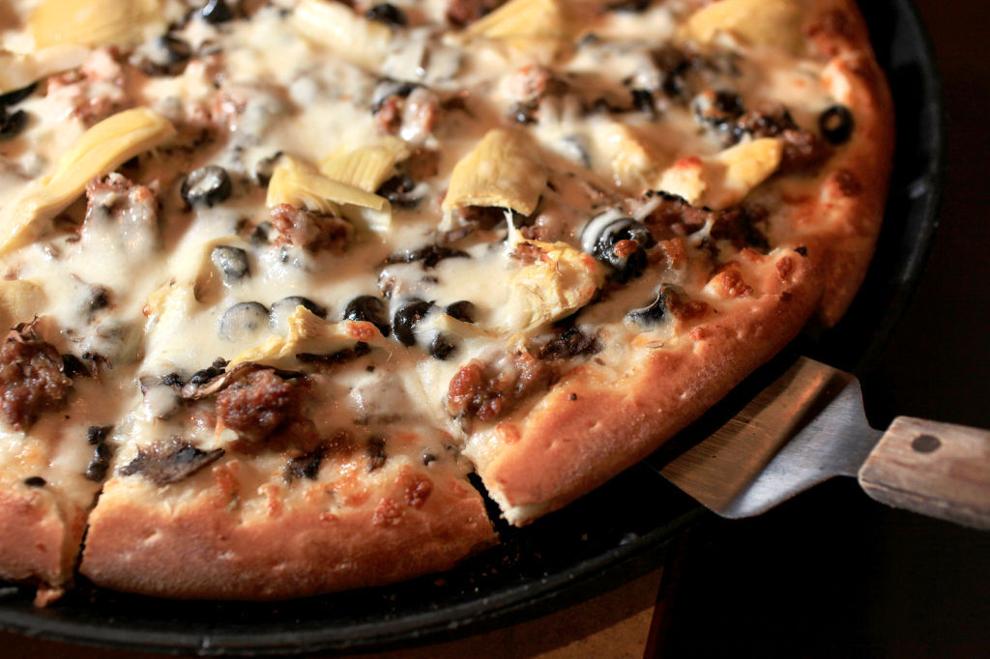 Pizza Di Roma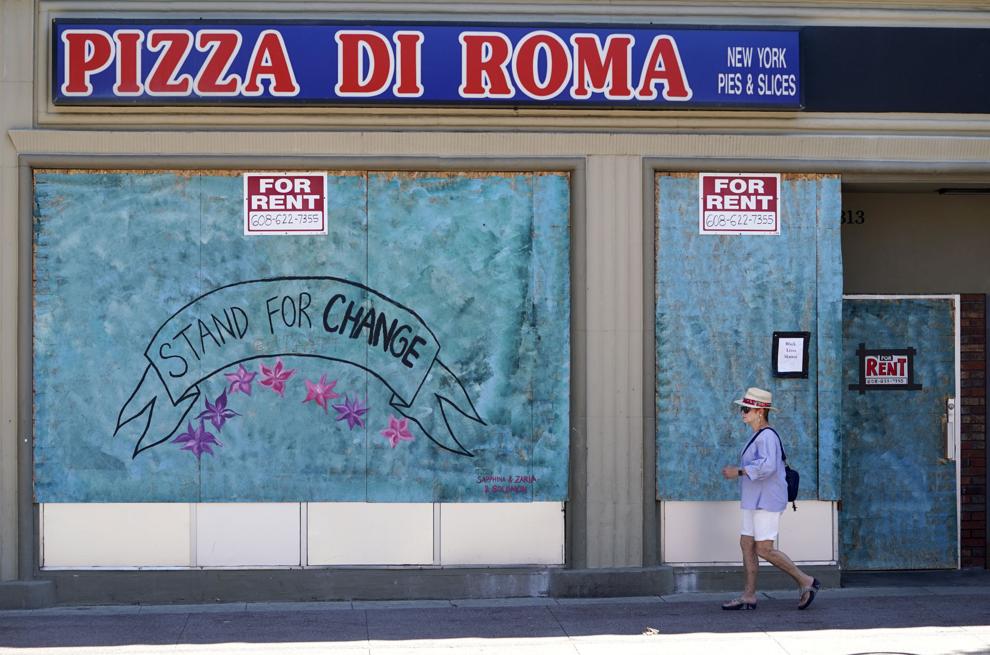 El Poblano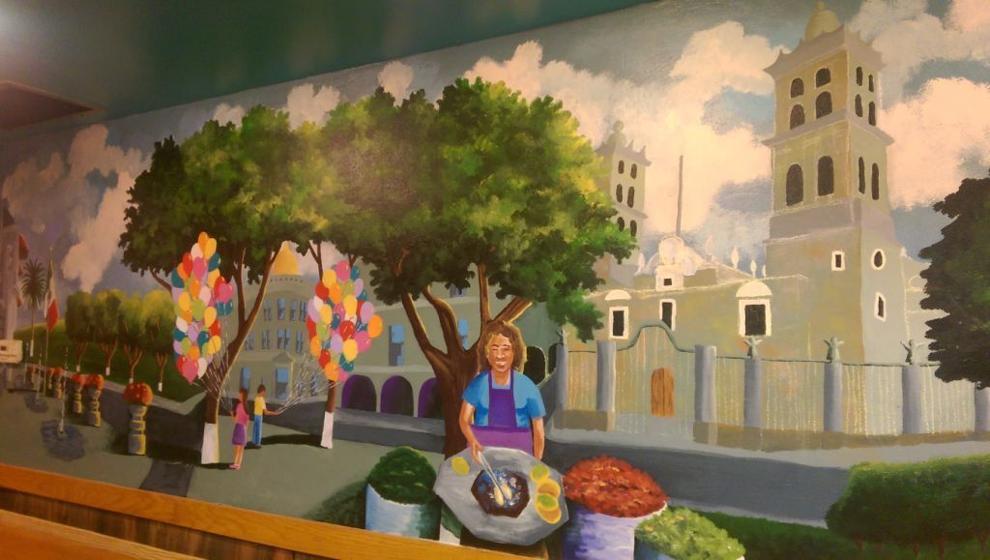 Original Pancake House Monona
Martin O'Grady's Irish Pub
Dok's Klassik Tavern
Papino's in Windsor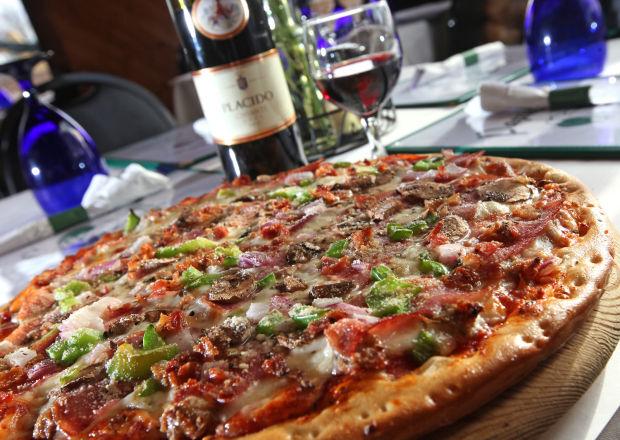 S&A Cafe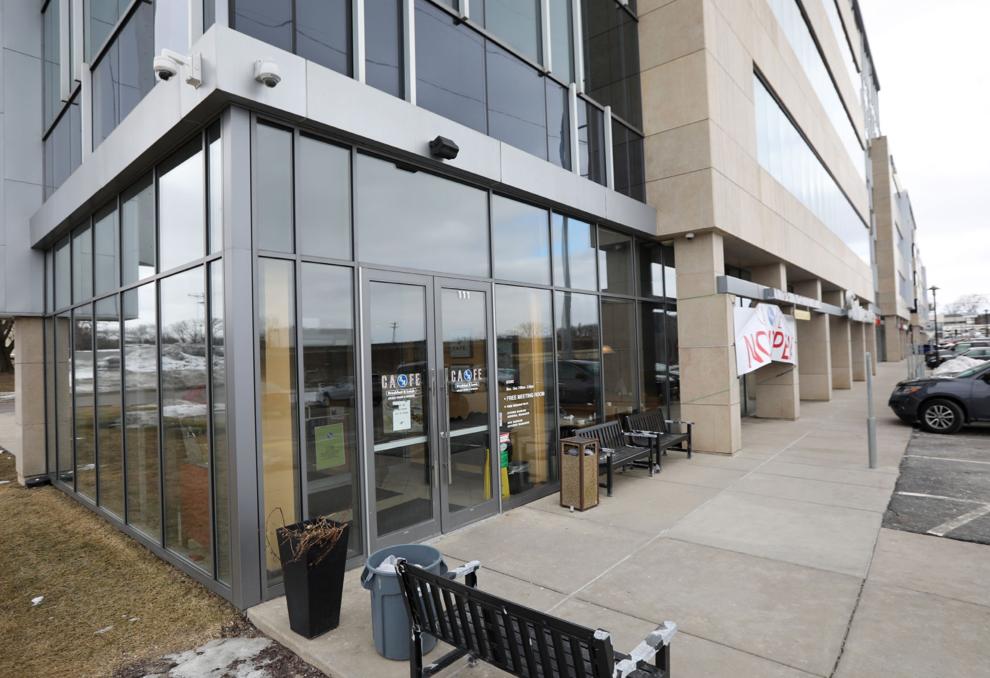 Nomad World Pub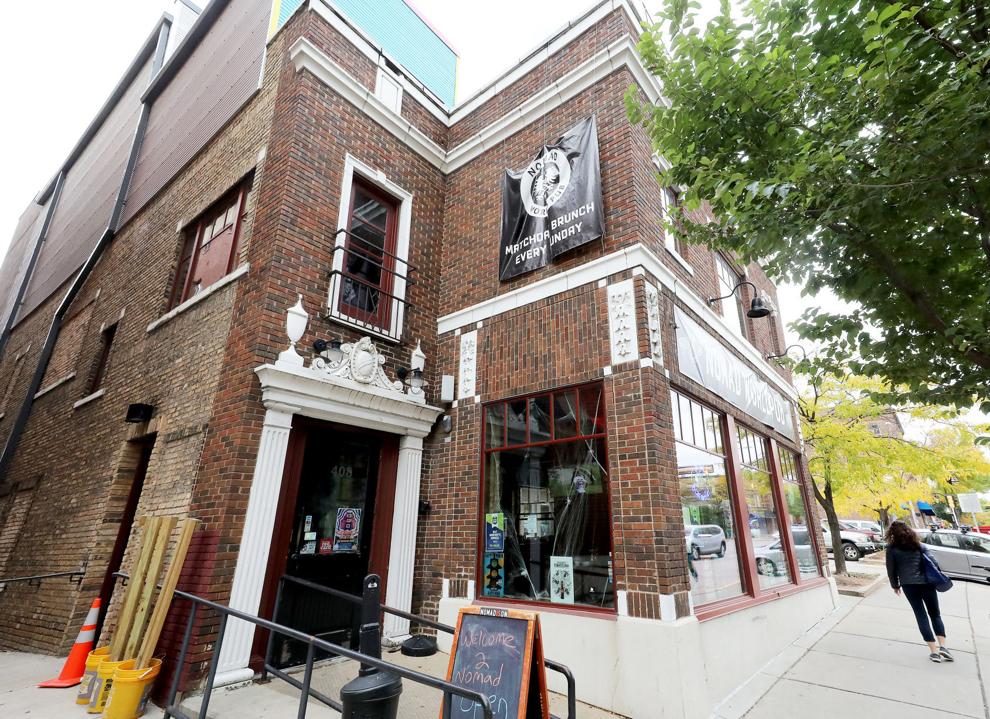 Szechuan Garden