German shepherds, French bulldogs and golden retrievers are no longer verboten from the German-style beer garden in Madison's Olbrich Park.
In a blog post Friday, The Biergarten at Olbrich Park said non-service dogs will now be allowed into the popular beer garden located in the East Side park. It's been the No. 1 request of customers, the post said.
"Time to get leashed up and head out for a pint — at long last, our furry friends can join the fun here at the Biergarten!" the post said.
Mike Bare, one of three co-owners of the beer garden, said staff would hear daily from people wanting to bring dogs in, but weren't allowed to under an old city ordinance.
"Every day somebody would walk up to the entrance with a dog, and we'd have to turn them away, which is unfortunate," Bare said.
The Biergarten opened in 2017 after pushback from some neighbors, occupying part of Olbrich Park's beach house and adjacent green space. An outdoor counter was installed to serve beer, other beverages and a limited food menu, and there is a fenced-in seating area with wooden tables and benches near Lake Monona.
While all dogs can now get into the beer garden, owners and their canines need to follow a set of rules:
Dogs must be leashed at all times.
Dogs aren't allowed on tables or benches, cannot come in contact with the beer garden's cups or mugs, and aren't allowed near the service counter or in the beach house.
Customers can't approach dogs and dogs can't approach other dogs without an owner's consent.
Employees aren't allowed to interact with dogs.
Relieving of dogs must happen outside the beer garden.
By Friday evening, Jody Weyers and her rescue dog, Juno, a pug-beagle mix, were among a handful of patrons already taking advantage of the new policy.
"It's just a great outdoor space to meet up with friends or just even to hang out," Weyers said of the beer garden. "It's a beautiful view. You can't beat a great Friday night when it's nice out in Wisconsin."
Weyers said she was excited to see the beer garden was allowing dogs because 7-year-old Juno is a sociable and friendly dog.
"She's such a great dog at restaurants, at wineries, just everywhere," she said. "On nice summer days I don't want to leave her in the house. It's just really nice that more places are becoming dog-friendly so that you don't have to leave the four-legged friends at home."
The beer garden opened on April 12 for its fifth season, Bare said.
"The response has been great," he said of the start of the season. "I think that's also been driven by people having a lot of cabin fever after a long, cold winter dealing with COVID and social distancing, and we have a safe outdoor space for people to gather."
This season the beer garden is expanding its non-alcoholic drink selection to rotating beverages like mocktails, lemonades and teas, Bare said, in addition to the 12 taps that feature nine Wisconsin beers, a hard seltzer, a hard cider and a gluten-free beer from Madison-based Alt Brew.
"As our customer base has grown, we've seen it's not just people coming for a great beer menu, it's people coming to hang out with the kids and be outside," he said. "On a hot day, they want a cold drink, not necessarily something that's alcoholic."
---
Top dogs: The 20 most popular dog breeds in Madison
No. 1: Labrador retriever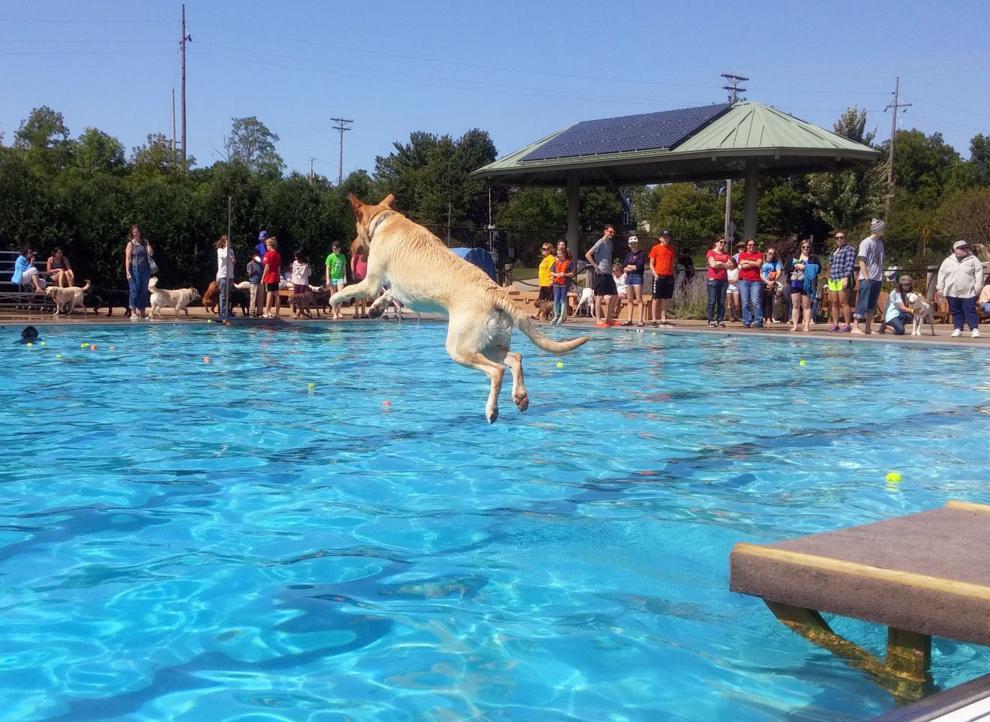 No. 2: Golden retriever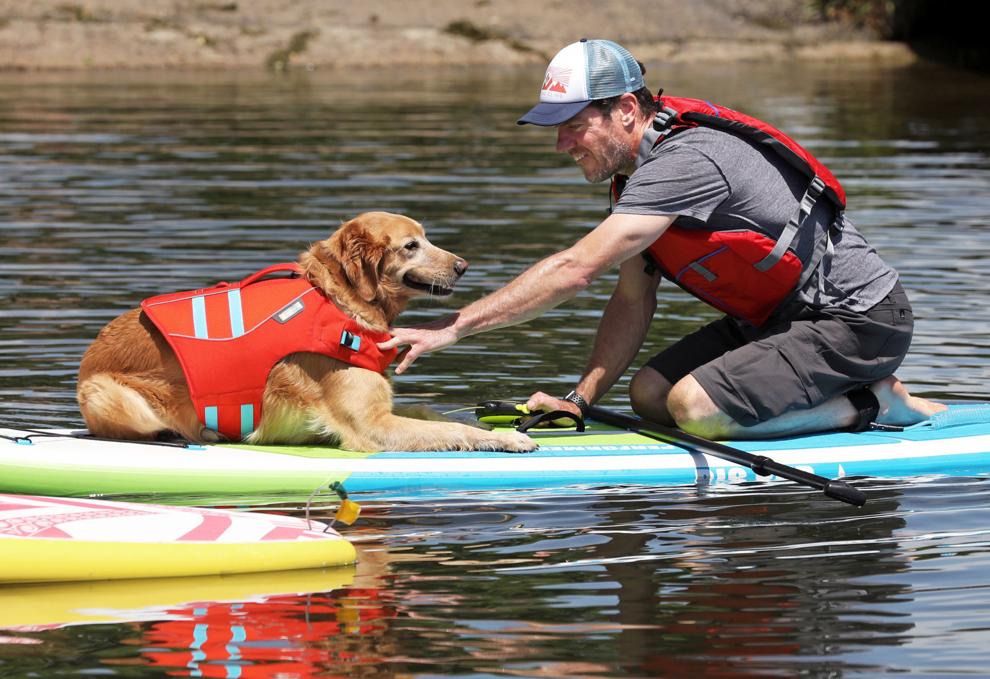 No. 3: German shepherd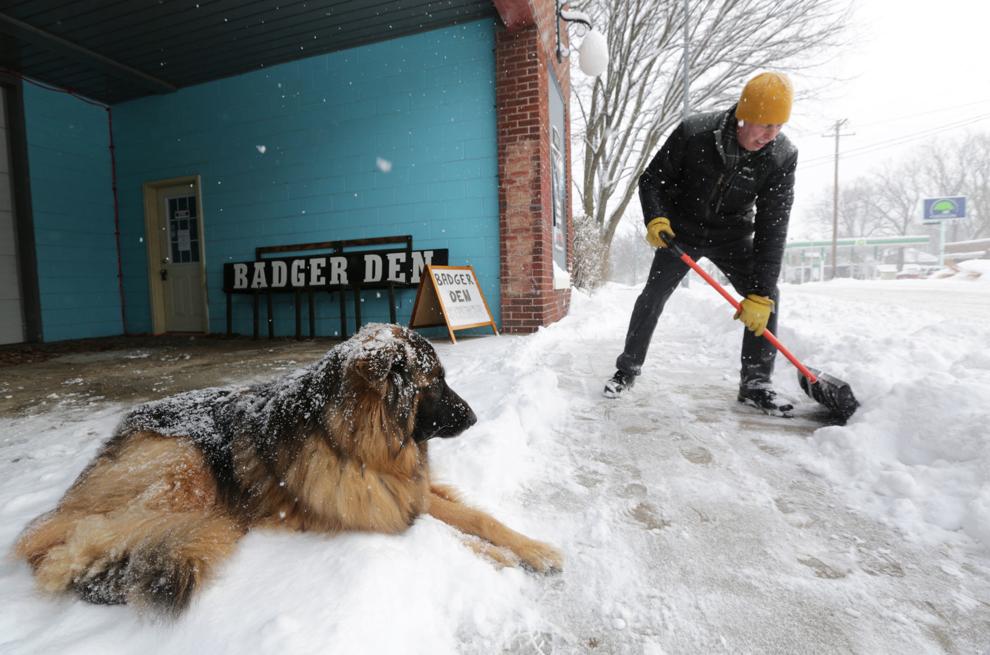 No. 4: Australian shepherd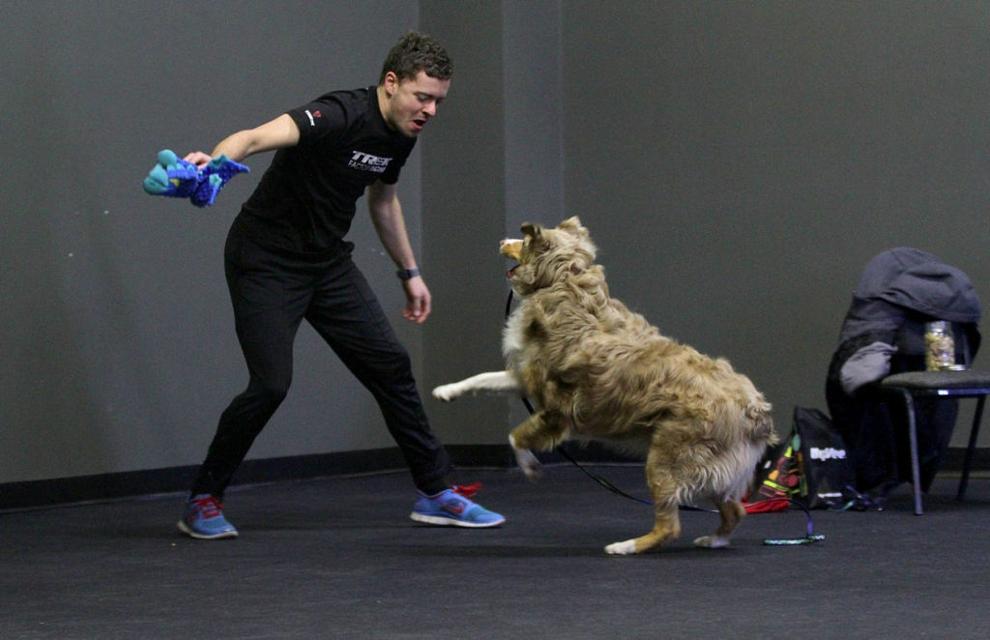 No. 5: Beagle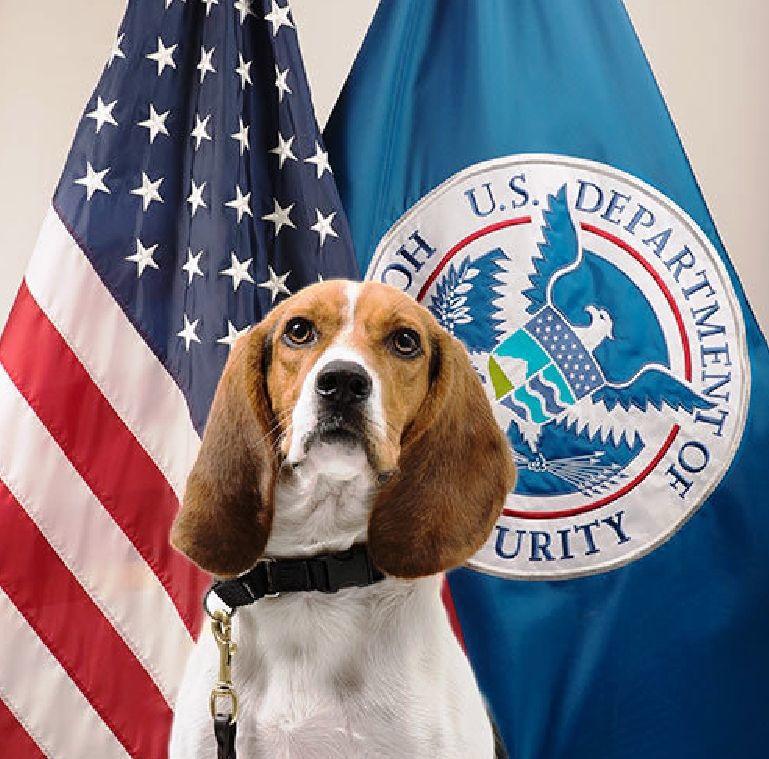 No. 6: Border collie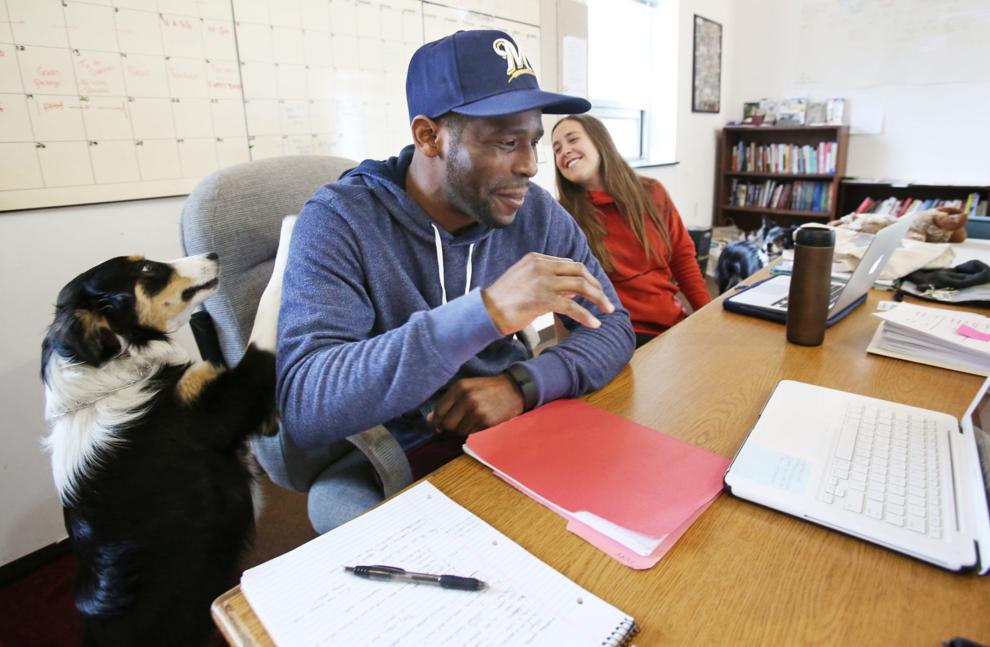 No. 7: Chihuahua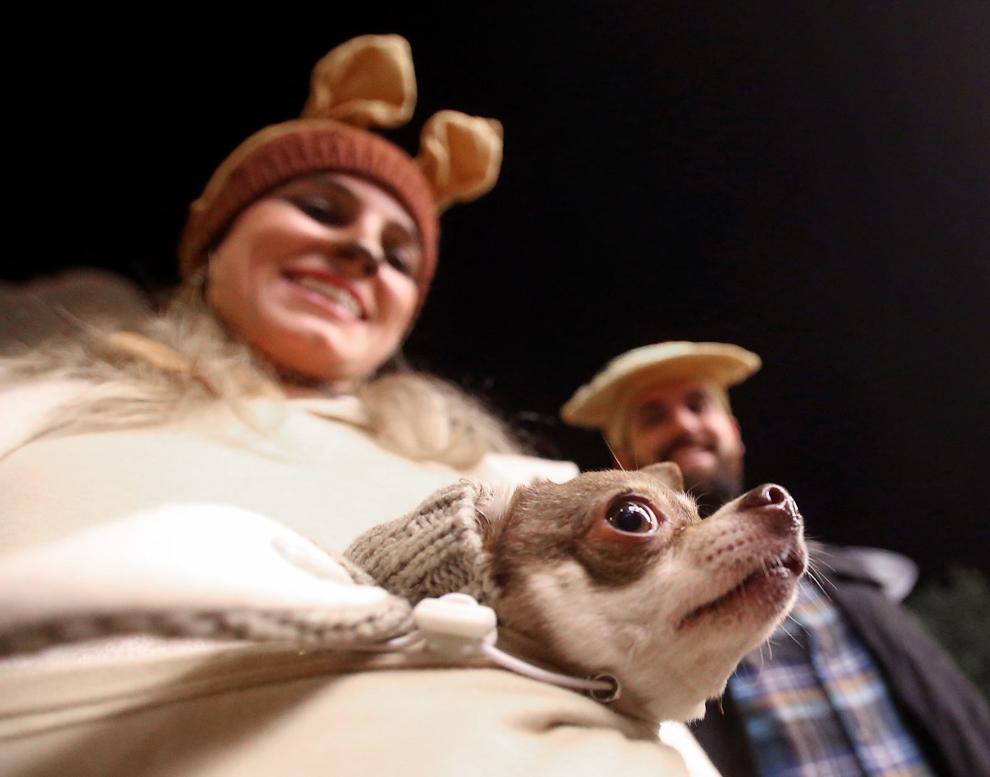 No. 8: Australian cattle dog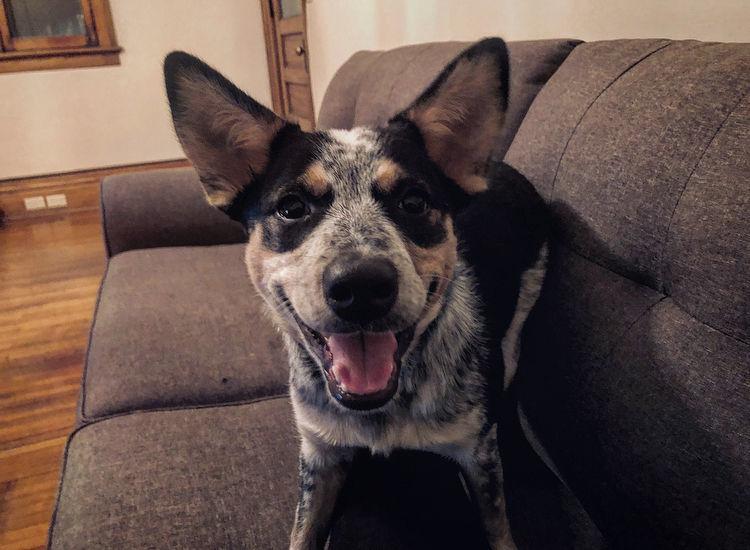 No. 9: Goldendoodle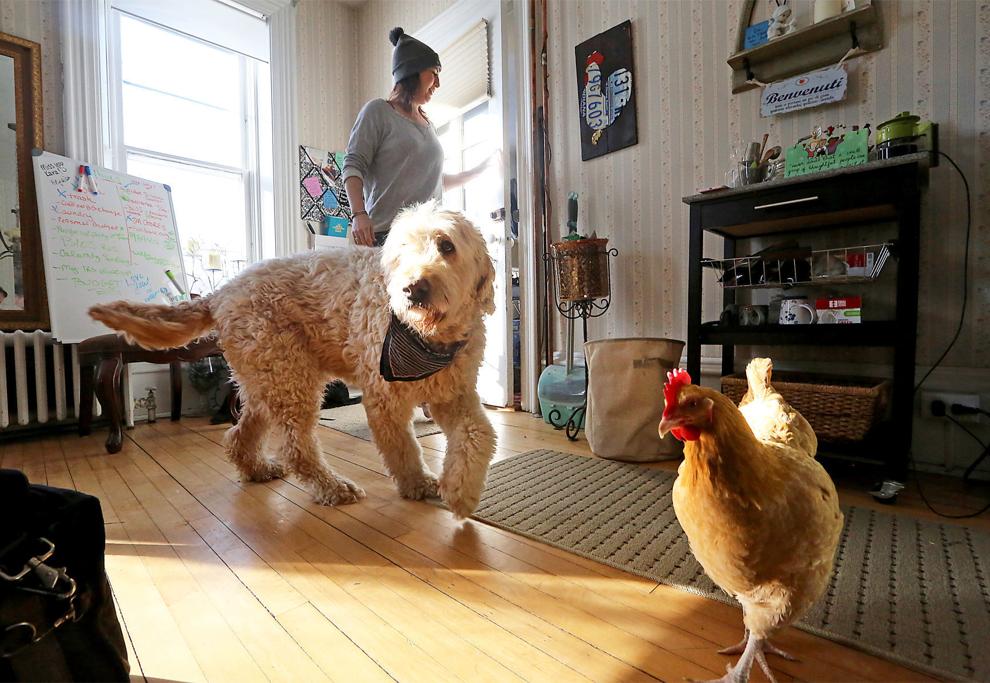 No. 10: Siberian huskey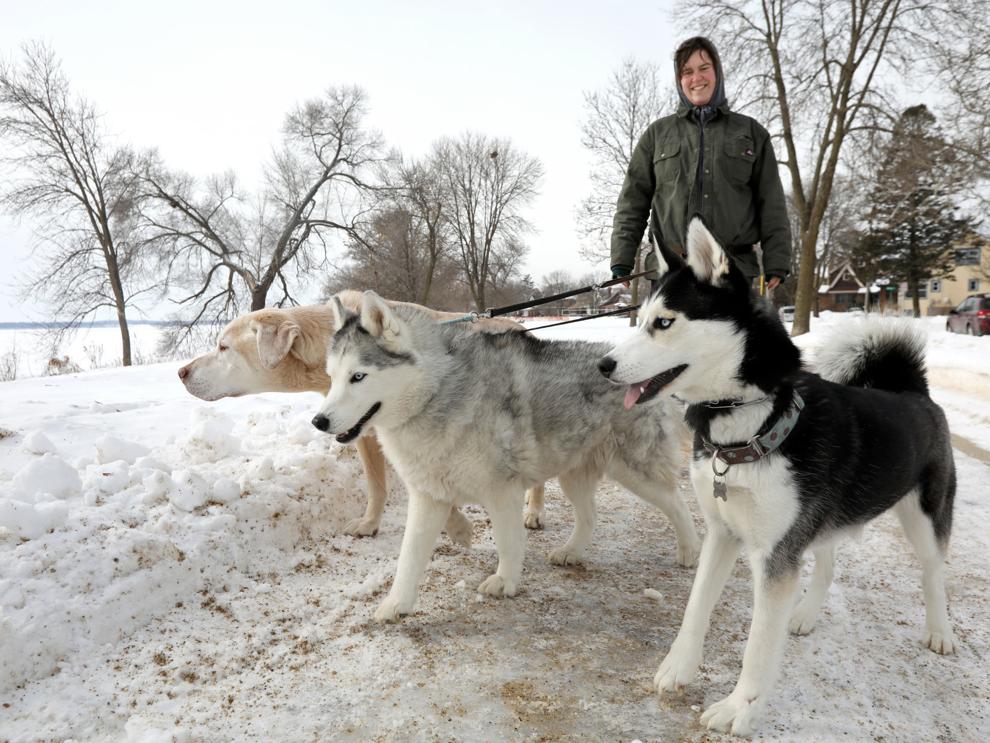 No. 11: Shih tzu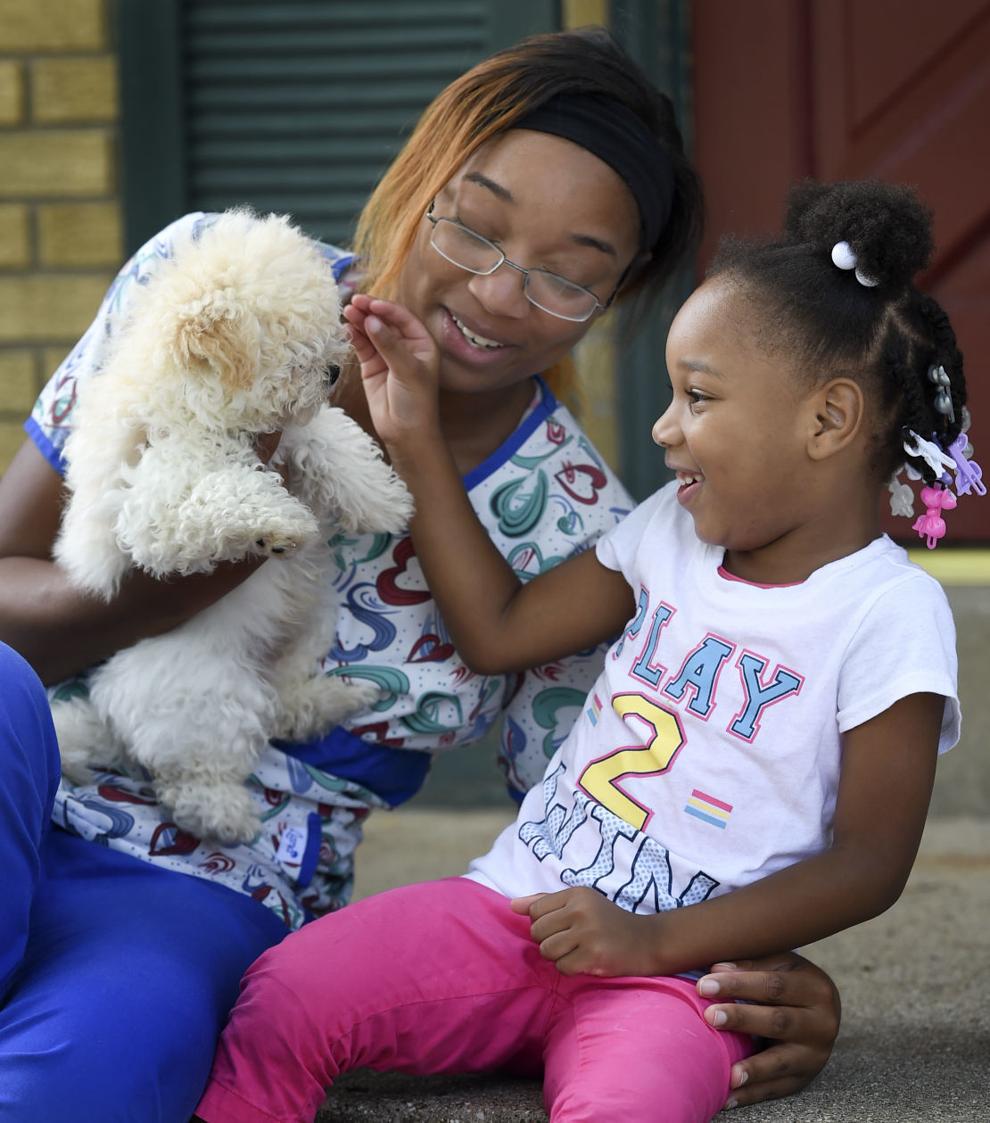 No. 12: Boxer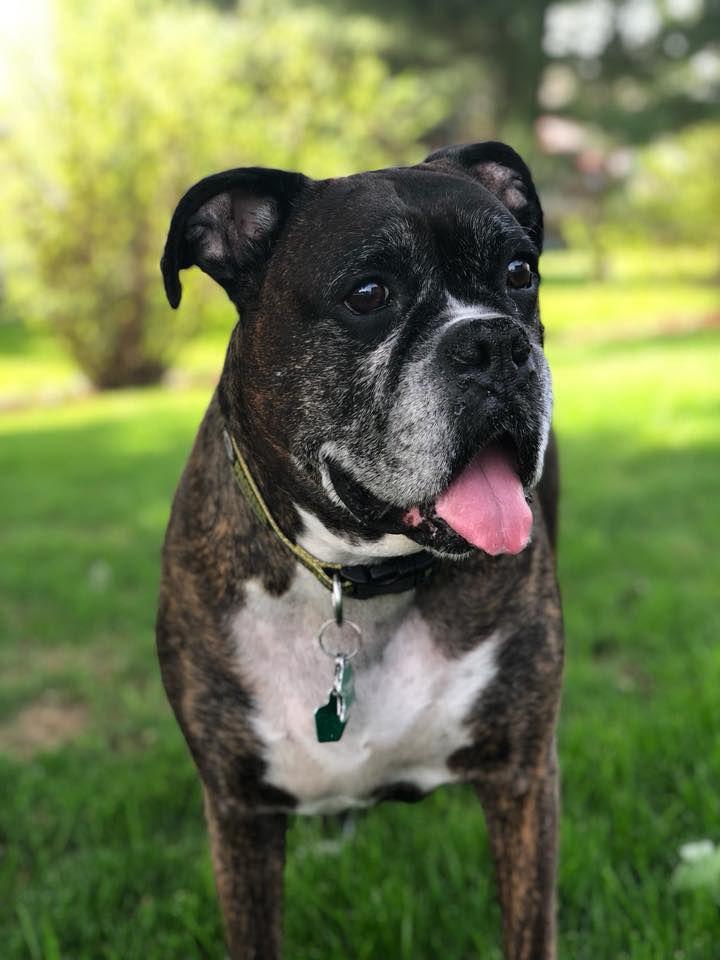 No. 13: Poodle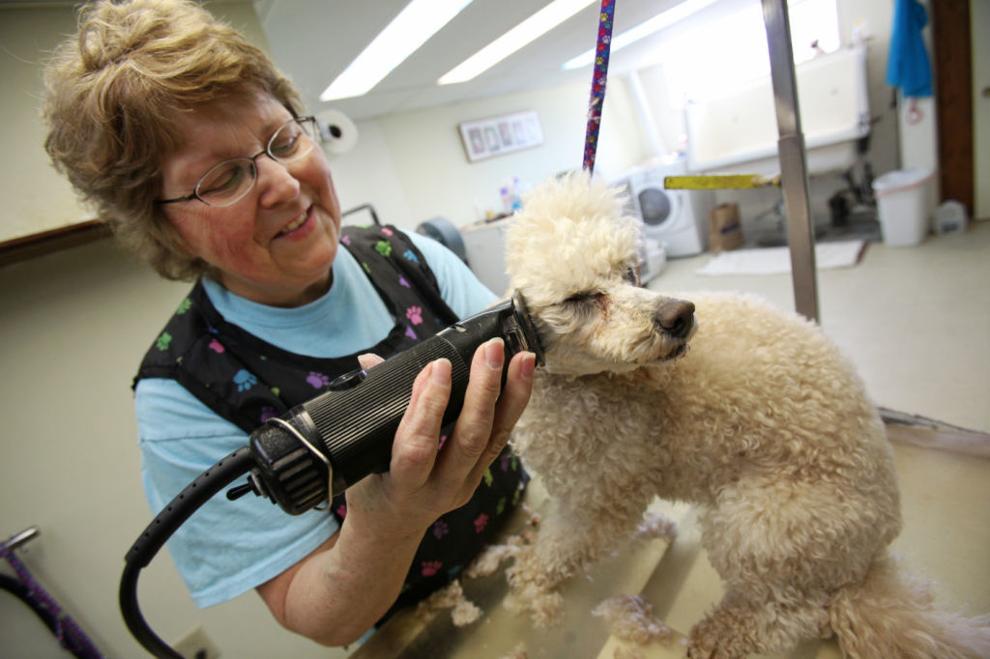 No. 14: Pit bull (American Staffordshire terrier)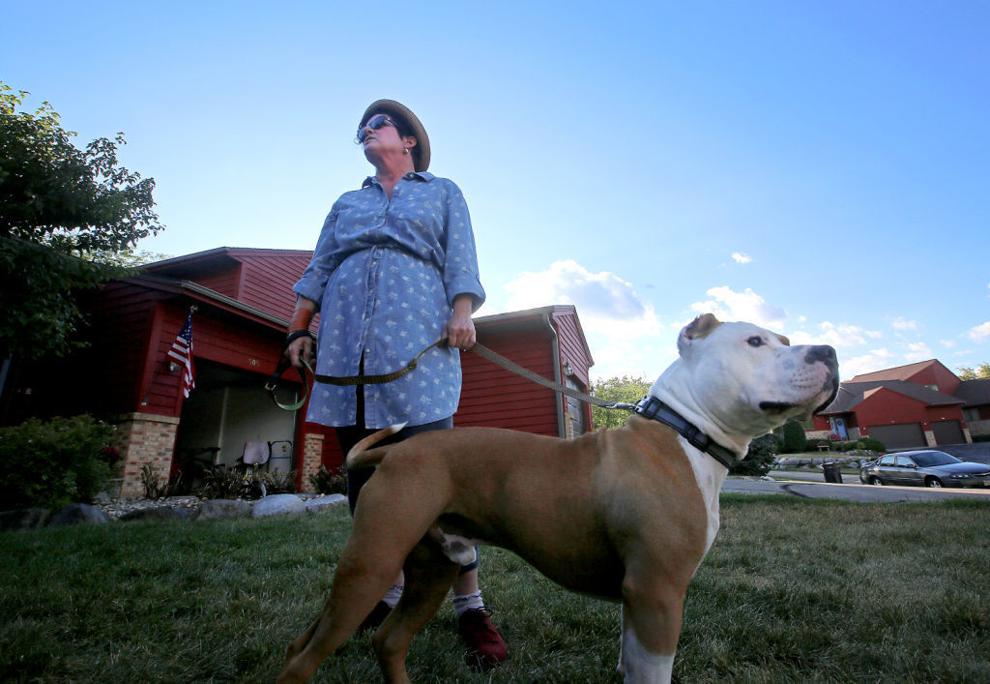 No. 15: Pug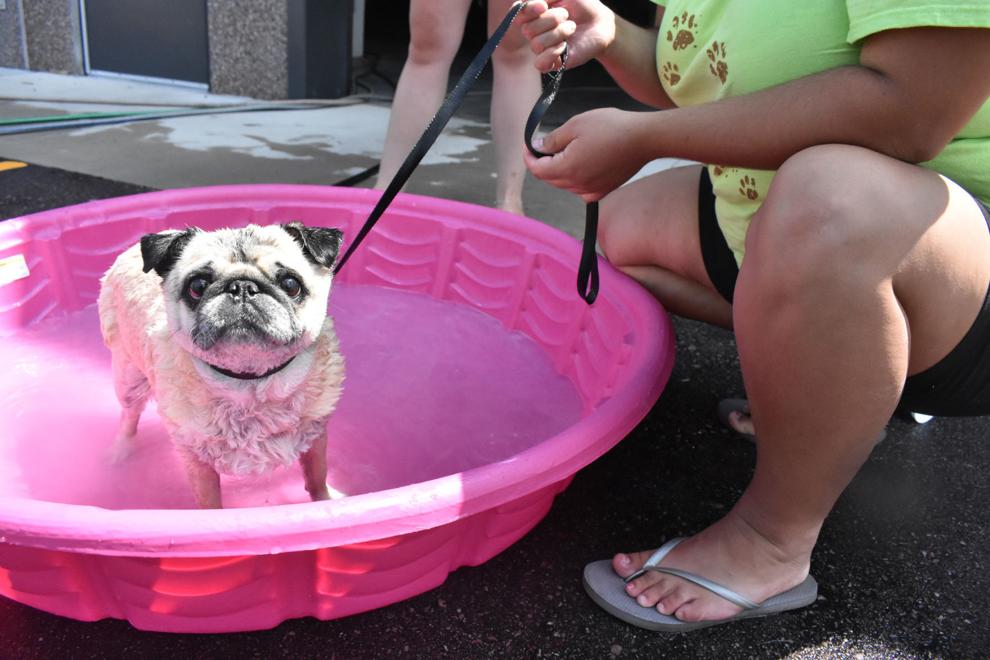 No. 16: Miniature dachshund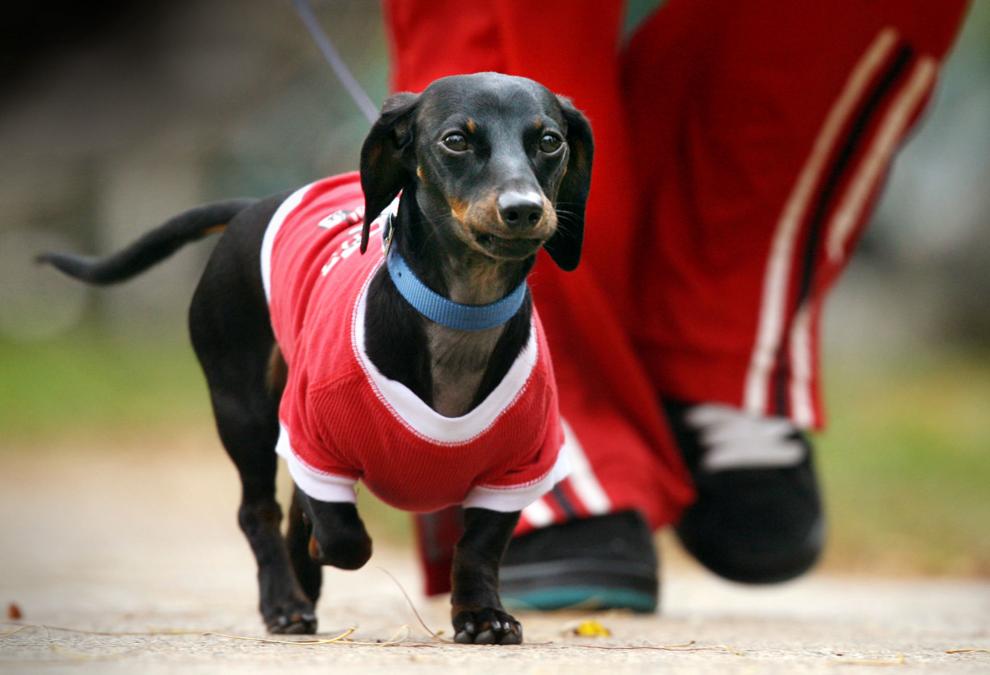 No. 17: Pembroke Welsh corgi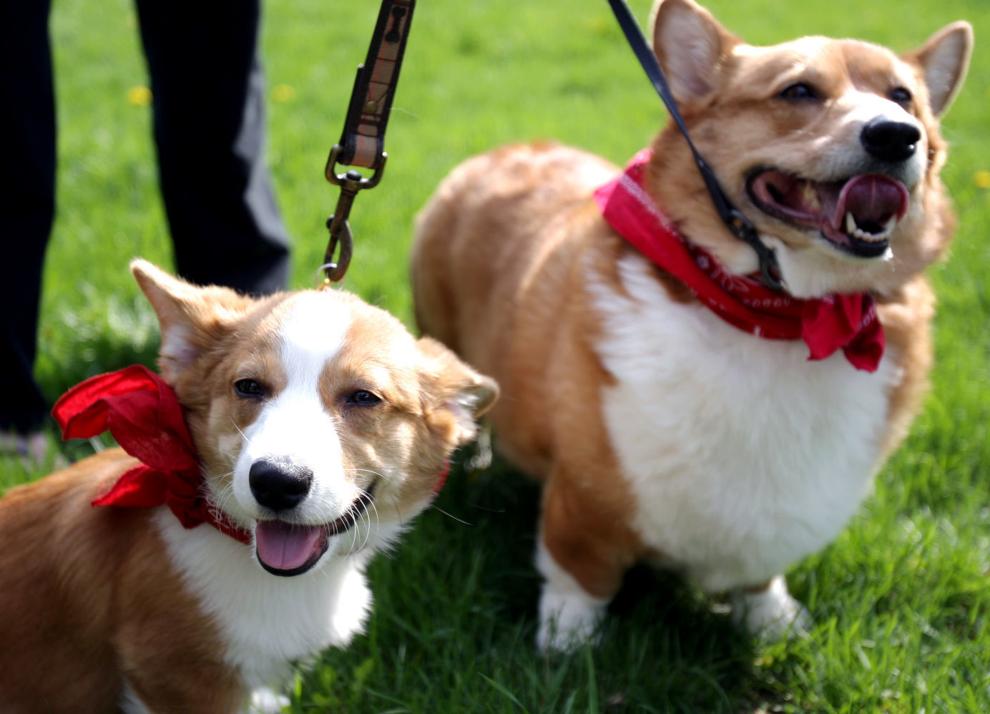 No. 18: Jack Russell terrier
No. 19: Rat terrier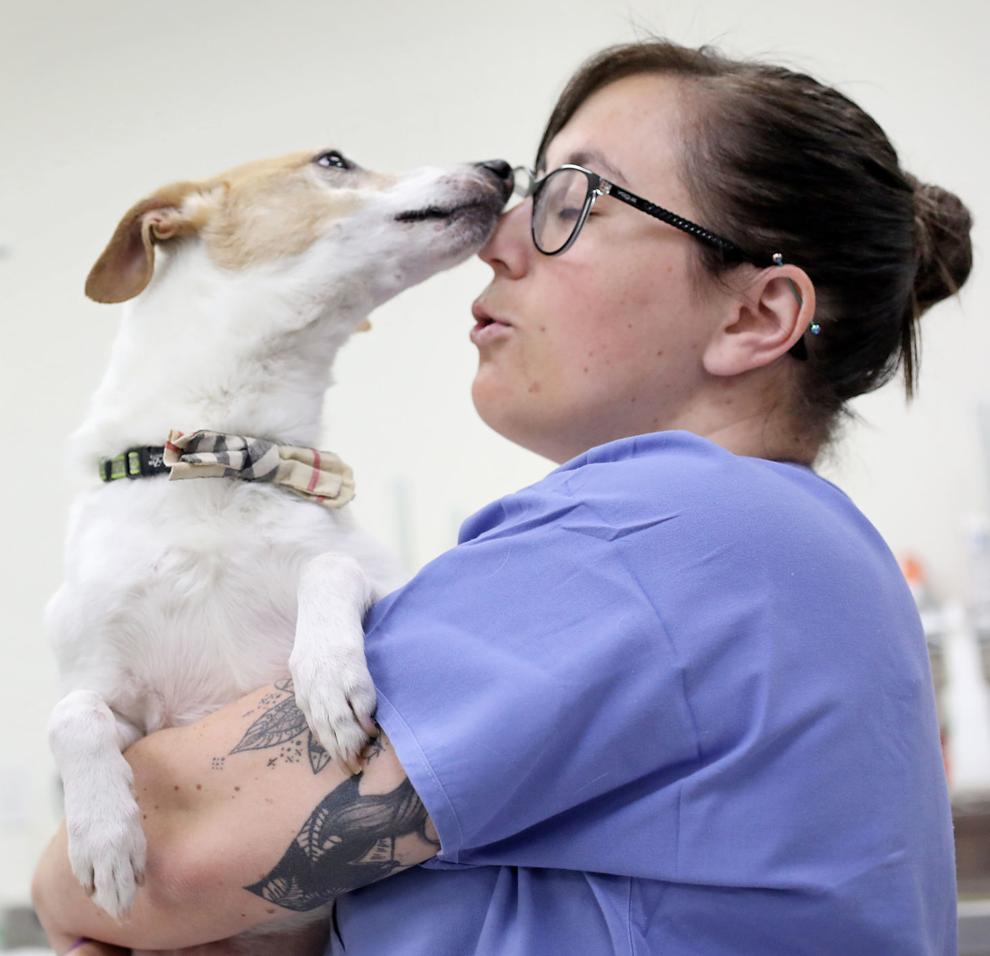 No. 20: Labradoodle