Peggy Brooks narrowly missed coming face to face with a bear during her most recent marathon, but she didn't let that stop her from achieving a goal years in the making — run a marathon in all 50 states.
Brooks completed her last state, 26.2 miles of idyllic Alaskan coastal trail, in August, just two months after her 70th birthday.
"At mile 23, I thought, 'I want this to be over and I don't want it to be over,'" she said. "I didn't want it to be done, so it's not. I've got more to do."
While the bear rumored to be standing along the course during Brooks' most recent marathon had cleared out by the time she ran through, after more than 100 marathons, Brooks is prepared for just about anything.
In her mid-40s, while juggling being a single mom with a stressful human resources job, Brooks began seeking relief in long outdoor runs. Since then, she has done about 100 marathons, 50 to 60 half-marathons and 10 Ironman competitions. Even when she isn't training, her days are filled with action — from pickleball to snowshoeing to golf — every day has to "have some activity," Brooks said.
While Brooks said her many forms of exercise keep her "ageless," she also isn't trying to outrun growing older.
"You have to adjust your goals, because as we age, we have to be smarter," she said, adding that as she gets older, races become less about besting personal records and more about making it to the finish line. "It doesn't stop when you are 50 or even 60. There's a lot left."
Running three marathons, in three different states, in the span of three days — a feat Brooks has completed three times — takes a "strong spirit."
Brooks, who has always identified as a positive person, said while staying physically healthy is a plus, the greatest gift running has given her is mental. She never wears headphones, using runs to work through problems or just enjoy the natural world around her.
Part of the mental strength comes from focusing on the journey, not the time, she said. Once she finds a pace, she said, she feels she can "run forever."
"When you accomplish a marathon or you accomplish an Ironman, it's empowering to know, 'I can do this. I'm stronger than I ever thought I was,'" Brooks said.
The journey
Strong lungs and defined calves aren't the only things gained from lengthy runs. Brooks, who usually runs with a group, said many things are "shared" on the trail.
Her crew has supported one another through new jobs, big moves, relationship changes and more.
"Everybody's got a story, and everybody in that community is very willing to share, I think, to maybe help the miles pass," Brooks said. "I've been doing this for so long that these friends, I've grown up with their kids."
Running has also helped Brooks bond with her daughter. Growing up in the 1950s and 1960s, there wasn't much opportunity for Brooks to get involved with sports. Once she was raising her own child, she decided she wanted to set a healthy example. Today, Brooks and her daughter, now 41, have run multiple races together, including one marathon in Rome.
Running has sent Brooks into deep canyons, up steep cliffs, through hurricanes and, during one particularly dehydrating marathon, straight to the ER.
Through it all, she has enjoyed every mile.
"It was a great way to see the U.S. ... I would pick states that had something that was interesting, whether it be a national park or a great hiking area," Brooks said. "It wasn't ever really just about going and doing the marathon, it was about taking the journey."
Even in Madison, Brooks tries to find a new route every time she runs, using running as a way to explore the city.
With all 50 states in her rearview, she is laser-focused on what lies ahead.
"It was very little about the actual running. It was about all that it brought to me," Brooks said. "I'll find something else. I'm going to do another marathon, I'm going to do another Ironman ... when an opportunity presents, if a friend suggests something — I'm there."
Photos: Verona Invite cross country
Paul Treiber, Henry Johnson, Eli Pettit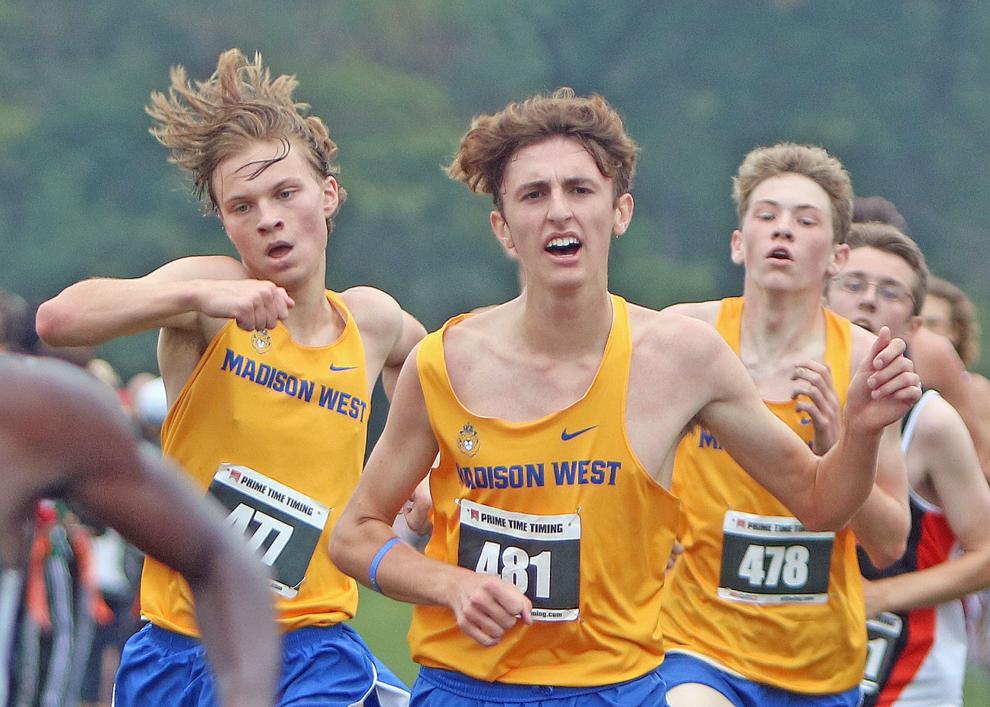 Aidan Manning, Griffin Ward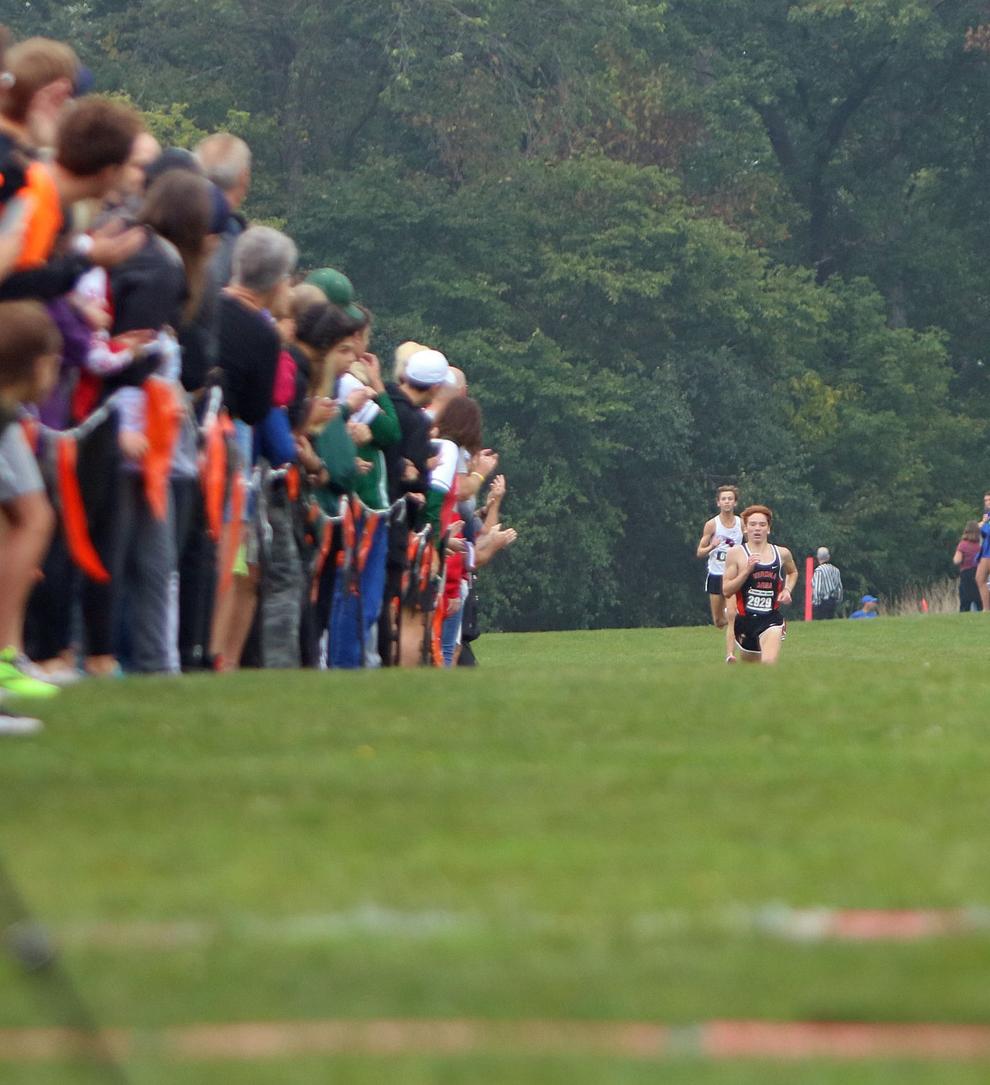 manning photo 9-4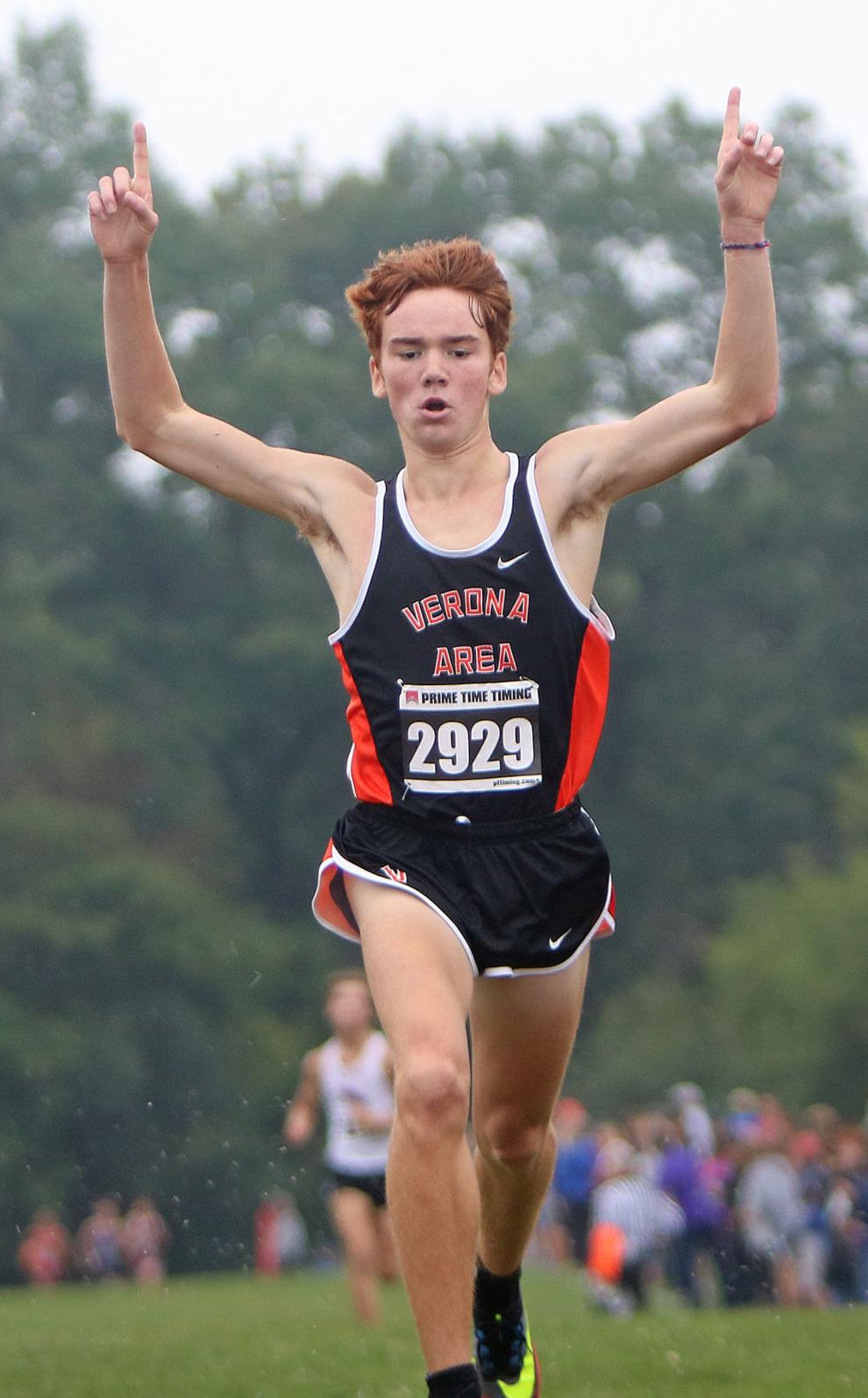 Griffin Ward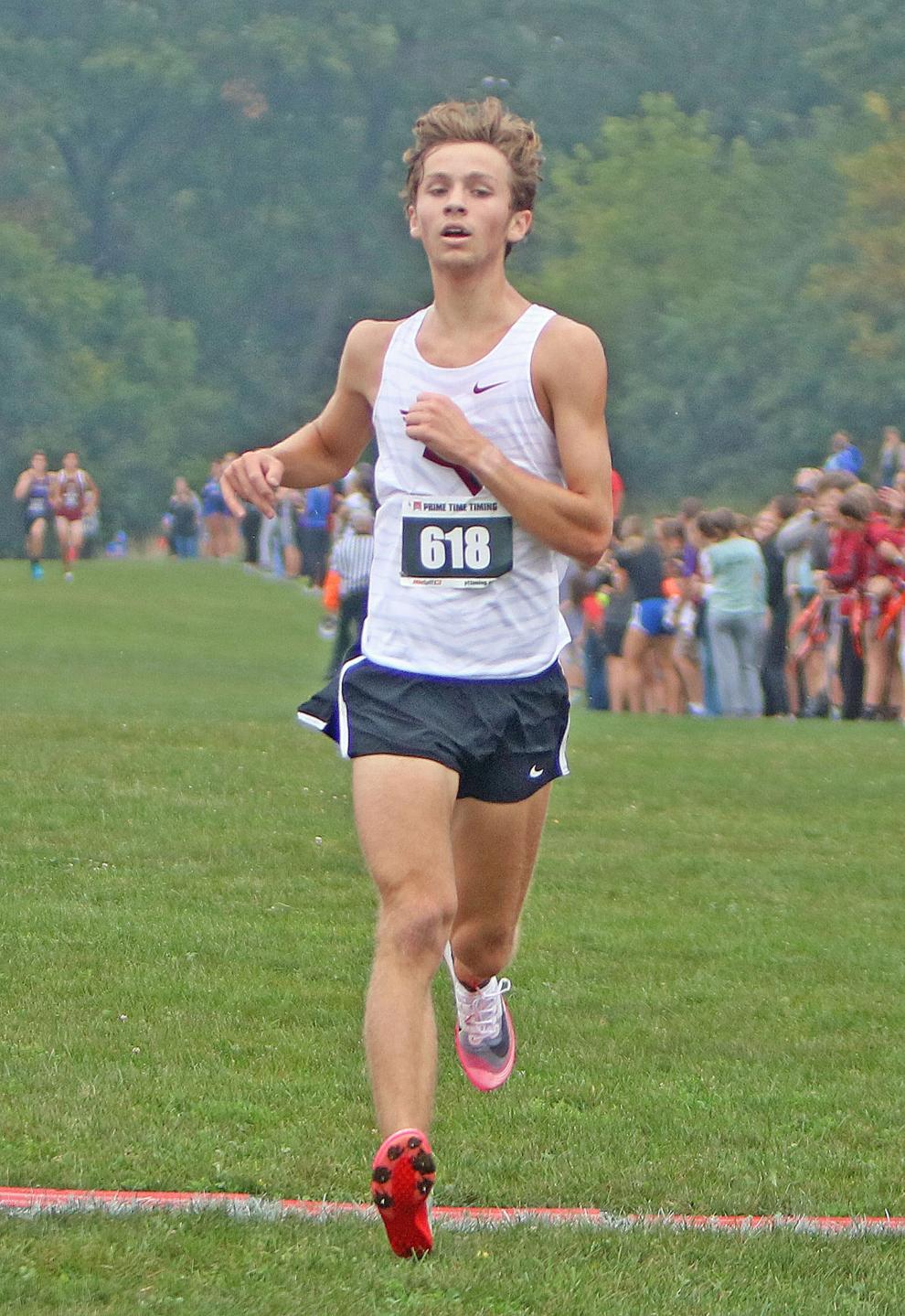 Yordanos Zelinski, Jayden Zywicki
cc photo 10-14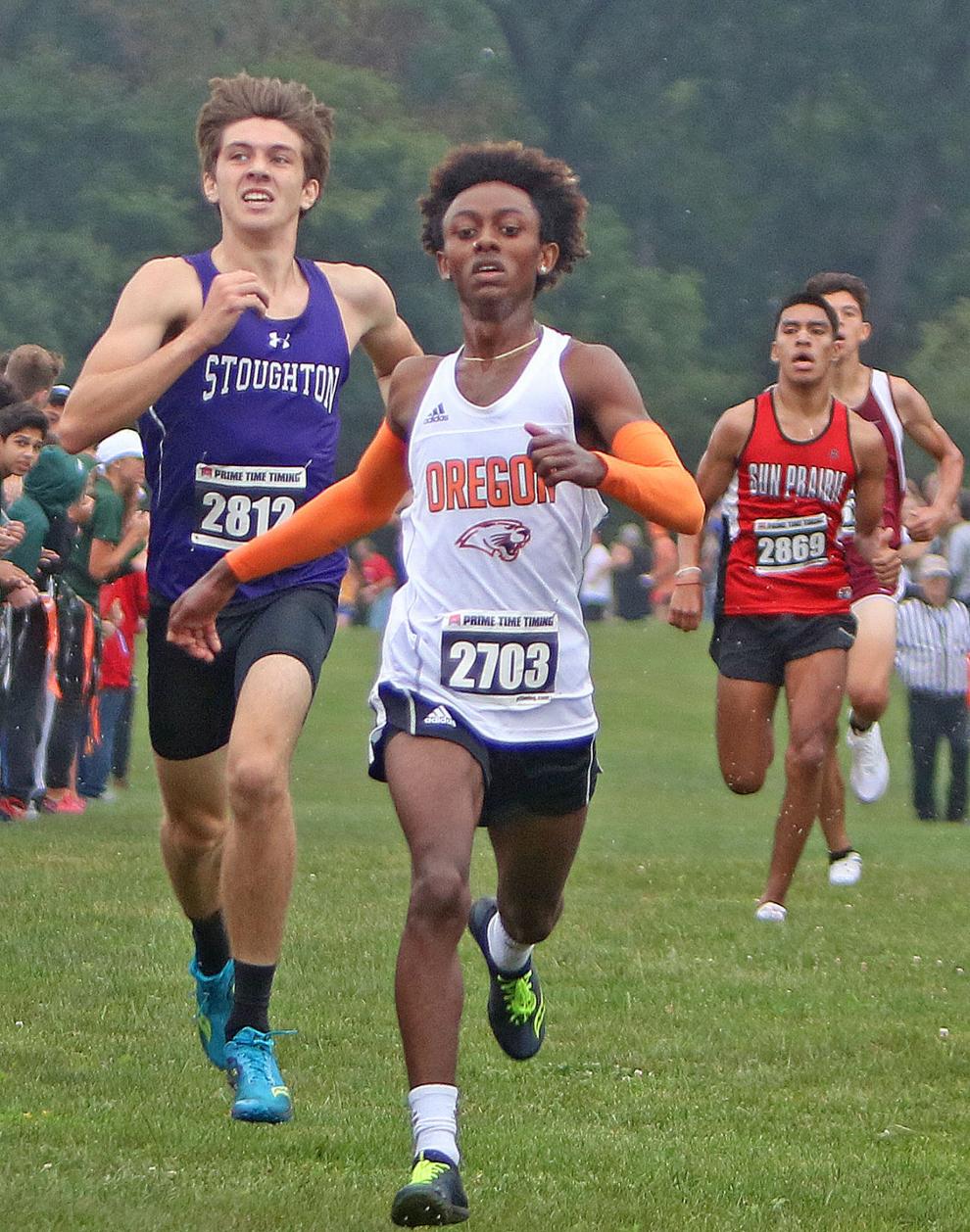 Mateo Alvarado-Venegas, Nico Castellanos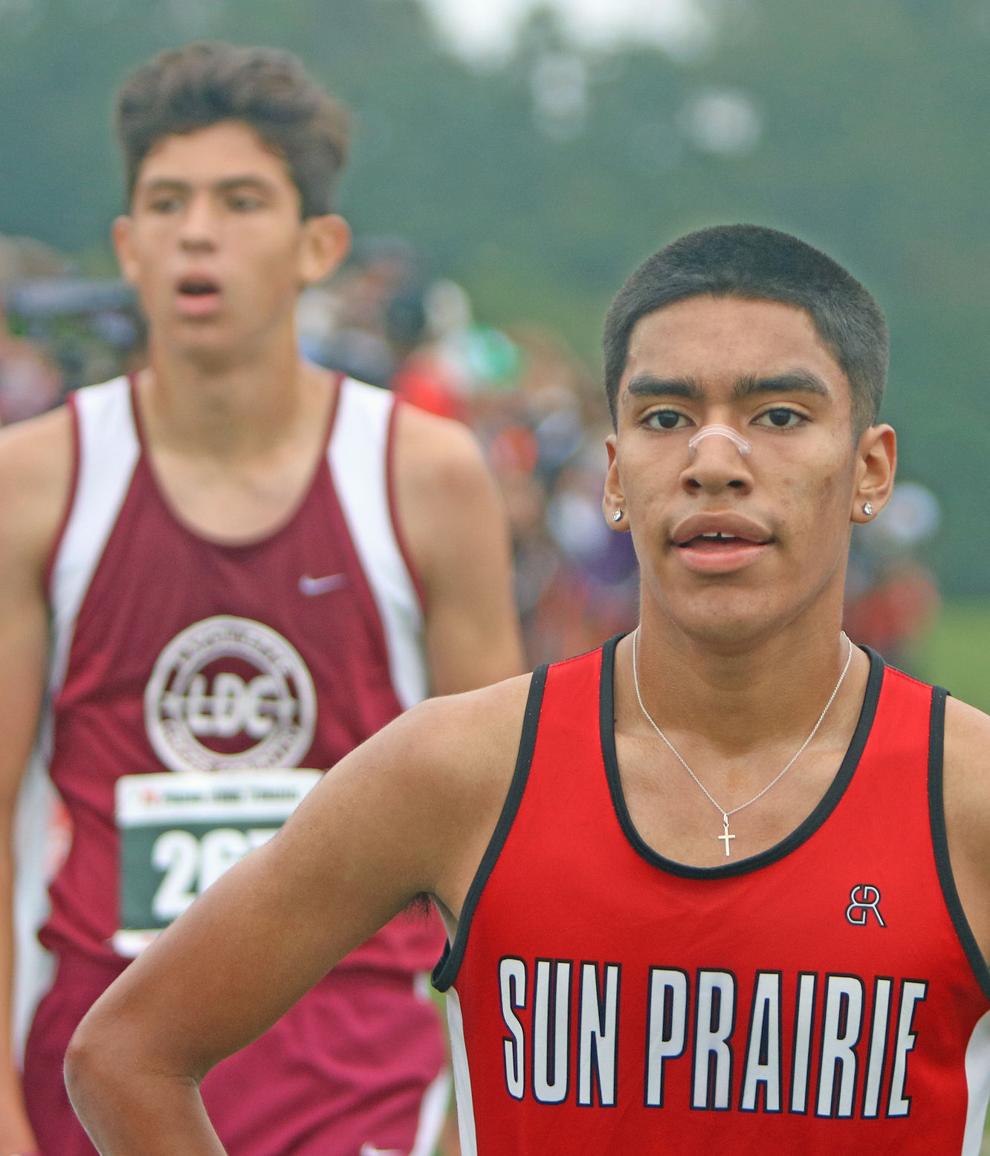 Eli Boppart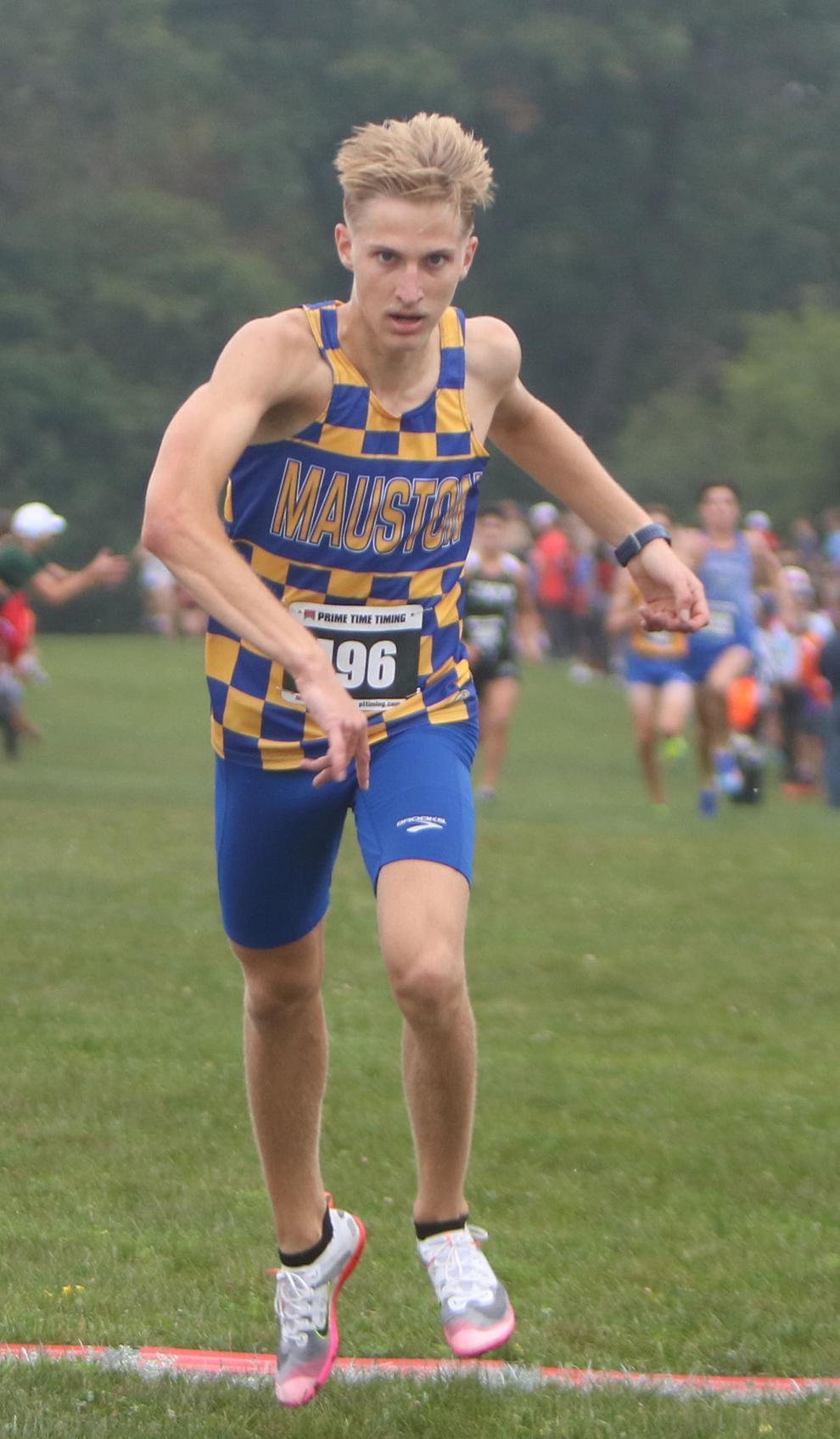 Jake Zarov, Zach Temple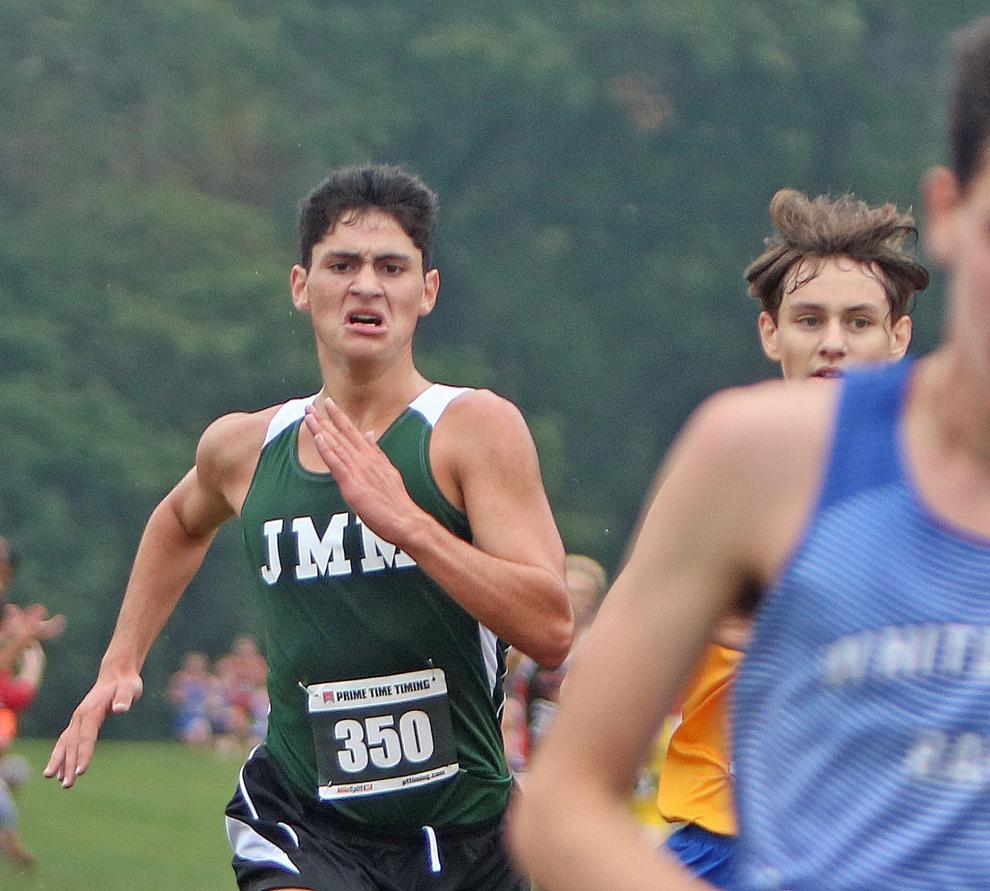 Blake Oleson
Ben Marshall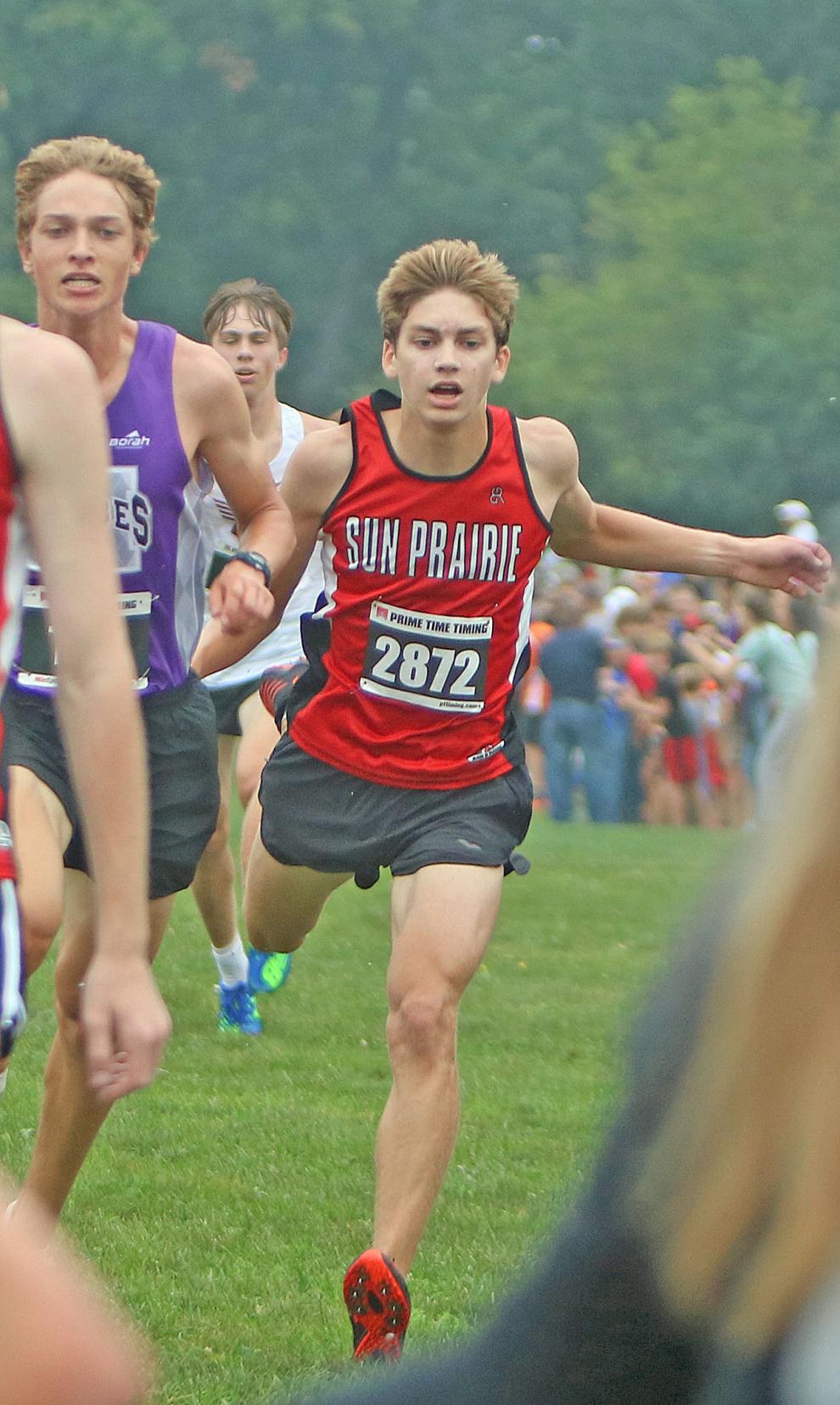 Lauren Pansegrau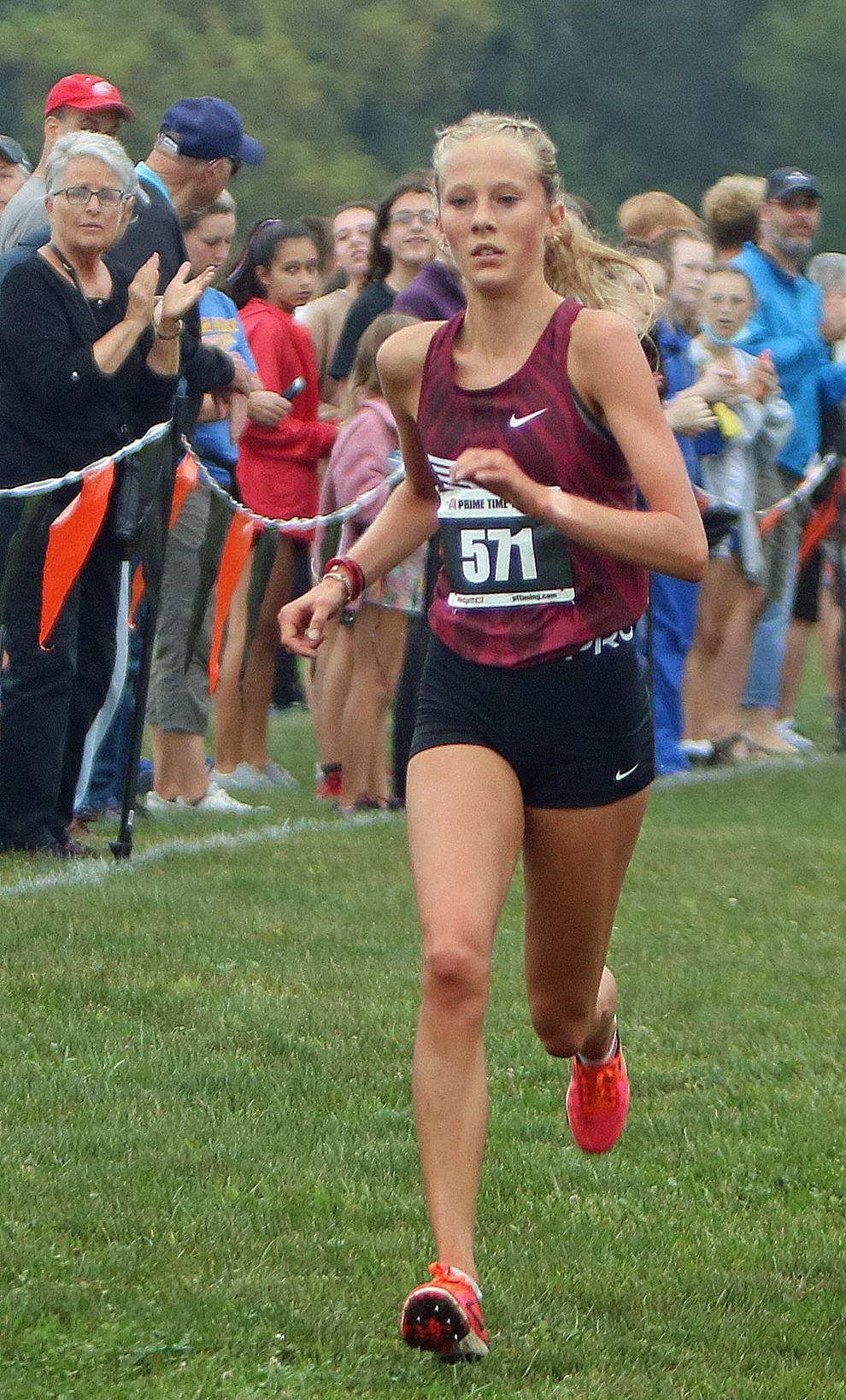 Zaira Malloy-Salgado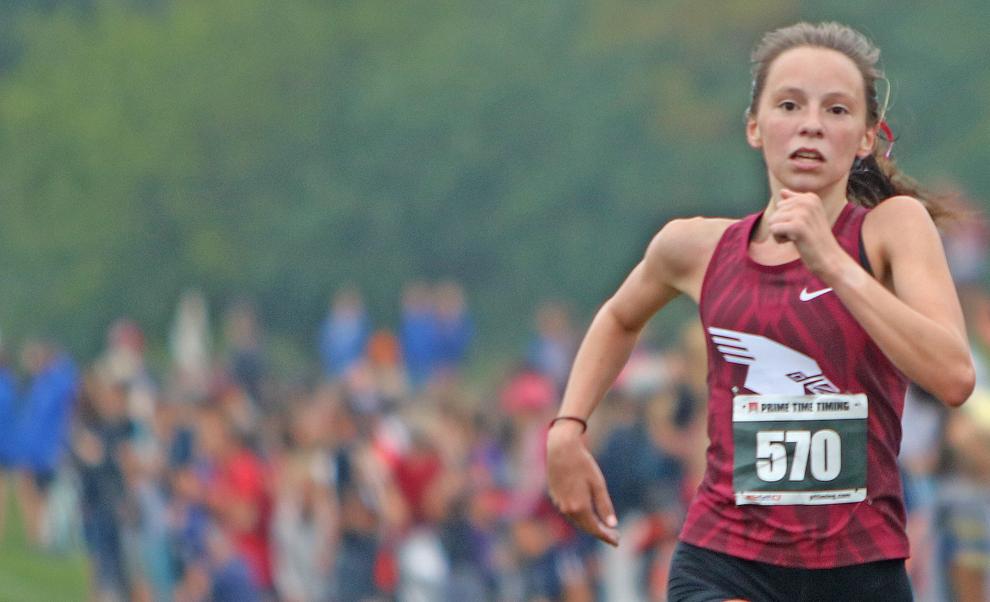 Maddie Ruszkiewicz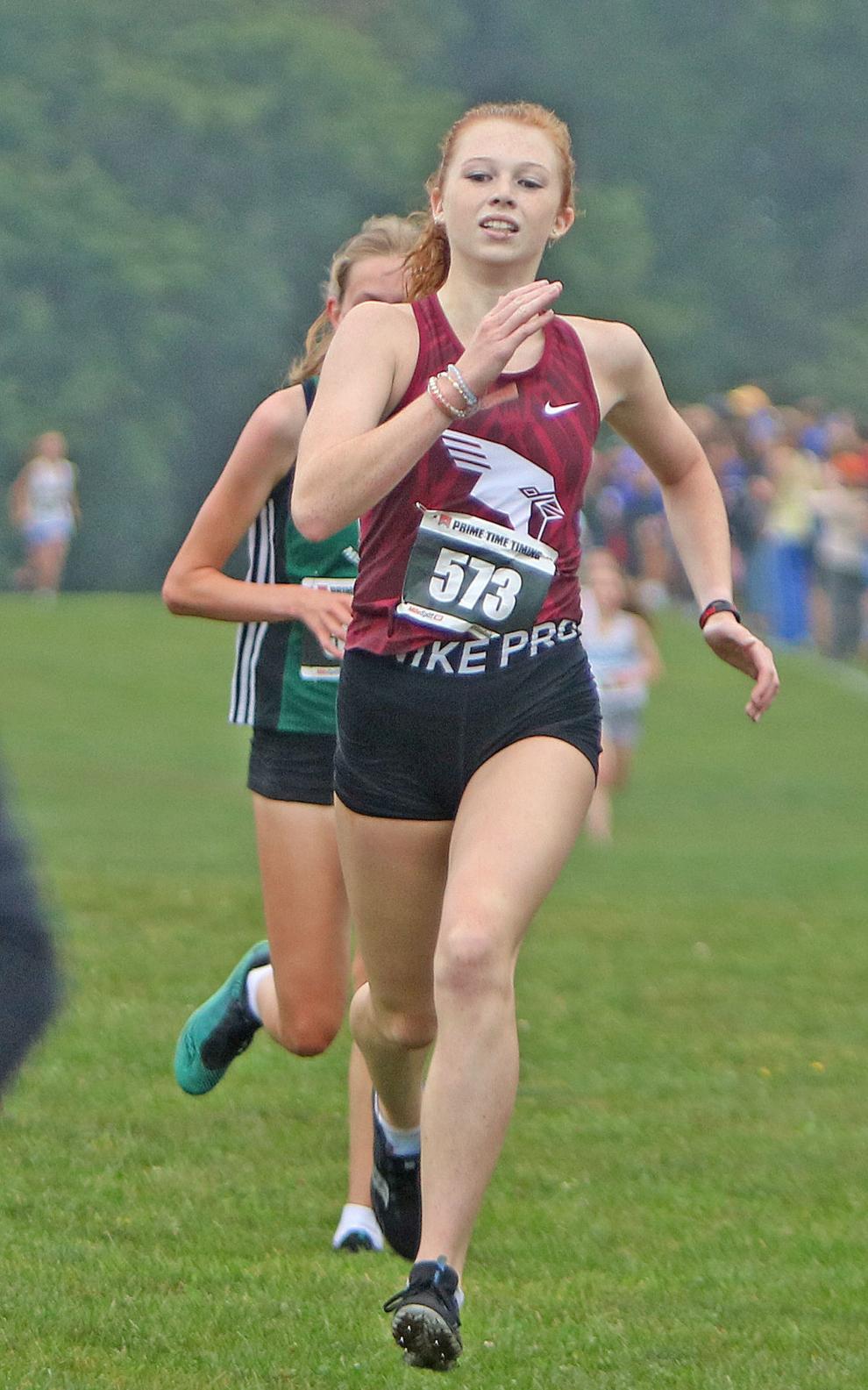 Mackenzie Babcock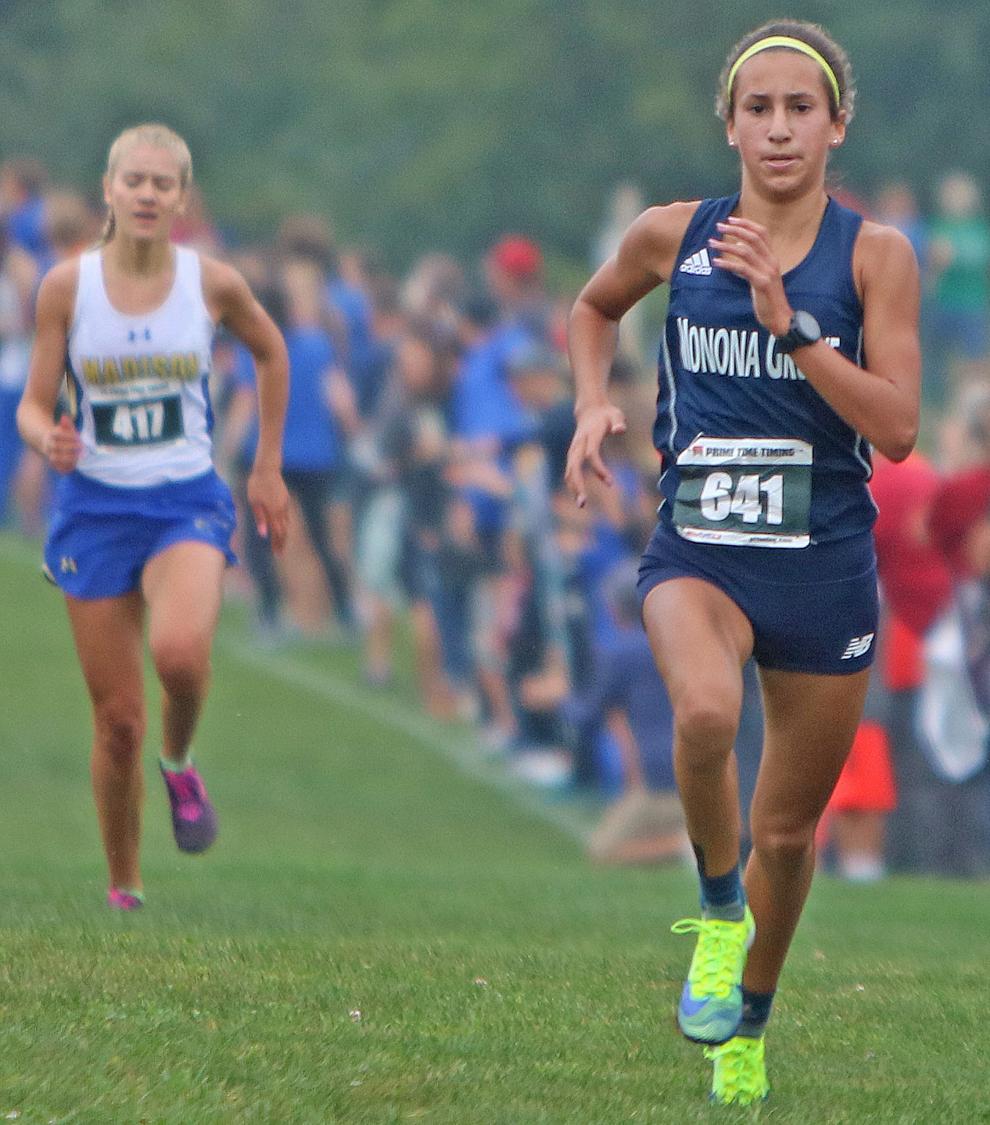 Maddie Ruszkiewicz, Annika Cutforth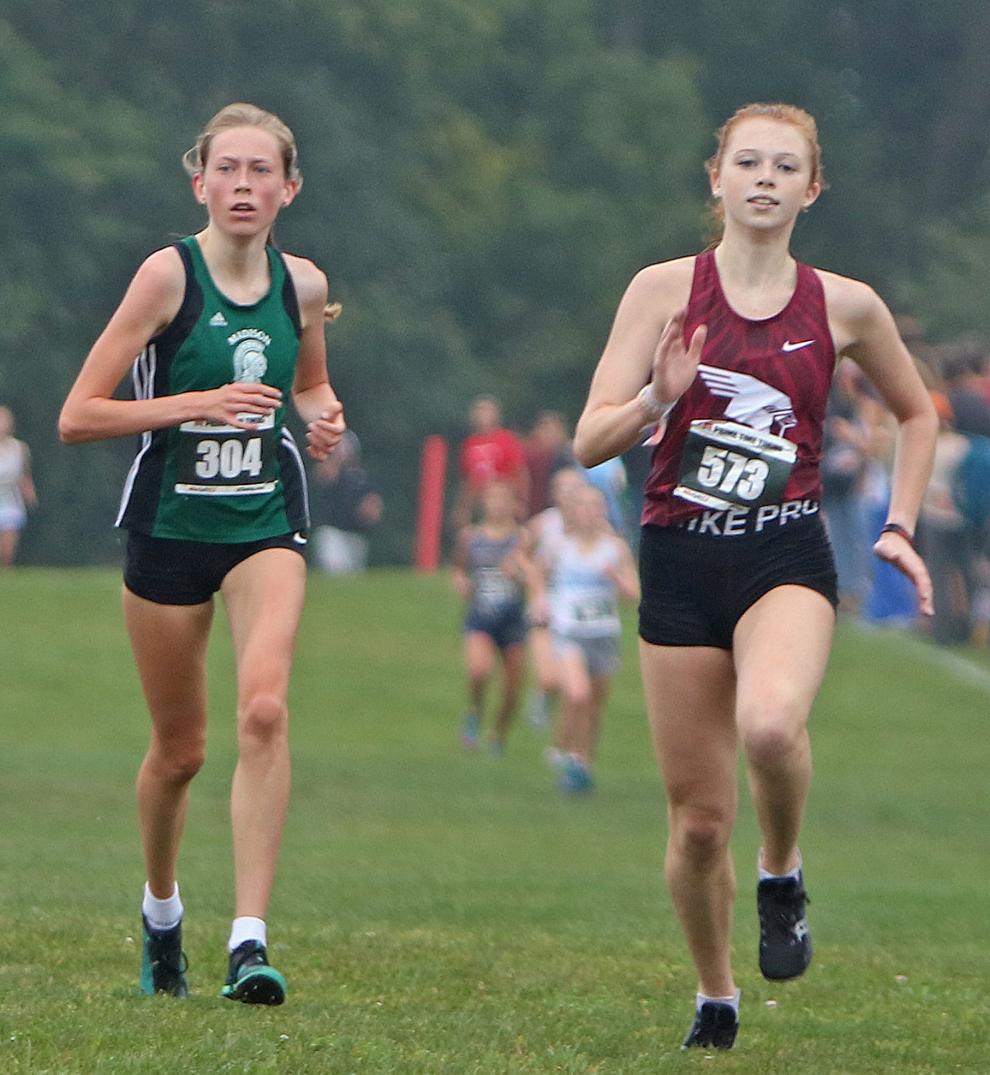 Haddie Ryan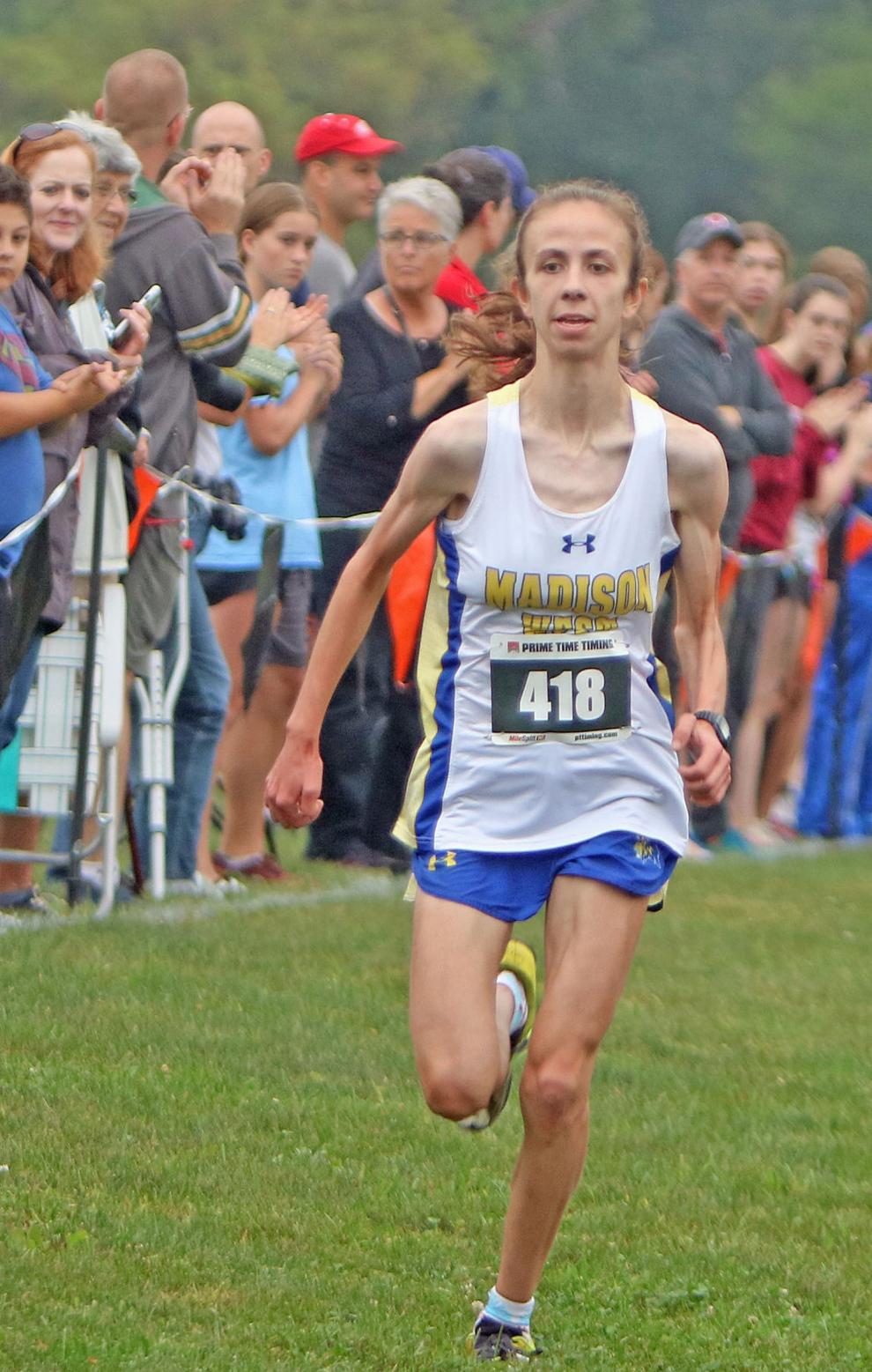 Reagan Zimmerman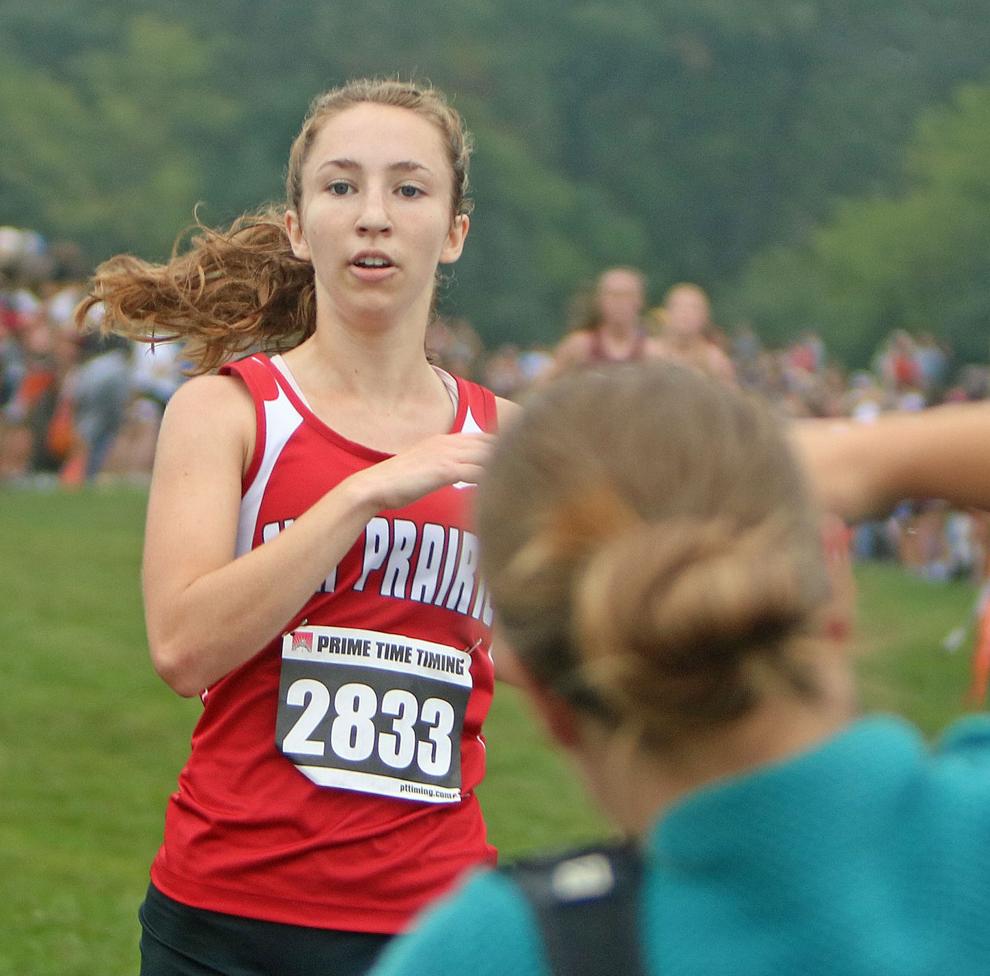 Mattie Sloan
Payette Neess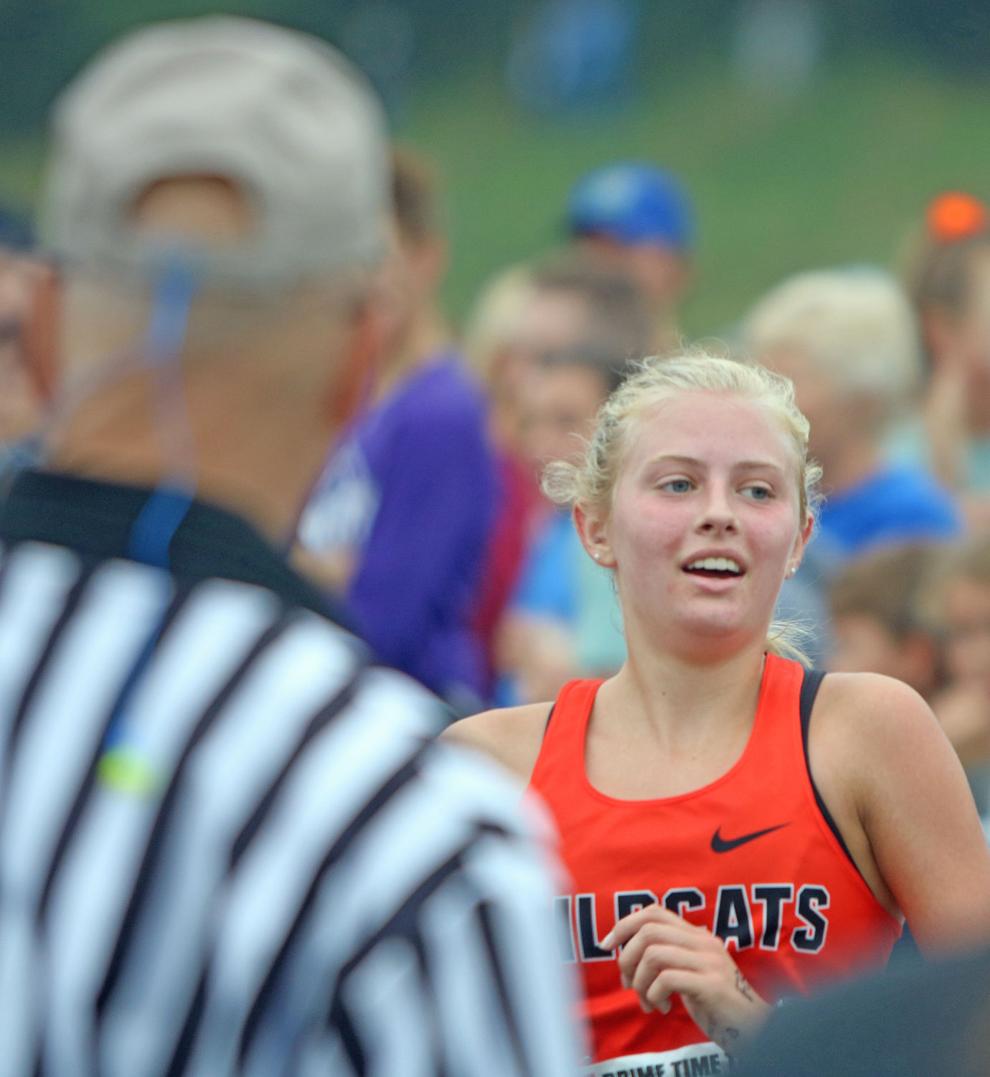 Sotera Boado