Throwback photos: A salute to newspaper delivery boys
Take a step back in time to remember old-school newspaper delivery boys on National Newspaper Carrier Day, which is Sept. 4. Newspaper carriers used to be mostly young schoolboys who earned spending money and were rewarded with prizes for good work. These photos were taken by longtime State Journal photographer Arthur M. Vinje.
V-E Day newspaper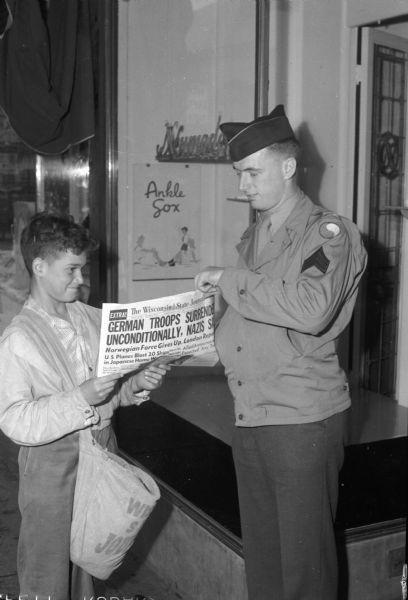 He made $7 a week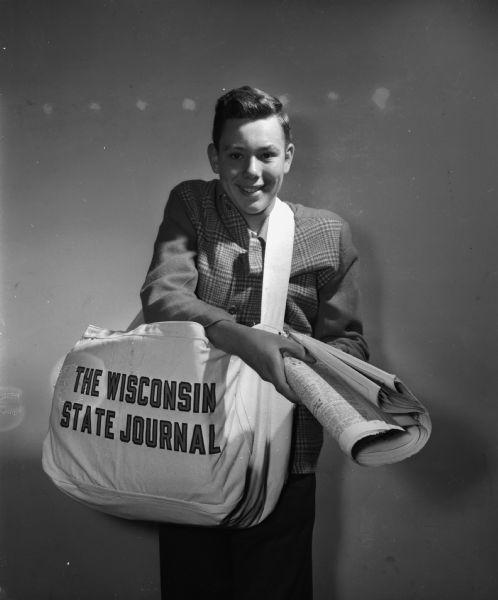 Collecting his coins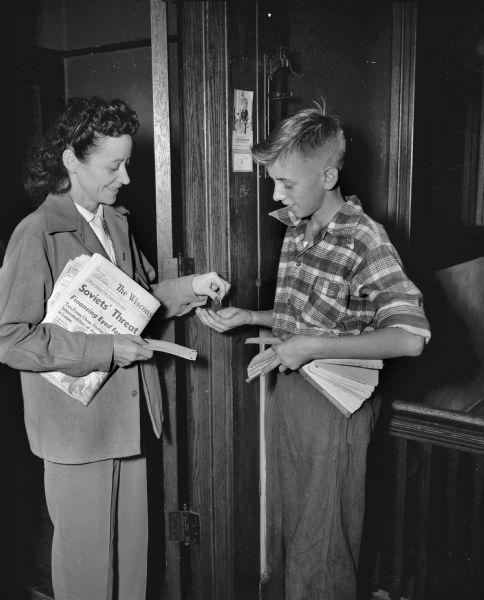 Newspaperboy proclamation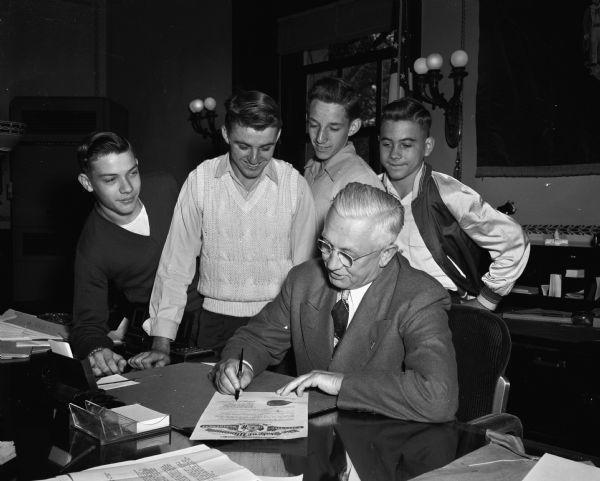 Annual subscription contest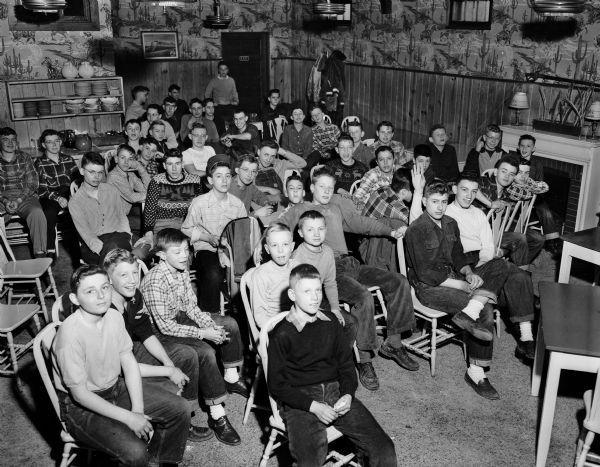 Trip to Chicago, Milwaukee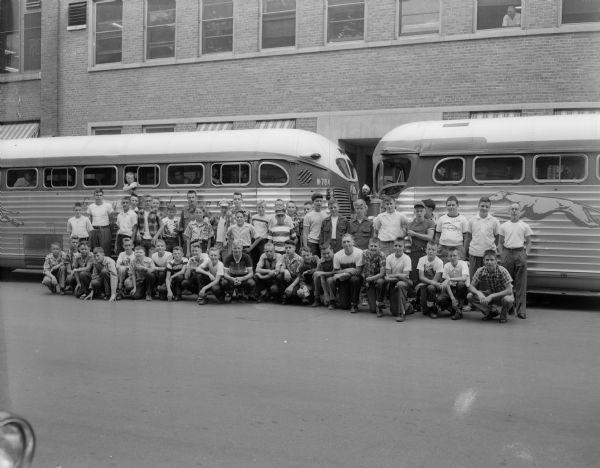 V-J Day celebration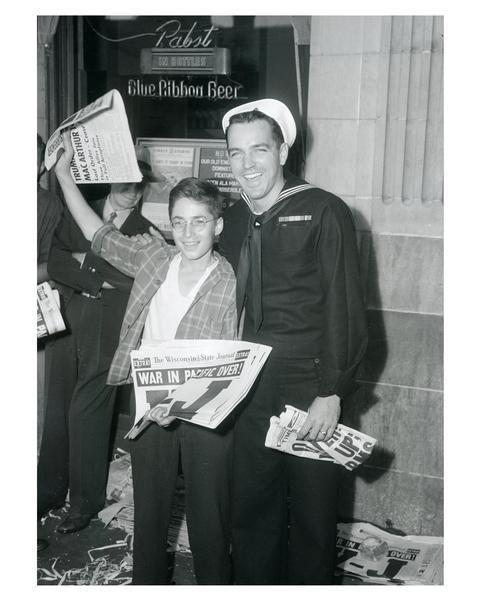 1944 contest winners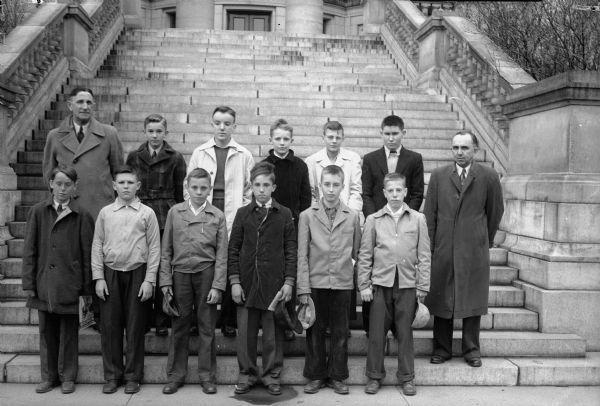 Wisconsin State Journal carriers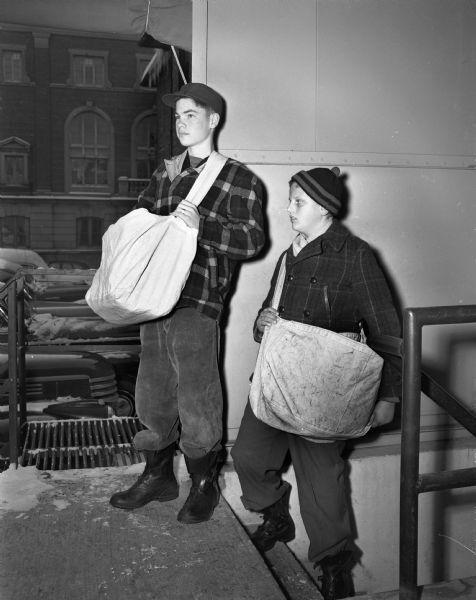 Pressmen's caps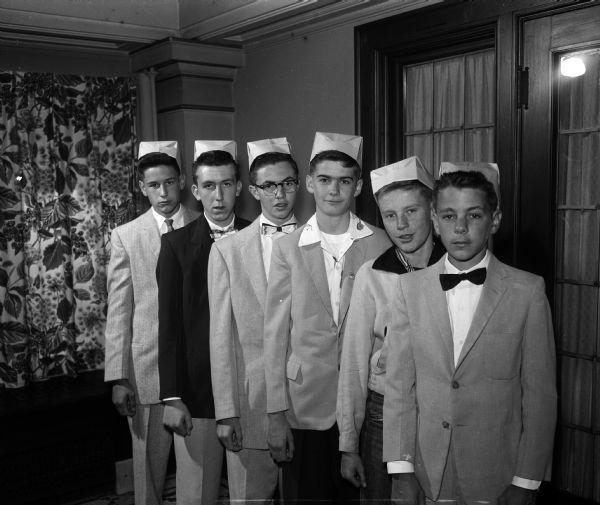 State Journal newsboys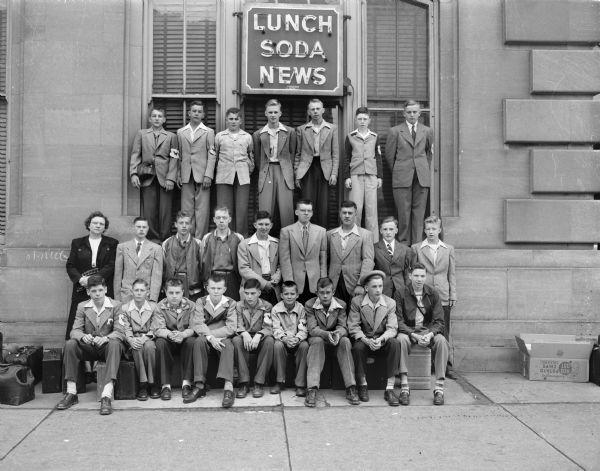 Outing to Park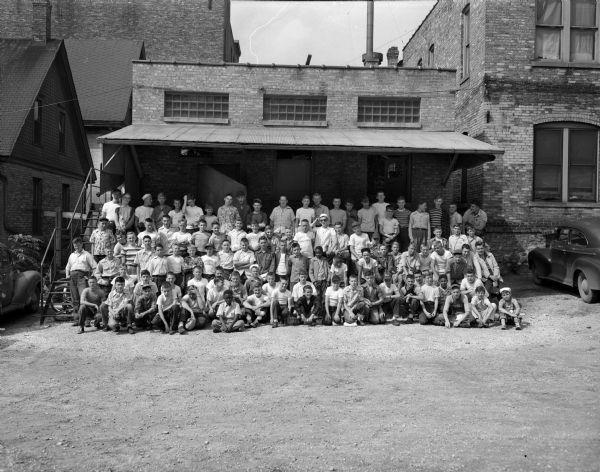 The Schlimgen boys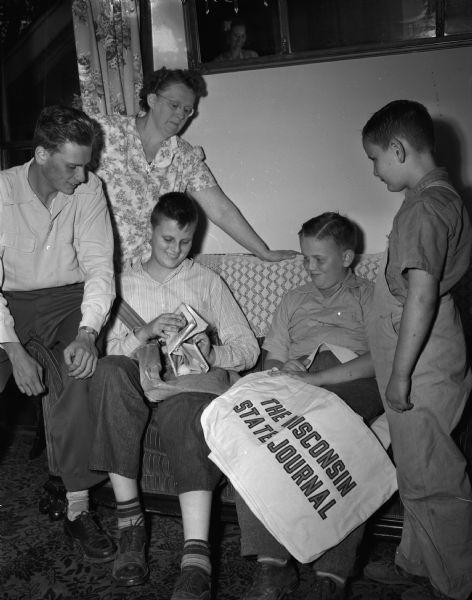 Empty Stocking Club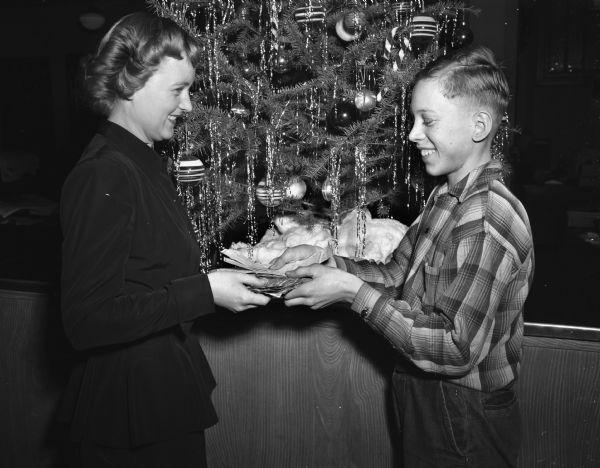 Top-notch carriers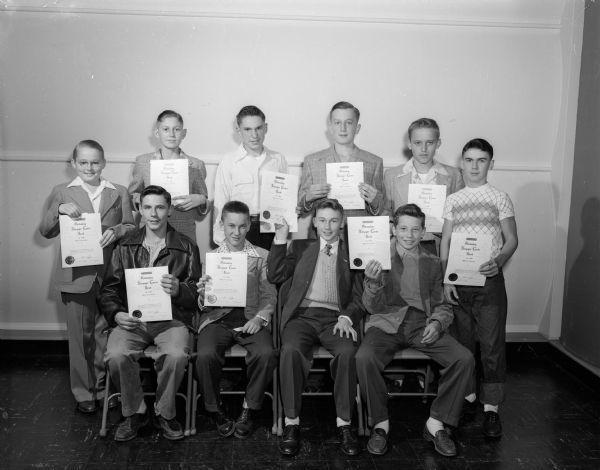 Off to see the Packers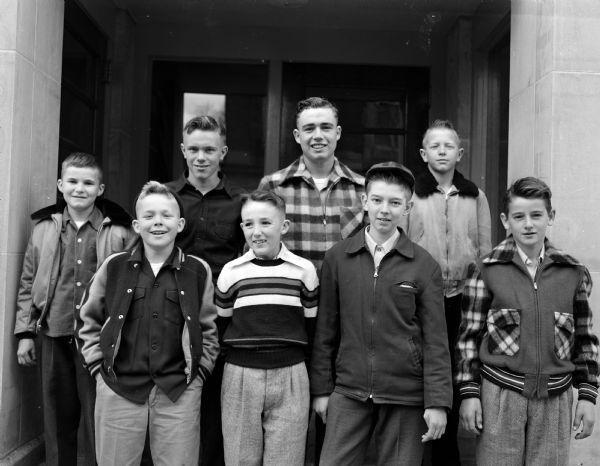 Win this jacket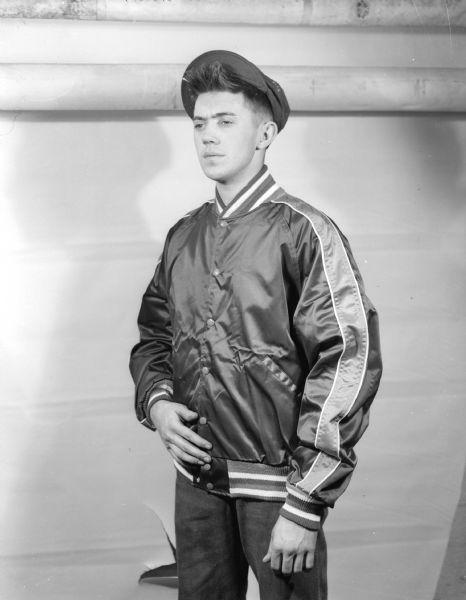 Indy 500 trip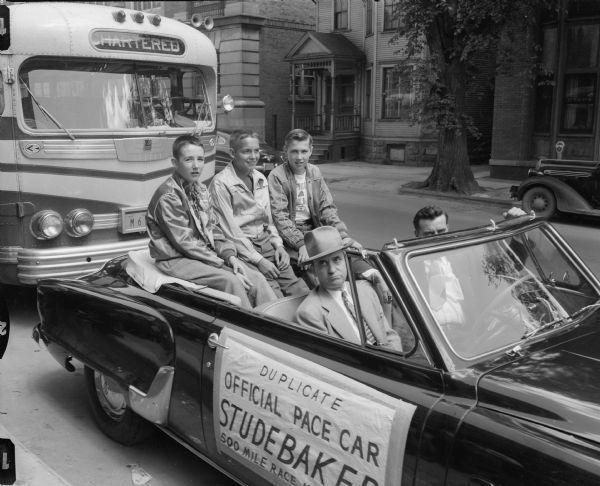 Three brothers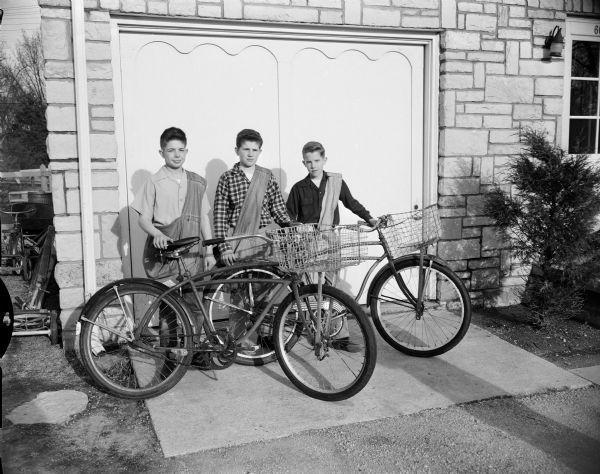 Ready for breakfast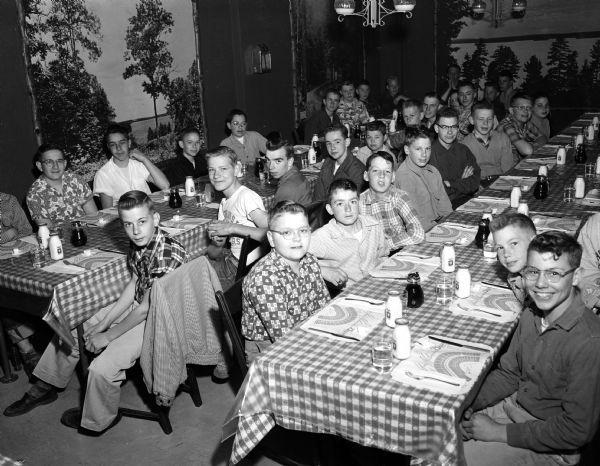 Bus trip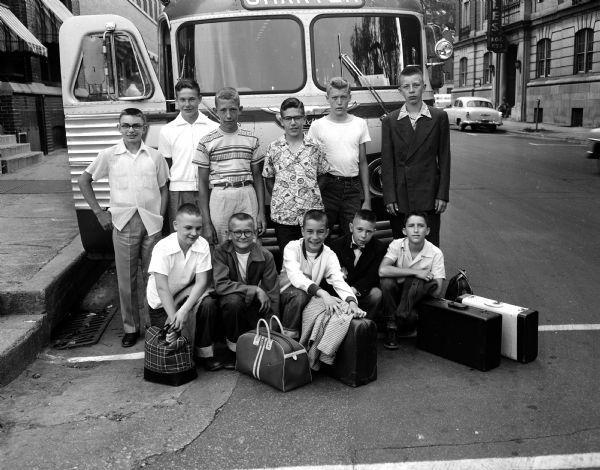 Gov. Kohler with carriers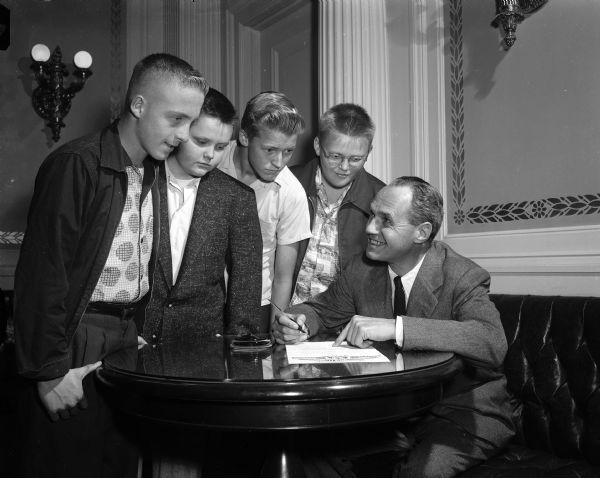 Breakfast at Felly's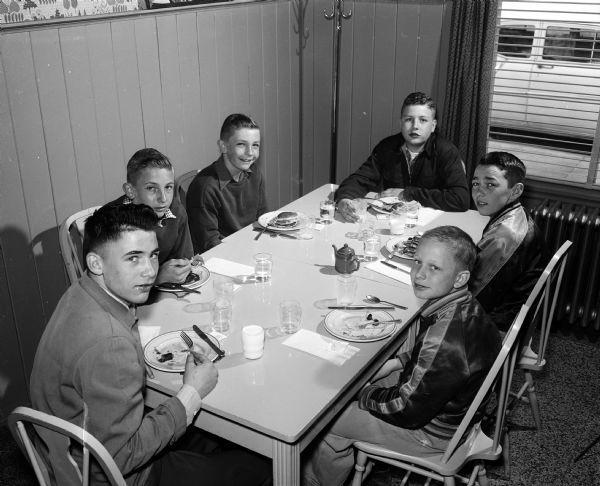 Treated for breakfast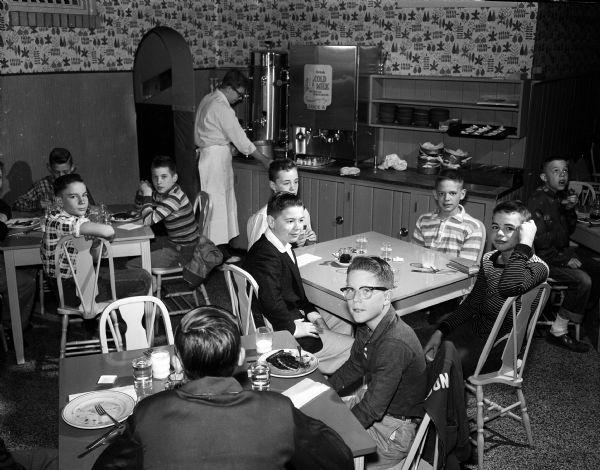 Bound for D.C.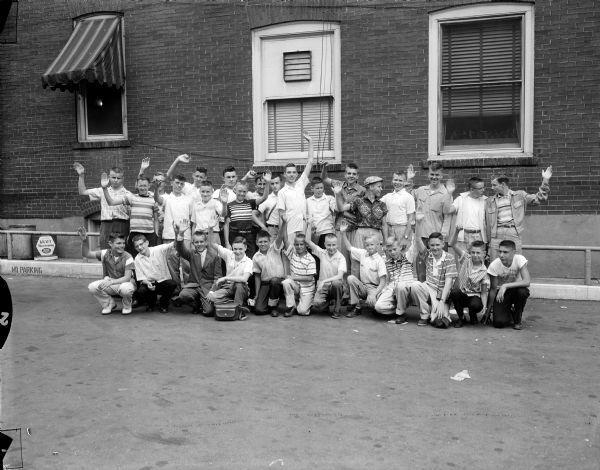 Carrier Efficiency Chart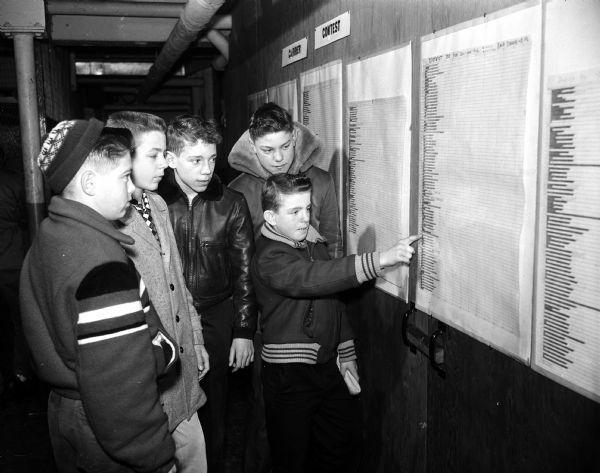 Trophies for good work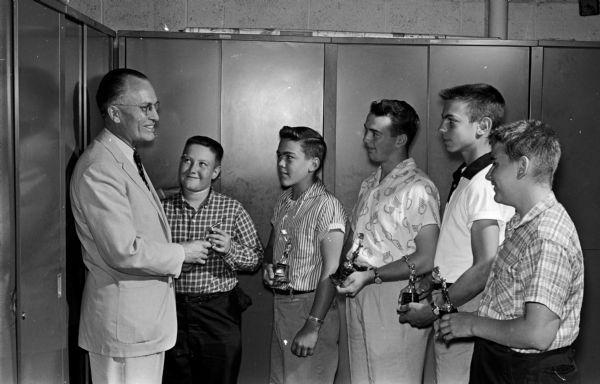 Picnic for carriers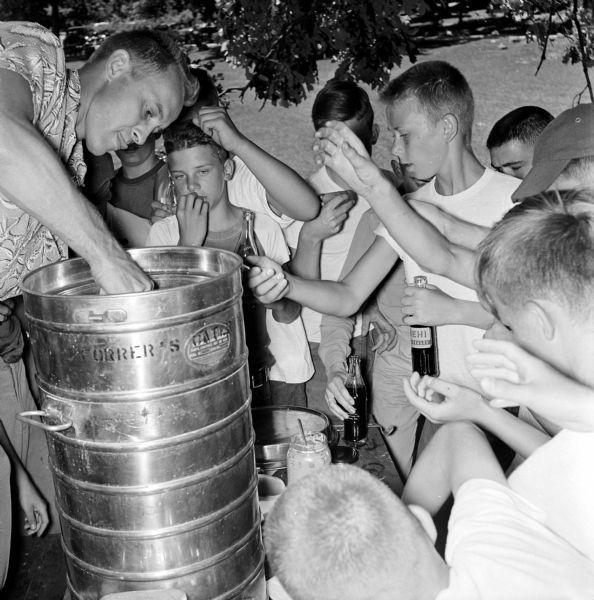 Trip to D.C.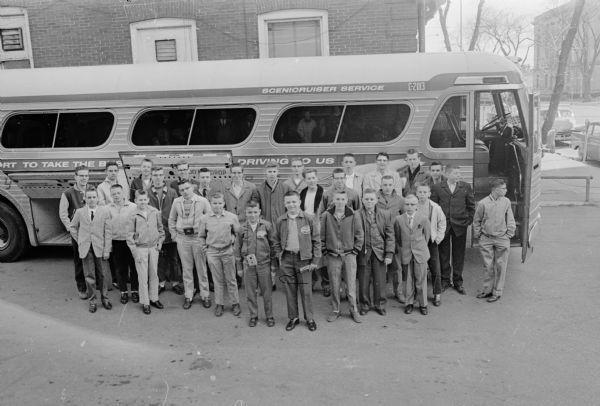 Award-winning carrier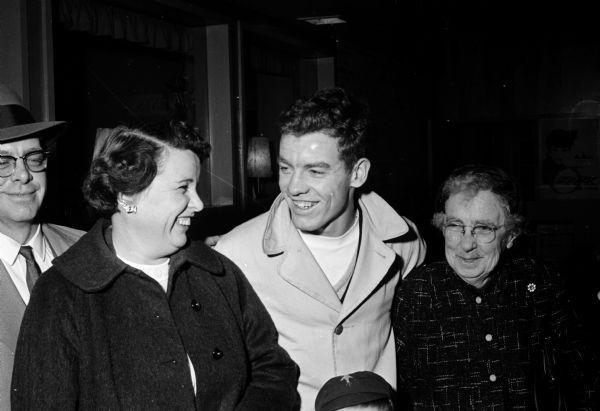 Trip to State Fair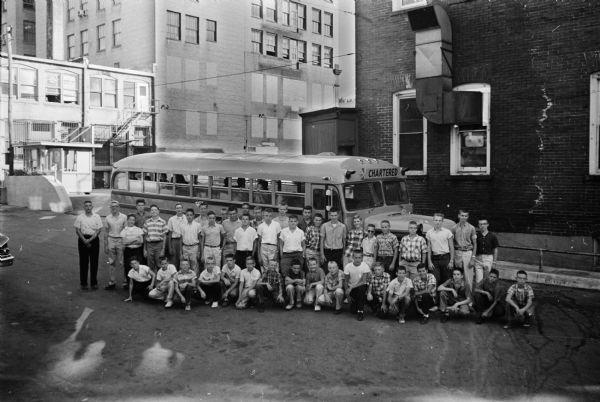 Outstanding carrier jackets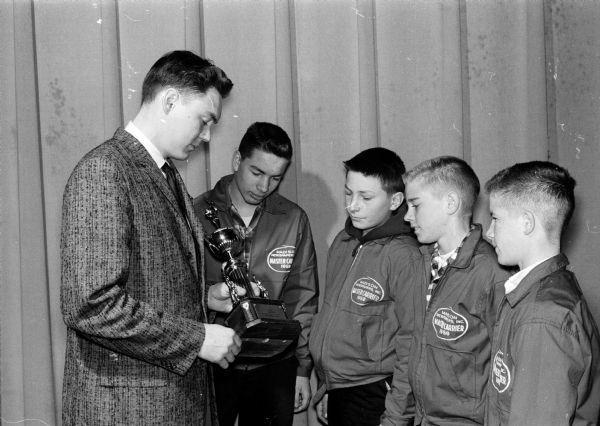 Newspaper carrier boys
State Journal contest winner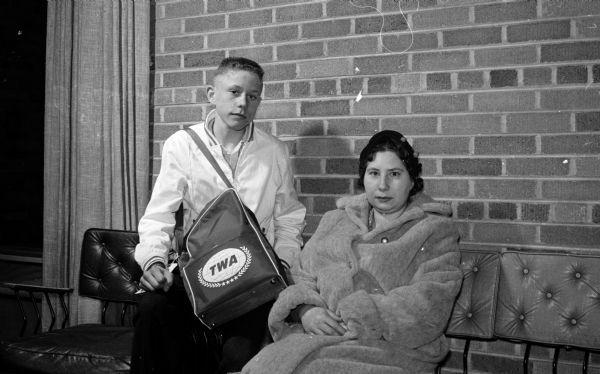 Madison Newspapers carrier' Braves outing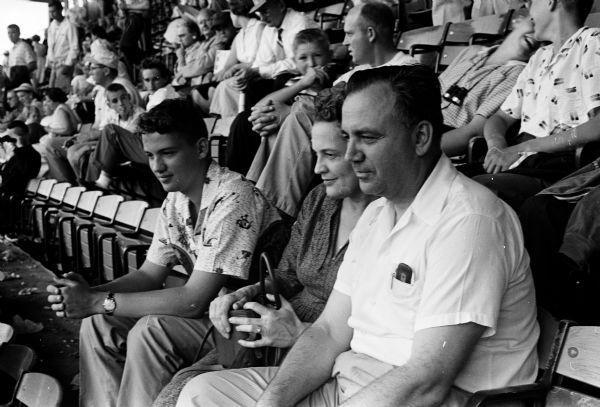 Madison Newspaper carriers' Braves outing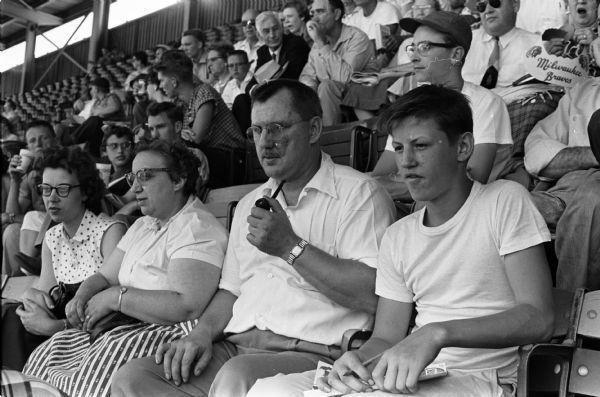 'Young Columbus IV'