Madison's George Floyd protest Saturday went from peaceful to destructive.
Volunteers responding to calls from the Boys & Girls Club of Dane County swept broken glass, scrubbed graffiti and helped city workers right toppled planters along the pedestrian mall, where Madison police said about 75 businesses were looted or damaged during the riot.
"All the stores got hit. Taco Bell got hit. What'd they do that for?" said a man who was walking up and down the street surveying damage. "This is a sad day. A really sad day."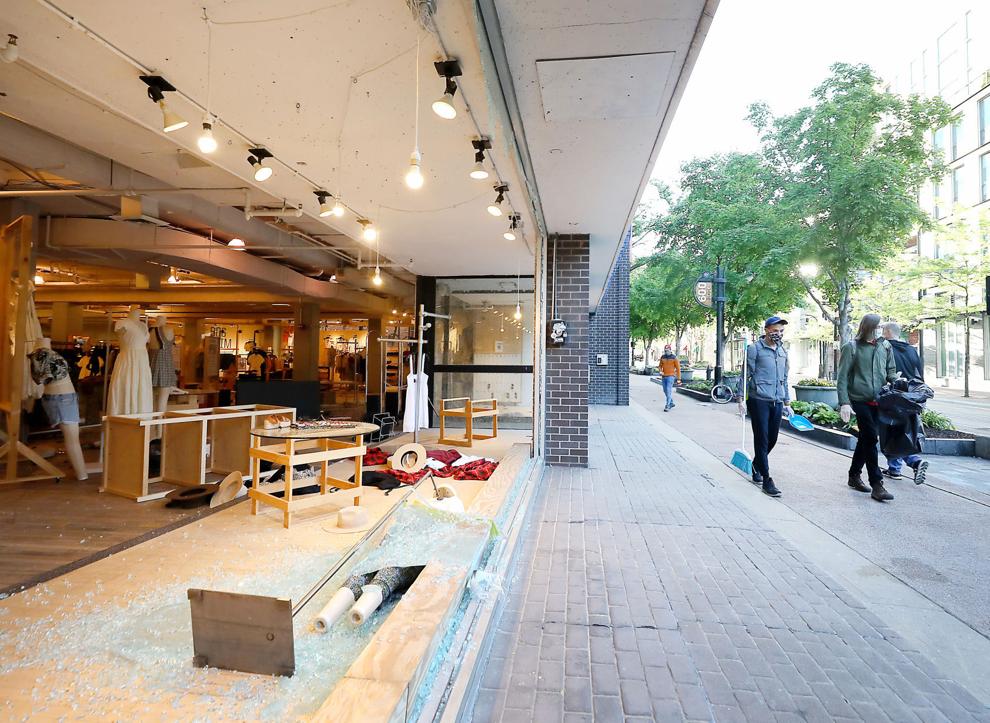 Hannah Lewandowski said she was part of Saturday's protest over the death of George Floyd, the man who died last week after a Minneapolis police officer knelt on his neck for more than eight minutes as he pleaded for help.
Lewandowski, a teacher at Jefferson Middle School, said the protest was "a positive thing," but added there were people trying to agitate the crowd.
She said she left when the protest ended around 4:30 p.m. and returned around 5 a.m. with her mother to help with the cleanup.
"It's not enough to just show up for one day," Lewandowski said.
Acting Madison Police Chief Victor Wahl said a group of about 150 people lingered after most of the more than 1,000 protesters left, harassing officers and damaging a squad car before returning to State Street, where they smashed the windows of Goodman's Jewelers at 5:35 p.m. Rioters torched a police car during the ensuing violence.
There didn't seem to be a pattern to which storefronts rioters vandalized and which they spared. Art Gecko, The Pipefitter, Under Armour and It'Sugar all had shattered windows, while other nearby stores and restaurants appeared unscathed. West Towne and East Towne malls were also vandalized.
Sunday's cleanup brought together strangers who responded to requests from groups like the Boys & Girls Club or just showed up on their own.
Nii Addo Abrahams and Haley Moshier saw a call for help on Twitter after flying in Saturday night from Princeton, New Jersey.
Abrahams, the new assistant director of campus ministries for Pres House, said they planned to help until they had to meet their landlord to pick up keys to their new apartment.
In front of State Street Brats, three volunteers scrubbed black spray paint from the "Ringo" Bucky Badger sculpture named in honor of former Badgers hockey player Rob Andringa, who died Friday.
"It was insult to injury," said Kristen Barge, a friend of Andringa's family.
Several doors down, Shane Austin and his wife, Ashley Cauthorn, were assessing the damage to their store, Sunshine Daydream, where looters smashed windows, toppled display cases, stole the cash register and broke dozens of glass pipes, some worth thousands of dollars.
Austin said he sent his employee home around 6 p.m. when things started to get bad. He put a sign in the window saying "locally owned business" in hopes people would spare the store, which he called his "heart and soul."
His security company called around 10 p.m. to say the windows had been broken, but police warned him to stay away.
Cauthorn said they have yet to receive federal unemployment benefits and struggled to make loan and rent payments while they were closed for the COVID-19 health emergency.
"We're still trying to recover from that, and then this happened," Cauthorn said. "2020's really showing up for us."
PowerNine Games was lucky, employee Akash Pradhan said. Protesters had only smashed through one pane of the double-pane window, so they weren't able to get inside.
"We got relatively lucky that our store was untouched," Pradhan said.
Pradhan said he left the store about 5 p.m. and was surprised when he saw video of the destruction just a few hours later.
Ragstock manager Kat Semborski said she closed the store an hour early Saturday after she heard that rioters had broken into Goodman's. She returned to the clothing store about 7:30 a.m. to find windows smashed, displays toppled, clothing scorched and items stolen.
She said she supported the protests earlier in the day that remained peaceful for hours, which she said were more emblematic of how Madison came out to denounce racism and police brutality than the rioting in the evening.
Many of the cleanup volunteers offered help and support for Ragstock, Semborski said. Even when the glass was swept away and many of the displays righted, volunteers continued to stop by and offer assistance.
"Today, a lot of things really put a smile on my face," Semborski said.
Madison Mayor Satya Rhodes-Conway toured the scene, stopping to talk with some volunteers.
"I'm really impressed with how many people are out here helping," she said.
With sidewalks swept clean and most of the windows boarded up by crews from Mobile Glass, Dylan Rindo and some fellow volunteers handed out bottles of water and slices of Ian's Pizza to those still working.
"It's just been cool and inspiring," Rindo said. "A lot of people just showed up."
Watching the cleanup, former Mayor Paul Soglin, who was not part of Saturday's protest, said he was reminded of the April 1970 protest that devolved into a State Street riot in which about 35 buildings were vandalized.
Soglin said both protests were sabotaged by outsiders seeking to instigate violence.
"They've infiltrated the progressive left," he said. "They're trying to undermine democracy and bring fascist leadership to the country."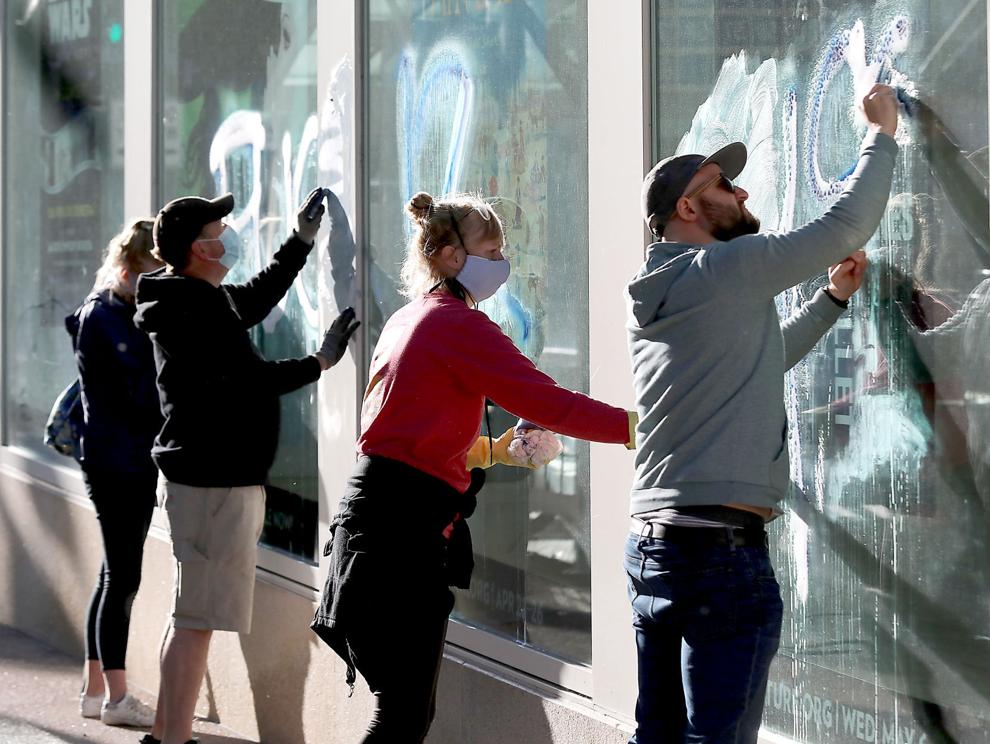 While acknowledging legitimate feelings of outrage, Soglin said that outrage can't be directed at other working people.
"It puts the responsibility on the rest of us to lead the movement for economic and social justice and to stop the violence," Soglin said.
Sarah Makoski said she came to help after watching the destruction on television.
"This is my home," she said, wearing the city's flag around her shoulders. "I believe in the protest, but not what happened yesterday."
Her friend Aida Zygas said she left the protest around 5 p.m. and later saw reports of violence on Twitter.
"It was like I was living in a different world when I saw that," she said. "The peaceful protest is what Madison is. This morning is what Madison is."
Photos: Madison protest of Minneapolis man's death turns destructive
Photos: Madison protest of Minneapolis man's death turns destructive
Madison protest turns destructive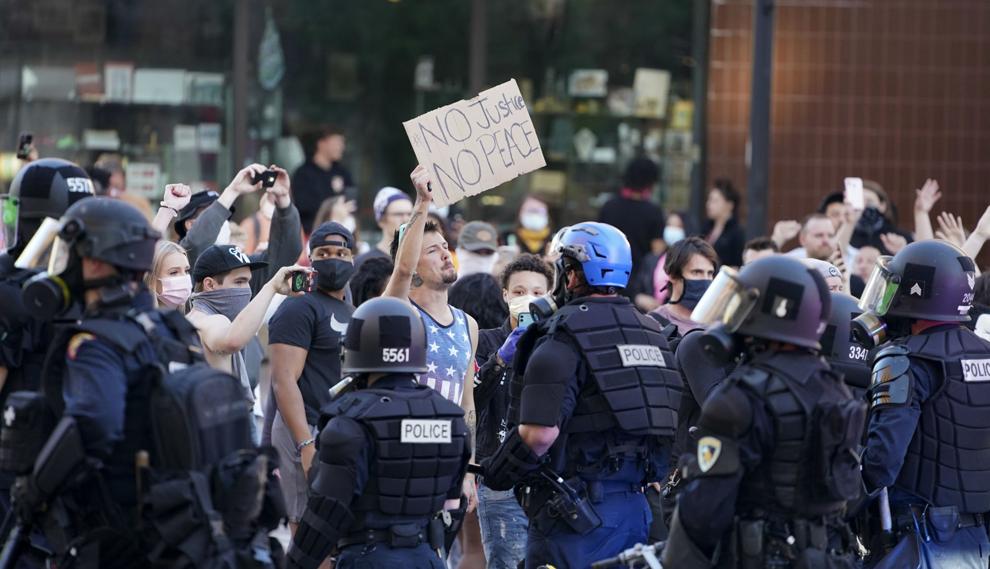 Madison protest turns destructive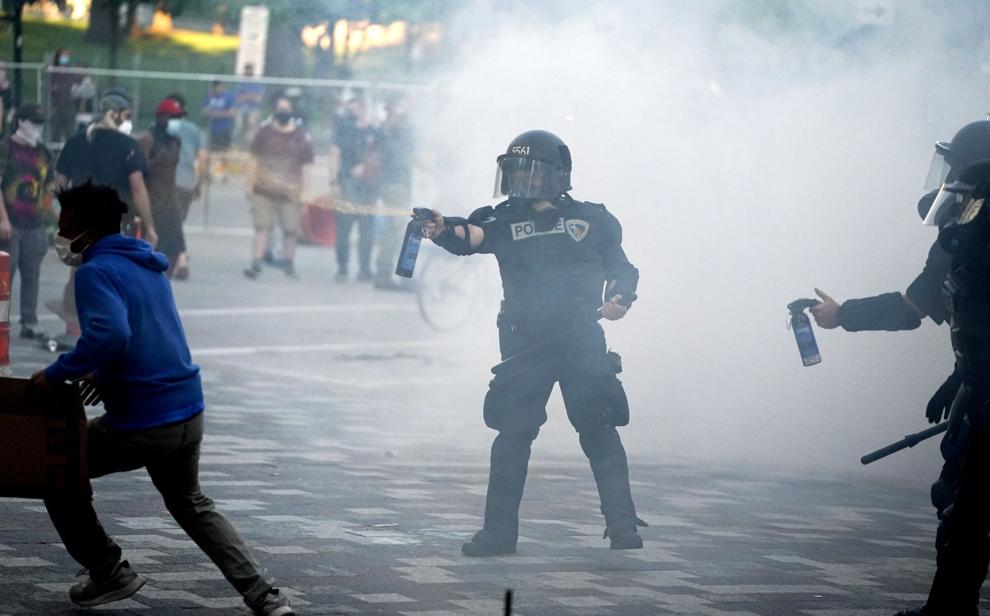 Madison protest turns destructive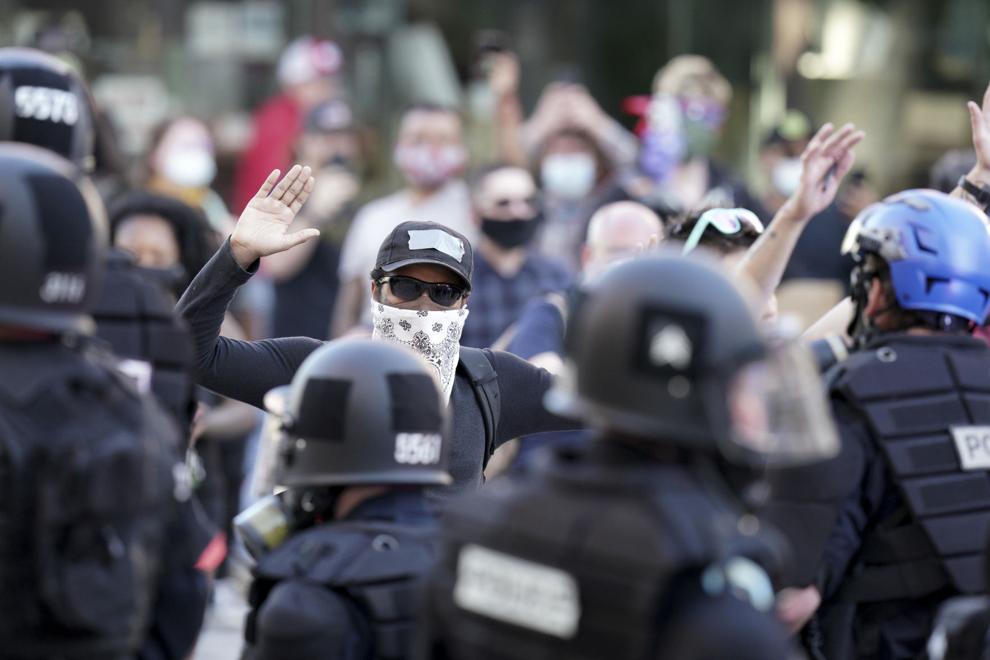 Madison protest turns destructive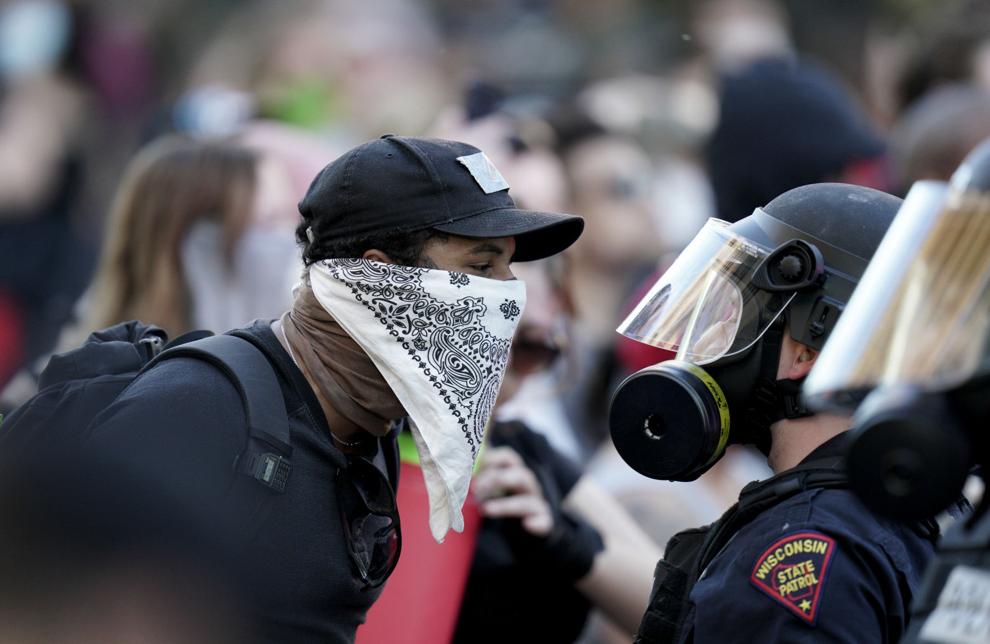 Madison protest turns destructive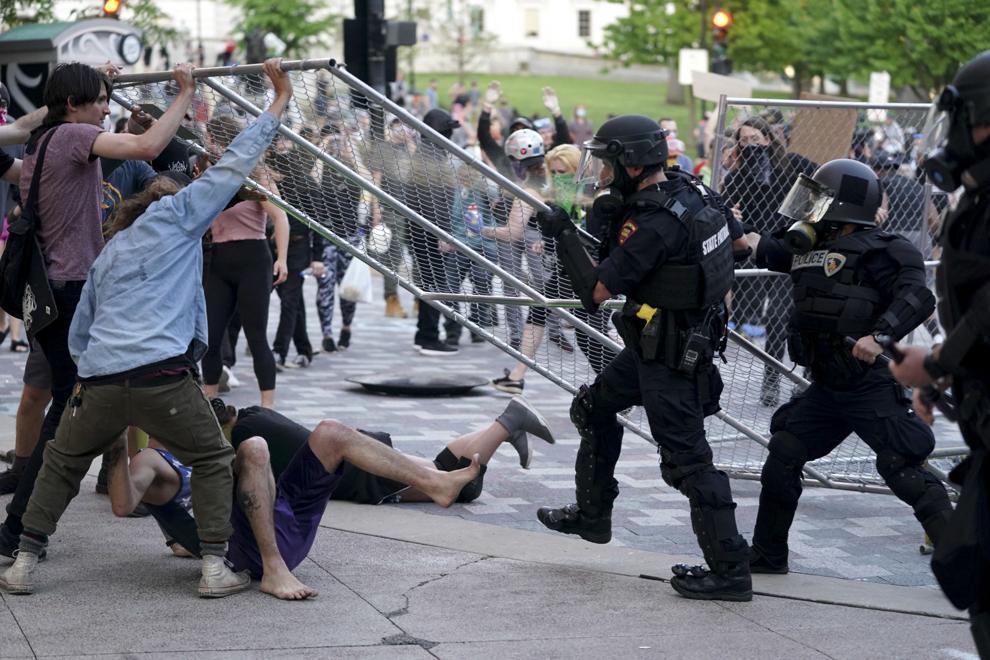 Madison protest turns destructive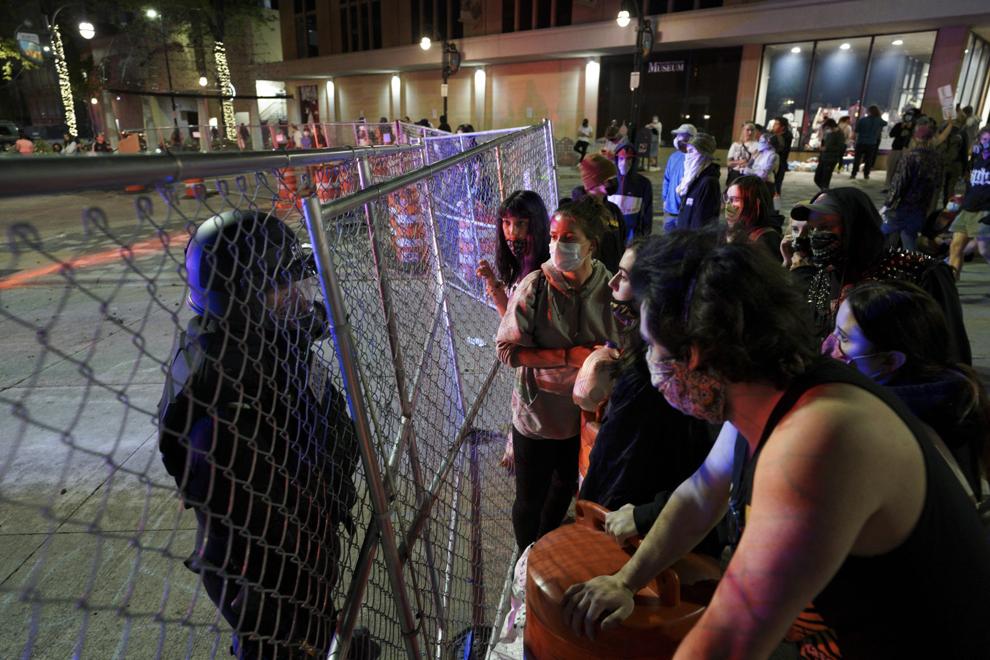 Madison protest turns destructive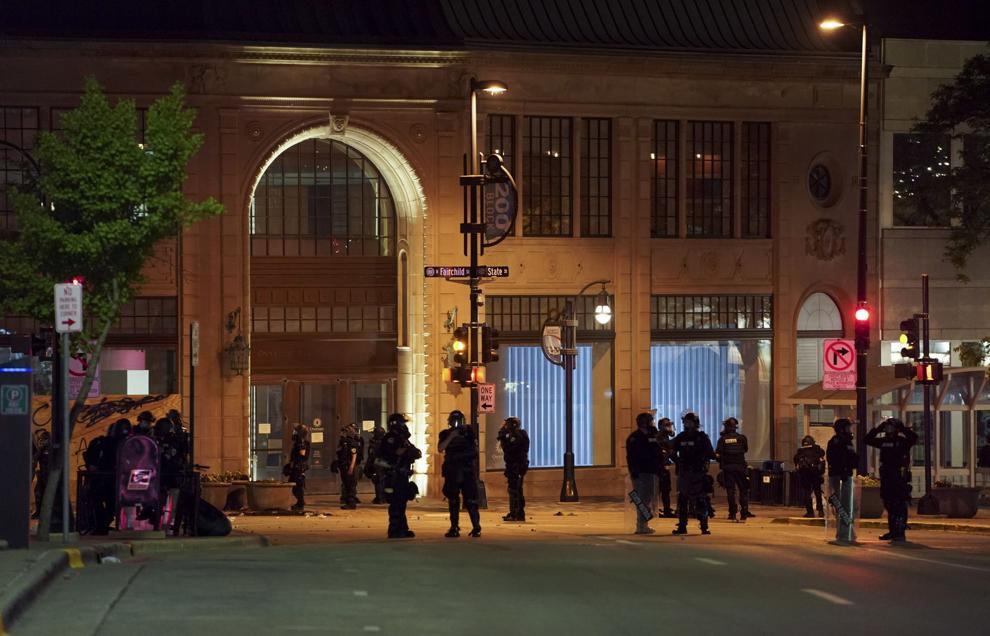 Madison protest turns destructive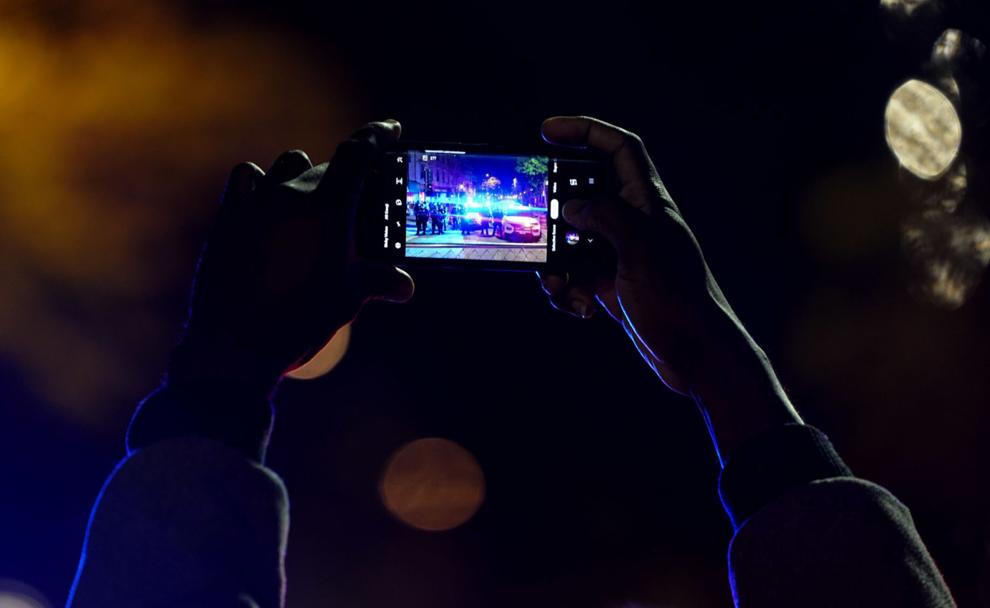 Madison protest turns destructive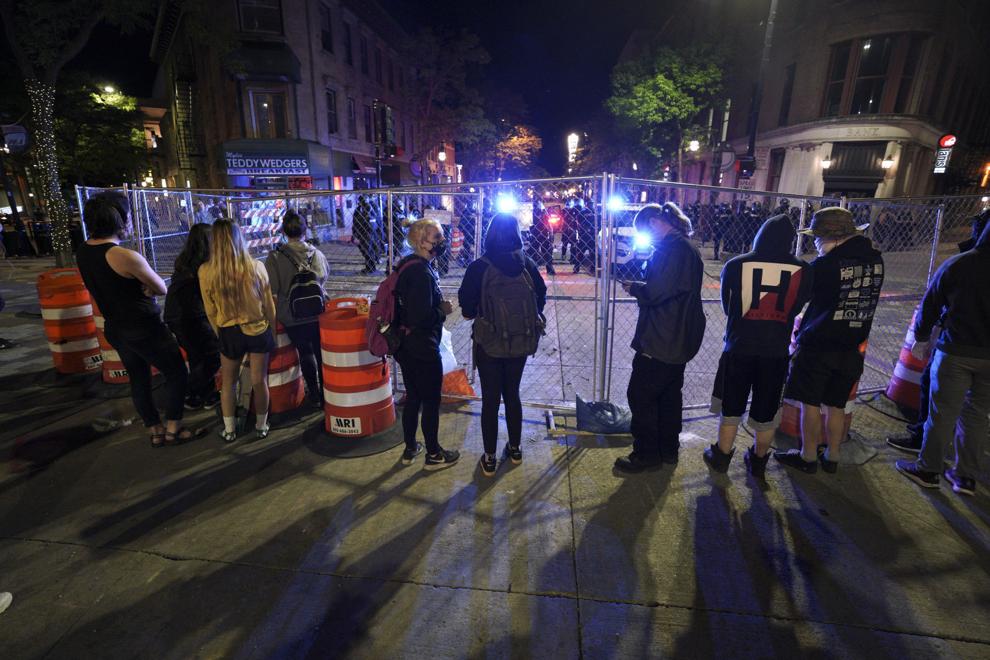 Madison protest turns destructive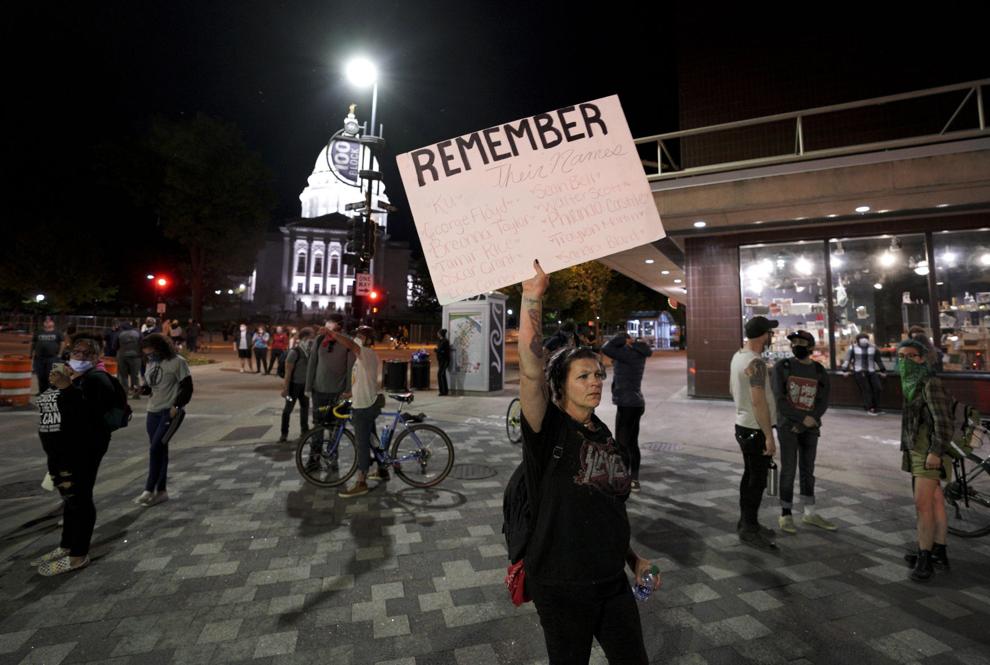 Madison protest turns destructive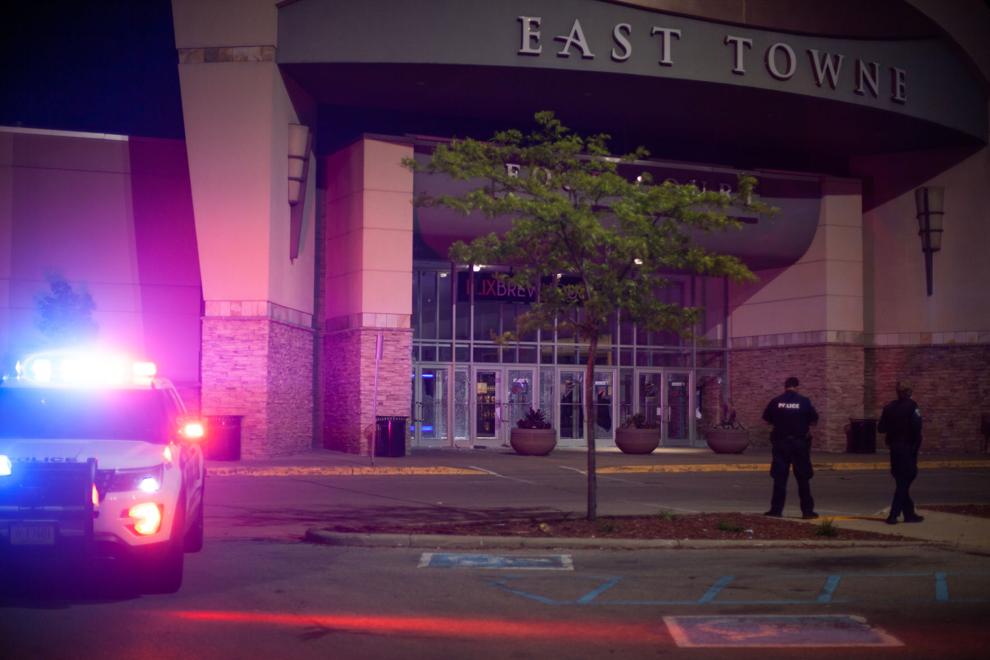 Madison protest turns destructive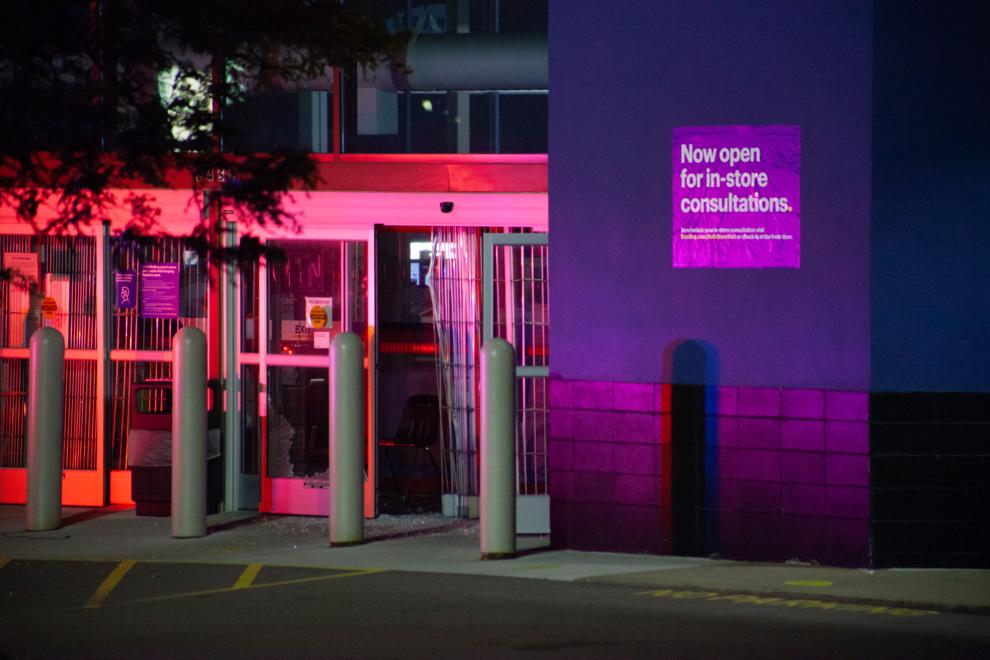 Madison protest turns destructive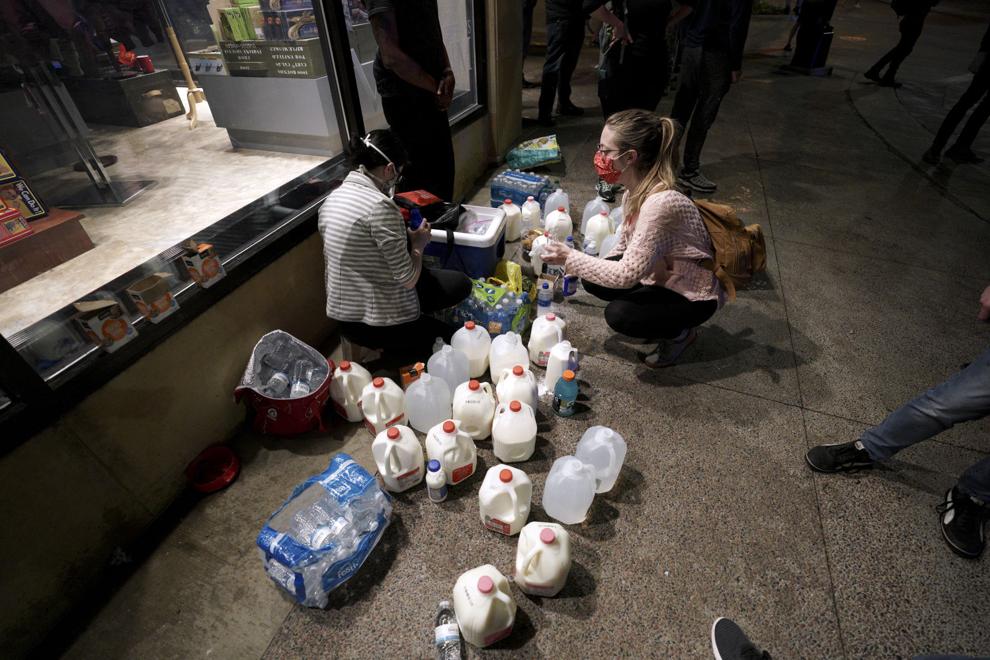 Madison protest turns destructive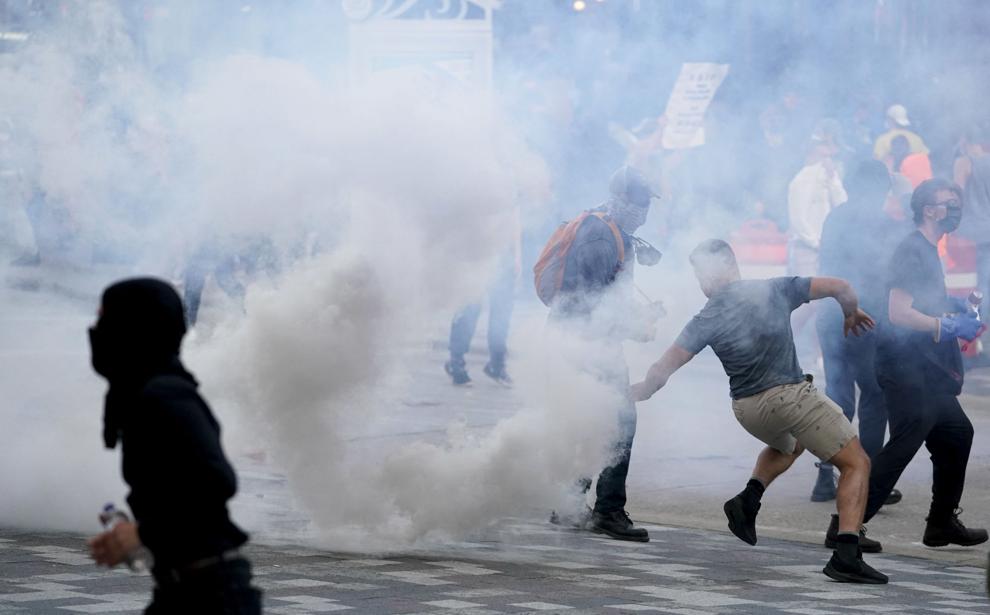 Madison protest turns destructive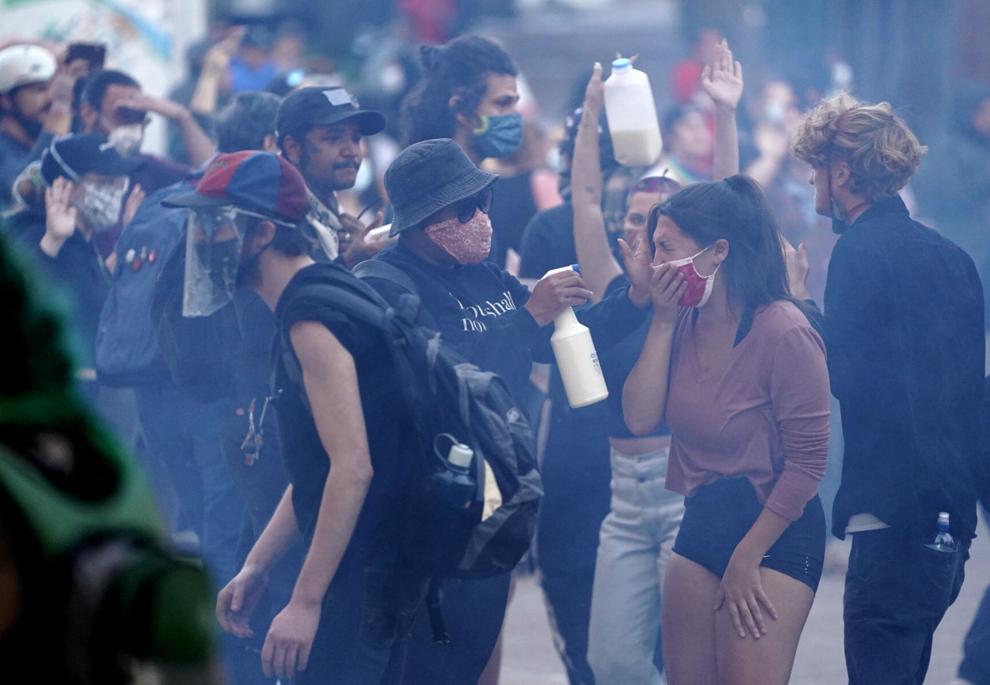 Madison protest turns destructive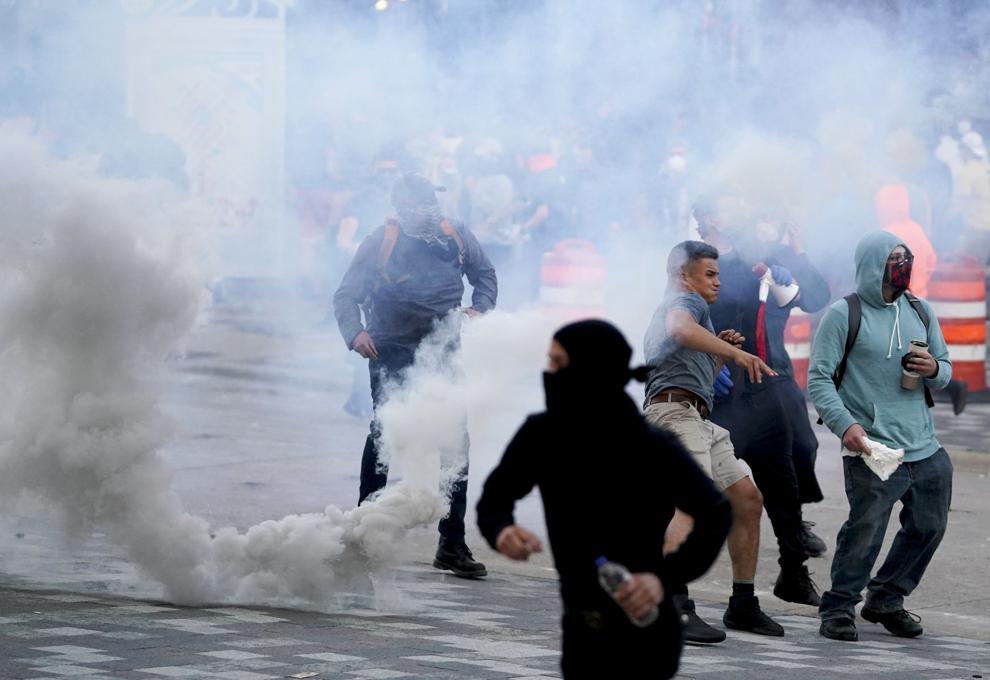 Madison protest turns destructive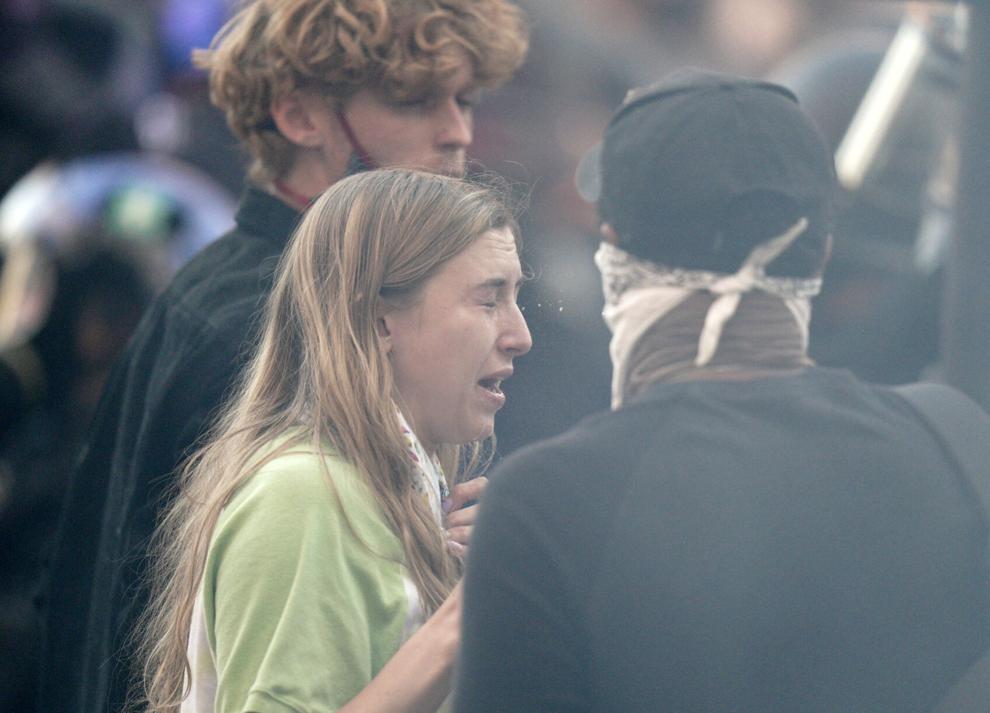 Madison protest turns destructive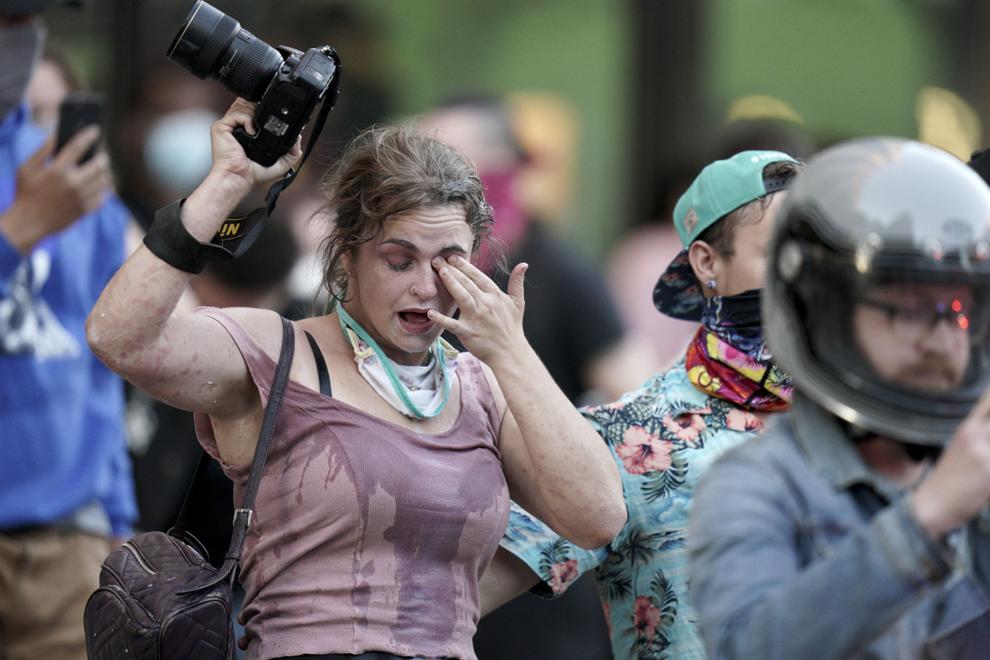 Madison protest turns destructive
Madison protest turns destructive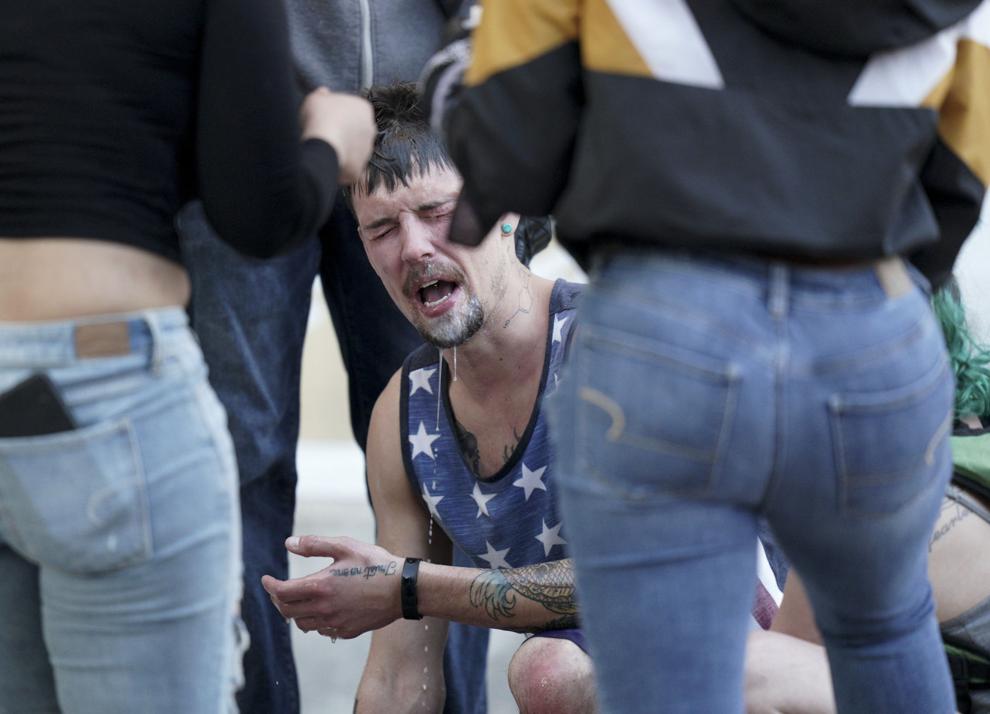 Madison protest turns destructive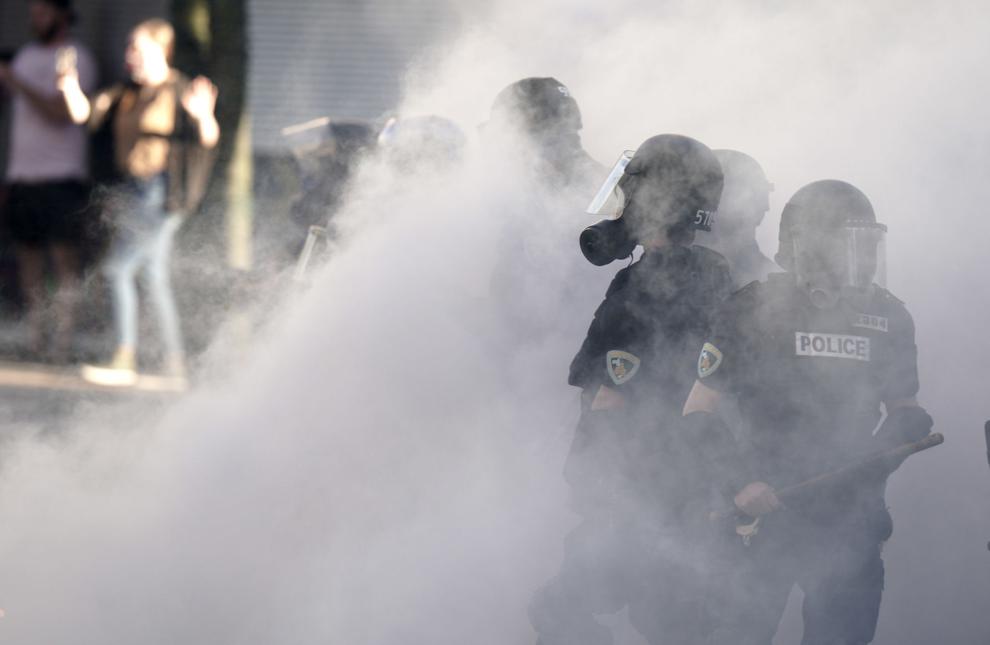 Madison protest turns destructive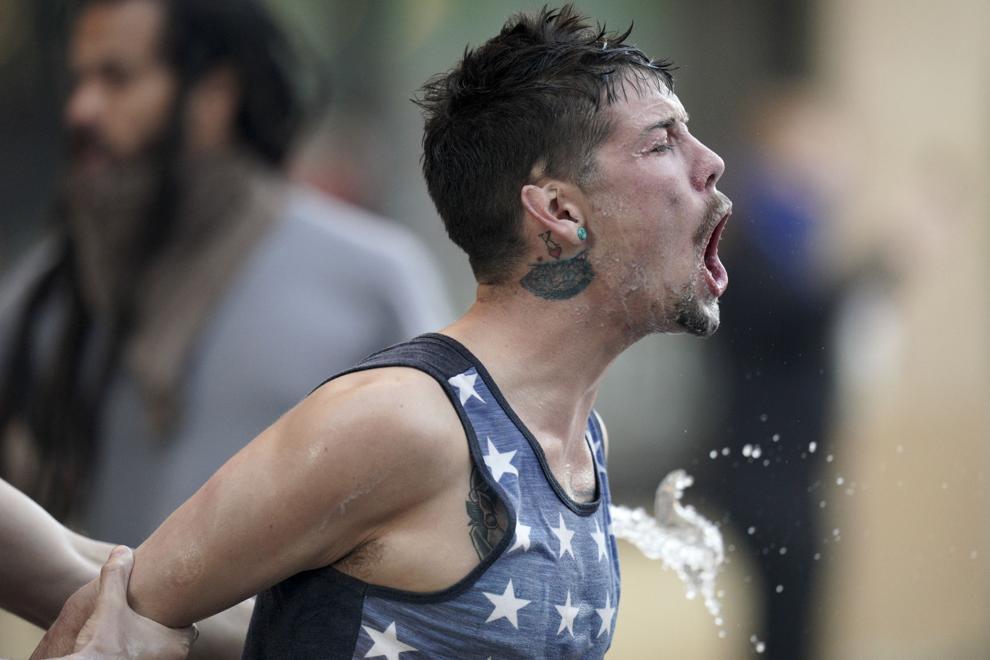 Madison protest turns destructive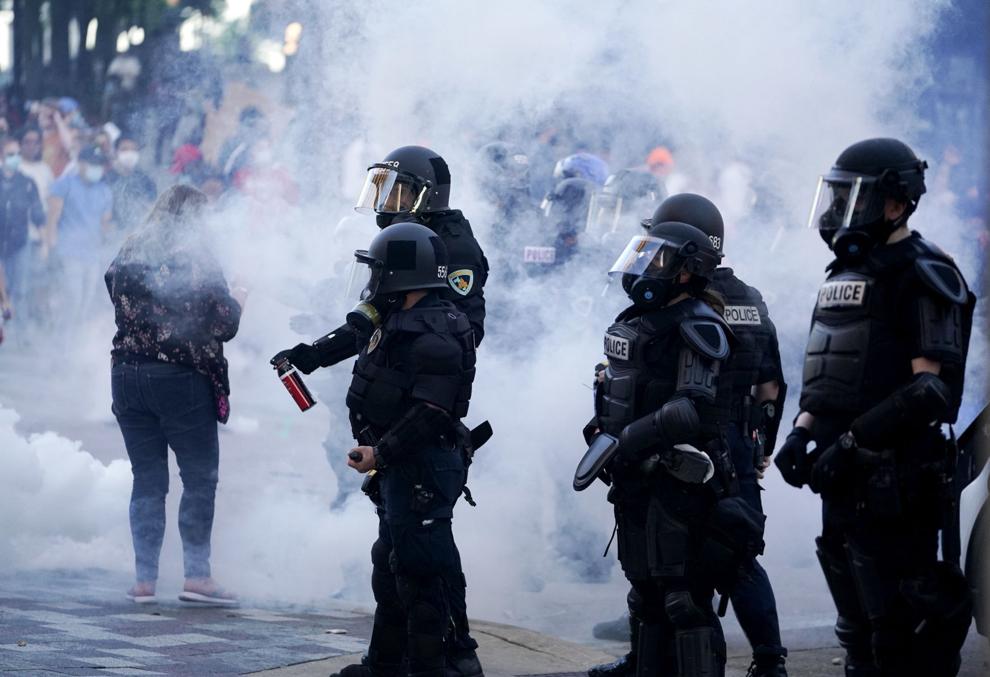 Madison protest turns destructive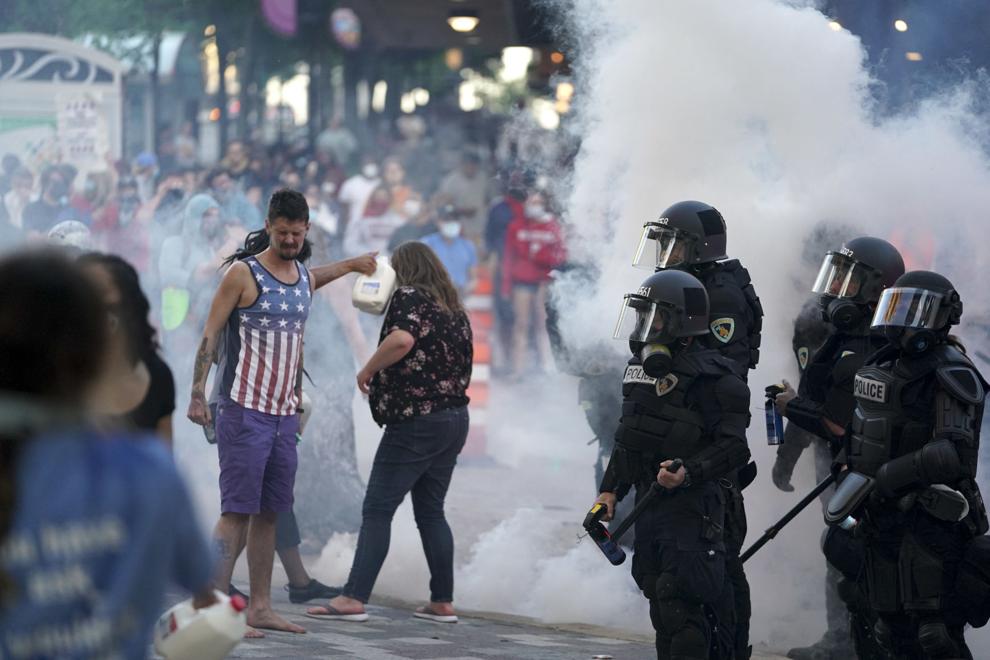 Madison protest turns destructive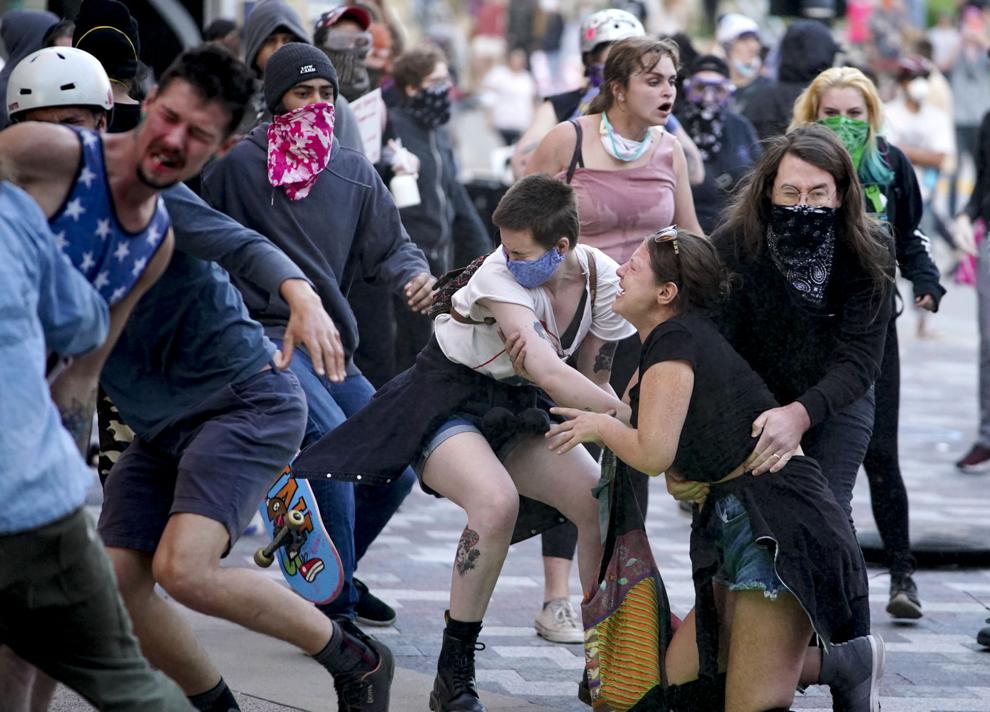 Madison protest turns destructive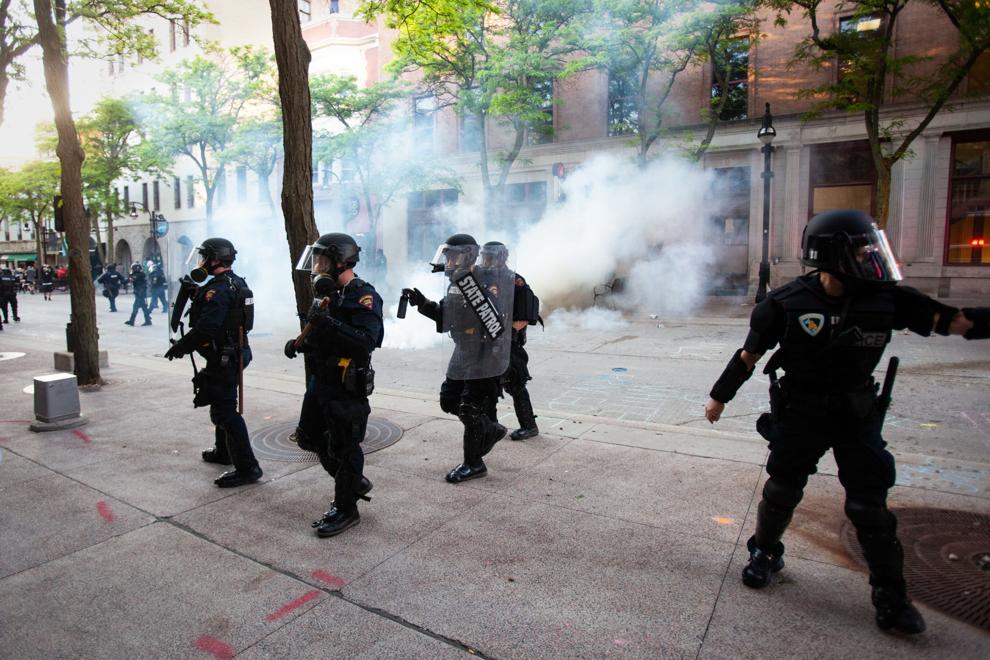 Madison protest turns destructive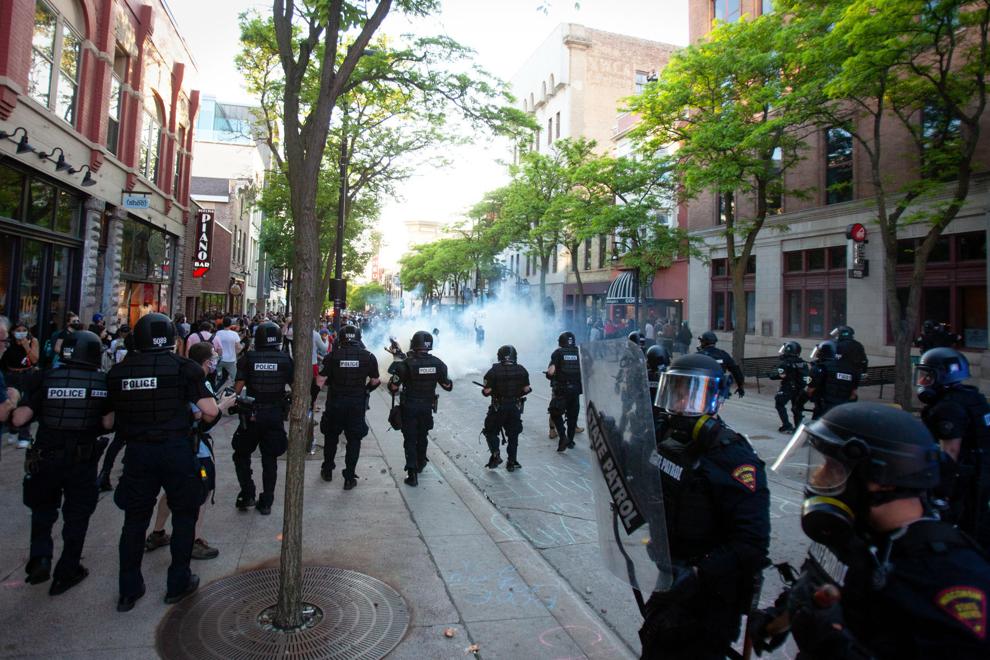 Madison protest turns destructive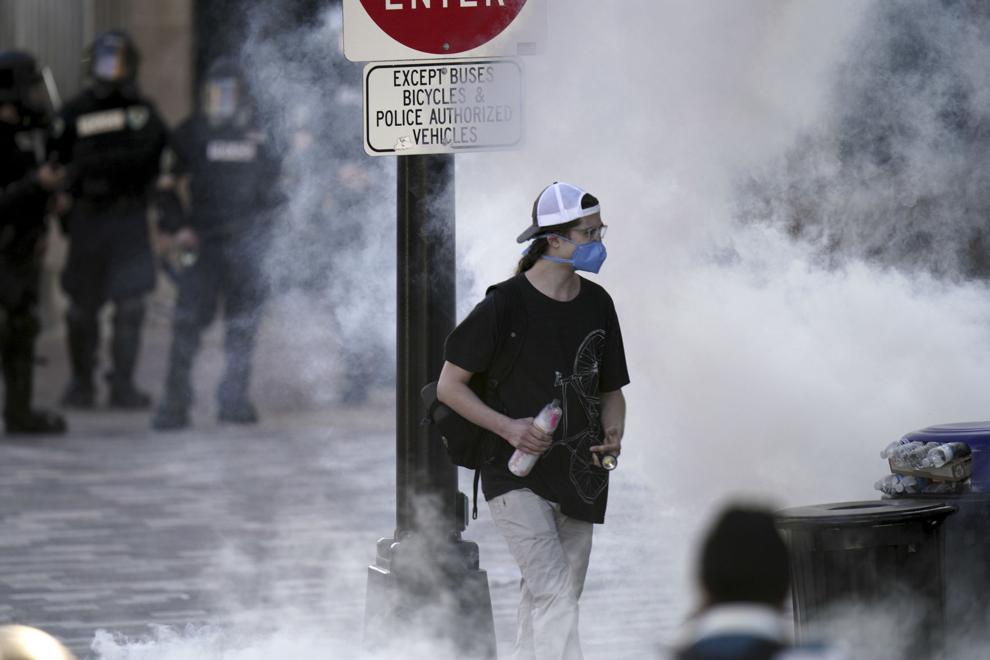 Madison protest turns destructive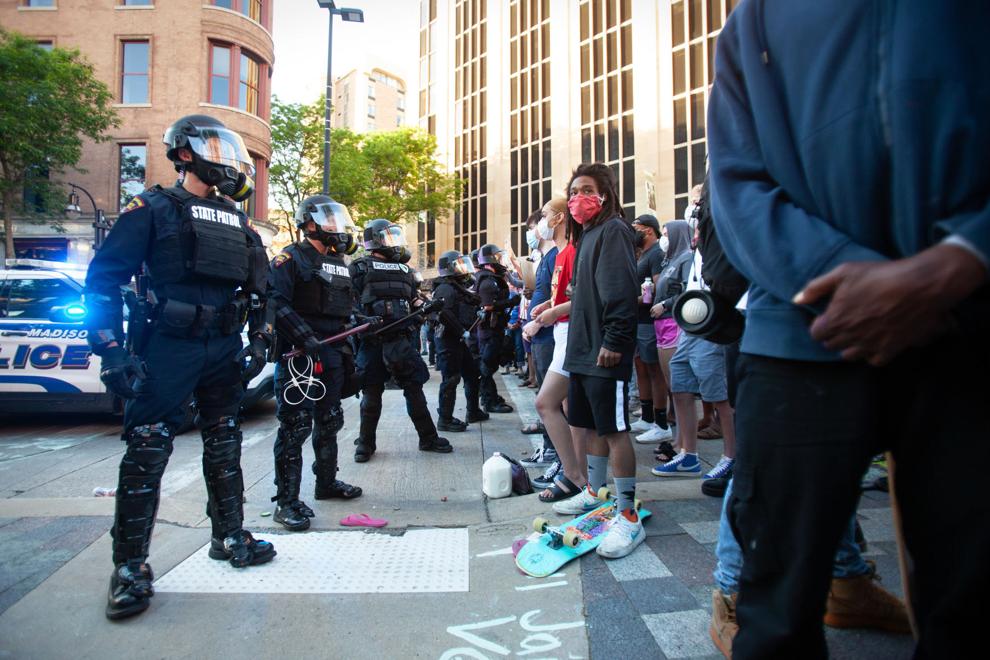 Madison protest turns destructive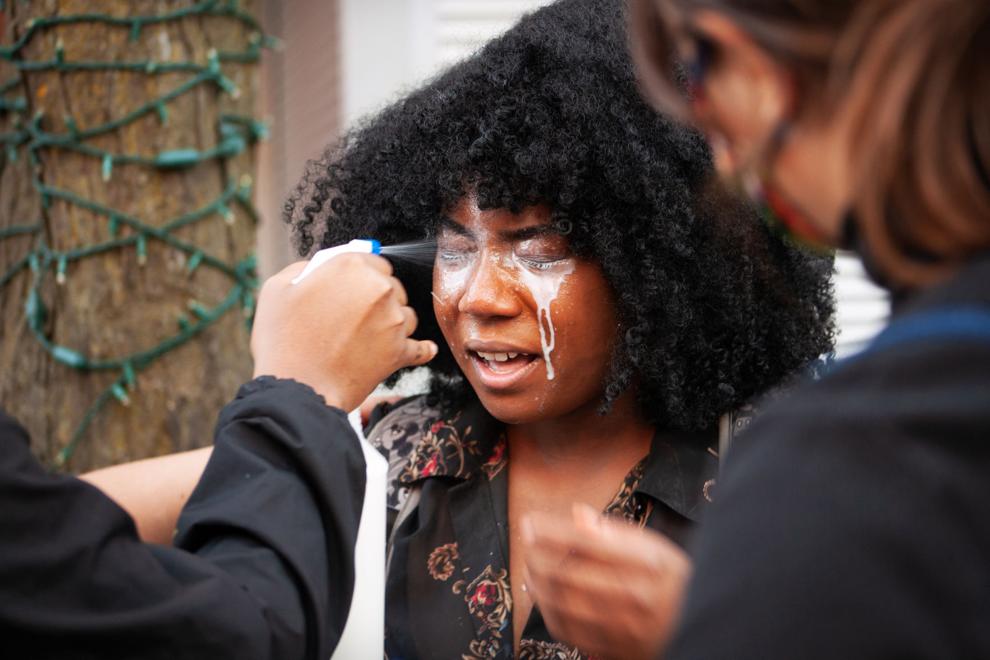 Madison protest turns destructive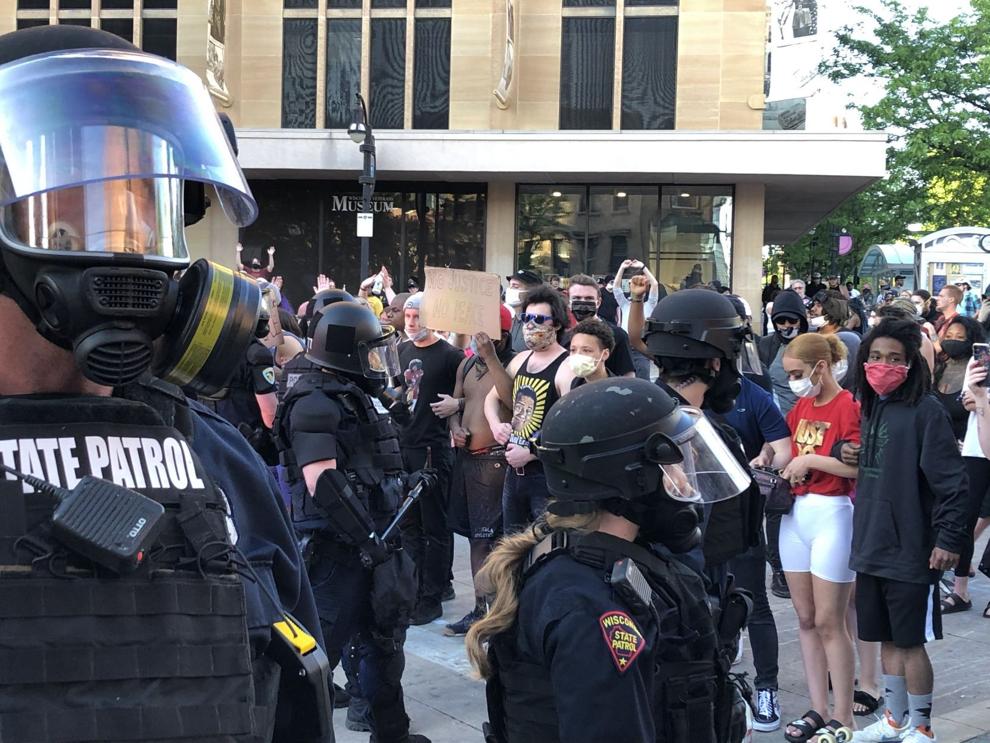 Madison protest turns destructive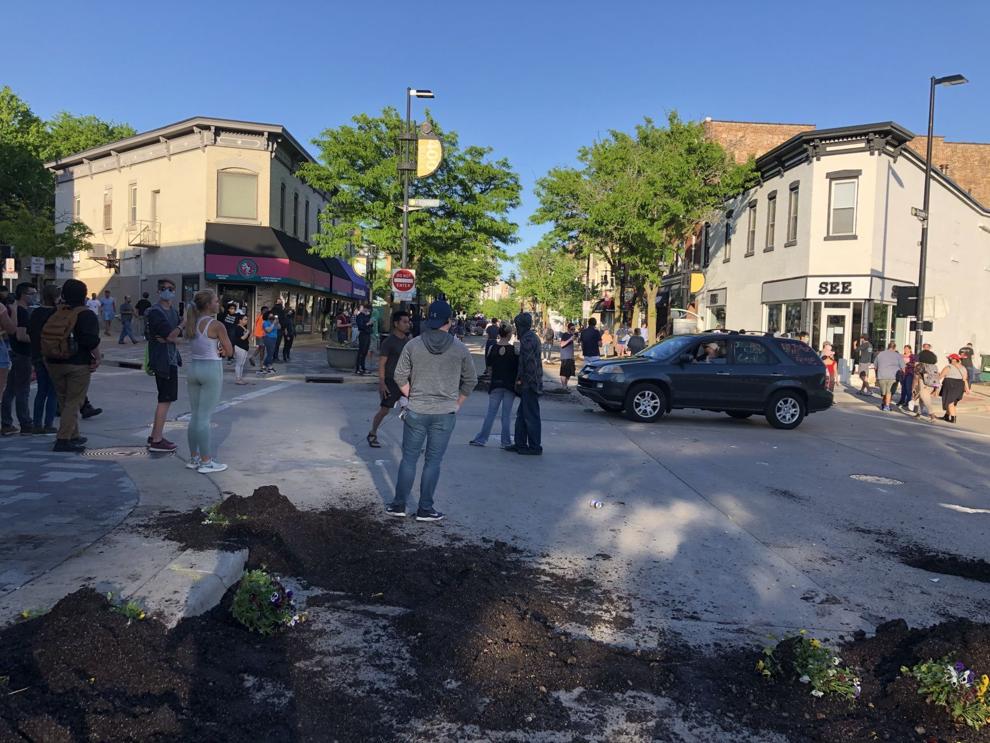 Madison protest turns destructive
Madison protest turns destructive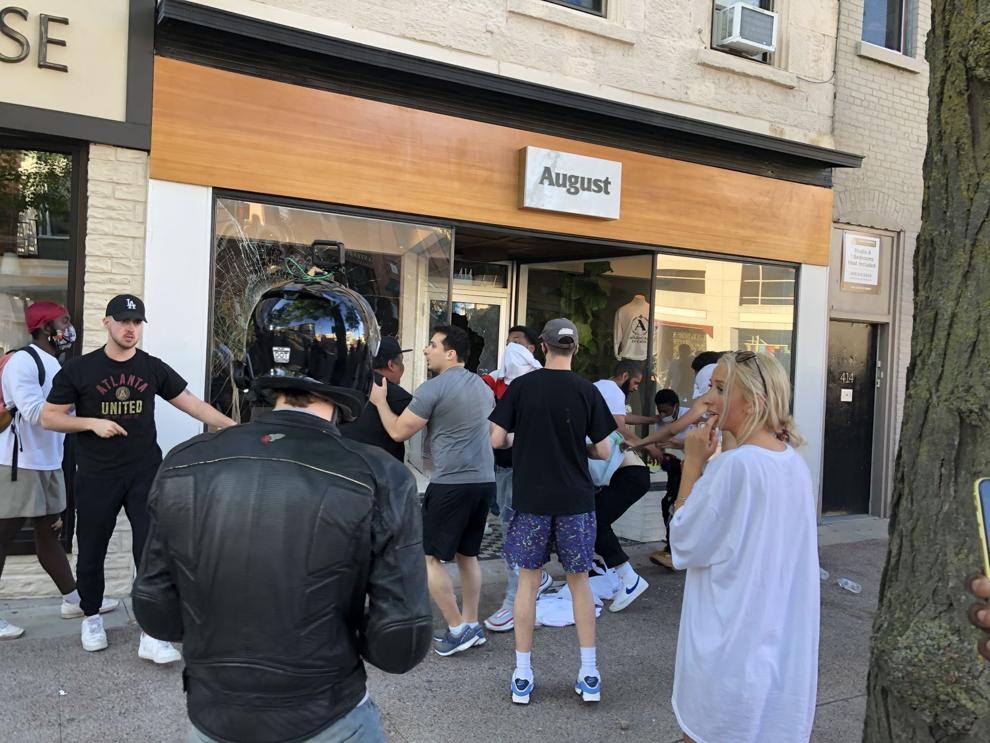 Madison protests turn destructive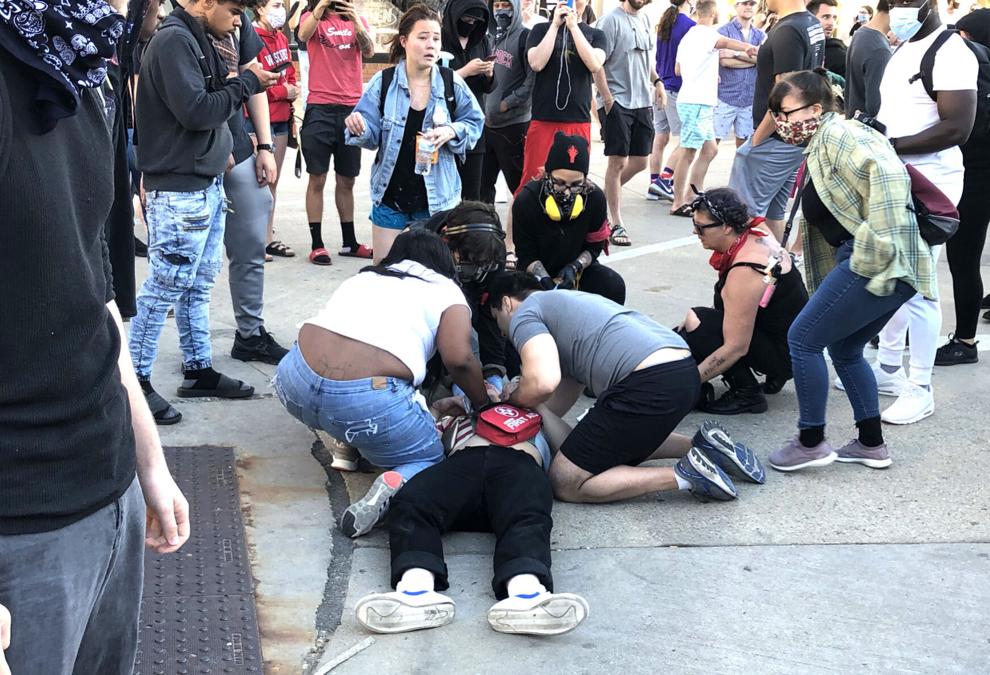 Madison protests turn destructive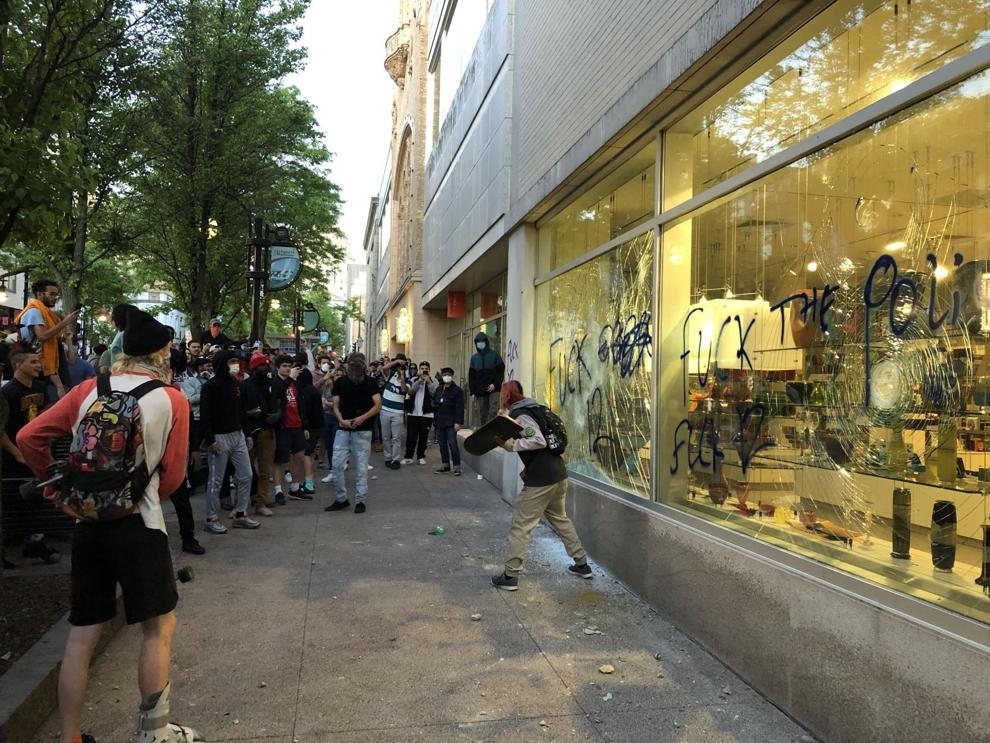 Madison protest turns destructive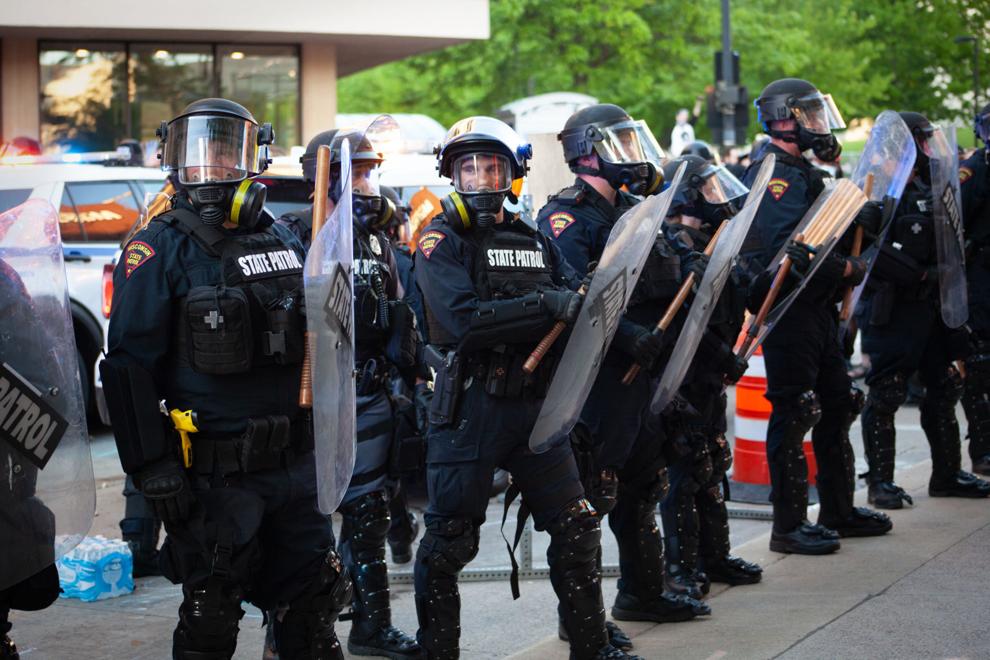 Madison protest turns destructive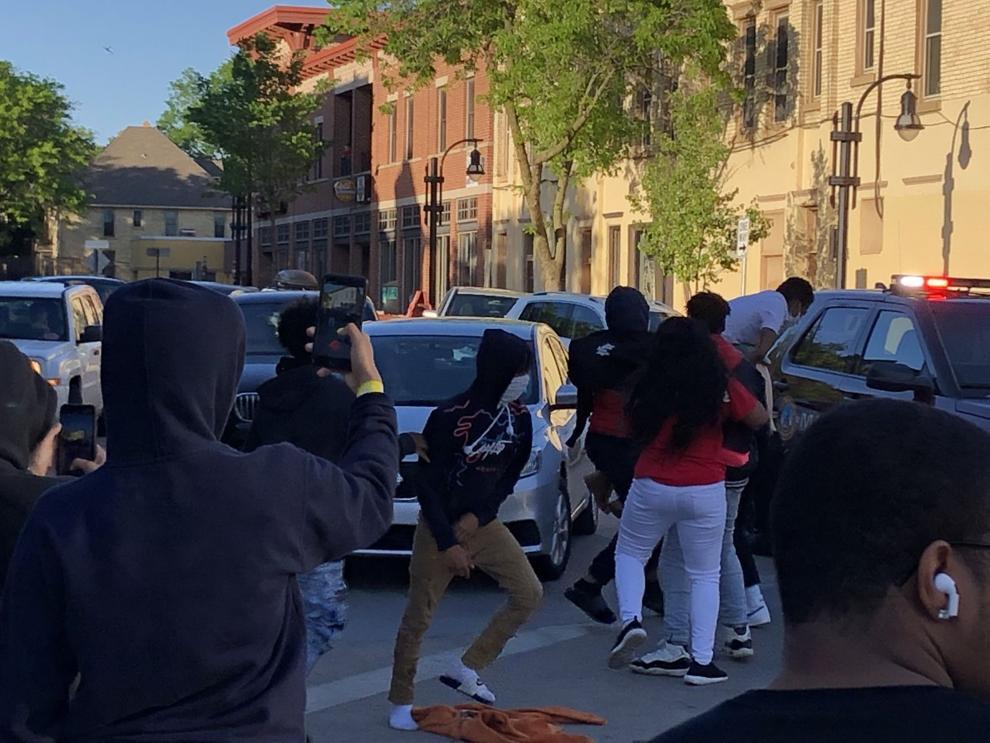 Madison protest turns destructive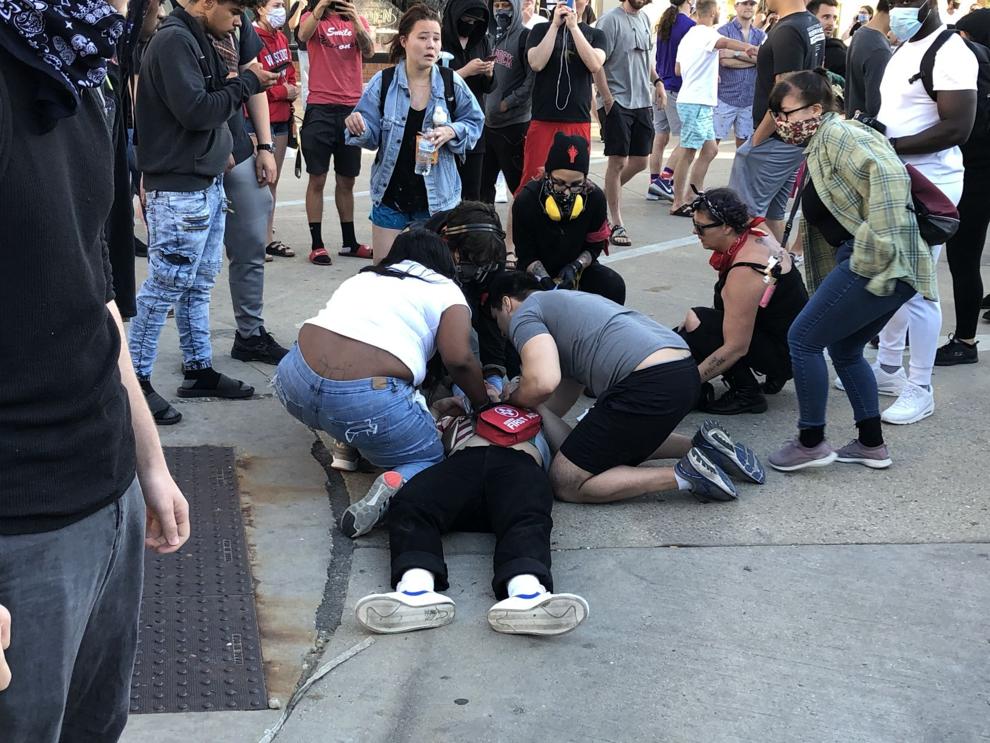 Madison protest turns destructive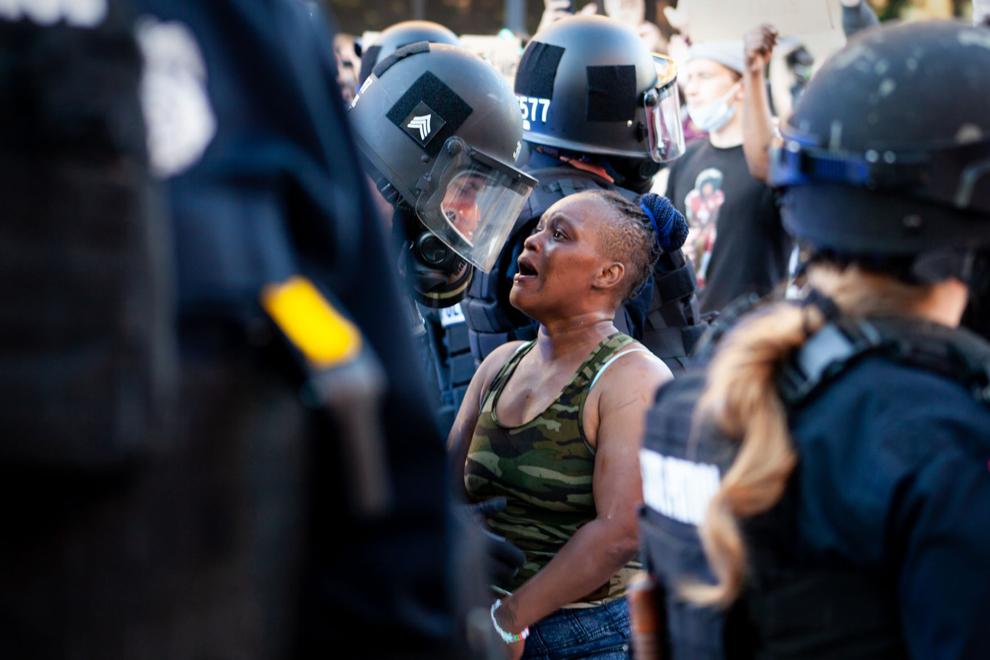 Madison protest turns destructive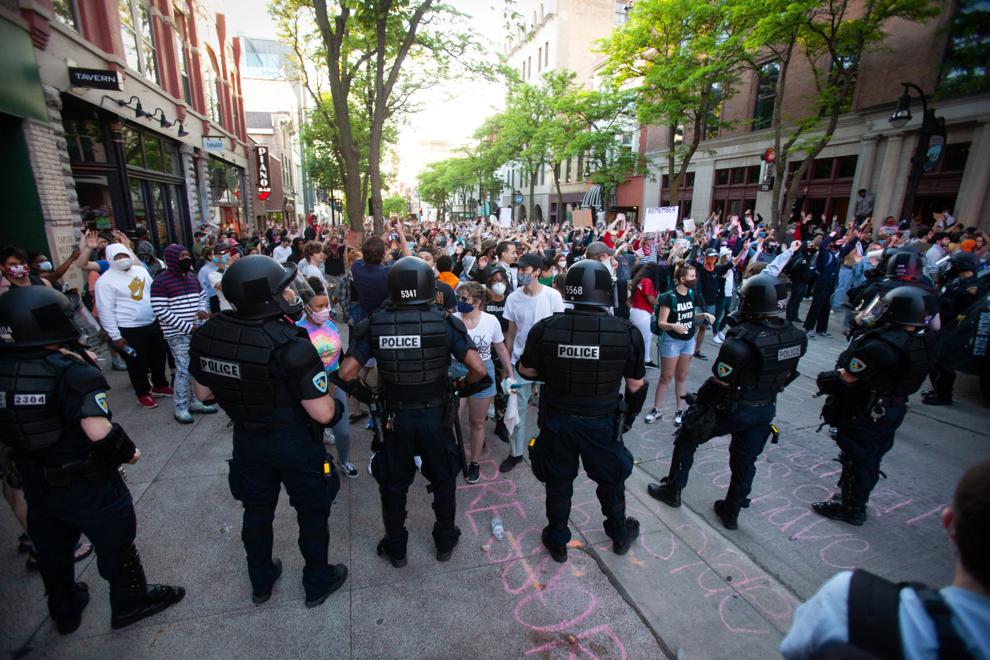 Madison protest turns destructive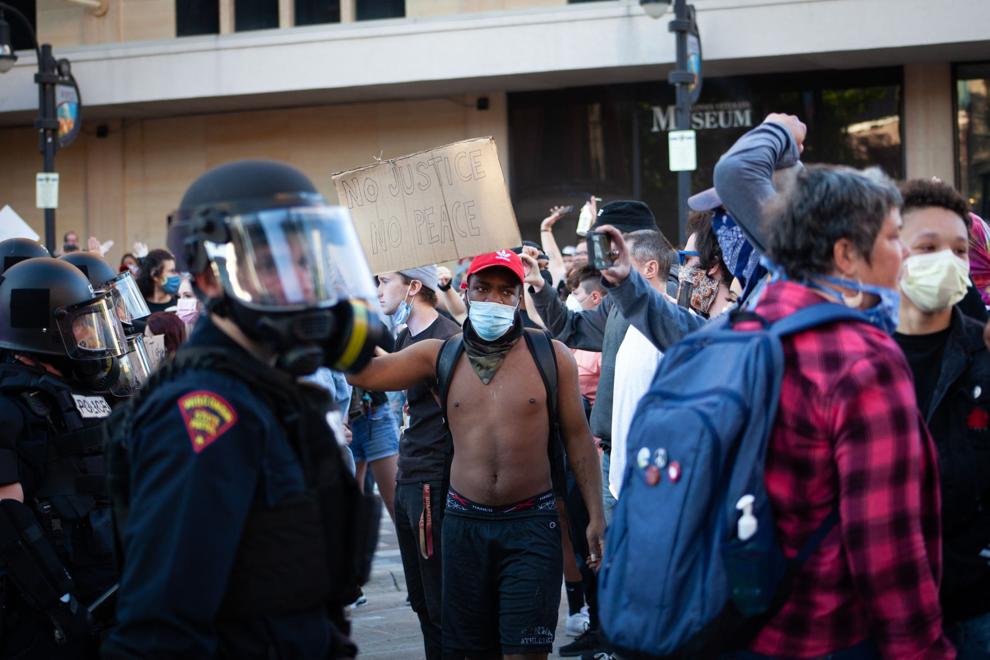 Madison protest turns destructive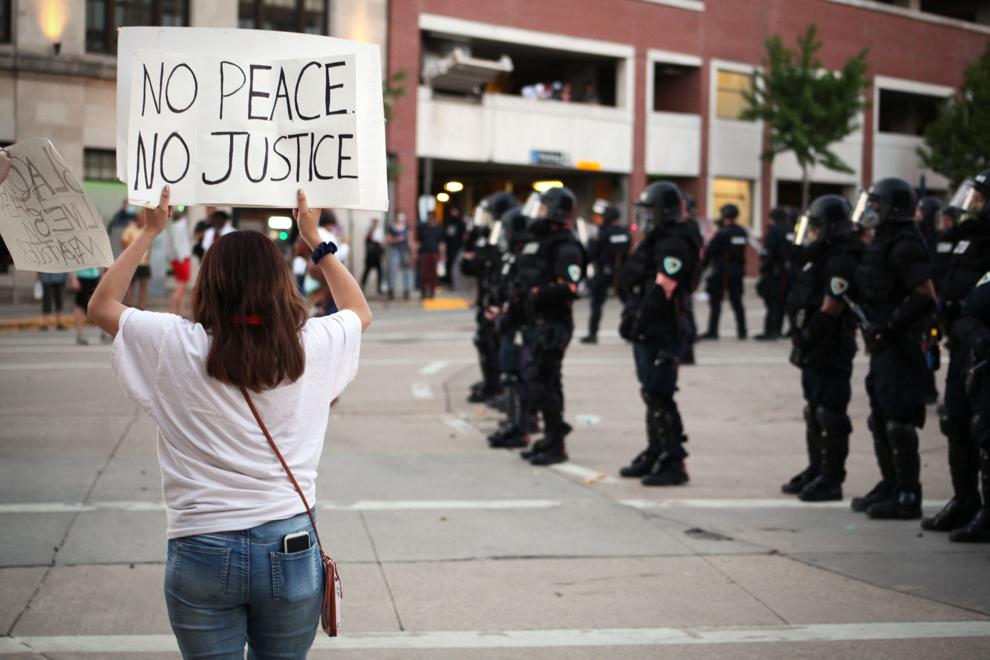 "Justice for George" rally in Madison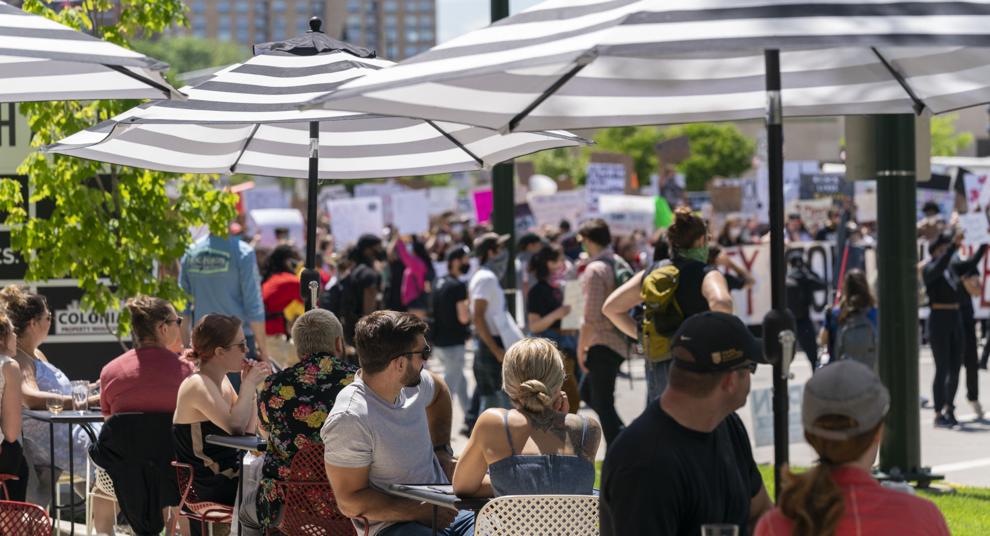 "Justice for George" rally in Madison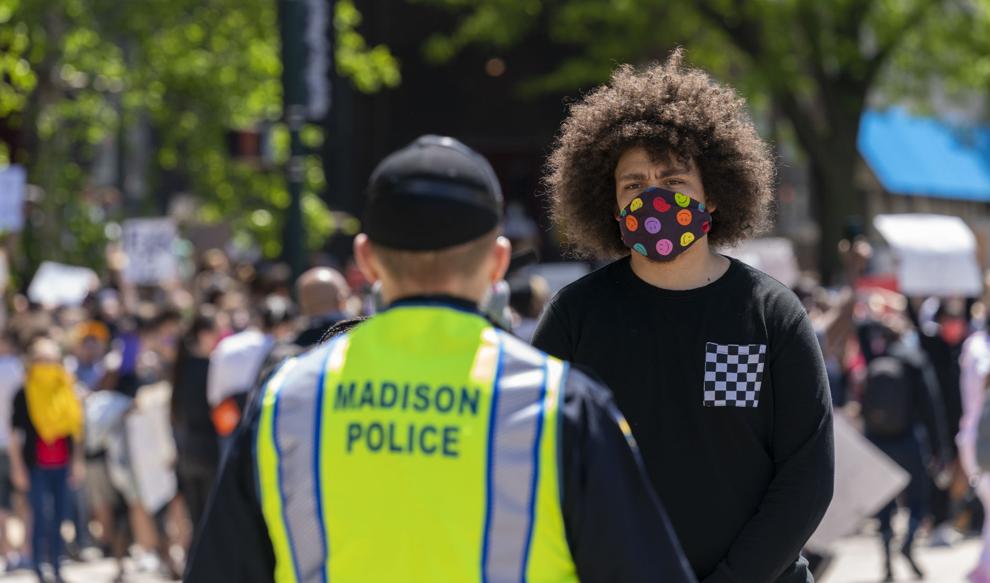 "Justice for George" rally in Madison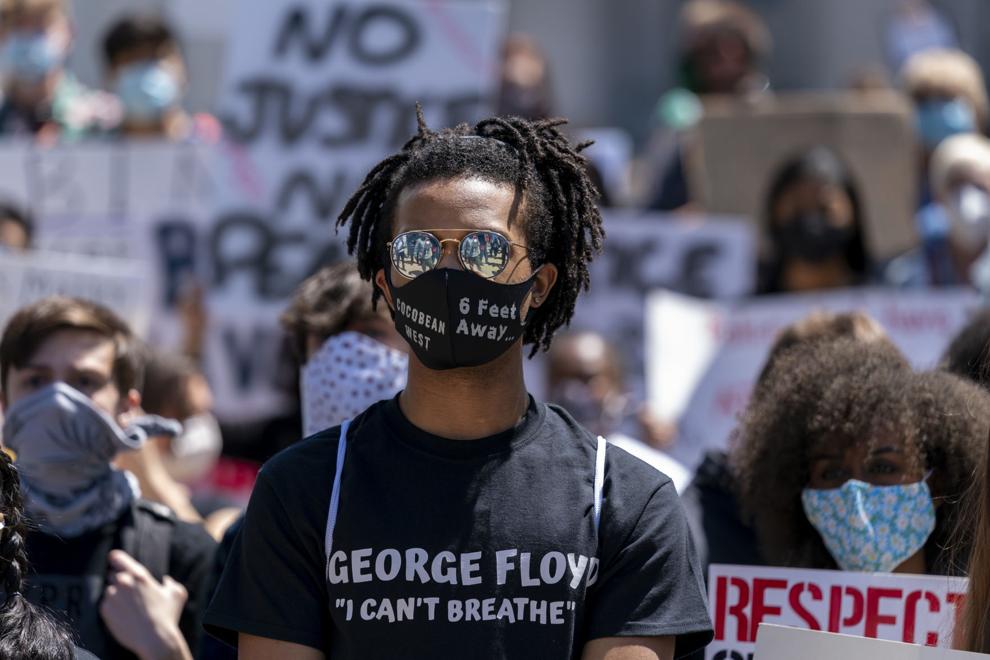 "Justice for George" rally in Madison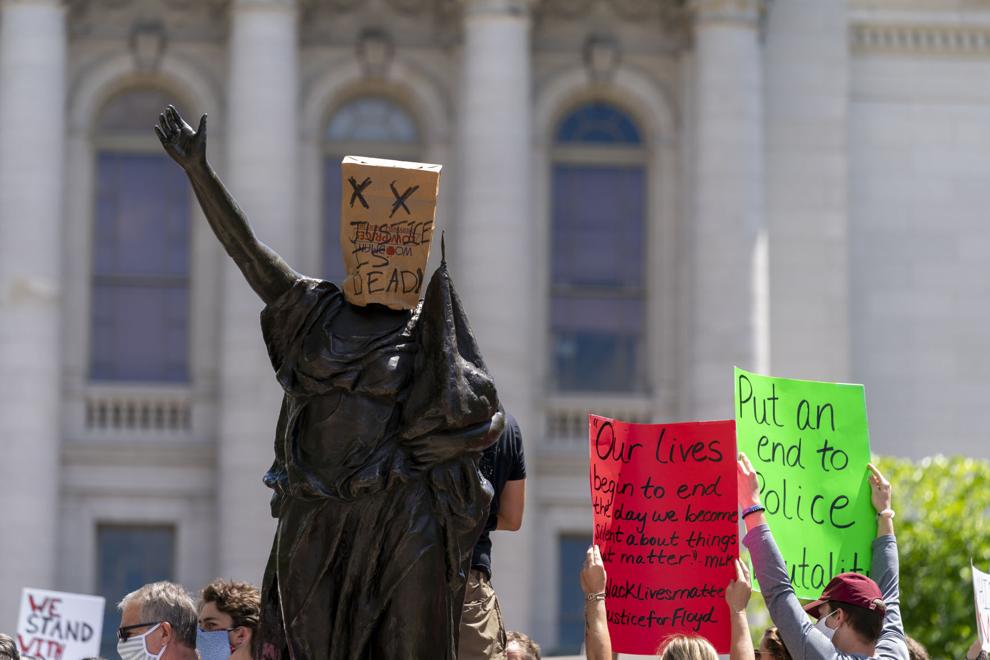 "Justice for George" rally in Madison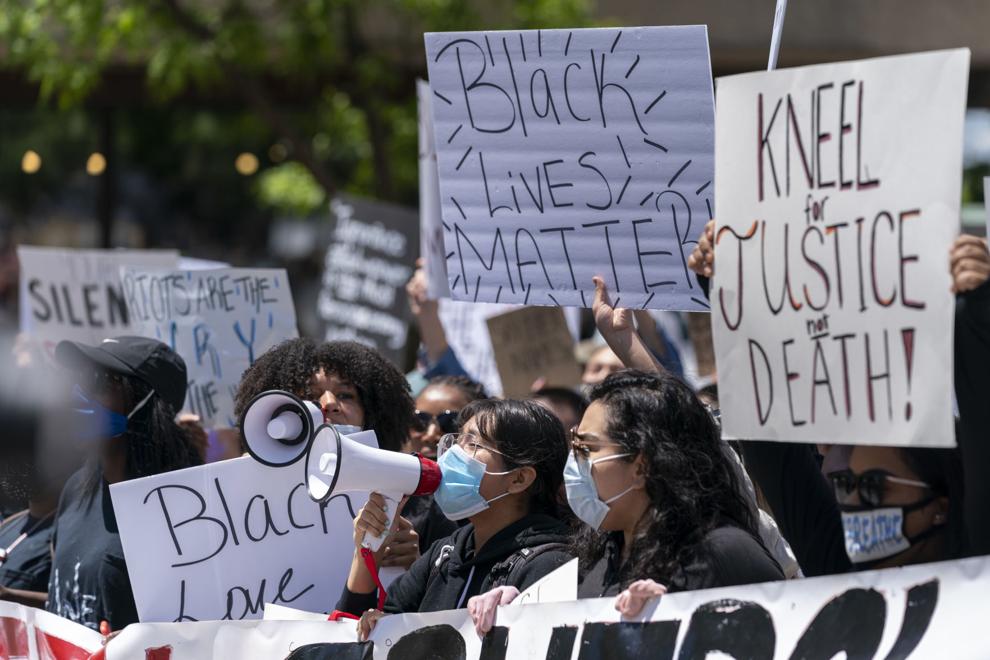 "Justice for George" rally in Madison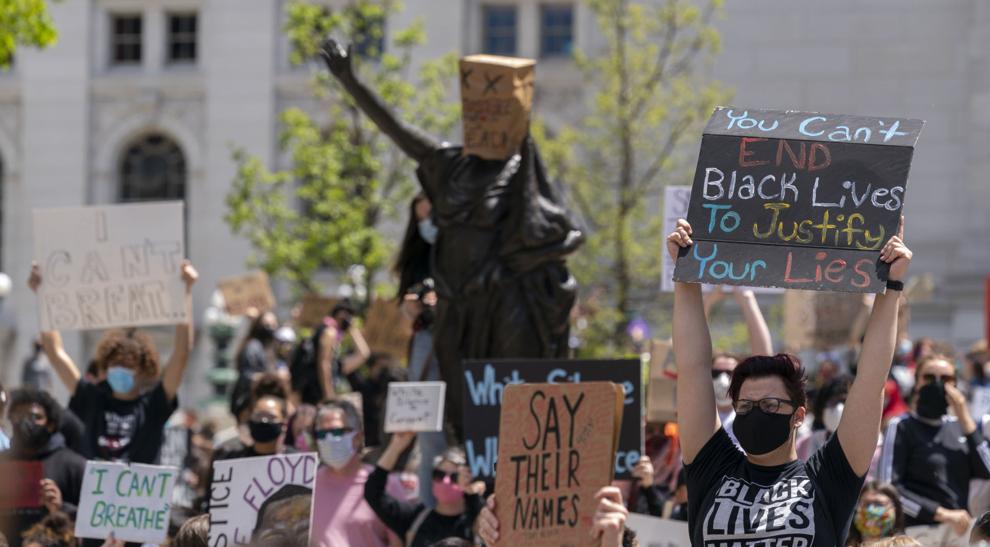 "Justice for George" rally in Madison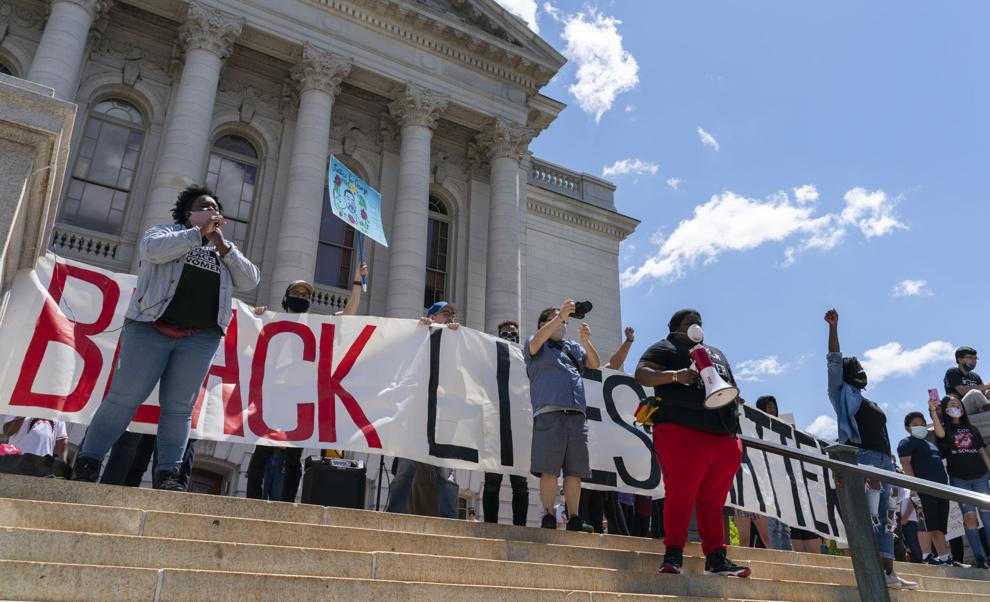 "Justice for George" rally in Madison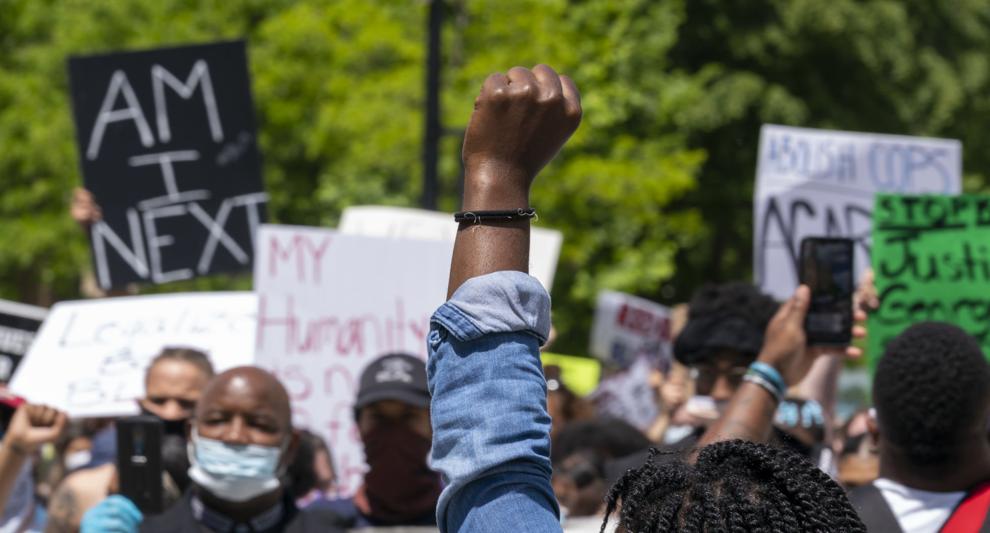 "Justice for George" rally in Madison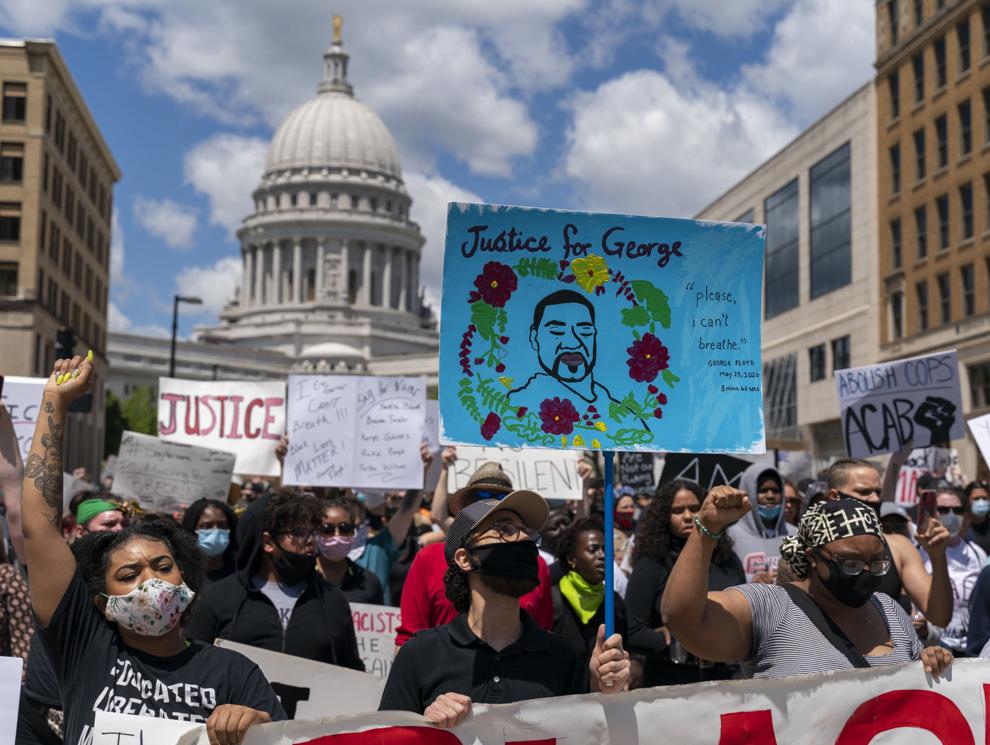 "Justice for George" rally in Madison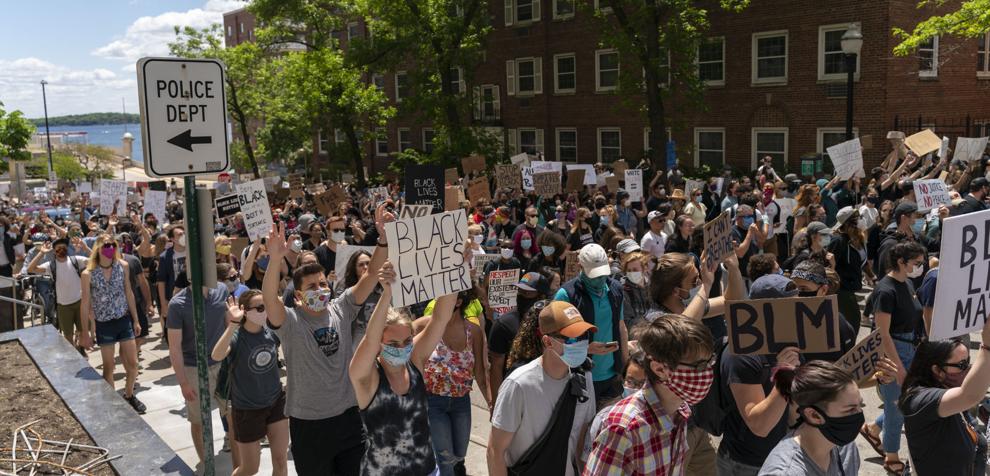 "Justice for George" rally in Madison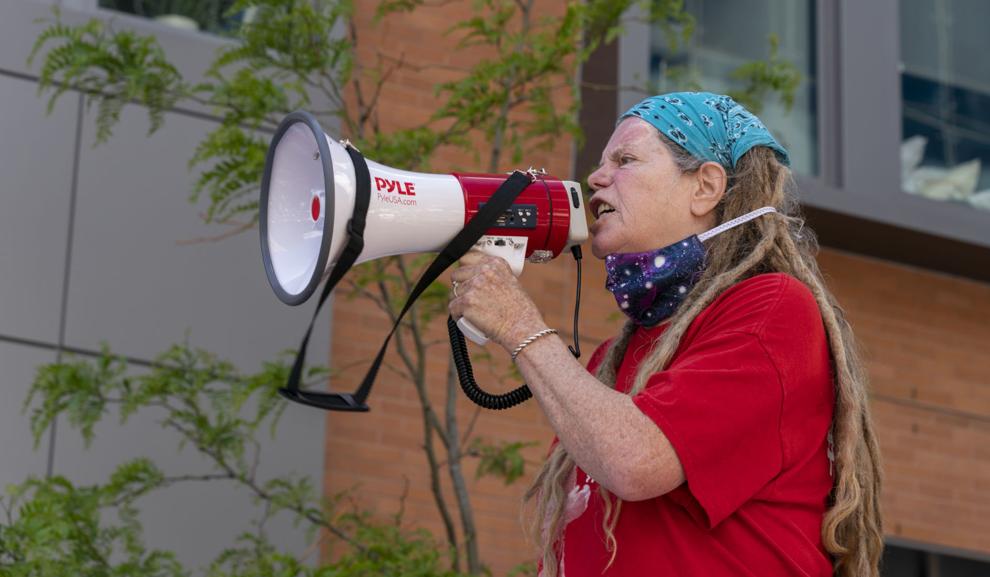 "Justice for George" rally in Madison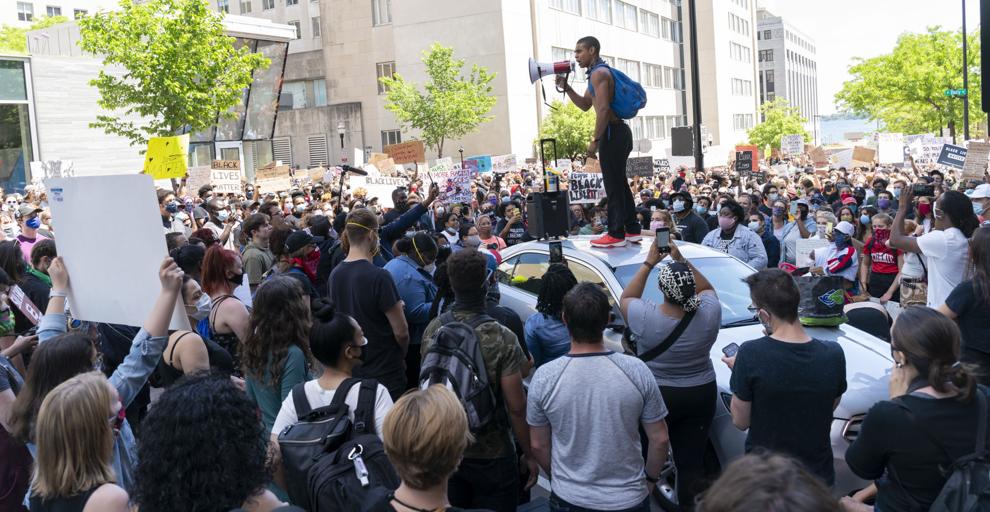 "Justice for George" rally in Madison
"Justice for George" rally in Madison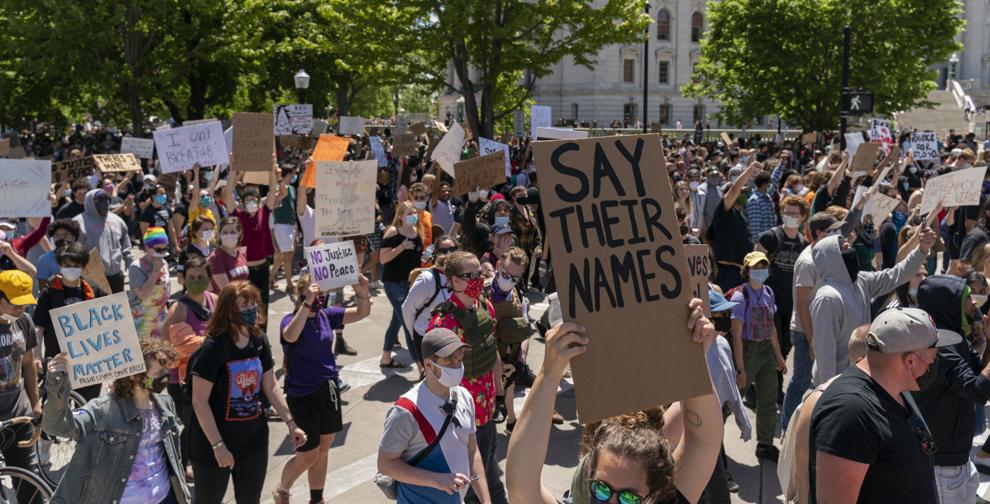 "Justice for George" rally in Madison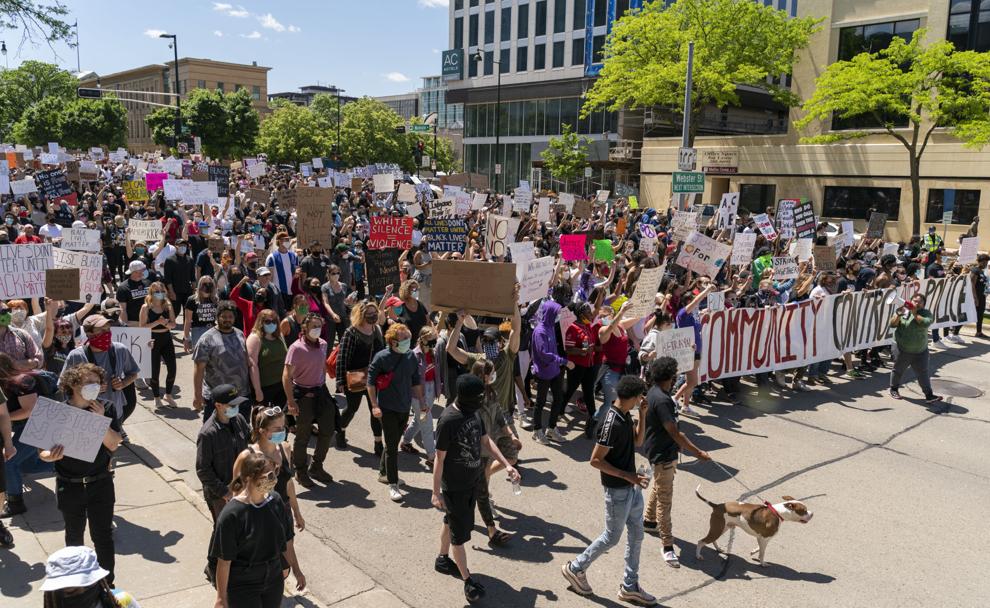 "Justice for George" rally in Madison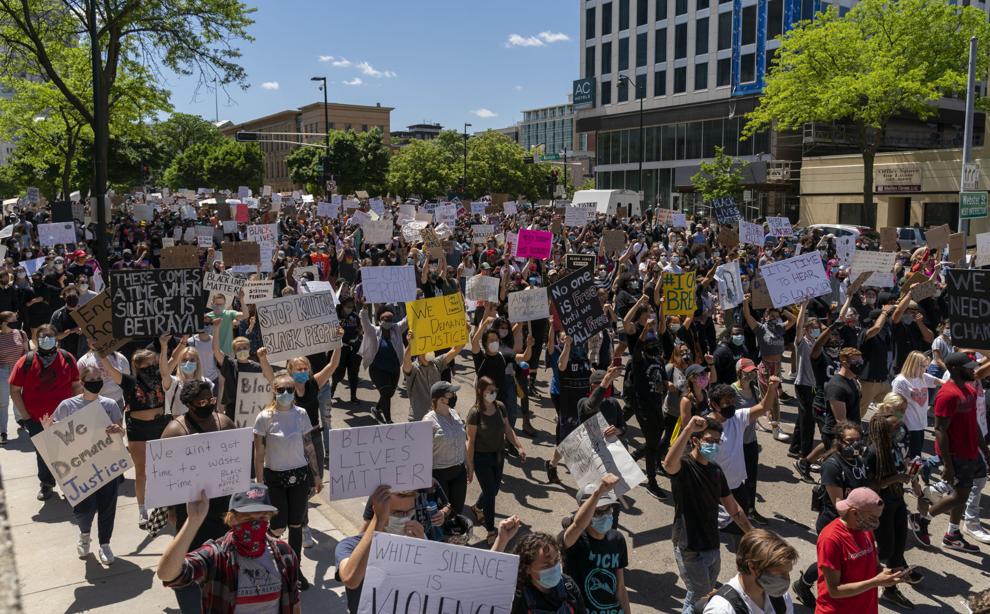 "Justice for George" rally in Madison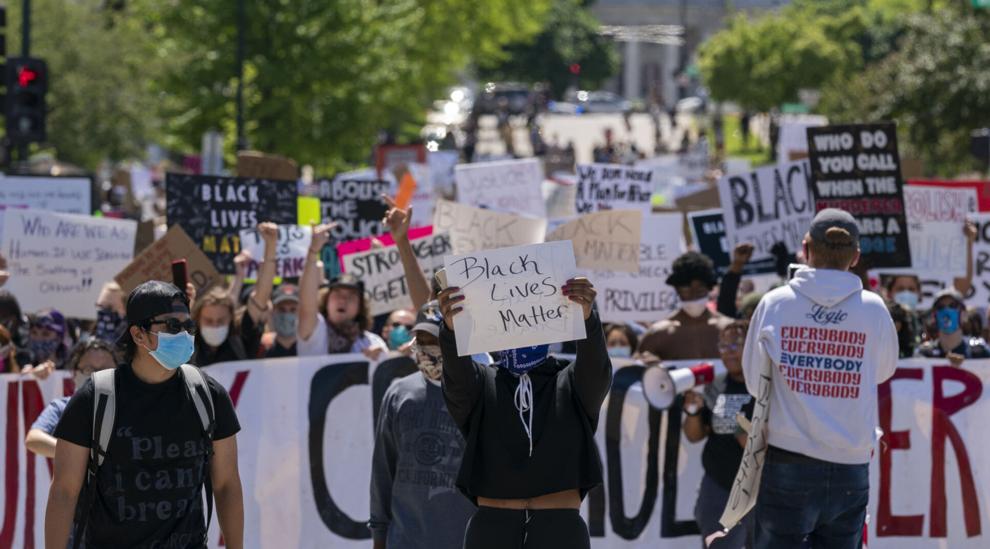 "Justice for George" rally in Madison