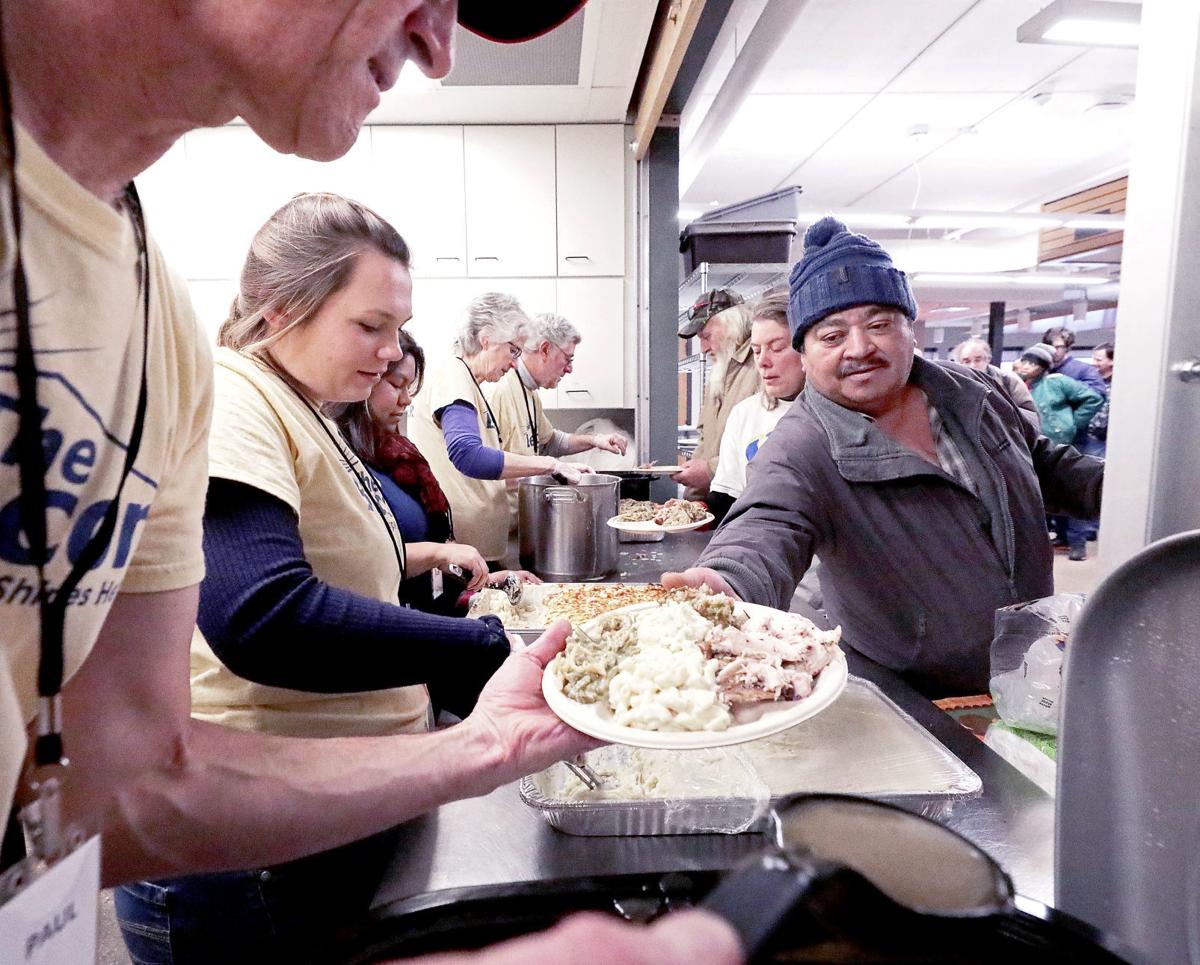 This year's Thanksgiving was better than last year's for John Banks, who said he was having a tough time dealing with things happening in his life.
Last year on Thanksgiving Day, Banks said he was released from jail, where he spent 15 days after being arrested on outstanding warrants. He took a bus to The Beacon homeless day resource center not knowing what to expect.
Banks, 53, said he had recently separated from his wife and relocated to Madison from Beloit last summer, which is when he became homeless.
"This year is better, and I'm better now," Banks said after enjoying this year's free Thanksgiving meal Thursday at The Beacon.
Banks said he is thankful for the people and resources in Madison that help "people out of tough situations."
"We all make mistakes," Banks said. "I wish luck to everybody in here."
The Beacon, 615 E. Washington Ave., hosted its third annual Thanksgiving meal with the help of several community partners without whom the event would not be possible, said Joel Girard, lead guest service specialist at the resource center.
Smoked turkeys from Beef Butter BBQ, stuffing and green beans from Second Harvest Food Bank and pumpkin pies from Festival Foods were just some of the menu items.
Girard said the center added different foods to make it a complete meal.
Along with community partners, Girard said, volunteers are crucial. More than 40 people worked as volunteers Thursday at The Beacon, which is open 365 days a year from 8 a.m. to 5 p.m.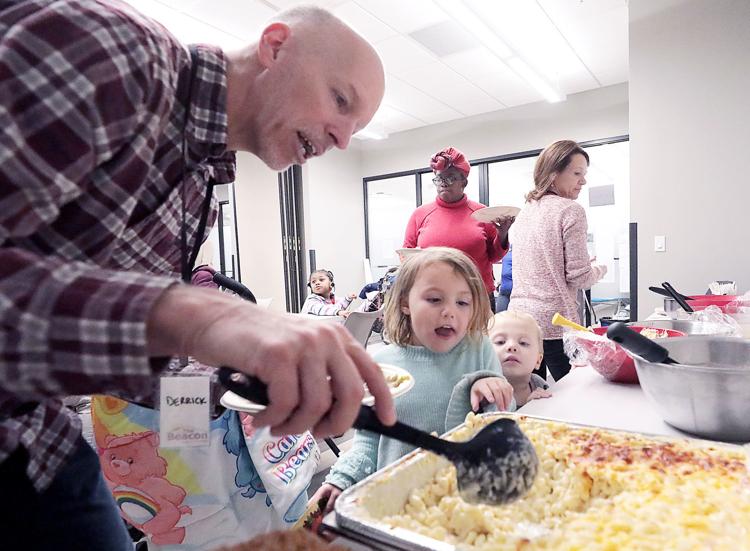 "It's wonderful for our guests to have a place to eat," Girard said. "The Beacon is a warm place to be. It's kind of like a family."
Avis Dejohnett, 23, moved to Madison a little over a month ago with her two daughters, 3-year-old Aylah and 1-year-old Grace. They moved here to be closer to her mother, who is in the hospital, she said.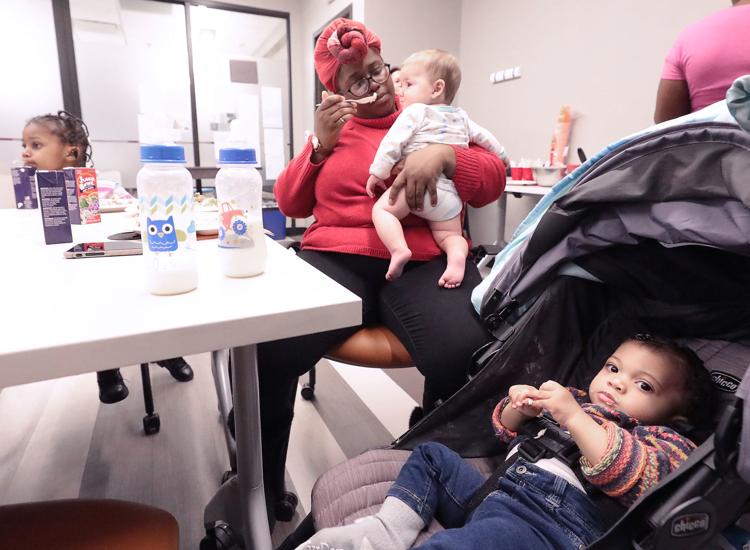 Dejohnett said Thanksgiving is one of her favorite holidays and although she can't spend it with her mother this year, she is thankful that The Beacon was available.
"I'm really excited to be here," Dejohnett said. "Being here in the family room (an upstairs room geared toward families with children) especially has been a really good experience."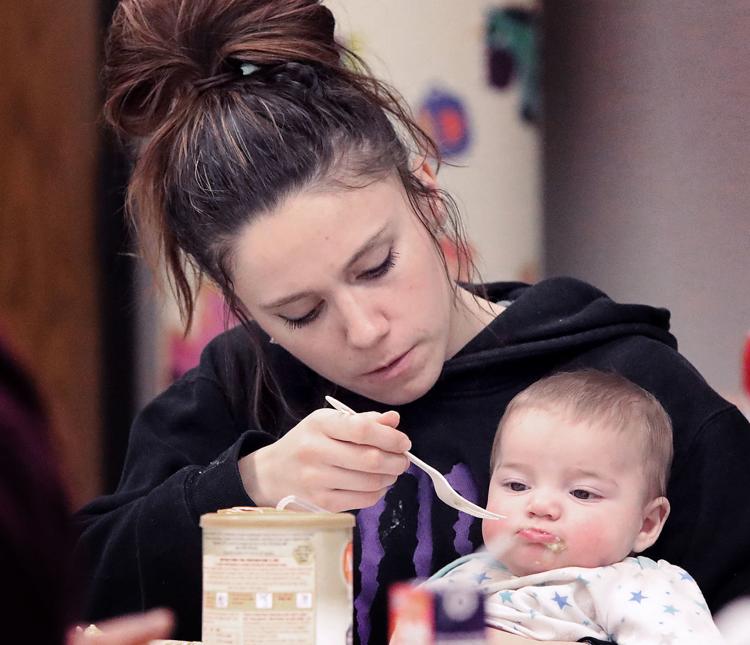 Dejohnett said she has been going to The Beacon for about three weeks, and has gotten help to secure two jobs.
"I like everything that Beacon has to offer," Dejohnett said. "They help you get on your feet really fast."
Be the first to know
Get local news delivered to your inbox!