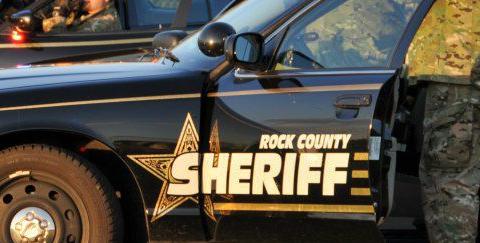 One 14-year-old canoeist died and several others were rescued Saturday from the Yahara River after four canoes overturned in fast-moving water with a strong current, the Rock County Sheriff's Office said.
Lifesaving efforts were administered to the 14-year-old canoeist who was pinned under a submerged log, but the girl died at a local hospital, Sgt. Peter Falk said.
Law enforcement and fire personnel got seven others who were clinging to logs and yelling for help safely out of the water. They were boated to shore. 
You have free articles remaining.
Just after 2:50 p.m., deputies were sent to the Murwin Park area on West Caledonia Road and North Highway H in the town of Fulton. A state trooper, Wisconsin Department of Natural Resources wardens and Edgerton Fire EMS also responded.
Trooper Brandon Ferrell swam out to help the 14-year-old girl and her brother, who was trying to save her, according to a Wisconsin State Patrol news release. Ferrell and the brother struggled to free the girl, who was submerged under water and pinned between a capsized canoe and a log. 
Eventually the girl was freed and taken to shore, where the lifesaving measures were attempted. 
Members of the Sheriff's Office Rescue Team, Janesville Fire Department and the town of Beloit Fire Department assisted at the scene.
The Rock County Sheriff's Office cautions people against canoeing, kayaking or participating in other paddle sports on the Yahara River, Badfish Creek, Turtle Creek and Sugar River at this time due to high waters and extremely swift current. Officials advise those on the water to wear a U.S. Coast Guard-approved life vest or flotation device with a buckle or zipper that is the proper size for the wearer.