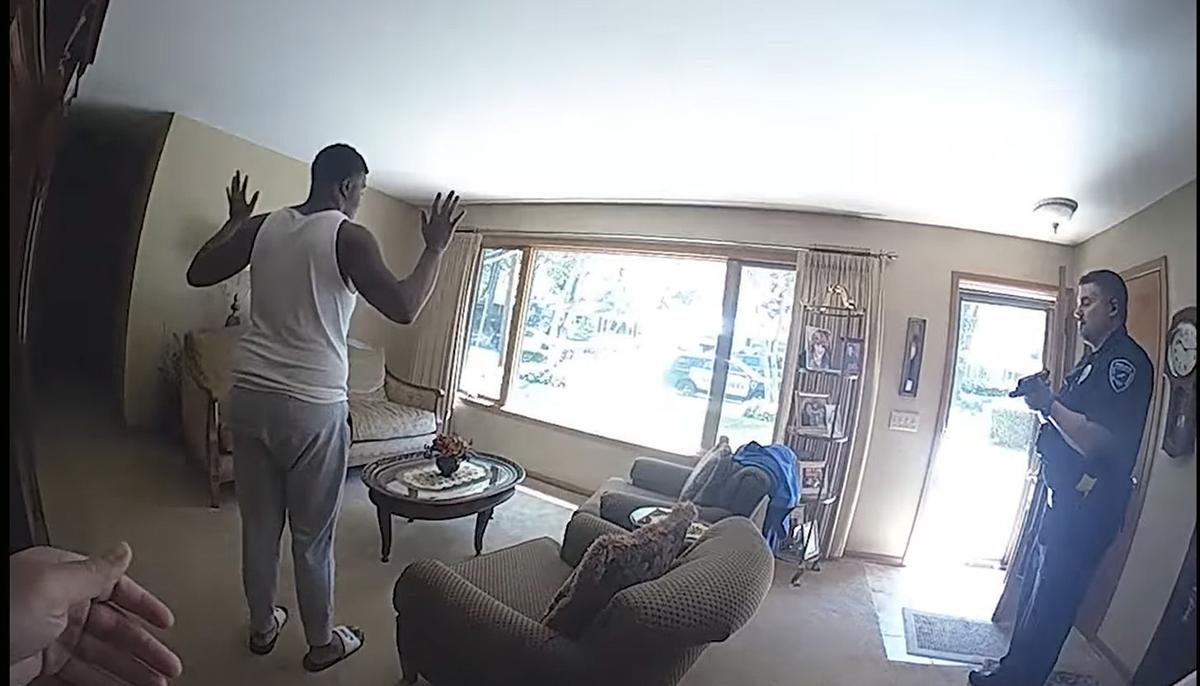 A Black man who was briefly detained by Monona police after he was reported as a potential burglar has filed a federal lawsuit against the city alleging two of its police officers violated his civil rights, although it makes no claim that he was targeted because of his race.
The suit by Keonte Furdge against the city and officers Jared Wedig and Luke Wunsch asserts that police violated Furdge's constitutional right to be free from unreasonable search and seizure when they entered the house where he was staying, pointed their guns at him and briefly placed him in handcuffs.
"What the police did in this case was wrong," John Bradley, one of Furdge's attorneys, said in a statement. "We need to correct that for Keonte, but we also need to make a larger fix to ensure that this doesn't happen again to someone else in the future. Our goal here is to accomplish both."
The June 2 incident in the overwhelmingly white Madison suburb spurred questions about the city's racial climate and led the City Council to hire two consultants — one for $34,000 for an outside review of the police response to the incident, and one for $56,000 to combat racism with coaching for city leaders, listening sessions with residents, training for police and other assistance.
Furdge, 23, was staying at a home in the 5000 block of Arrowhead Drive as the guest of a friend, Toren Young, when a woman who believed the home was vacant called the city's non-emergency police line to report Furdge as a potential burglar.
Police body camera video shows that Wedig was the first to arrive at the scene and that he announced his presence and waited for backup before entering the home after getting no response from anyone inside.
He and Wunsch entered with guns drawn and Wedig again announced their presence before a cooperative Furdge emerged from a back bedroom and was handcuffed for about 1 minute and 20 seconds before officers determined he was staying at the house. Police have said the officers did not know Furdge was Black until they saw him, and Furdge's race does not come up in the dispatcher's call to officers.
Furdge contends that the officers did not have enough reason to enter the home, and didn't speak with others in the neighborhood who could have told them Furdge was allowed to be there.
"Chasing a fleeing suspect is exigency — that wasn't happening," attorney Rick Resch said in the statement. "Fear of safety of an occupant is exigency, that wasn't happening here — the officers thought the house was unoccupied. Fear of the destruction of evidence is exigency, that wasn't happening here — the officers had the place surrounded (and) a person can't flush evidence of a robbery down the toilet."
Young previously described the woman who called the city's non-emergency line as white, but police reports show the woman identified herself as Latina. And while Young said Furdge had permission to be at the home, police reported that the home's owner, Mark Rundle — who had coached Young and Furdge in football at Monona Grove High School — told them Furdge did not have permission to be at the house because the two had had a falling out years earlier.
Furdge and Young went to the police department on the day of the incident asking to file a complaint over how Furdge was treated. But Furdge has yet to sign it and did not respond to multiple attempts by police to follow up with him to get his signature, according to police reports and Police Chief Walter Ostrenga.
The $34,000 contract with The Riseling Group and the $56,000 contract with the Nehemiah Community Development Corp. fulfill two of the five actions city leaders promised to take a day after Furdge's detainment. The others involve reviewing existing police department policies and training methods for any bias, and gauging the department's alignment with the so-called 8 Can't Wait changes to police use-of-force practices.
The suit alleges Furdge "suffered ... bodily injury, pain, suffering, mental distress, humiliation, loss of liberty and has incurred expenses," but his attorneys declined to say what injury Furdge suffered or what expenses he had as a result of the incident. They would not say how much money their client is seeking.
Ostrenga declined to comment on the suit, as did Monona's attorney, William Cole, who said it would be sent to the city's insurer.
"The city's been open and transparent all along about what happened" in the June 2 incident, Cole said, including by releasing body camera footage.
Mounds on Edgewood Dr.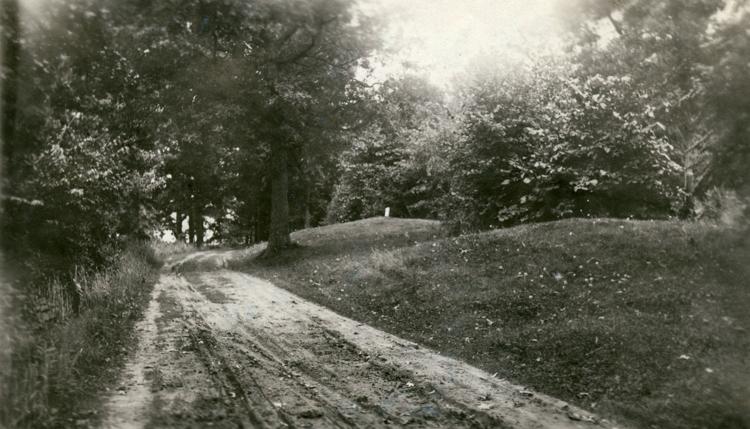 Steamboat "Scutanawbequon"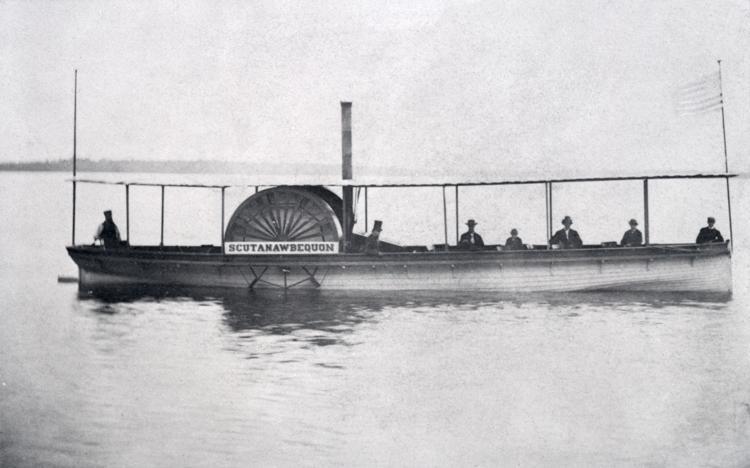 Lake Monona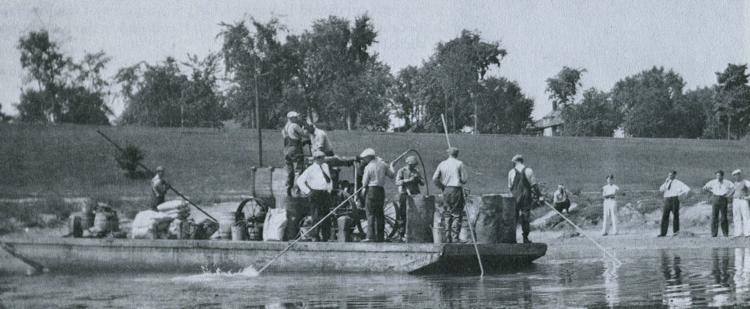 Yahara River from Williamson St.

Madison bird's-eye view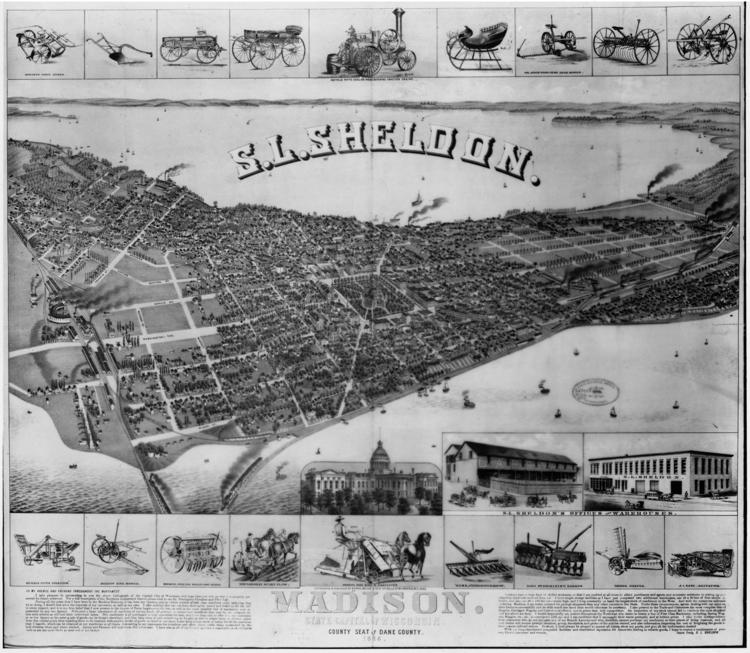 Mound on the Dividing Ridge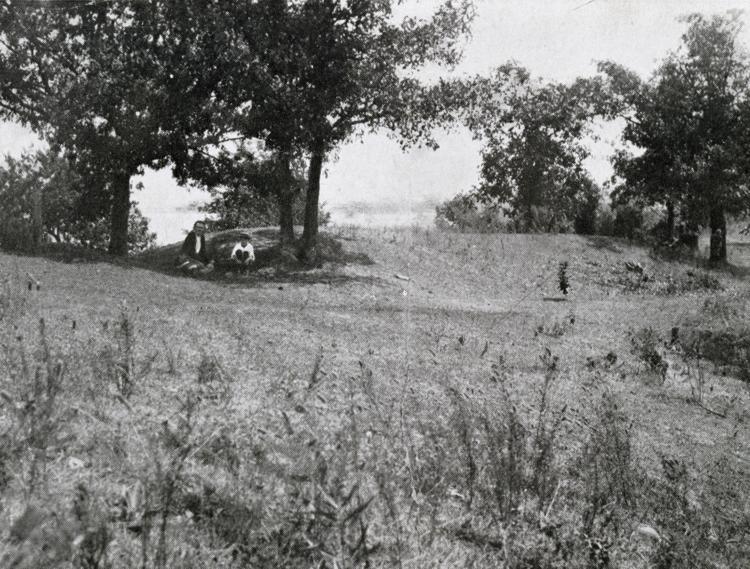 Crest of the Dividing Ridge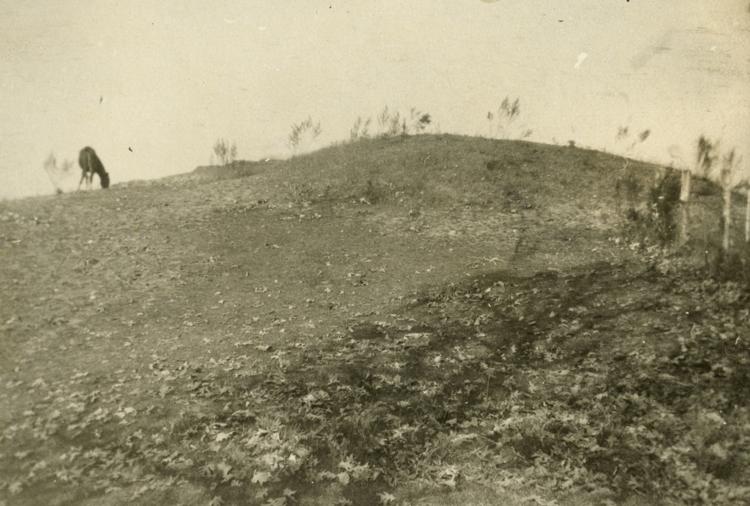 Woman in sand pit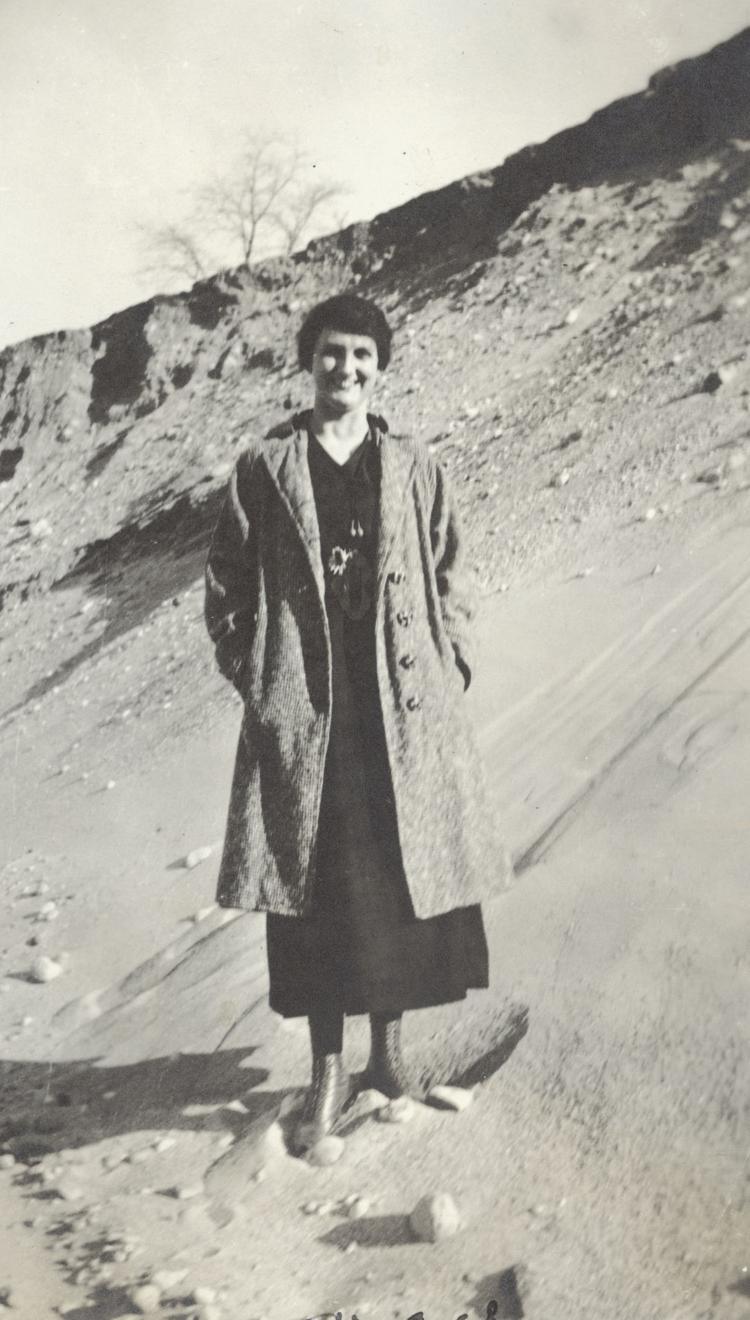 Native American map of Lake Mendota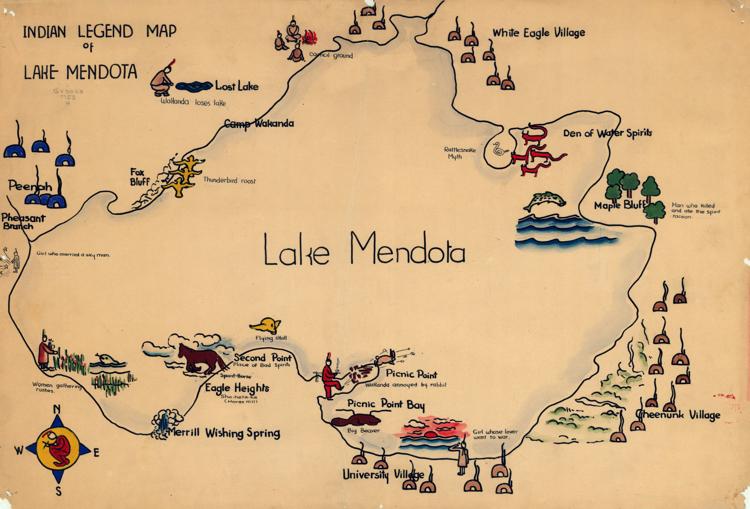 Plan for Madison as a model city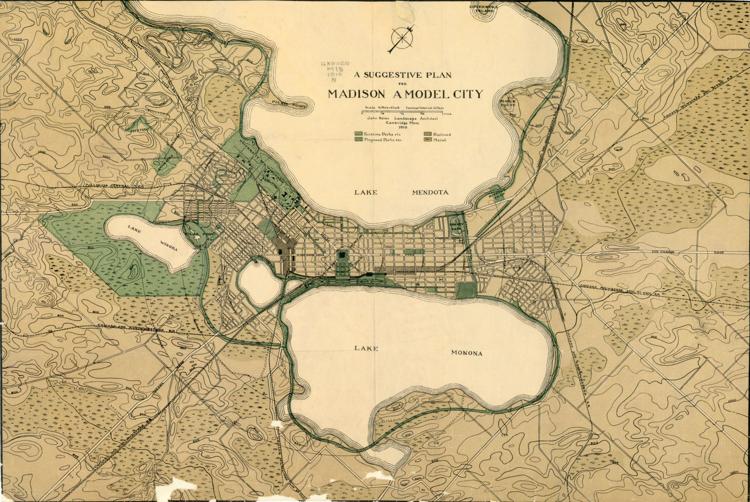 Fish catch from Lake Mendota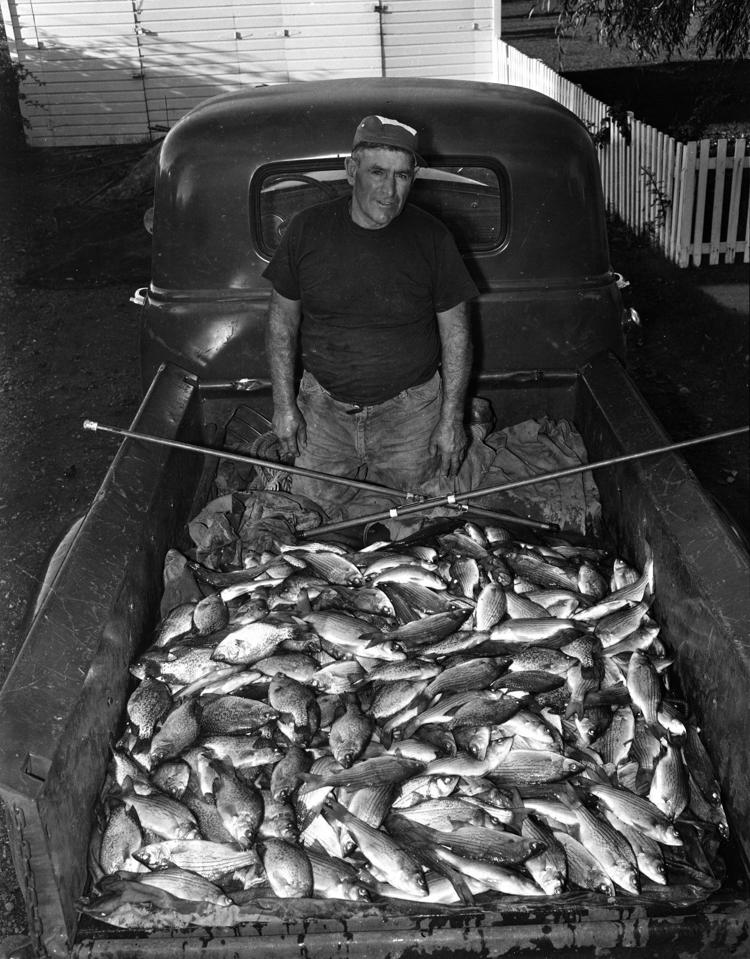 Linear mounds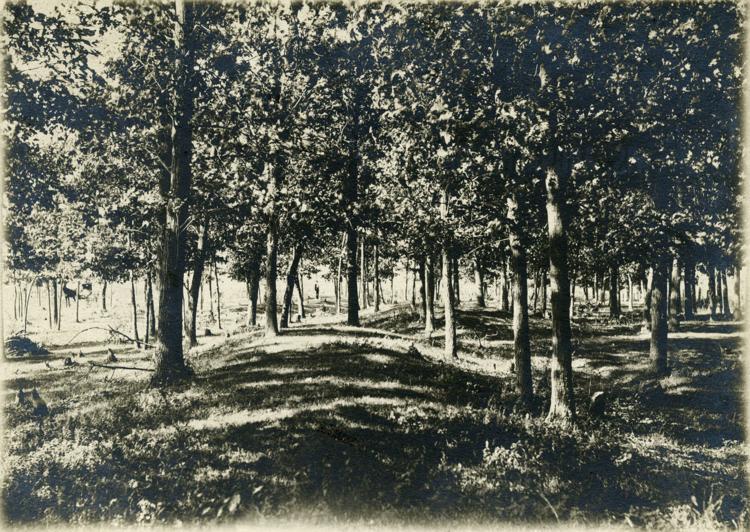 New state park on Lake Kegonsa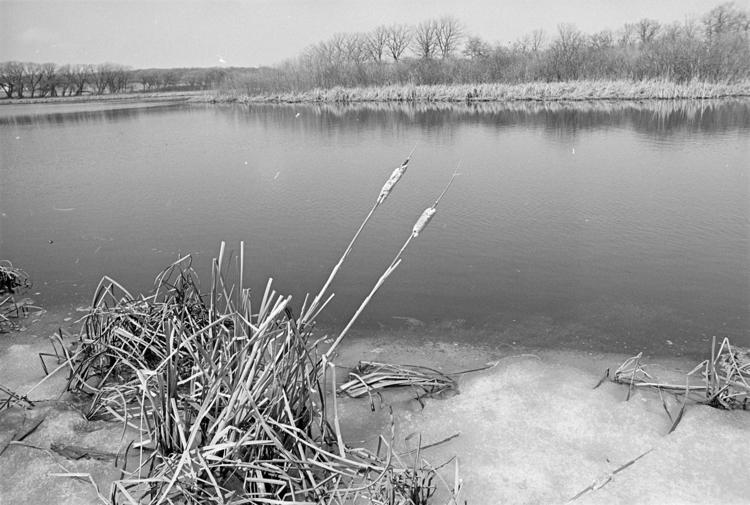 UW varsity crew vs. California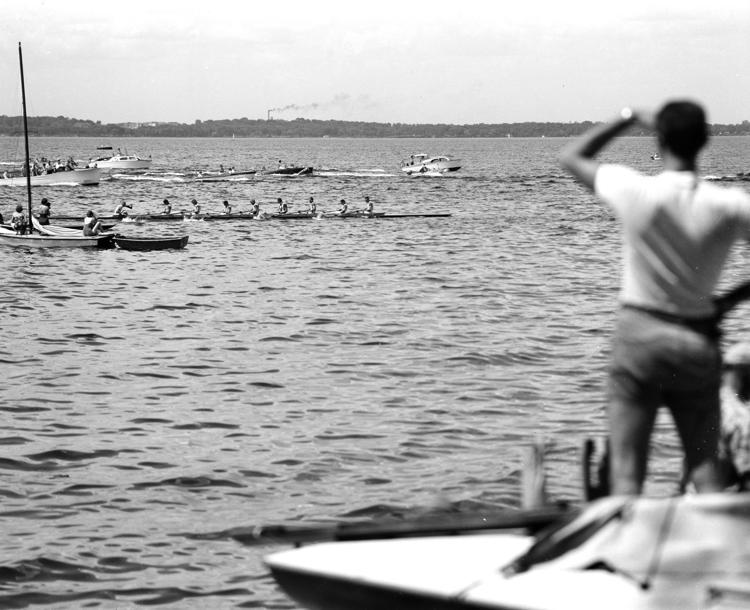 Ice fishing on Lake Mendota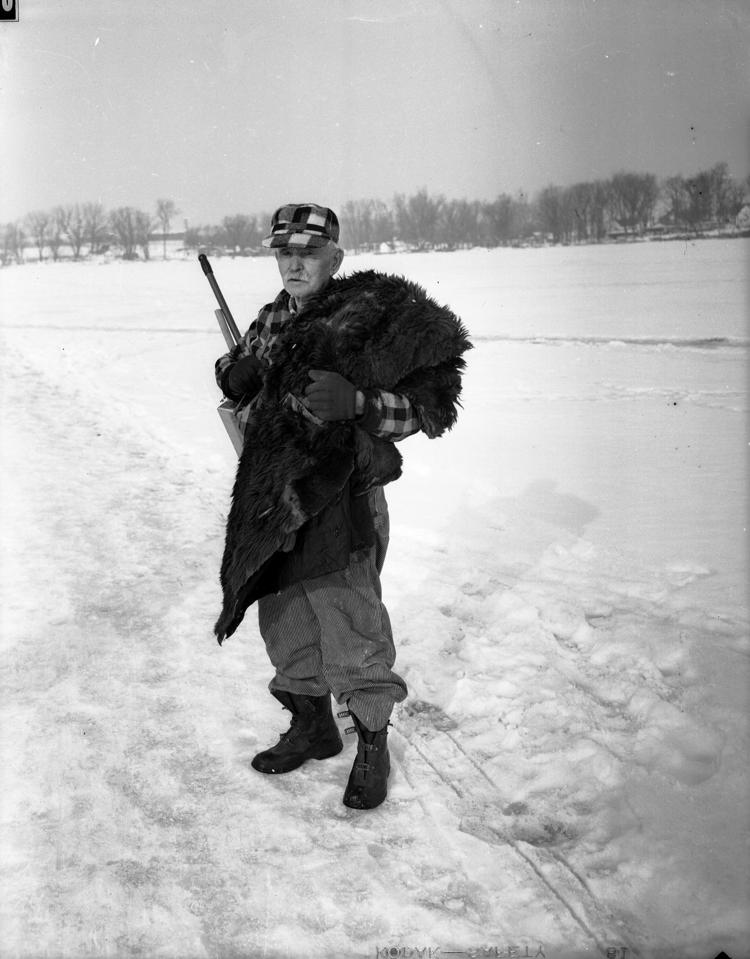 Vilas Park beach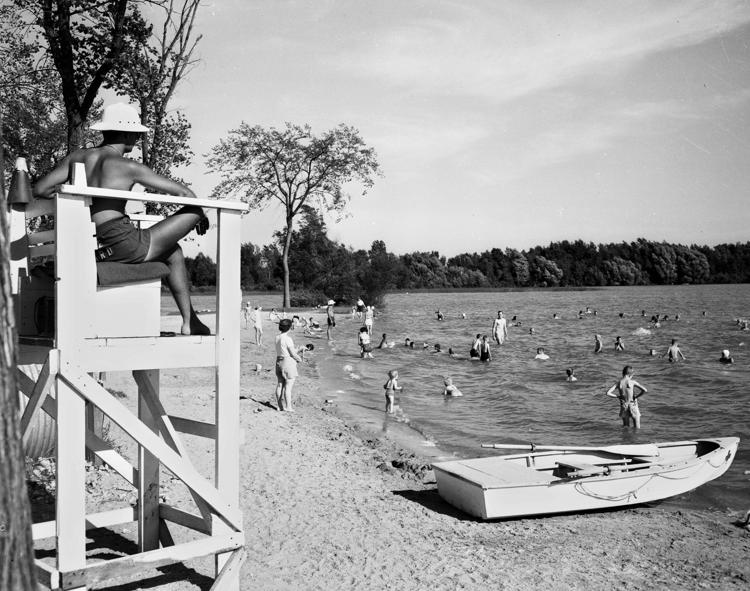 Shoreline at UW-Madison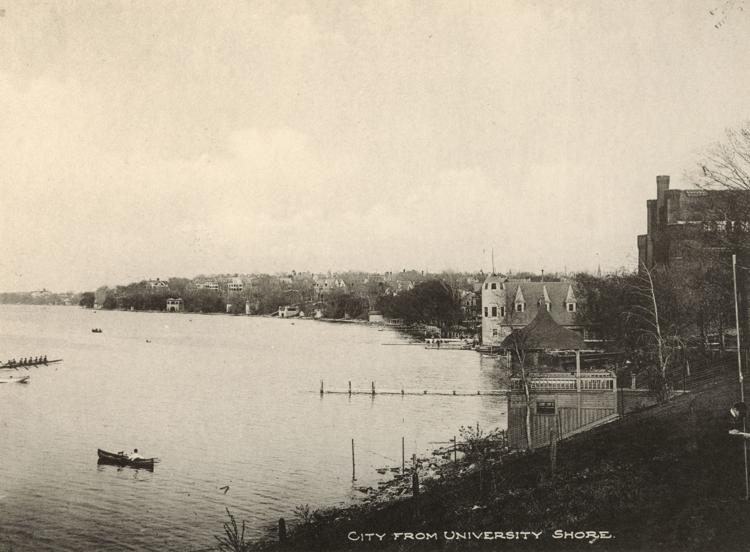 Aerial view of Governor's Island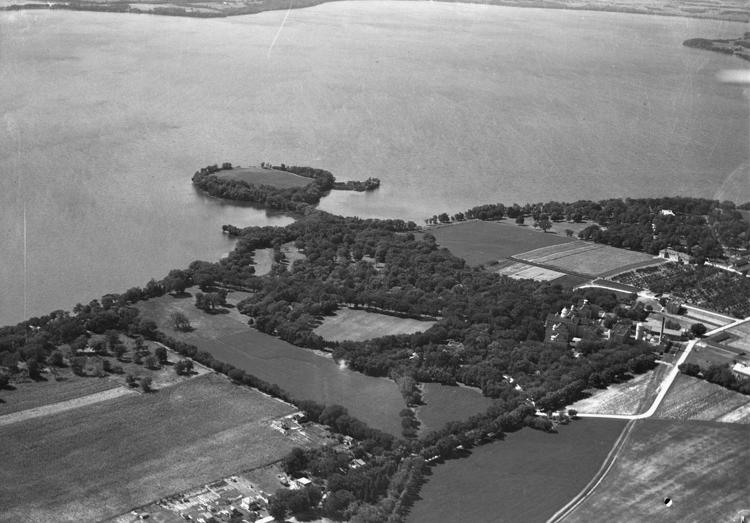 Frank Lloyd Wright boathouse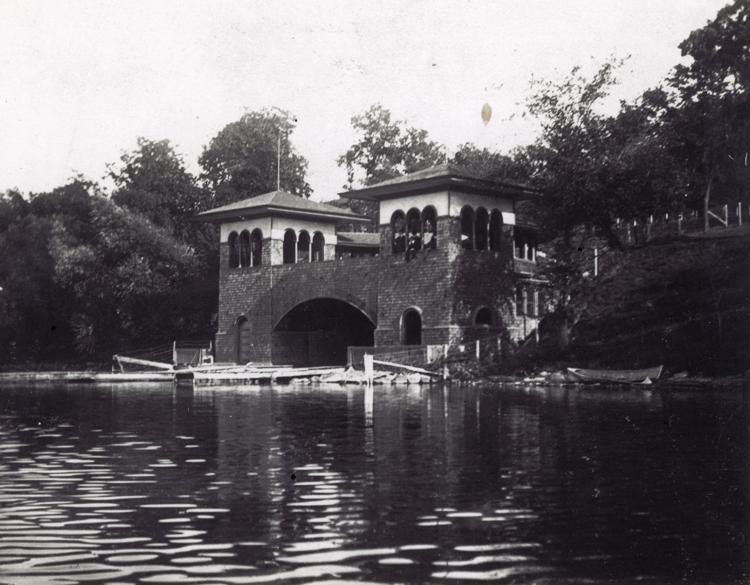 Formal group on steamboat
Lake Mendota near UW varsity boat house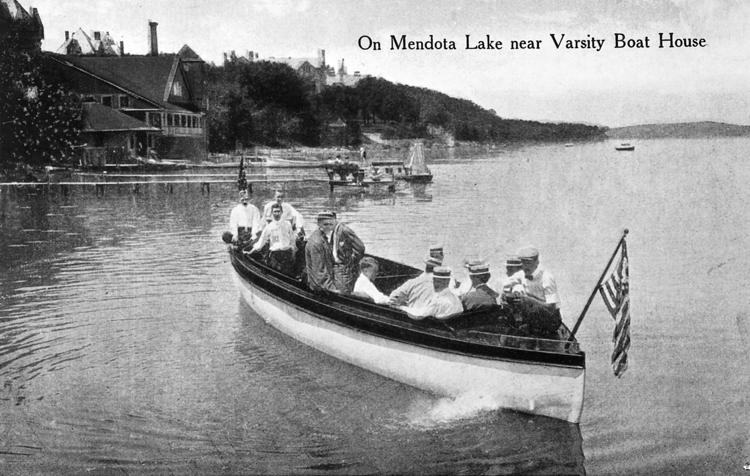 Lake Waubesa at Crescent Park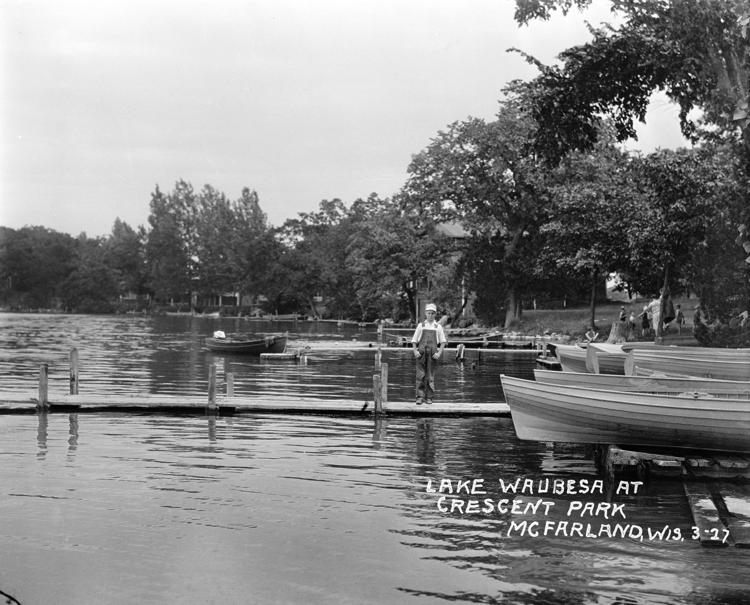 Ice fishing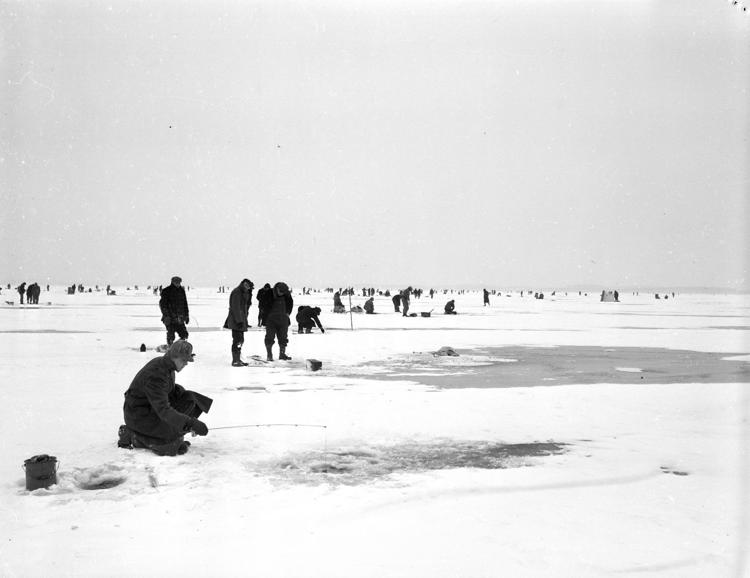 Water skiers on Lake Mendota
Lake Monona rowboat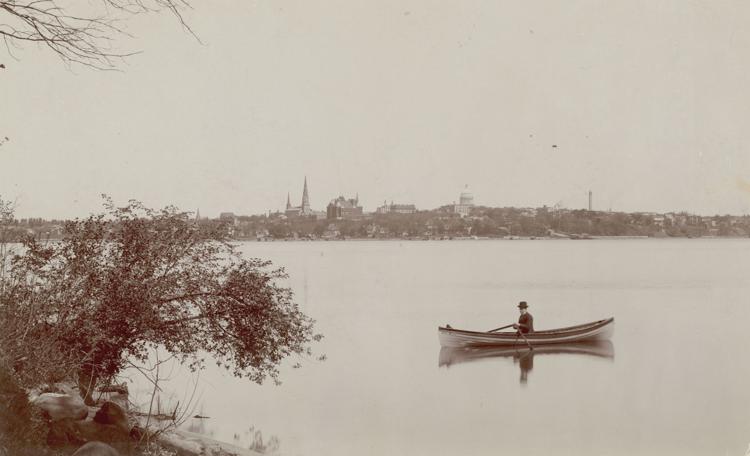 Aerial view of isthmus toward Lake Monona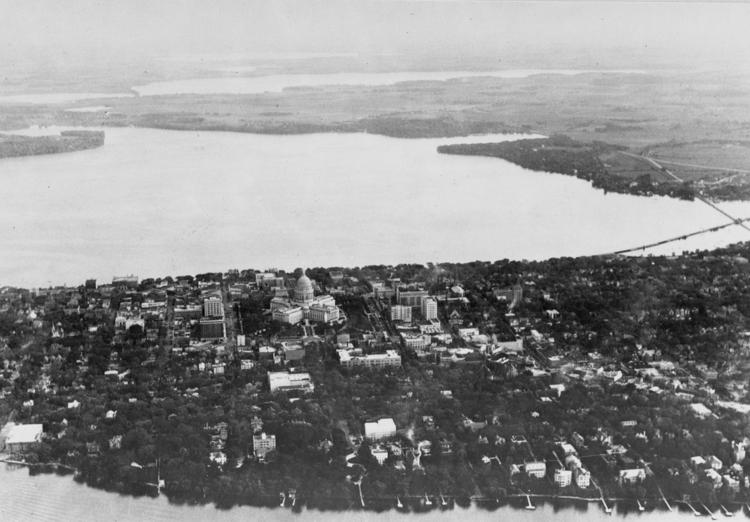 Lake Kegonsa log cabins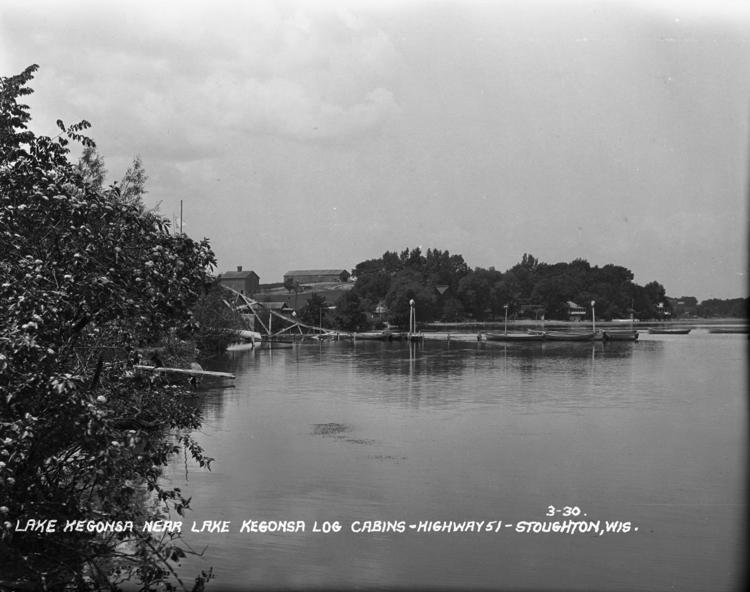 Mendota Yacht Club members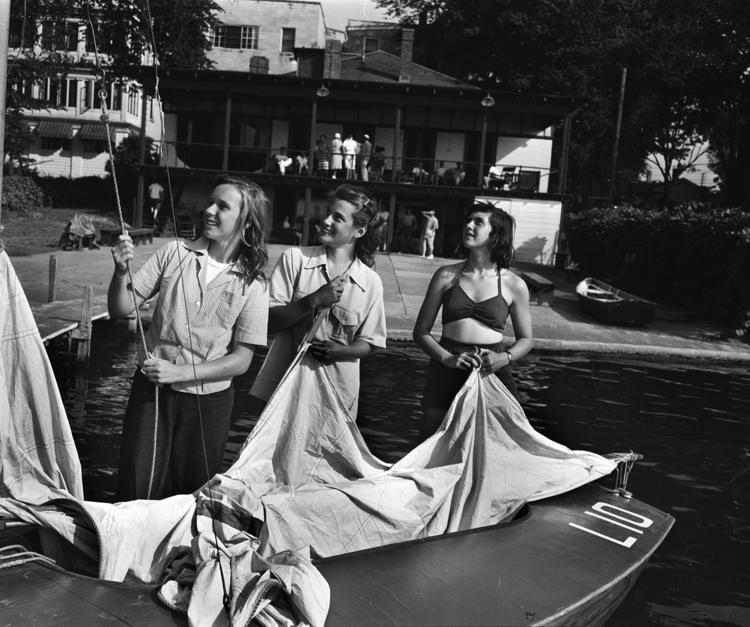 Boat houses on Lake Monona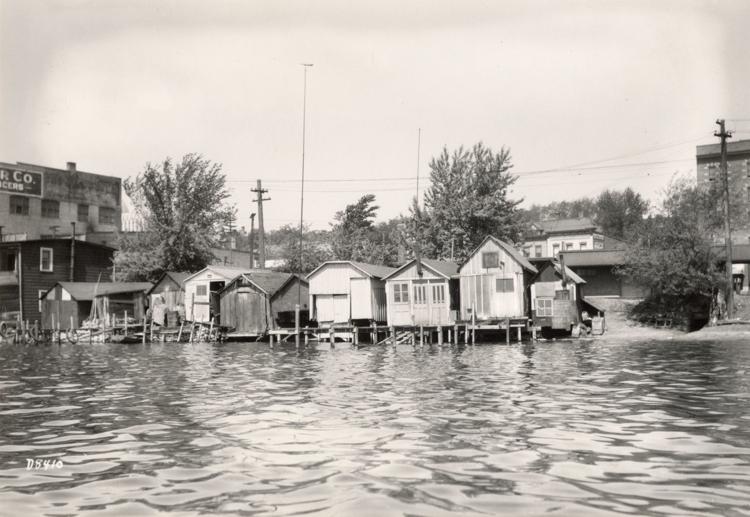 Tonyawatha Spring Hotel from across Lake Monona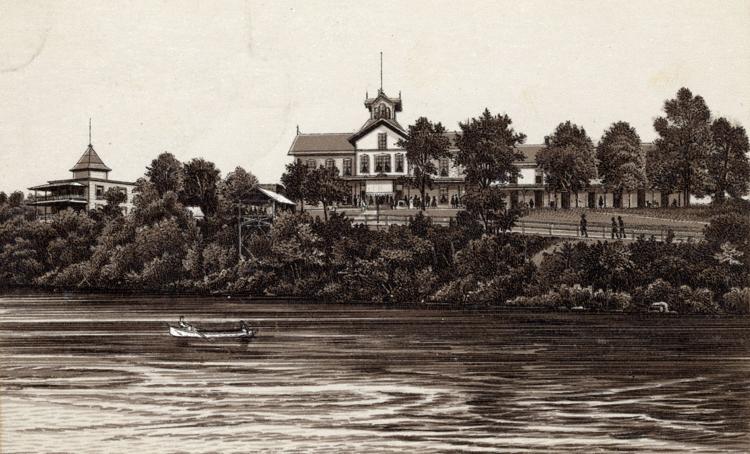 Yahara River painting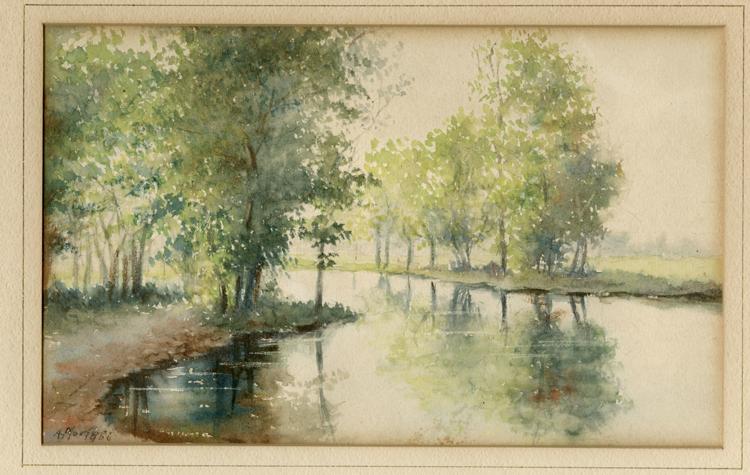 Burial mounds on the Edgewood campus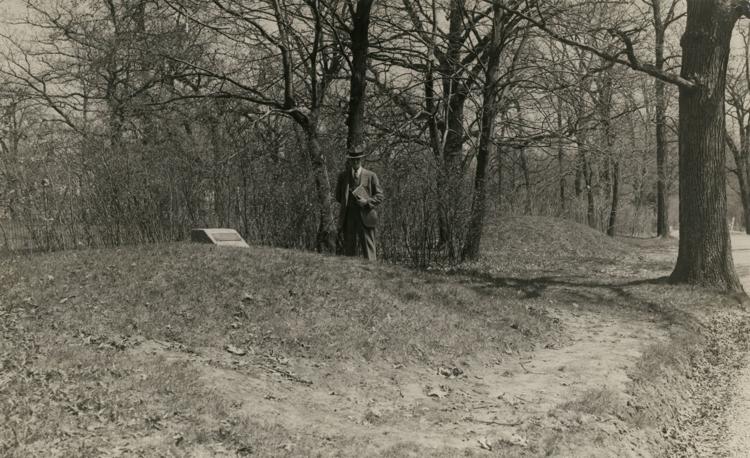 Steamboat landing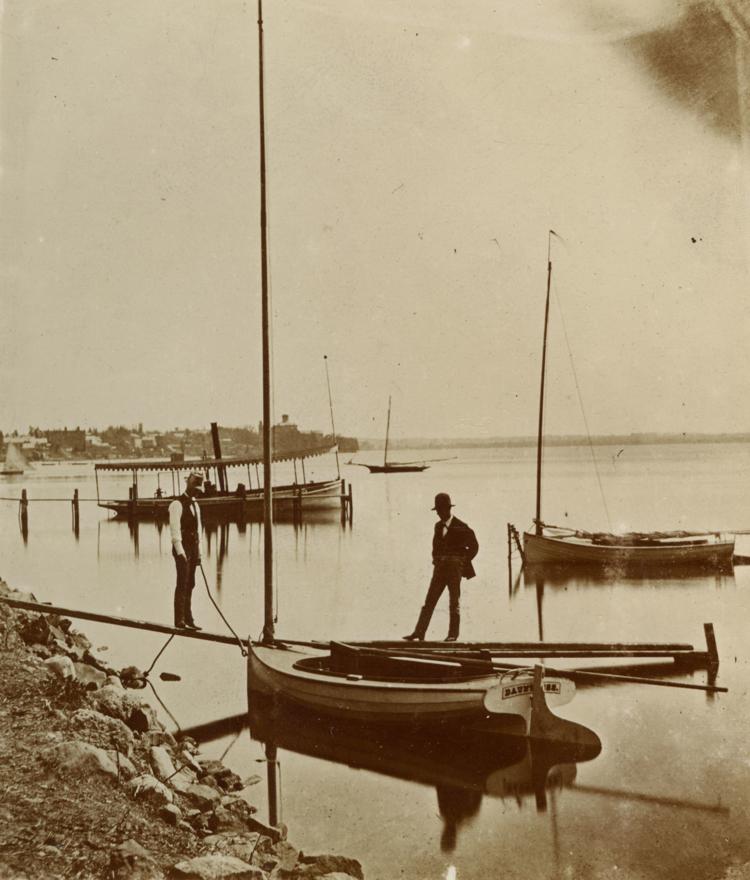 Farwell's mill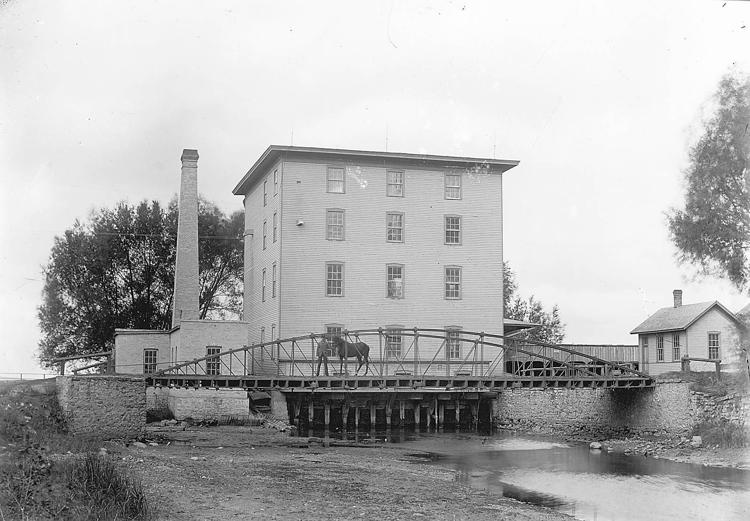 Eben Peck cabin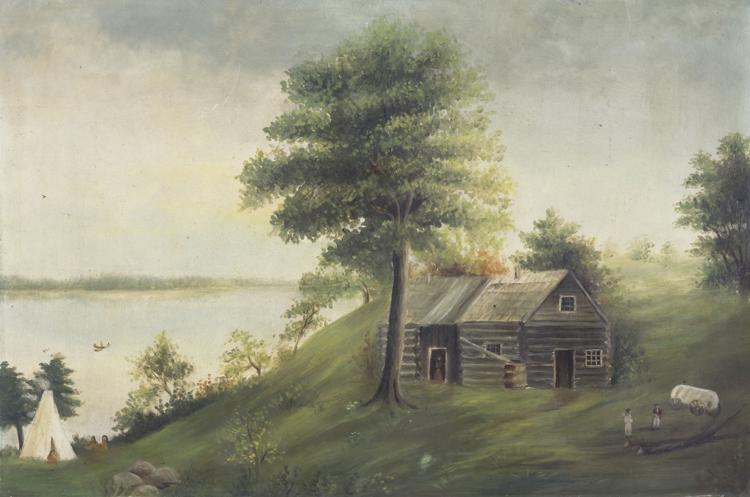 Be the first to know
Get local news delivered to your inbox!