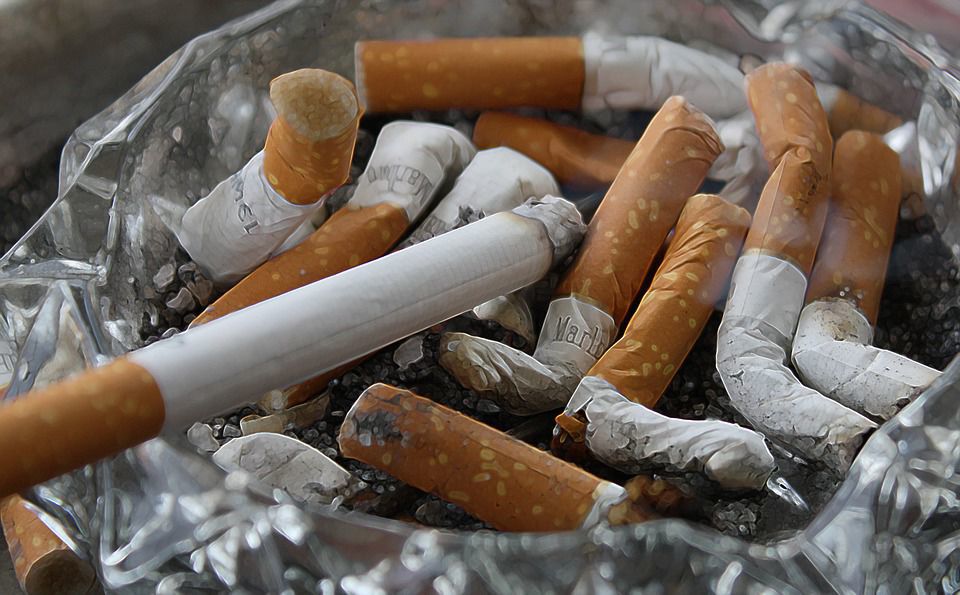 Better training and ID checking has had a positive effect on the numbers of minors getting away with buying cigarettes, tobacco products and nicotine products, according to local health officials.
The yearly compliance check report from Public Health Madison and Dane County shows big drops in sales made to minors (under 18) in both the city and county.
The checks are done by minors ages 16 or 17, making unannounced visits to establishments selling tobacco products, including gas stations, convenience stores, grocery stores,  liquor stores, bars, restaurants, tobacco and vape shops, pharmacies, clubs and campgrounds.
Last year, 182 checks were done in places outside the city of Madison, with only seven sales made to minors, a rate of four percent, five times lower than the 20 percent rate in 2016.
In Madison,138 checks were made in 2017, with 18 sales of tobacco or nicotine made to the teenage inspectors, for a 13 percent sales rate, down from 19 percent in 2016.
One factor in the reduction could be the "born on" dates on the IDs of the 16- and 17-year-olds, which were in 2000 or 2001, making it easier for employees to figure out the minor's age.
Better training also helped.
"We had the highest sales rate (to the inspectors) in 2016, so it was clear retail clerks were not receiving adequate tobacco or nicotine sales training," said Nina Gregerson, public health specialist for the health department.
"Since the release of the updated Wisconsin Tobacco Check online training, about a third of all Dane County retailers have logged on, activated their store and have had staff complete online training," Gregerson said.
Fines for businesses selling tobacco or nicotine products to minors in Madison increased to $155.50 from $73.60, while the fine for clerks doing the selling stayed at $73.60.