The Wisconsin State Journal's Empty Stocking Club has a new leader to kick off its second century.
Lynn Wood has taken the helm of the newspaper's charity, which collects donations from State Journal readers and uses the money to buy new toys for children whose families are struggling financially. Last year, the program served about 4,000 families, distributing more than 15,000 toys.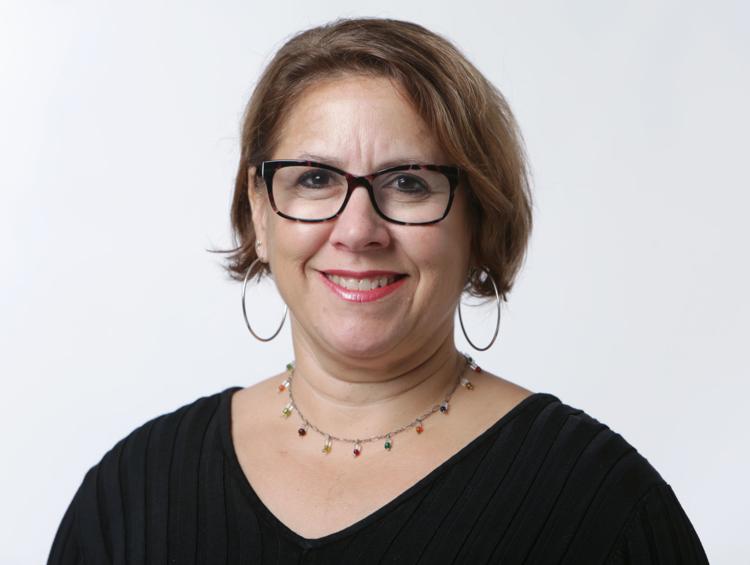 "I just feel really honored to carry on this tradition," Wood said. "I don't think I've ever stepped into something that has a 100-year history, and I'm excited about taking it forward into the future."
Wood is also vice president of Wood Communications, a family-owned communications and public relations firm. The firm administers Leadership Greater Madison, a 25-year-old civic leadership training program, and Lynn Wood has been its program director for 10 of those years.
"I think I bring my knowledge of the community to the Empty Stocking Club," Wood said. "I look forward to using that knowledge and expertise to make sure we have a coordinated effort to reach people in need."
Wood is stepping into managing the charity as it celebrates its 100th anniversary.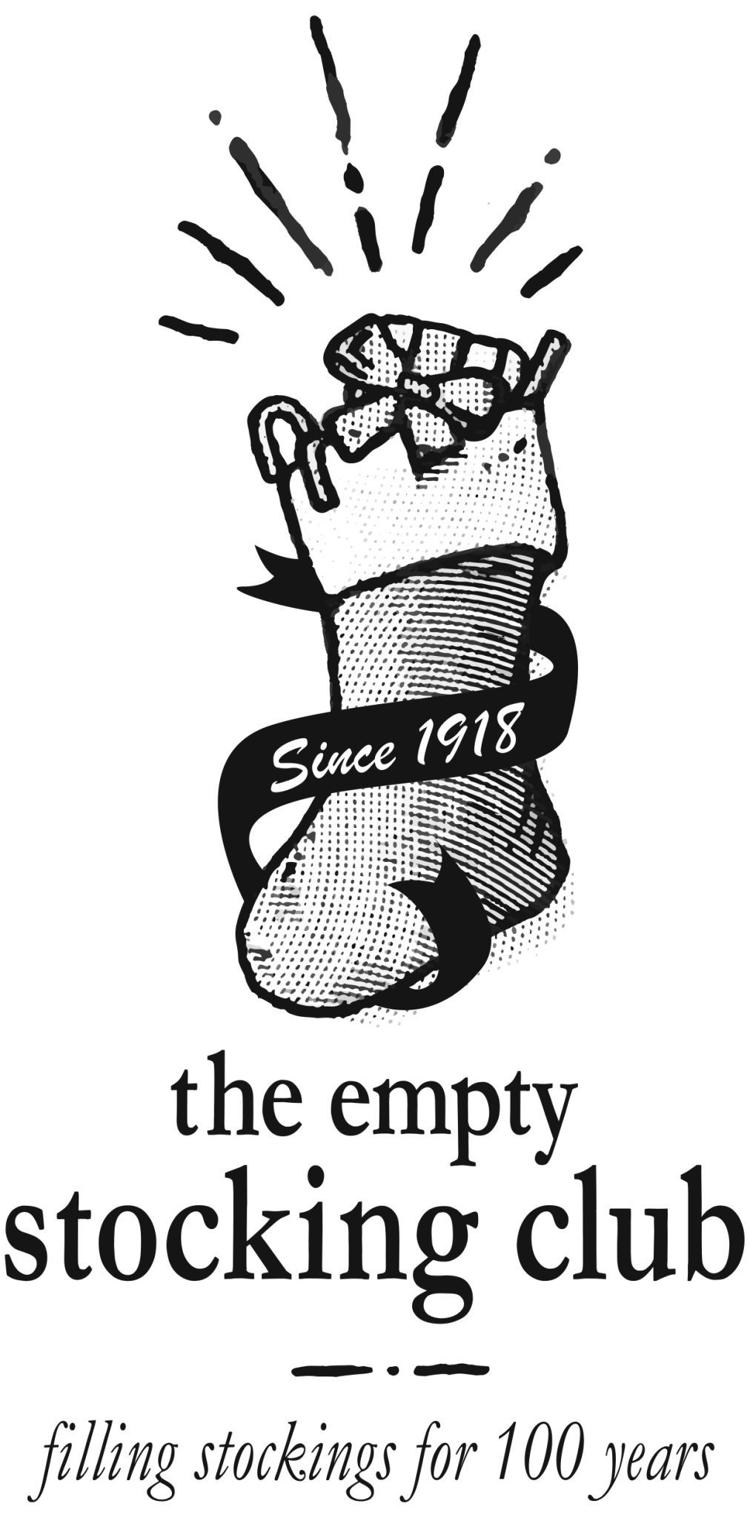 The Empty Stocking Club has been a State Journal tradition since 1918, when newspaper staff collected used toys and fixed them up for children in need. As the years went on, donations were sought from readers and used to buy new toys for the annual giveaway. The goal has always been that each child in the area have at least one nice toy to open at Christmastime.
Wood is in the process of working with schools and community groups to identify families in need, as well as recruiting volunteers to help distribute toys during the toy depot. Help is needed Dec. 17, 18 and 19.
She is also working with a vendor who is designing a web-based management app to allow organizers and volunteers to streamline the check-in process for toy recipients, relying less on paper vouchers and mailings. The hope is that the changes will minimize lines.
"It's really just evolving to stay current and updating the system that was built when the program was smaller," Wood said.
Wood takes over the charity from former director Rhonda Reese, whose contract was terminated after she was charged with embezzling money from the Midwest Horse Fair. Reese did not handle money in her role with the Empty Stocking Club.