A Catholic religious brother from Stevens Point who was killed in Guatemala in 1982 is being beatified by Pope Francis, only the second person from Wisconsin to be elevated to that step below sainthood.
James Alfred Miller, who was known religiously as Leo William Miller, was slain in Huehuetenango, Guatemala, while working with indigenous youth as a member of the De La Salle Christian Brothers.
The 37-year-old Miller was shot by three masked men while on a ladder, doing repairs to the De La Salle school in the city. No one was arrested for the shooting.
Miller will be the first De La Salle Christian Brother from the United States to be beatified.
"It is thought that this (murder) occurred because the Brothers were relentless in their efforts to keep the Indian boys from being conscripted into the military," the Christian Brothers Midwest District said on Thursday.
Pope Francis approved a decree on Wednesday, recognizing that Miller died as a martyr on Feb. 13, 1982, and that he was killed out of hatred for the Catholic faith during the country's civil war, The Associated Press reported.
Miller's fellow brothers reported receiving warnings that Guatemala's armed forces intelligence unit, the G-2 death squad, was looking for them, according to the AP.
The beatification process for Miller started in 2009 in Huehuetenango, and Miller was titled a "Servant of God" by Pope Benedict XVI in December of that year.
A beatification ceremony for Miller is expected to take place in 2019, most likely in Wisconsin.
Christian Brothers of the Midwest communications manager Alex Vasiliades said it isn't known if Pope Francis will conduct the beatification ceremony.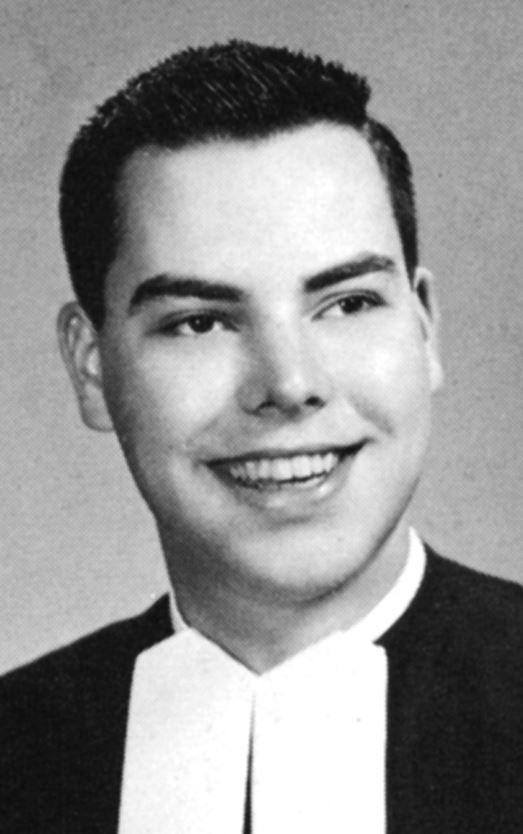 A United Nations Truth Commission determined about 245,000 people were killed or disappeared during the Guatemalan civil war that lasted from 1960 to 1996, with the vast majority of the killings attributed to the army or to pro-government paramilitary groups.
According to church doctrine, beatification can be granted only to someone who has performed a miracle, unless the person was martyred.
Once Miller is beatified, Catholics will begin praying for a miracle that can be attributed to him, which would be the final step toward sainthood, Vasiliades said.
The normal requirement for sainthood is two miracles, but since Miller is a martyr, only one miracle would need to be attributed to him for him to be canonized as a saint.
In an essay, Brother Paul Joslin, who was teaching with Miller in Huehuetenango, said the seven brothers working in the city had a chance to leave because of the ongoing unrest, but they all decided to stay to continue teaching the poor.
Members of the G-2 death squad were looking for a sub-director of the schools run by the brothers, but they didn't know which one. It turned out to be Miller.
Three days after the brothers had dinner and were informed of the threat, Miller was repairing a wall when he was gunned down. Joslin was told by a student.
"When I arrived, Jim was lying still on the pavement, with several bullet casings around him," Joslin wrote. He frantically made arrangements for Miller's funeral, and his body was shipped back to the United States.
Miller's grave is in a cemetery at the base of the Miller family dairy farm in Ellis.
According to the United States Conference of Catholic Bishops, there are only 11 U.S. saints, and another four religious who have been beatified, including Father Solanus Casey, who was born in Oak Grove and served the people of Detroit. He was beatified in 2017.
Miller is the second religious Catholic American killed in Guatemala to be beatified. Last year, the Rev. Stanley Rother, who was killed in 1981, was beatified in his native Oklahoma.