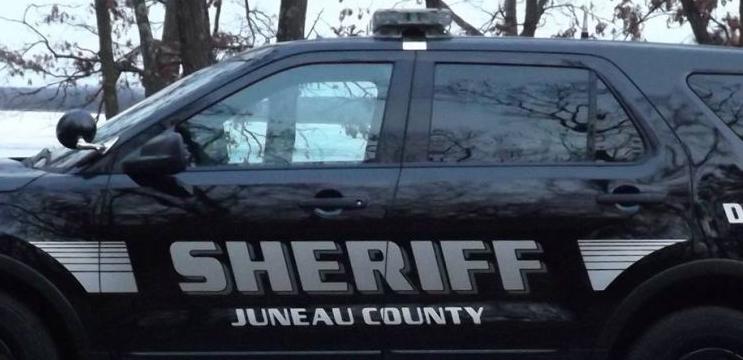 The driver of a semi truck was found dead in the truck Wednesday afternoon in a ditch on a Juneau County highway.
The Sheriff's Office said a call came in around 1 p.m. about a semi in the ditch on Highway 80 near Highway H.
"Upon arrival, responding units discovered the unresponsive driver," said Sheriff Brent Oleson. "The driver was pronounced dead at the scene after lifesaving measures were performed."
The report gave no indication if the driver died as the result of the crash into the ditch or if it was a medical problem.
The Sheriff's Office was assisted at the scene by Elroy Police, Fire and Ambulance, Mauston Medic 1 and the State Patrol.
The State Patrol is continuing the investigation.
The driver's identity was not released pending notification of family.