It's not every day that we get up close and personal with Wisconsin's Capitol dome. But over the years, State Journal photographers have gotten chances to do just that. So we thought we'd dig into our archives and show you what it's like up there. Here are some of our most interesting photos taken inside — and outside — the dome.
Capitol Dome exterior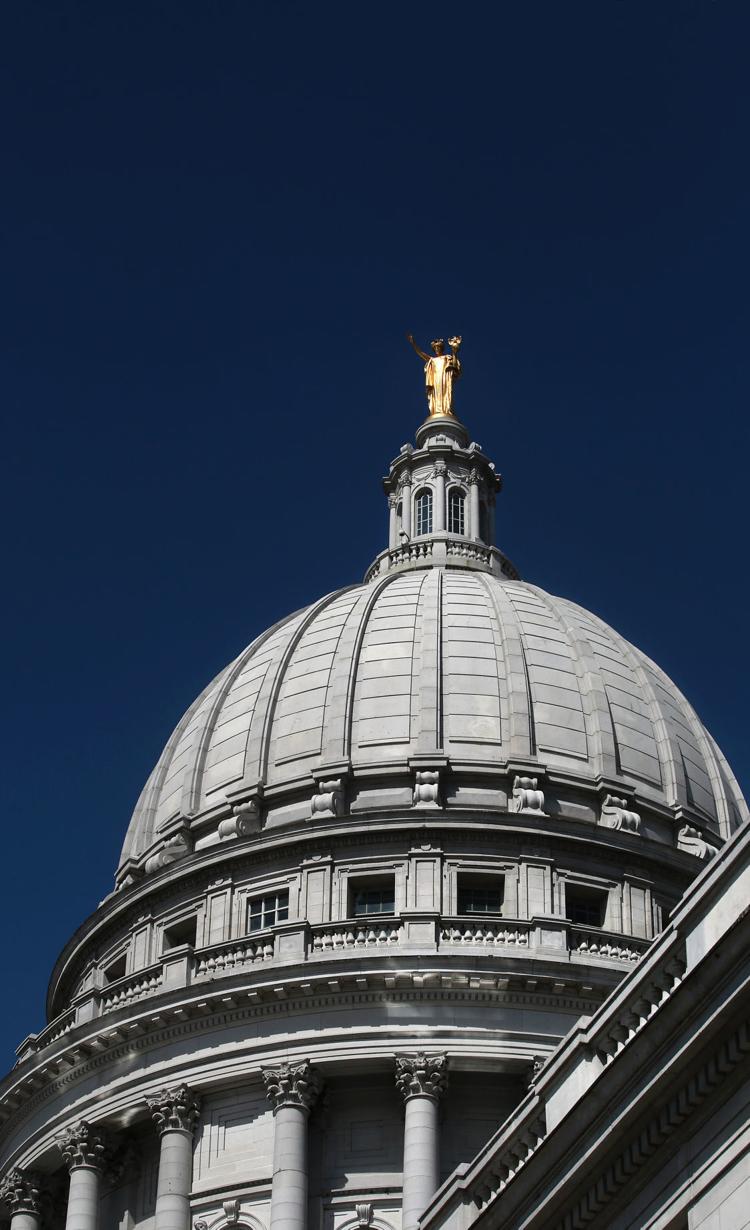 Looking up at the dome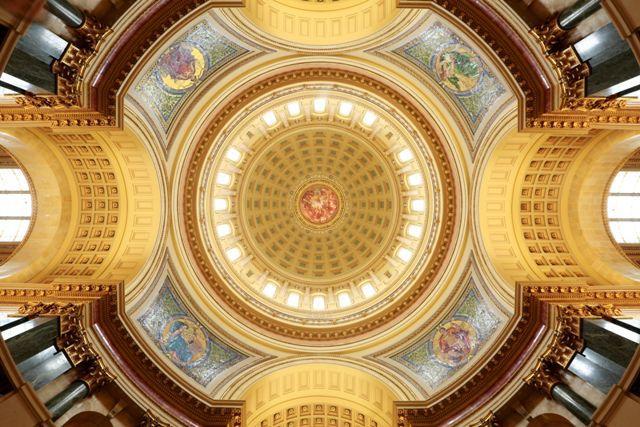 Capitol renovations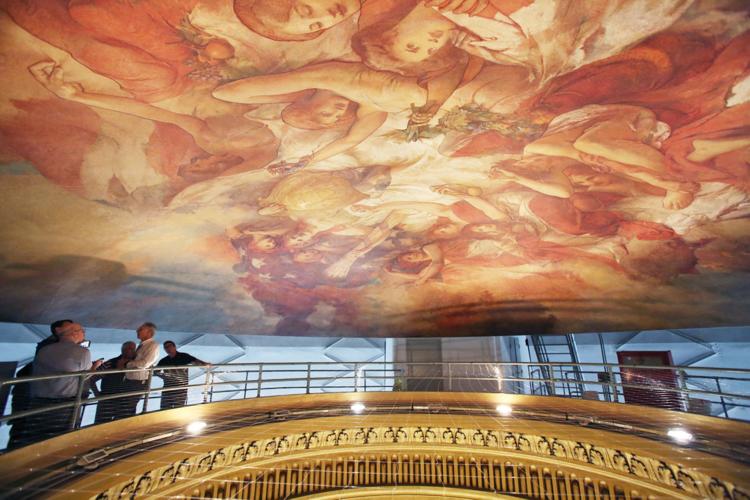 Looking at the dome from the first floor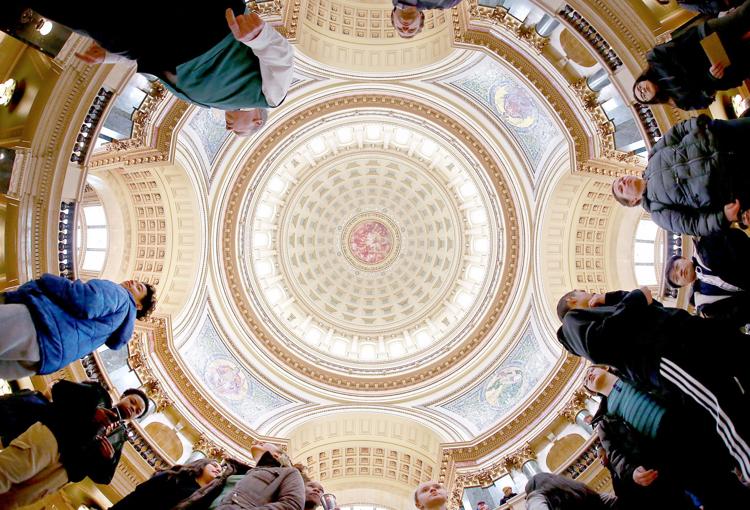 View of rotunda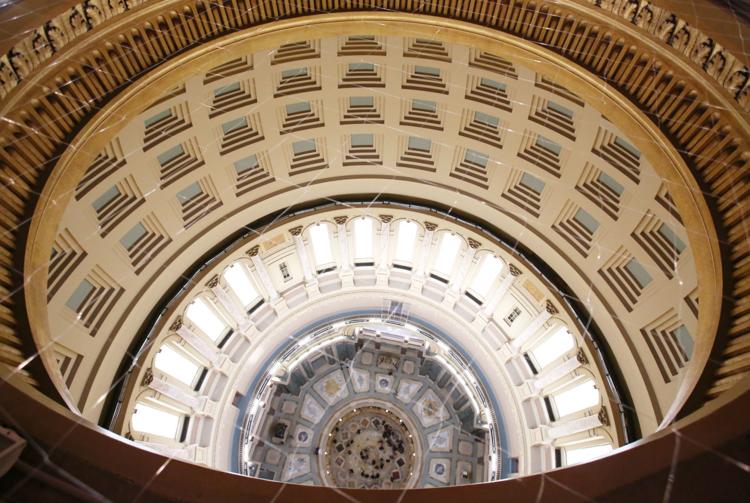 View of ceiling of the rotunda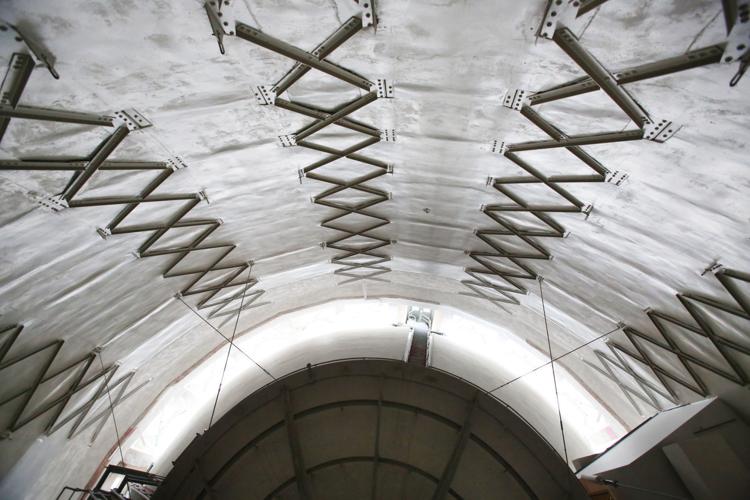 Looking down from the Oculus Deck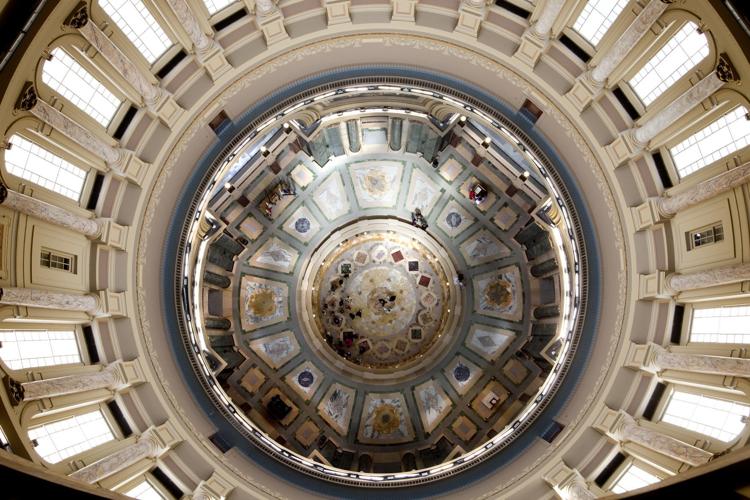 Spiral staircase in the dome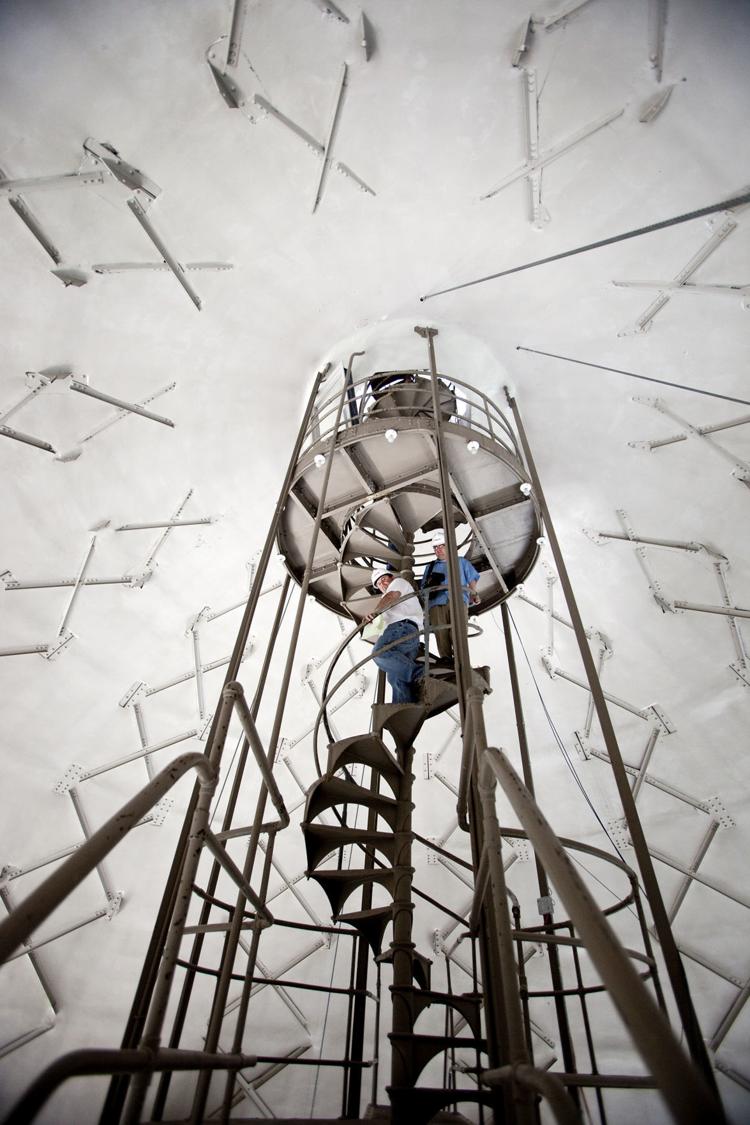 View from top of dome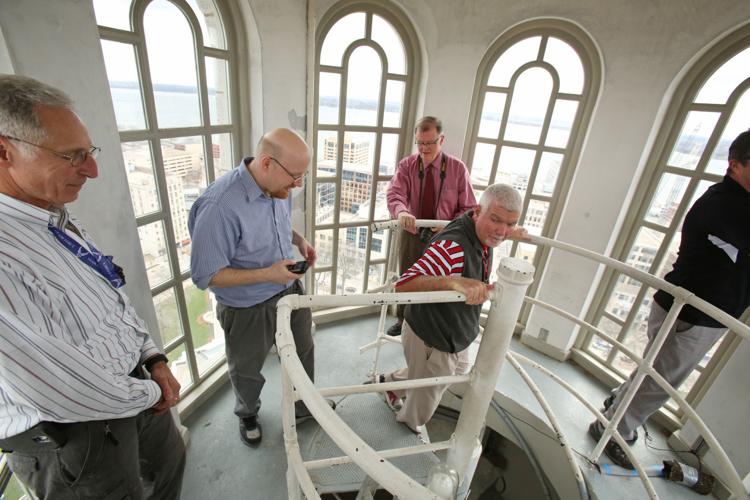 Inside the dome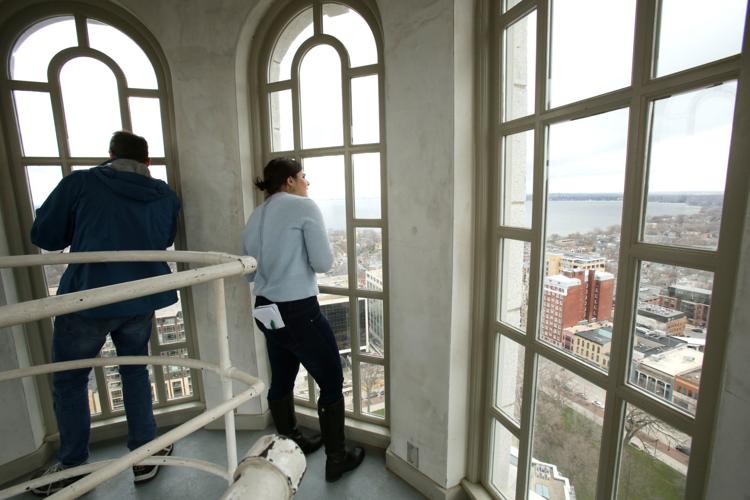 View from top of dome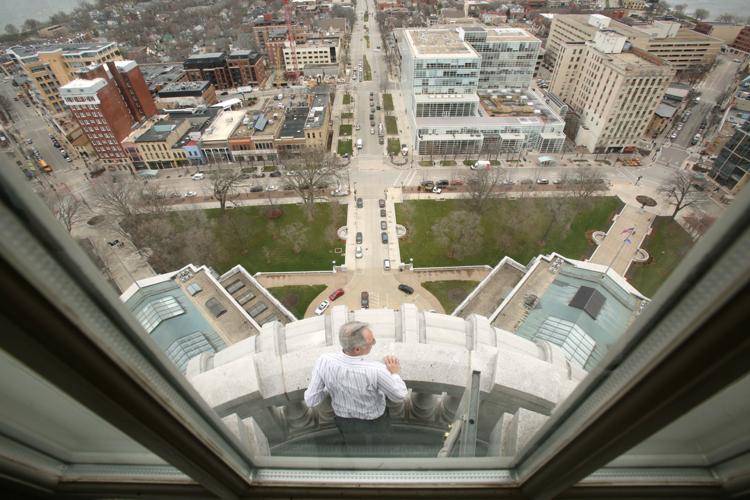 View of East Washington Avenue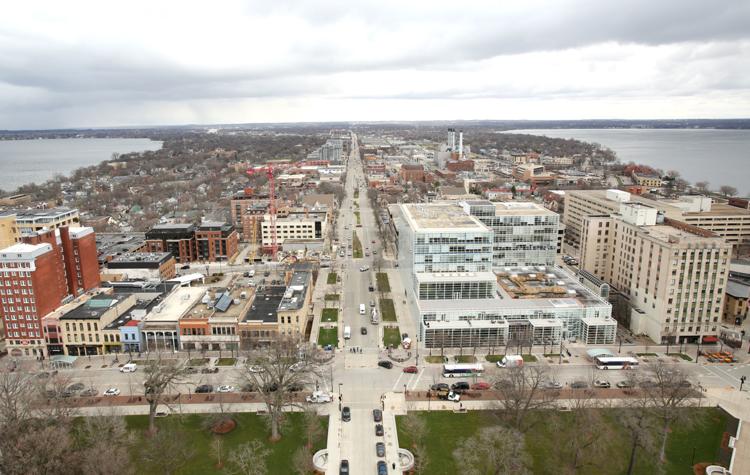 View of Martin Luther King Jr. Boulevard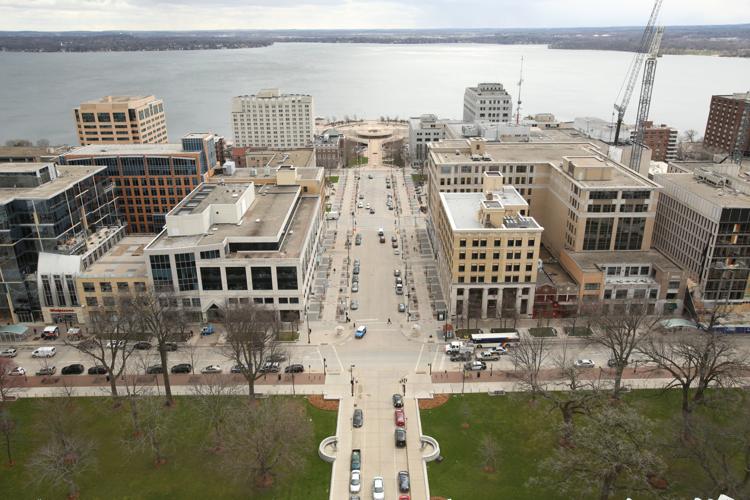 View of "Resources of Wisconsin"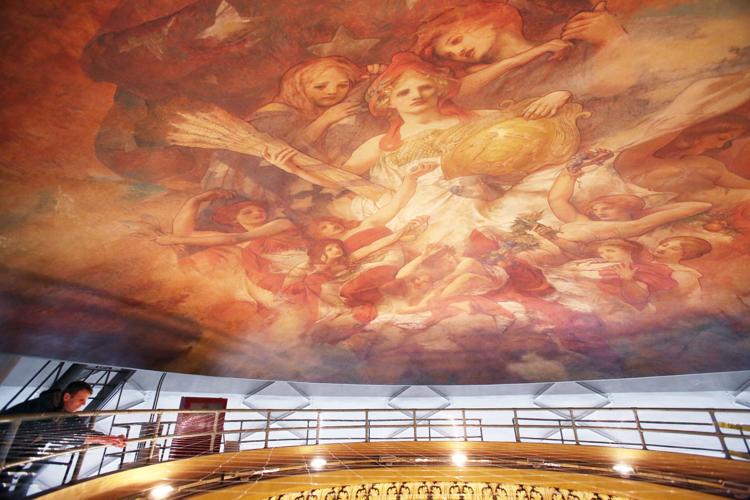 Rappel down the dome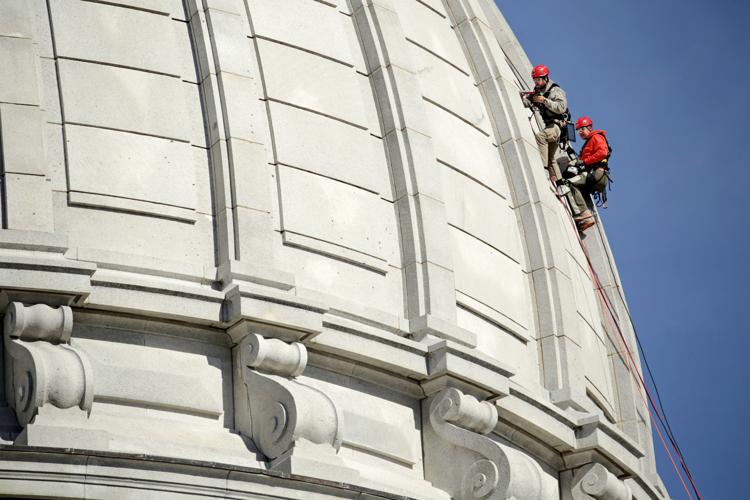 Supermoon behind the dome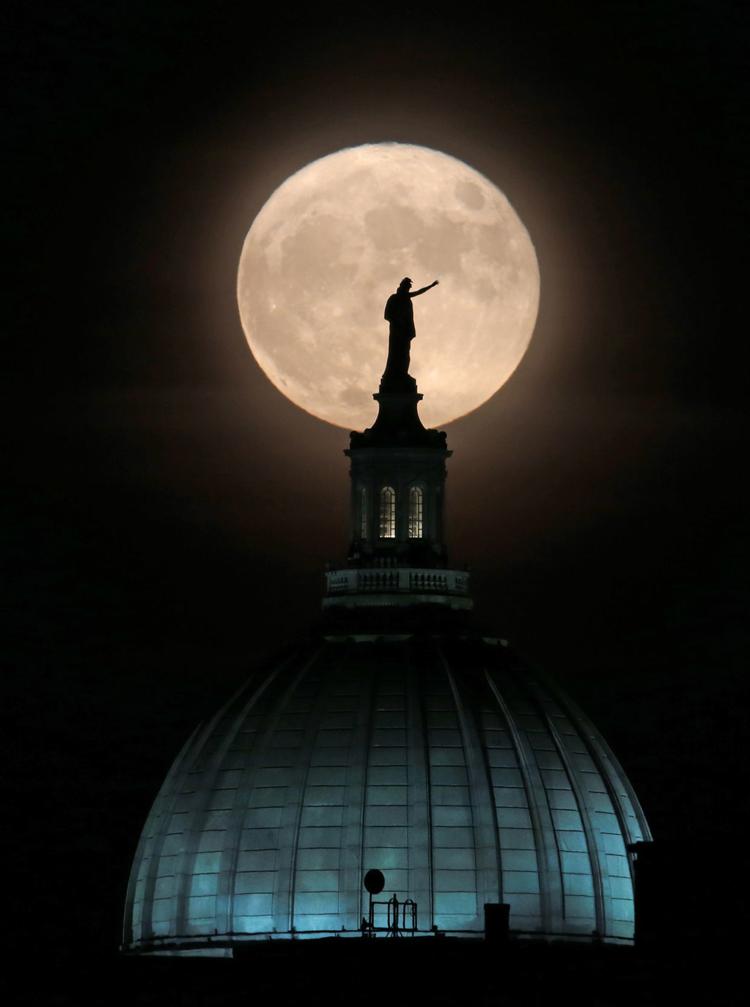 Capitol dome bathed in green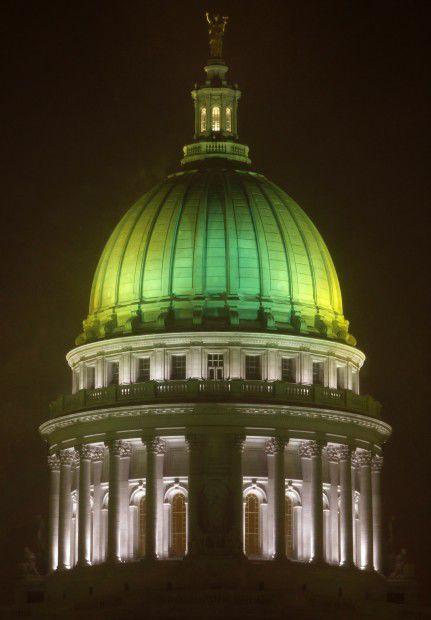 Be the first to know
Get local news delivered to your inbox!