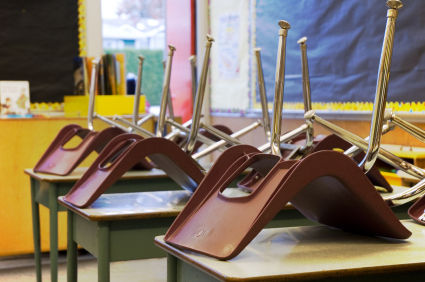 A Wisconsin Republican lawmaker wants to arm teachers in private schools with firearms as a way to defend themselves and students.
Rep. Jesse Kremer, of Kewaskum, made the proposal Monday, just five days after a school shooting at a high school in Florida left 17 dead. A former student from the school, who is 19, faces charges.
You have free articles remaining.
The bill has little chance of passing, however. The Assembly plans to wrap up its work for the year on Thursday, a day before Kremer's deadline for co-sponsors.
The bill would legalize weapons on the grounds of any private, religious or tribal school in the state that opts to allow them.
Kremer said gun-free school zones "merely serve to concentrate populations of vulnerable targets on school grounds and surrounding areas."
Kremer said he hopes to create a pilot project at private schools and then expand the policy to public schools.