Domestic drilling for oil and natural gas is expected to drive "extreme" demand for the frac sand prevalent throughout western Wisconsin.
The value of proppant sand, used to hold open fissures in underground rock formations, will exceed $4 billion this year and is expected to grow to nearly $6 billion over the next five years, according to the report from IHS Markit. That's more than 4.5 times the market value for sand in 2016.
Wisconsin has historically produced about a third of the domestic supply of industrial sand.
The report says continued exploration for oil and gas as well as the use of more sand per well are driving demand for the silica sand, whose fine round grains allow extraction of previously untapped fossil fuel reserves.
Analyst Brandon Savisky, who authored the report, said oil production in the Permian basin in west Texas accounts for roughly 40 percent of the demand.
The U.S. Energy Information Administration predicted Thursday that domestic crude oil production will reach record levels in 2018 and 2019, with more than half of the growth coming from the Permian basin.
EIA forecasts that U.S. natural gas production, consumption and exports will grow through 2019.
In efforts to minimize transportation charges — which account for more than 65 percent of sand costs — and shipping bottlenecks, oil producers are turning to lower-quality sand that can be mined near the well sites.
But Savisky said infrastructure challenges and the scarcity of water needed to wash the sand are hindering Texas sand, and many producers are sticking with the proven quality of "northern white" sand.
"There still are operators that are definitely demanding northern white, and that's not going to go away," he said.
Kent Syverson, an industry consultant and chair of the geology department at UW-Eau Claire, said Wisconsin sand is also the most economic alternative for producers in Appalachia, North Dakota and Canada, where demand could still grow.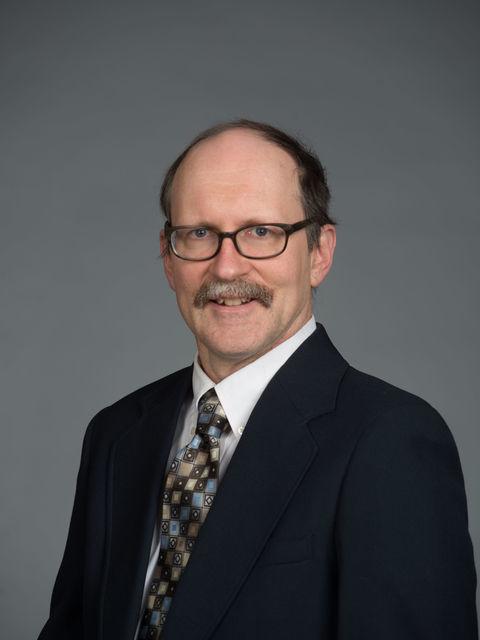 With the exception of several projects already in the permitting process, Syverson doesn't anticipate new mines opening up.
"I think that investors would probably not go for that very much now," he said. "I think it's going to be more the established players seeking to kind of preserve what they're doing as opposed to big greenfield development."
Last month, Hi-Crush Partners announced plans to expand production by more than 45 percent at its mine in Monroe County.
The Texas company said one of the world's largest oil production companies had contracted to buy an additional 850,000 tons of sand per year from its Wyeville mine as well as 3 million tons from a new mine to be developed in Kermit, Texas.
Be the first to know
Get local news delivered to your inbox!