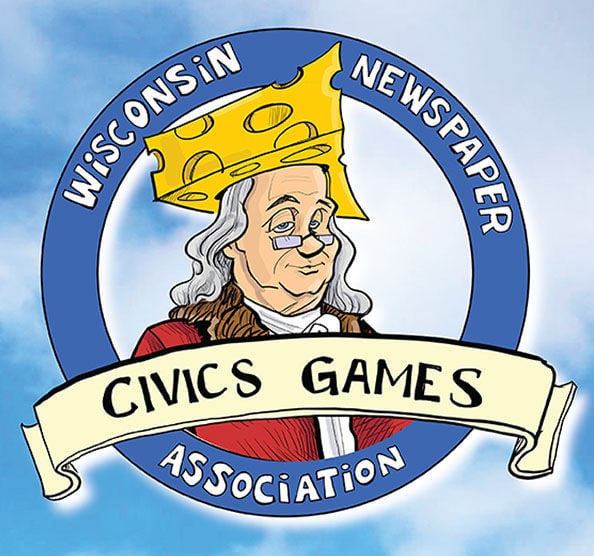 High school students across the state can still sign up for the 2020 Wisconsin Civics Games until an extended registration deadline of Nov. 15.
Teams will participate in regional competitions at UW System campuses on April 24. The two highest-scoring teams from each region will move on to the finals May 15 at the state Capitol.
The winners will get $2,000 scholarships to the Wisconsin college or university of their choice.
You have free articles remaining.
Schools with more than one team interested in competing should plan to host a local Civics Games competition to decide which team will advance to the regional competition.
This will be the second year for the Civics Games, which was launched by the Wisconsin Newspaper Association.