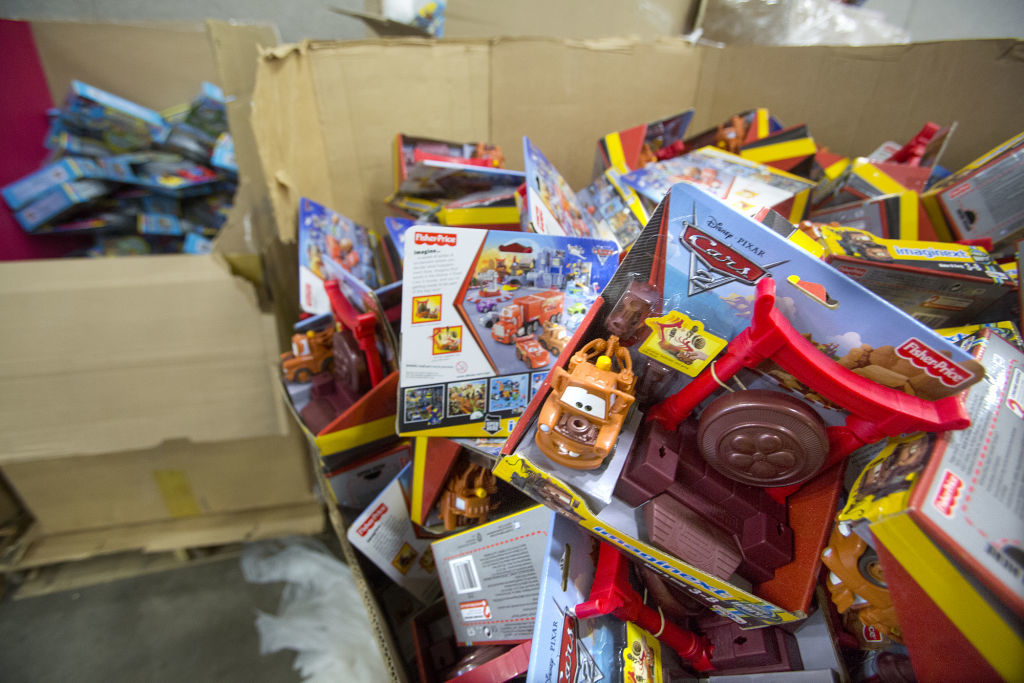 Some people may wonder if it matters all that much to provide a Christmas gift for a child who would not otherwise have one.
We received a letter last week that shows how much it does.
The donation check to the Empty Stocking Club came with this note: "Donating in memory of my father, who told me that when he and his six brothers and sisters and parents moved to Madison in the mid '30s, they were so poor they wouldn't have had a Christmas if it wasn't for the Empty Stocking Club. Bless you!"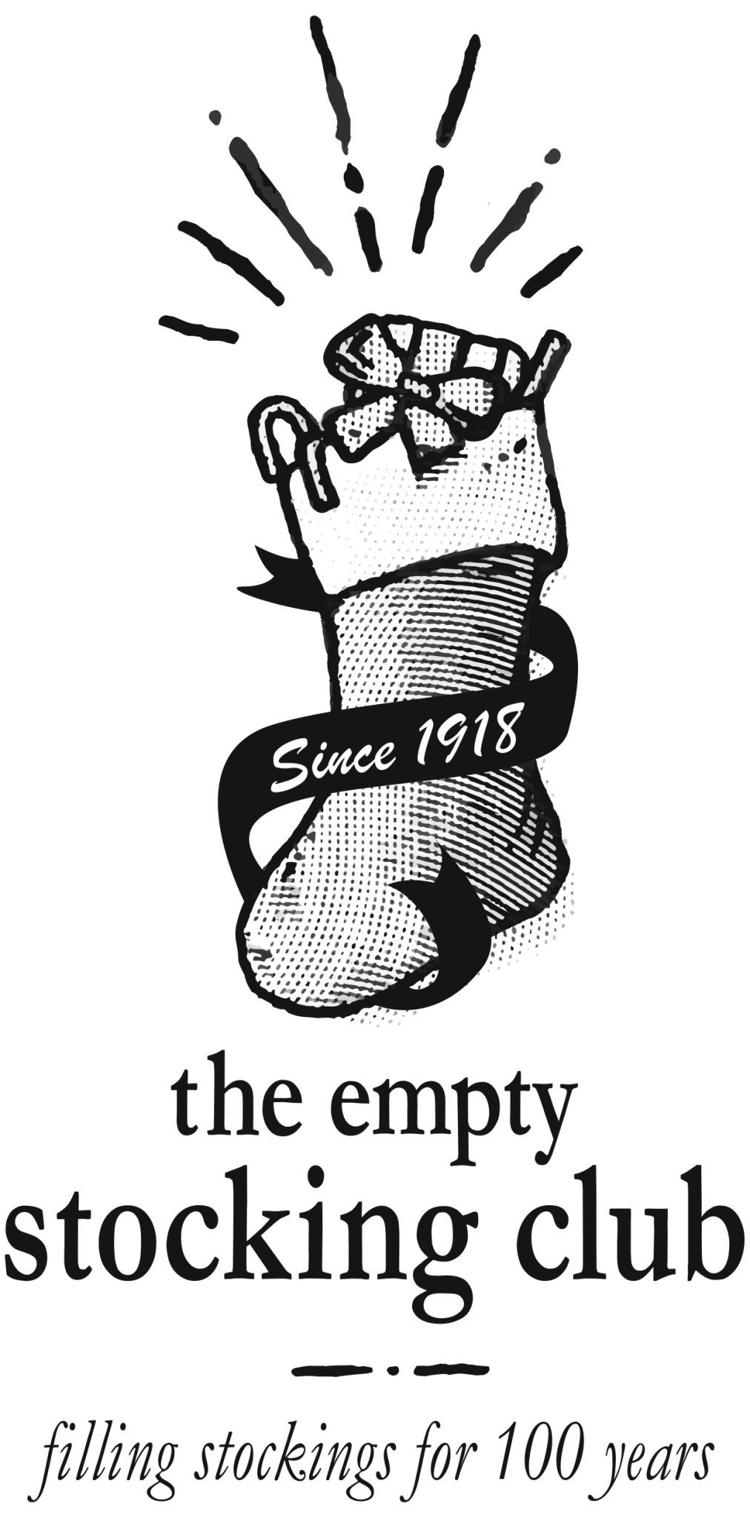 Every year at this time, we see notes like this when we open the mail. Children who have been helped in the past tend to grow into adults who remember what that was like. And many times, if they can, they want to return the favor. In this case, the next generation is honoring the child from long ago.
Since 1918, the Wisconsin State Journal and its readers have brightened the holidays for impoverished children and their families through a partnership that resonates today. Each year, readers donate money, and the State Journal buys the toys, identifies the families and sets up the distribution effort. Last year, the Empty Stocking Club served about 4,000 families, giving away 15,000 toys.
You have free articles remaining.
In honor of the charity's 100th anniversary, the State Journal is hoping to raise $300,000 this year to serve even more children. We are hoping you will consider helping us reach that number. You never know what your gift will inspire.
Please consider being part of the Empty Stocking Club tradition. Today's newspaper contains a donation envelope for your convenience. You can also contribute online at go.madison.com/empty-stocking or mail your donation to:
Donations in stocking at Capitol Theatre, 1947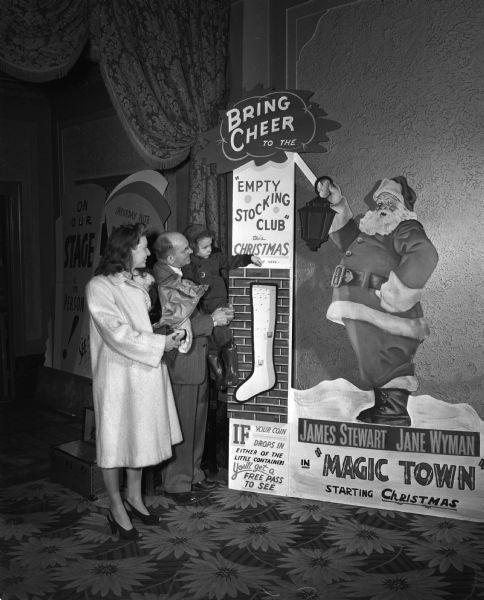 Setting up the toy depot, 1947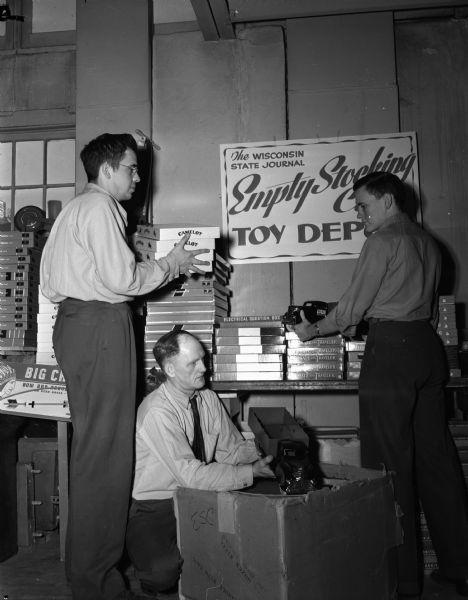 Newspaper carrier donation, 1948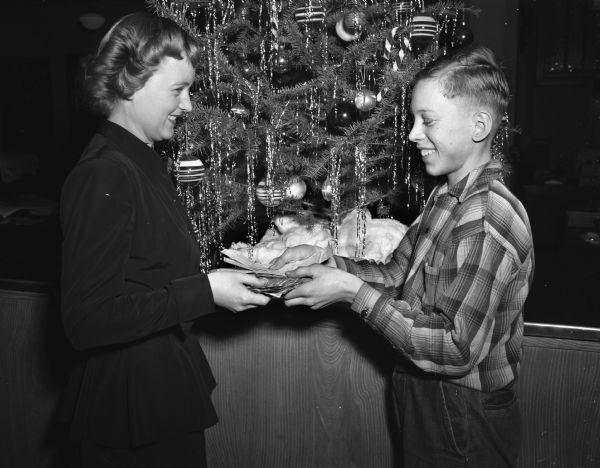 Prepping stuffed toys, 1949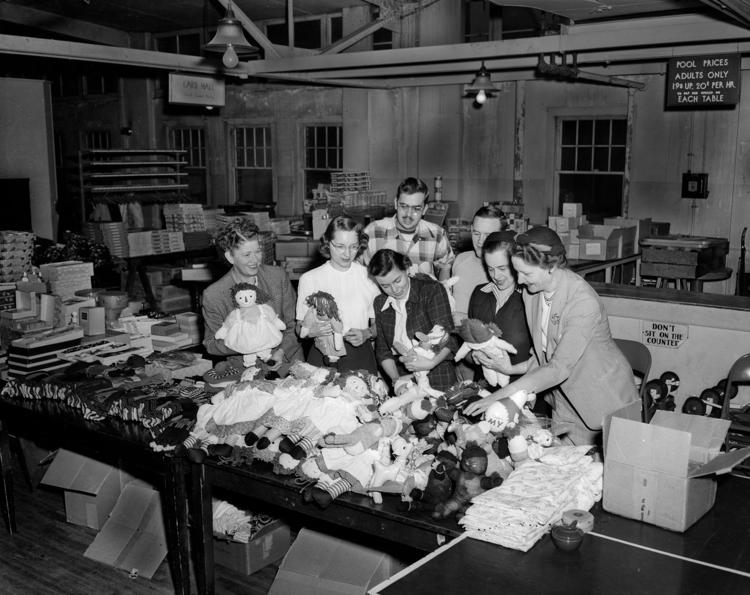 Basket of dolls and teddy bears, 1950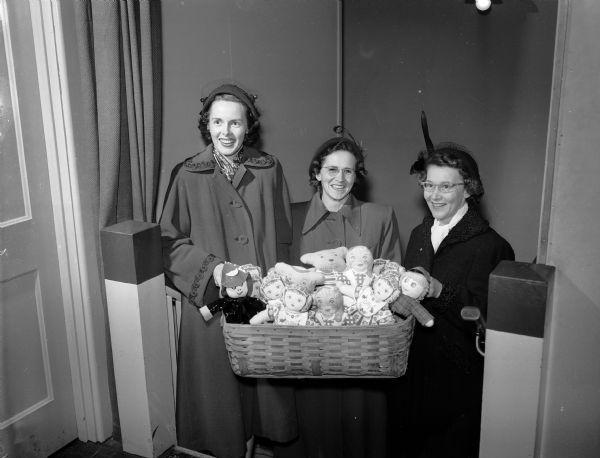 Telethon to benefit Empty Stocking Club, 1951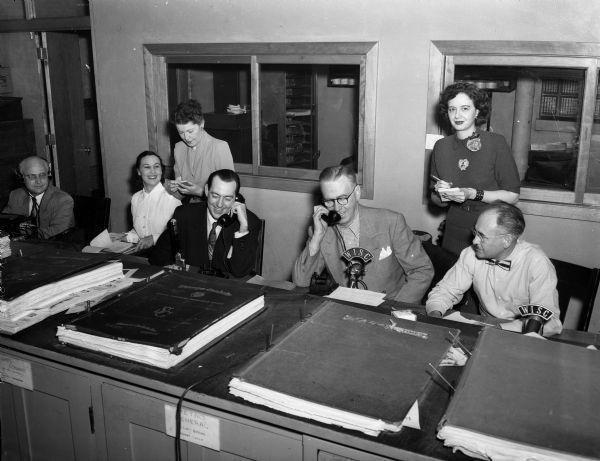 Square dance groups donate toys, 1951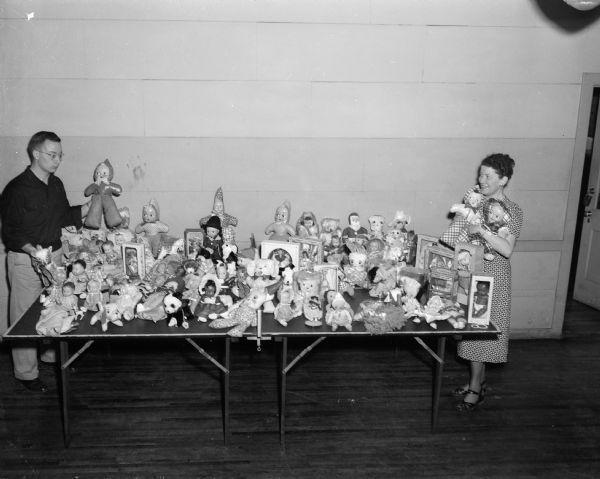 Saving up to help, 1954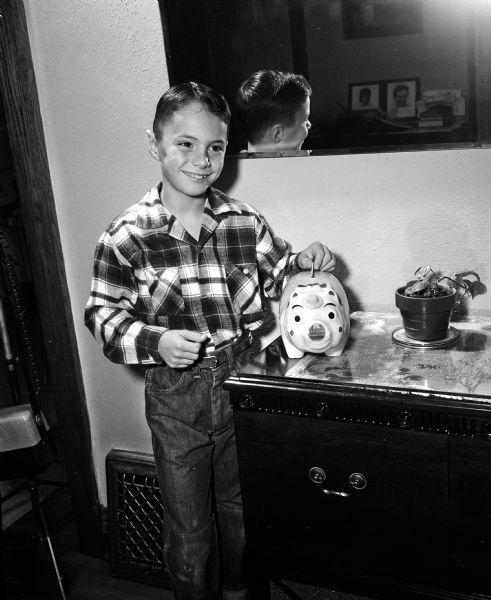 Gift wrapping committee, 1957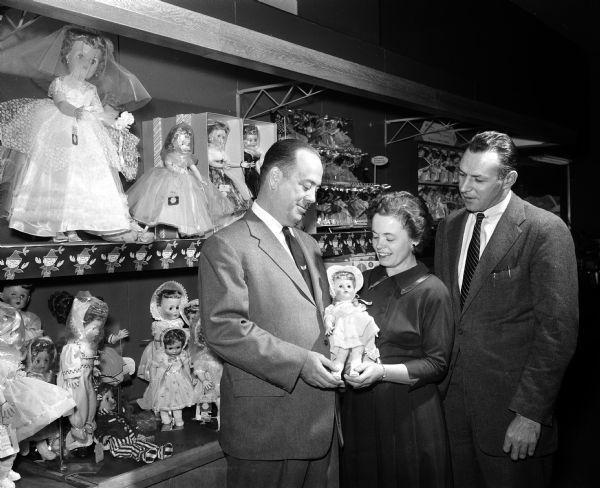 Knitting mitten for Empty Stocking Club, 1957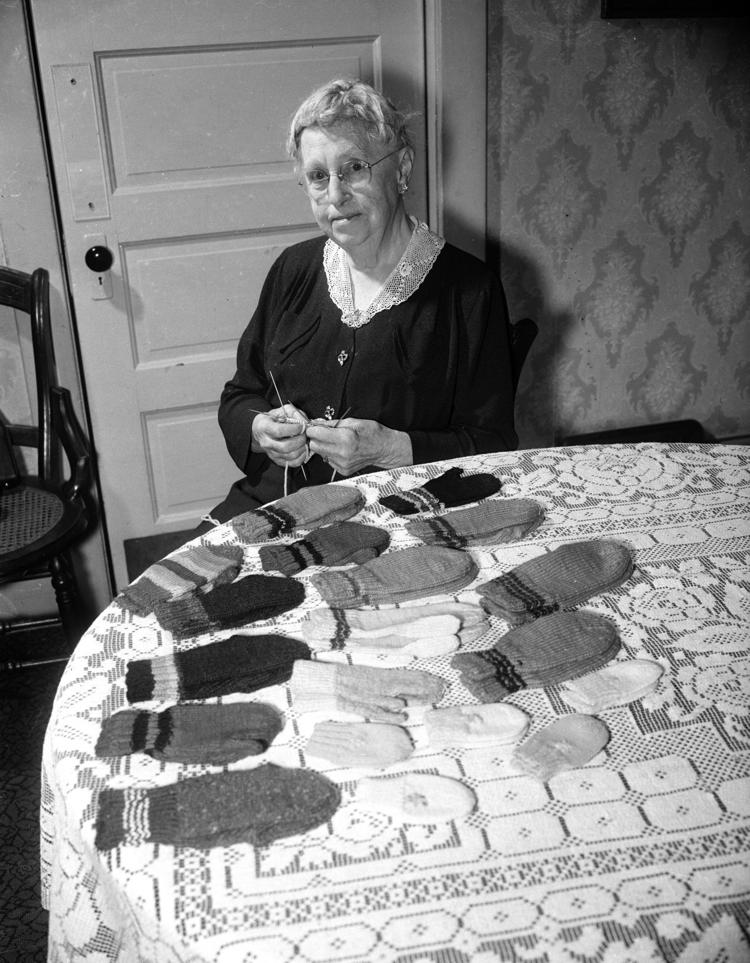 Prepping for charity Christmas show, 1958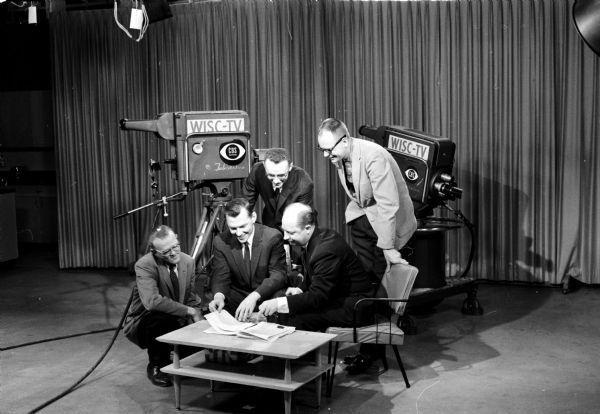 Selecting gifts at the Toy Depot, 1961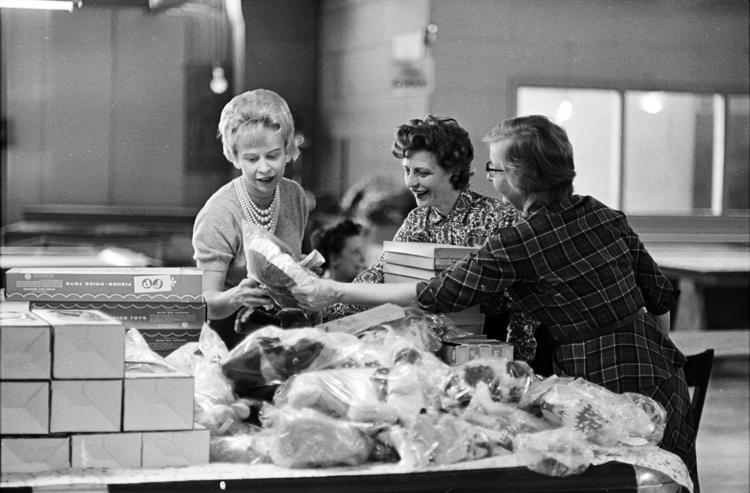 Filming for telethon, 1972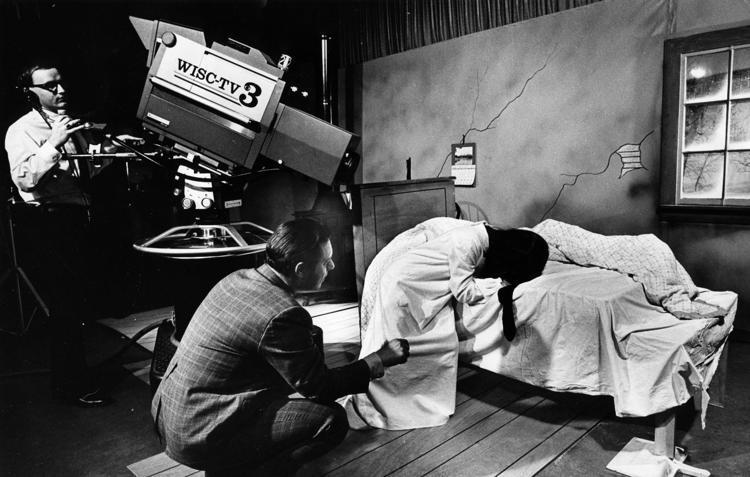 Stocking the depot, 1982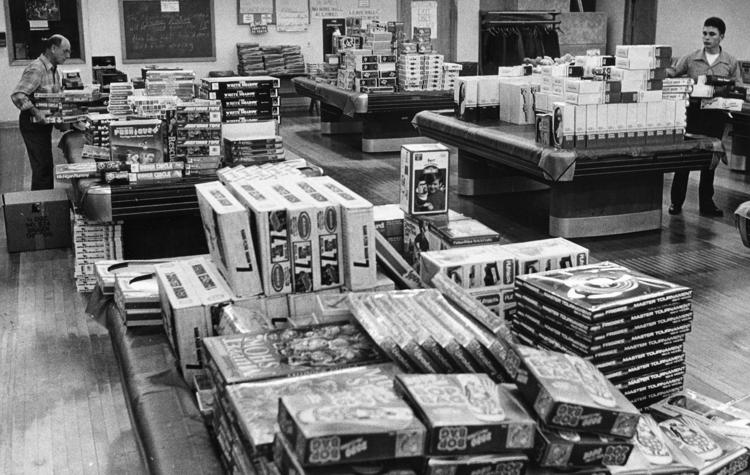 Distributing toys, 1994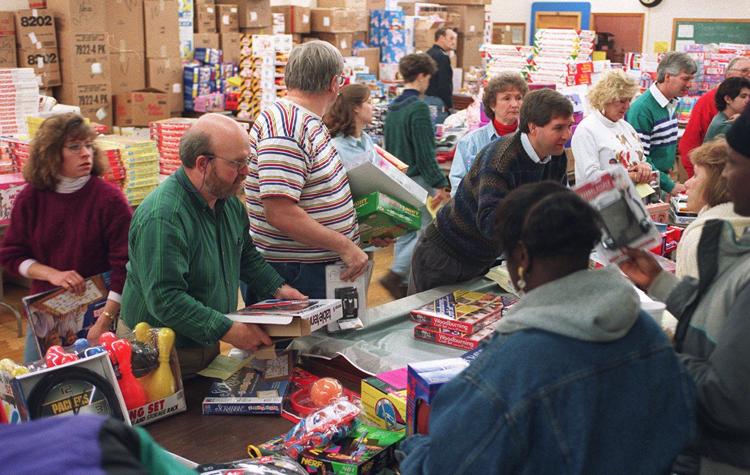 Weather doesn't dampen spirits, 2007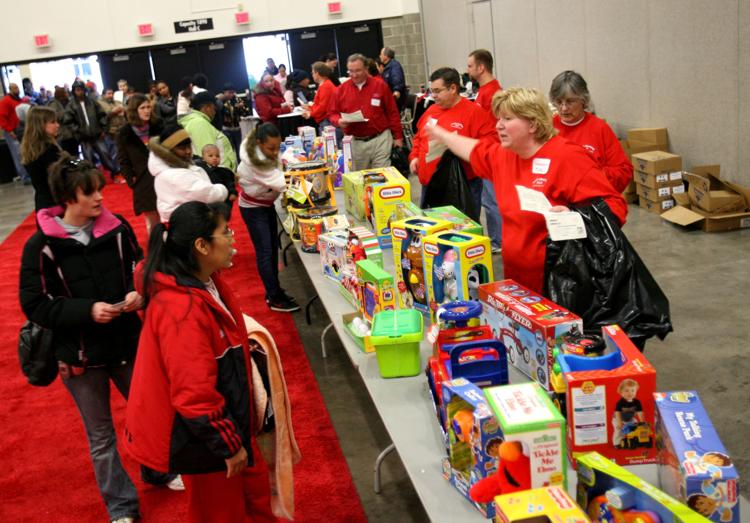 Setting up toys, 2014