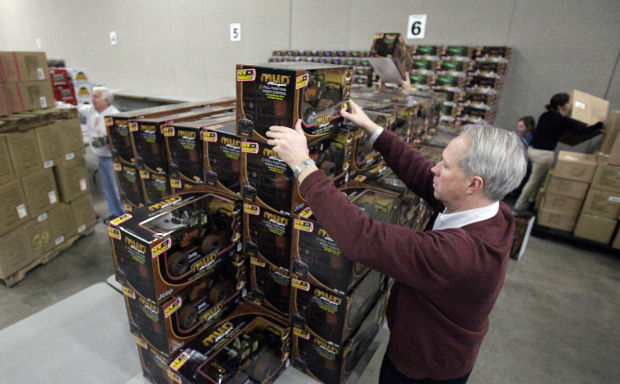 For 100 years, Wisconsin State Journal editors have asked for the help of their readers to brighten the holidays for poor children.
And you, our readers, have always answered the call.
Since 1918, the paper and its readers have partnered through the Empty Stocking Club to give hope to many children in our area by providing at least one nice toy to open during the holiday season.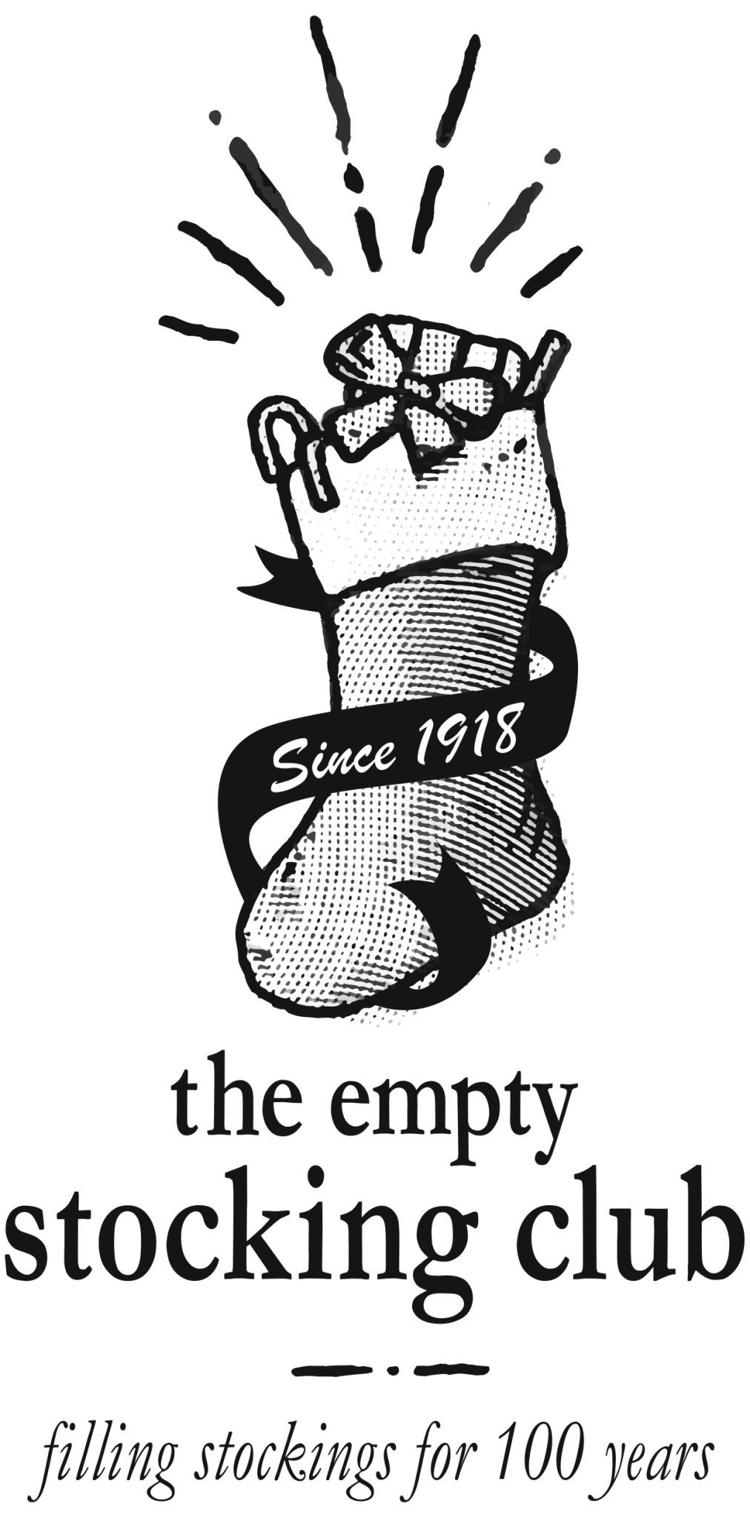 Each year, readers donate money, and the State Journal buys the toys, identifies the families and sets up the distribution effort. Last year, the Empty Stocking Club served about 4,000 families, giving away 15,000 toys.
In honor of the charity's 100th anniversary, the State Journal is hoping to raise $300,000 this year to serve even more children. We need your help to reach that number.
You have free articles remaining.
We also hope you will consider helping us by volunteering to work at our Toy Depot, which is the event where we actually distribute toys to families. Parents and guardians will come to the Alliant Center on Dec. 18 and 19 and pick out just the right toy for each child. Ushering people through this process requires many volunteers, and we are especially in need of more help on Wednesday, Dec. 19.
Please consider being part of the Empty Stocking Club tradition. Today's newspaper contains a donation envelope for your convenience. You can also contribute online at go.madison.com/empty-stocking or mail your donation to: