Photos: Sun Prairie begins recovery from gas explosion
Work crews armed with push brooms and shovels removed broken glass, and contractors filled window openings with plywood as this city's downtown took a step Thursday toward normalcy.
But while the 200 block of East Main Street was reopened to foot traffic, a one-block area around the epicenter of Tuesday's explosion remained closed as federal, state and city investigators continued their work into the scene where firefighter and business owner Cory Barr was killed and firefighter Ryan Welch was critically injured. The blast, which investigators say was caused by a contractor who struck a natural gas line, destroyed three buildings, damaged many others and has caused a major disruption in the city's historic business district.
Scene of explosion in Sun Prairie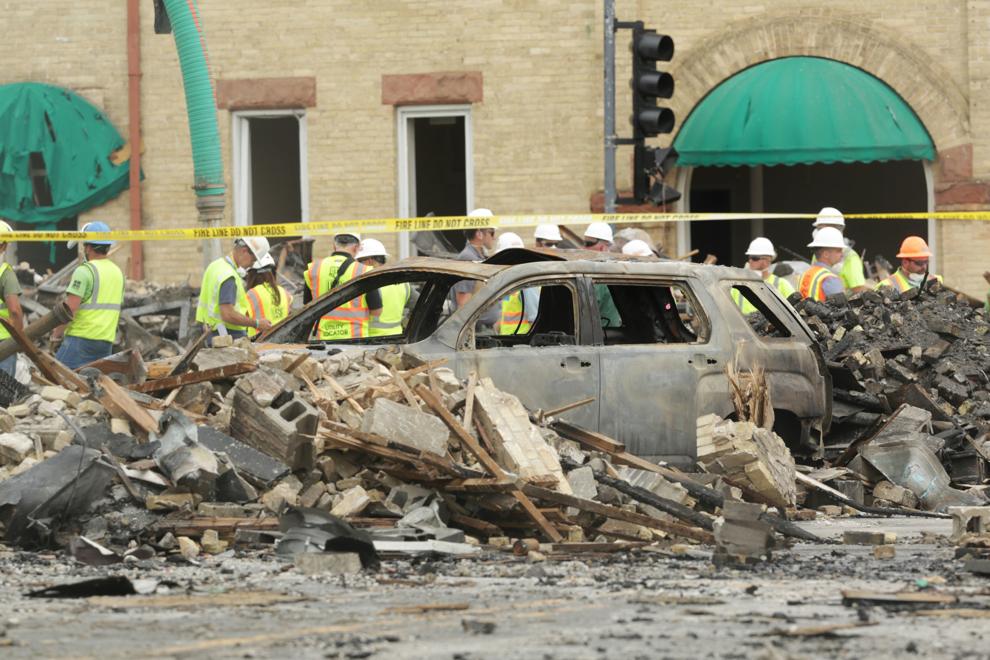 Scene of explosion in Sun Prairie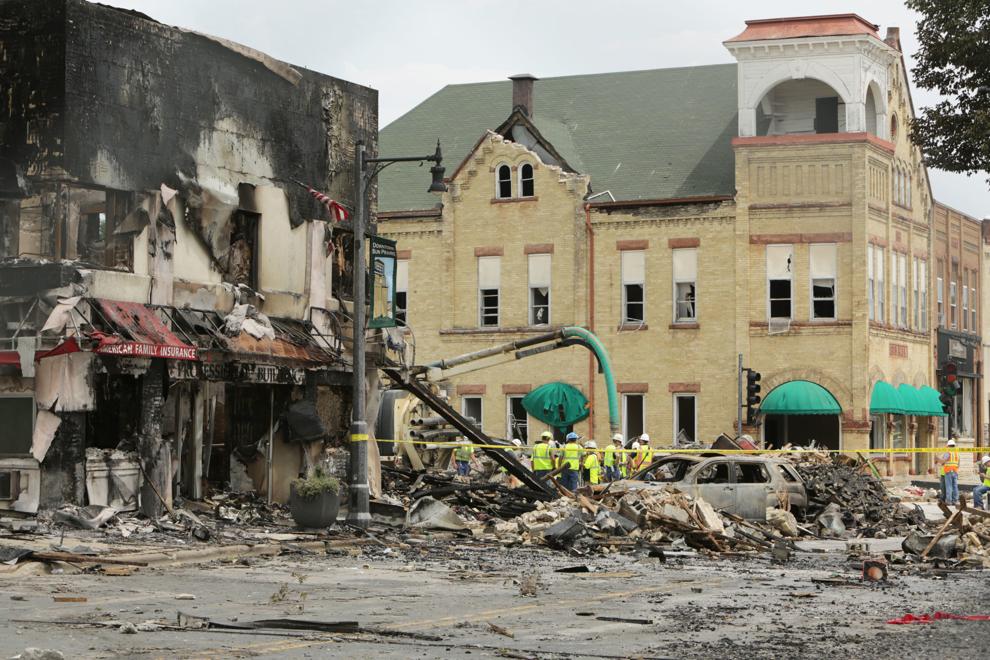 Escorting injured firefighter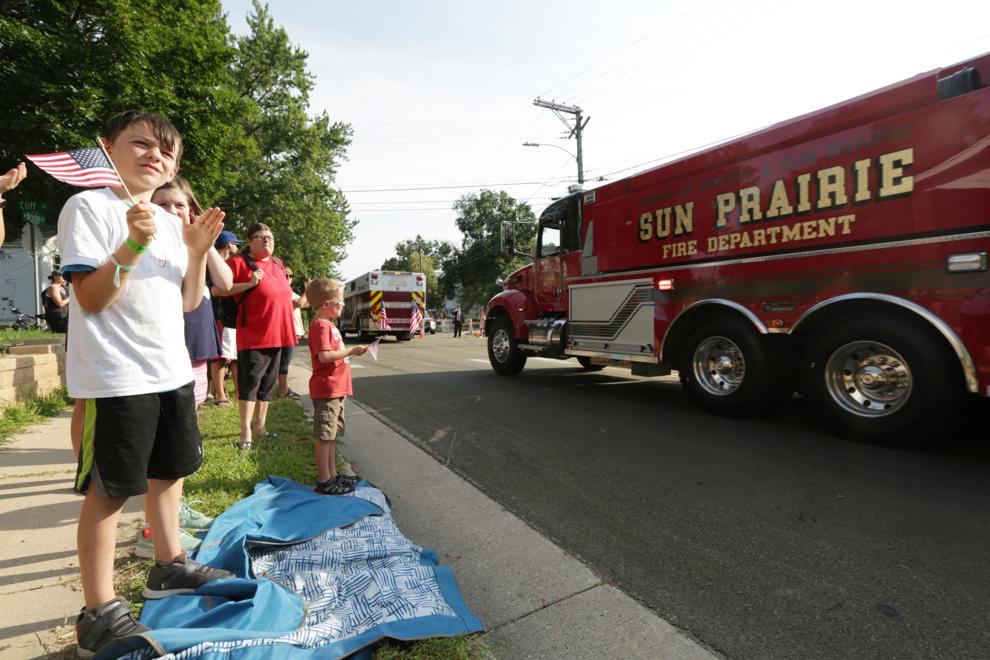 Injured Sun Prairie firefighter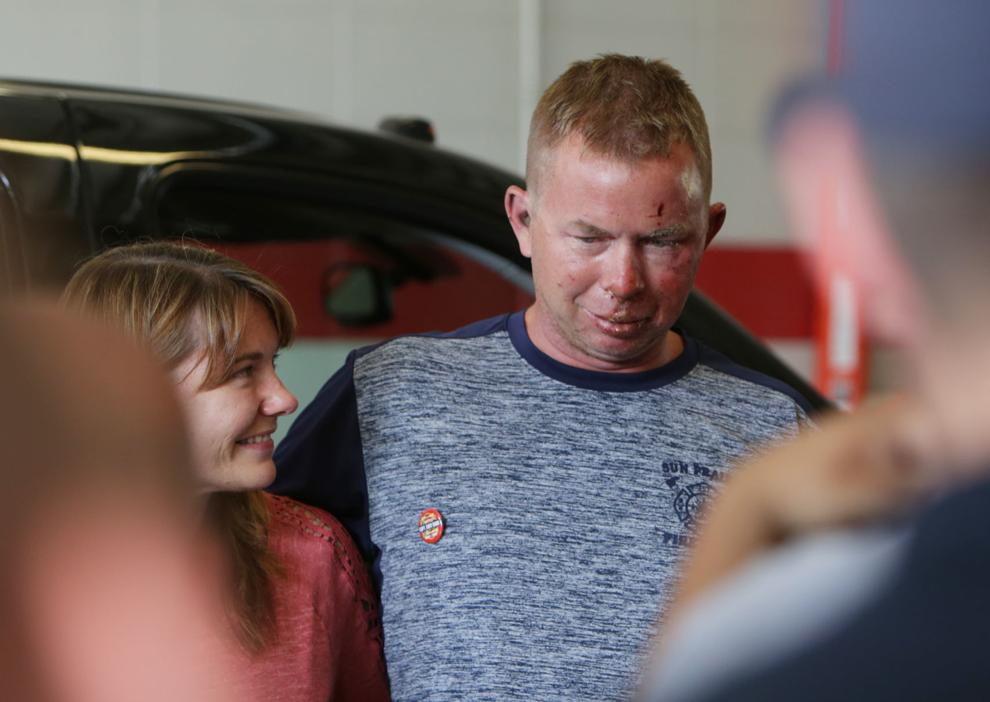 Scene of downtown explosion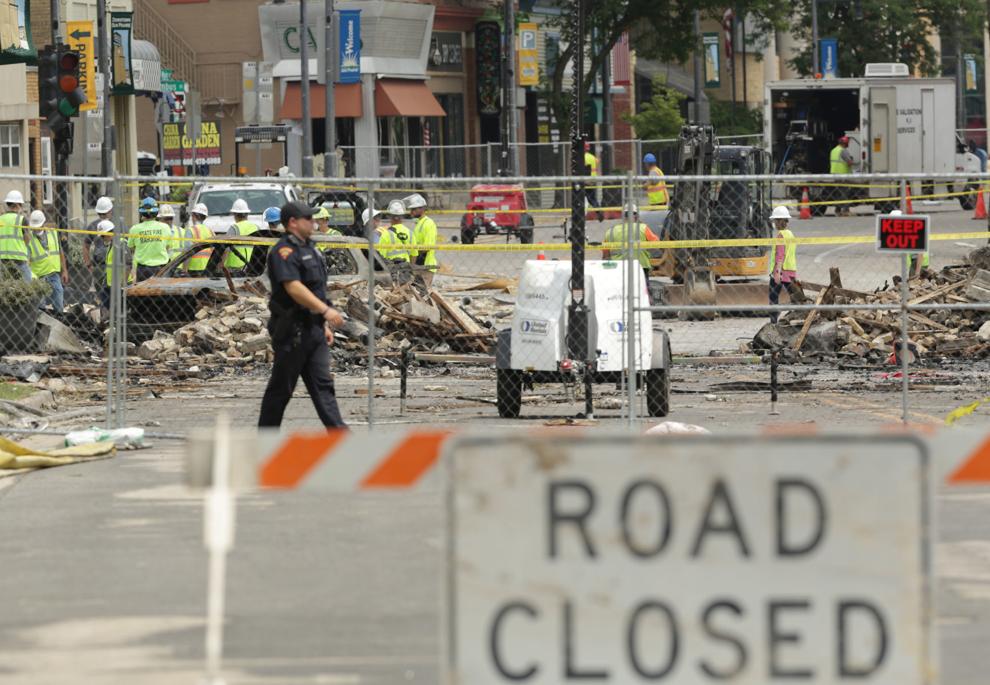 Scene of downtown explosion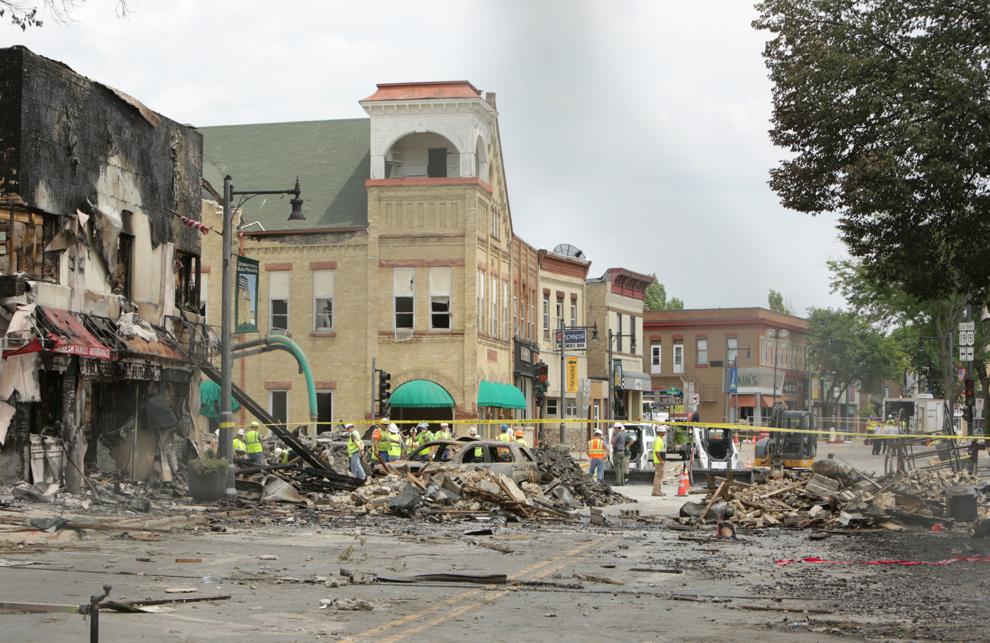 Scene of downtown explosion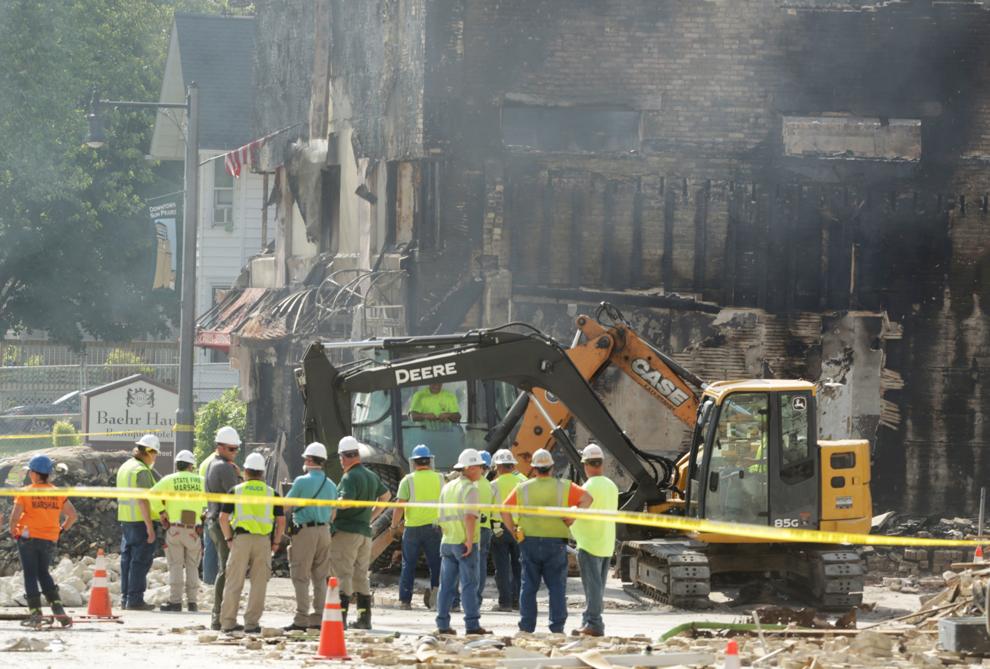 Part of downtown Sun Prairie reopens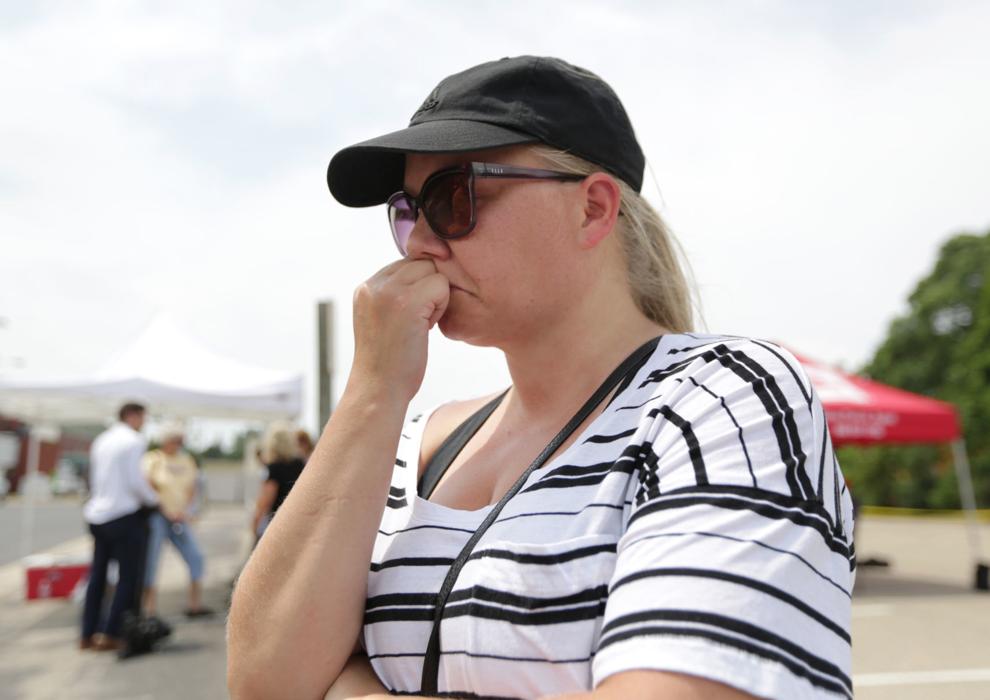 Part of downtown Sun Prairie reopens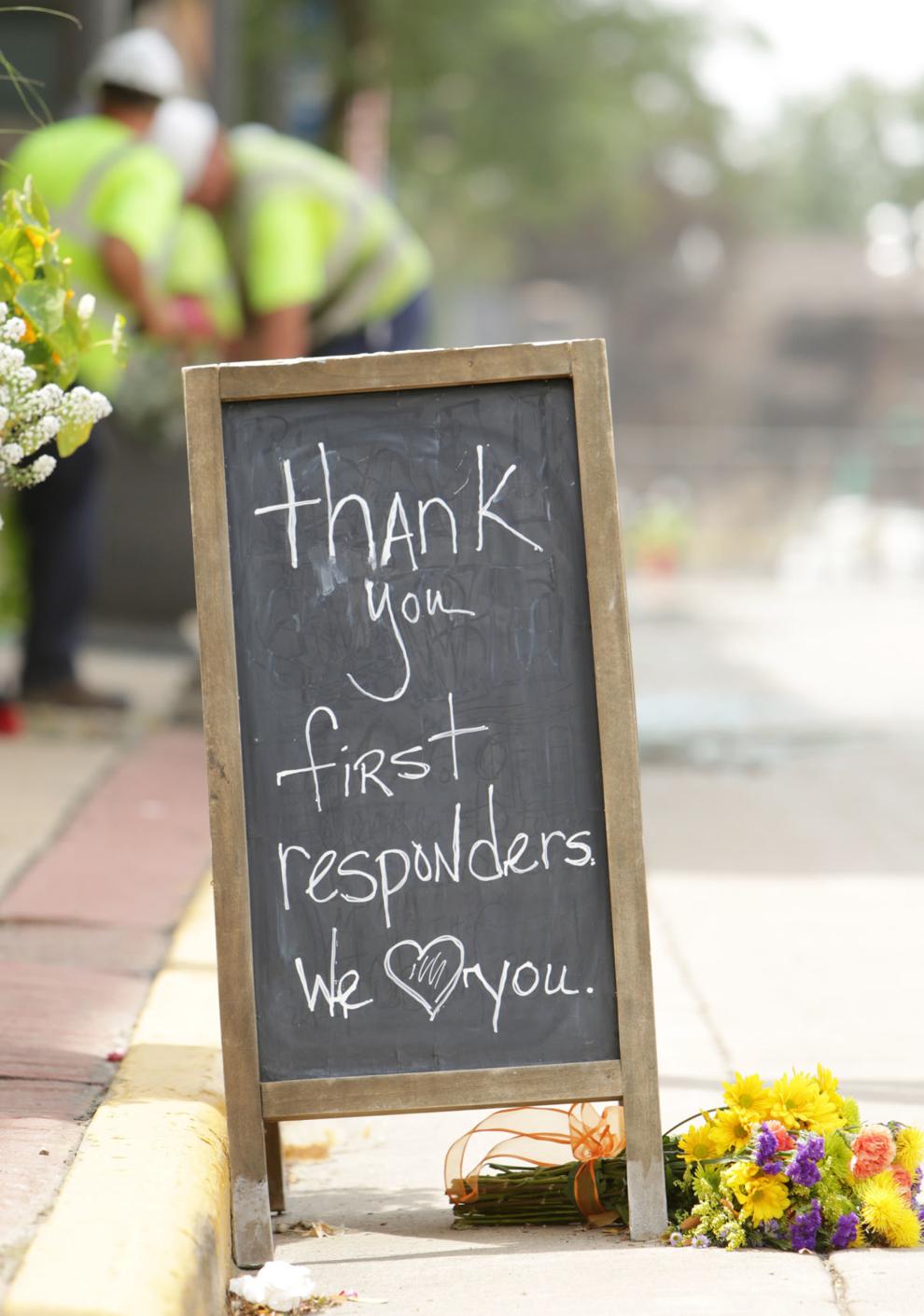 Part of downtown Sun Prairie reopens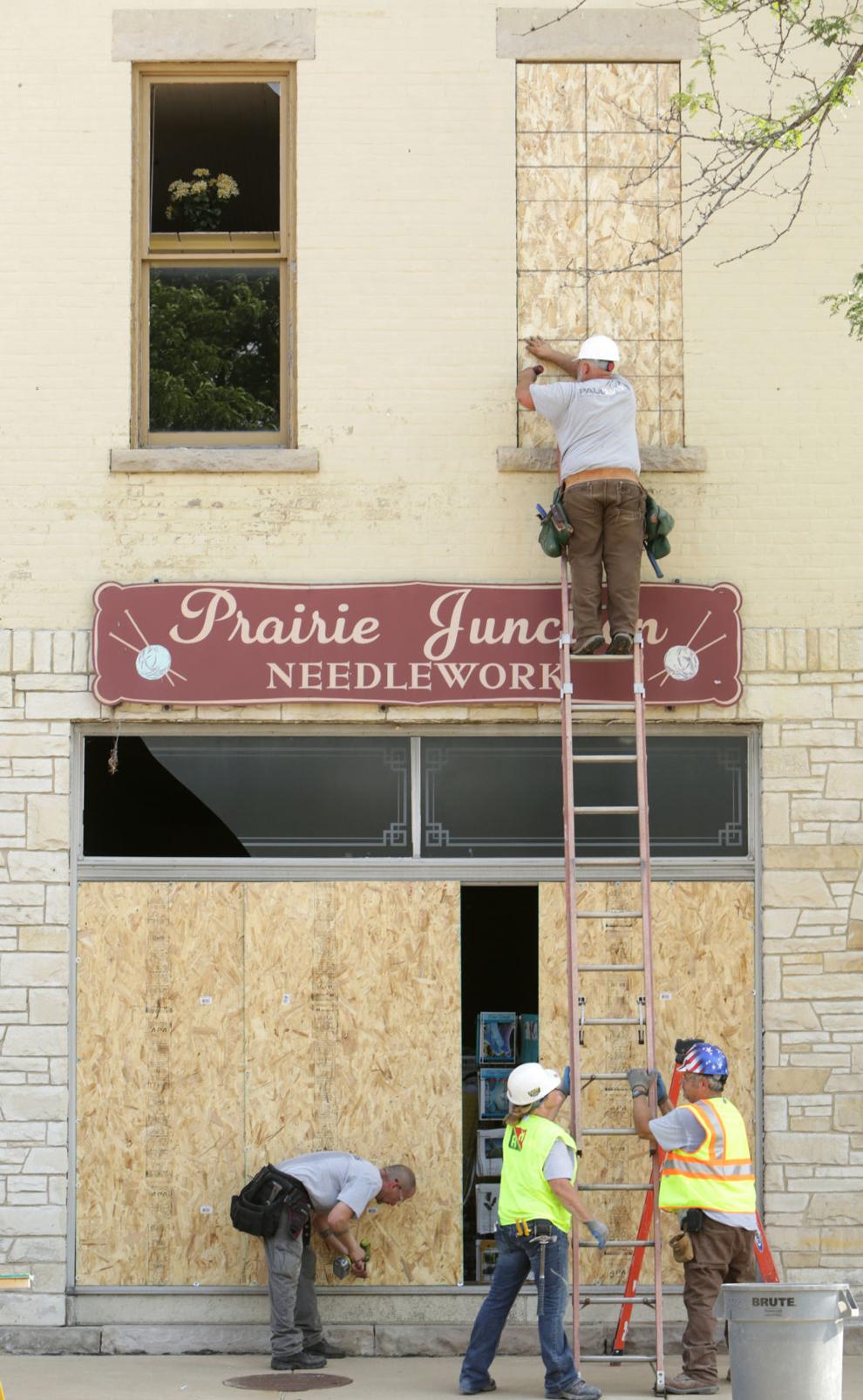 Part of downtown Sun Prairie reopens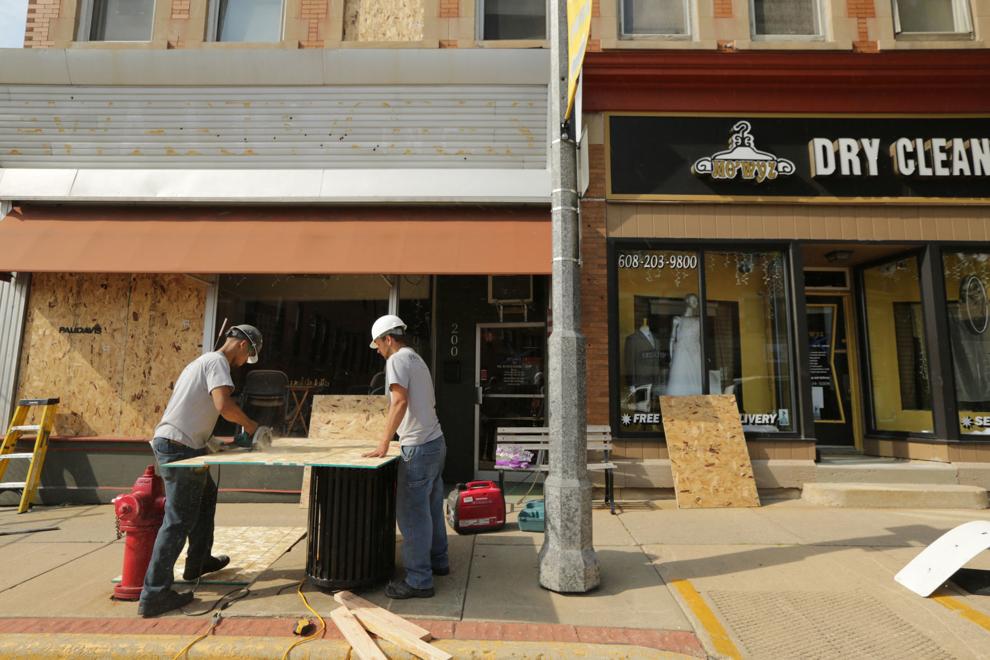 Part of downtown Sun Prairie reopens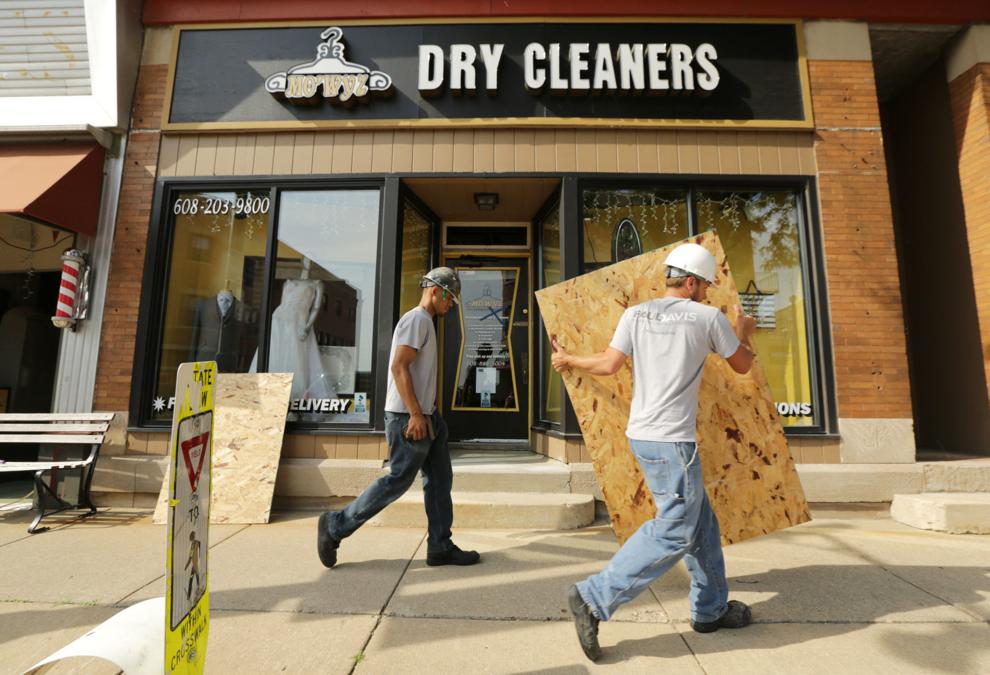 Part of downtown Sun Prairie reopens