Photos: Remembering greatest single-day snowstorm in Madison history
A winter storm, which eventually became a blizzard, began shortly after midnight Dec. 3, 1990, and by the time it was over late that evening, it would dump a record 17.3 inches of snow on the Madison area. The total would beat the previous record of 13.2 inches of snow in a 24-hour period, set on Dec. 15, 1987.
The snowstorm cut a swath from Grant County to Green Bay, according to the National Weather Service, bringing wind gusts up to 60 mph and creating drifts as high as 7 feet. It shut down roads, schools, businesses and government offices -- even UW-Madison classes were canceled. Nine people in Wisconsin died of heart attacks as a result of shoveling the heavy snow, the Weather Service said. Here's a look back at coverage from that time.
State Journal front page Dec. 4, 1990
1990: Driver gets a push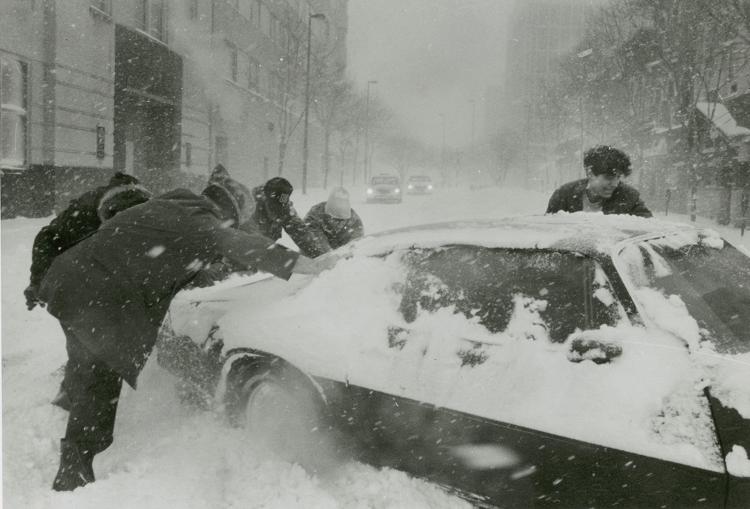 1990: Mountains of snow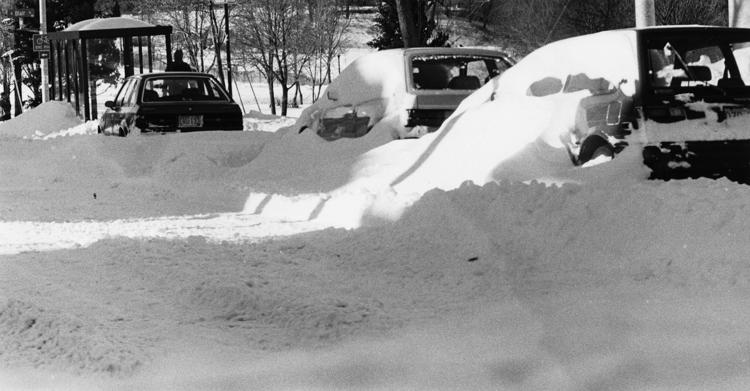 1990: Cars stuck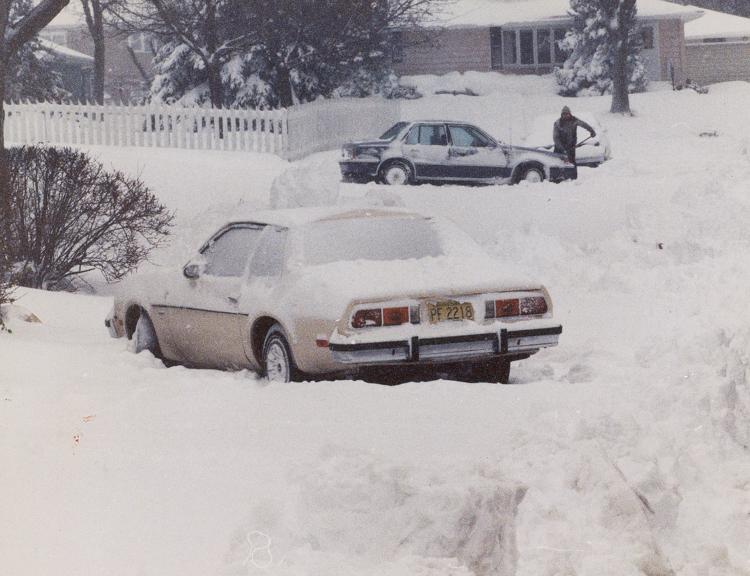 1990: Shoveling out car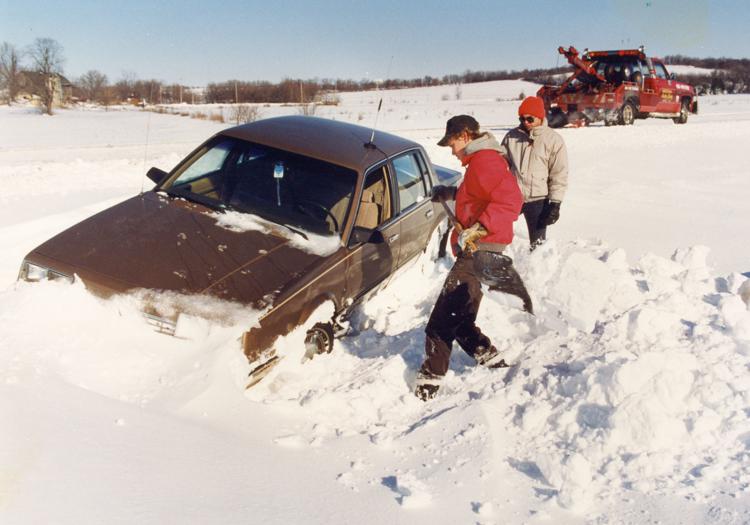 1990: Snowblower at work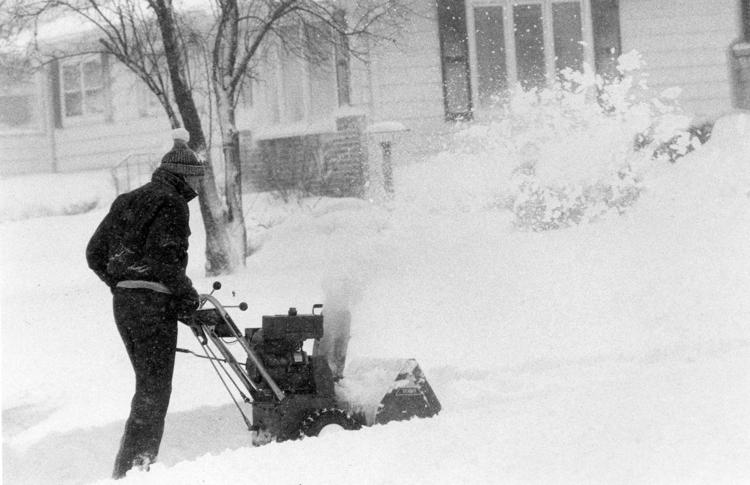 1990: Abandoned car
1990: Snowstorm aftermath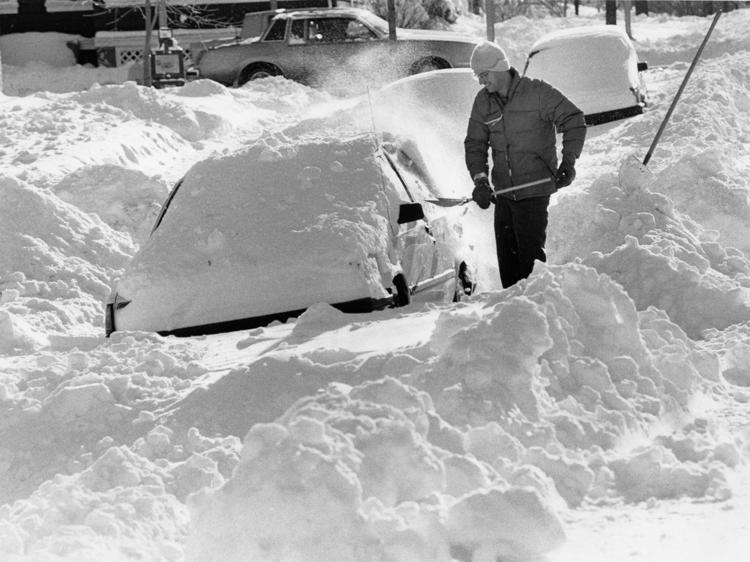 Snowstorm coverage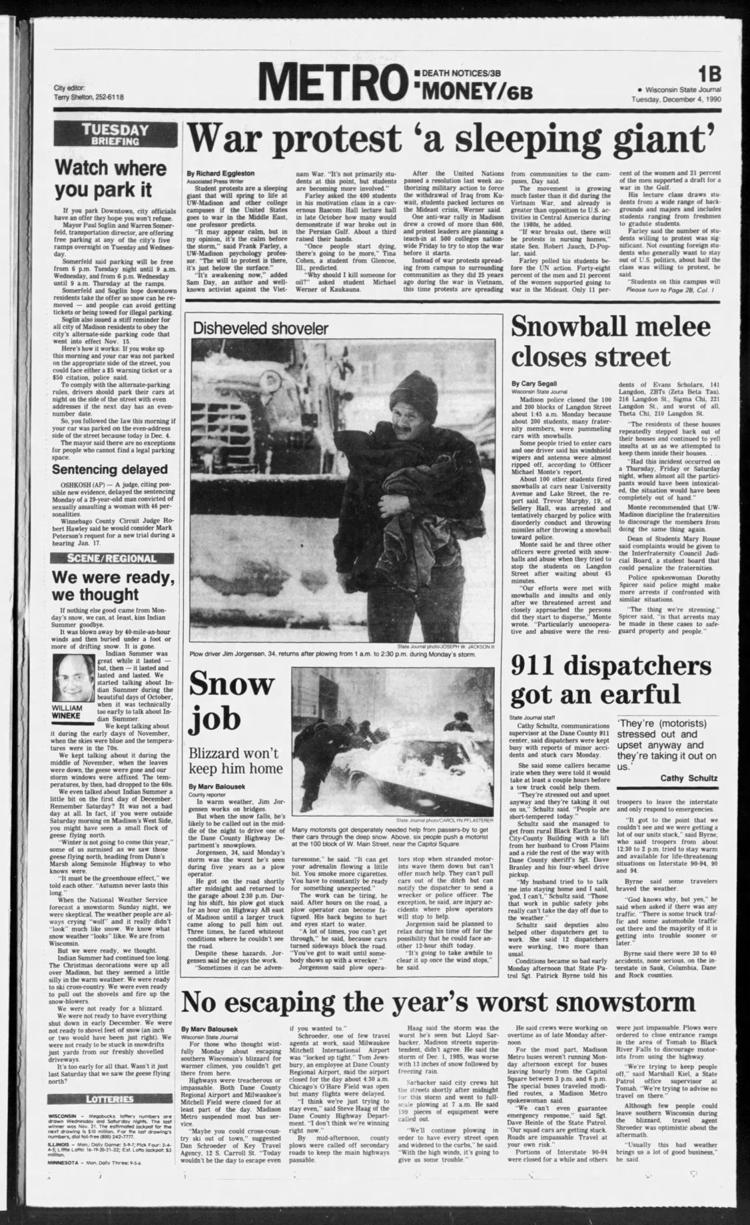 Snowstorm coverage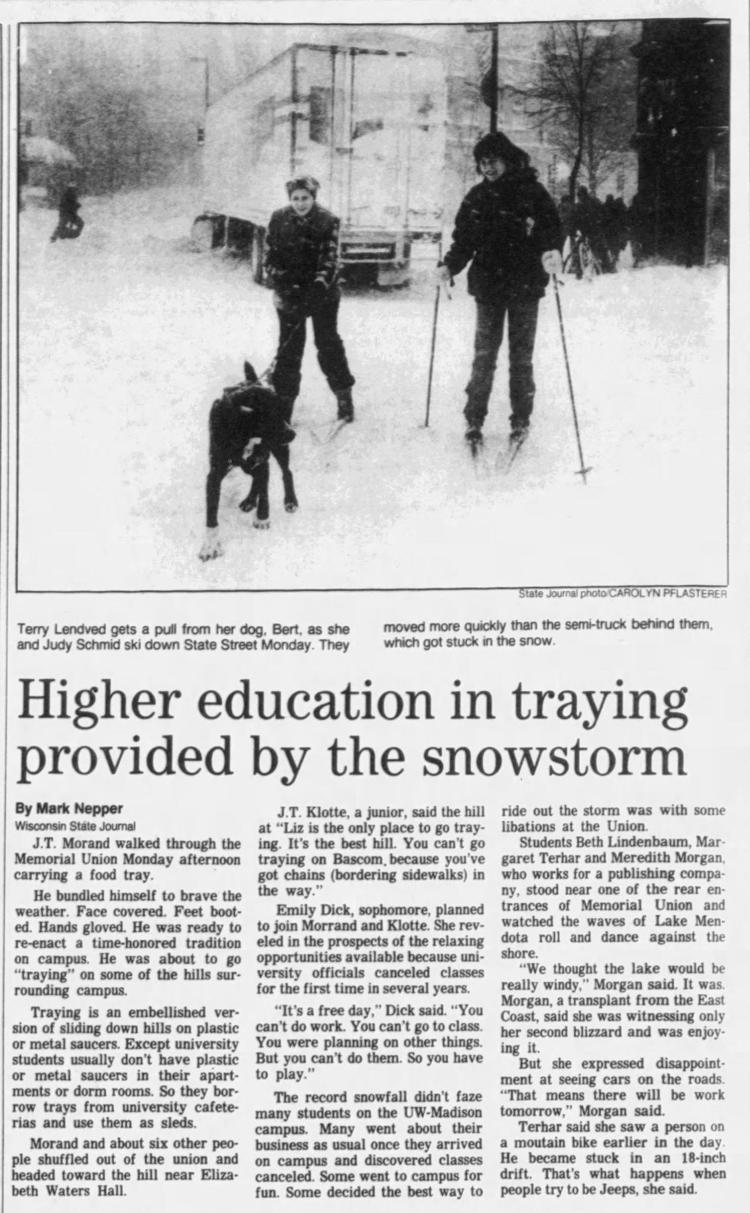 More stories from the greatest single-day snowstorm in Madison history