Photos: Madison protesters stand against police brutality with 'Glow in the Dark March'
More than three weeks after the death of George Floyd, hundreds of protesters again took to the streets of Madison to march against racism and police brutality — this time with glow sticks. 
The 'Glow in the Dark March' Wednesday evening started with food and a hang out at Brittingham Park. Protesters then marched down West Washington Avenue and Park Street to the intersection of Fish Hatchery and Park, and ended by marching to the Capitol. They shut down traffic for more than an hour. 
Glow in the dark march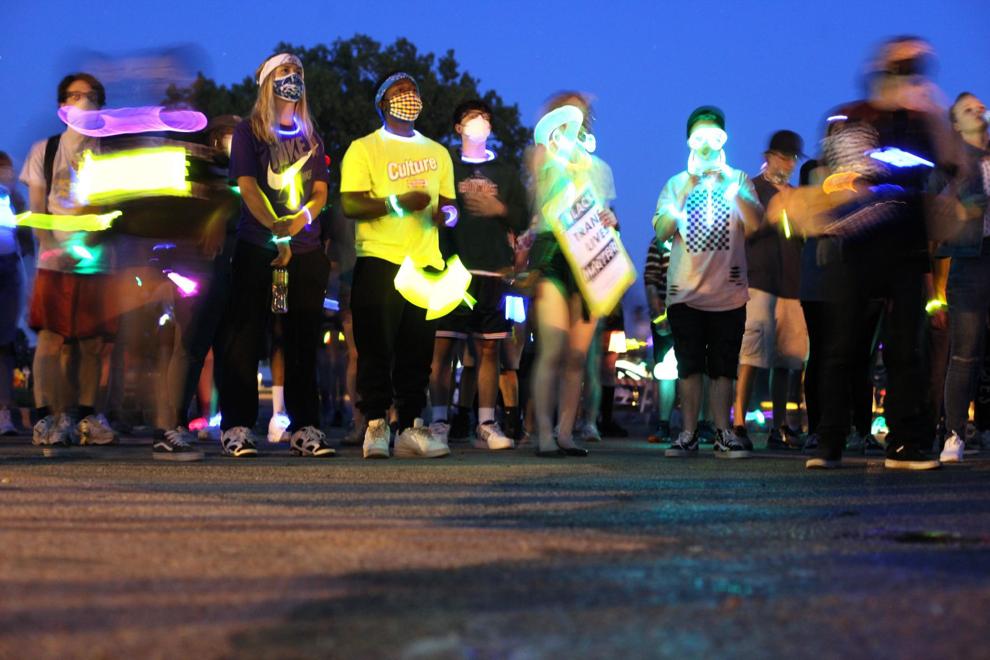 Glow in the dark march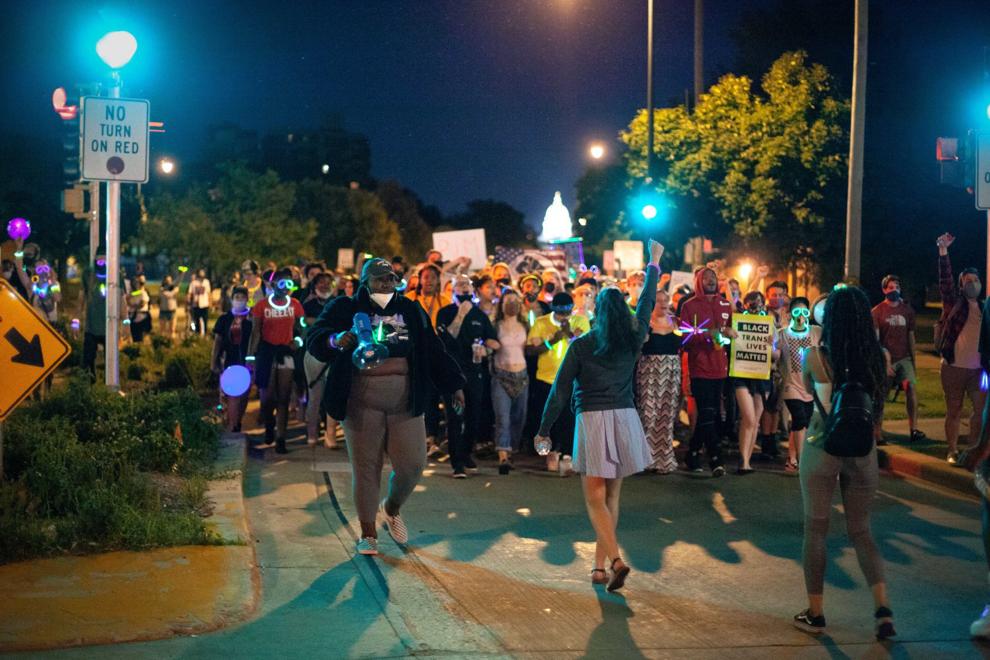 Glow in the dark march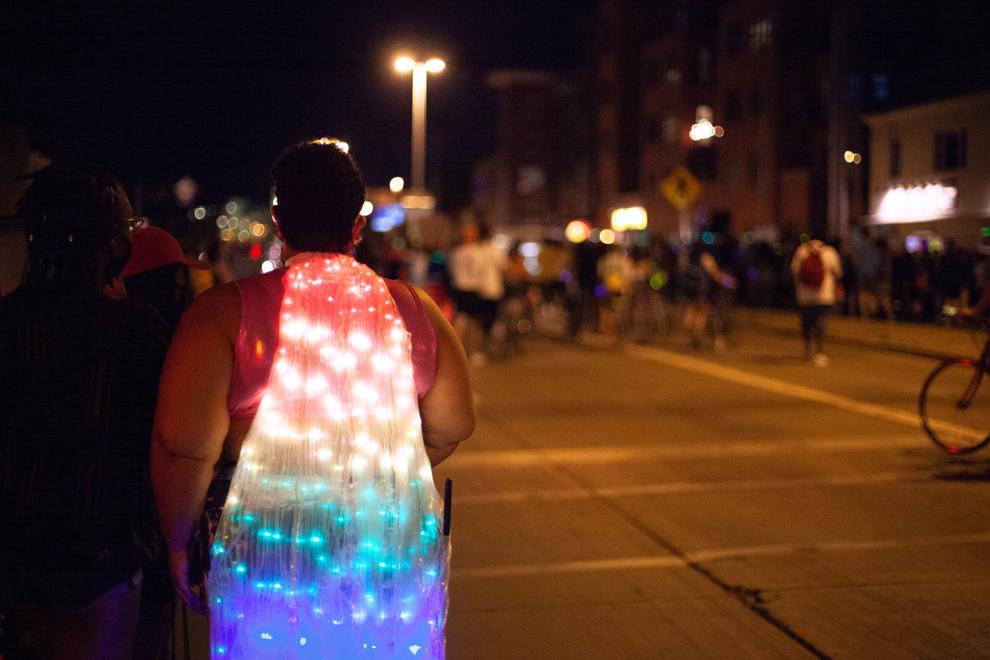 Glow in the dark march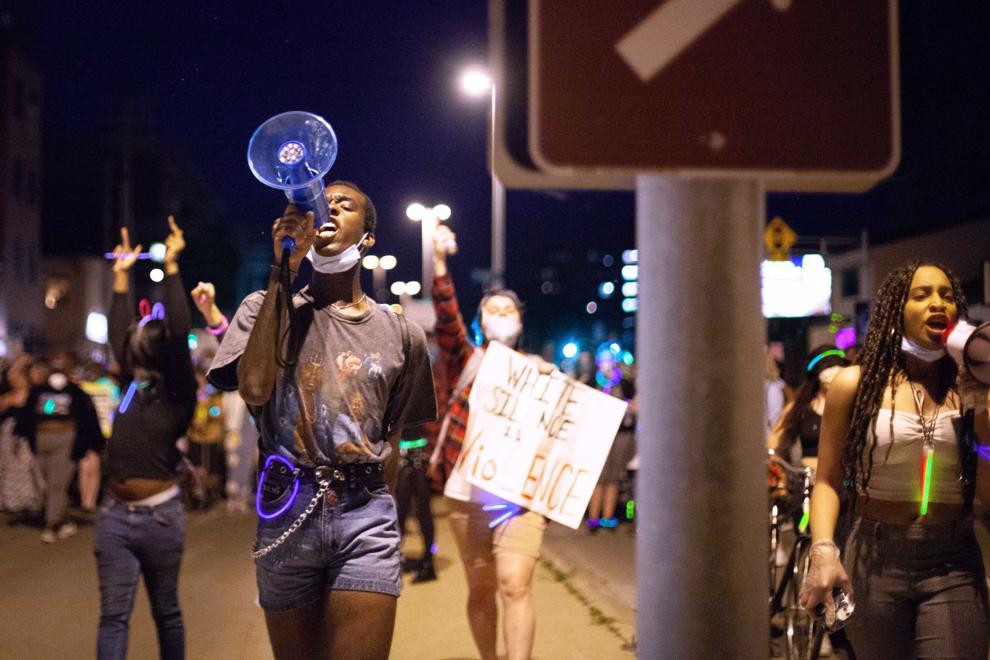 Glow in the dark march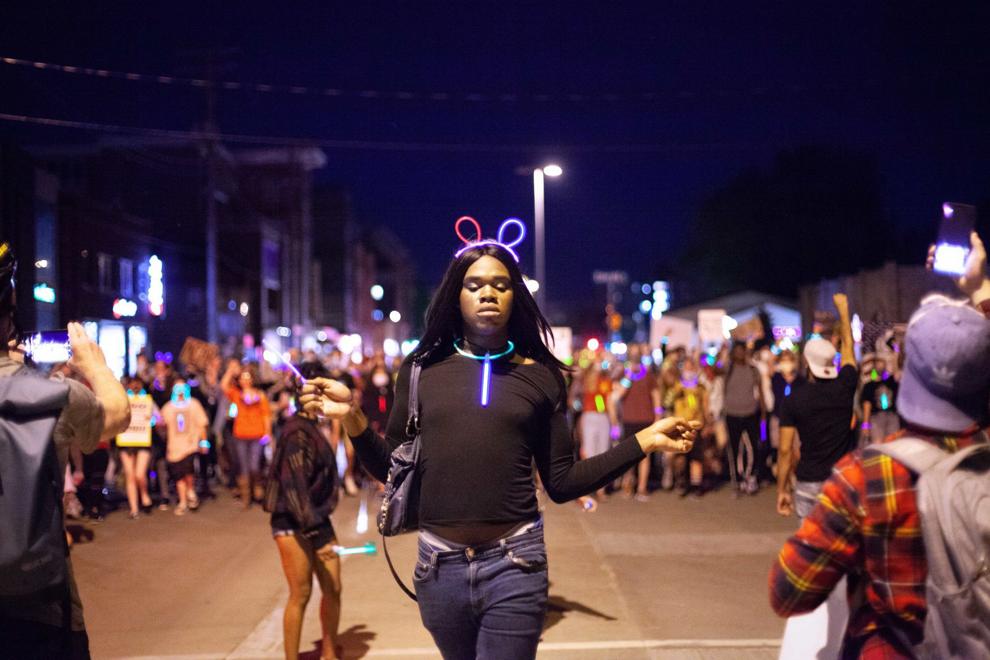 Glow in the dark march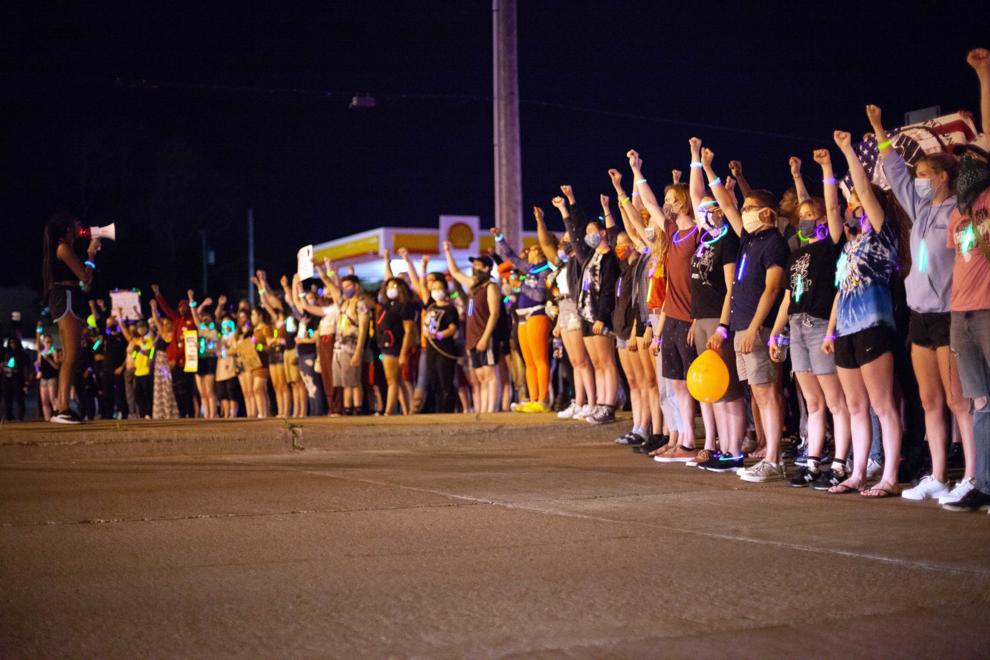 Glow in the dark march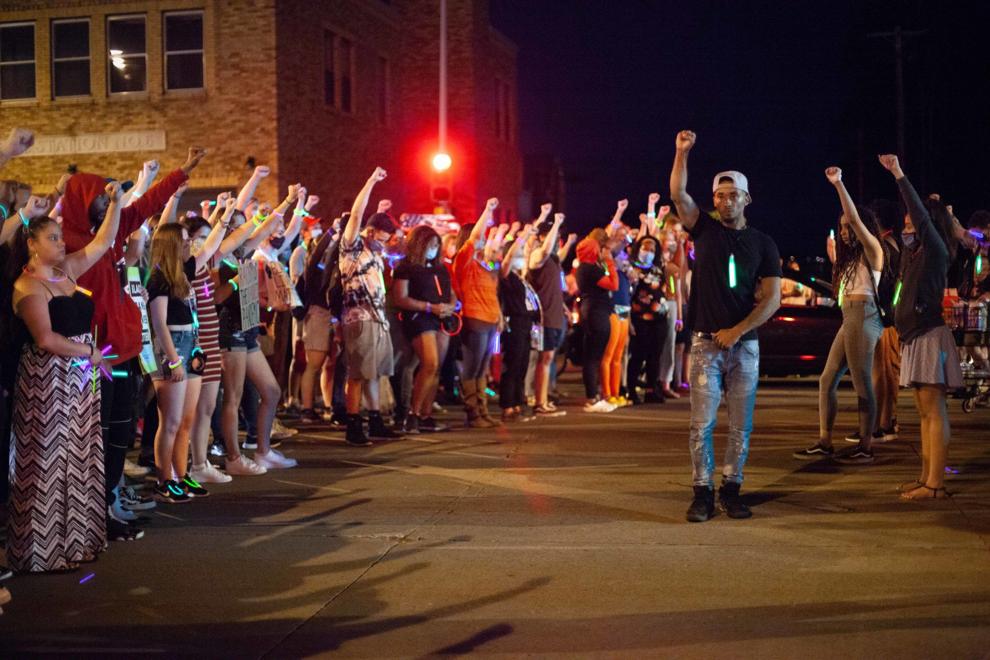 Glow in the dark march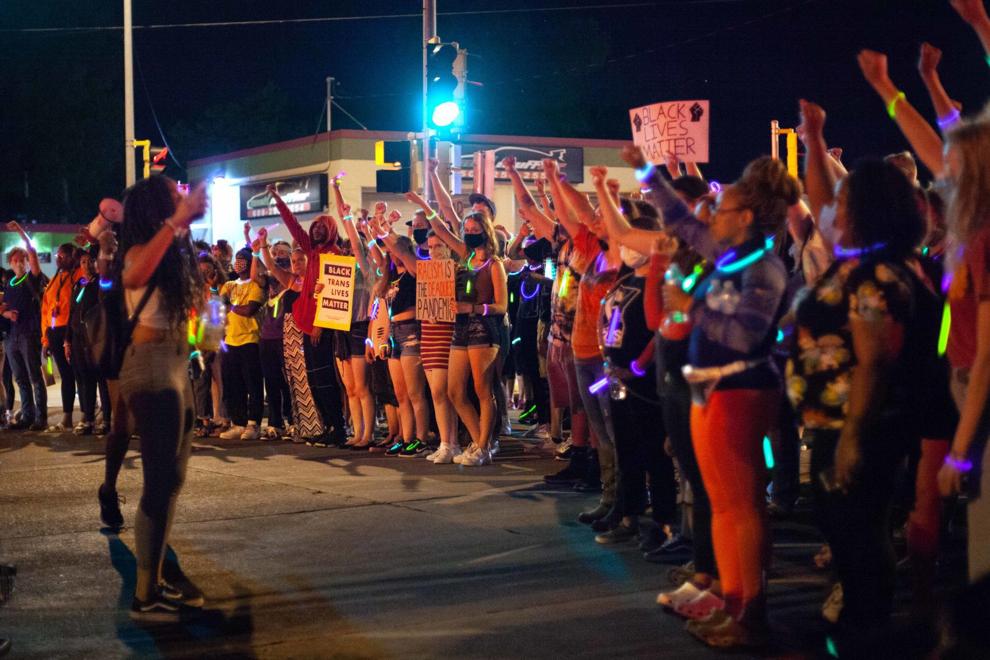 Glow in the dark march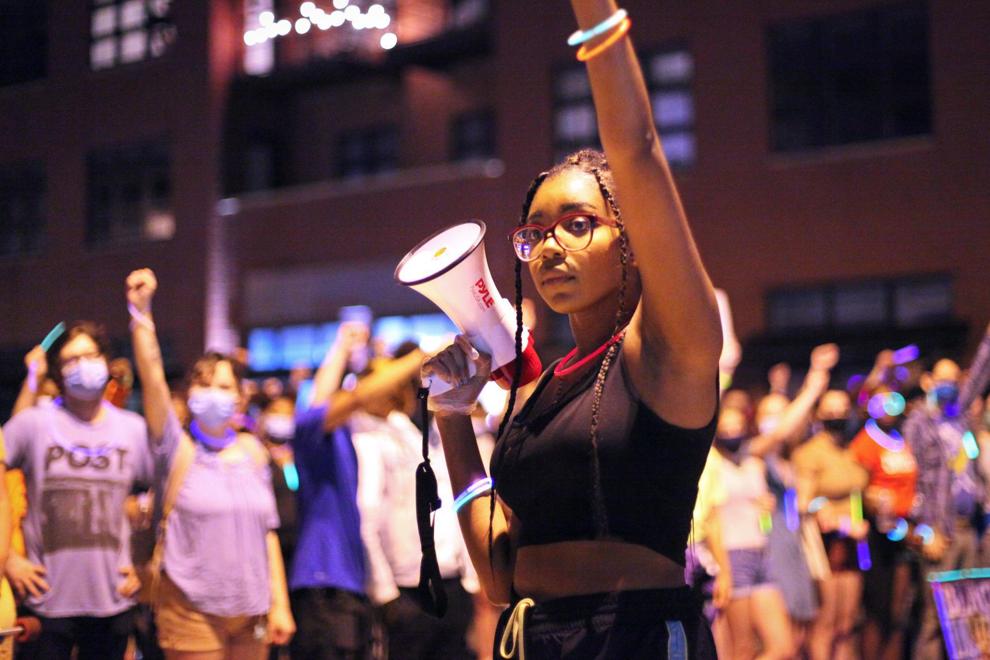 Glow in the dark march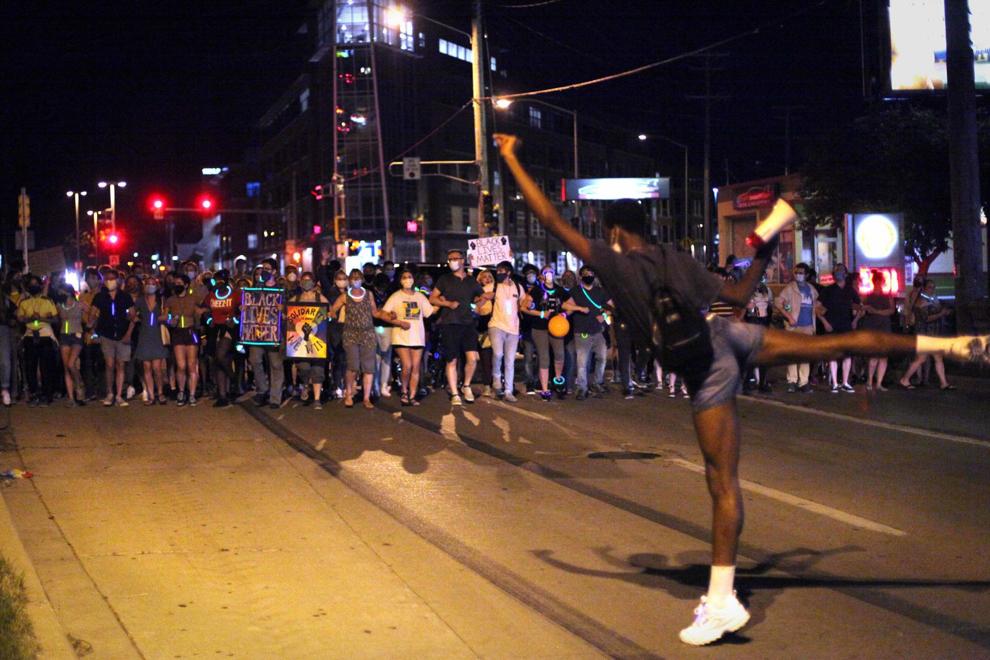 Glow in the dark march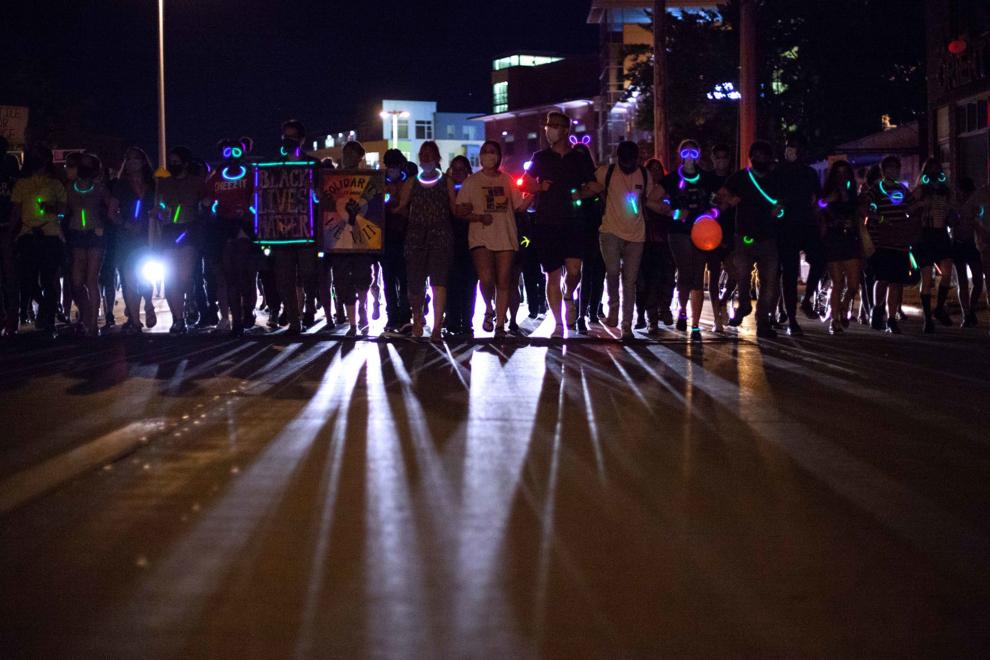 Glow in the dark march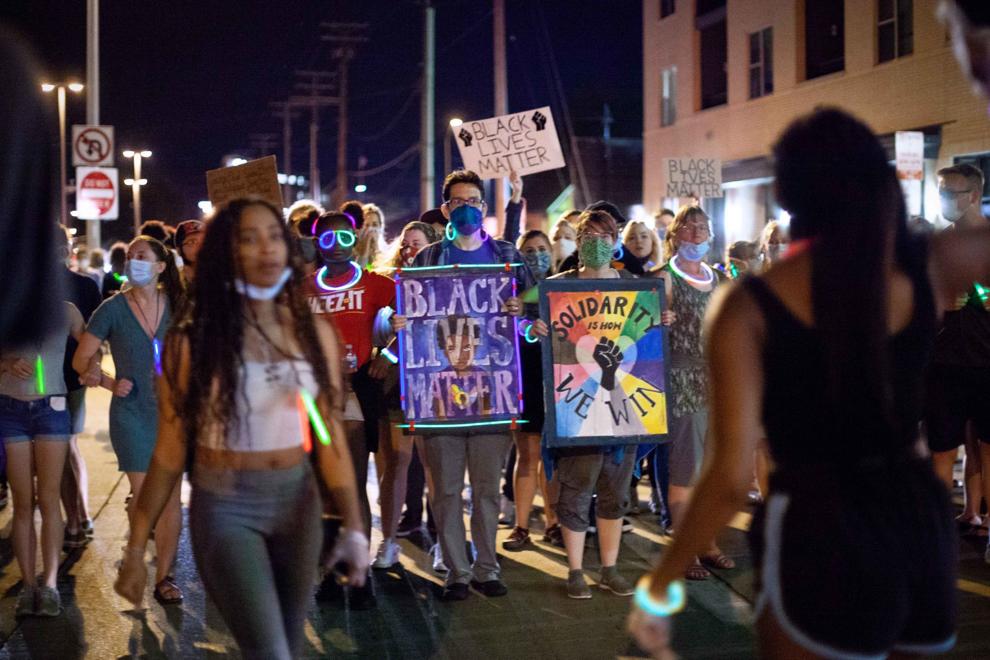 Glow in the dark march