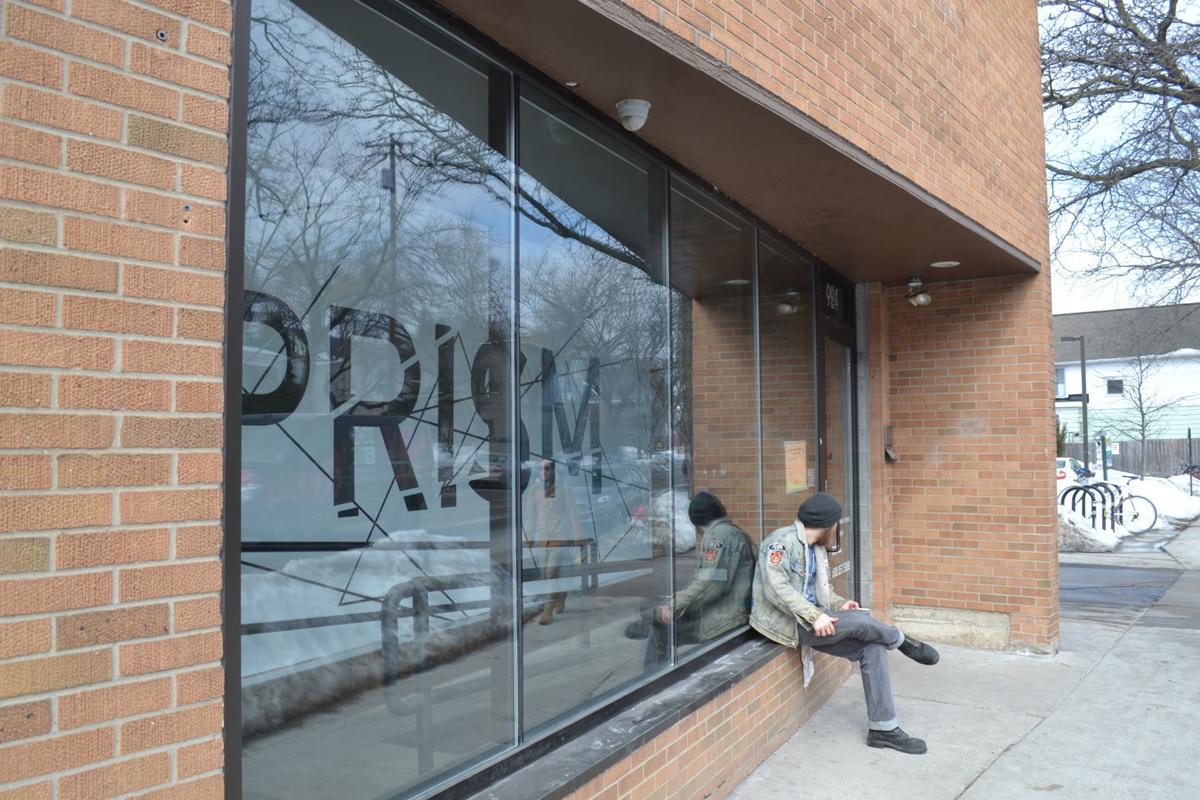 A popular nightlife destination for members of Madison's LGBTQ community will close for good Nov. 9.
In a Facebook post Wednesday, Rico Sabatini, the owner of Prism Dance Club, 924 Williamson St., said the closure is due to a confluence of factors.
"Prism isn't doing terrible, but it isn't doing terrific either," he said in the post. "Sprinkle in some legal/property development stuff and I just have to say 'I gave it my best shot' and call it a day."
Sabatini also cited difficulty attracting patrons in Madison's shifting nightlife landscape. A number of new venues have given people more entertainment options in general, and members of the LGBTQ community feel safe and accepted in more places than ever, he told the Wisconsin State Journal.
"We're victims of our own success," he said. "Safe spaces are becoming a thing of the past because, in my opinion, most places — at least locally — are safe spaces. It's not really a niche anymore. You have the Majestic (Theatre) doing drag shows and a variety of places regularly catering to the LGBTQ community. We're the ones left by the wayside."
You have free articles remaining.
Sabatini opened Plan B in the 6,000-square-foot Williamson Street space with business partner Corey Gresen in 2009 as a nightclub for Madison's queer community.
The venue hit a rough patch after Sabatini left in 2014 to pursue a career as a real estate agent, as reports of mismanagement, poorly maintained facilities and harassment of performers surfaced.
"Plan B and Prism were iconic and affected a lot of people's lives in a positive way," he said. "We've heard a lot of gratitude for the time we've had on Willy Street. It was a really fun run."
"Literally some of my best college memories at this place," said one commenter on Facebook. "I will always remember this establishment — it was amazing."
Sabatini said he's going to focus more on his personal life and career in coming months, but didn't rule out opening another nightclub in the future.
"Safe spaces are becoming a thing of the past because, in my opinion, most places — at least locally — are safe spaces." Rico Sabatini,

Prism Dance Club owner
"Safe spaces are becoming a thing of the past because, in my opinion, most places — at least locally — are safe spaces." 

Rico Sabatini, Prism Dance Club owner