A former senior staff member of Oregon High School's marching band was dismissed over allegations that he groomed three female students, and then started a sexual relationship with them shortly after they turned 18, the organization announced Monday.
David Henzie Skogen was dismissed in May over one allegation, but the Shadow Drum & Bugle Corps — the school's marching band organization — did not initially disclose the reason for his removal. The corps president, Ken McGlauchlen, said the group decided to go public with the information now because two additional women recently came forward saying they were groomed.
"The request of the victims was that we made sure that he did not have an outlet to have access to others in a similar matter," McGlauchlen said.
Henzie Skogen, believed to be 42, is not accused of any crime or the subject of any police investigation. He did not immediately respond to phone calls and an email requesting comment.
Henzie Skogen was in charge of the drumline for the marching band. He is also part of a Madison-based jazz, punk and hip hop band called Youngblood Brass Band.
McGlauchlen said the "inappropriate and grooming behavior" dates back to 2007, when Henzie Skogen would have been in his late 20s, and some of the relationships Henzie Skogen formed went on through 2020. Shadow Drum & Bugle Corps has "investigated and confirmed" the claims of the three women, McGlauchlen said.
The grooming started with inappropriate comments, emails and text messages, and then "it would turn into a physical relationship once they turned 18," McGlauchlen said.
McGlauchlen said the goal of the marching band is to provide a positive experience for students.
"We acknowledge that this space has been abused," he said.
Human remains identified as Krista Halderson tops recent notable crime news in Madison area
Human remains found near Sauk City identified as Krista Halderson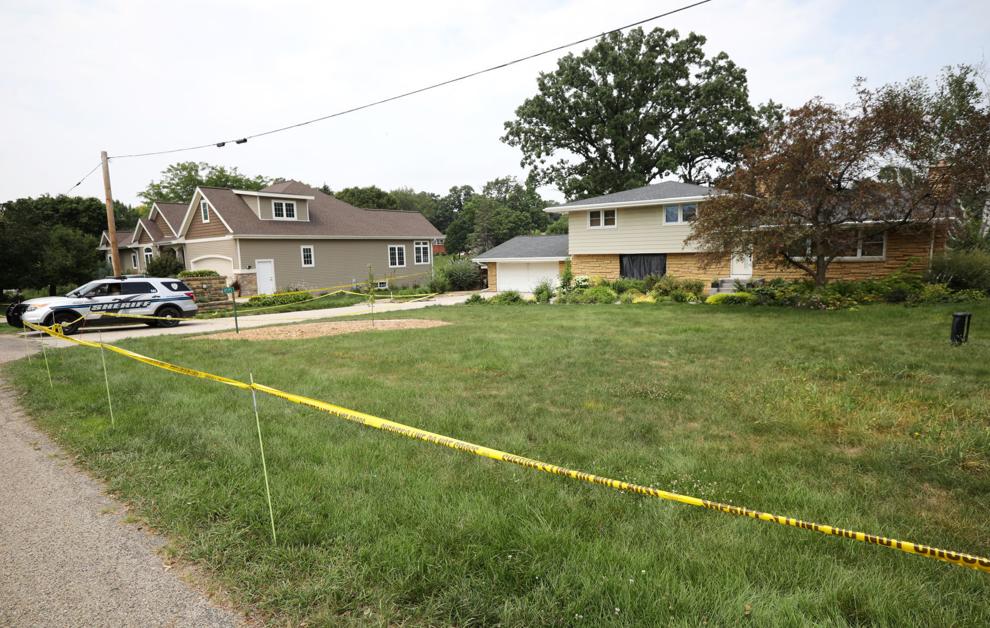 Man stabbed to death in Downtown Madison, police say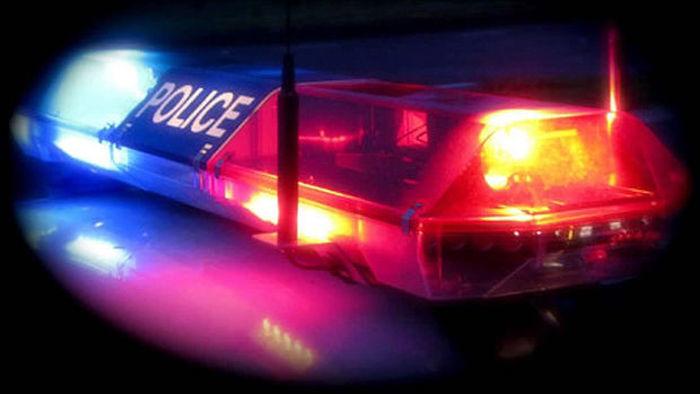 Chicago man, 29, sought for sexual assault of Sun Prairie teen during meet-up last summer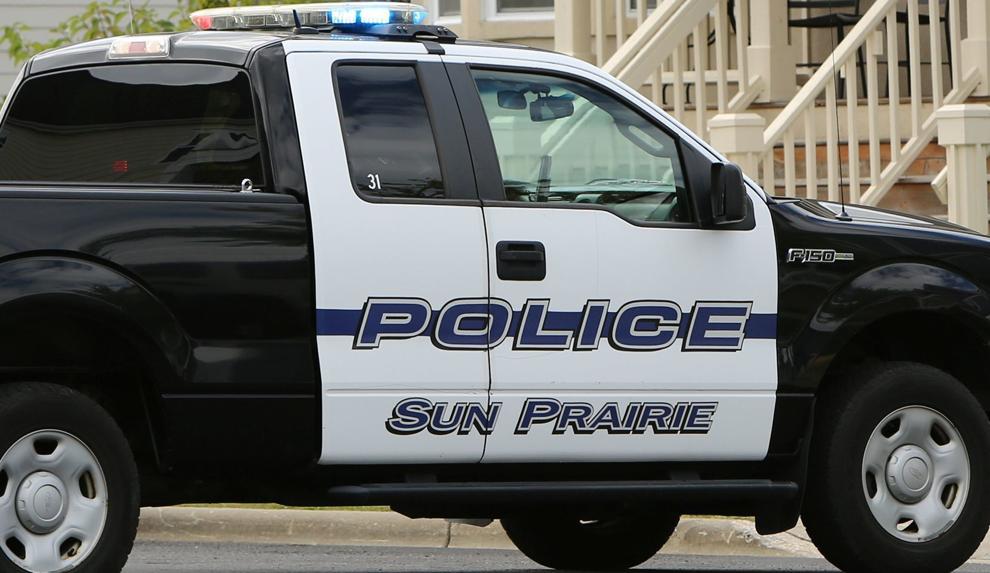 Man in jail for homicide in Fourth of July fatal shooting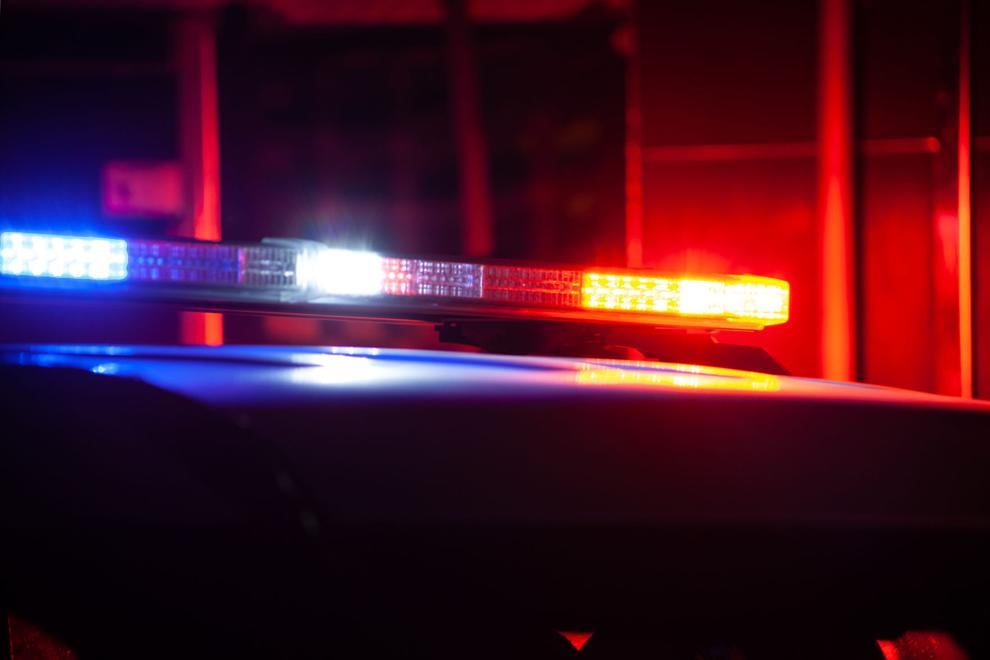 Milwaukee man who killed 5 family members gets 205 years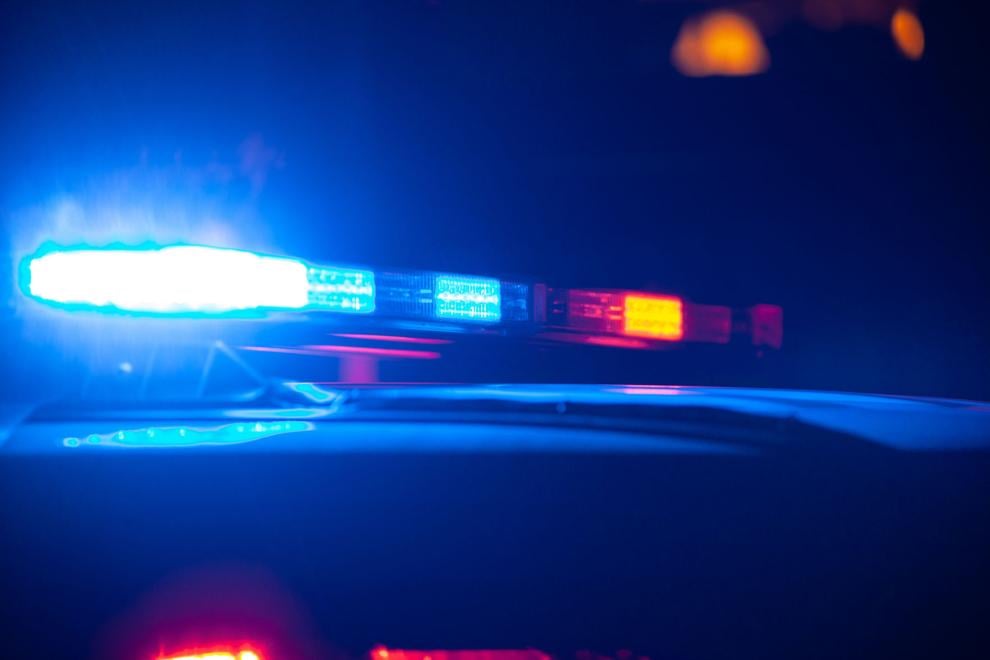 2 men arrested after threatening a woman with guns, police say
16-year-old Madison girl identified as victim in fatal crash on UW-Madison campus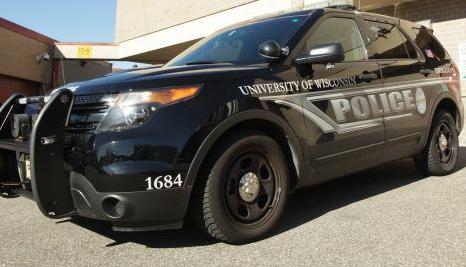 Narrow miss with gunshot in Sun Prairie leads to attempted homicide charge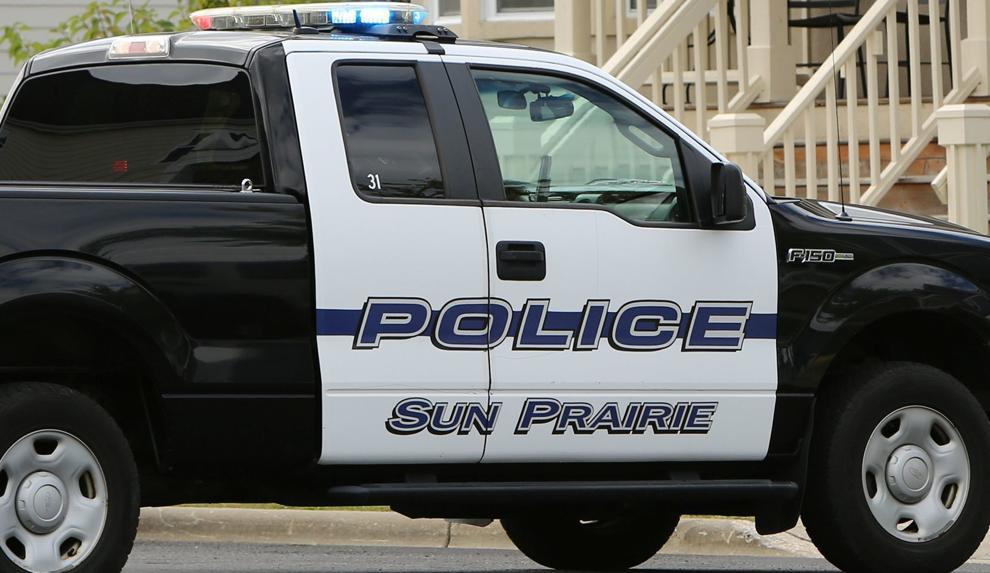 38 motorcyclists, 161 tickets, 400+ violations: 1 day in Madison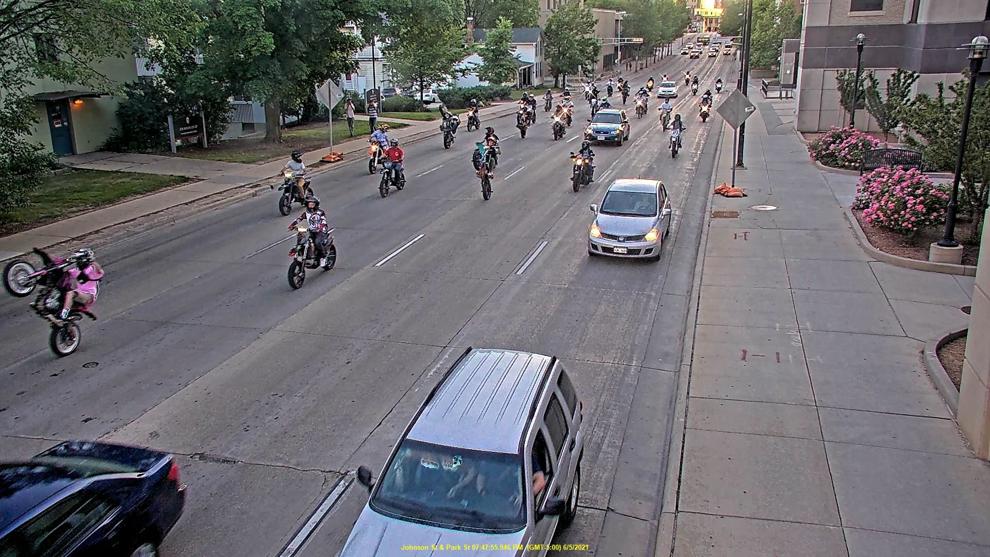 Man stabbed at Reindahl Park homeless encampment, police say