Dave Tillmans grew up in the Twin Cities, but a woman and prime sailing waters have kept him planted for the last 30 years just about as far north as you can get in Wisconsin.
Tillmans lives in a former fish processing plant that decades ago teemed with workers who cleaned and packed whitefish, lake trout and freshwater herring. At that time, nearly 40 commercial fishing boats made Cornucopia their home port.
The fishing industry of the world's largest freshwater lake (by surface area) is a fraction of what it once was. The beauty, charm and remoteness have remained.
"We've been able to have a nice life raising our family here," Tillmans, 61, told me by phone last week.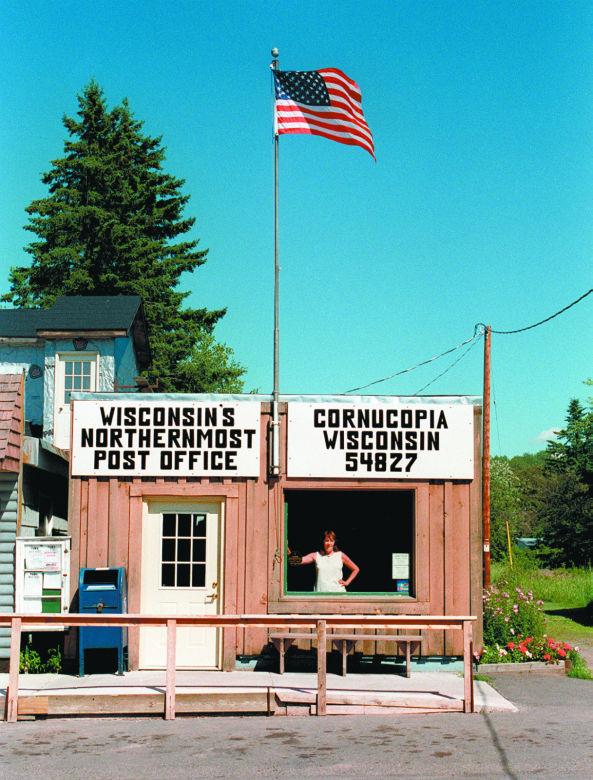 Wisconsin is home to nearly six million people. Many of them live in Milwaukee and Dane counties and the Fox River Valley. More live in smaller communities that may not get as much attention day in and day out but they provide livelihoods and help create family histories that would make any genealogist envious.
So when State Journal librarian Dennis McCormick and I were asked by our editors to come up with a list of 12 communities that most people hadn't heard of, but should, we were a little uneasy about the task. Our readers are well traveled and schooled, plus 12 seemed like such a small number. So, instead we chose 30.
It's still a fraction of what could have been selected, but we had to cut it off somewhere. The list is subjective, is not meant to be inclusive and, hopefully, generates more discussion about the many special places in the Badger State.
Resources for the project included a state map, the State Journal archives and a 308-page book written in 1969 by Robert Gard and Leland Sorden.
"The Romance of Wisconsin Placenames" is a list of thousands of places, each with a brief description. It begins with the unincorporated burg of Aaron in Burnett County that was named after Aaron Cornelison, an early settler. The last is Zenda in Walworth County, one of only three names in the book that begin with the letter Z. The authors say Zenda was picked at random and was said to come from the novel "The Prisoner of Zenda."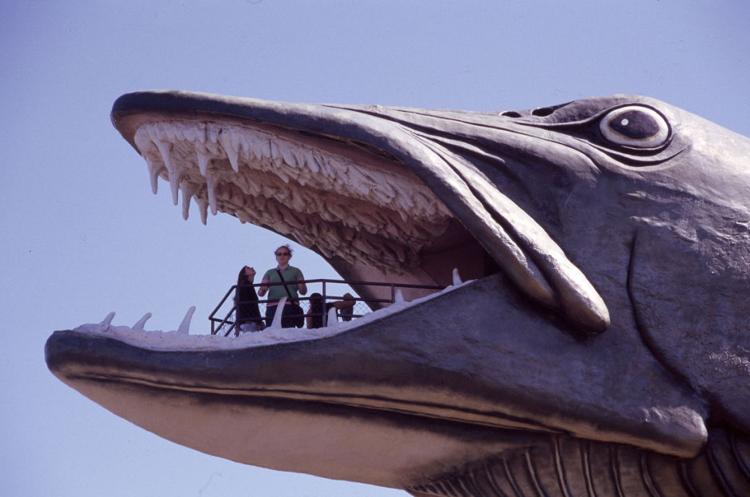 For the record, no communities in the book begin with the letter X. The closest would be Ixonia, located in Jefferson County, for which lore has it that it was named by pulling letters out of a hat.
"The names of places tell of those who came before us, of the ancestry of our ancestors, sometimes of their hopes and dreams, sometimes of what they saw when they came or what they hoped their children would see," Gard and Sorden wrote in the book's four-page introduction. "The names of Wisconsin register her peculiarities."
Gard was a UW-Madison professor who wrote more than 40 books on theater, Wisconsin history and folklore. Sorden spent 40 years with the U.S. Department of Agriculture and began his career in Oneida County in 1928 when settler re-location projects were being carried out. He later helped organize the Rhinelander Logging Museum and wrote a dictionary on logging terms.
Their book is exhaustive. It includes Romance, a Vernon County community that once had its own post office and is located "in a valley between hills of beautiful forests, conducive to a romantic mood." Madison gets a lengthy entry but just before it is Madge, a community in Washburn County named after the postmaster's daughter.
Our list of 30 includes Belmont, home of the state's first Capitol. Genesee Depot, located along Highway 83 in Waukesha County, is where Broadway actors Lynn Fontanne and Alfred Lunt made their home.
Shullsburg made the list, too. The Lafayette County city dates to 1818 and was platted in part by the Rev. Samuel Mazzuchelli, a missionary priest who named some of the streets Judgement, Truth, Peace, Charity and Goodness.
You have free articles remaining.
Thanks for visiting our newly updated site!
njoy unlimited articles FREE for a limited time by signing up or logging in. No credit card required.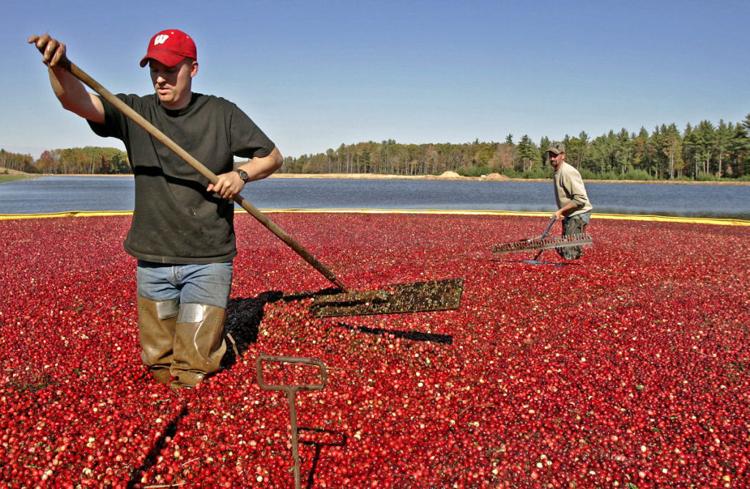 Pittsville gets its name after Oliver Wright Pitts, who came to Wood County in 1856 from Pennsylvania. Pitts, along with his father and three brothers, later built a sawmill on the Yellow River. Pittsville is the geographic center of the state and is also home to Baum's Mercantile.
The store, founded by John Baum's great-grandfather in 1895, is housed in a building constructed in 1904. Baum's father sold the store in 1972, but 13 years ago, Baum and his wife, Gale, purchased the store, bringing it back into Baum family ownership.
The 3,200-square-foot store is where the Baums sell the typical convenience store items but it also has mops, shoes and homemade pizza and houses a catering business. Their latest job is supplying meals for crews working on the Enbridge pipeline.
"We enjoy every day being here, but we don't go very far out," John Baum said of his travels. "The bumper sticker goes everywhere."
In 2002, the Baums created a bumper sticker that asks, "Where the hell is Pittsville, WI?" They've handed out, for free, more than 6,000 of the blue and white stickers that have now been photographed in hundreds of locations around the world. More than 800 photos fill the store's website.
Recipes from Shirley Serritella, who owned a supper club in town, also have a spot on the store's website. Serritella used to come into the store every Friday and hand out free samples of her latest creations.
Endeavor, in Marquette County, was founded in 1891 by a Congregational minister and his wife who started Christian Endeavor Academy. Potosi has the National Brewery Museum in the old Potosi Brewery building while Horicon is home to the largest freshwater cattail marsh in North America.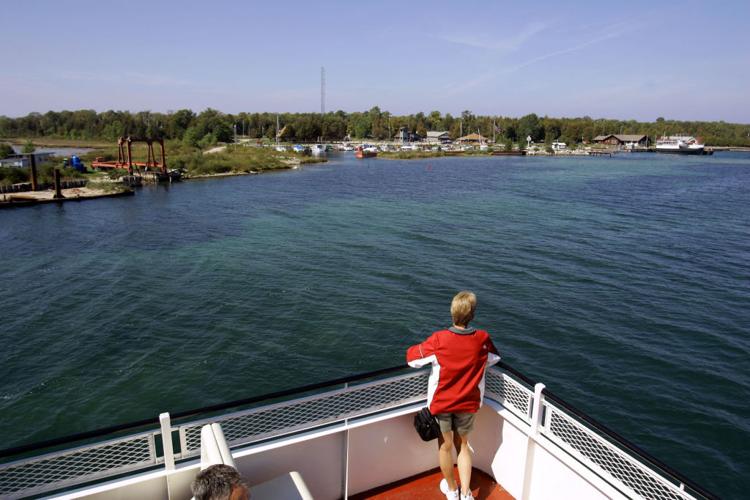 Washington and Madeline islands were picked because island communities are always unique. Washington Island, off the Door County peninsula, is home to the state's smallest public school district (58 students) while Madeline Island is the largest island of the Apostle Islands where students take an ice boat to school in Bayfield during the winter.
Back in Cornucopia, Tillmans and his wife, MaryBeth, who last week celebrated their 27th wedding anniversary, have spent the last 30 years on the South Shore running a marina and bed and breakfast. For the past 20 years, MaryBeth has also been the clerk for the town of Bell. When they bought the marina, it had 17 boats, most of them sailboats, moored at its docks. Last year, they had 70 boats.
They raised two boys. Will is a recent graduate of Michigan Tech and works in environmental science on the nearby Red Cliff Reservation, while Sam is studying at UW-Madison to become a doctor.
Cornucopia is known for having the state's most northern ZIP code and is just four miles from where thousands of tourists the last two winters have trekked across the lake's frozen surface to take in the Lake Superior ice caves. One of their guests in the B&B this year came from Japan to see the seasonal feature. Last year, a guest came from Russia.
"Business is good," Dave Tillmans said. "It's a popular spot."
Belmont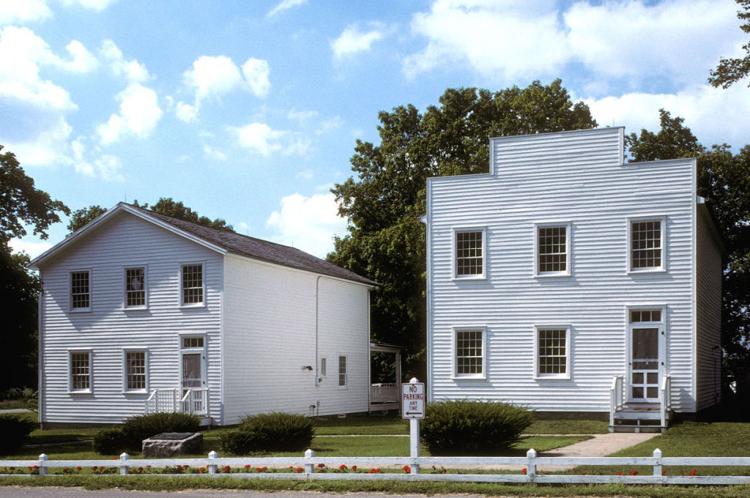 Briggsville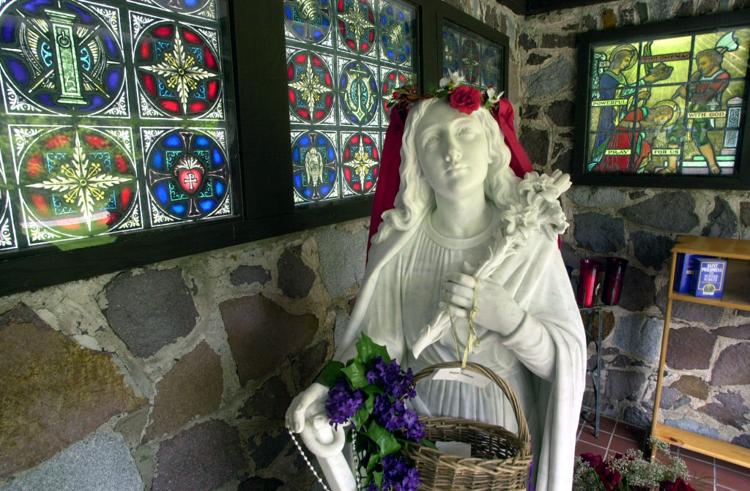 Cornucopia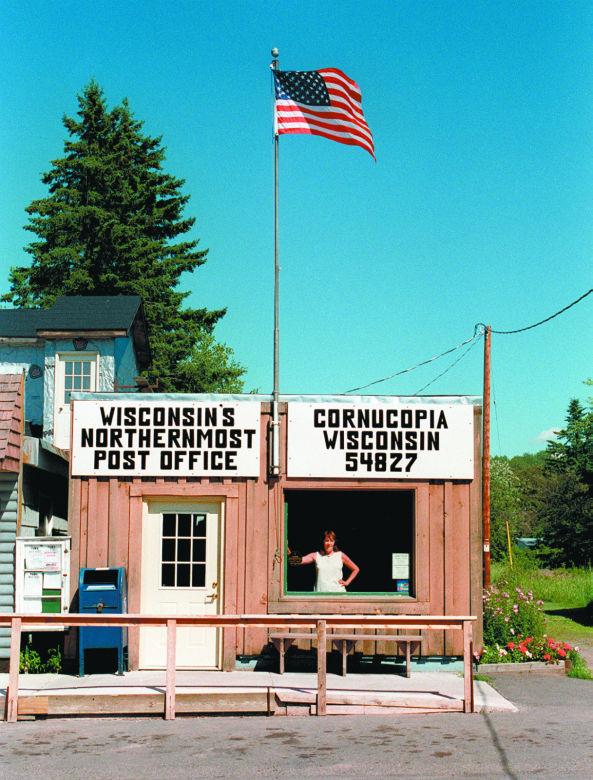 Delta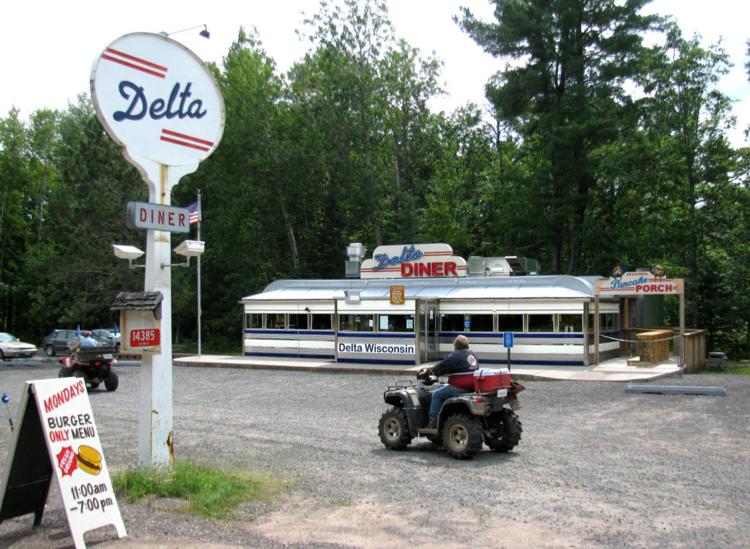 Elkhart Lake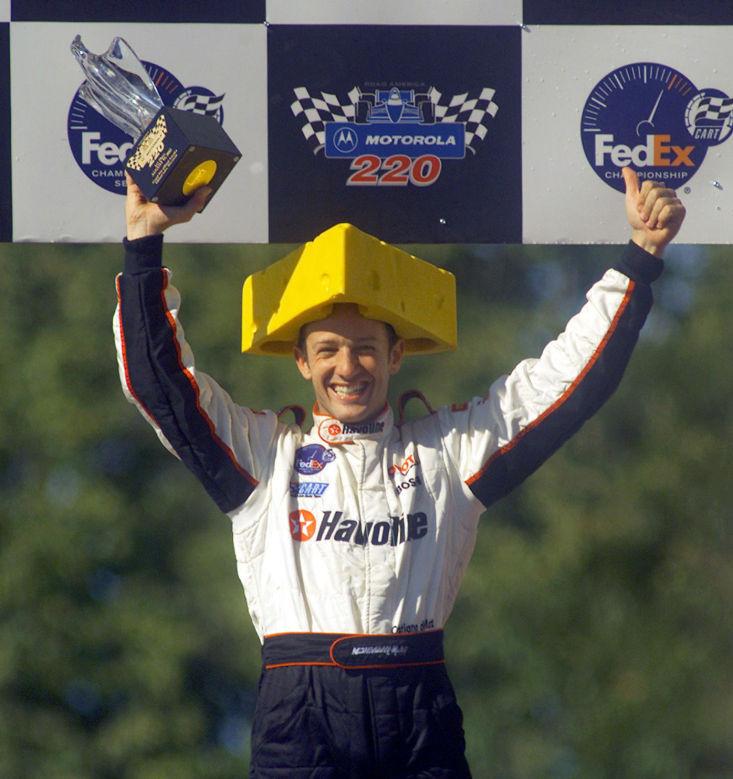 Endeavor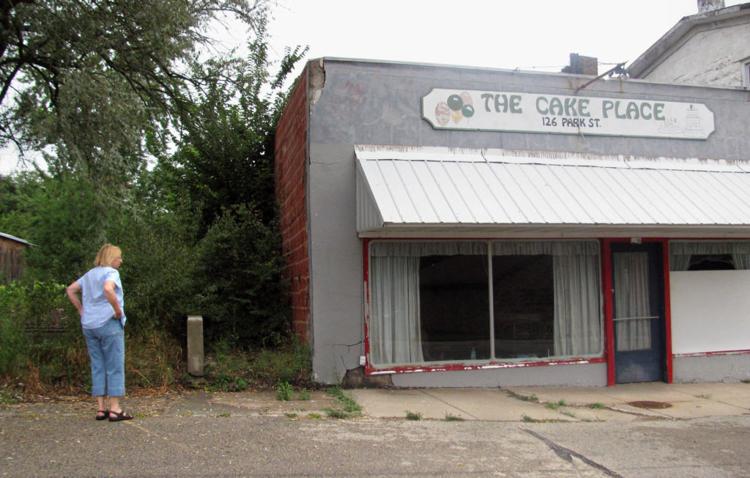 Fennimore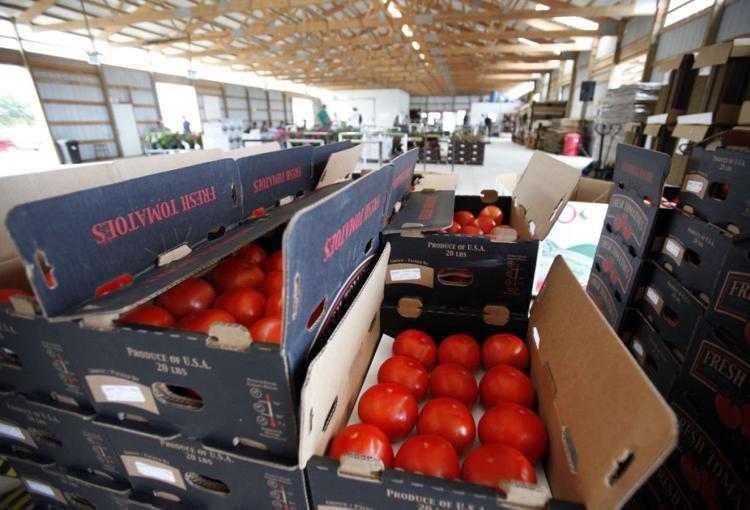 Galesville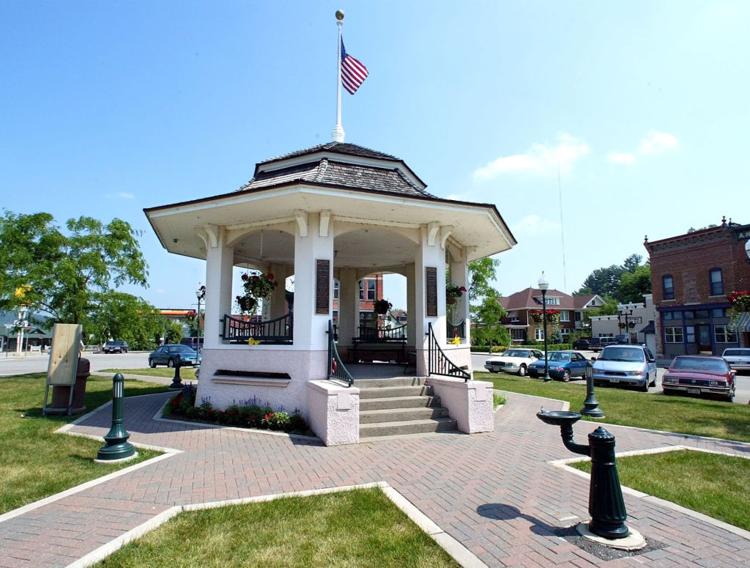 Genesee Depot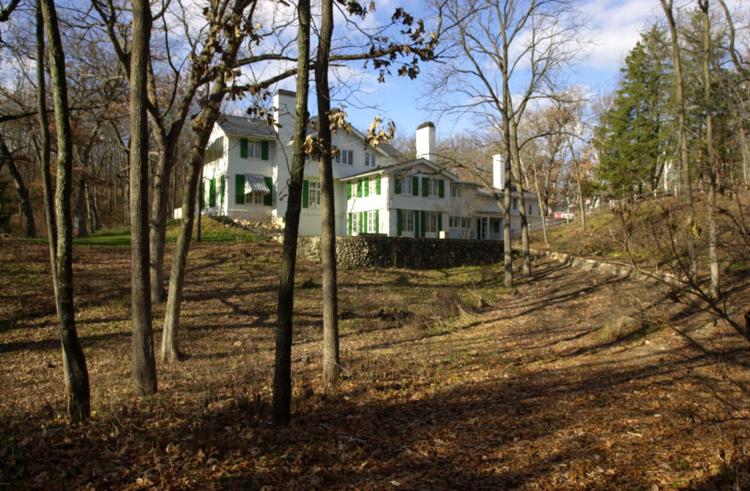 Green Lake County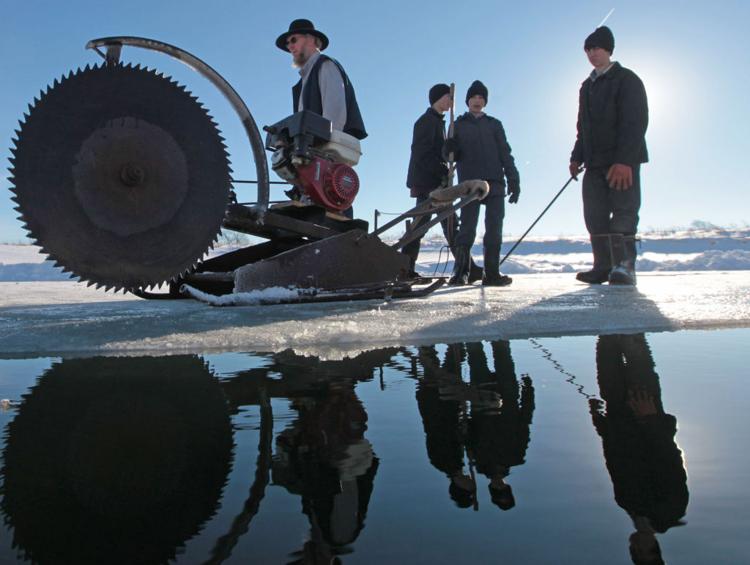 Hayward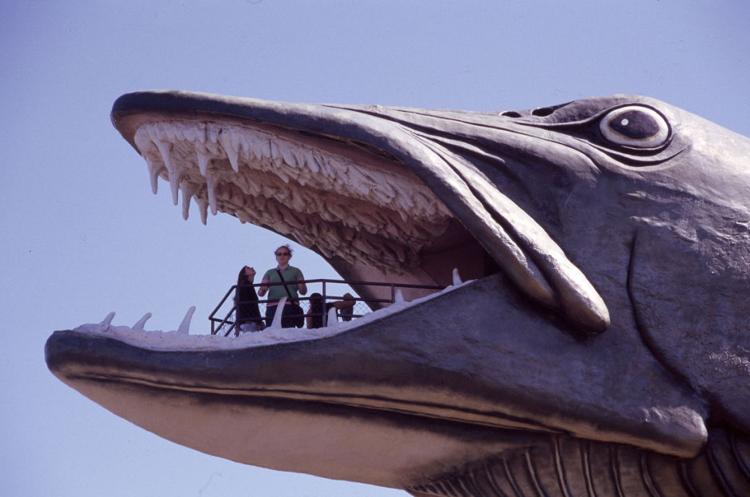 Hill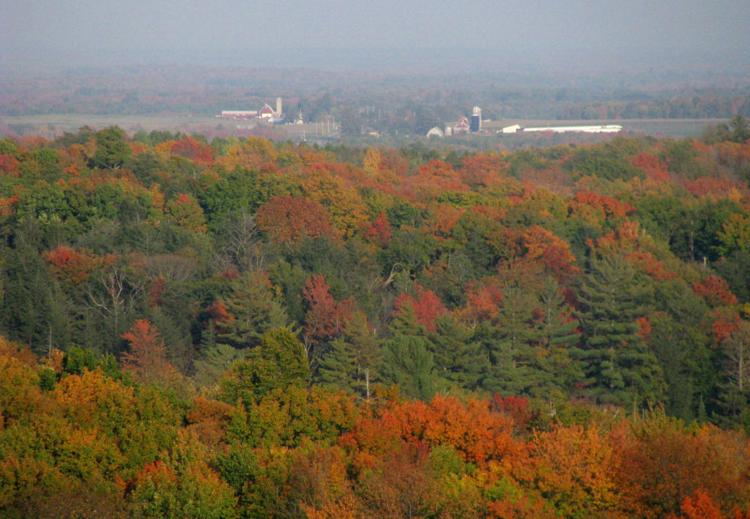 Horicon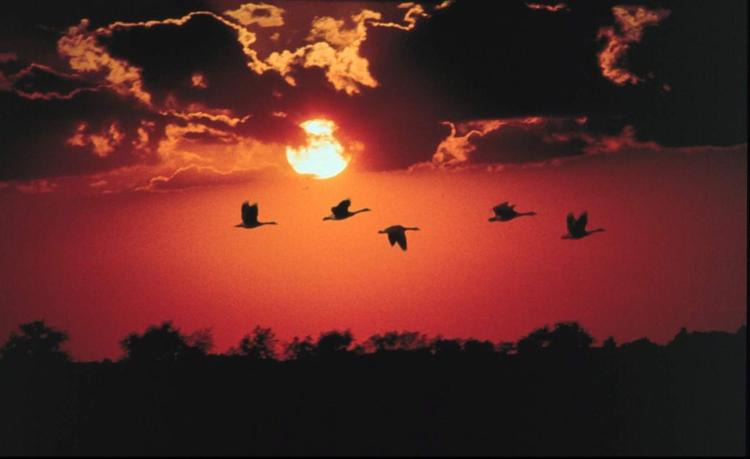 Hyde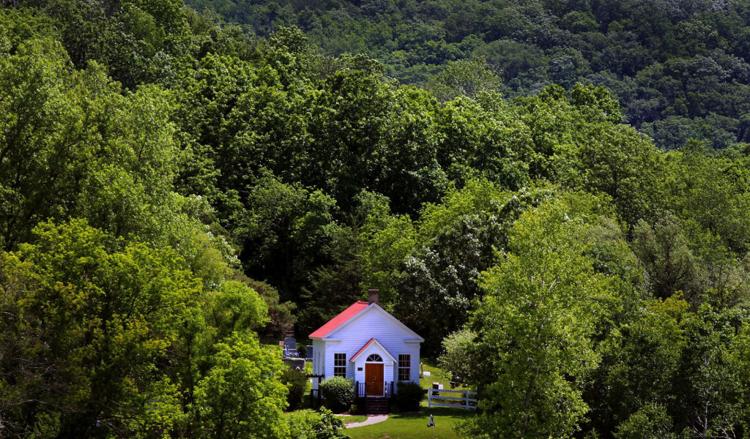 Lake Tomahawk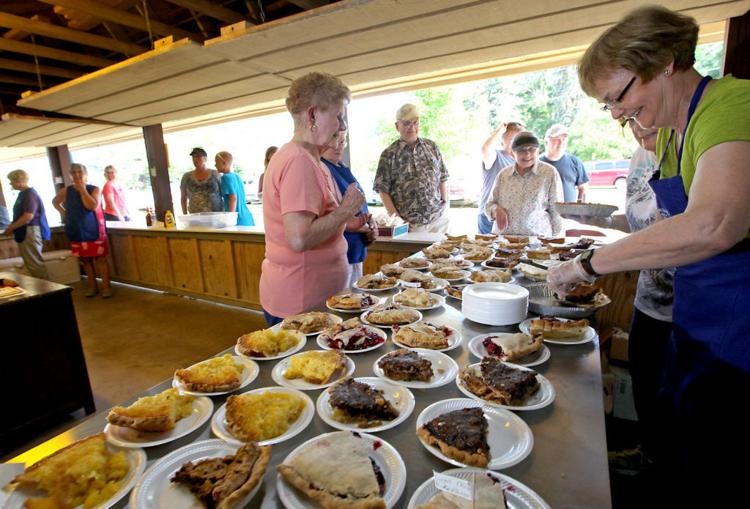 Land O'Lakes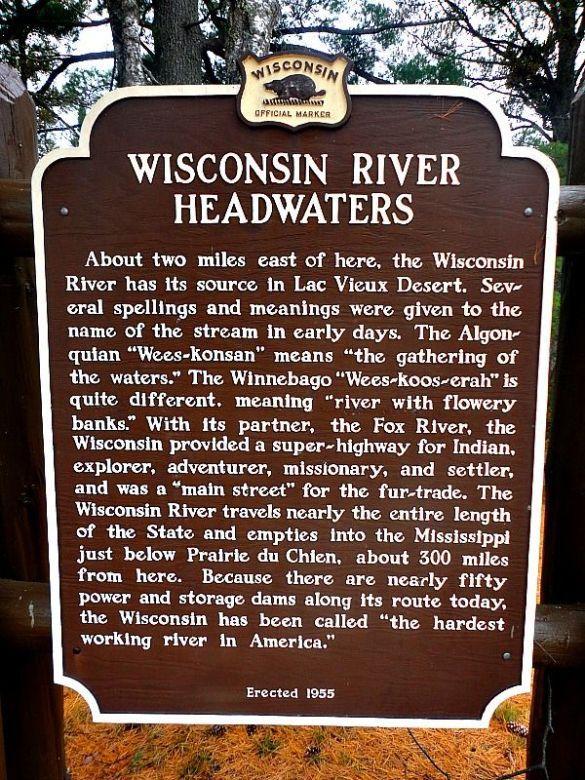 Lynxville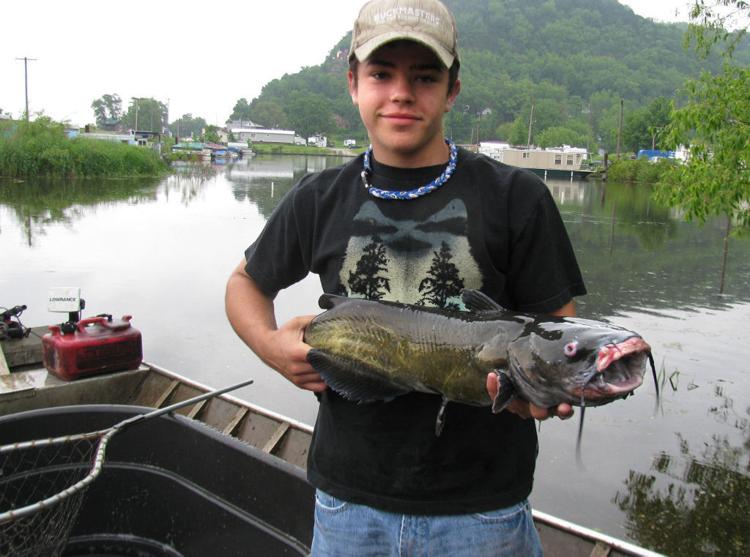 Madeline Island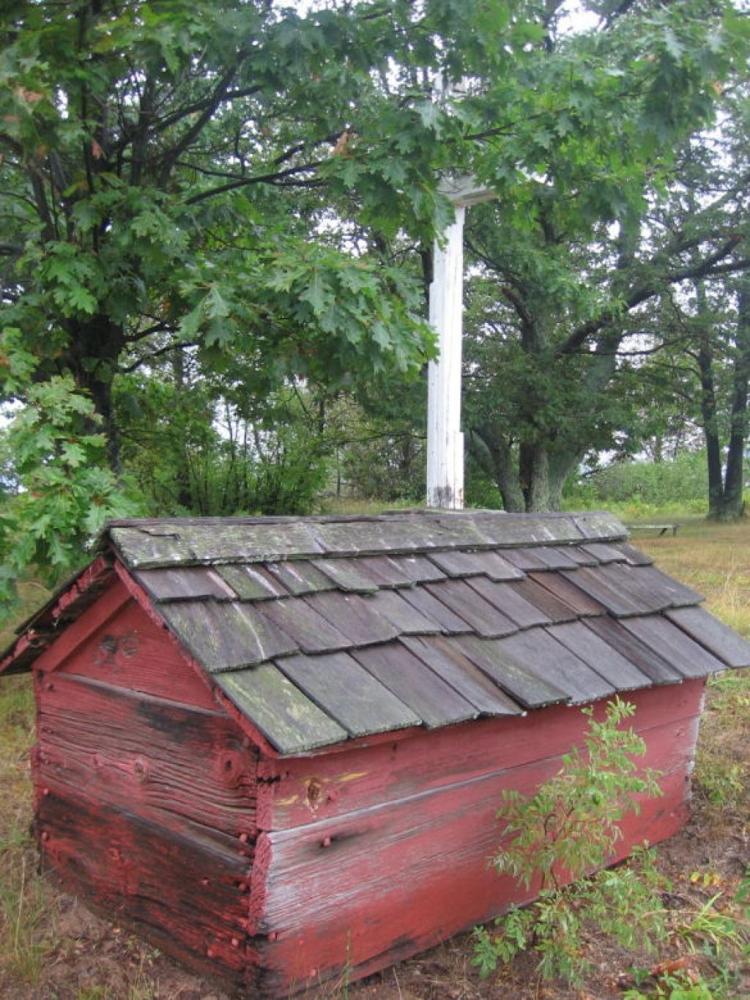 Mercer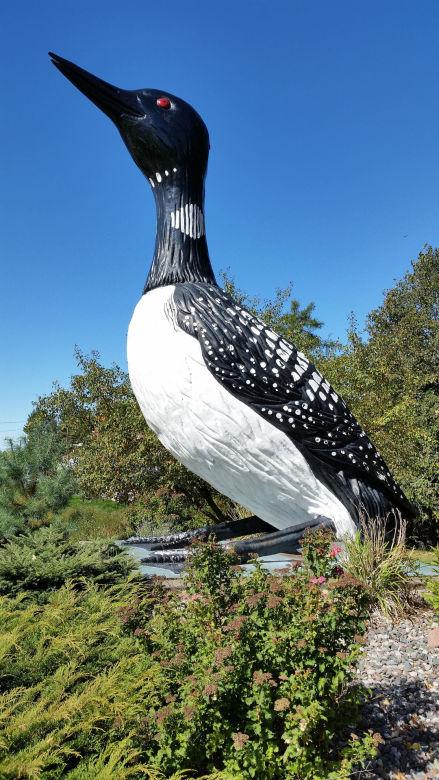 Merrimac
Milton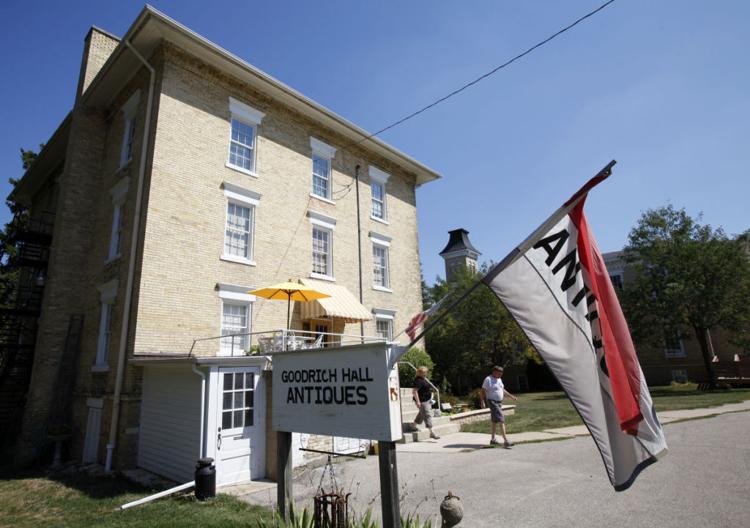 Pittsville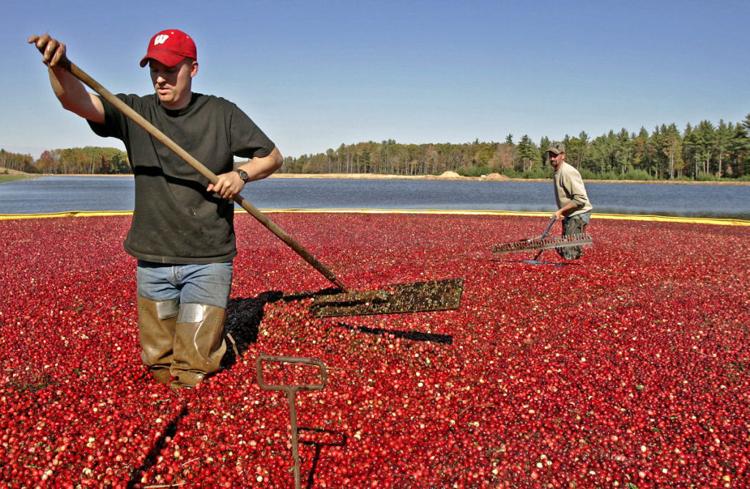 Potosi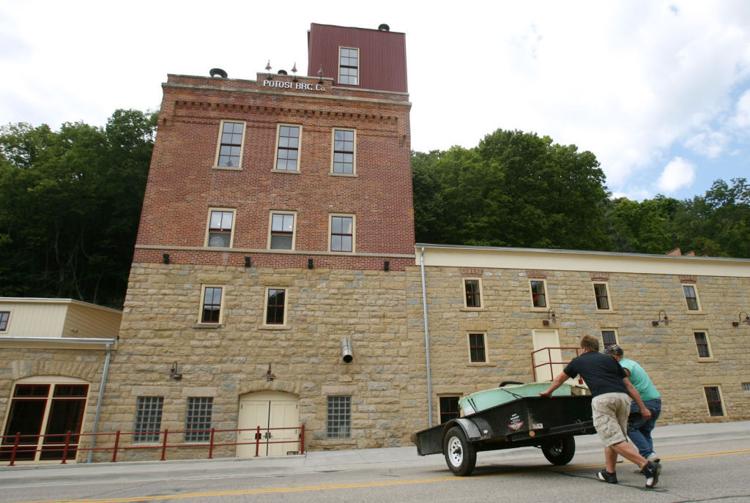 Romance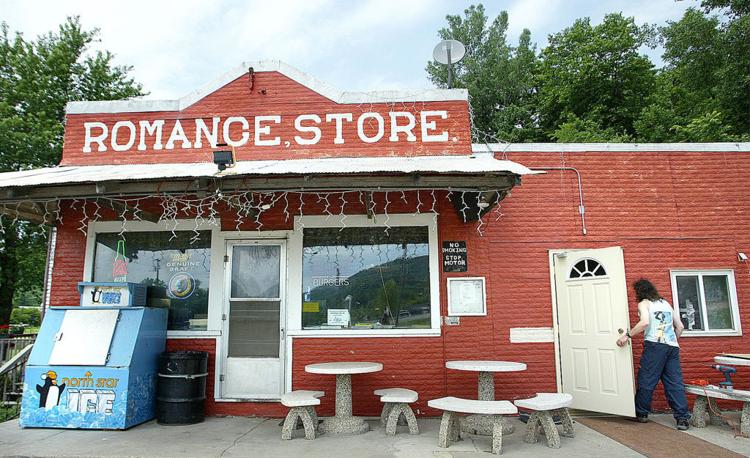 Rudolph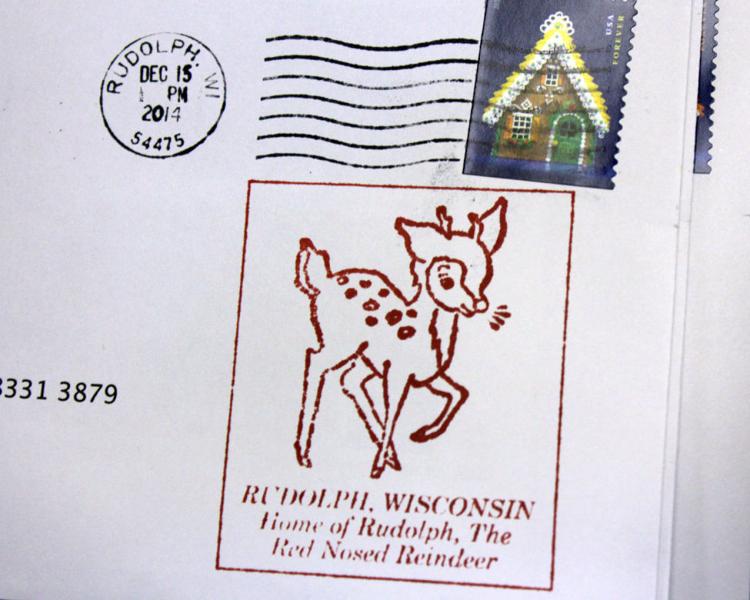 Saint Germain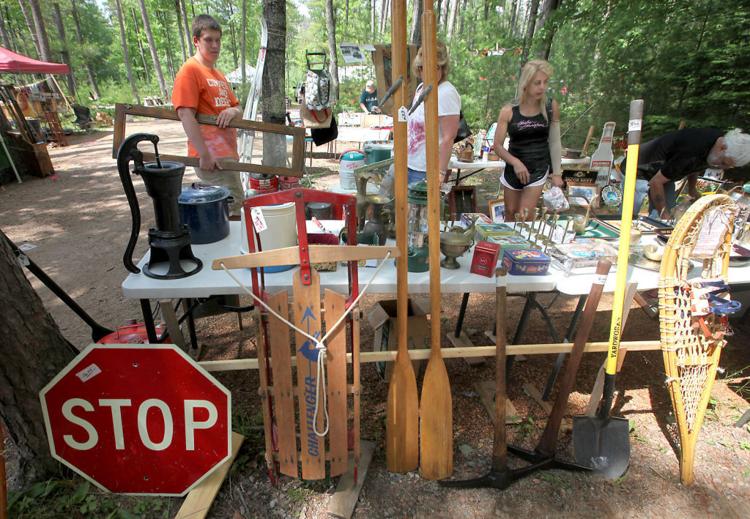 Shiocton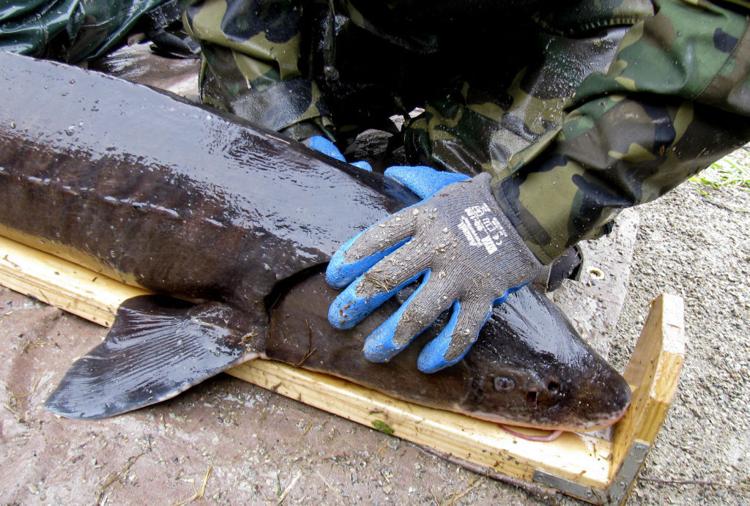 Shullsburg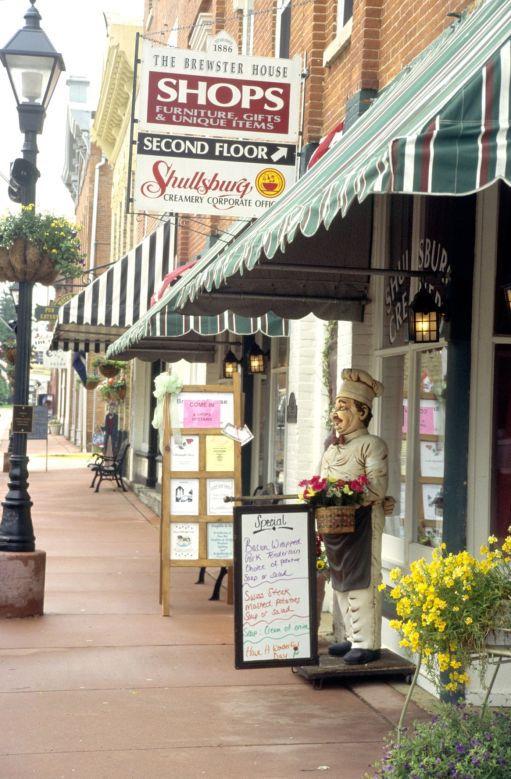 Viroqua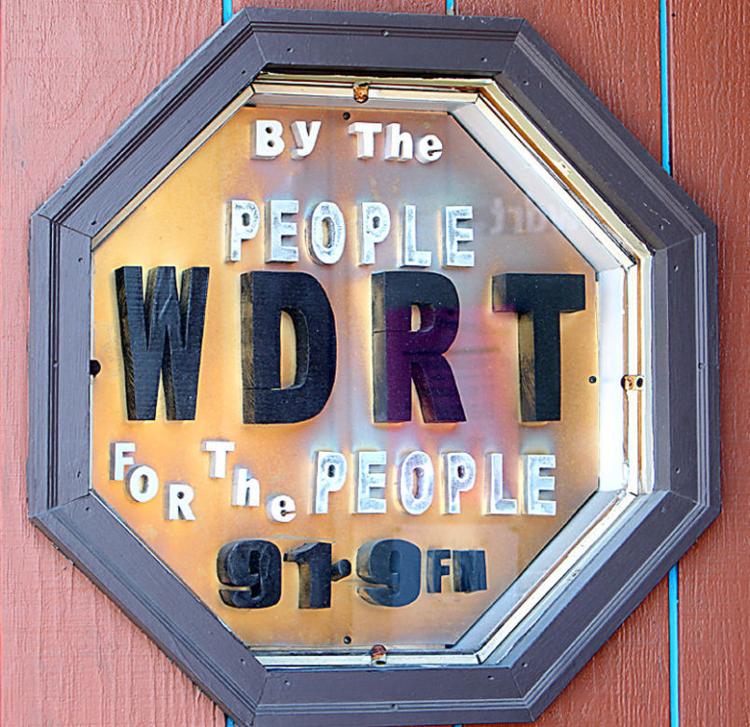 Washington Island