NEKOOSA – Beaver's is a throwback but with a strong following.
Some come to the dime store for the morning paper, others for greeting cards, Christmas decorations or needle and thread. There are tiny $4 bottles of Blue Waltz perfume and 99-cent containers of cinnamon and dried parsley.
Candy can be purchased in bulk here at the front of the store and is weighed on a vintage Detecto-Gram scale that uses metal weights ranging from 2 pounds to a half ounce to balance out each order.
"The kids like to watch you weigh it," said Warren Beaver, who has owned the store since 1980. "I don't think anything about it. I just use it every day."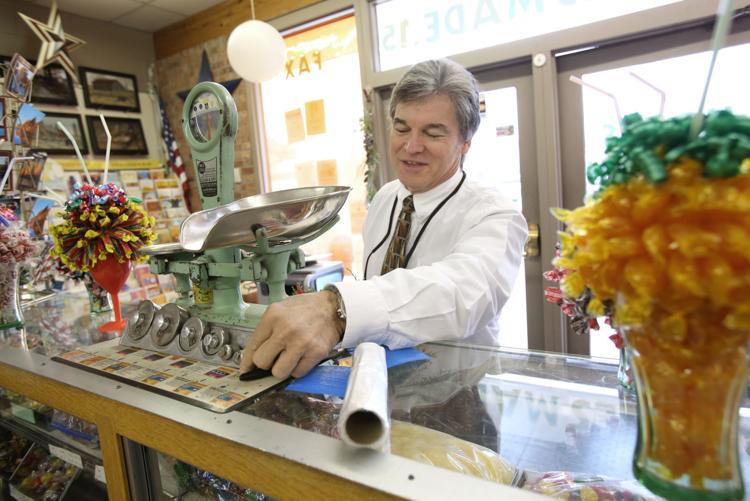 With each scoop of malted milk balls or chocolate peppermint candy, Beaver can also look over a customer's shoulder and through the glass front door for a view of the village's economic heart.
The paper mill, owned by Canadian-based Domtar since 2001, has been a fixture in this community of just over 2,500 people since 1883. But over the last 15 years, Beaver has watched as the state's paper industry has shed thousands of jobs and in some cases, closed mills.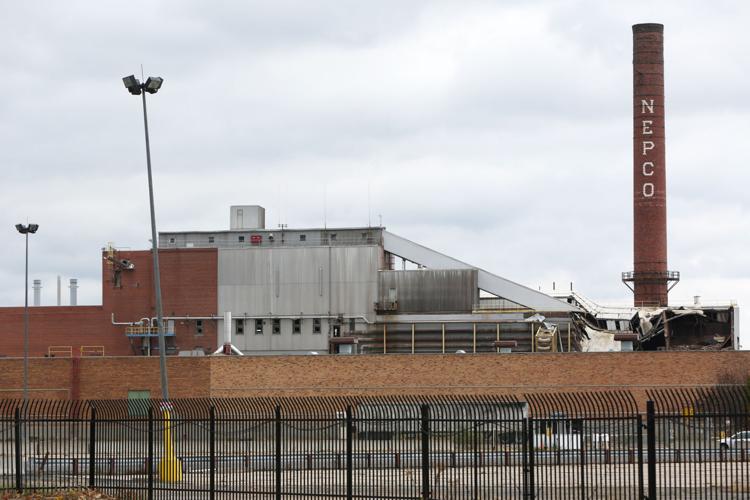 That would include the Domtar-owned Port Edwards Mill, five miles to the south, that in 2008 eliminated 500 good-paying jobs. But Beaver, 60, is hopeful for the future of the Nekoosa mill.
"In the back of everybody's mind there is always a worry," Beaver said. "I have a lot of friends that work in there and these guys are skilled. The one advantage this mill has is that it's very convertible. They can do a lot of different things and that's a pretty good thing in this market."
Manufacturing is one of the pillars of the state's economy but dozens of communities around the state have seen large, legacy employers close or leave the state over the last 30 years. They include the General Motors Assembly plant in Janesville, Uniroyal in Eau Claire, Mirro Aluminum Company in Manitowoc and Kenosha Engine Company in Kenosha.
The Beloit Corporation, founded in 1858 and known as the Beloit Iron Works, employed over 7,000 people in the 1980s but the company, which made papermaking machines, closed in 1999. In the small community of Brokaw, just north of Wausau, the closure of the paper mill there in 2012 after more than 110 years put 450 people out of work and the village in financial straits.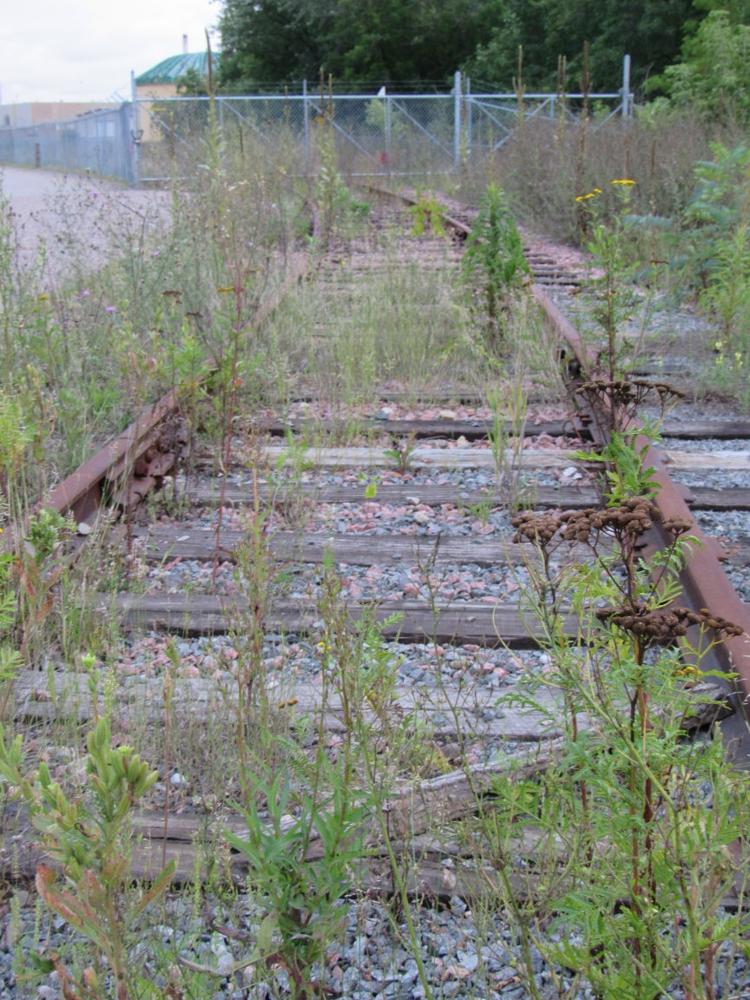 The latest manufacturing bummer was the announcement by Kraft Heinz on Nov. 4 that Oscar Mayer would close its production facility on Madison's East Side in 2017. The move will eliminate 1,000 jobs and end nearly 100 years of history in the city for the company known for its hot dogs, lunch meats, Lunchables and fleet of Weinermobiles.
At its peak, in the mid-1970s, Oscar Mayer was Madison's No. 1 private employer, with more than 4,000 workers at its offices and plant at Packers and Commercial avenues. By early 2017, company headquarters will move to Chicago with production transferred to a new facility in Davenport, Iowa.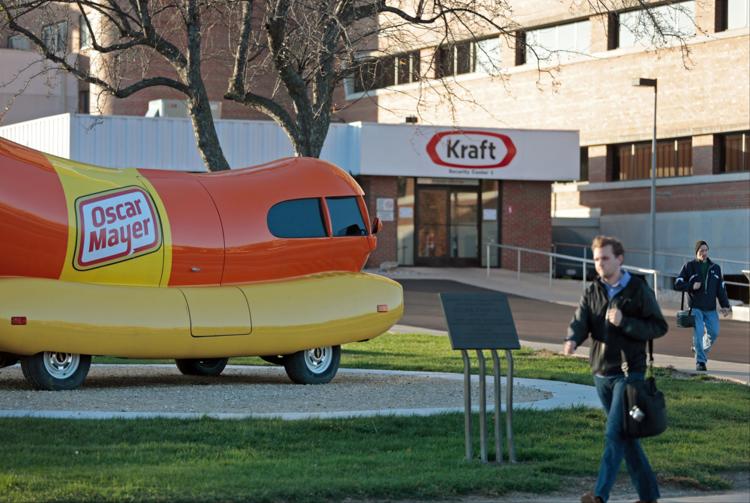 "I always feel sorry for anybody who loses their job," said Ed Saylor, village president of Port Edwards since 2006. "A hundred years? We were over 100 years. Anytime you lose any kind of business like that … how much can the people take."
According to the U.S. Bureau of Labor Statistics, Wisconsin lost 37,000 manufacturing jobs between 2005 and 2015. In August of this year, there were 473,000 manufacturing jobs, up from 424,000 in 2009. The state's unemployment rate was 9 percent in 2009 but is now at 4.5 percent.
Saylor said that while people may be working, the wages haven't been replaced. And he's not just talking as a politician.
Saylor, 63, worked at the Port Edwards mill for 35 years. After it closed, he was able to transfer to the Nekoosa mill but took a $7 per hour pay cut. In his role as village president, he's hopeful that the 192-acre former mill property, purchased by DMI Acquisitions of Ohio, can be converted to an industrial park and bring jobs back to the village of 1,900 people. A developer is also selling lots and building homes around 496-acre Nepco Lake. In 10 years, Saylor believes there could be up to 100 new homes in the village.
Saylor, who sits on a hiring committee at the Nekoosa mill and is a former union president, said one thing that makes the area attractive for potential new employers and existing companies is the work ethic.
"If you have a mill full of good employees, it's beneficial," Saylor said. "We have some of the best workers in the country here."
Up the road in Wisconsin Rapids, Zach Vruwink, the city's "Millennial Mayor," leads efforts to revitalize the downtown, which has seen shops not only close but buildings vanish over the years. There also is a movement to create more public space for events along the river while the former home of the Wisconsin Rapids Tribune newspaper is being transformed into a business accelerator to help grow new or existing small companies.
All of it is happening in the shadow of the Verso paper mill, where about 1,000 people are employed, including Vruwink's mother.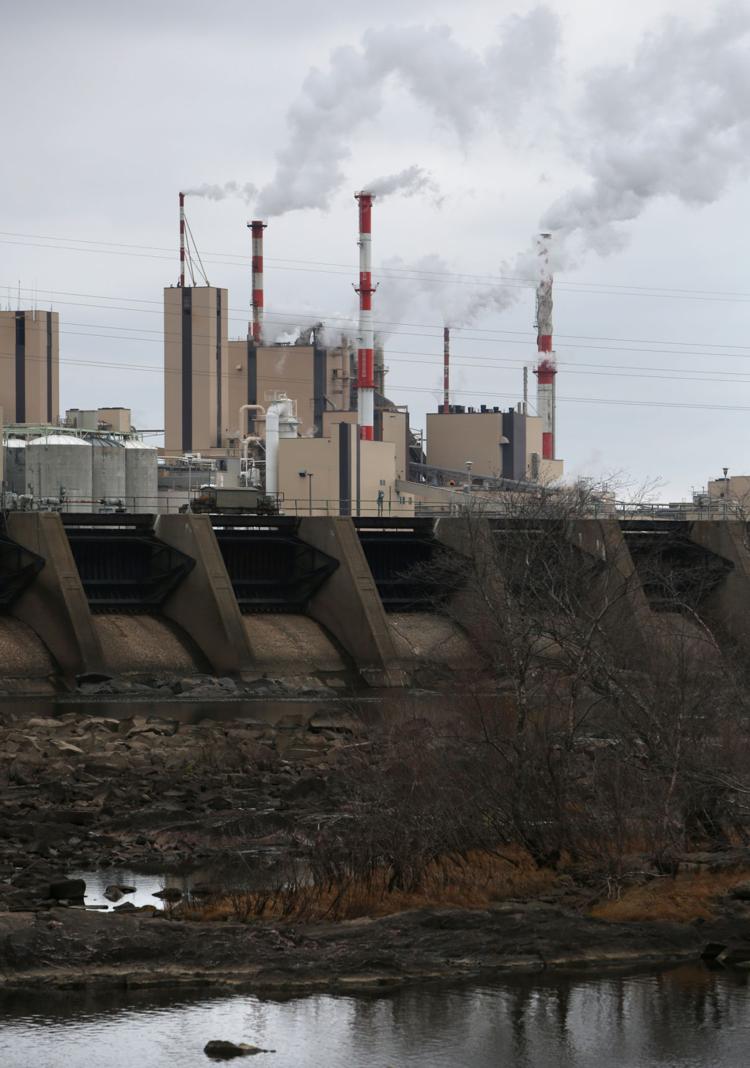 "When I saw that about Madison it hit home for me," Mayor Vruwink, 27, said. "That's something we're faced with everyday because the industry of papermaking is so fragile. For Madison it's going to have far-reaching effects as did the decline of the paper industry up and down the Wisconsin River here has had on us. Fortunately, Madison has a much larger economy."
Wisconsin Rapids has also created the Regional Economic Growth Initiative, a non-profit charged with regional economic growth and with working with other communities, foundations and economic development officials to grow existing businesses and attract new players to the region.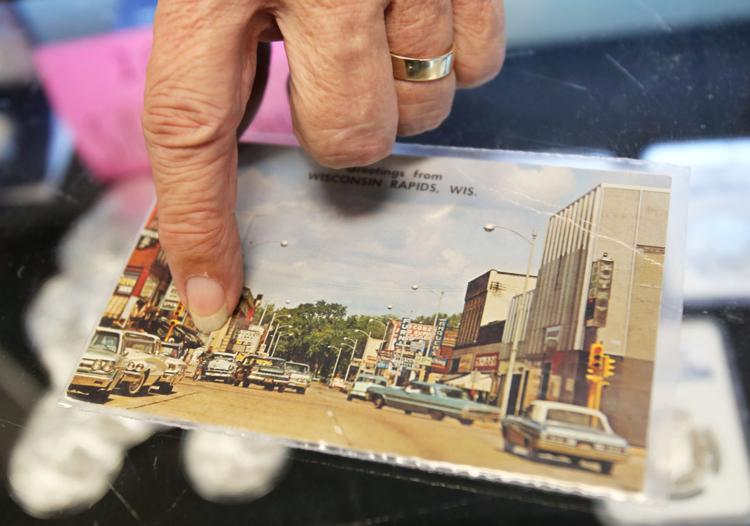 Steve Anderson, president of REGI, spent 15 years as an attorney but since 1999 has led economic development efforts in Missouri, Virginia and northern Illinois. He's been on the job for six months.
"It's challenging because you don't want to create enmity or misunderstandings with other organizations who are already doing some of these things, and doing them well, it's just not all being done collectively," Anderson said. "We have to pay attention to the twin pillars: jobs and investment. If we don't have well-paying jobs and we don't have on-going private investment, the economy falls."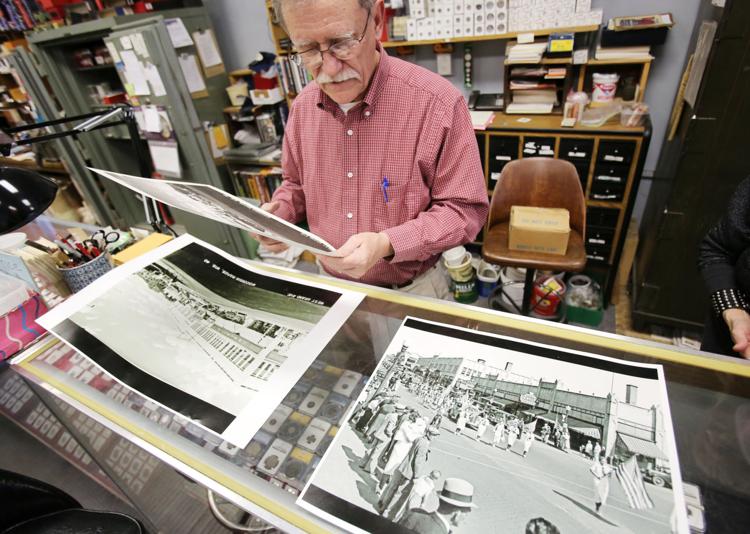 The city is home to Renaissance Learning, a reading software company with nearly 1,000 employees, while 20 minutes to the south, a developer is in the midst of creating a world-class golf destination on 1,500 acres of land. One course at the Sand Valley Golf Resort could open next fall and a second is planned. Cranberry production and processing is also integral to the region's economy.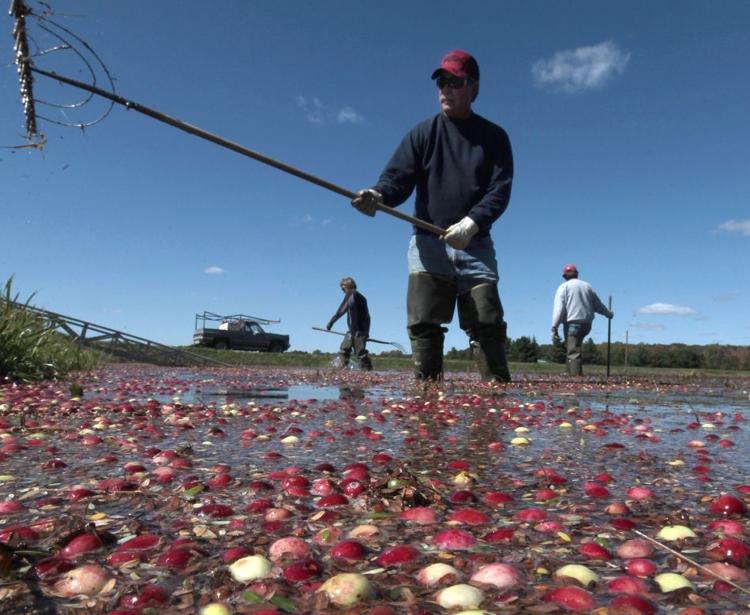 In downtown Wisconsin Rapids, Gary Rosencrans has operated a shop that sells coins, jewelry, antiques and stamps since 1980. His business is located in the Mead-Witter Block, constructed in 1927. Rosencrans also taught social studies at Wisconsin Rapids Lincoln High School for 30 years and had the mayor as a student.
"We're at a time when regional areas must be looked at instead of individual communities," Rosencrans said. "What Zach represents is that he has an understanding of what's happening outside of Wood County. We can't move forward without that."