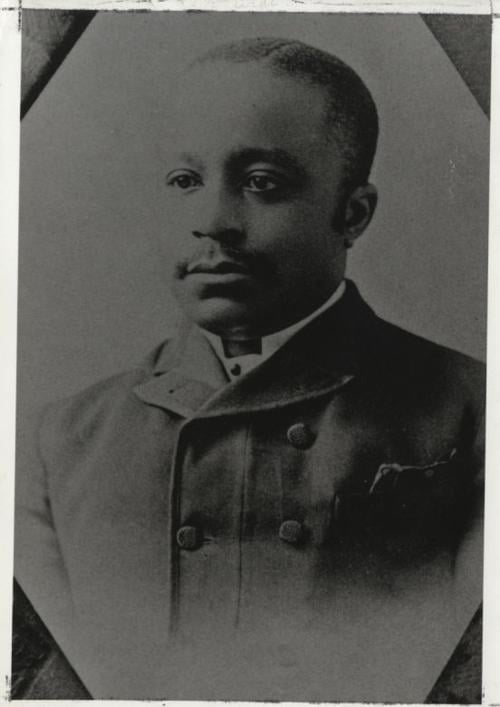 In 1950, the irate owner of a Wisconsin summer resort "accosted the executive secretary of the Governor's Commission on Human Rights, shook his finger in her face, and demanded to know the names of the legislators who were responsible for the state's civil rights act."
He was angry that he couldn't refuse service to anyone he pleased, and he wanted to know who had passed this law curtailing his freedom.
"I wouldn't know," the secretary replied. "It was passed in 1895 and that was before my time."
The U.S. Civil Rights Act passed 50 years ago this month, but Wisconsin's law predated it by seven decades.
In September 1889, Owen Howell, a black resident of Milwaukee, was denied a seat he'd purchased at the Bijou Opera House.
The black community came together, agreed to support a lawsuit by Howell against the theater, and demanded that the Legislature pass explicit civil rights legis-
An all-white jury found in favor of Howell, awarding him $100 in damages plus court costs.
The case inspired young William Green of Milwaukee to apply to the University of Wisconsin Law School, where he became the first black law graduate in 1892.
While still a student, Green drafted the text of the Wisconsin civil rights law. After being voted down on its first attempt, the bill passed in 1895 and racial segregation in public accommodations became illegal.
The law, however, did nothing to alter the racism of Wisconsin's leaders, who rarely enforced it. Widespread discrimination produced de facto segregation that persists to this day.
— Wisconsin Historical Society