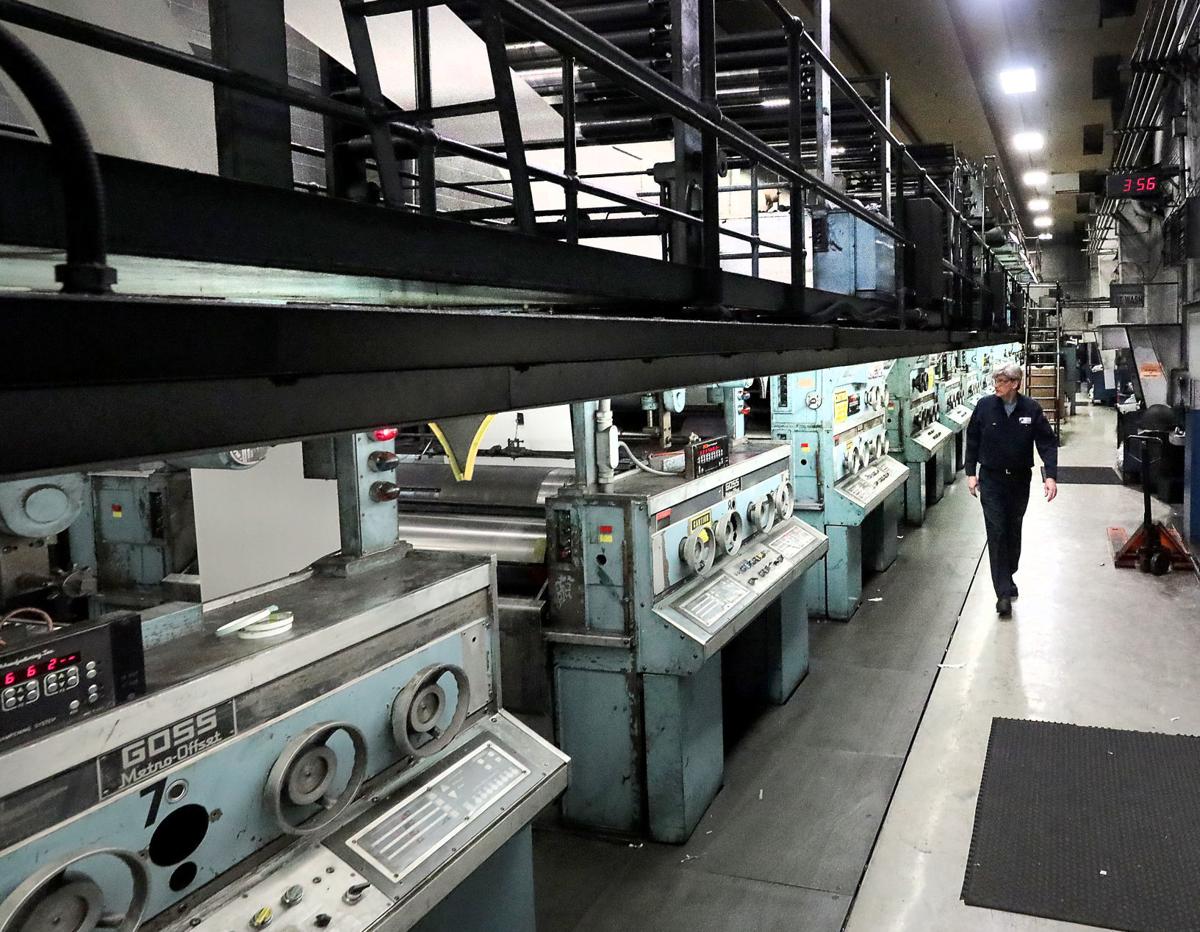 With an eye toward easier reading on any size screen, enhanced navigation and faster loading time, the Wisconsin State Journal's website will transition to a new look and feel around midday Tuesday.
"The new design template is the result of months of research, testing and revision by digital developers and designers," said Tim Kelley, digital director of madison.com, an umbrella website that carries content from the State Journal, Cap Times and other sources. "Feedback from readers at similarly designed websites has been overwhelmingly positive."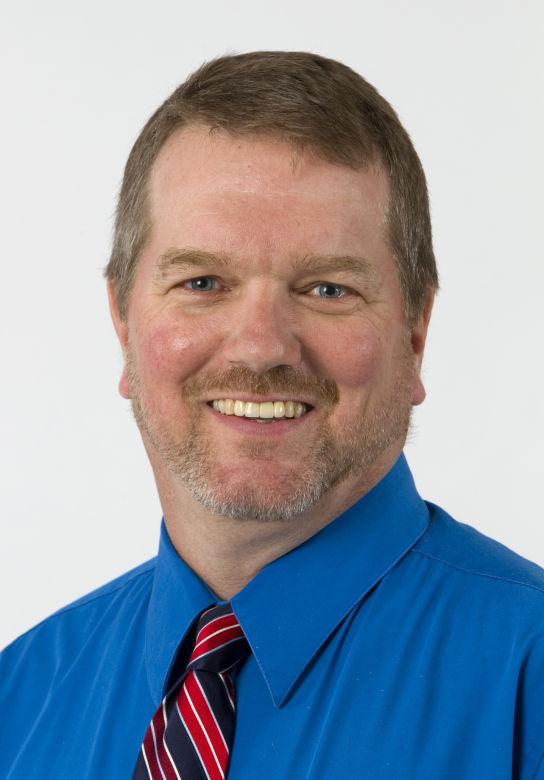 Among the changes to the new site:
Both the main pages and the article pages have been redesigned specifically to be easily read on smaller screens such as mobile phones.
More navigation links make it easier to find special-interest content, such as news, sports, entertainment and other broad topics.
Featured articles contain more descriptive information and fewer large images, making it easier for readers to quickly browse through indexes of the latest news and features.
Advertising appears in more flexible positions that improve visibility for advertisers while integrating more cohesively into page designs across the site.
The new design has already been rolled out at some other websites run by the State Journal's parent company, Lee Enterprises. Sites that have already made the transition have seen increased page views and digital traffic.
You have free articles remaining.
"It's a clear sign that site visitors find the new design easy to view and explore," Kelley said.
The State Journal's website is being refreshed just as the paper itself celebrates turning 180 years old. The paper traces its history to Dec. 2, 1839, when the Madison Express, a weekly that eventually became the daily State Journal, was born.
The new look is also coming to madison.com, which runs under the auspices of Capital Newspapers Inc. Ownership in Capital Newspapers is split between Lee Enterprises, which owns the State Journal, and The Capital Times Co.
In the coming weeks, Kelley said, the websites will offer more ways for users to personalize their news content and match advertising to specific interests. He said other tweaks to the site will come from audience, subscriber and advertiser feedback.
Subscribers to the State Journal and madison.com will soon receive an email inviting participation in an annual website satisfaction survey. In that survey, participants can offer ideas and feedback about the new site design. The site also invites feedback at any time by emailing hostmaster@madison.com.
John Smalley is editor of the Wisconsin State Journal. He can be reached at 608-252-6104 or jsmalley@madison.com.