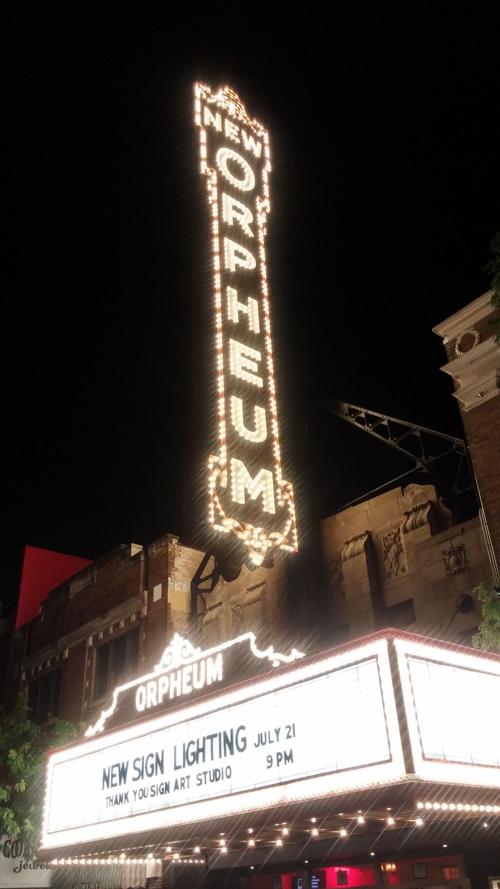 A new documentary about implicit bias will have its Wisconsin premiere at the Orpheum Theater on Tuesday and the film's award-winning director will take part in a discussion afterward about the impact implicit bias can have within businesses of all sizes.
The film "Bias" highlights how people's unconscious attitudes or stereotypes toward different groups can have dramatic effects in professional and social circles and what it will take to create change, according to Greater Madison Chamber of Commerce spokesman Zach Brandon.
It's a subject that pushed Starbucks into the spotlight when it announced recently that it was closing its U.S. locations for half a day to train employees about implicit bias and the impact it has had on the business.
The film's director, Robin Hauser, will join EQT By Design founder Annette Miller in the discussion after the film. The event is being sponsored by Accelerate Madison.
The event costs $25 in advance for members of the Greater Madison Chamber of Commerce and $50 at the door.
Be the first to know
Get local news delivered to your inbox!