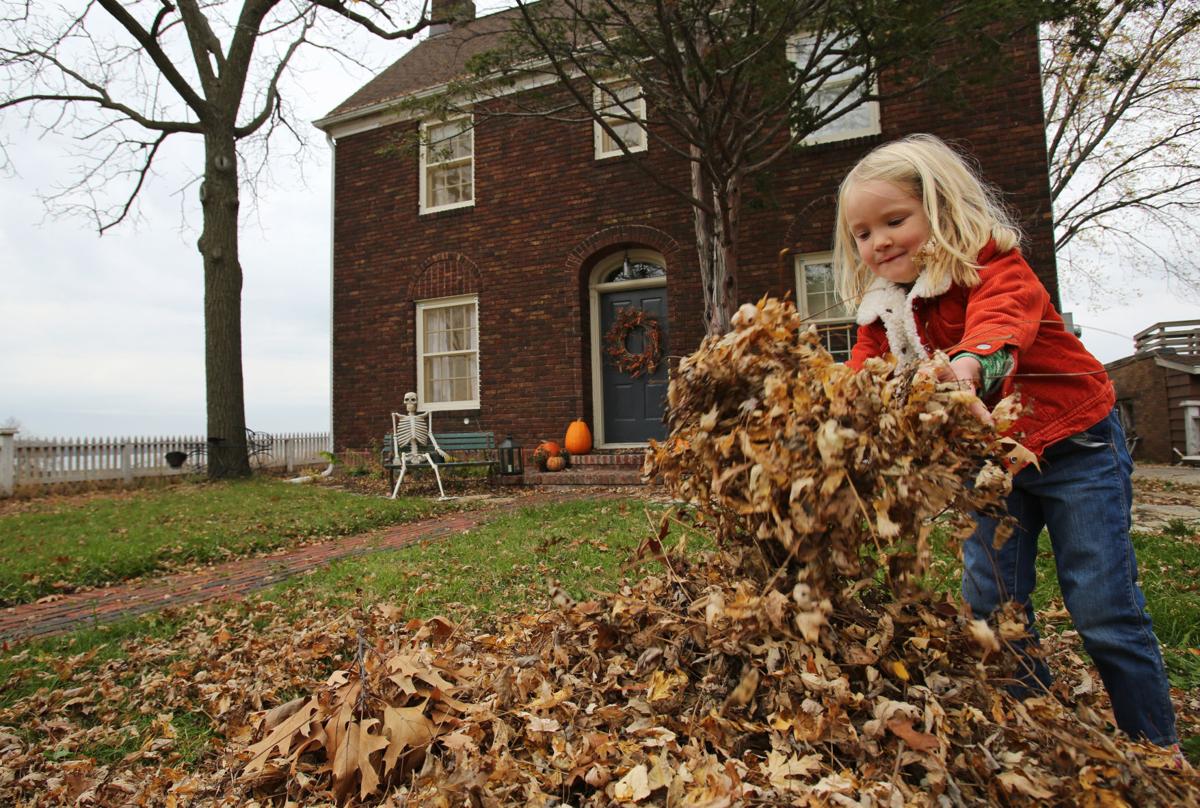 Perhaps more than any other area of Madison, Tenney-Lapham is going through a metamorphosis, with new high-rise apartments on East Washington Avenue and other housing projects adding density in the neighborhood.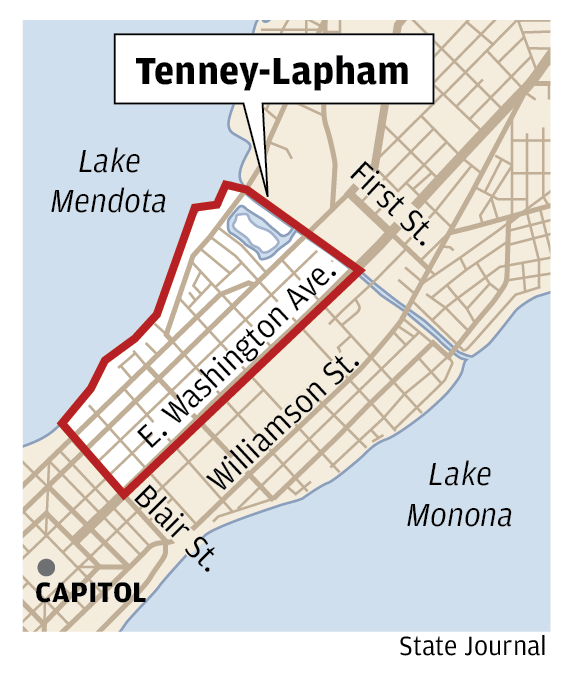 Within the next year, about 1,000 new apartments are expected in the vicinity of East Washington Avenue, said Tenney-Lapham Neighborhood Association council member Patrick Heck.
Heck, a climate and weather researcher at UW-Madison, said he generally views the development as a positive. "Density on average is something that makes cities more livable," he said.
The new residents are also driving restaurants, bars and retail to Johnson Street and East Washington Avenue, which are flourishing commercially.
Patrick DePula opened a second location of his Sun Prairie restaurant, Salvatore's Tomato Pies, at 912 E. Johnson St., in December 2014, saying the area always appealed to him.
It was the neighborhood where he and his wife were living when they got married. DePula compares it to a commercial strip in Milwaukee's now-trendy Bay View area. "But where Bay View is like 12 blocks, this version is like four blocks long. But it's got that same sort of feel."
Tenney-Lapham, just east of Downtown, is bounded by Lake Mendota on the north, the Yahara River on the east, East Washington Avenue on the south, and North Blair Street on the west.
"It's not Downtown per se," said DePula, who now lives in Monona. "It's more family-oriented with young professionals. It's super walkable. And that's something we always wanted. We wanted to be in an area like that."
Locally owned specialty shops on Johnson Street such as the long-running Spruce Tree Music, Cork n' Bottle Liquor Store and Burnie's Rock Shop give the neighborhood character. Newcomers Macha Tea Co. and the Robin Room are adding vitality.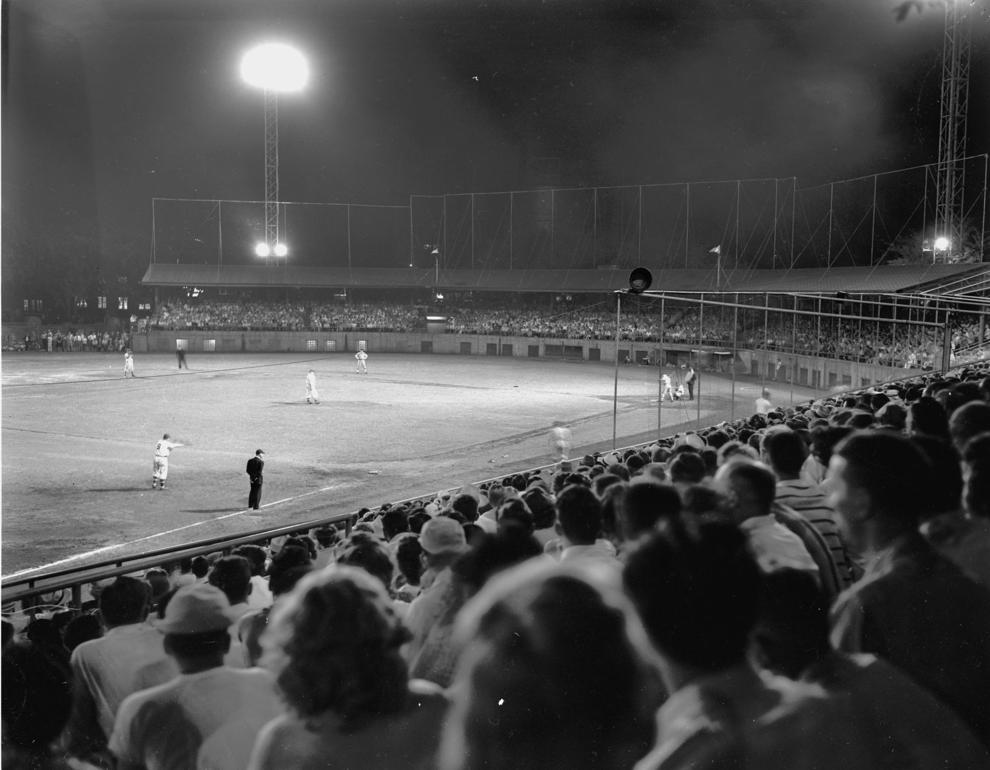 The neighborhood is also known for its recreation areas, including 37-acre Tenney Park, which has a beach, an ice skating rink, and two playgrounds. The neighborhood has two other parks: Reynolds Park and the well-used James Madison Park.
Reynolds is unique in that it has a tennis court atop a city well that in the last few years has been turned into a bike polo court.
Those who have lived in Tenney-Lapham a long time point to the fact that it's easy to get around without a car. Its central location makes it easy to walk, bike or drive to other parts of the city quickly.
The only drawback to the neighborhood, some residents say, is that Gorham and Johnson streets are both one-way. "People kind of treat it like a highway," said Patty Prime, president of the Tenney-Lapham Neighborhood Association. "That takes away from the neighborly feel, I think."
That said, the neighborhood has strong bus lines, Prime added, allowing people who live near Johnson, Gorham and East Washington Avenue to catch a bus quickly. "You don't have to check the schedule."
This spring, the neighborhood got its own grocery store when Festival Foods opened on the ground floor of the new 14-story Galaxie apartment building on the 800 block of East Washington Avenue. The building is next to developer Otto Gebhardt's other high-rise, the 12-story Constellation.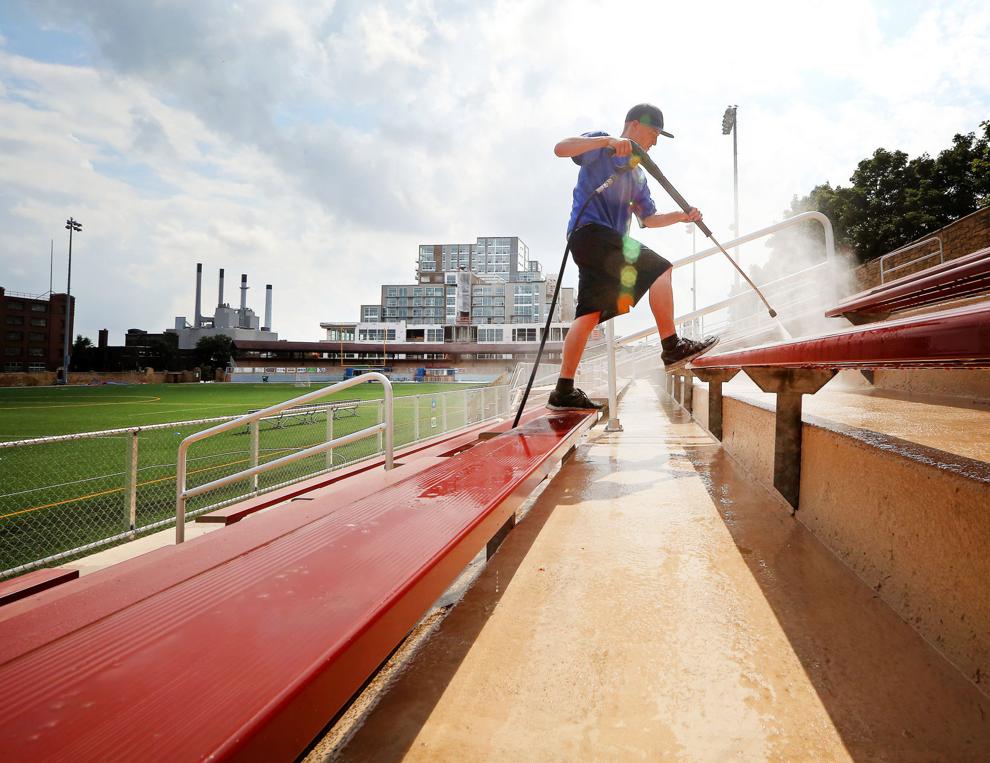 Next to the Galaxie is historic Breese Stevens Field, which has been revitalized by the city over the past decade, got new turf in 2014, and this year is seeing about 140 events, including big-ticket concerts like Steve Miller and Wilco, a movie series, a monthly outdoor market and sports.
"It's a great neighborhood," said Ald. Ledell Zellers, District 2, who represents the area. "Talk about a place where it would be appropriate to go carless."
Working with Tenney-Lapham neighbors has been easy, Zellers said. "They are people who really care about their neighborhood in a very thoughtful, engaged and encompassing way."
Residents are knowledgeable, she said. They understand zoning and conditional use, so they are able to work with developers, with her, and with city staff to get to the best possible outcomes.
"They really get it in terms of what needs to be looked at when there are development proposals," Zellers said. "And there have been tons of development proposals."