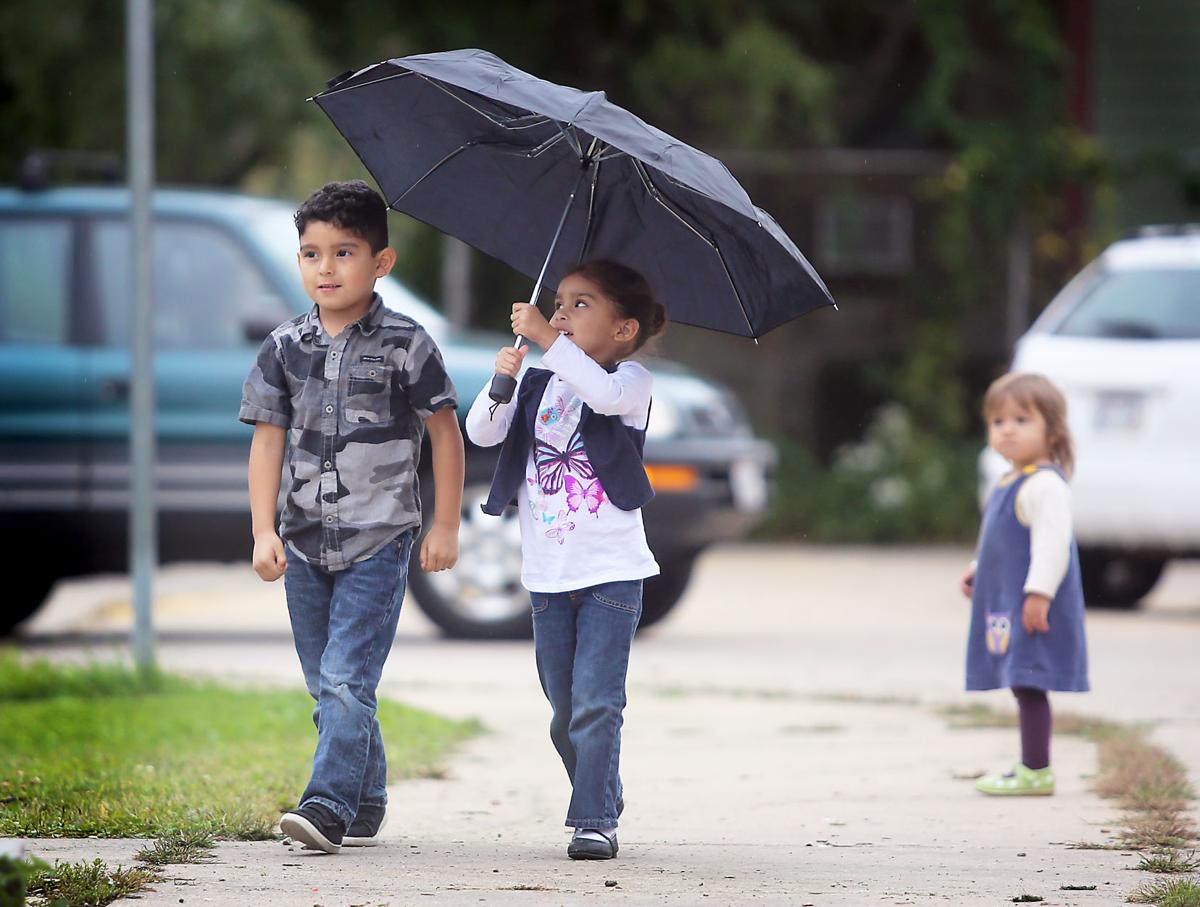 For John Koch, it was the price tag that lured him to the northeast corner of the Isthmus: a pretty home with a large backyard for less than $80,000.
That was in 1989, and Koch has stayed in his 1920s farmhouse-style home along East Washington Avenue since.
In that time, the Emerson East neighborhood has transformed from a community of aging or retired factory workers at the nearby Oscar Mayer, Rayovac and Gisholt Machine Tool Manufacturing companies to a neighborhood that draws younger families working primarily in government and nonprofit sectors, Koch said.
But the common attraction for both generations has been the area's relatively affordable homes.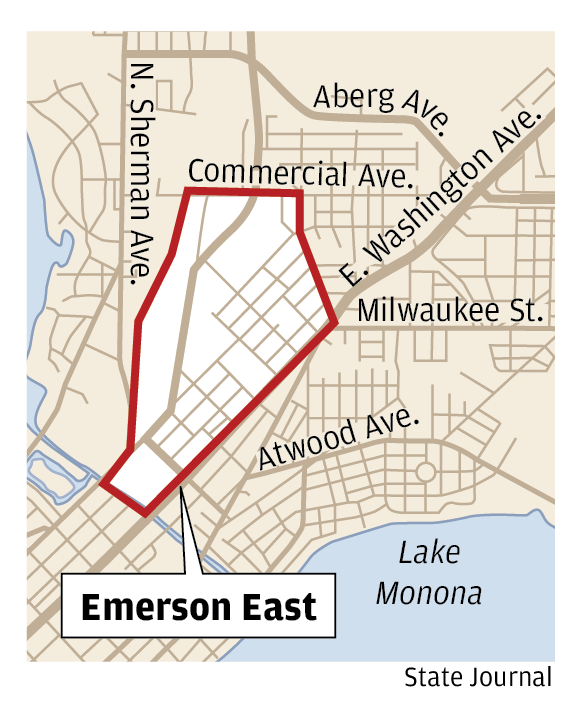 Homes in the neighborhood of tree-canopied streets have generally doubled — in some cases tripled — in value in nearly 30 years, and the area's personality blends its blue-collar beginning with an up-and-coming East Side future.
"I think people here are tolerant and progressive politically without being irritatingly smug about it," said Koch, 69. "You see stories about how hip the Marquette neighborhood is, and here, we're a little bit more laid back but our voting record is about the same."
The neighborhood hangout, residents agree, is Dexter's Pub — just across North Street from Emerson East in the Eken Park neighborhood. Residents have become inured to the roar of planes taking off and landing at the nearby Dane County Regional Airport, while a whiff of cookies and baked bread tickles the nose outside 4&20 bakery on North Fourth Street. After work, neighbors can be found sharing beers at the nearby Tip Top Tavern or the Malt House.
But the ties that bind the neighborhood are its namesakes: Emerson Elementary and East High School.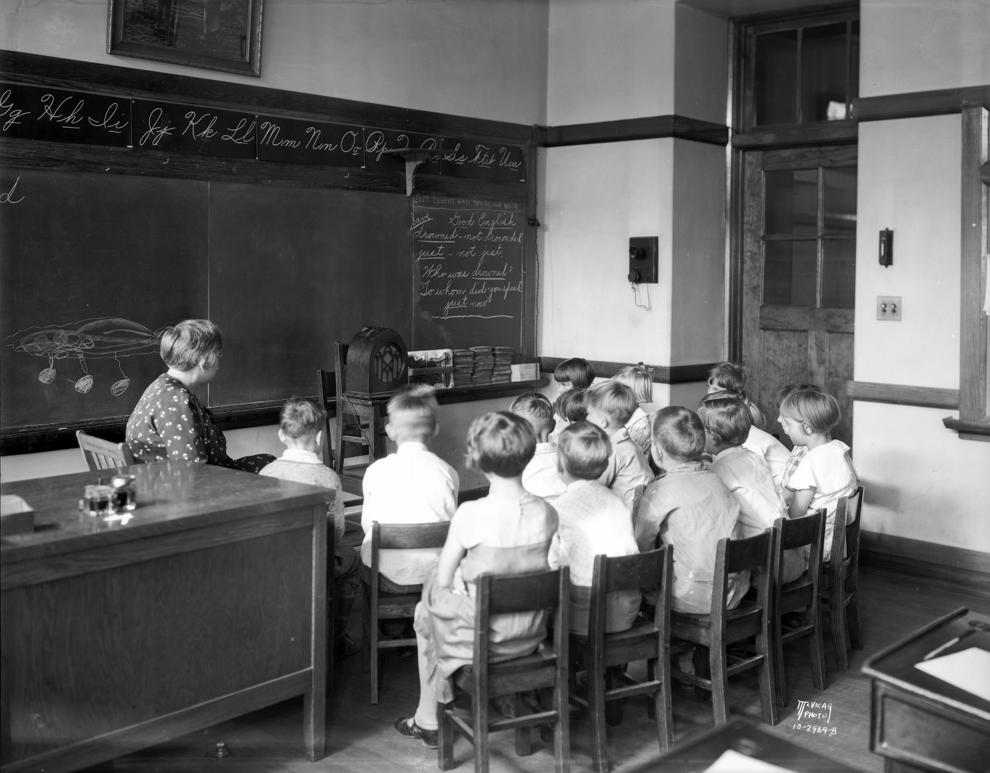 About a decade ago, the Madison School Board chose not to close Emerson as part of a series of budget cuts — a decision that may have played an important role in the neighborhood's increase in property values and development in years since.
"It's a good neighborhood," said Joanna Griffin, a Department of Natural Resources trout coordinator and mother of two. "There are a lot of things changing about it (and) there are a lot of kids around. It's nice to go outside and see people in their yards and kids running and playing."
Griffin's oldest daughter, Maya, attends Sherman Middle School to the north, while son Noah is in fourth grade at Emerson.
She and her husband bought their home on North Seventh Street in 2002 after renting in the Williamson Street and Atwood Avenue area and haven't found a reason to leave.
A UW Health clinic, library branch, restaurant and grocery store are planned for the new Union Corners development to the neighborhood's southeast, as is a public market to the south, both within walking distance of the neighborhood, adding value to the area, Griffin said. And concerns of prostitution and associated crime in the area by the adult store Red Letter News have been allayed in recent years with an increased police presence, said Koch.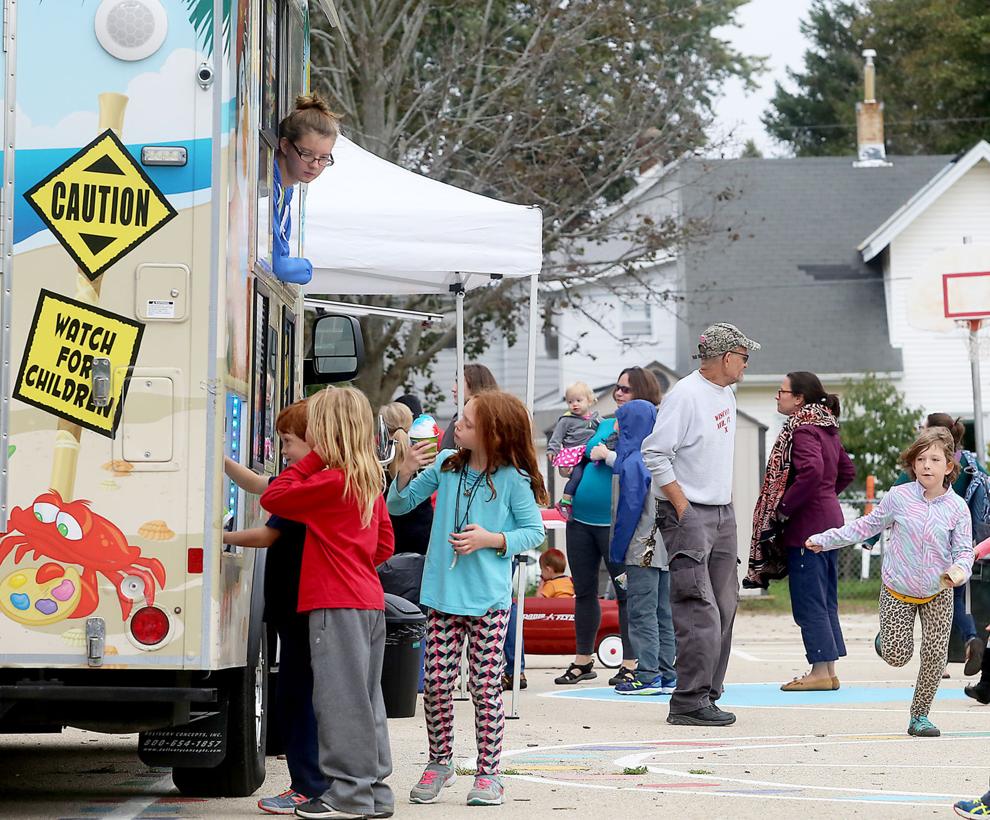 The Griffins were part of an unofficial renaissance of the neighborhood, said neighborhood association co-chairman Joel Gratz, 45.
It was around the time Gratz and the Griffins purchased their homes in Emerson East — in the early 2000s — when younger families began to move to the area and began a transformation in demographics.
"It was and continues to be younger folks who are often buying their first house who move into the neighborhood and start having families," said Gratz, who works for the AFL-CIO. "Just before I got there, I think (the area) was probably in transition (from) a fair number of people who were quite a bit older. I purchased my house from a woman who was in her late 80s and who had owned the house at least since the '40s."
A village of nine tiny, 98-square-foot homes for formerly homeless people and families living in Madison also is now nestled in the neighborhood on North Third Street, further defining the area's station on Madison's liberal East Side.
The village is a project of Occupy Madison, a nonprofit that grew out of a national movement in 2011 protesting corporate culture and income inequality.
Occupy Madison took ownership of the property in late May 2014 and spent months upgrading the property. A former auto body shop on the site was remodeled into a communal building with bathrooms, showers, a store and a workshop to build more houses. Koch said some residents were opposed to the idea at first, fearing home values would fall and police calls would rise.
But that hasn't happened, he said, and the community has added value to the area.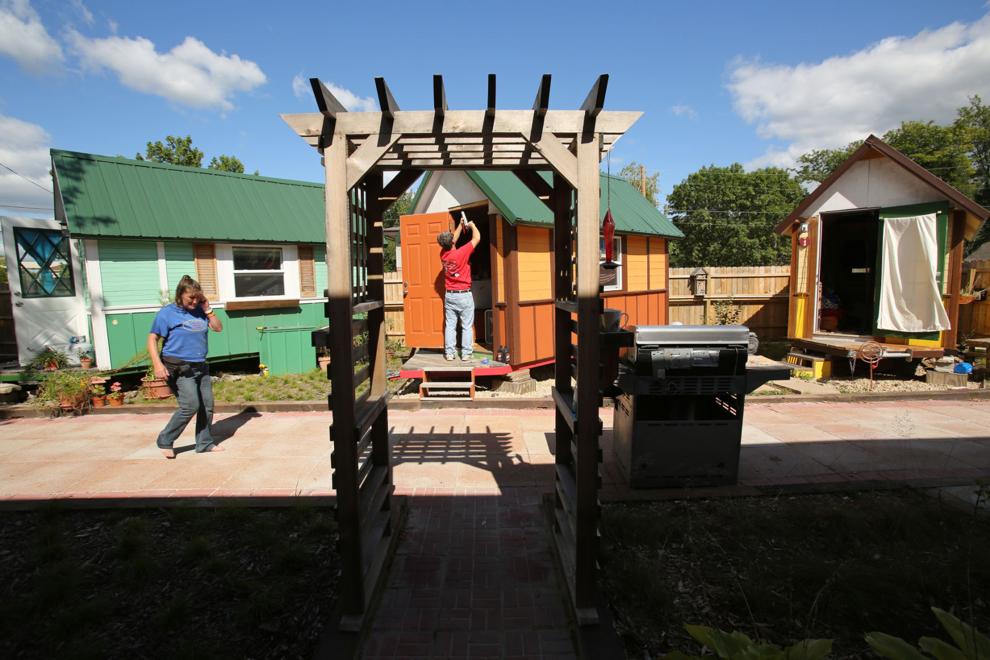 Still, most of the homes in the area are modest, many built in the 1920s and 1930s and averaging around 1,000 square feet. Gratz and Griffin said they've seen a number of families move out as they have grown and need a bigger home.
For those who stay, the neighborhood remains home: comfortable and unfussy.
"I feel like people have freedom here," said Griffin. "It's not a very manicured (neighborhood); people take care of their yards but not necessarily in the same way. So there's a lot of variety — a lot of individuality."