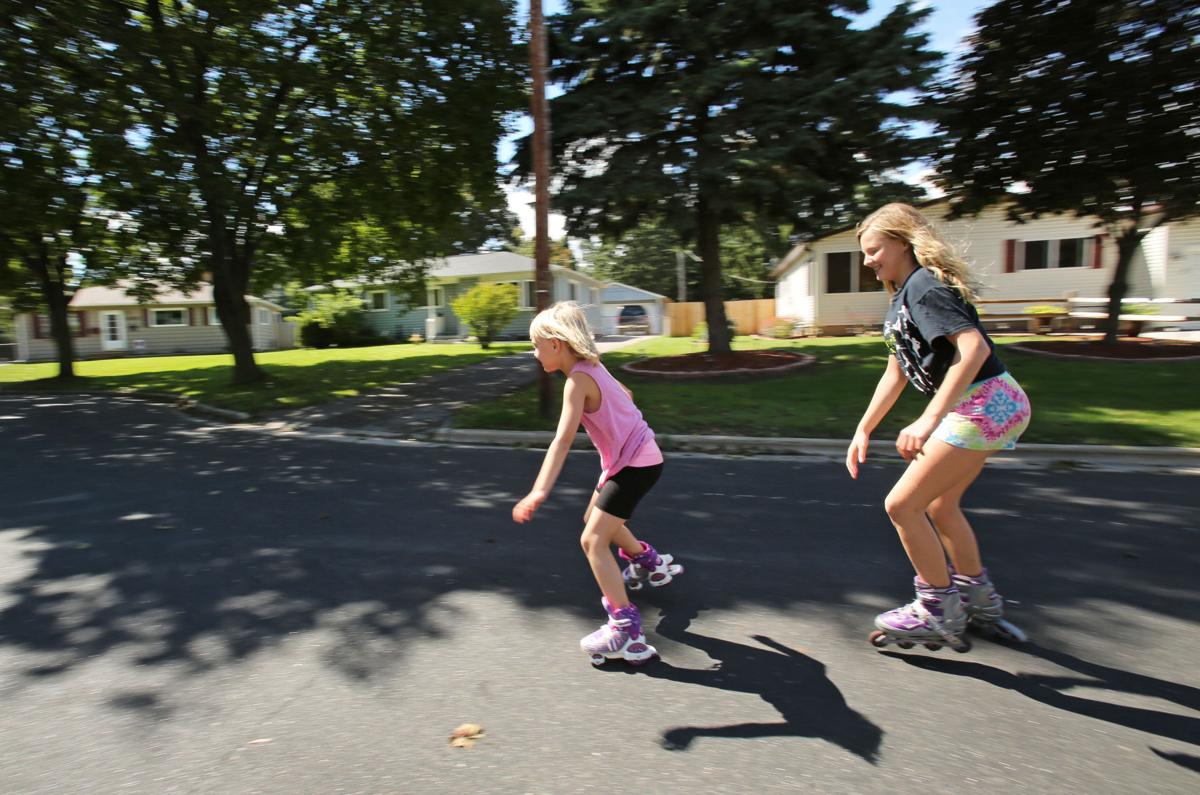 It's been 60 years since Evelyn Otterback moved to her home on Dawes Street, and she will tell anyone that she doesn't plan to leave until the coroner carries her through the front door.
Otterback's home looks like many in Eastmorland, most of which were built by A.A. Elkind and Co. in the 1950s. The house is a pale yellow, and the houses on either side are similarly light-colored with small yards and large, looming trees.
When Otterback, her husband, Hal, and their two young sons moved into the house in 1956, the neighborhood consisted of a few blocks of new houses with saplings planted out front. Since then it has grown to encompass more than 700 acres and more than 1,500 households on the East Side.
In the 1950s, most of the residents were in their 20s and had small children, Otterback said. Now many are aging, as evidenced by the growing number of houses with accessibility ramps. As they die or move out, young families are moving into Eastmorland again.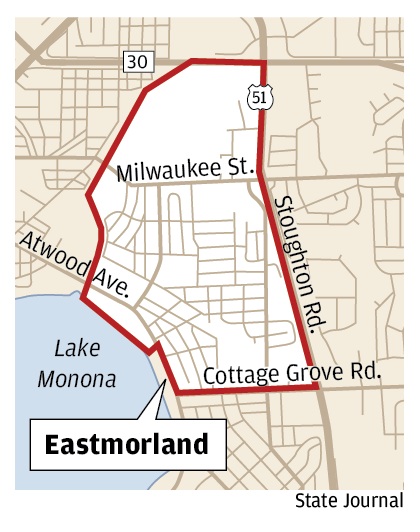 The mostly residential neighborhood is framed by Cottage Grove Road to the south, Stoughton Road to the east, Highway 30 to the north and Starkweather Creek and Lake Monona to the west. Predominently single-family homes occupy most of the area, with the area north of Milwaukee Street mostly taken up by businesses and the 14-acre Starkweather Park.
But the location of Eastmorland isn't why Otterback, who originally wanted to live on the West Side, came to love the neighborhood; it's the community spirit.
"I've gotten lifelong friends from the neighborhood," Otterback said. "It's fun. We do a lot of kidding back and forth."
Families have easy access to Schenk Elementary and Whitehorse Middle School, which sit almost at the center of the neighborhood.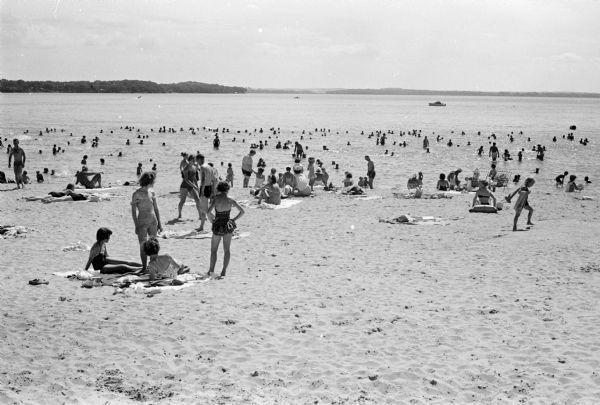 For older residents who have trouble with everyday tasks such as mowing their lawns or preparing dinner, the community steps in, said Kathy Soukup, the neighborhood association president. Some are "adopted" by more physically able residents, who will rake leaves, shovel snow or bring dinners to their elderly neighbors.
"It seems like when things need to be done, someone comes up with an idea," Soukup said.
Otterback's son Dave, who still lives in Madison, will do her yard work, but she still gets some neighborly assistance.
"The man next door is very helpful," Otterback said. "He came over and fixed my door. He said the doorknob was wrong, and I said 'Really?' I didn't even know it. So he put in a new one."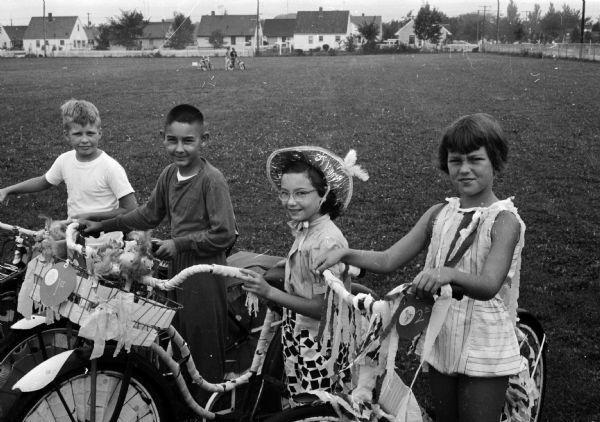 The neighborhood has big draws for visitors of all ages.
Olbrich Botanical Gardens, which Eastmorland shares with the Schenk-Atwood-Starkweather-Yahara neighborhood, offers year-round free admission to its outdoor gardens as well as $2 admission to the Bolz Conservatory, an indoor garden of tropical and non-native plants. Special events also take place throughout the year, including art installations and concerts.
The Capital City Trail cuts through the neighborhood behind Olbrich as it traces the northern end of Lake Monona.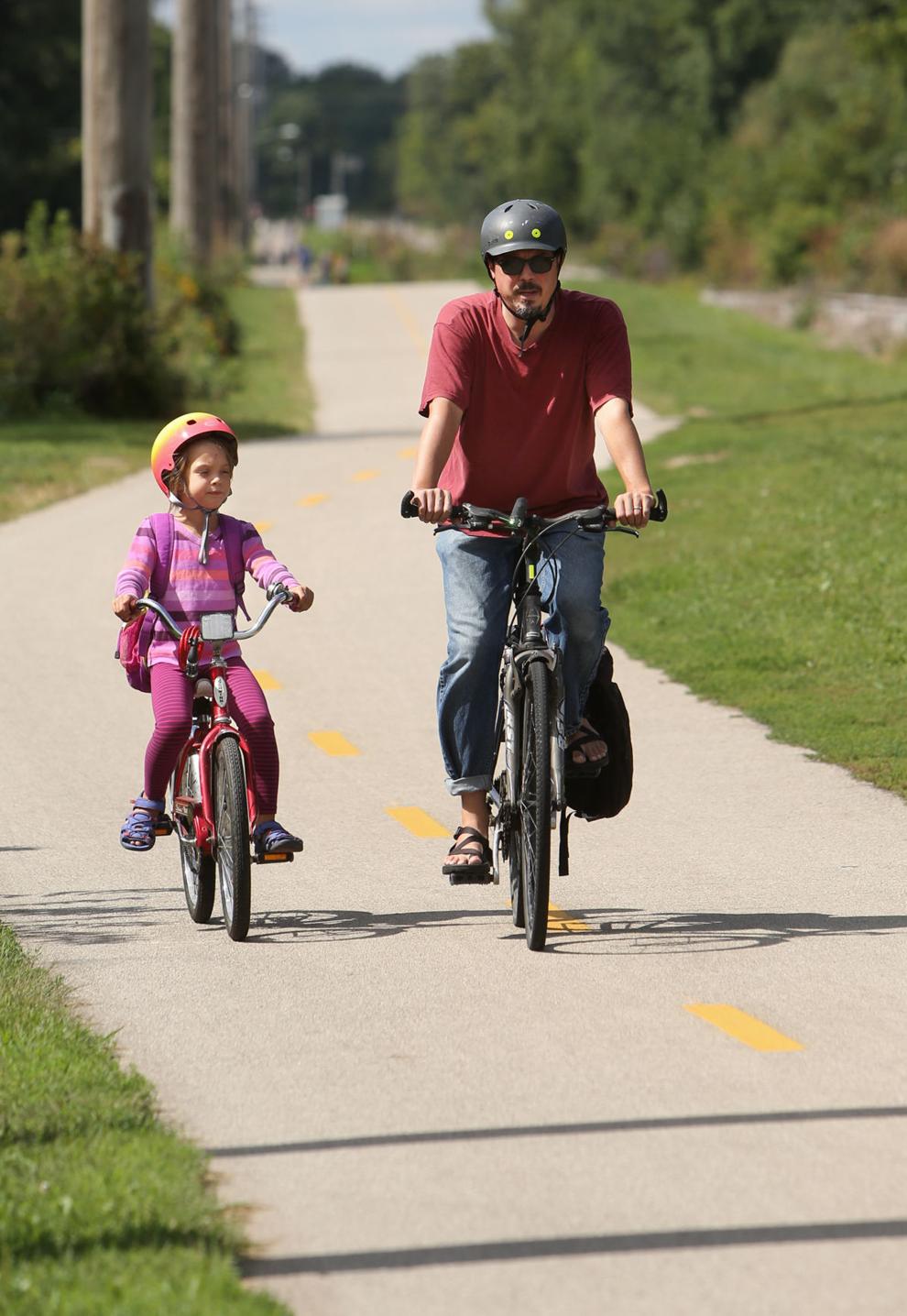 The annual St. Dennis Church Festival celebrated its 60th year this year with a variety of musical acts, games and an outdoor Mass. Thousands of people come to the event, including 1,500 volunteers from the neighborhood and community, organizer Jeanne Schommer said.
"There's no dividing age," Schommer said, attributing the success of the festival to its activities for all age groups.